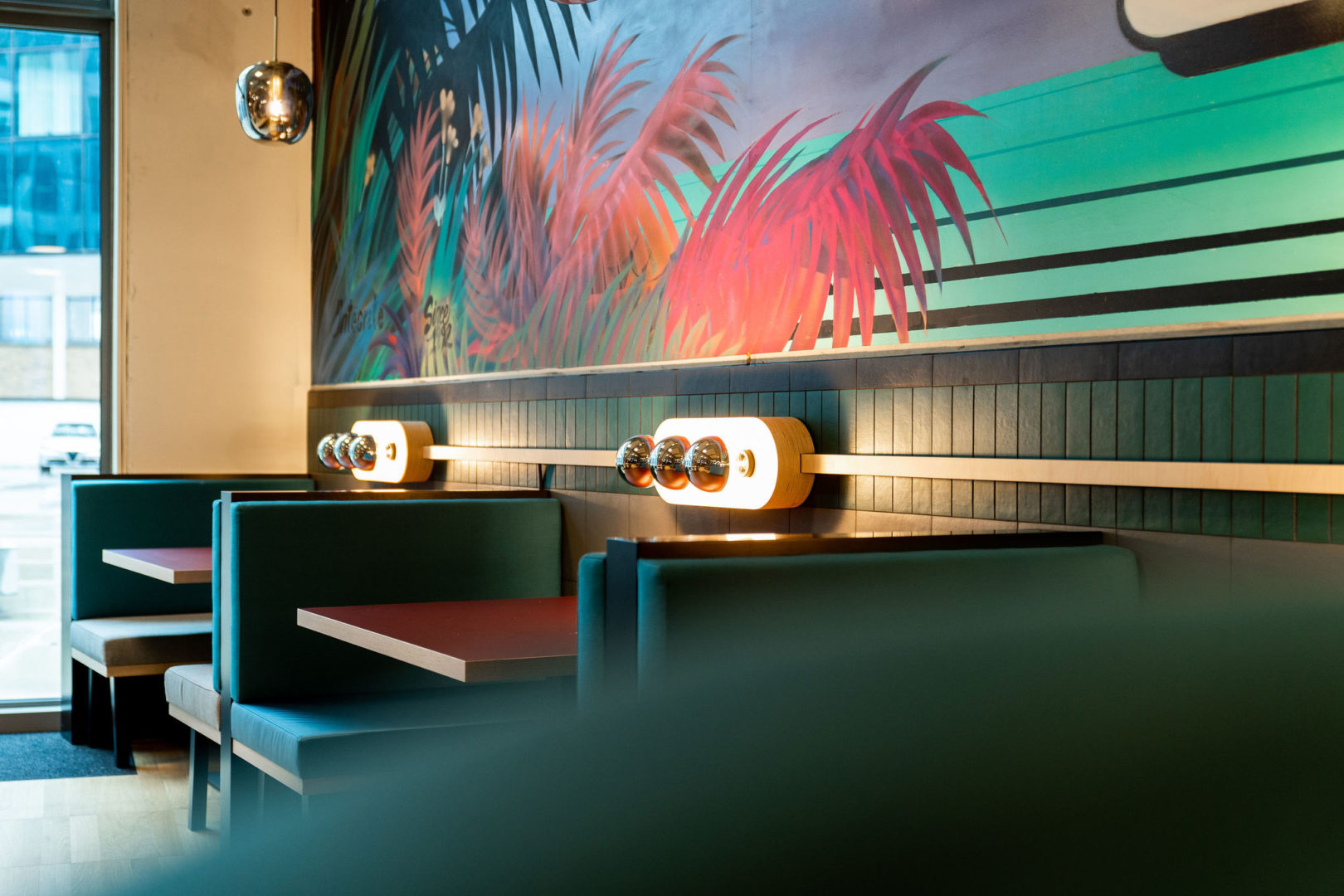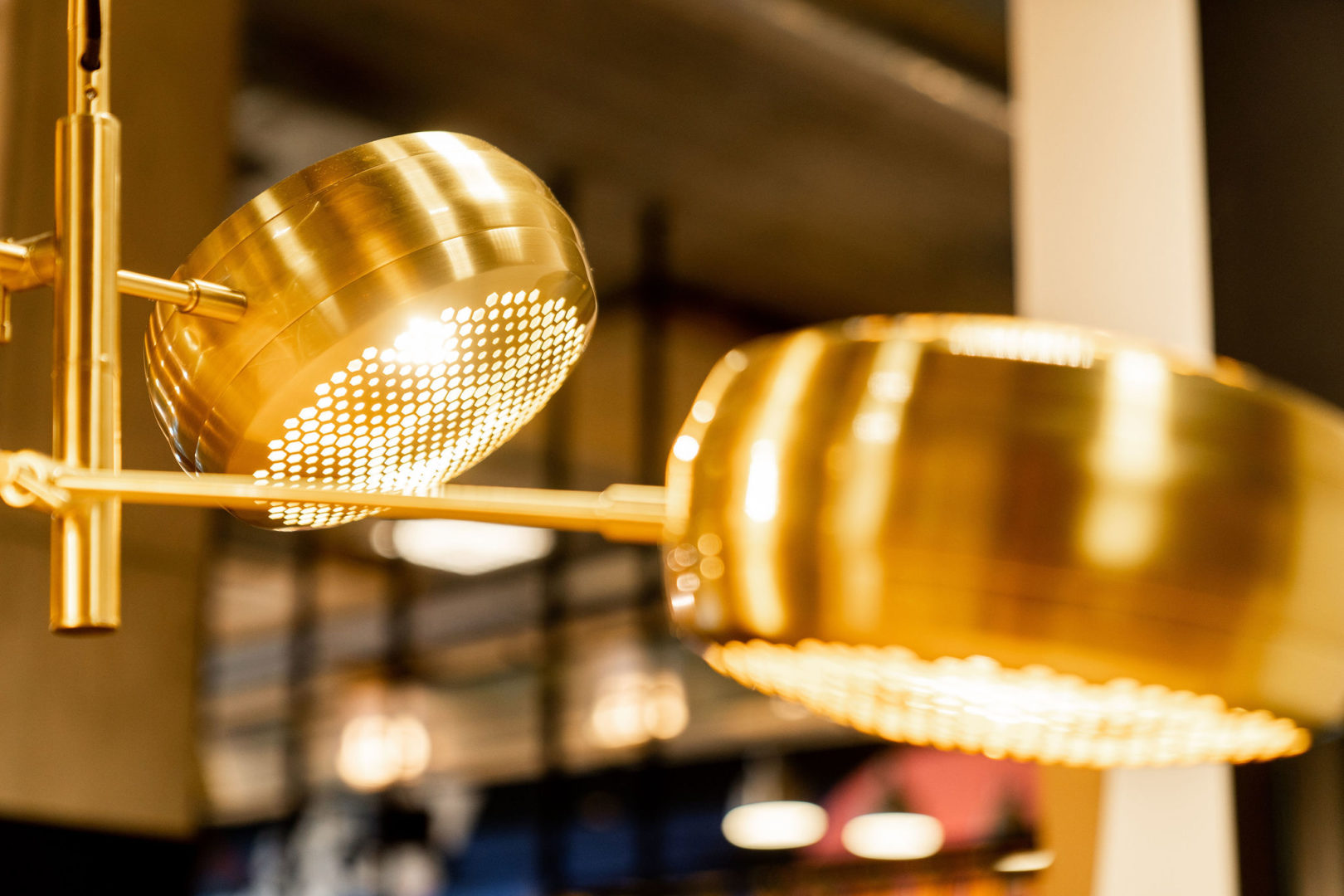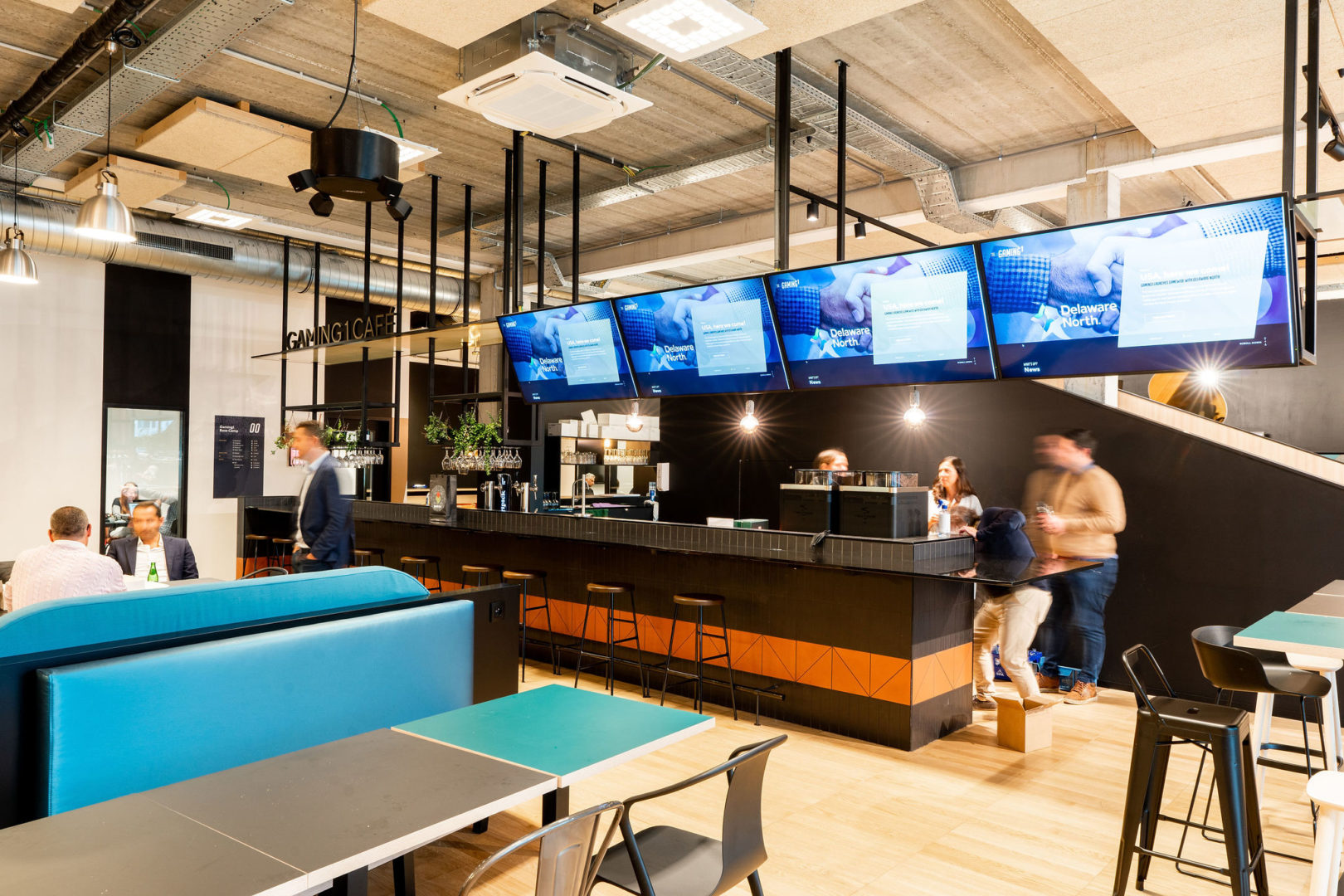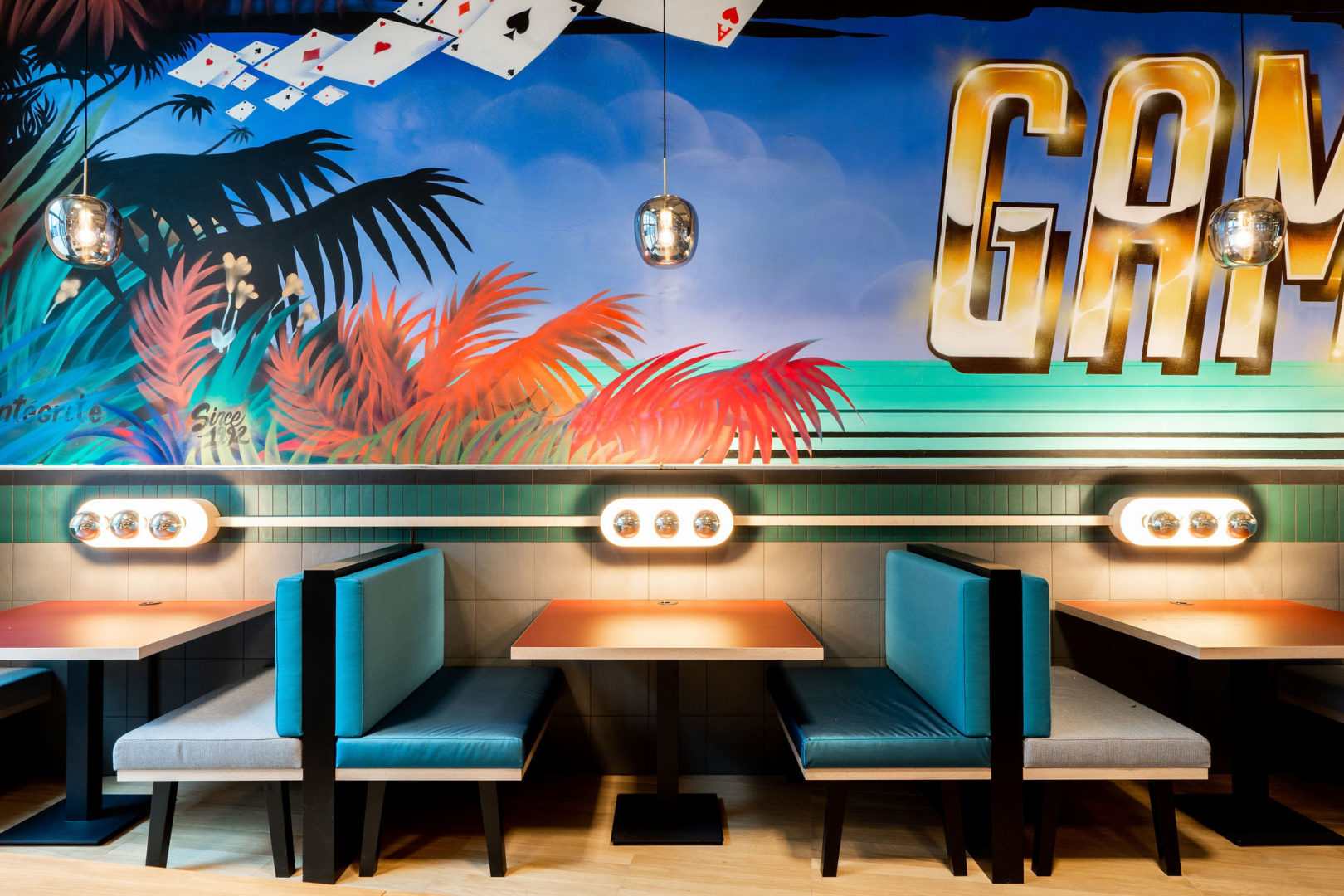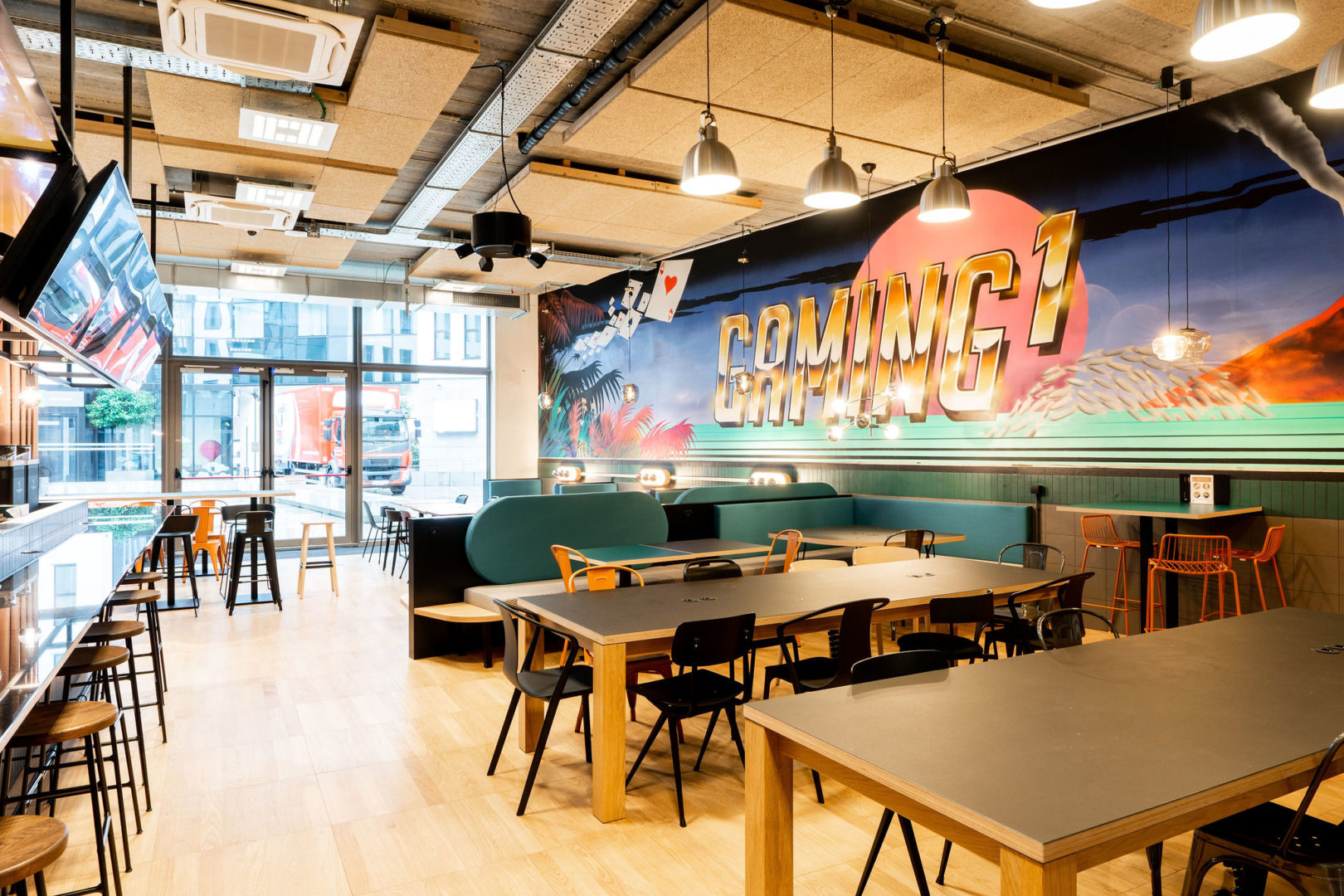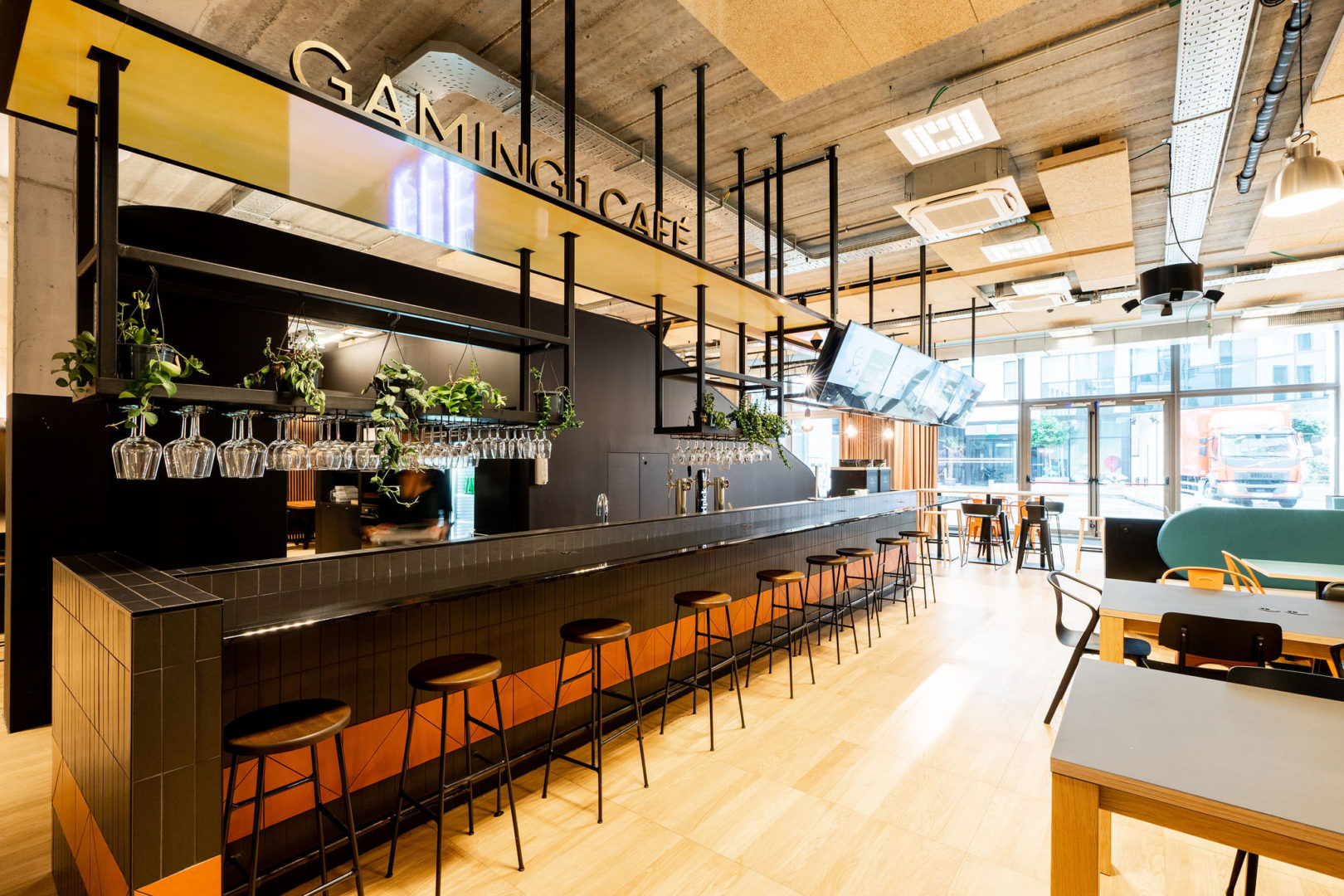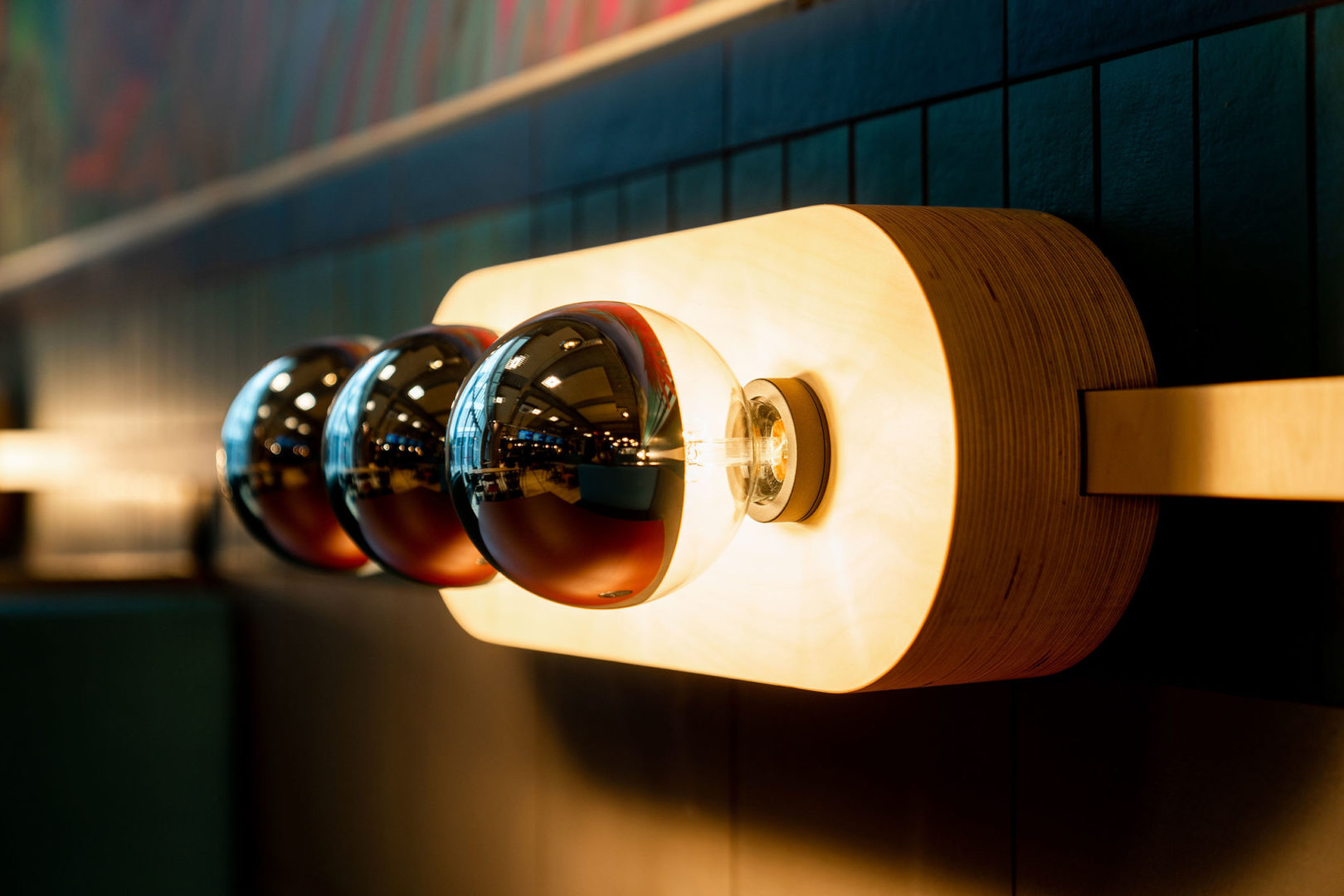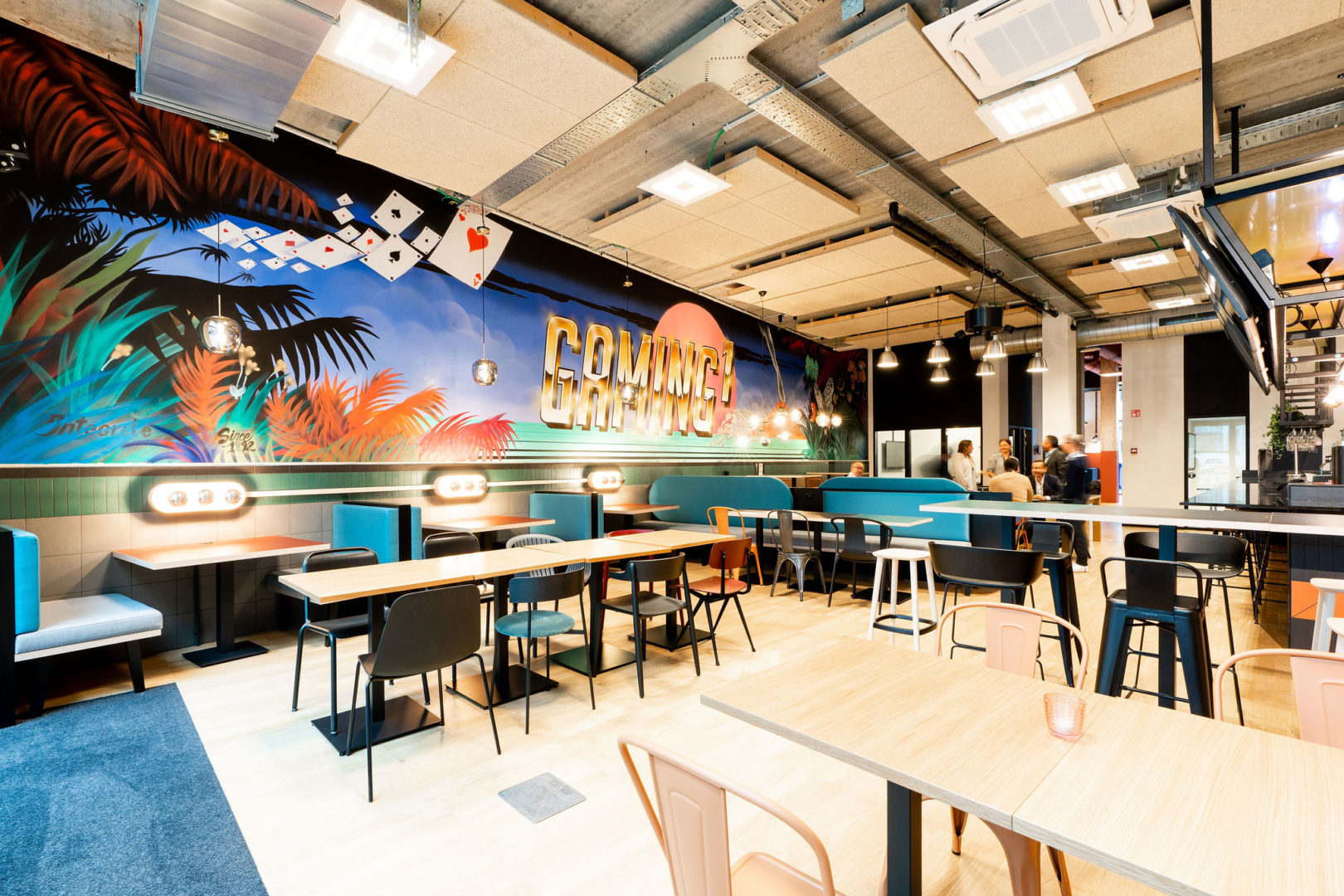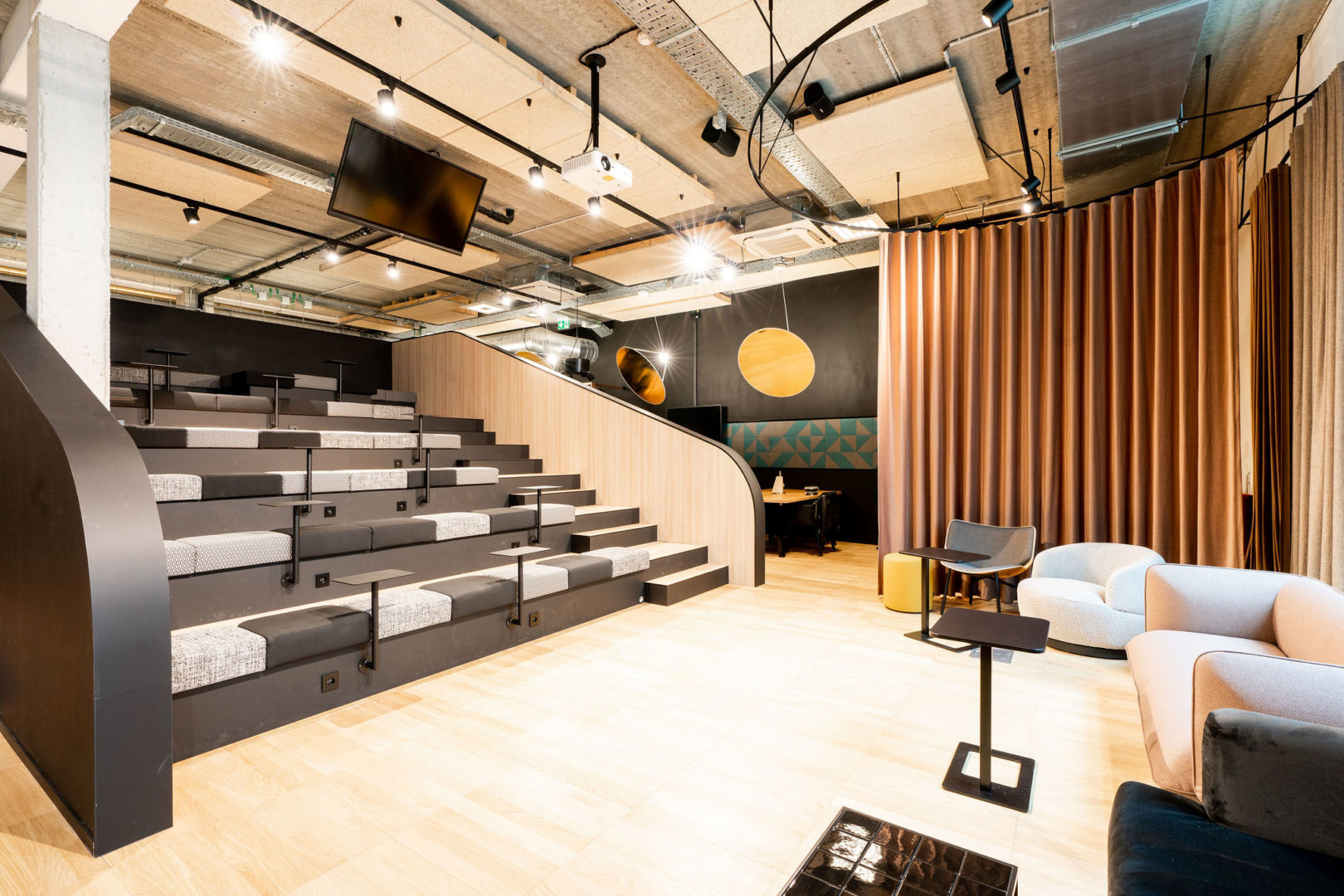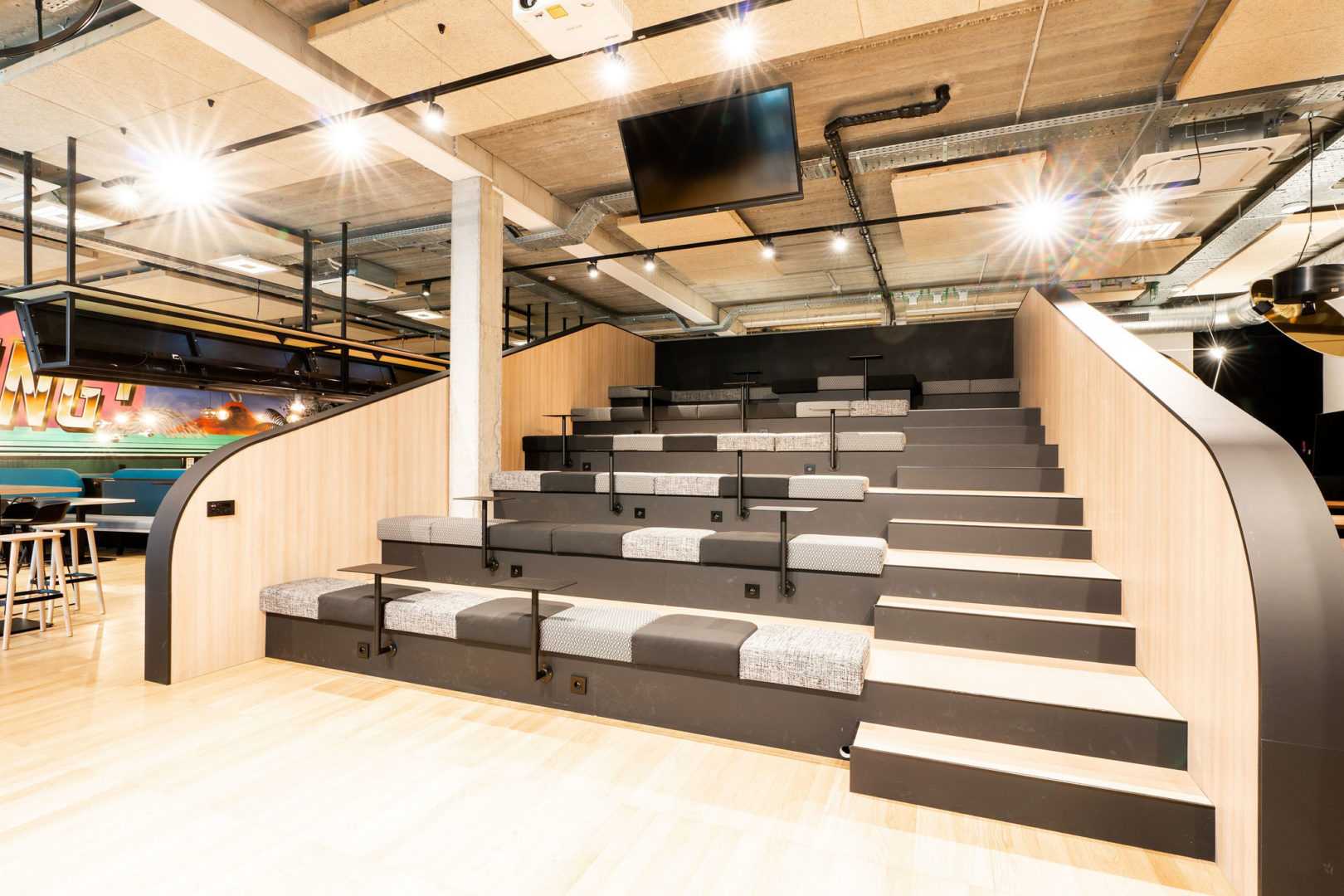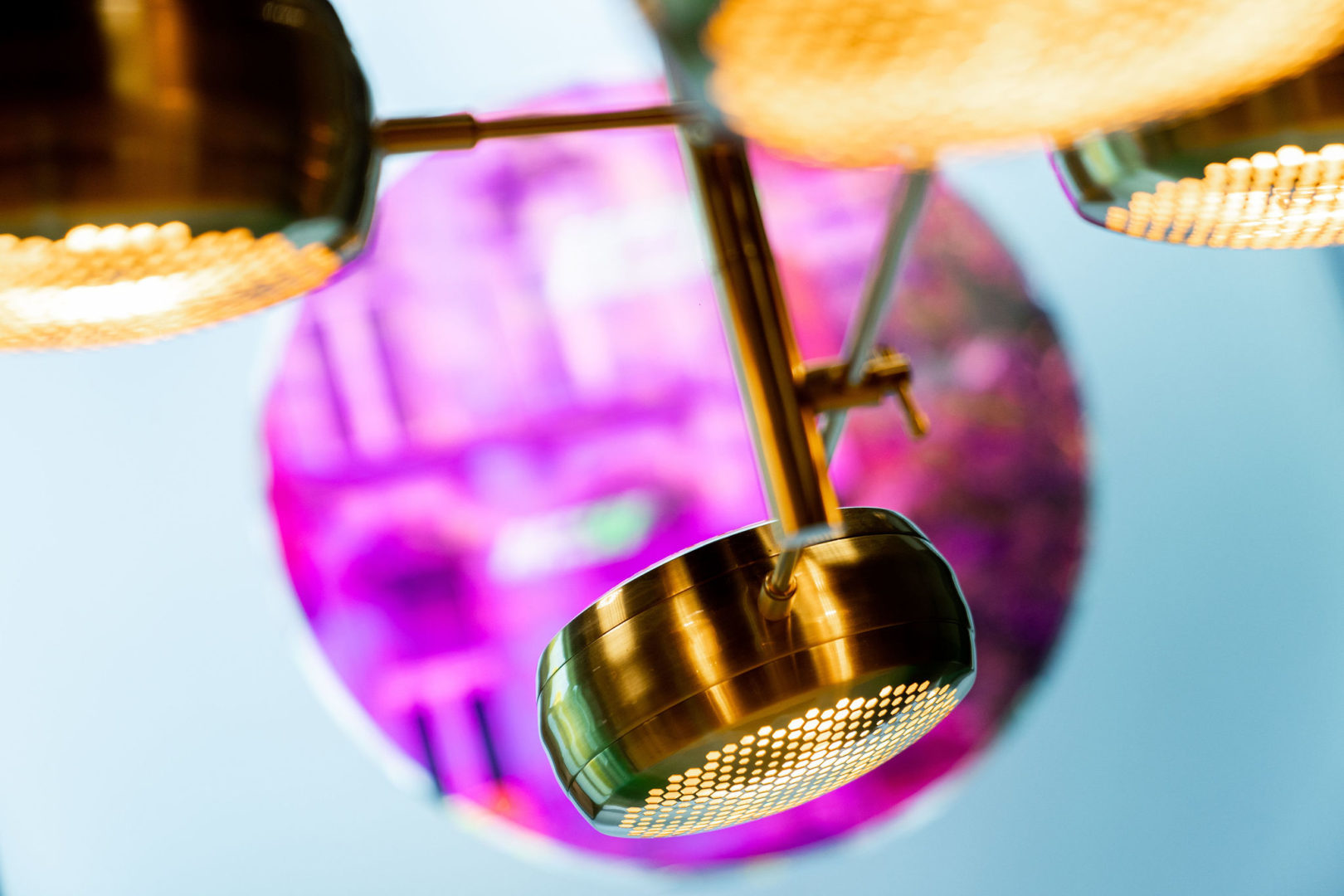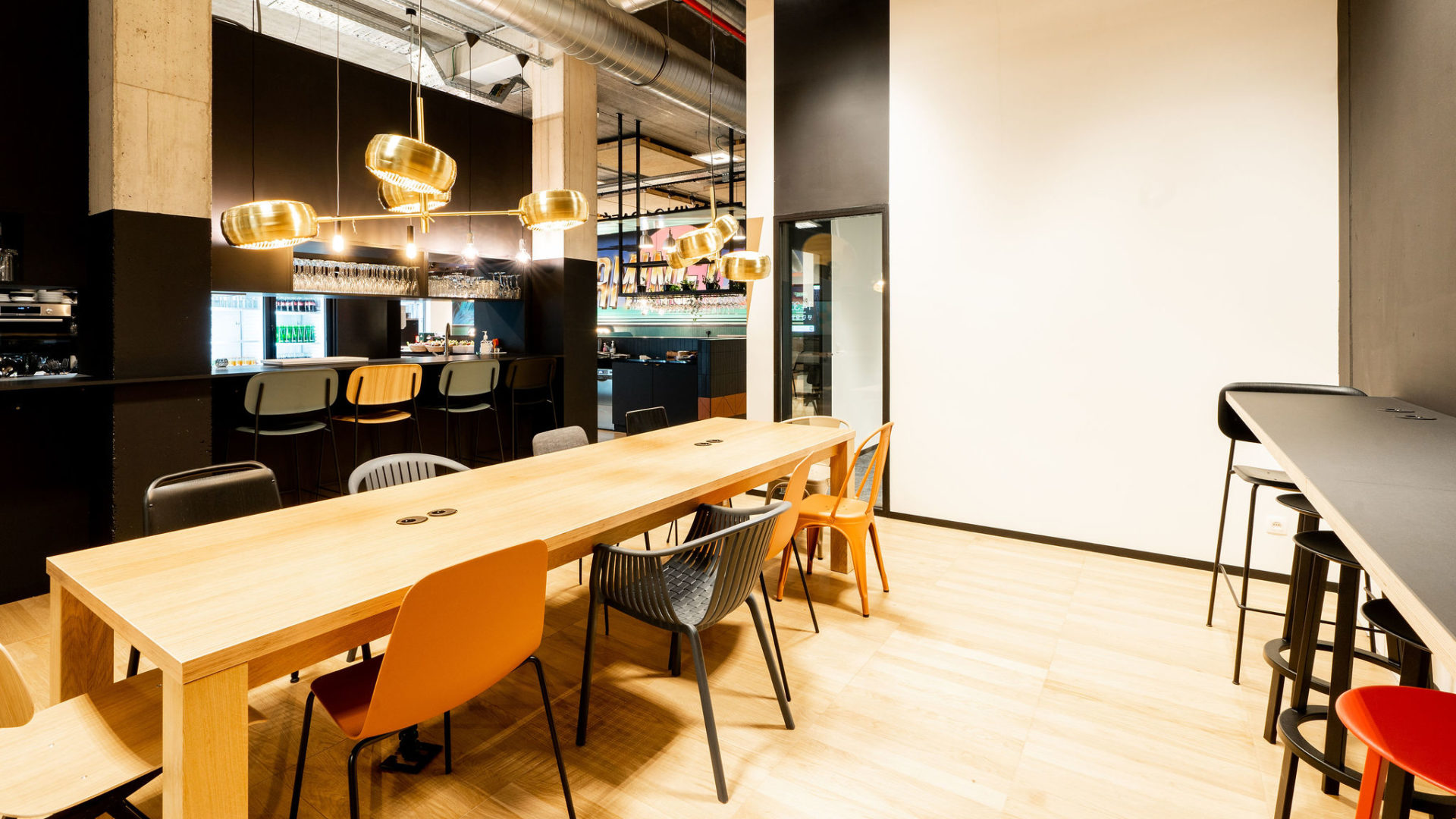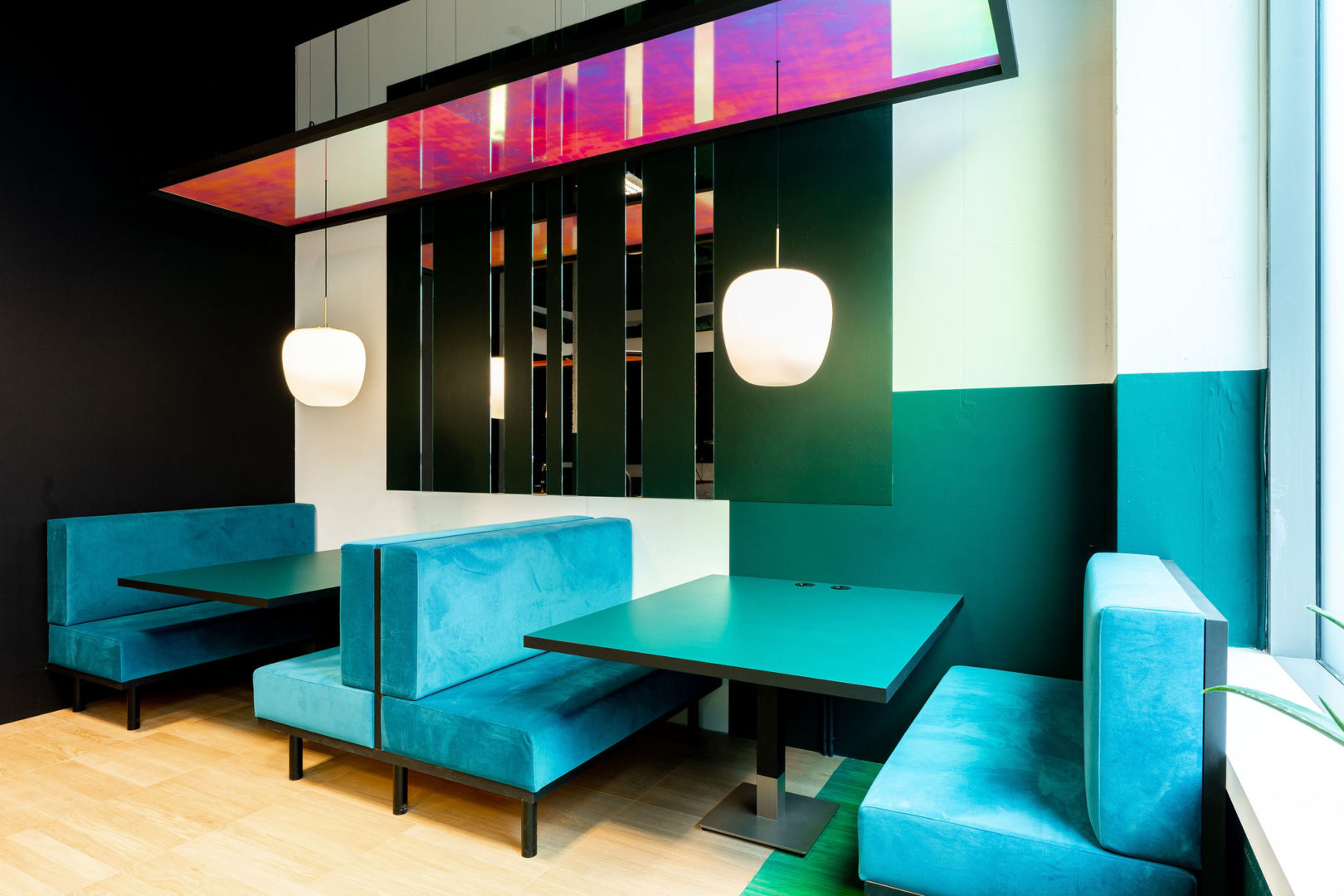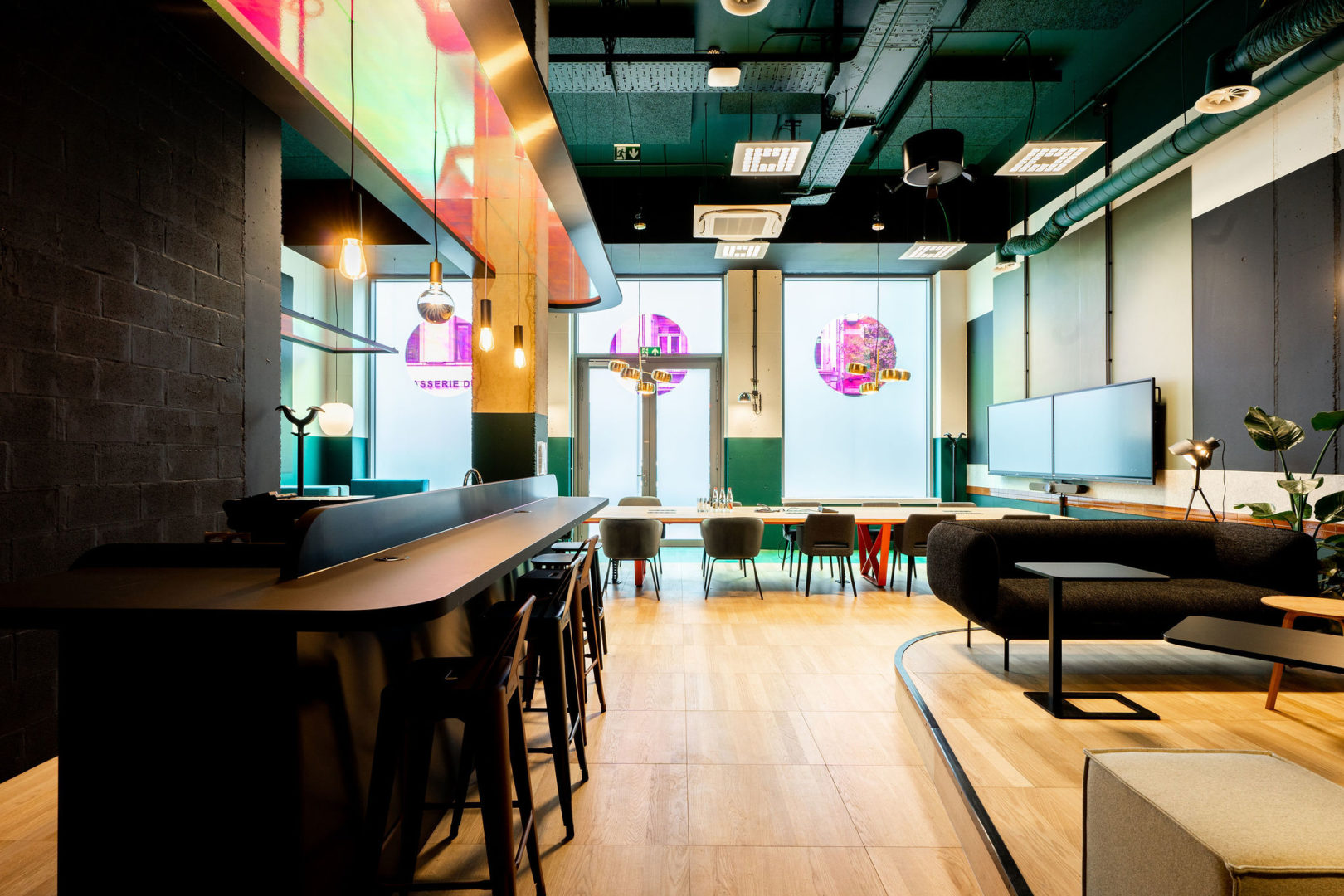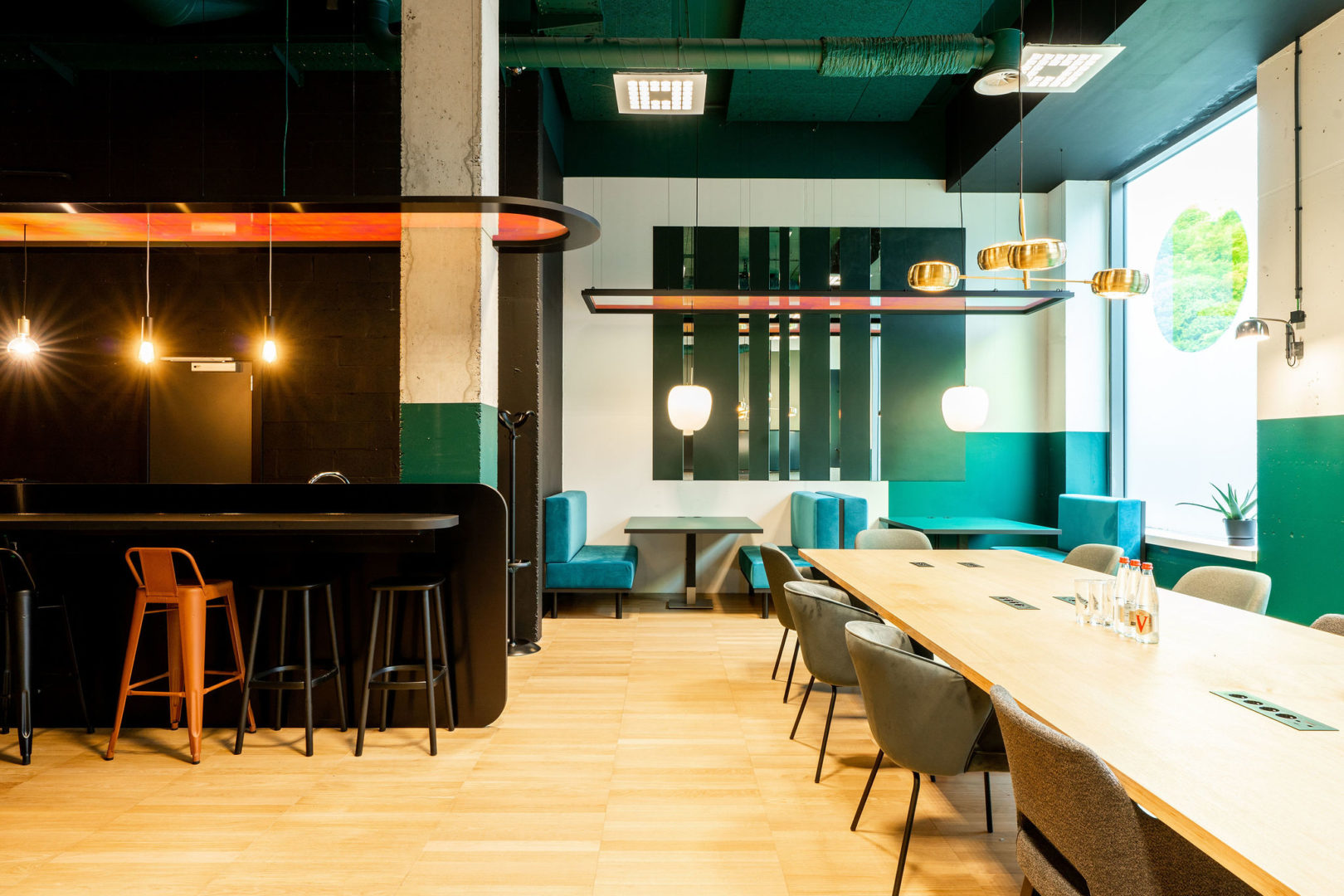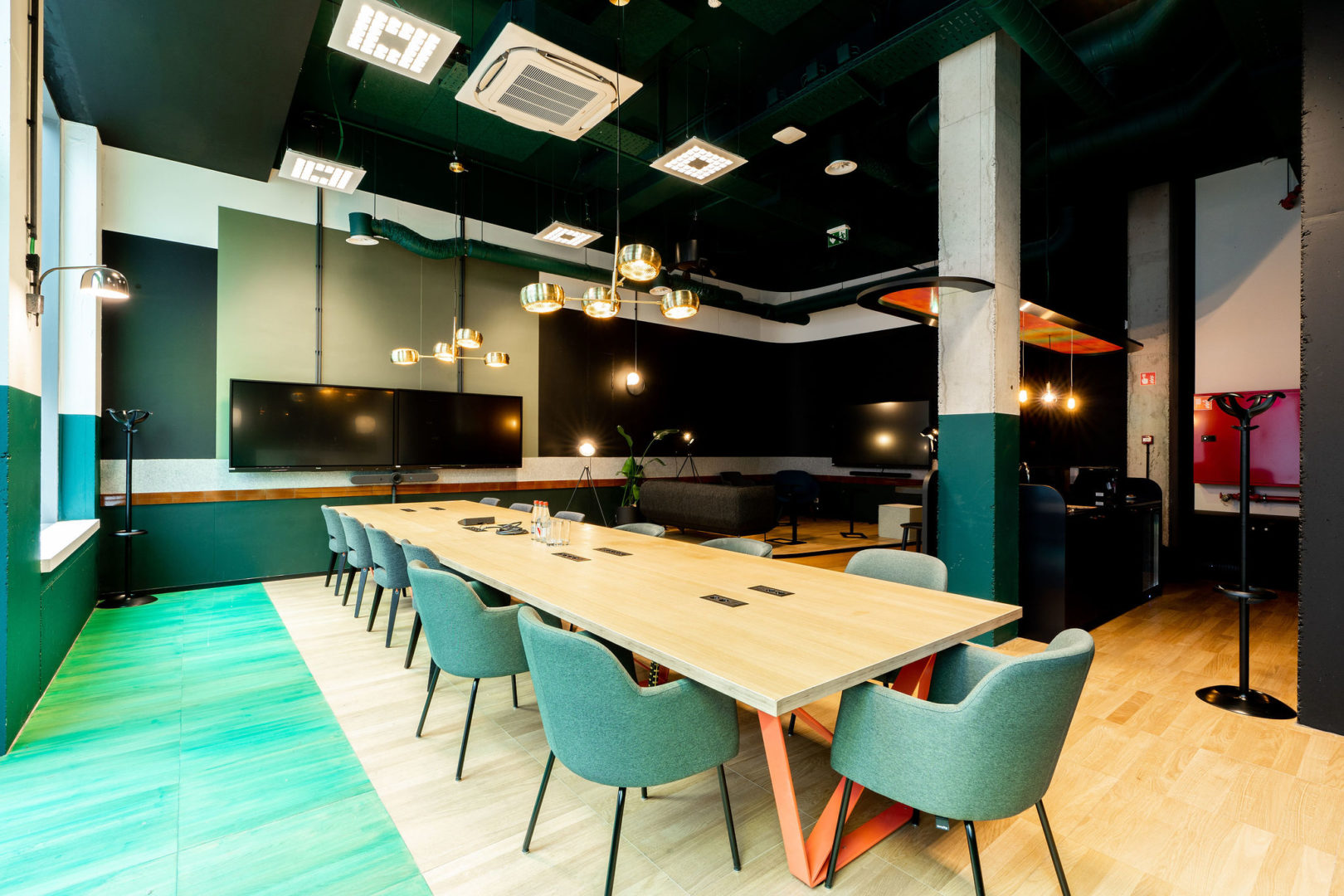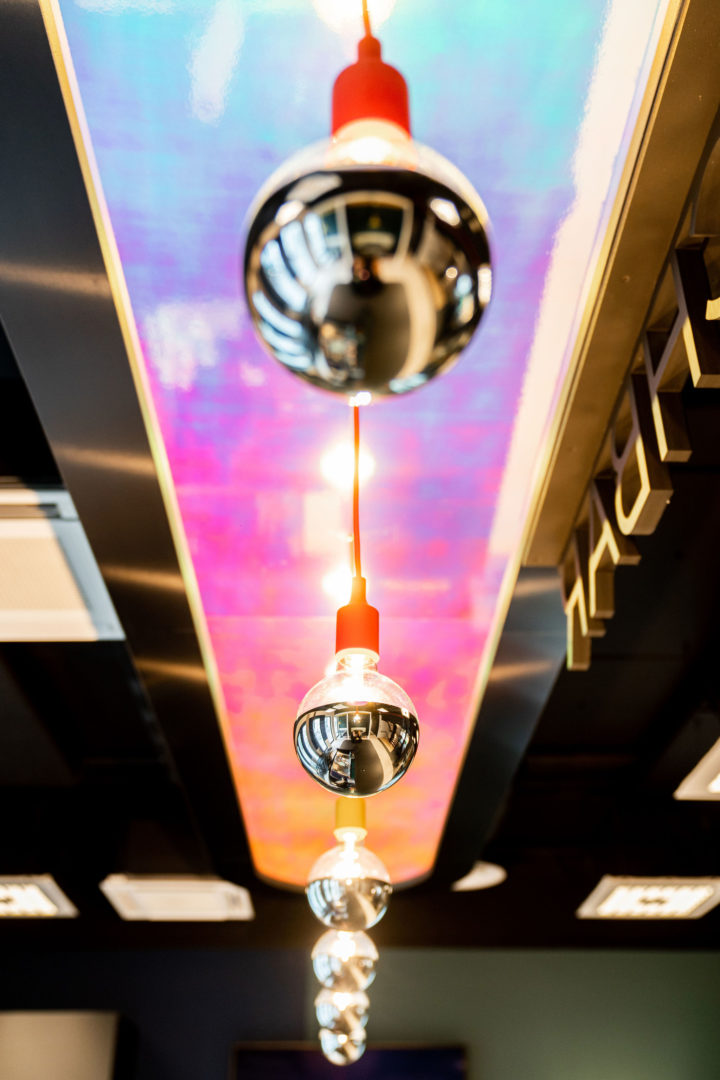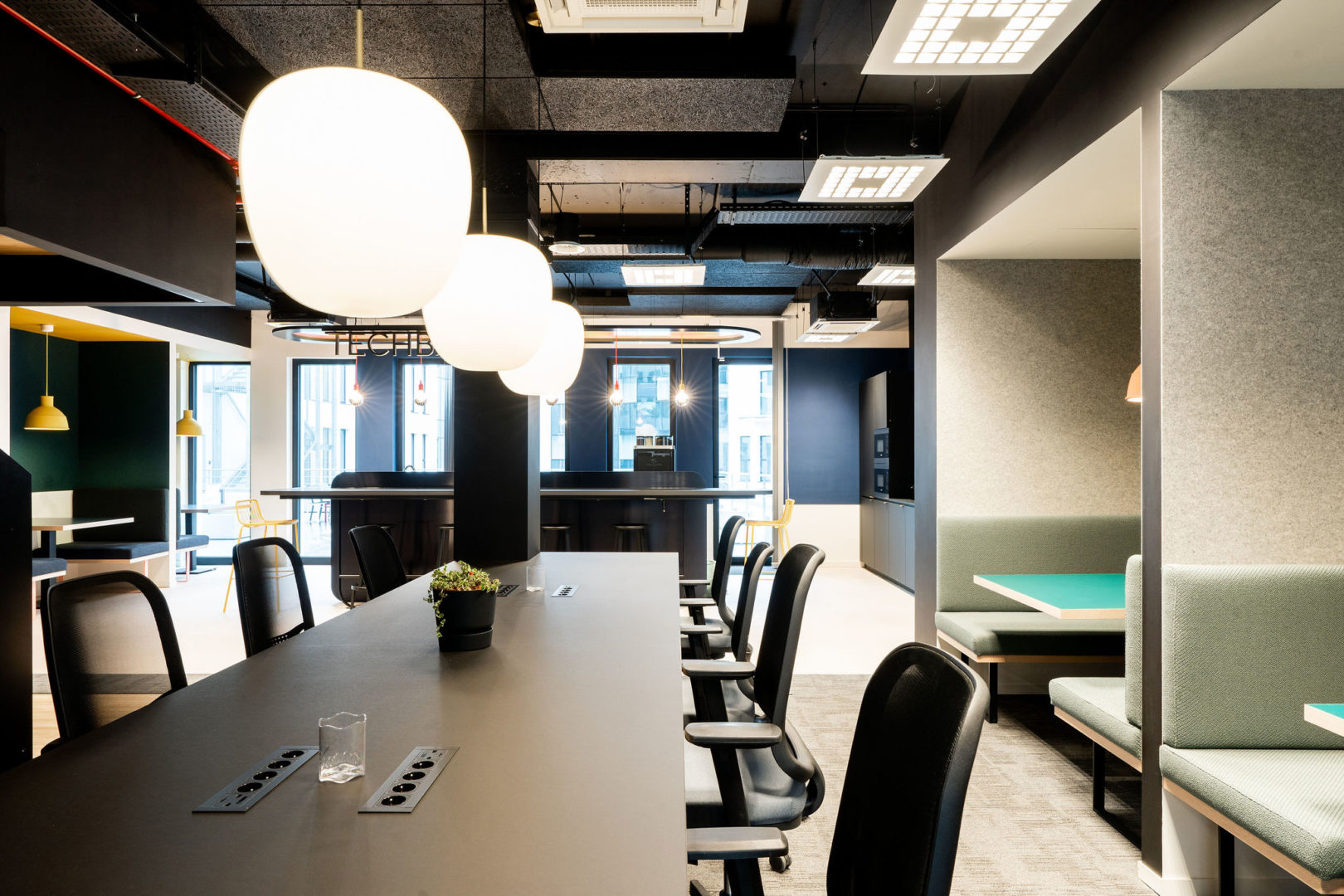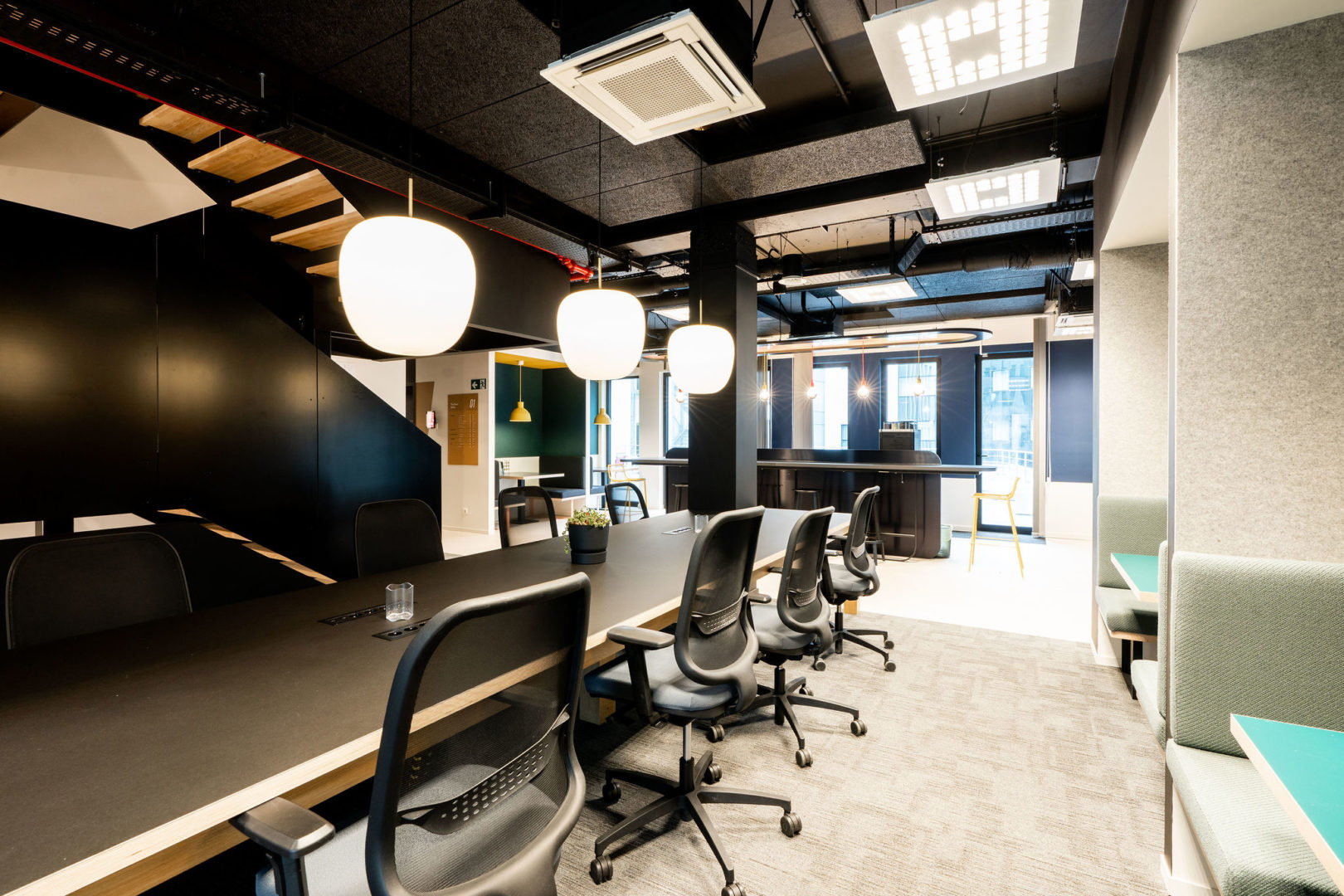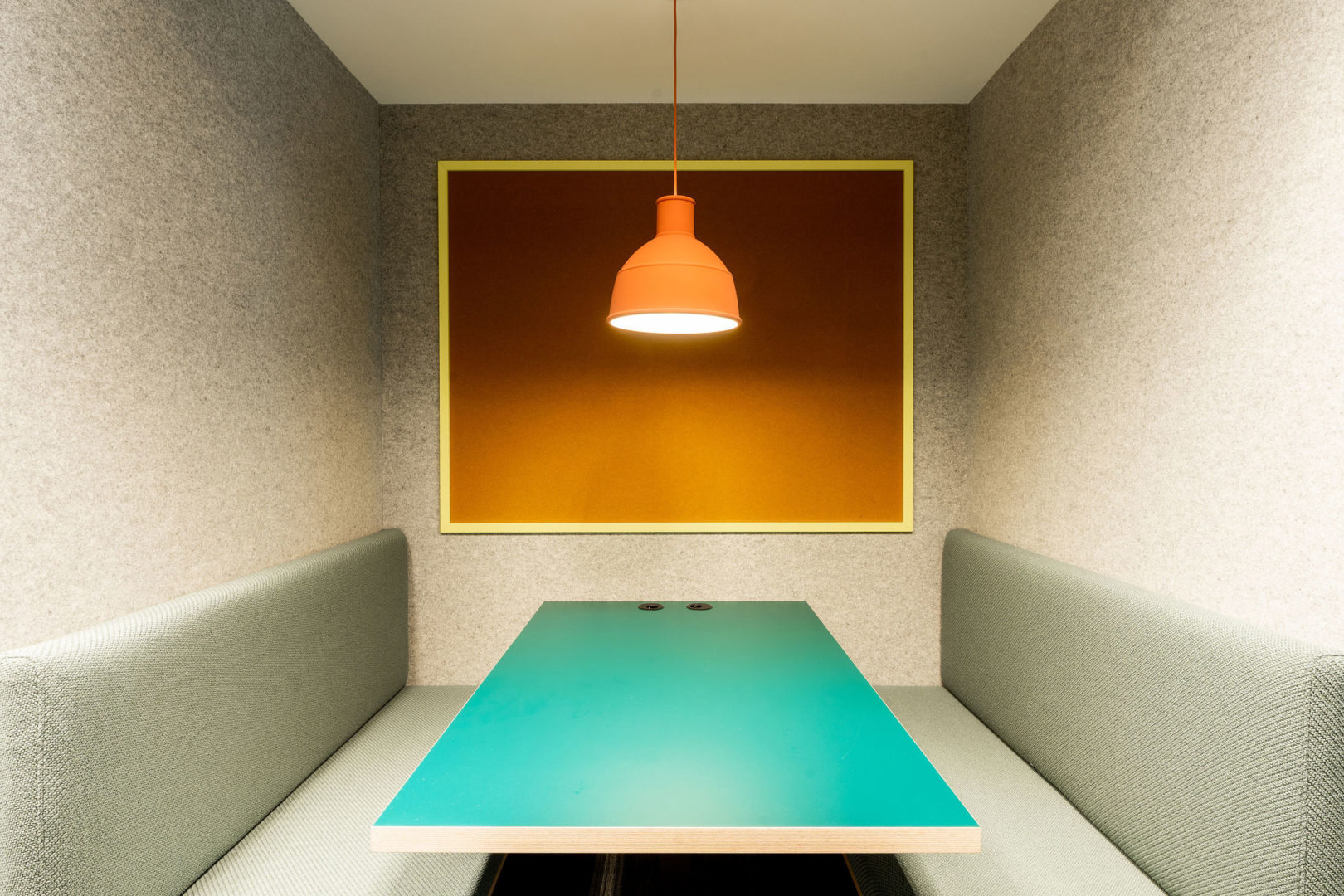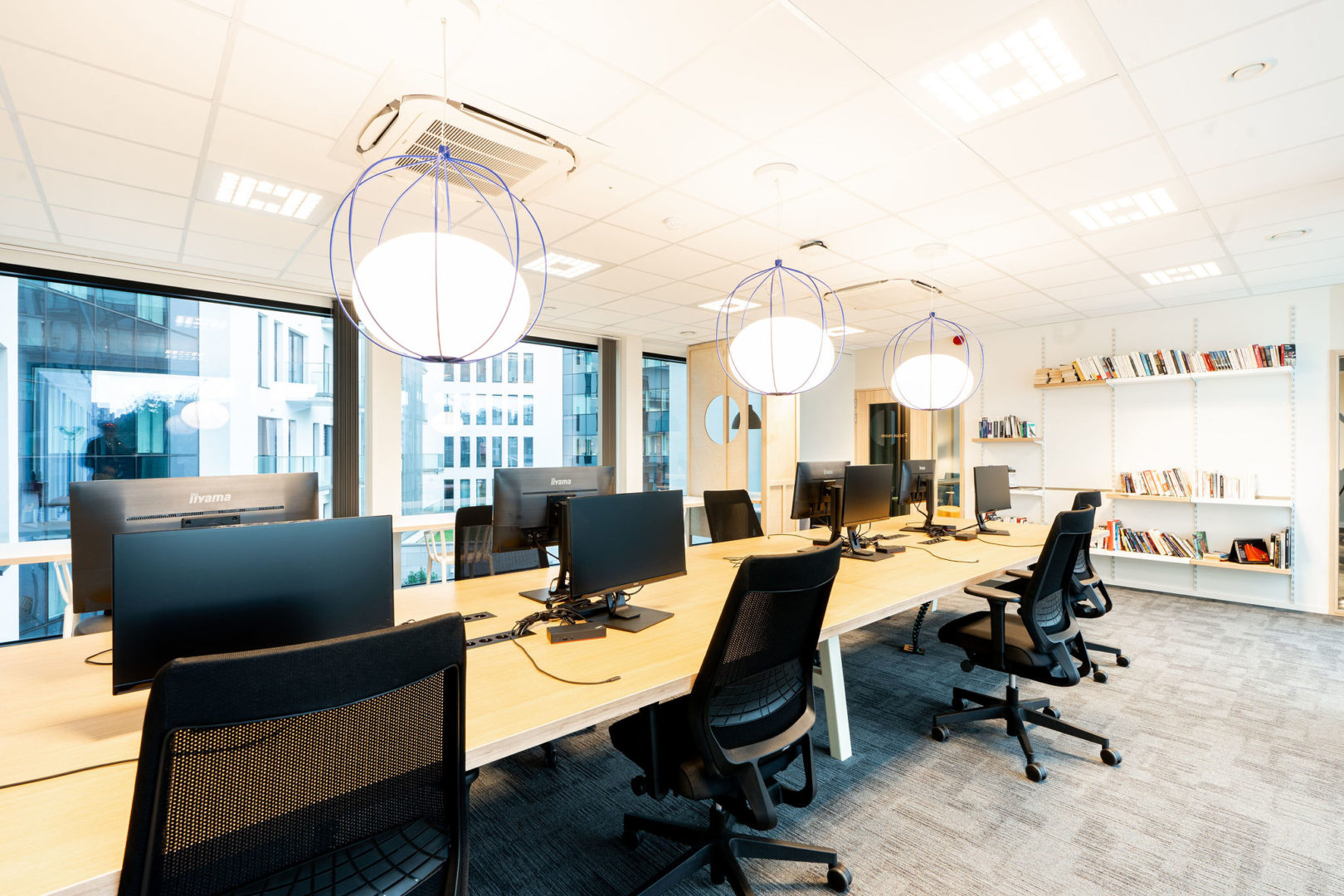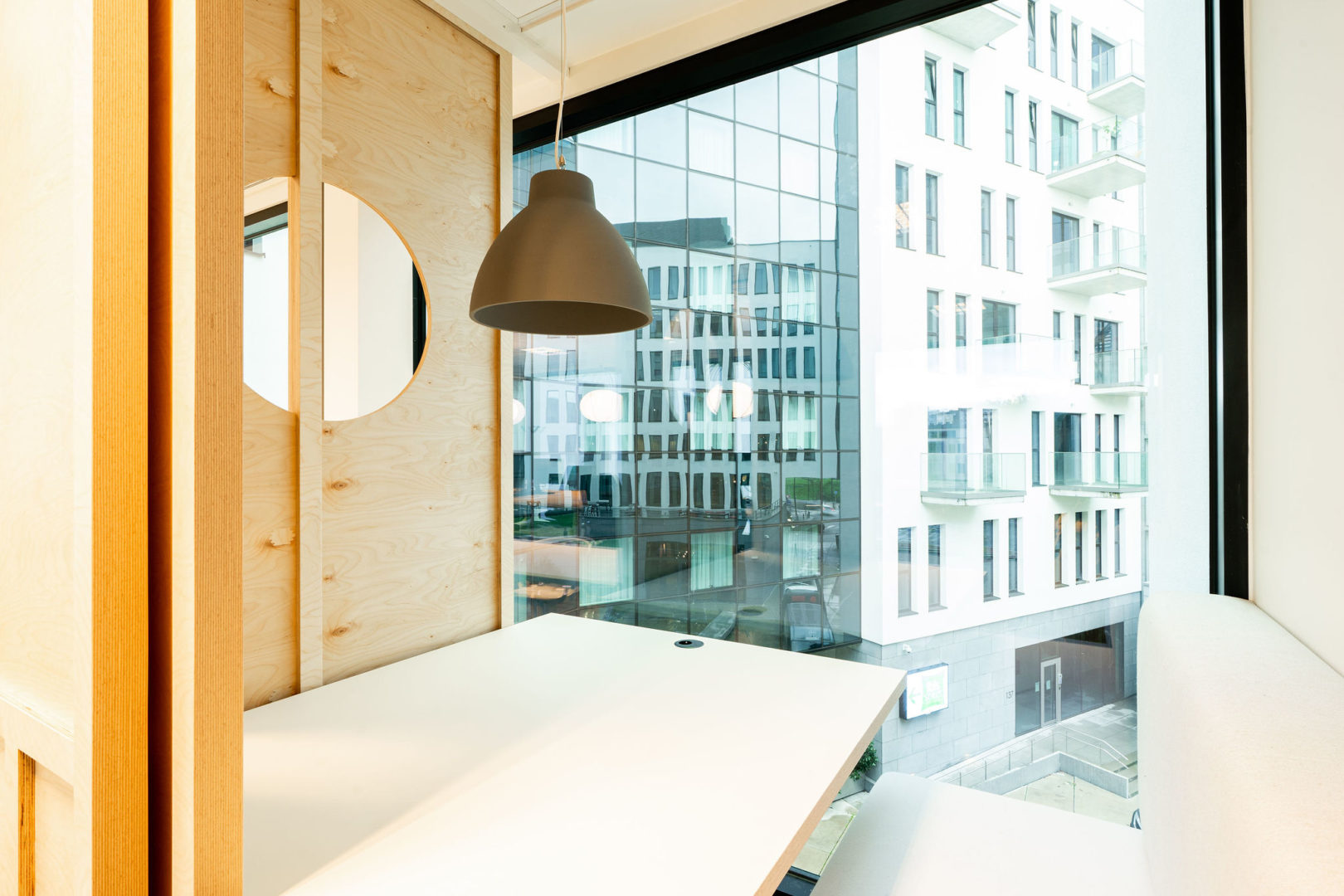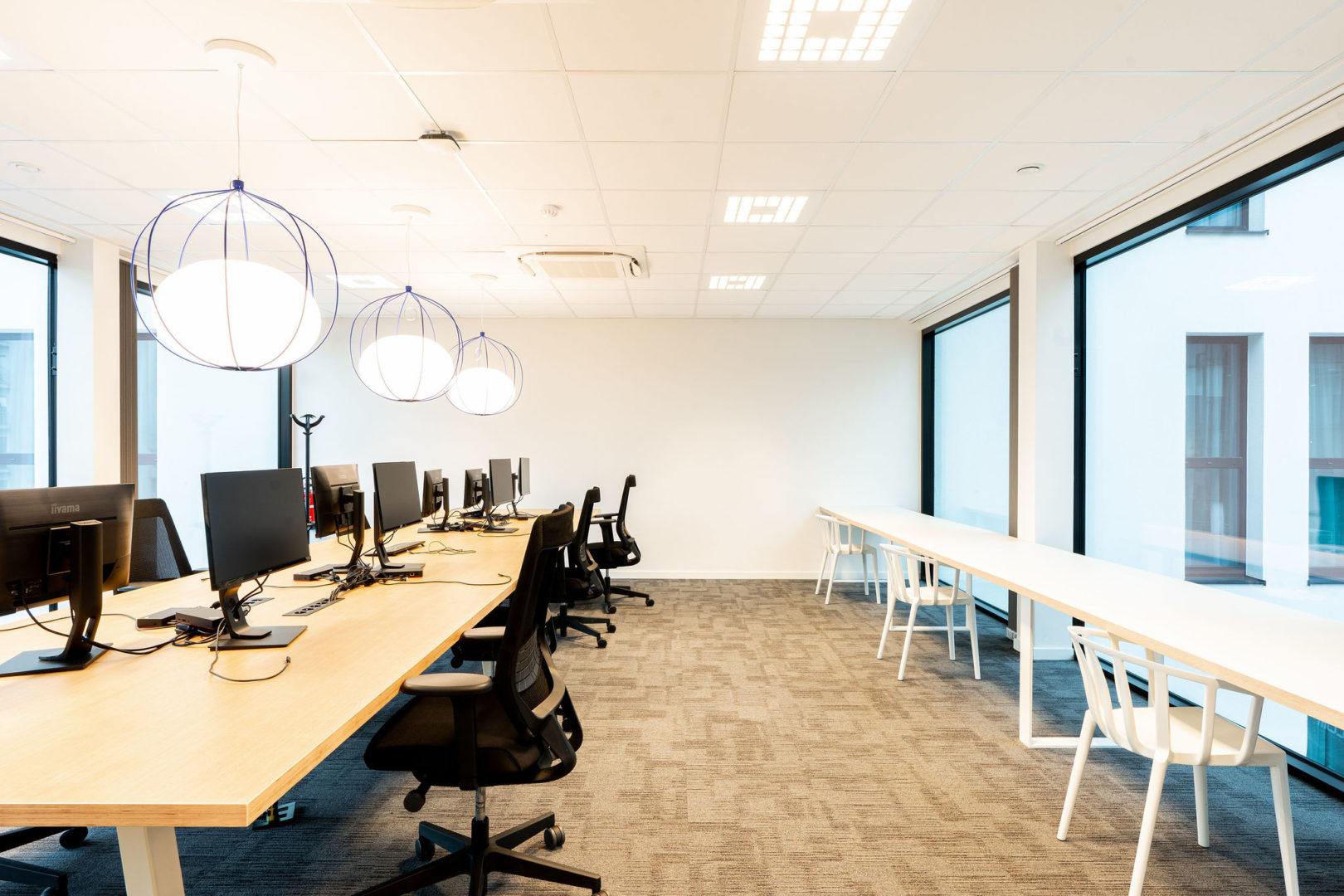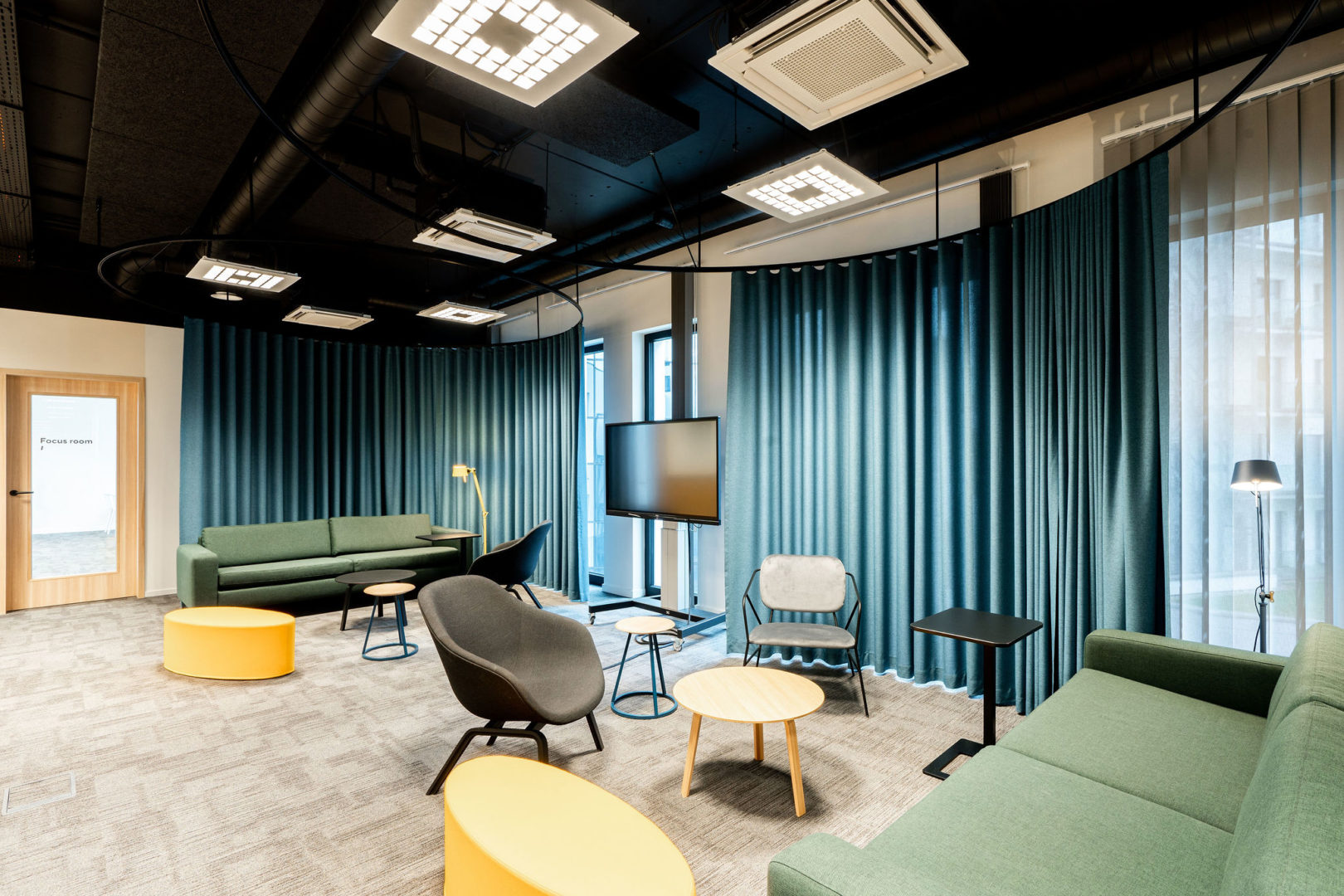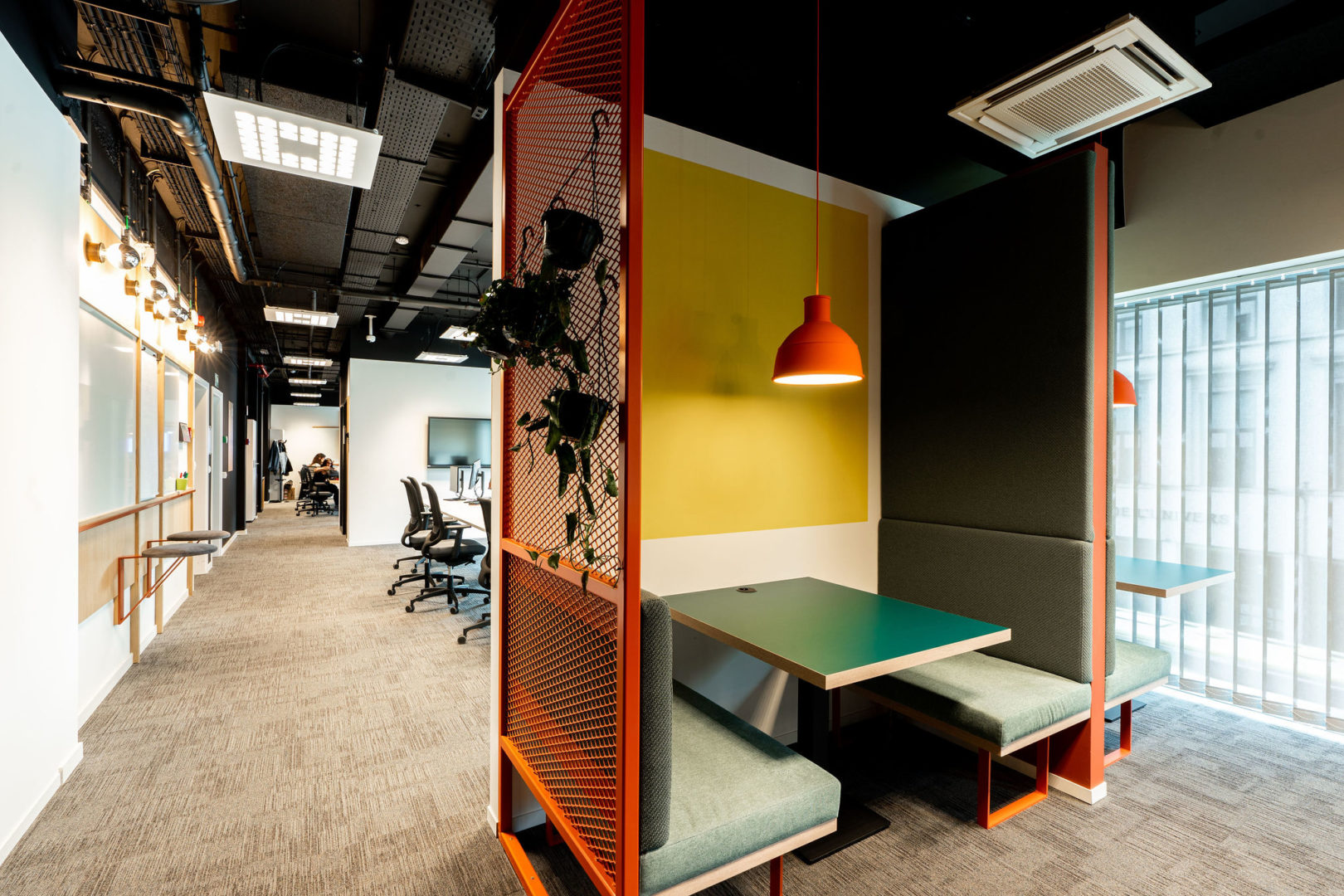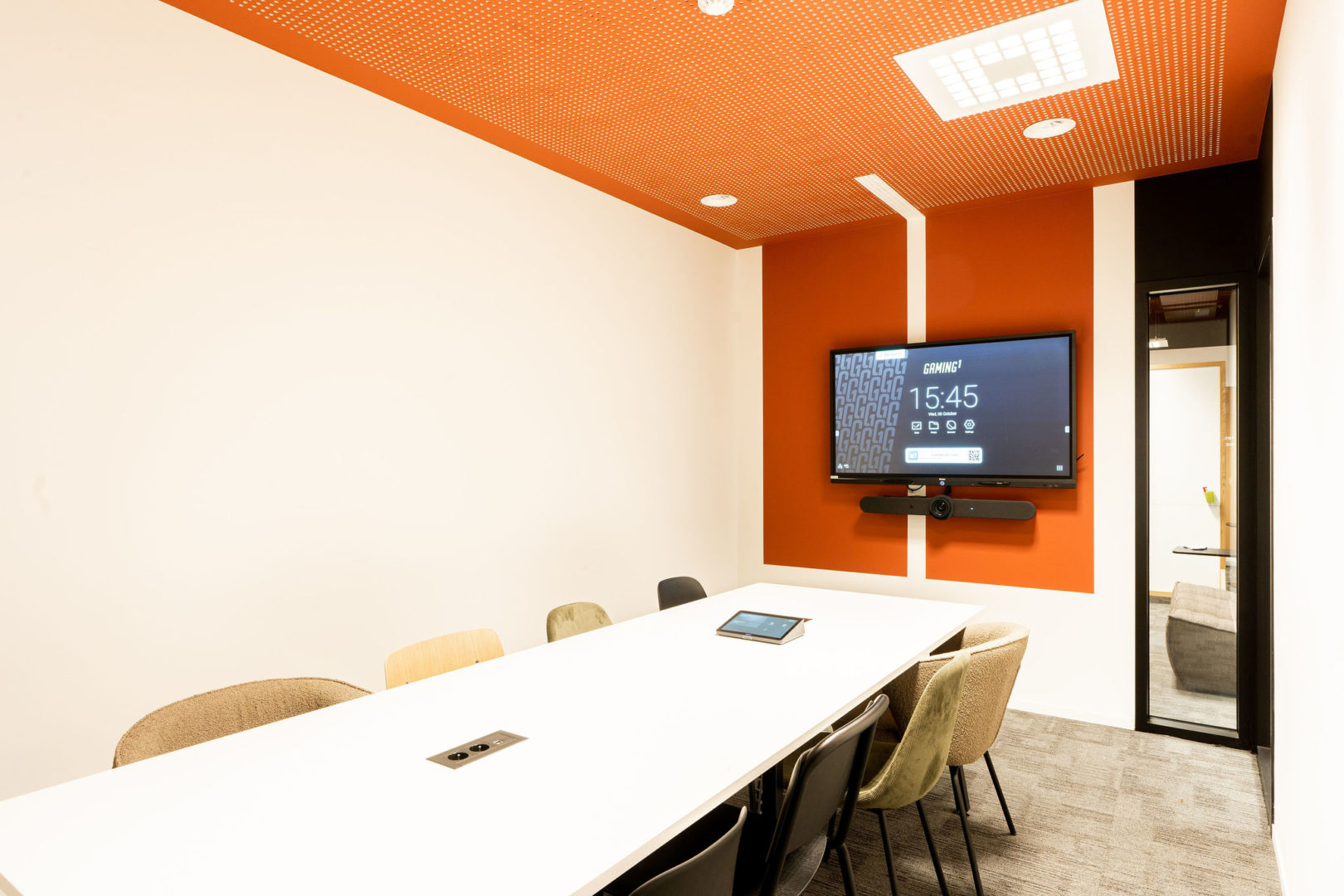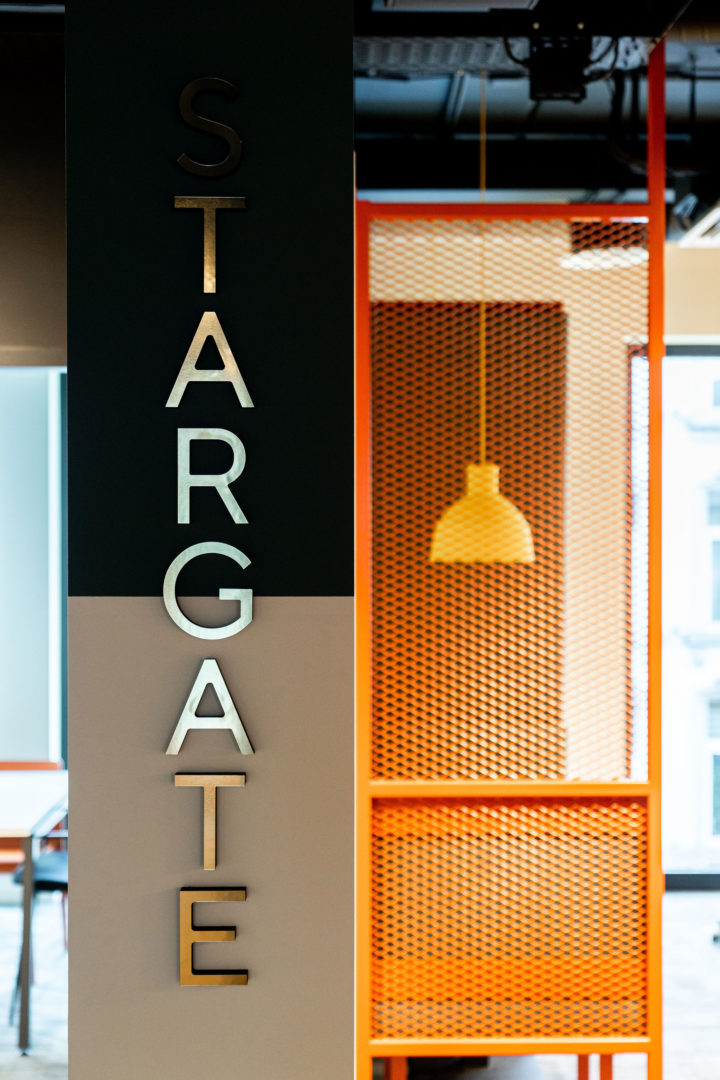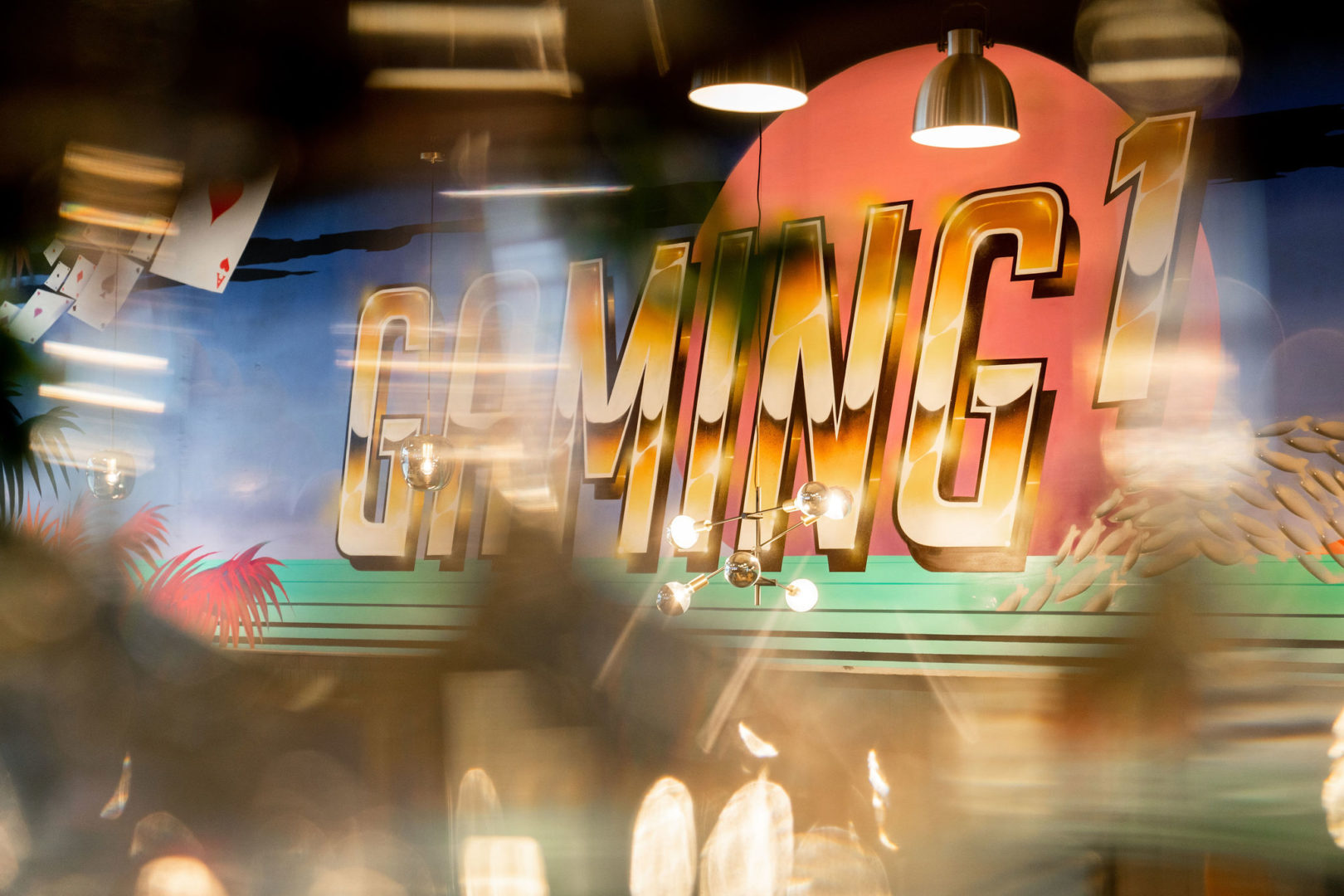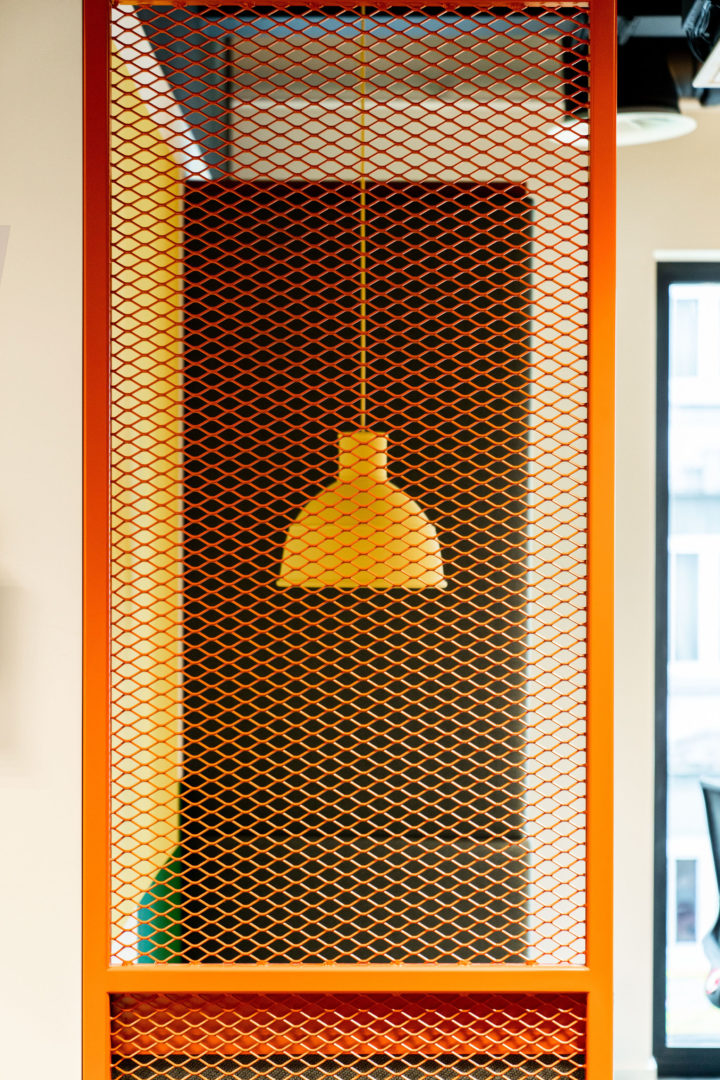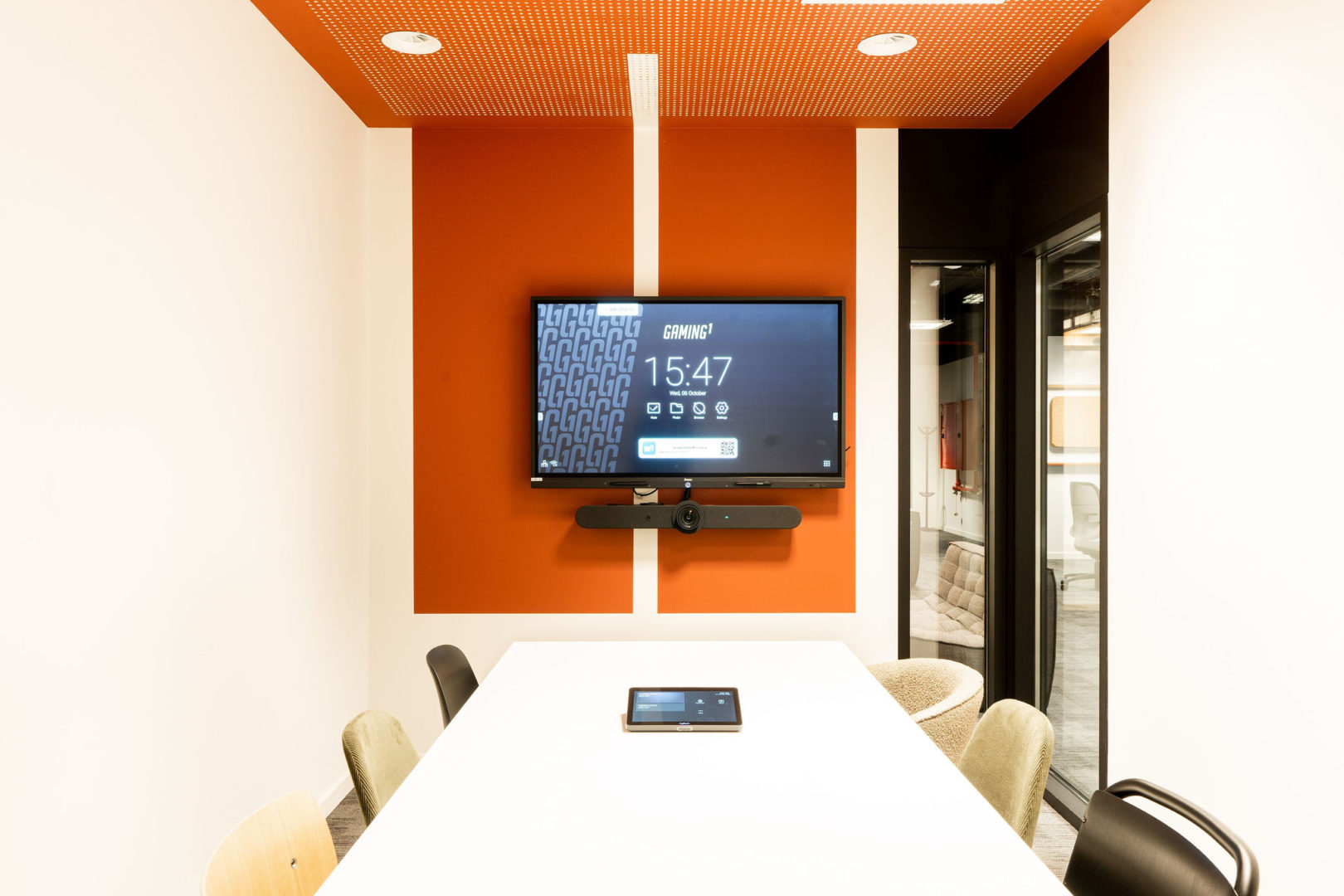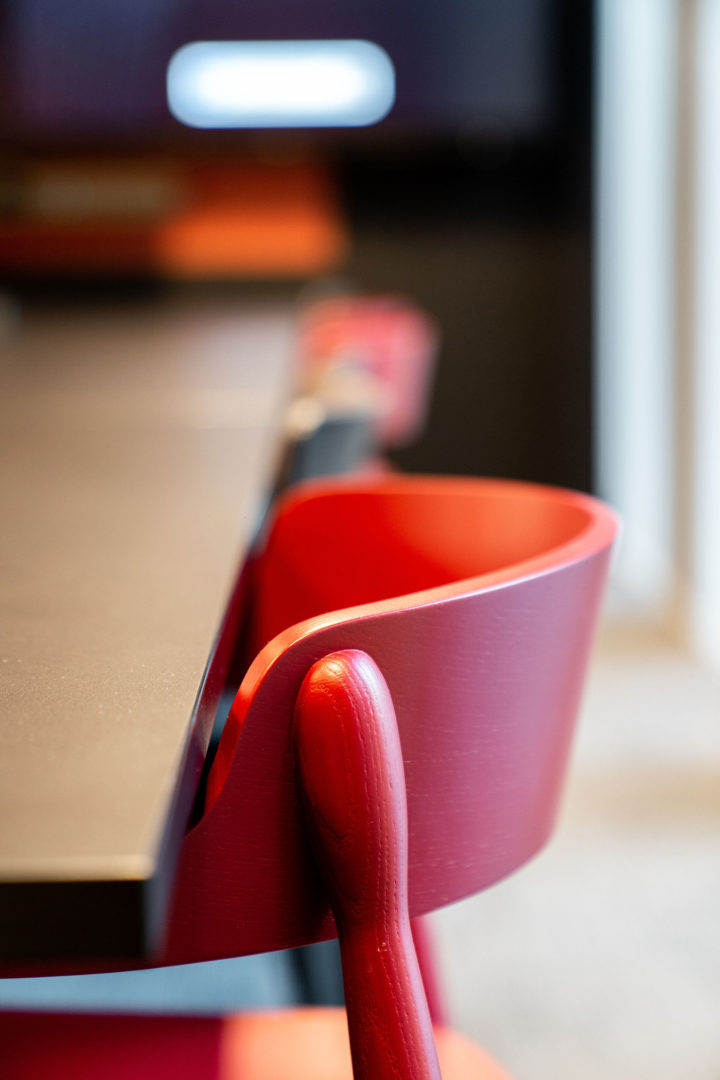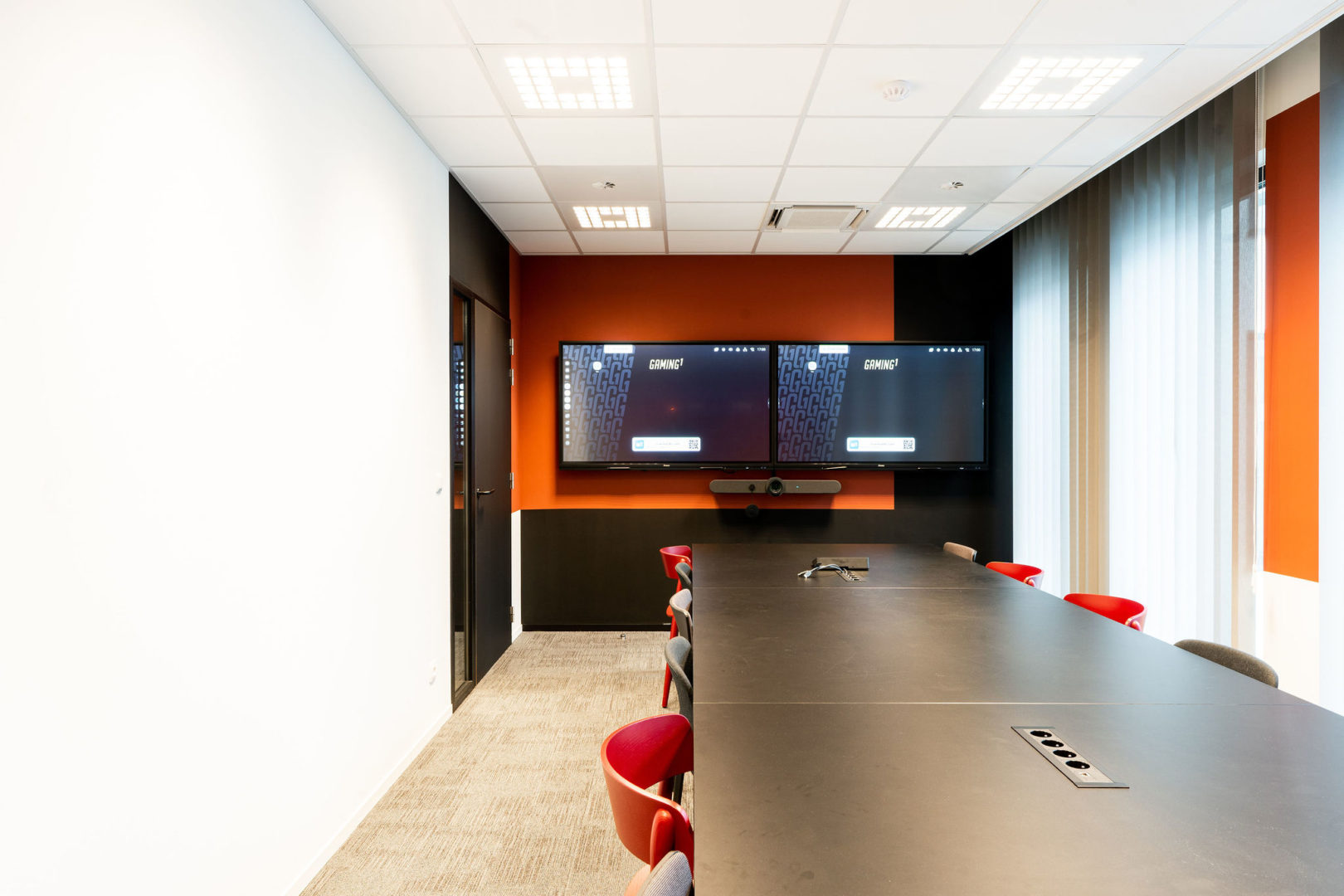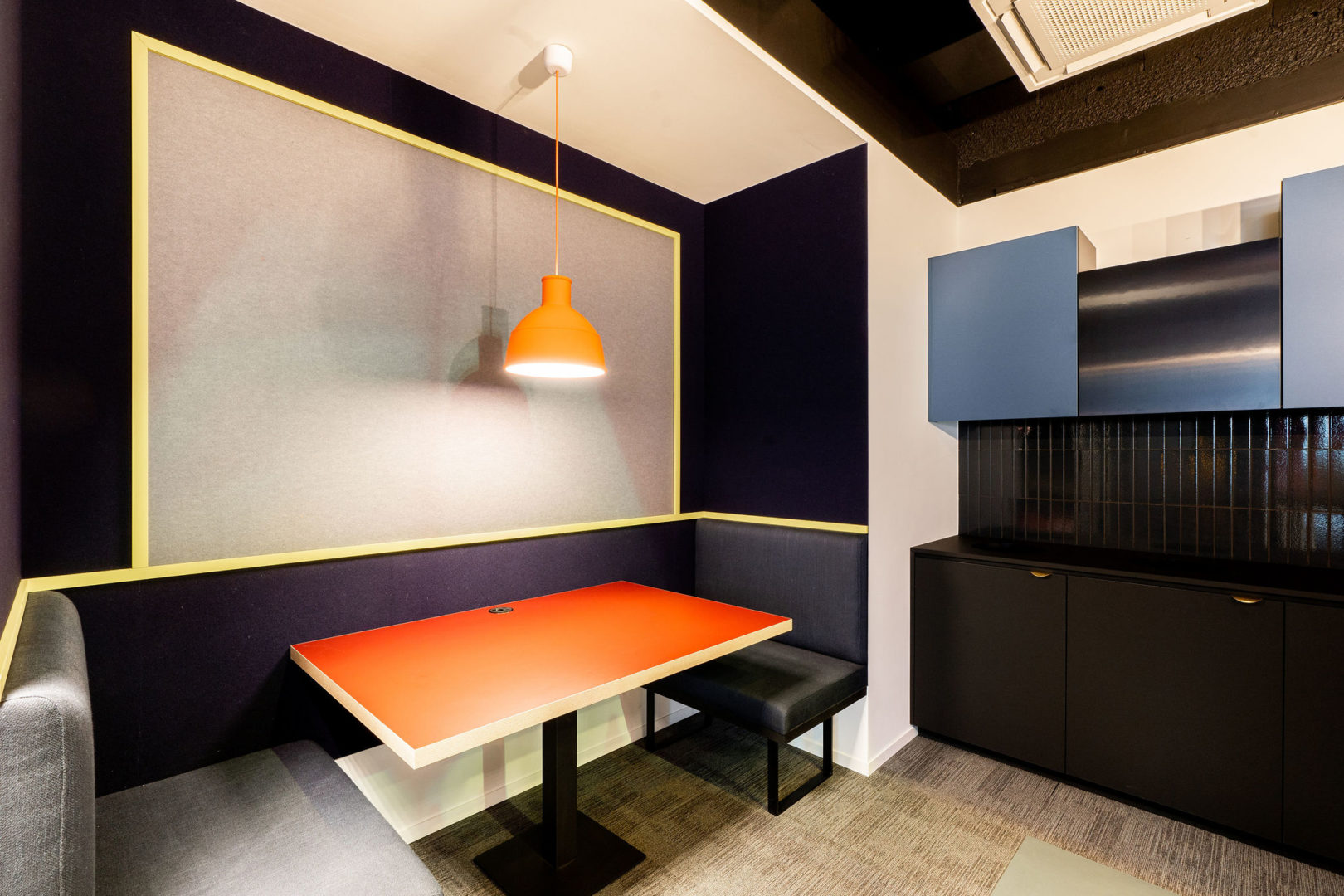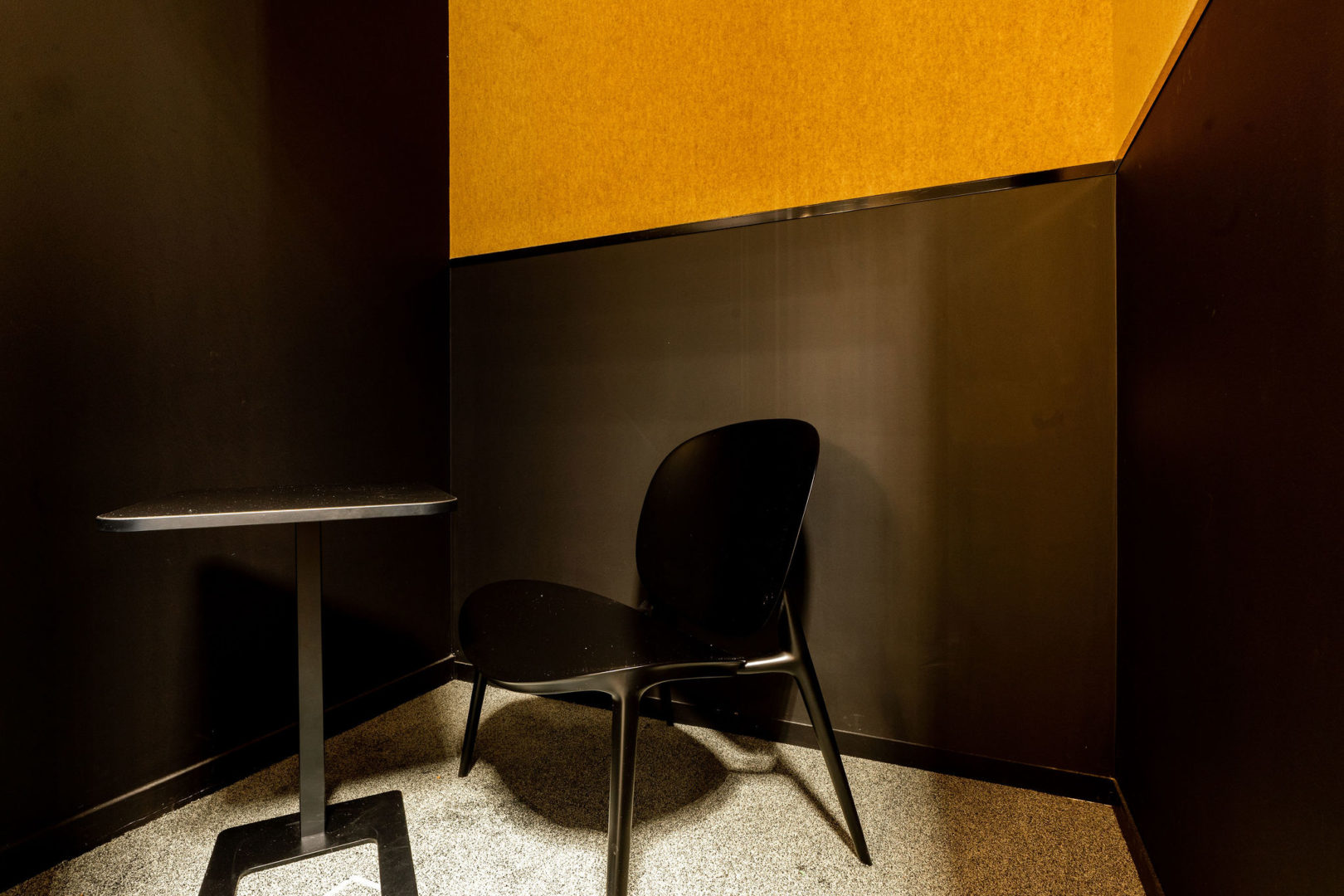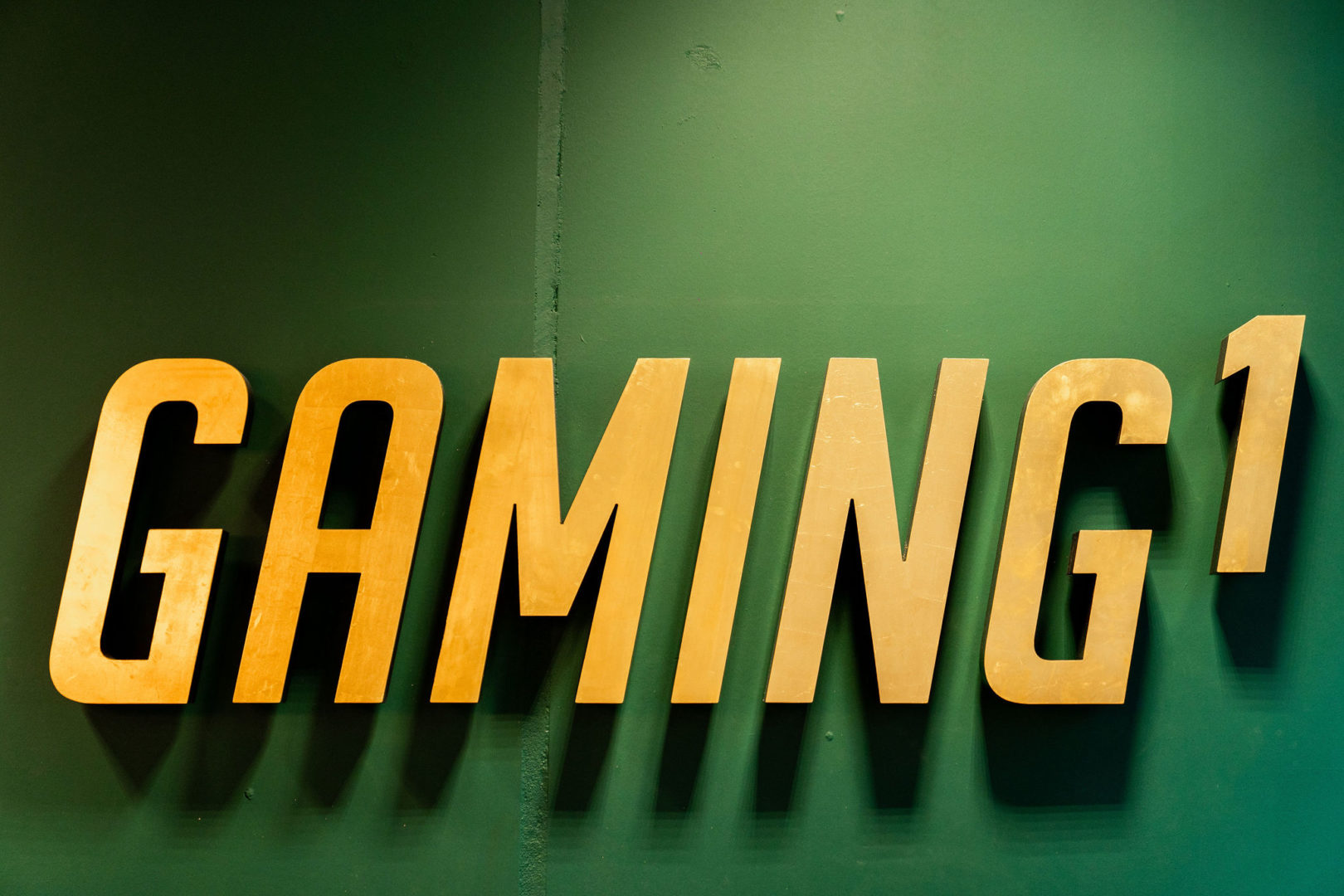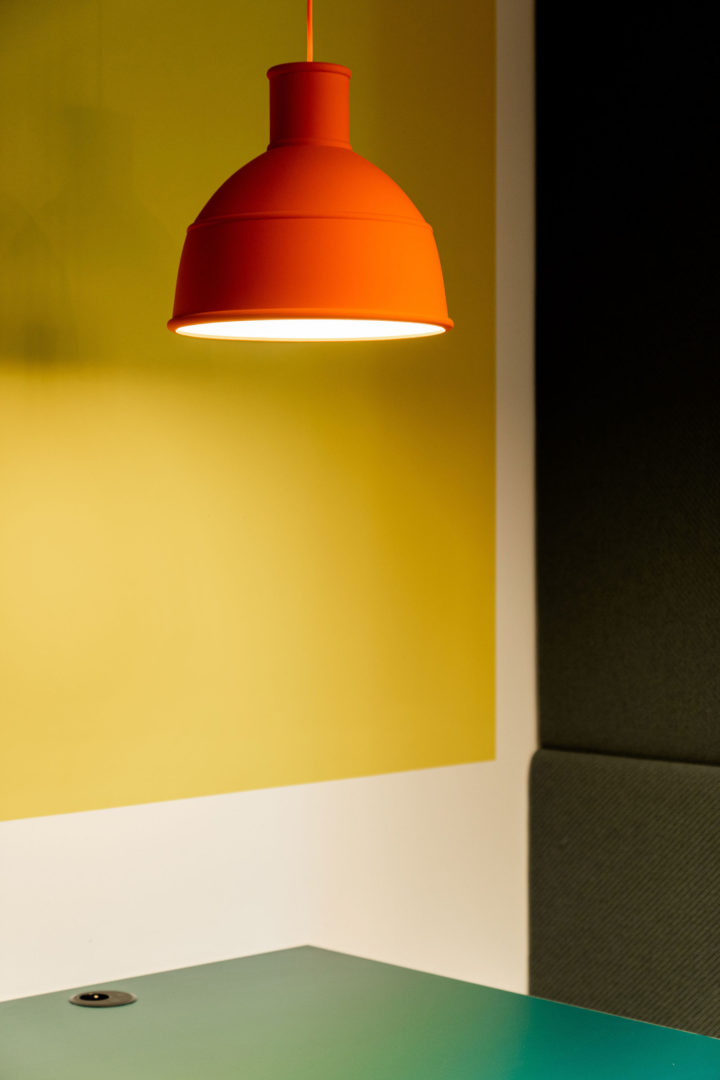 Gaming1, Liège Project
The freedom to stimulate the transversal collaboration and provide a better support
GAMING1, with nearly 800 employees worldwide including 250 at its headquarters in Liège, is a Belgian technology company specializing in the development of online gaming platforms.
4 000 m2
450 collaborators
concept
change management
interior design
GAMING1, which is part of the Ardent Group, is supporting a rapid growth. They made the decision to move from Liège airport to a brand-new building situated in the center of the city. The objectives of the project were to implement their own workstyle, to create a physical building that will be a lever to make their vision tangible in space, and to have a workplace that support their growth.
The "G1 Workstyle" has the ambitions of:
* Stimulate cross-functional teamwork
* Promote collaboration between the different professions
* Establish 2 ways of working: AGILE & ACTIVITY BASED WORKING
* Push the development of talents and cultivate the learning of new professions (training policy, internal mobility, lunch and learn.)
* Stimulate creativity, pioneering and entrepreneurial spirit (smart room, brainstorming areas, collective intelligence.)
* Promote team spirit and connection between employees (connection spaces, events and parties.)
* Attract and retain talent
The desire of GAMING1 was to consider the space in VUCA mode. To develop a concept around employees' connection, which allows them to adapt to existing, but also emerging professions, which are created as they grow. Our two change and design teams work hand in hand with the Gaming1 teams to implement this new way of working. We have eliminated impersonal open spaces in favor of a single place with different types of space, where employees are free to work according to their goals for the day. The freedom to stimulate transversal collaboration and provide better support, with a diversity of workstations and flexibility for all. This new way of working is in line with the work of the teams, the culture, and the corporate values (team spirit, integrity, pleasure, performance, audacity). A place where we feel good, and which breaks silos.
4 different environments were created
G1 Café 

>>

 

for receiving & meeting with visitors, for events & breakout

Connection Space 

>>

 for collaborative work in large groups, co-creation & brainstorming
Collaboration Squares 

>>

 for teamwork & agile working
Library 

>>

 for concentration in a zen space
How lucky to be working with such an inspiring person as Anouk van Oordt in the development of our new workspaces at Gaming1. An innovative approach that places people at the center of concerns in order to create workspaces aligned with our strategic vision and our values. We can't wait to experience the results of our collaboration at HQ in Bierset and soon at Guillemins.