Run to kick 26.09.2021 #kickcancer
SEPTEMBER 2021 – SNEAKERS ON! THE OUT OF OFFICE TEAM IS RUNNING TOGETHER, TO HELP THE KICK CANCER FOUNDATION TO FUND THE BATTLE AGAINST PEDIATRIC CANCERS. FUND US HERE.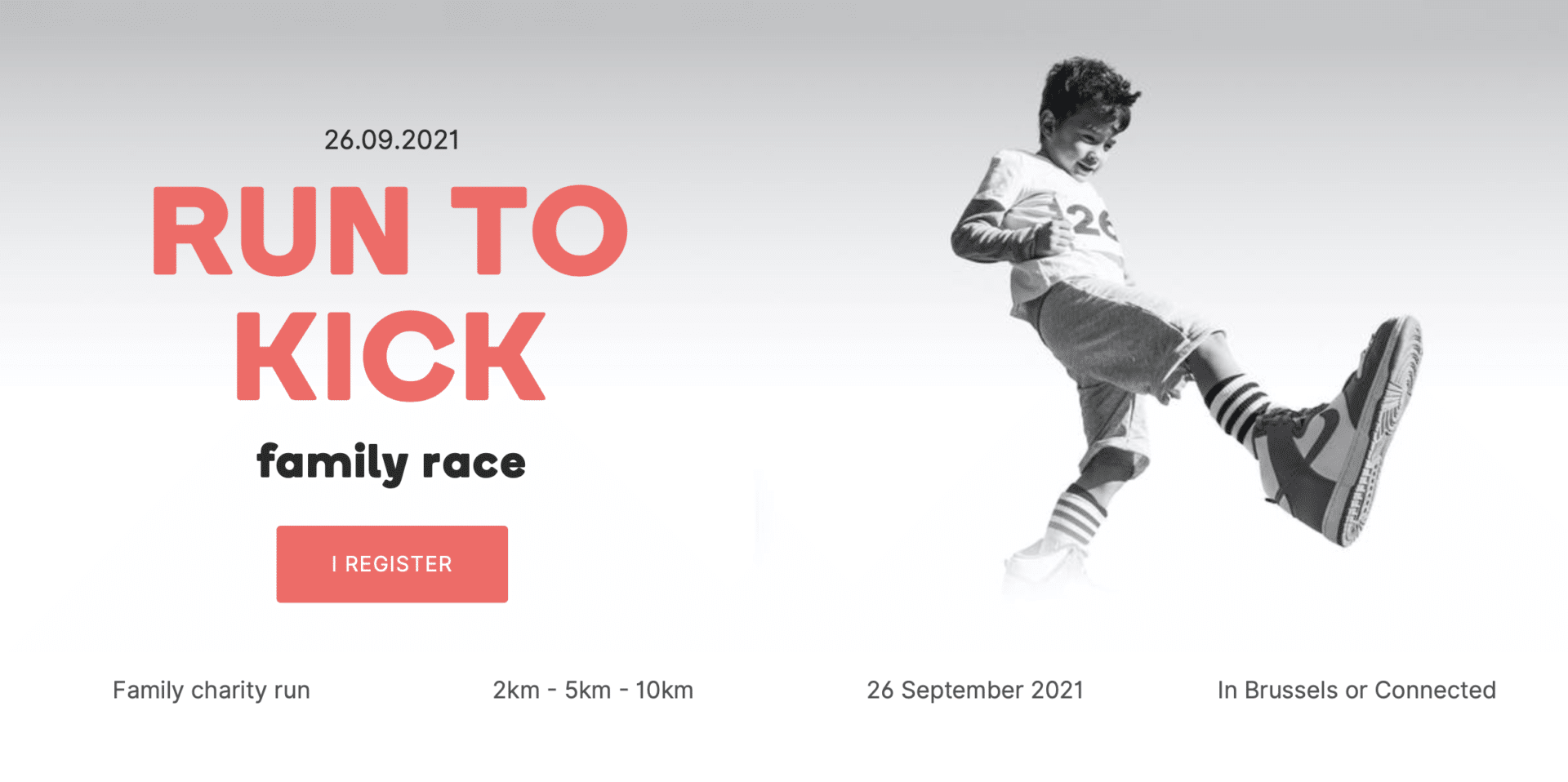 Our approach is human centric.
As workstyle consultants, we strive to give every collaborator the best experience at work.
As designers, we create human scaled workplaces where people feel inspired and at ease.
Based on our values, we always try to give back and therefore, we have decided to join Run to Kick to Kick Cancer. They have a mission. A beautiful mission as they want to cure every child's cancer.
We run together, as one team, to help finance this battle. Do you want to help us fundraise as much as we can? Join us by donating as much as you want. Therefore, click here.