Run to kick 26.09.2021 #kickcancer
SEPTEMBER 2021 – SNEAKERS ON! HET OUT OF OFFICE TEAM LOOPT SAMEN, OM DE KICK CANCER FOUNDATION TE HELPEN DE STRIJD TEGEN KINDERKANKER TE FINANCIEREN. FONDS ONS HIER.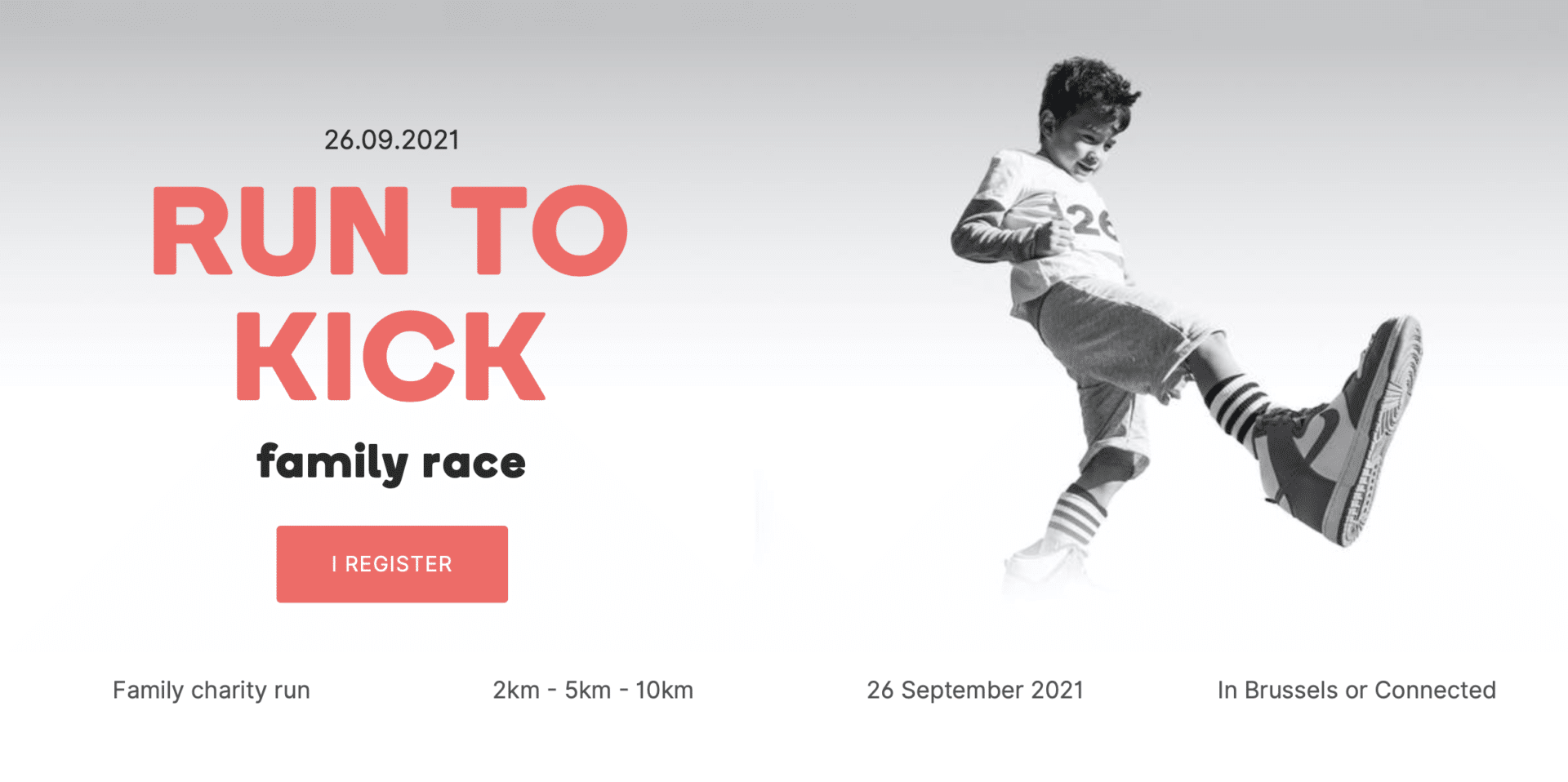 Our approach is human centric.
As workstyle consultants, we strive to give every collaborator the best experience at work.
As designers, we create human scaled workplaces where people feel inspired and at ease.
Based on our values, we always try to give back and therefore, we have decided to join Run to Kick to Kick Cancer. They have a mission. A beautiful mission as they want to cure every child's cancer.
We lopen samen, als één team, om deze strijd te helpen financieren. Wilt u ons helpen om zoveel mogelijk geld in te zamelen? Doe met ons mee door zoveel te doneren als je wilt. Daarom, klik hier.