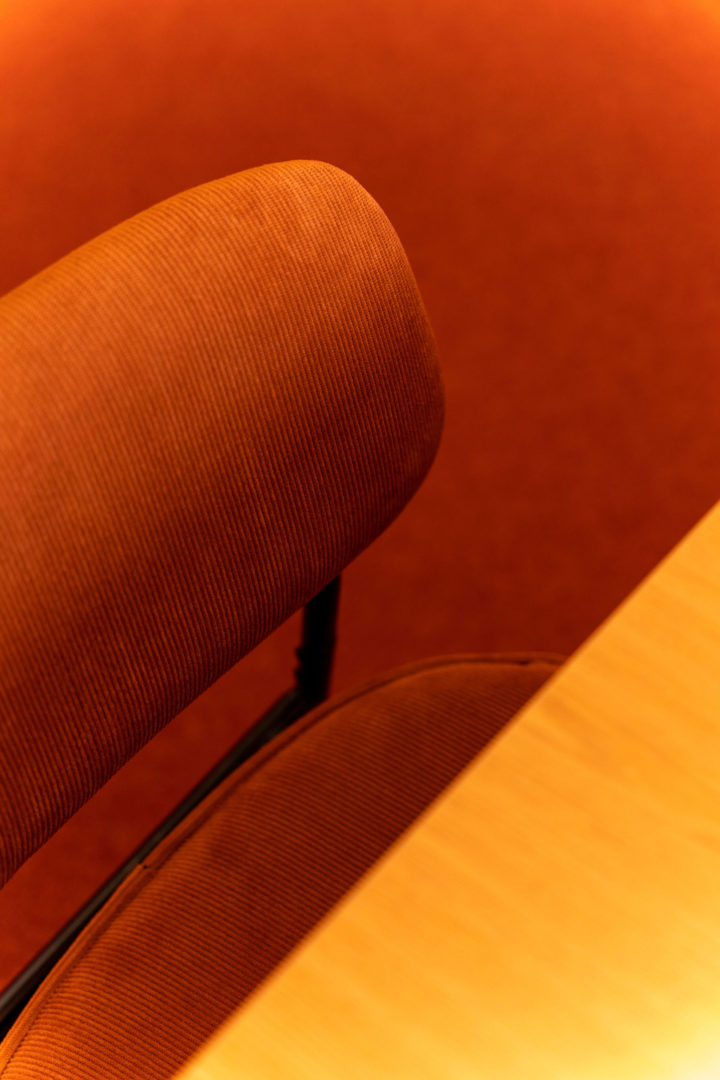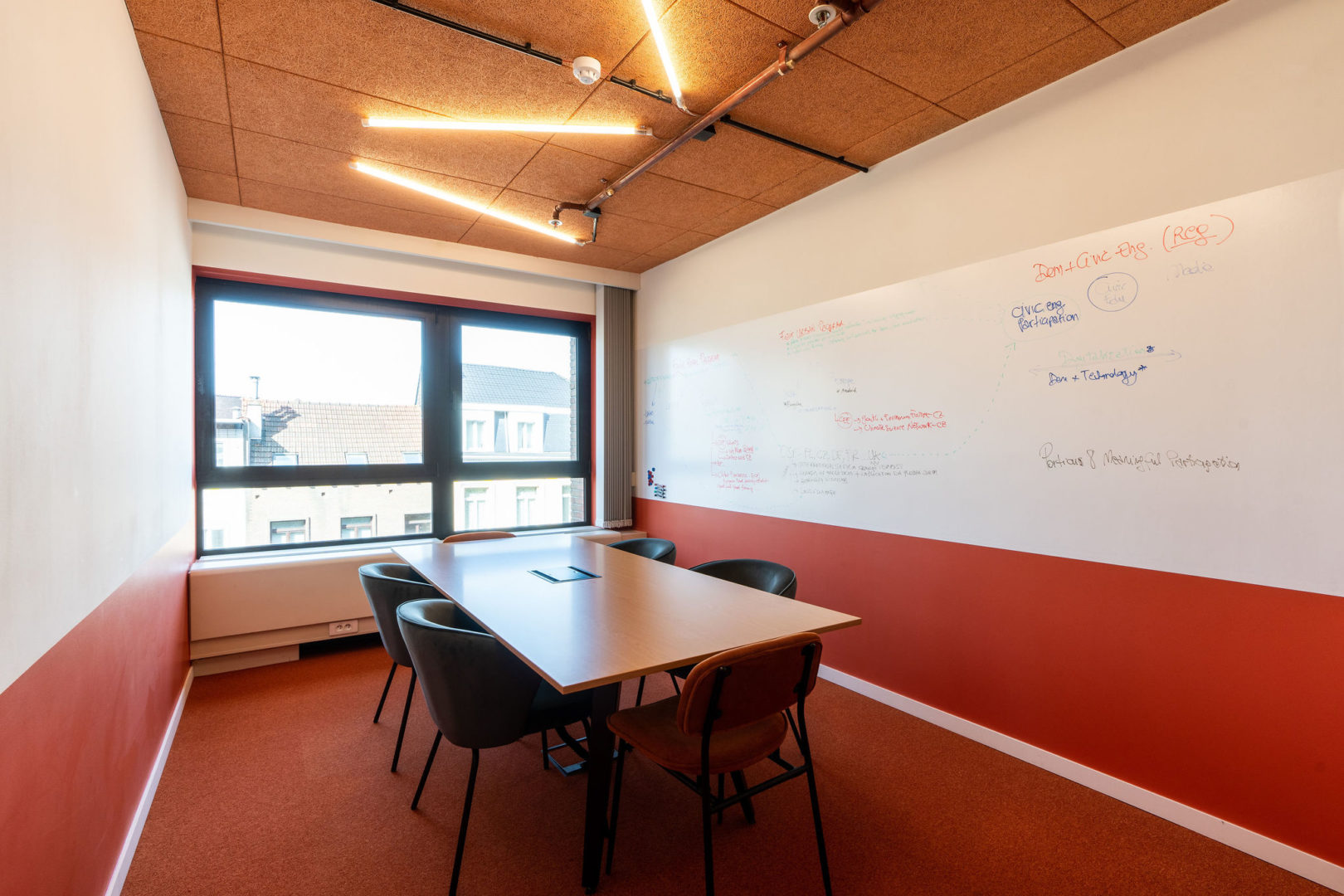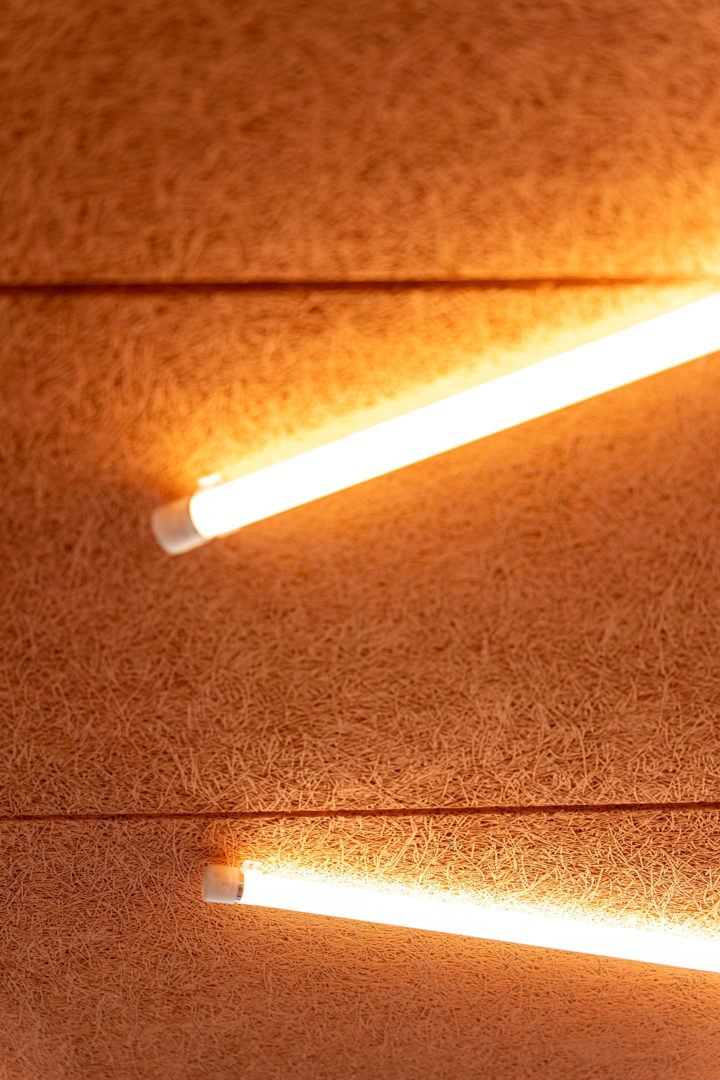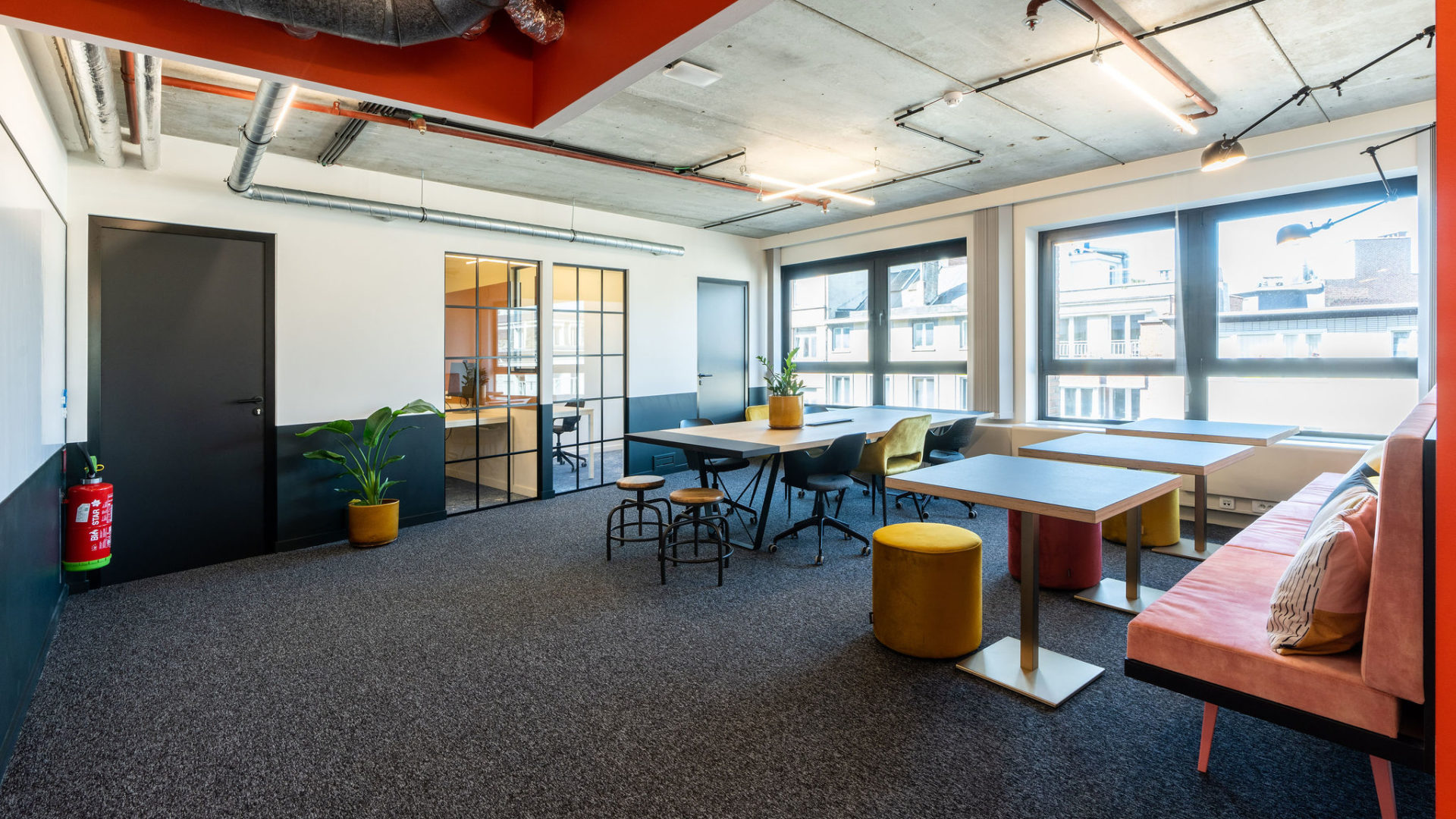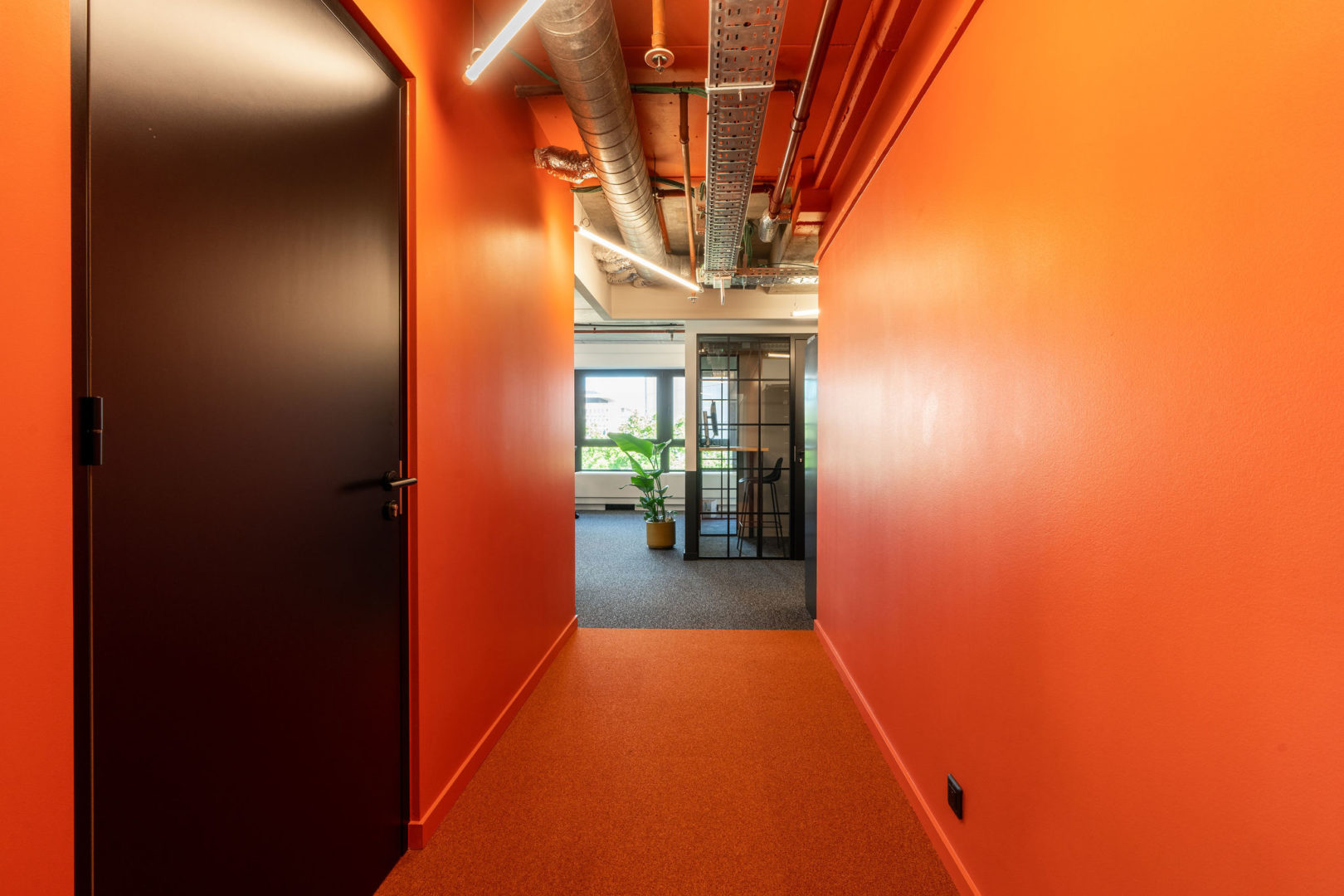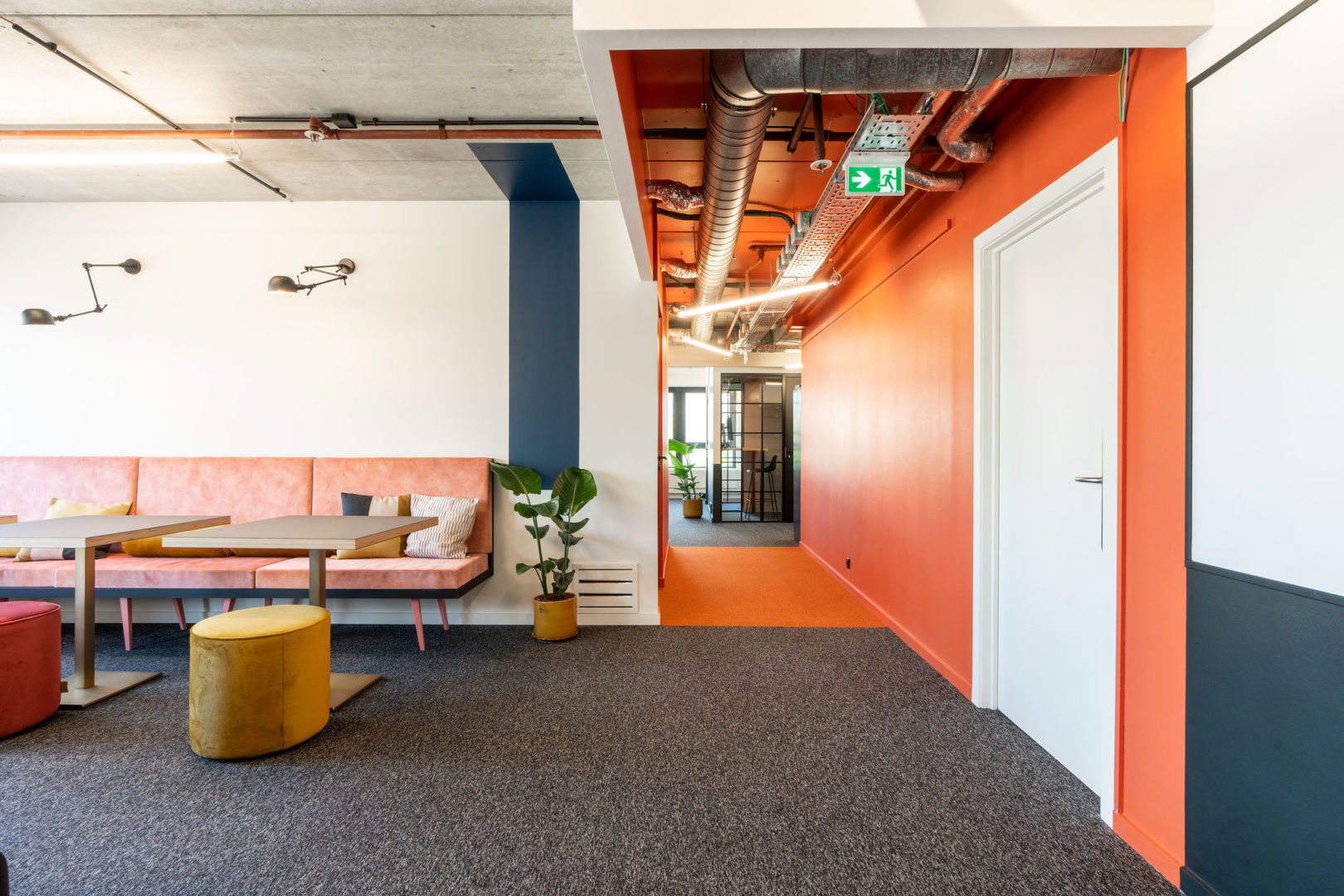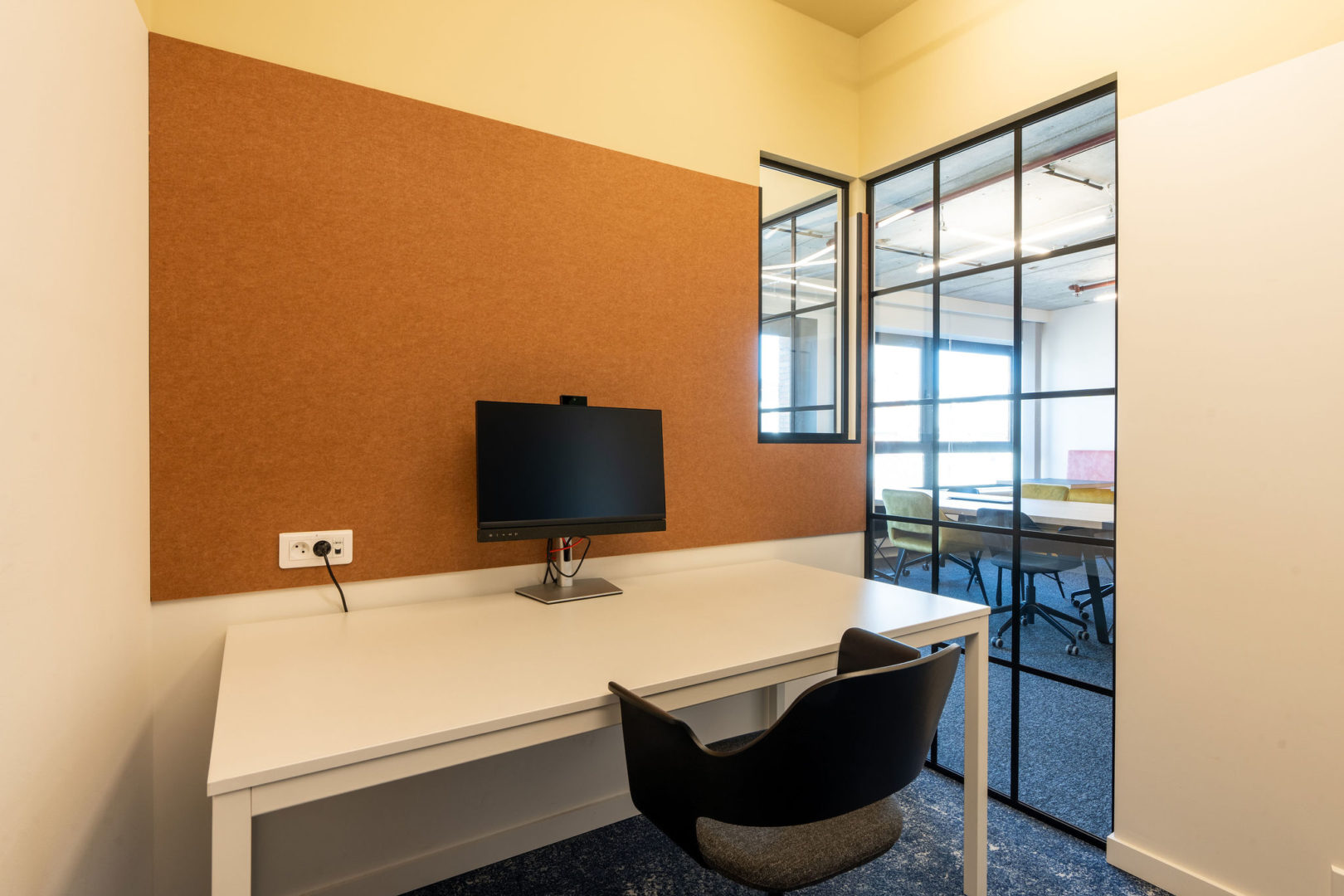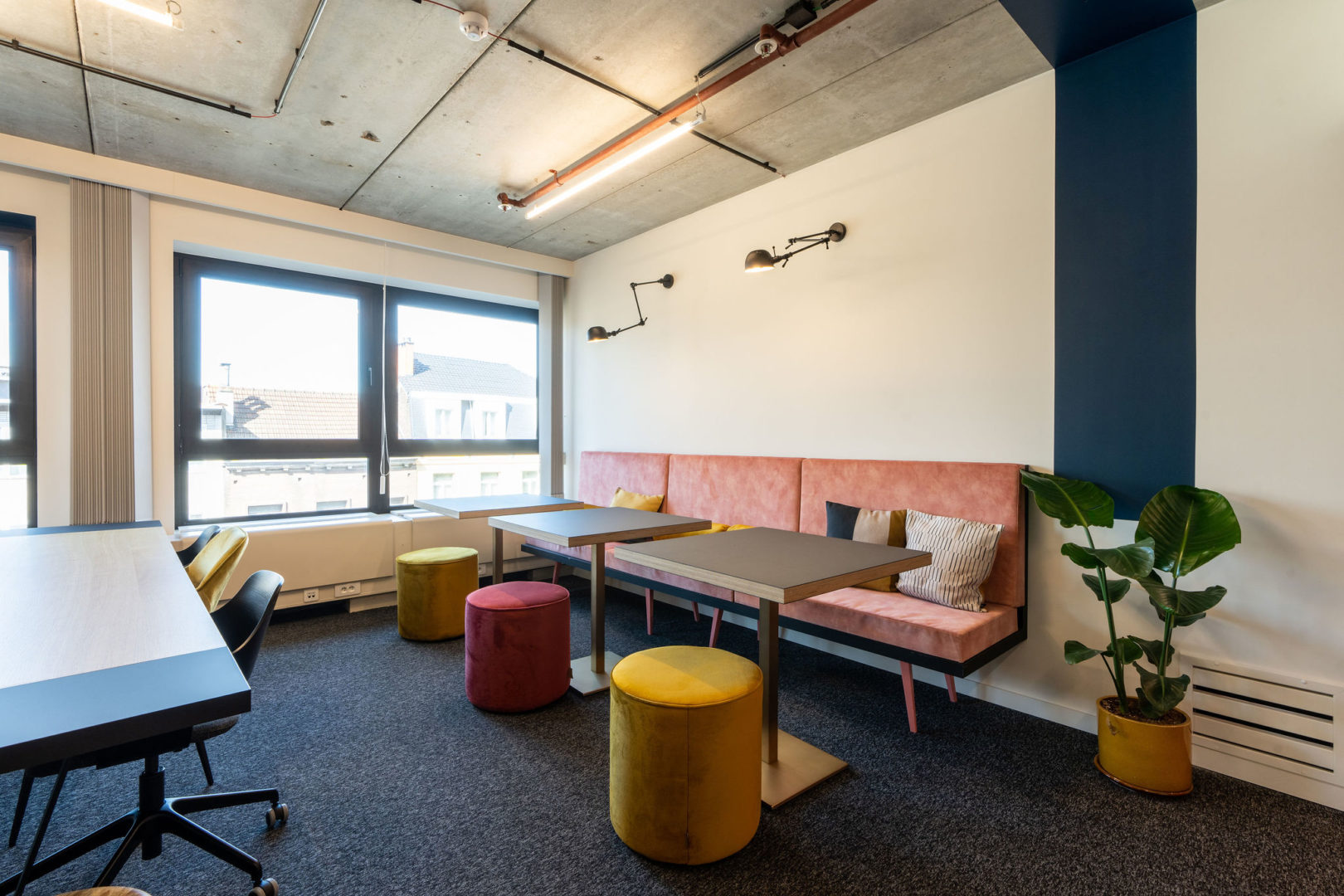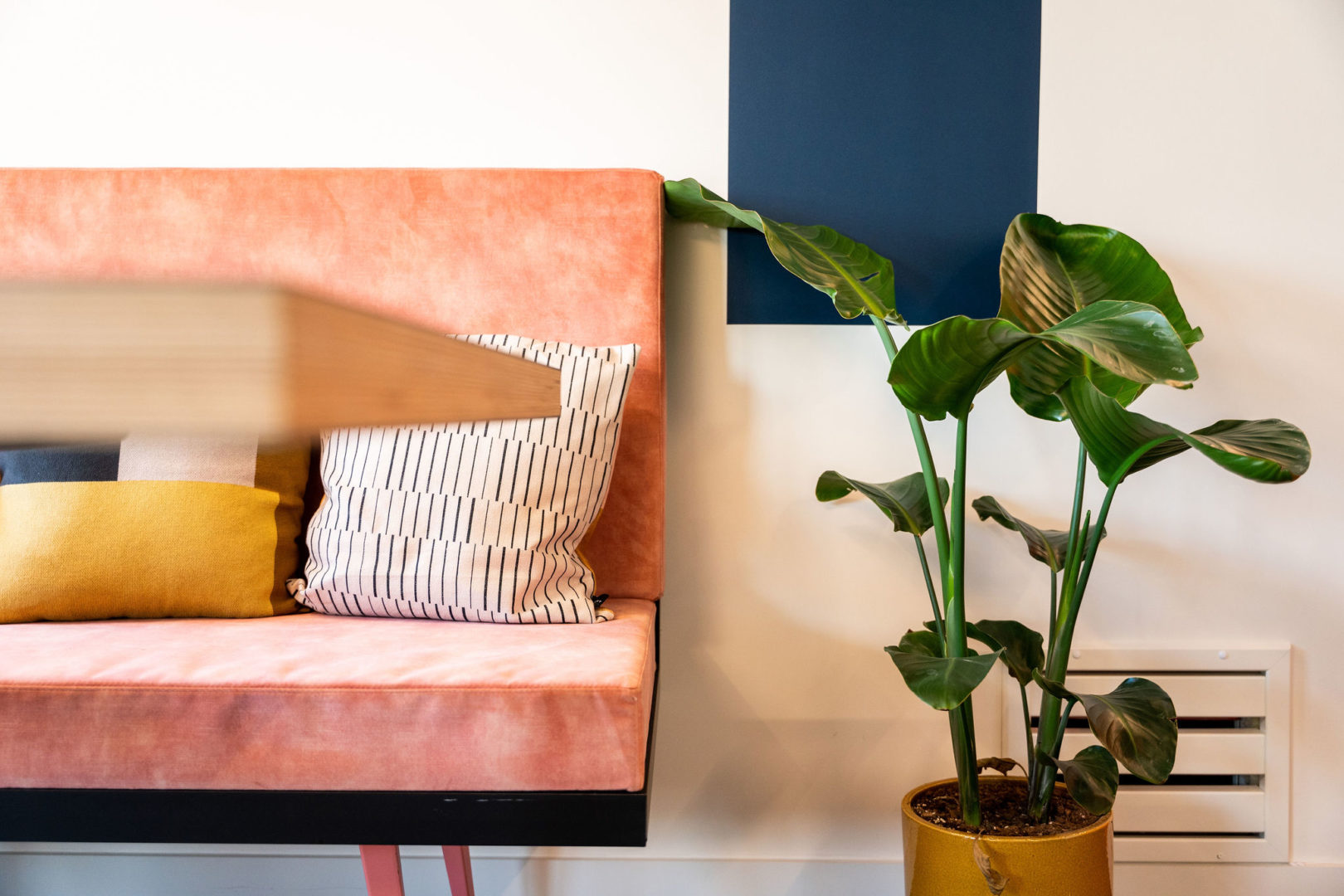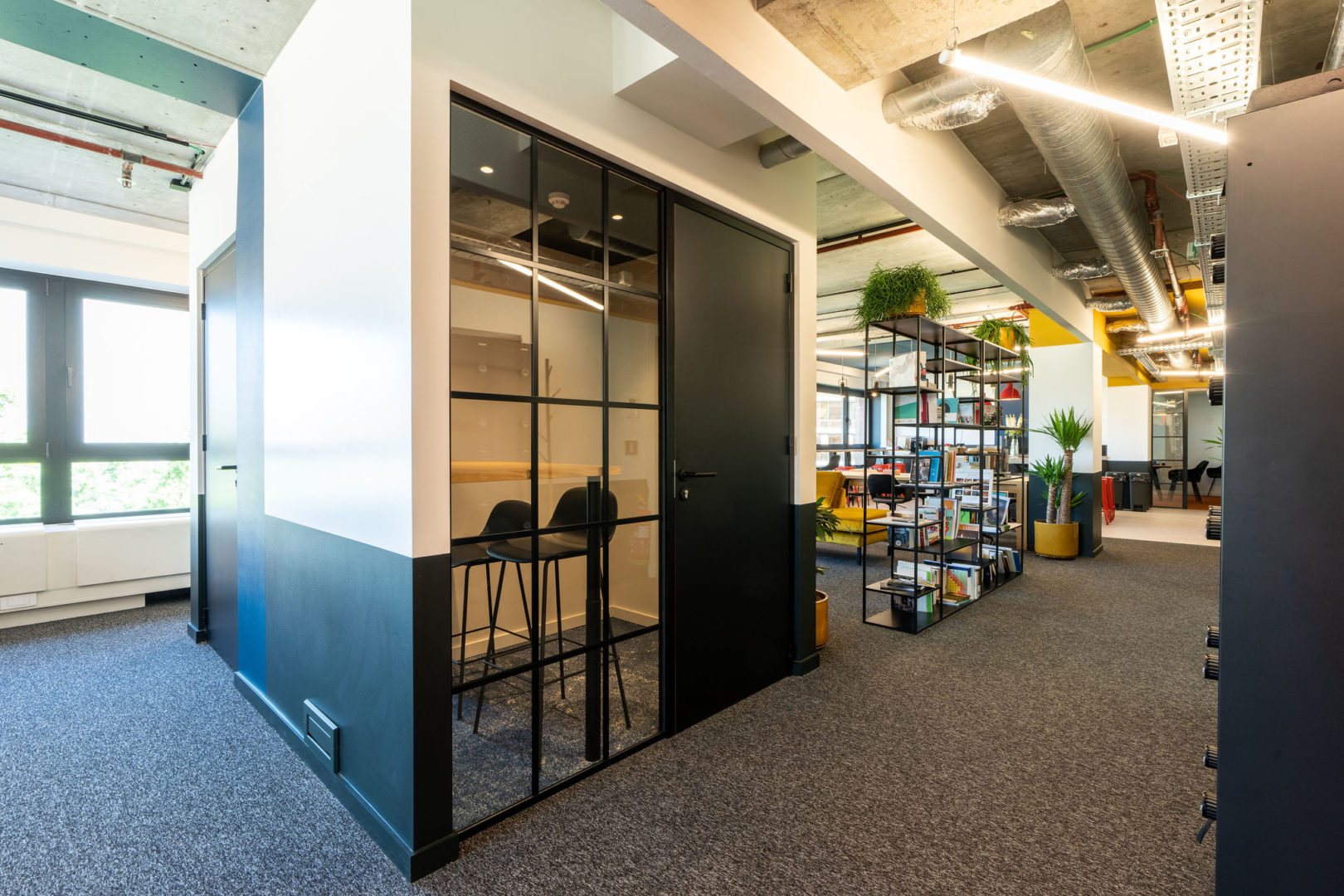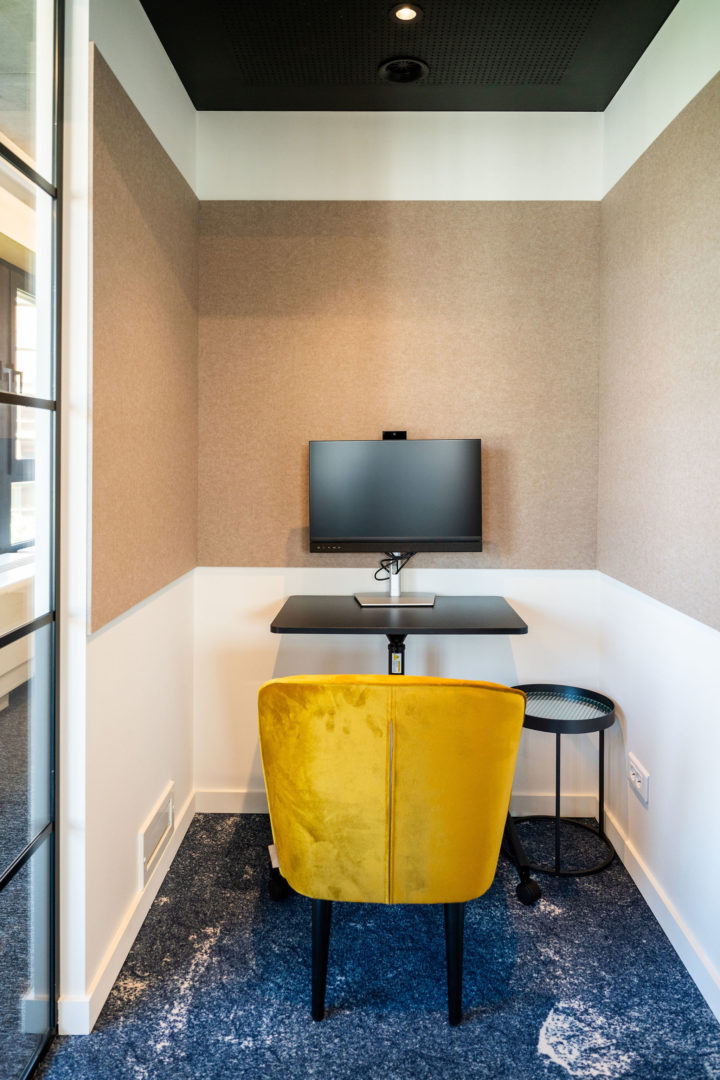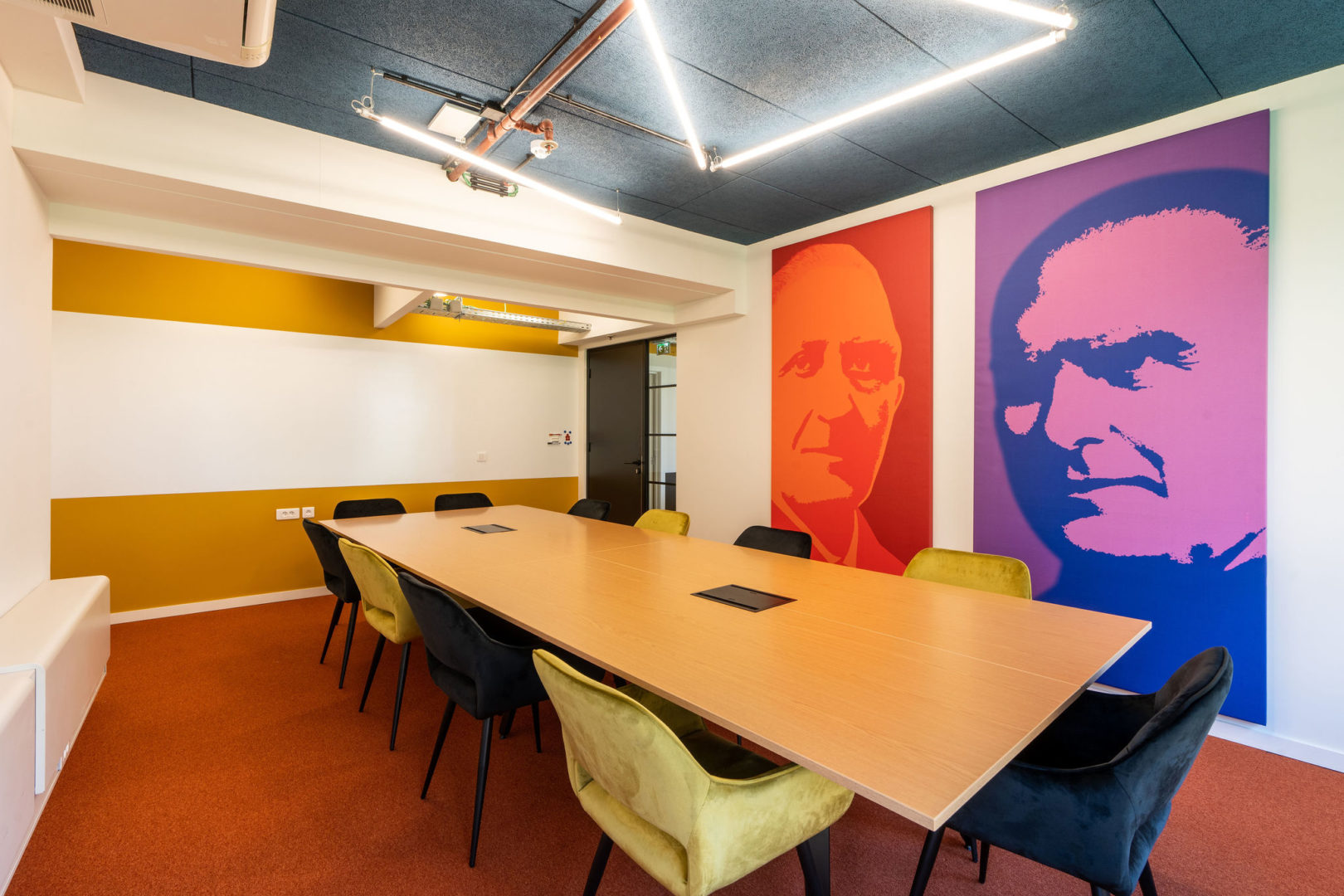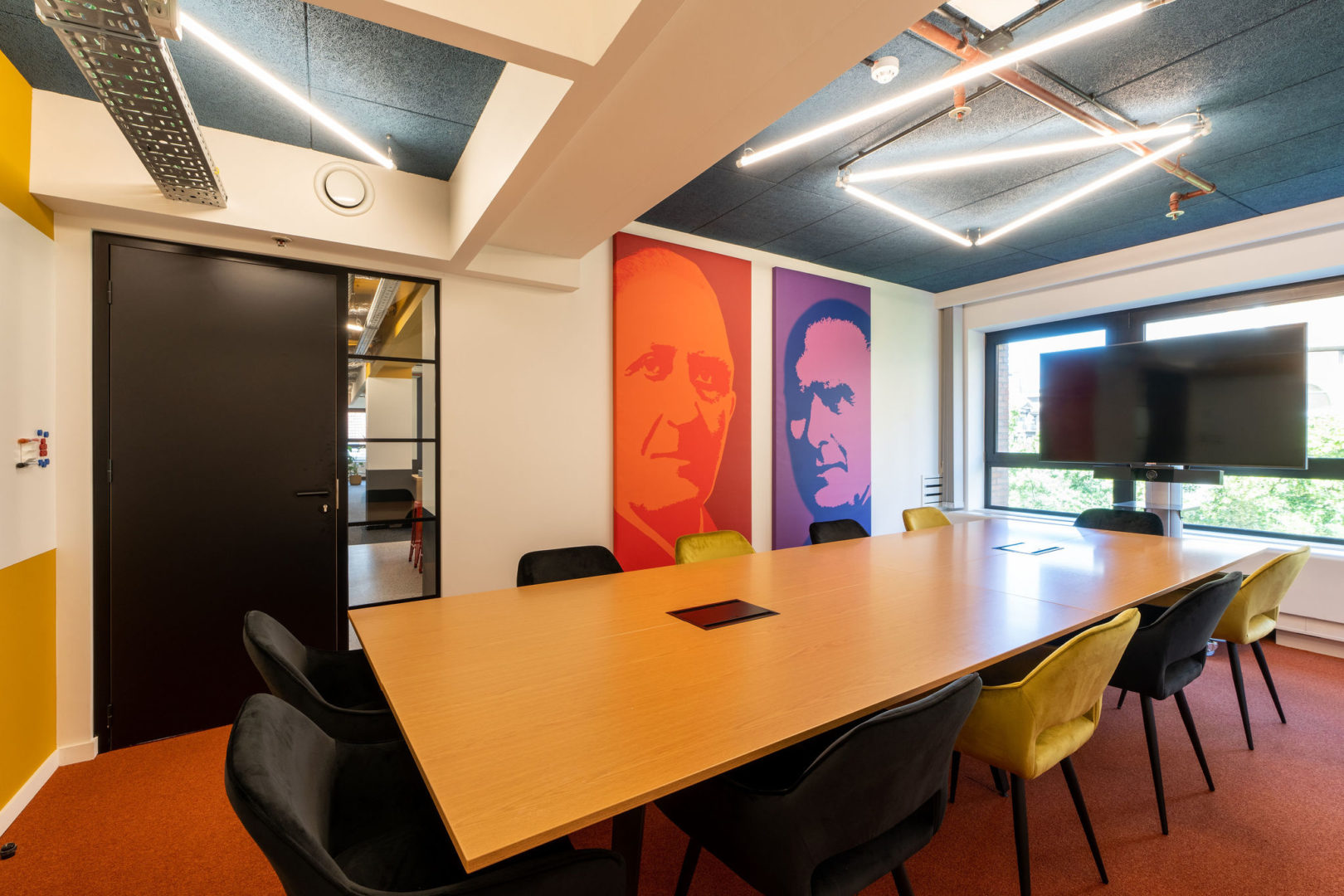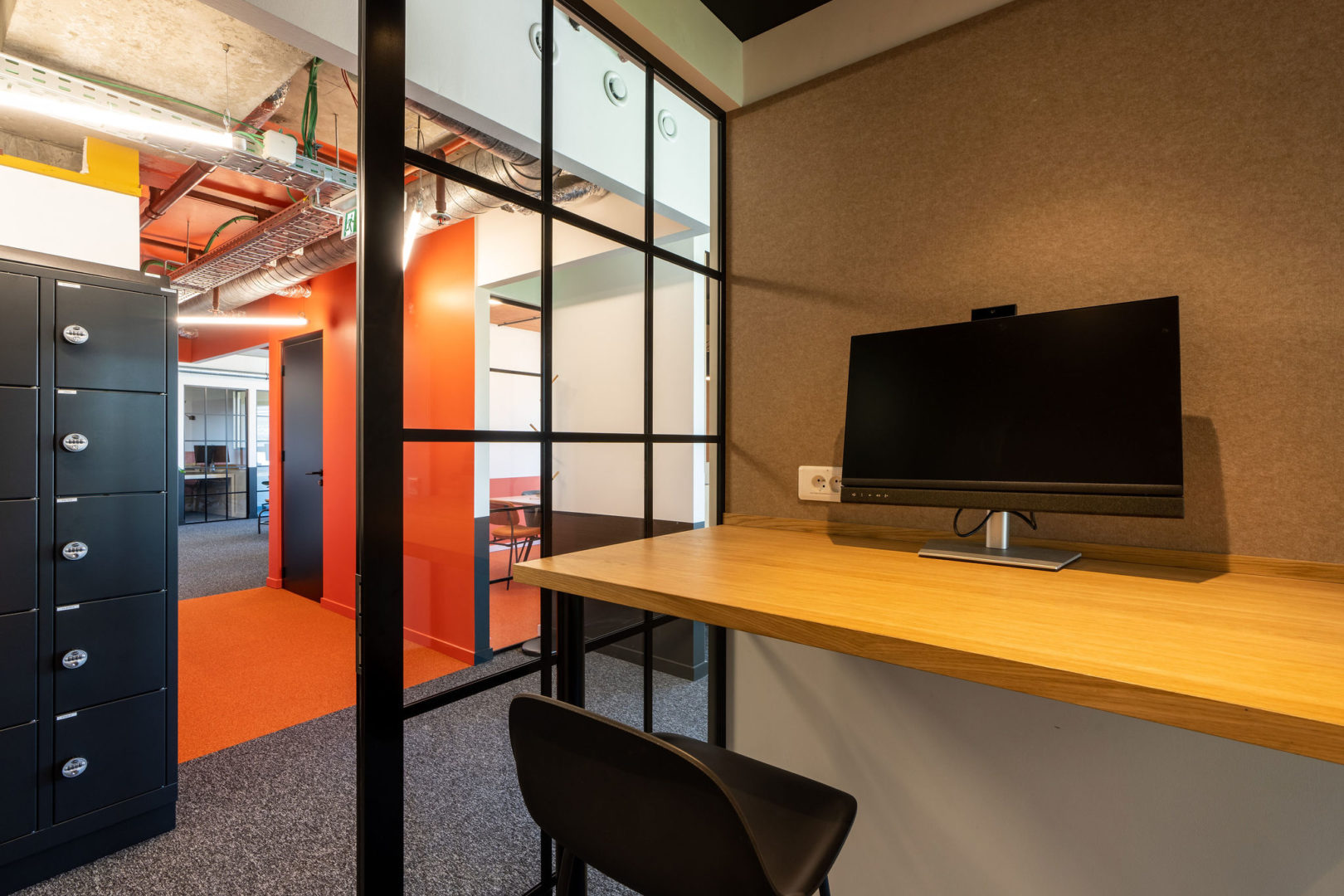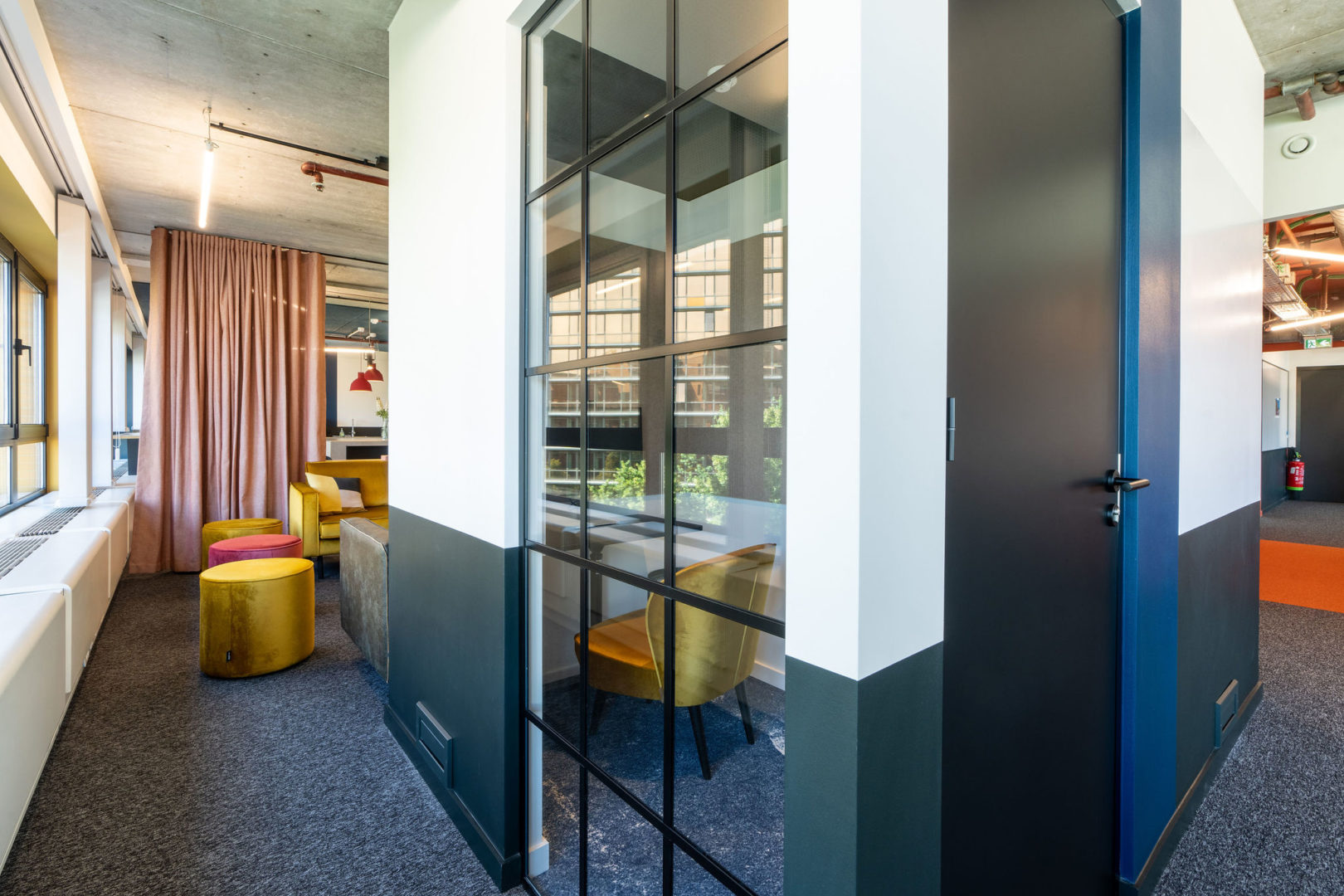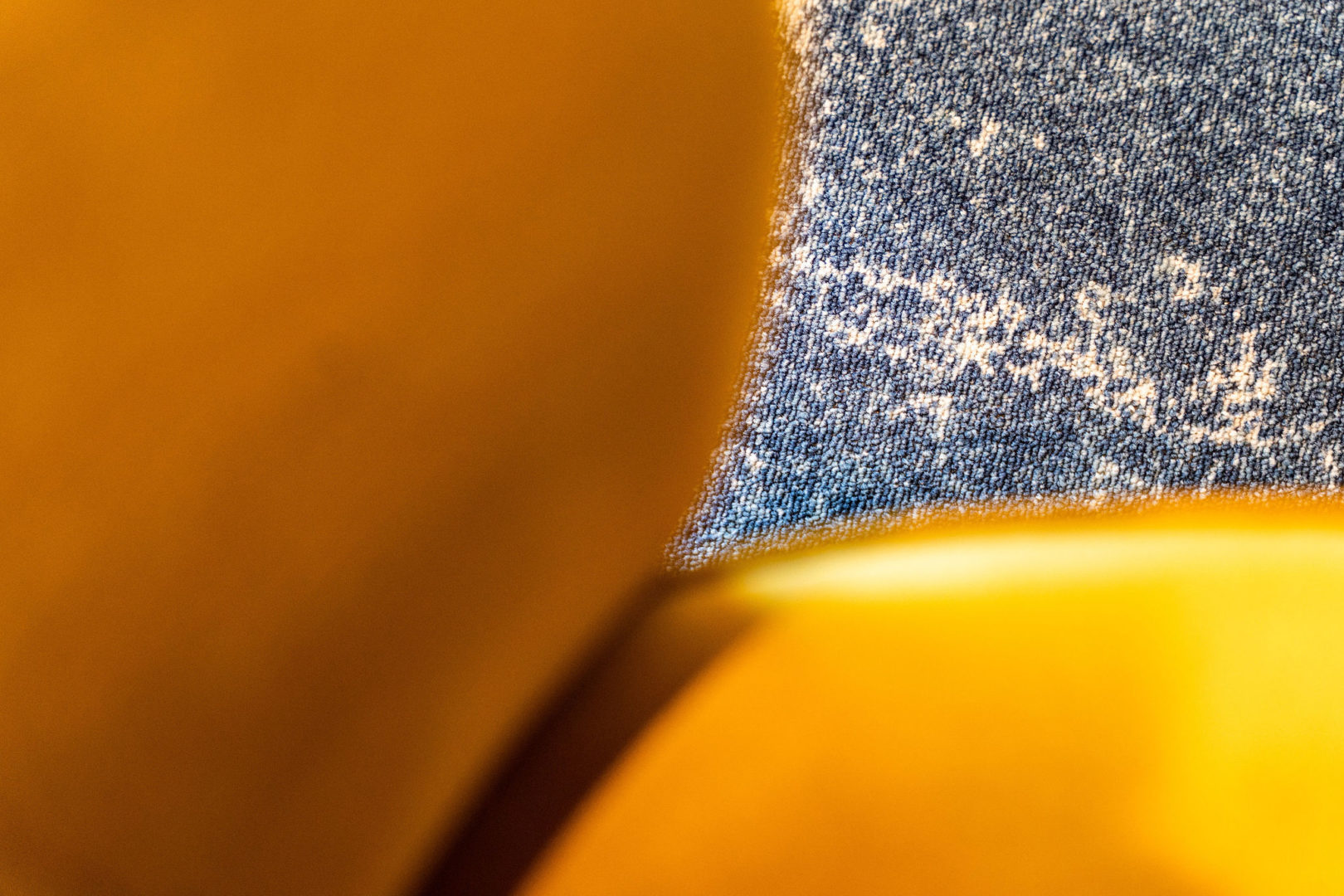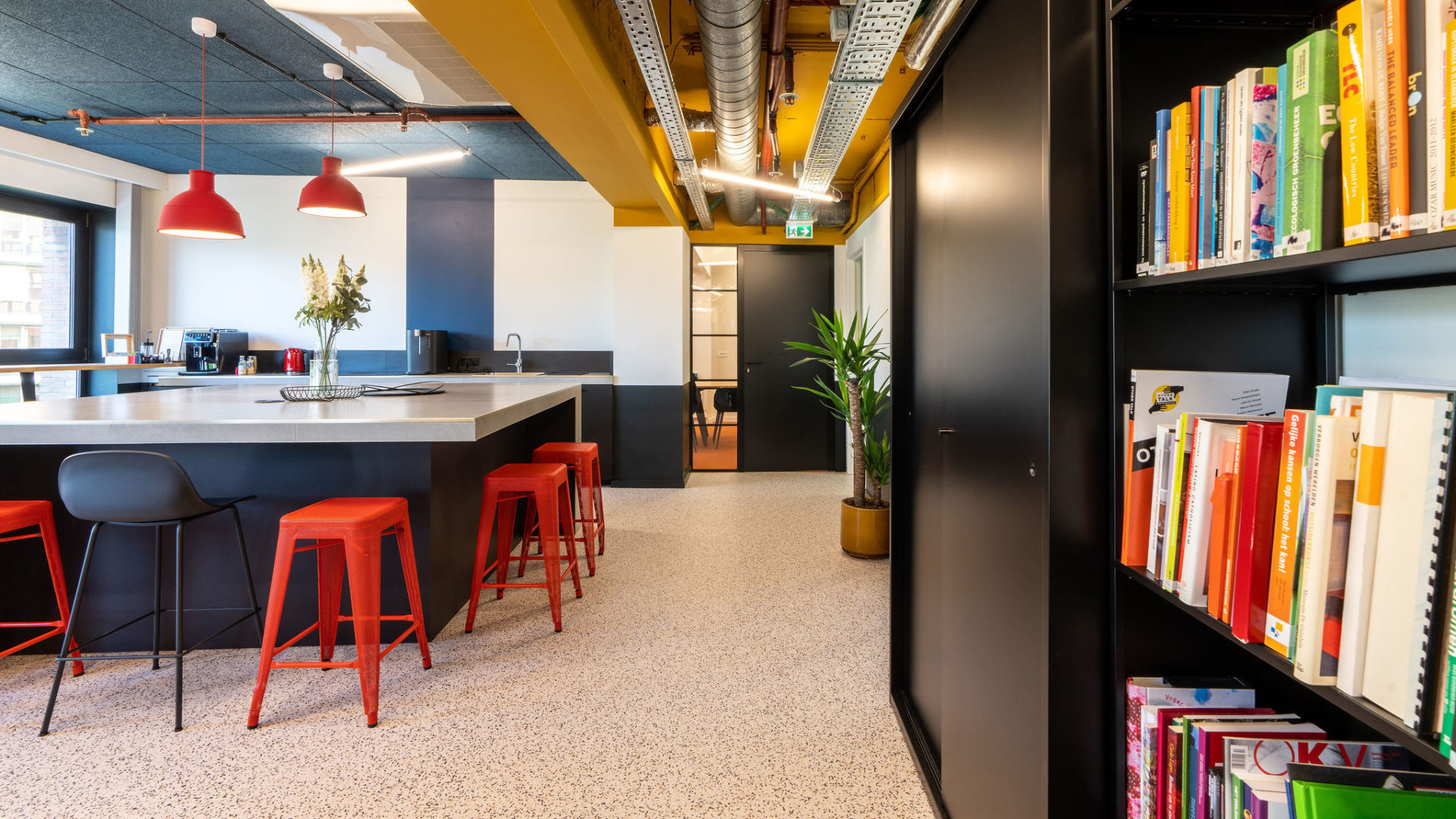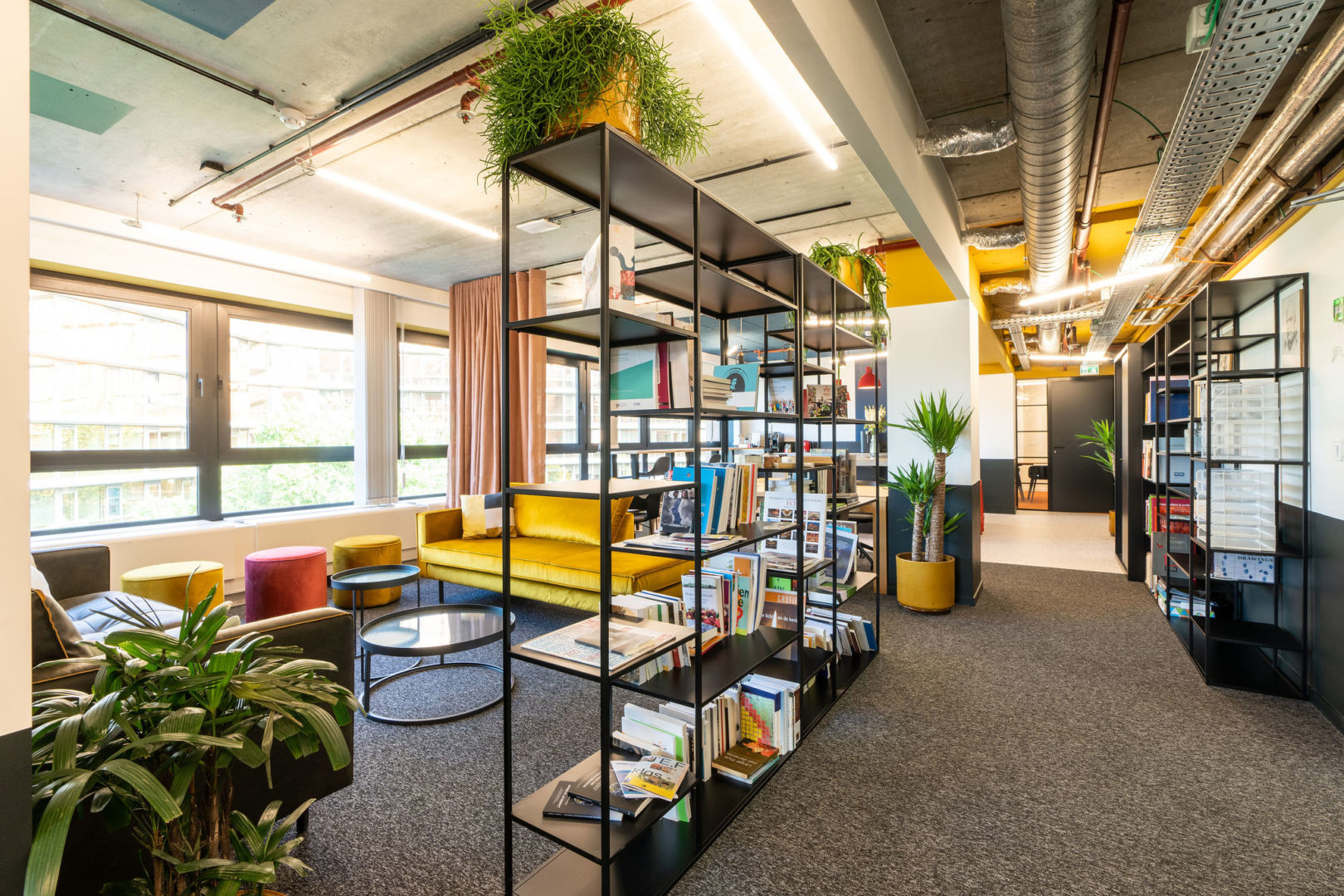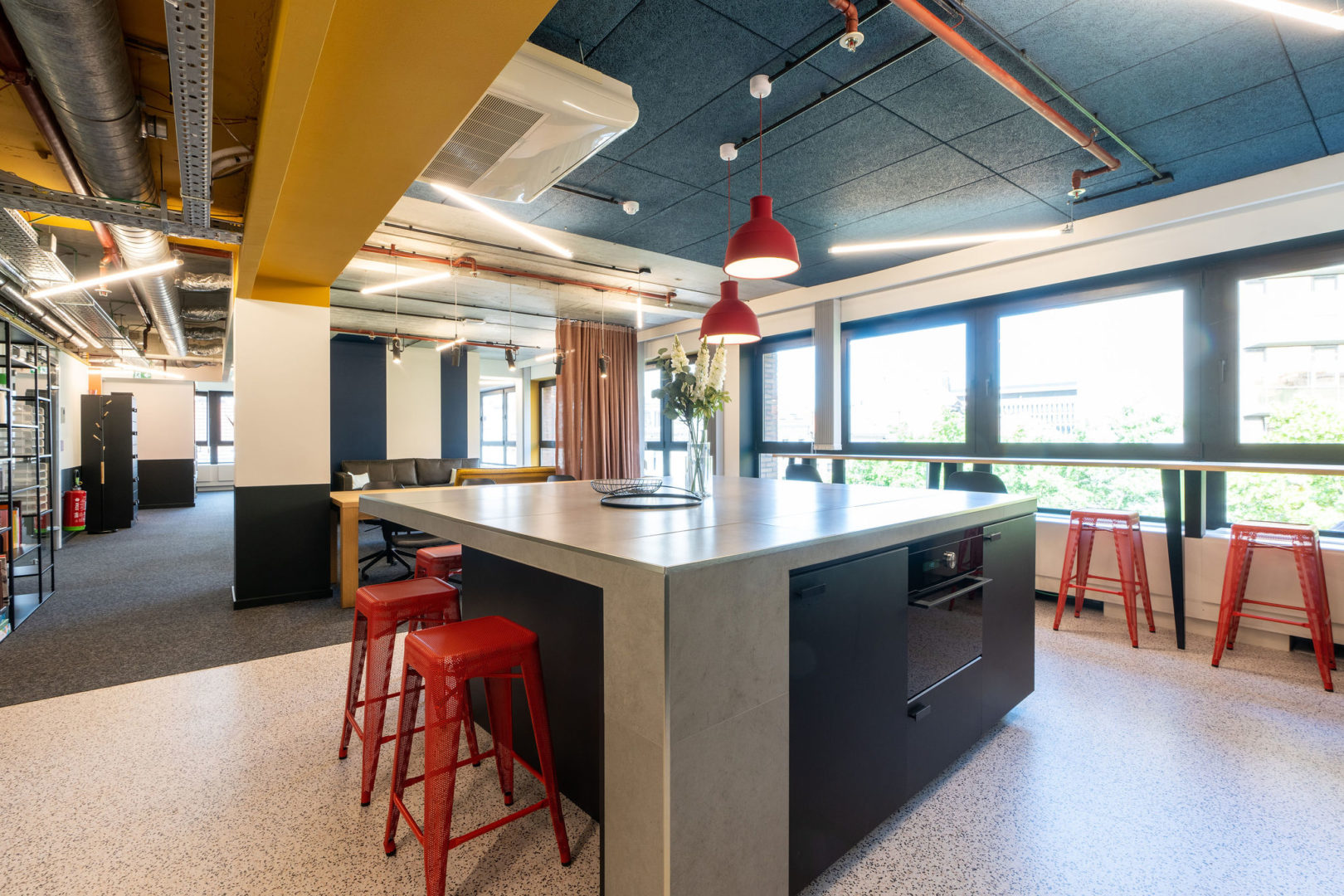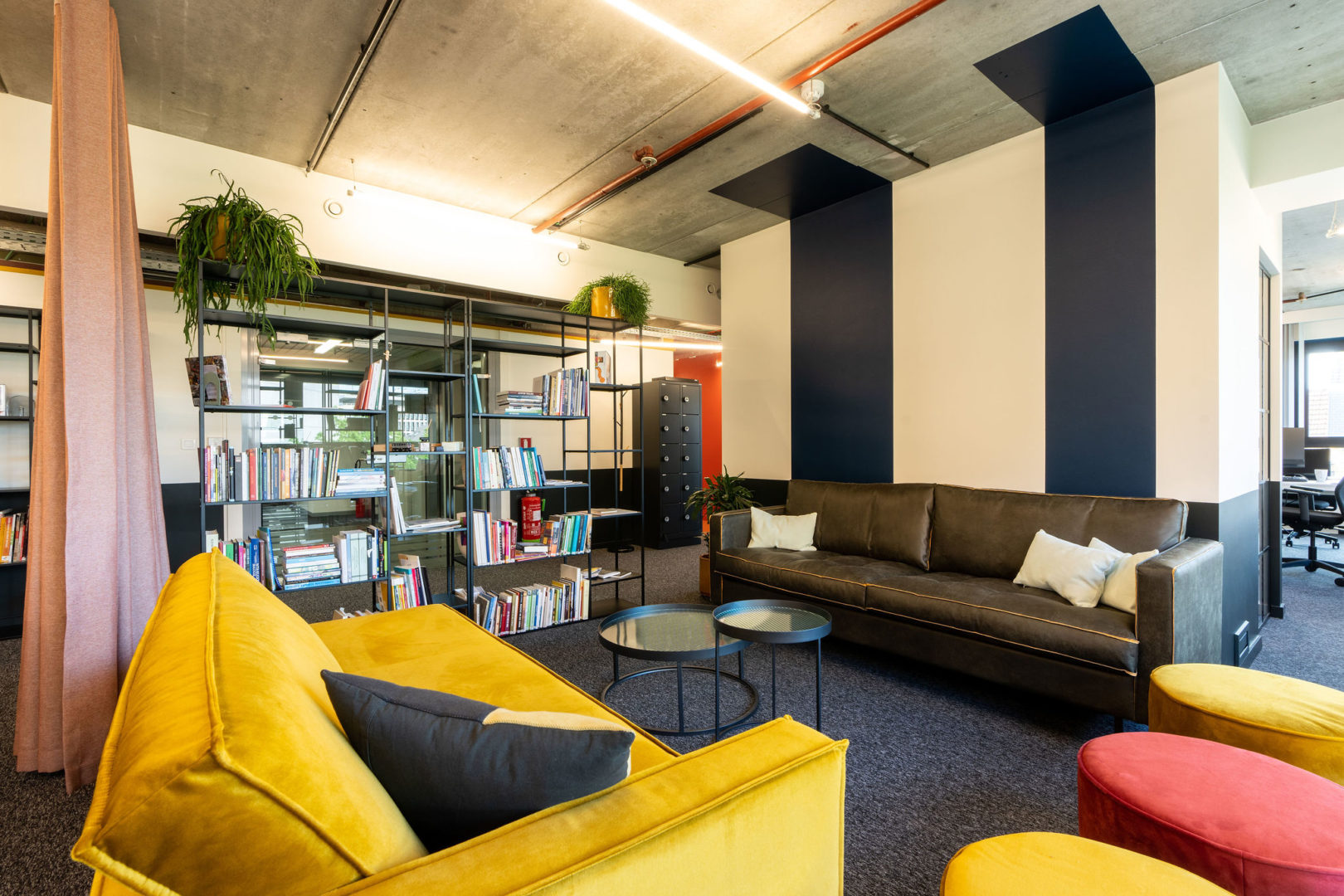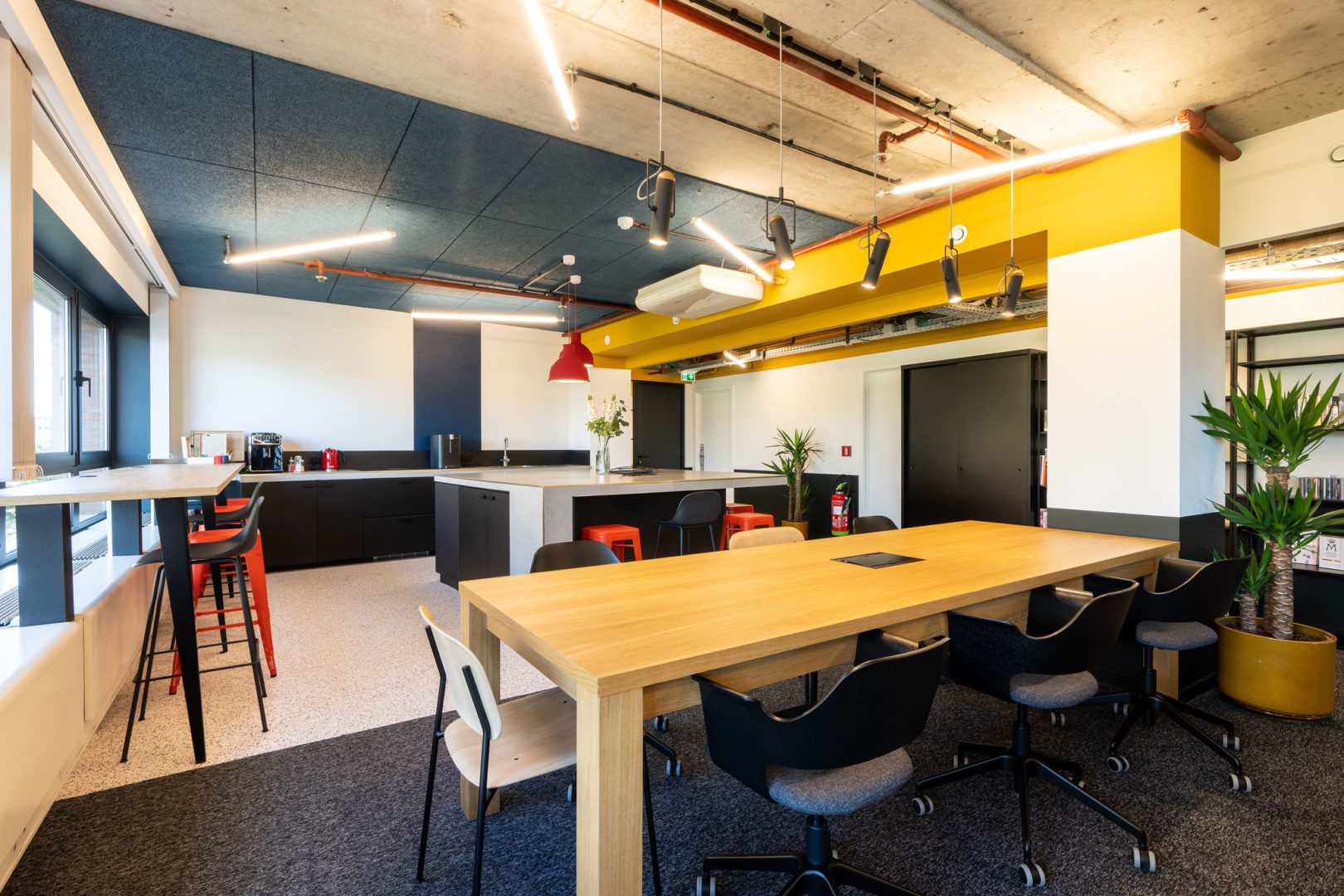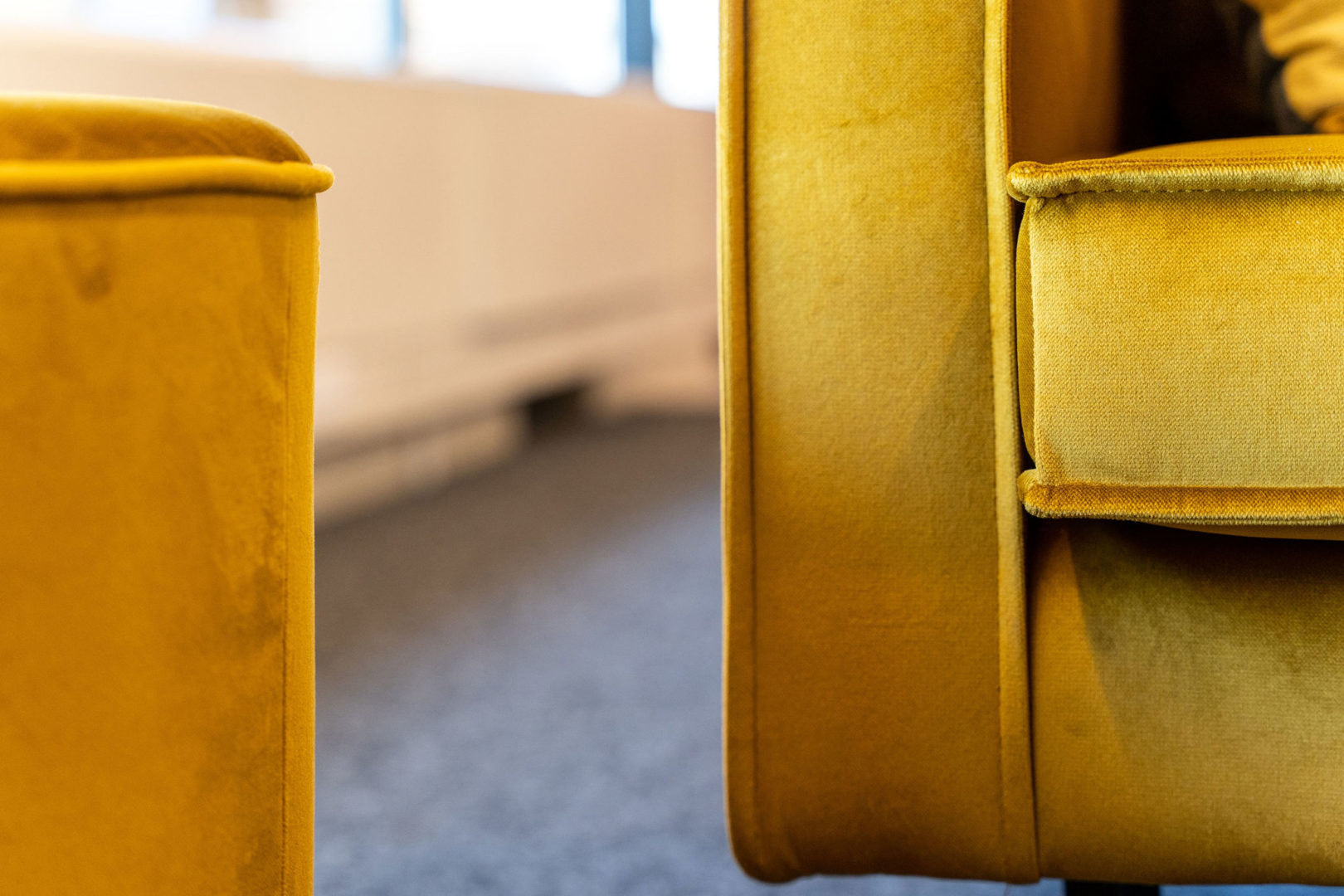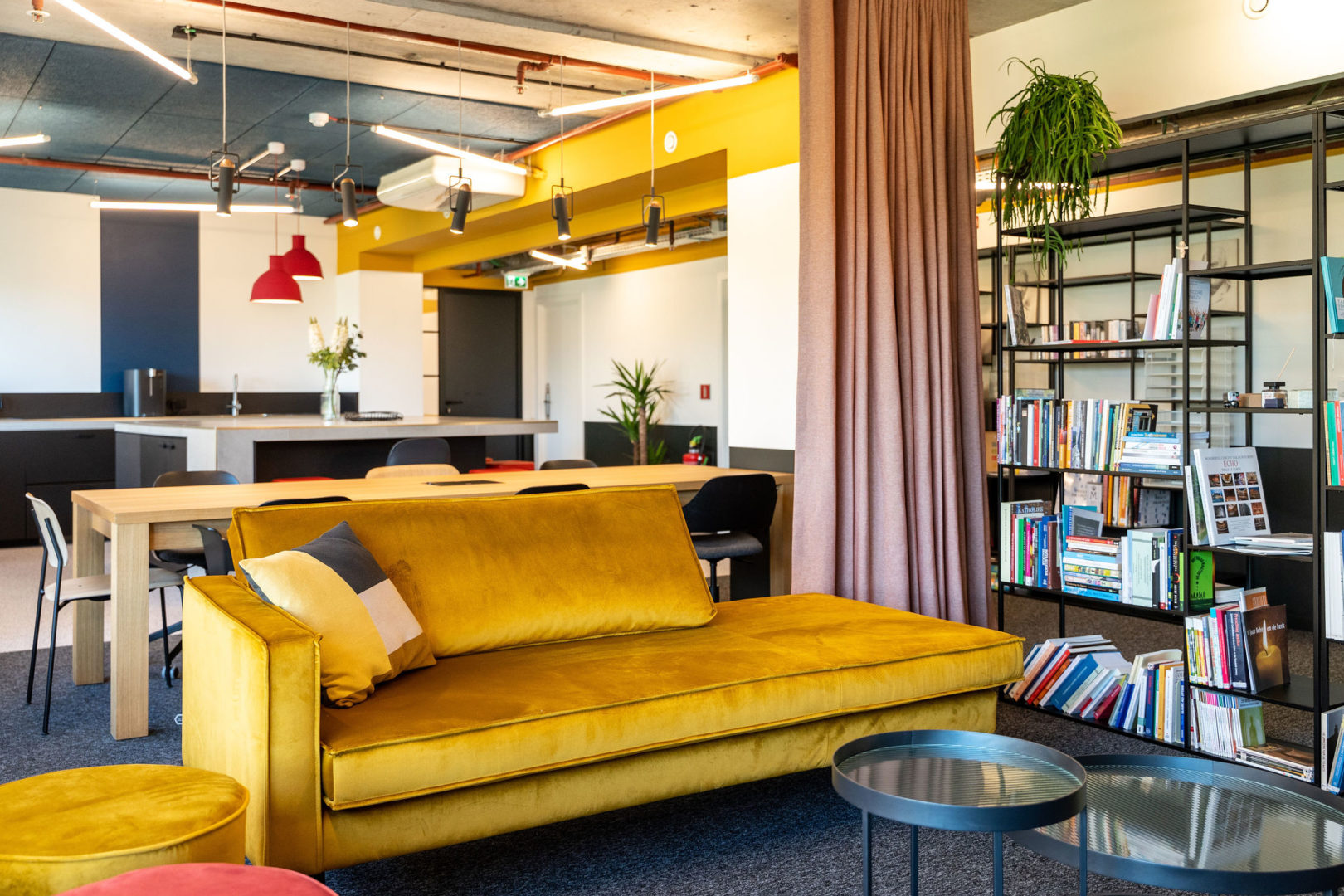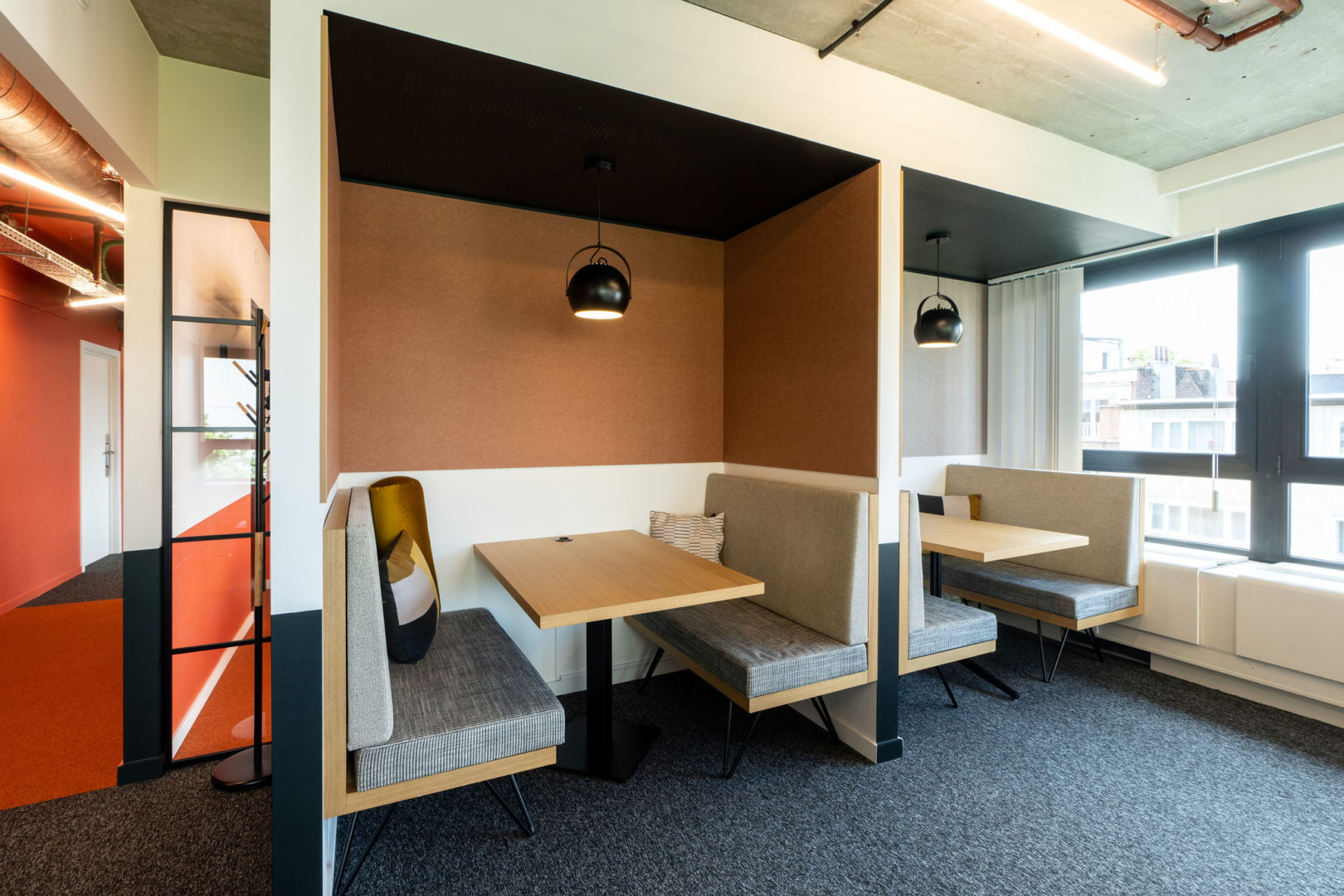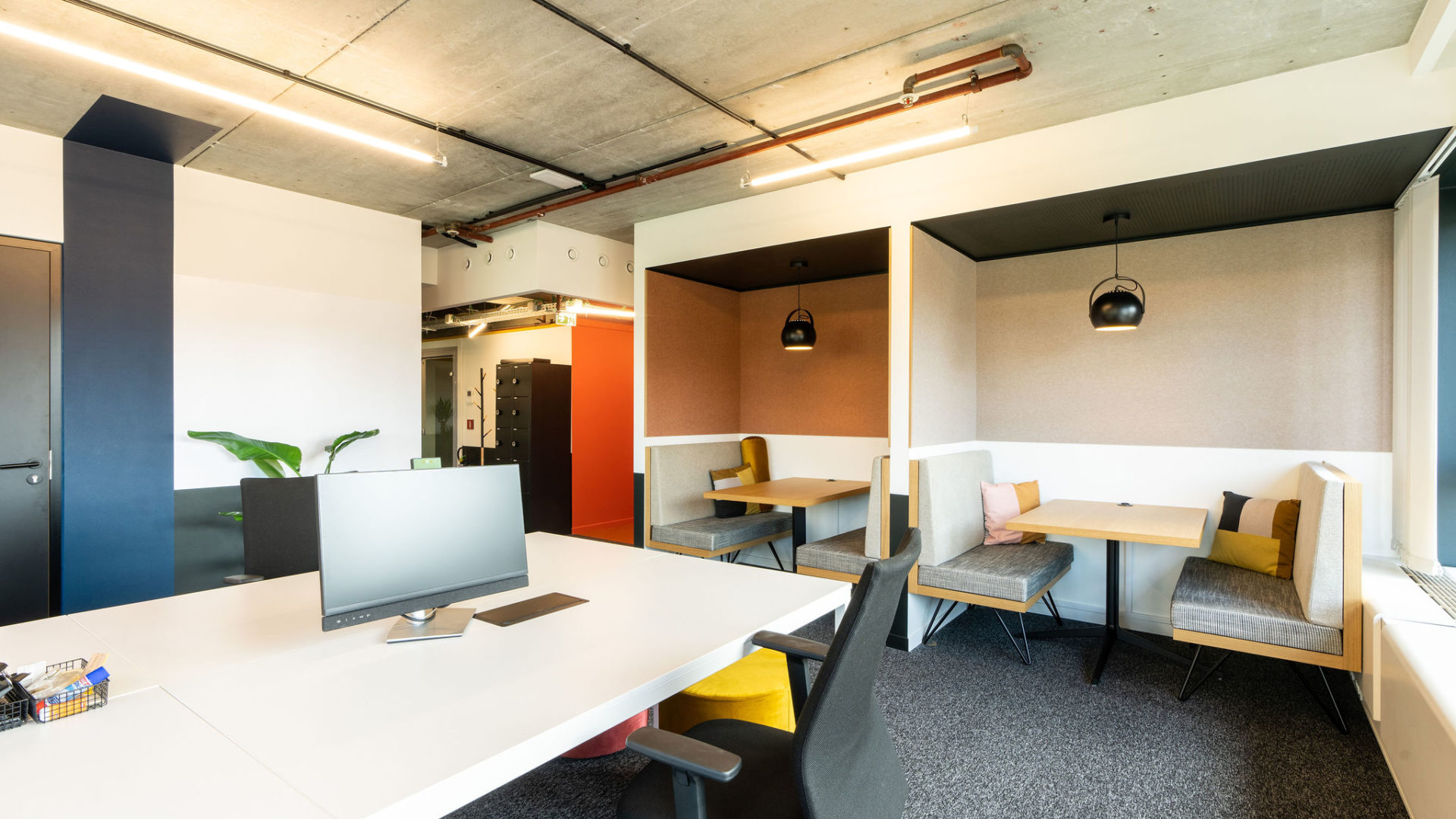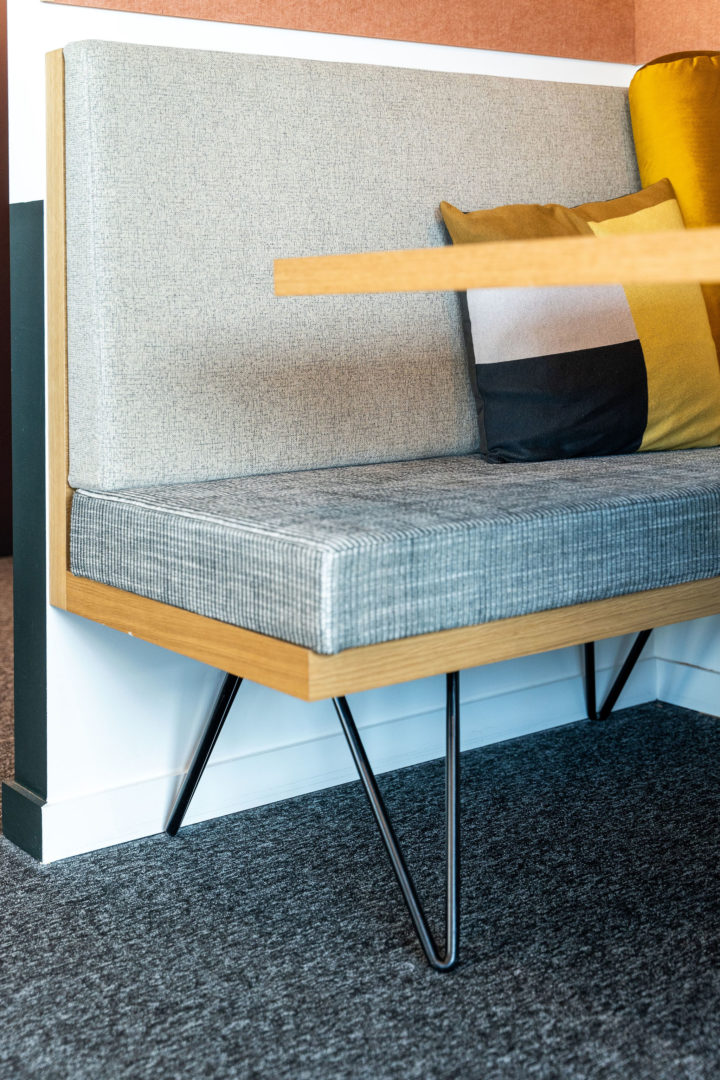 Philanthropic foundation, Brussels Project
Exploring new possibilities for their new workspace, while reinforcing connection with their partners and team
This philantropic foundation works towards a just and sustainable future. Through their partnerships in education, society, faith and climate they enable changemakers to create societies and systems that work for everyone.
Our client was moving to new premises. They called on OOO to imagine with them new ways of working, activity based and flexible. We developped and implemented their new work environment, while sticking to a strict planning and budget.
Sustainability was key in the renovation process, as the main goal was to re-use as much as possible the existing materials and installations.
We created their own Café as "the place to be" for colleagues and partners, allowing collaboration and connection.
2 different environments were created
Café >> for connection & collaboration with members & within team
Workzone >> for teamwork & co-creation