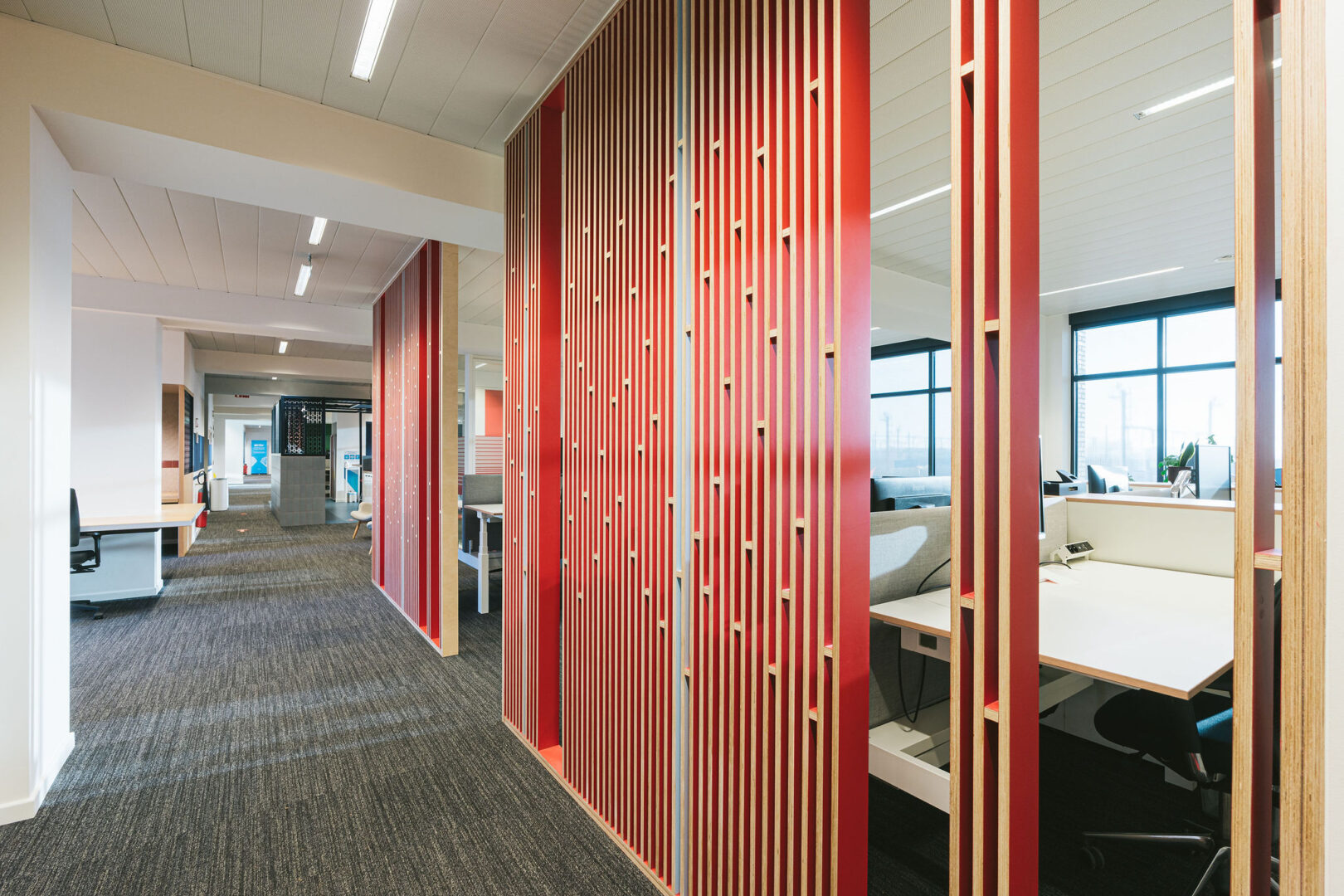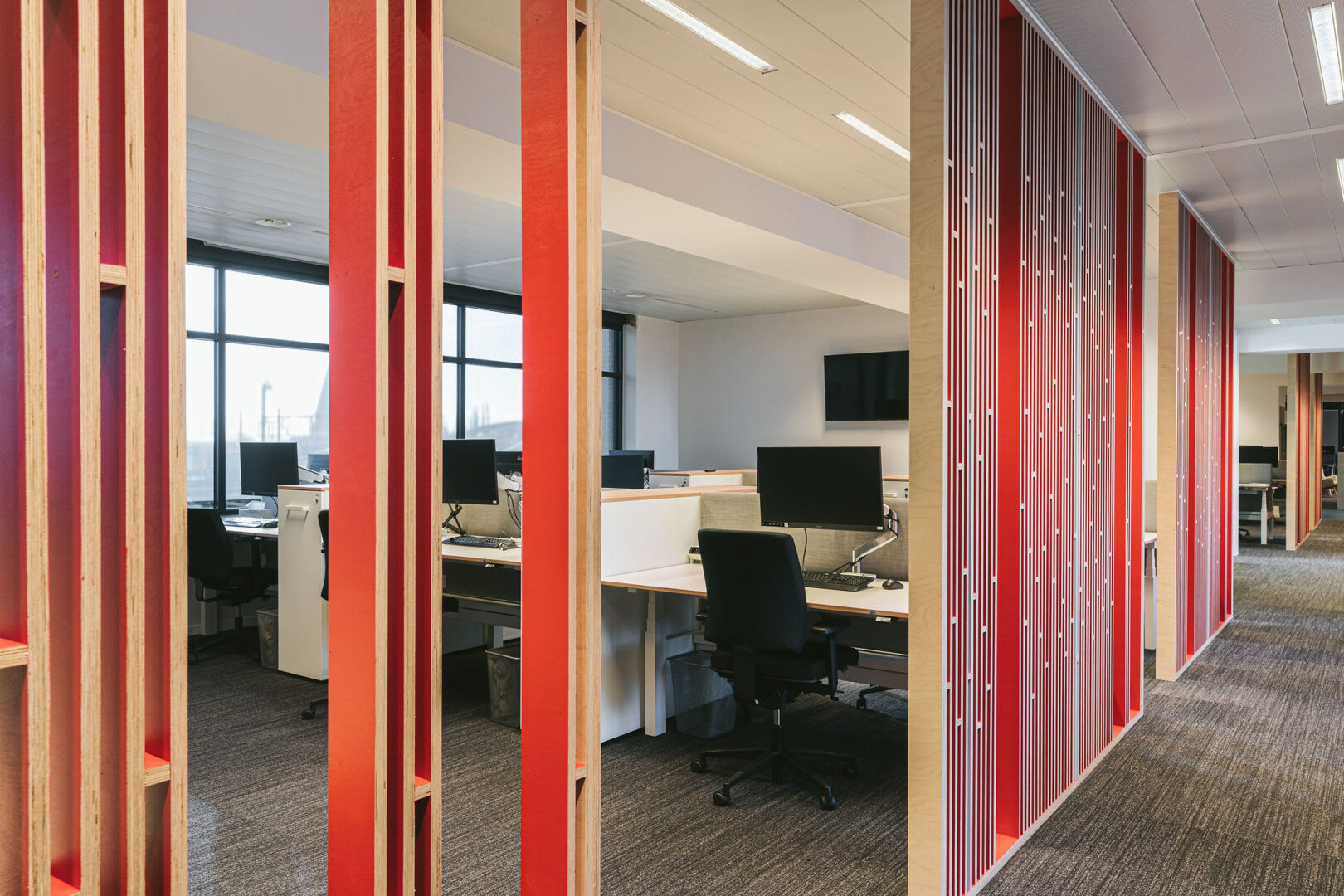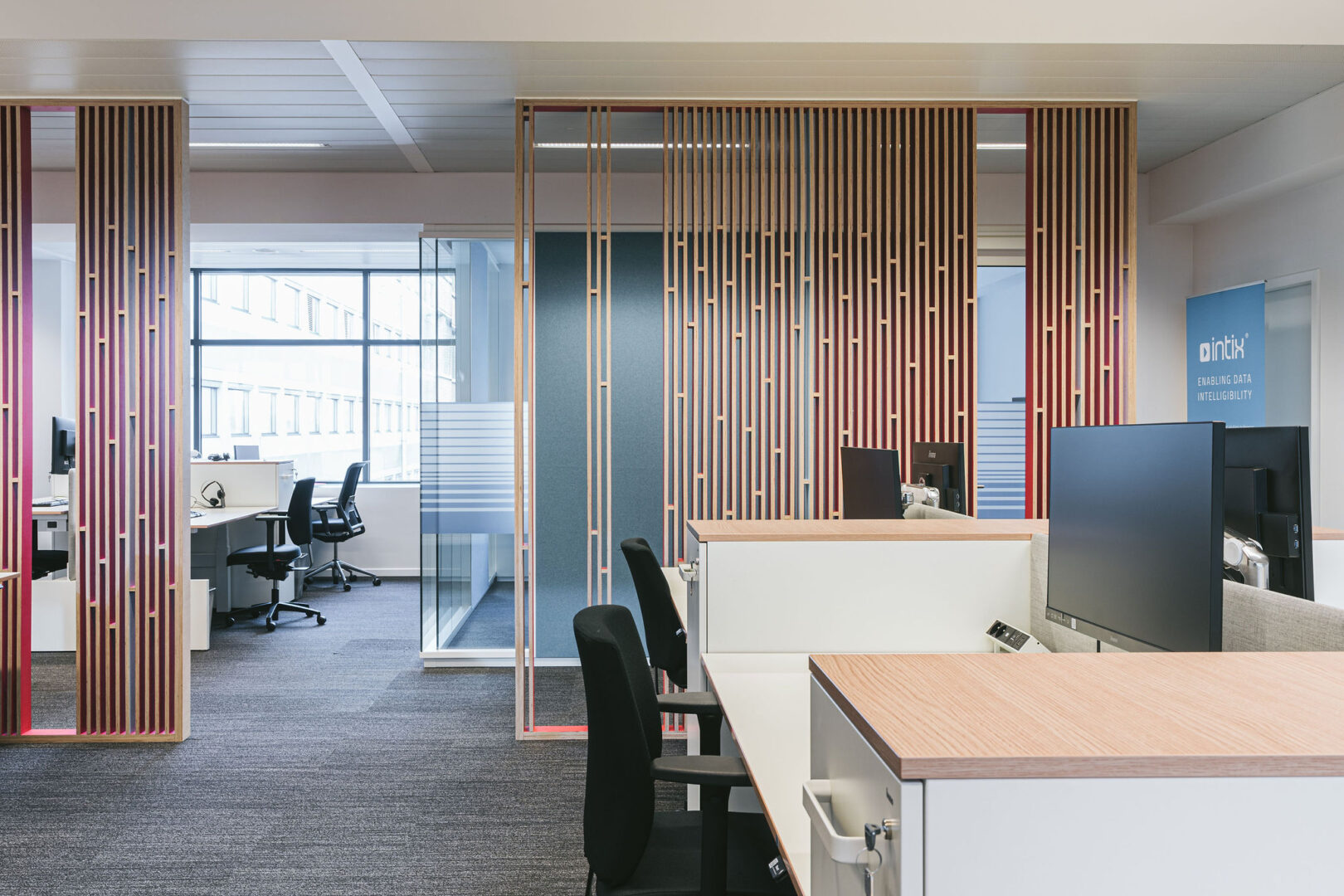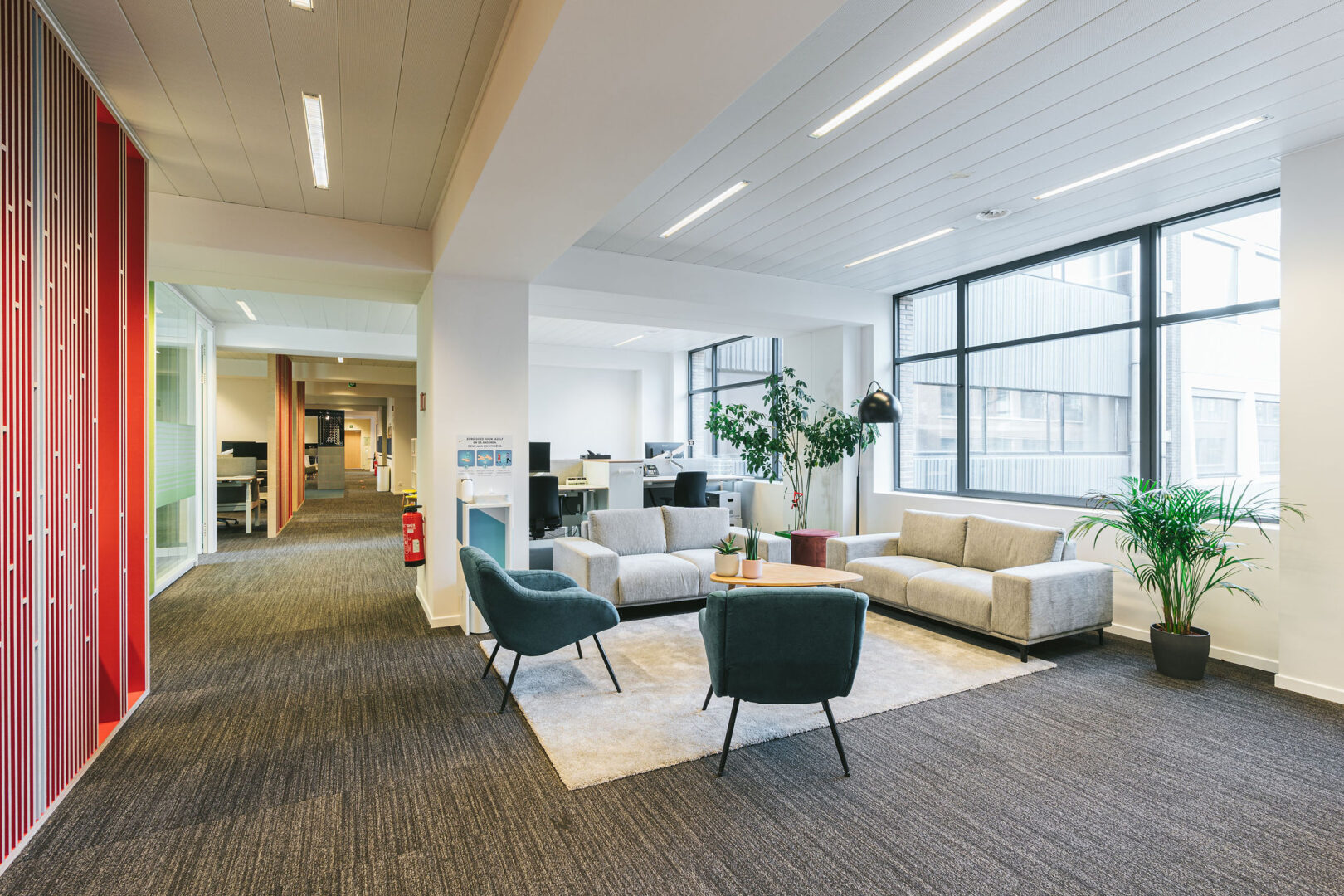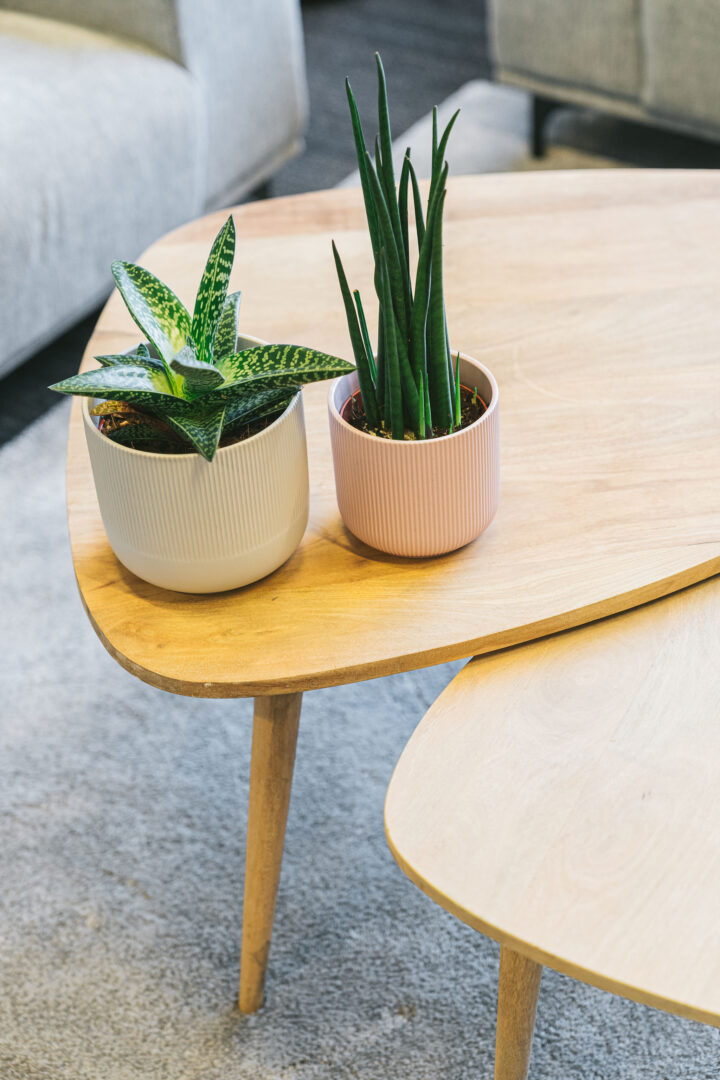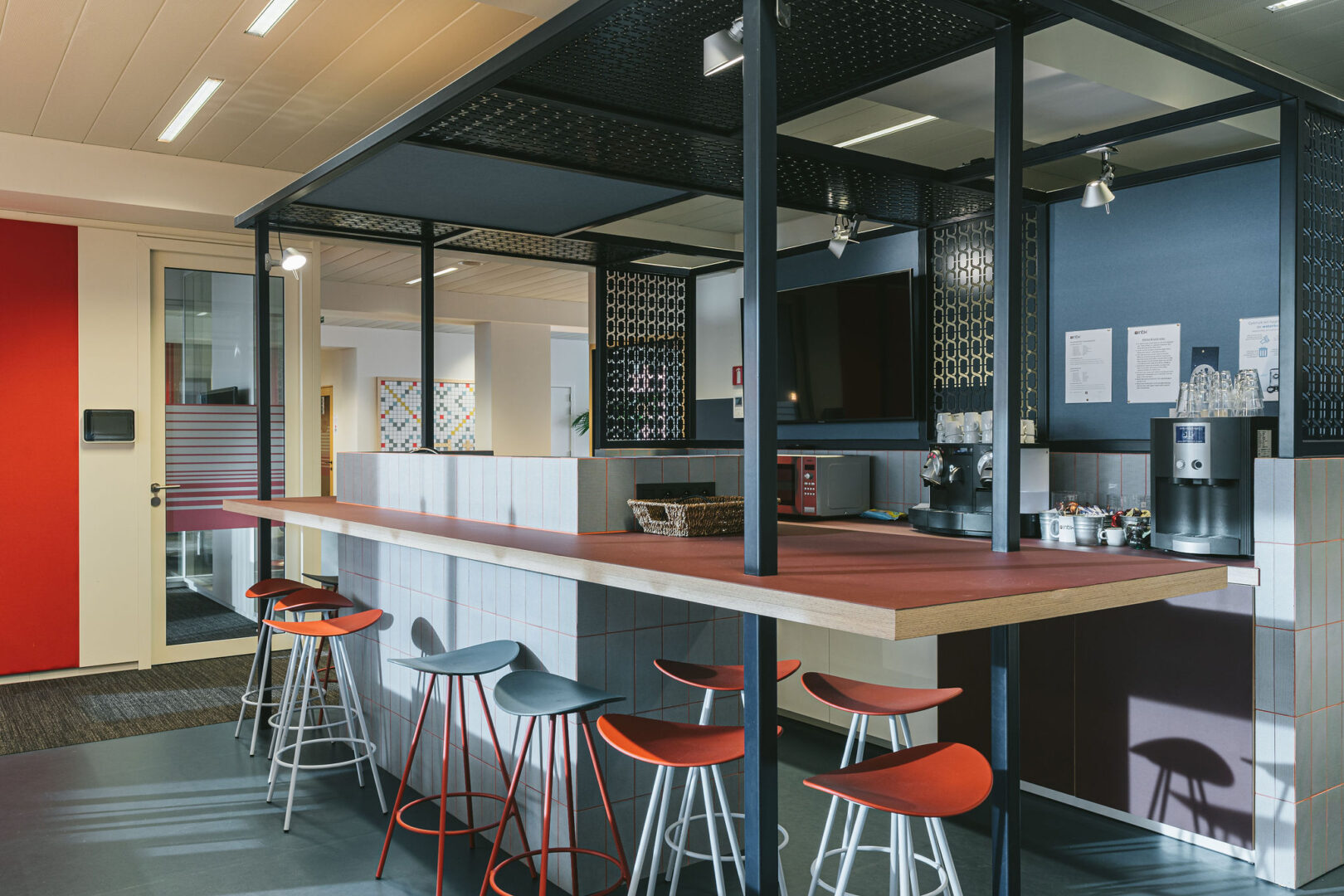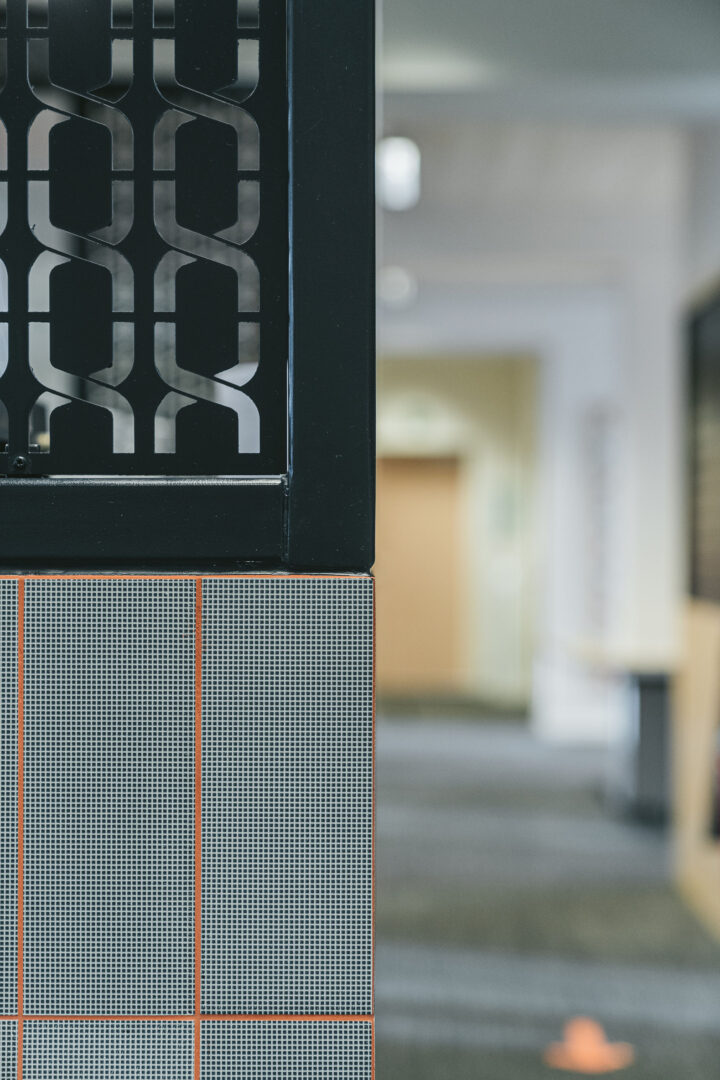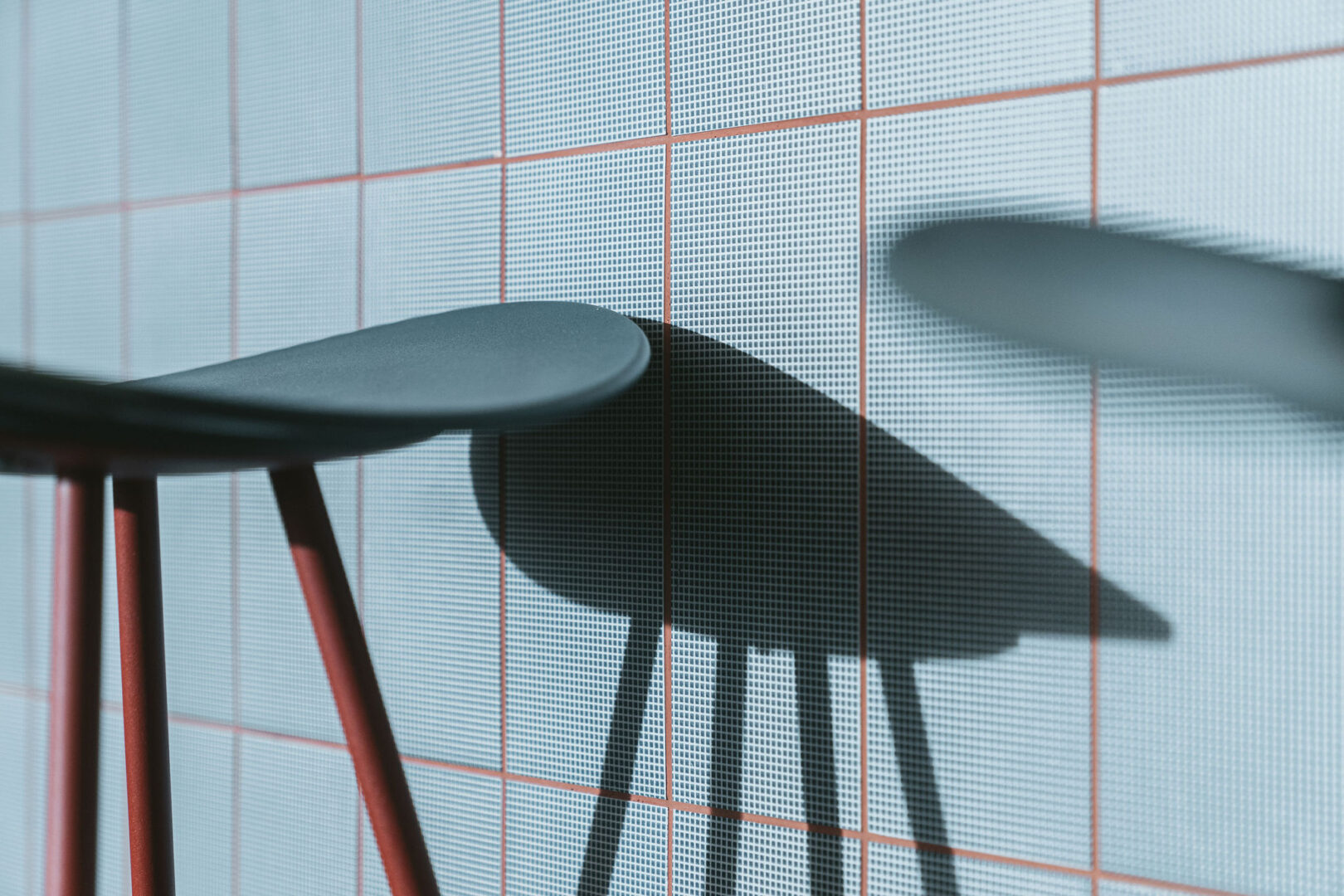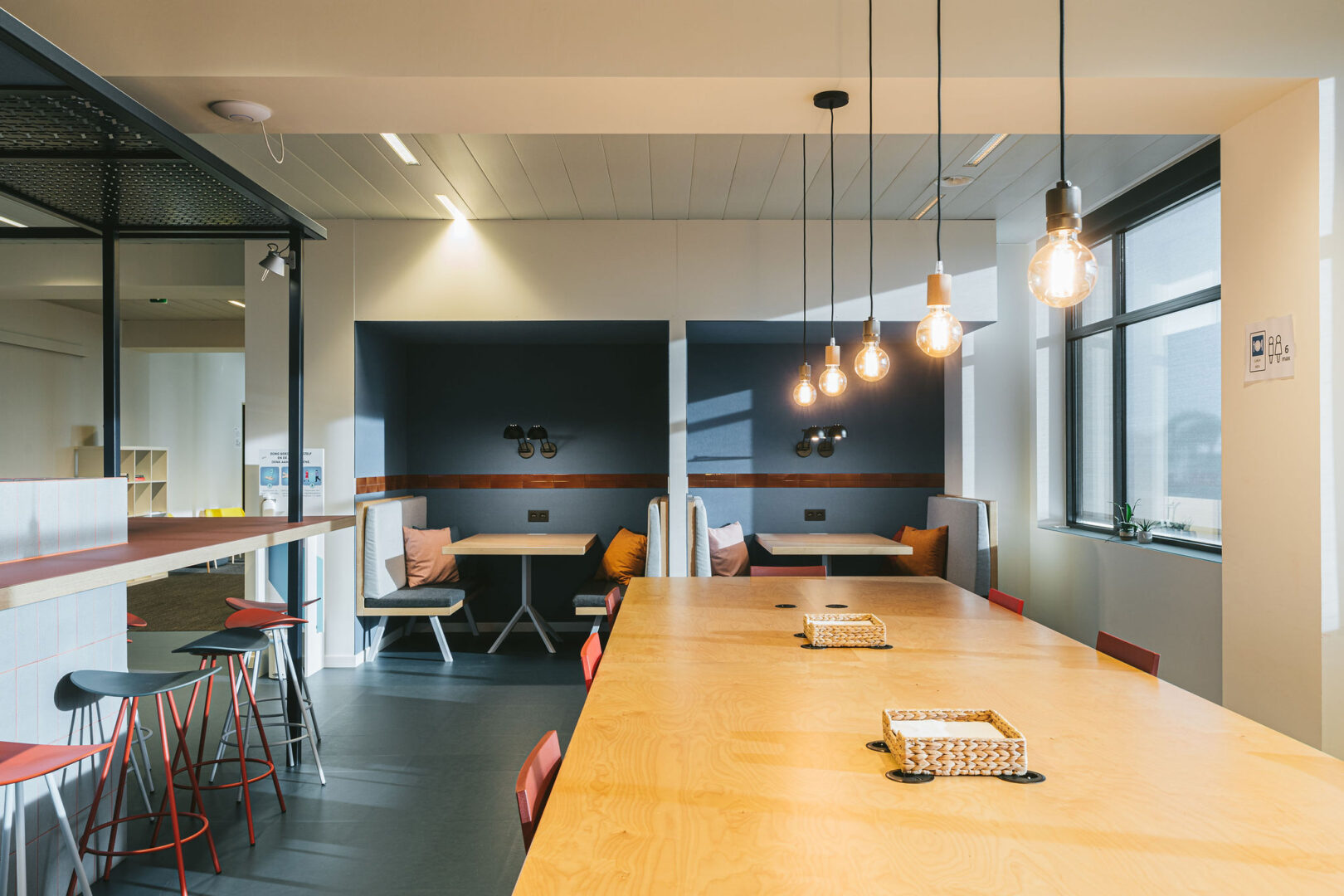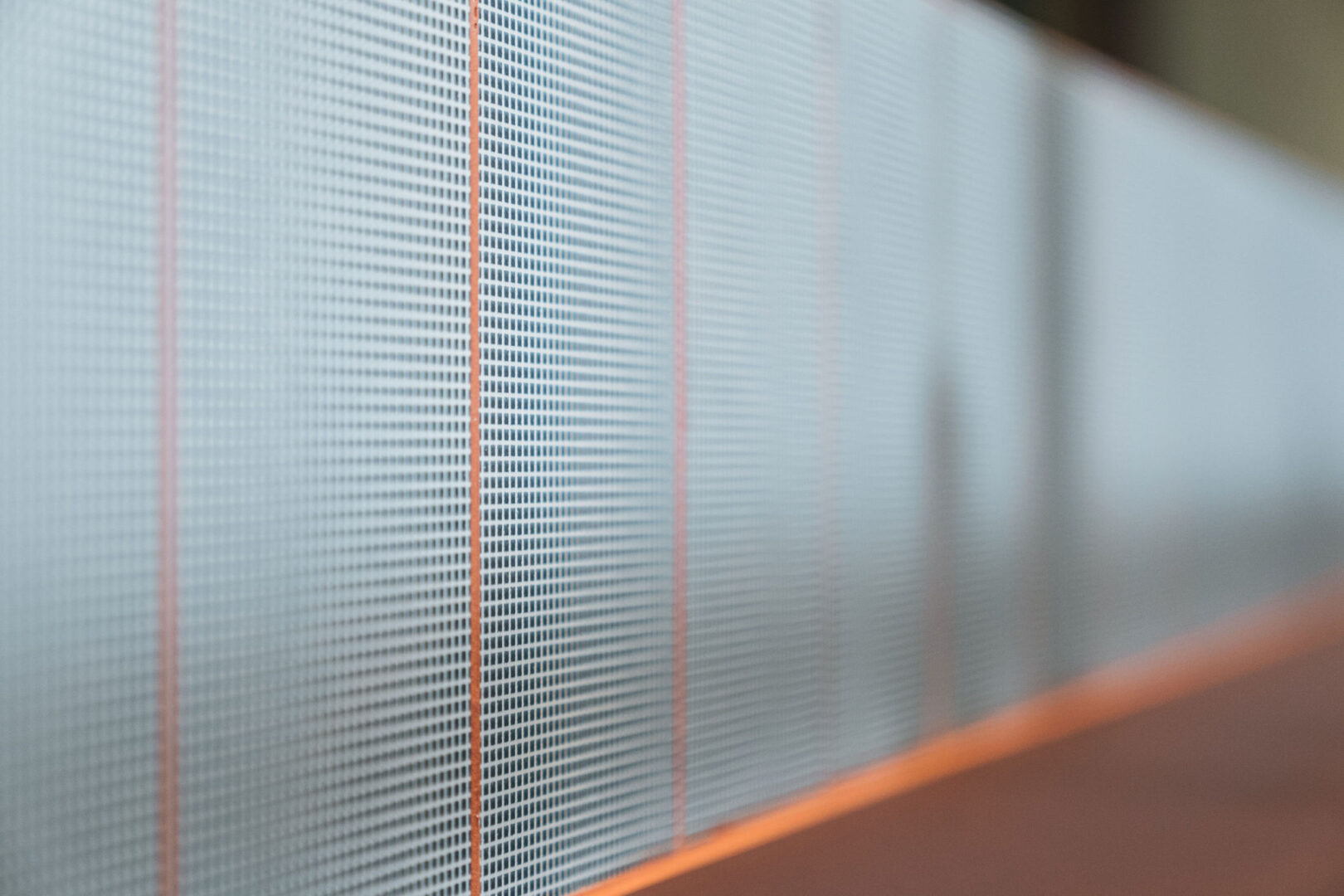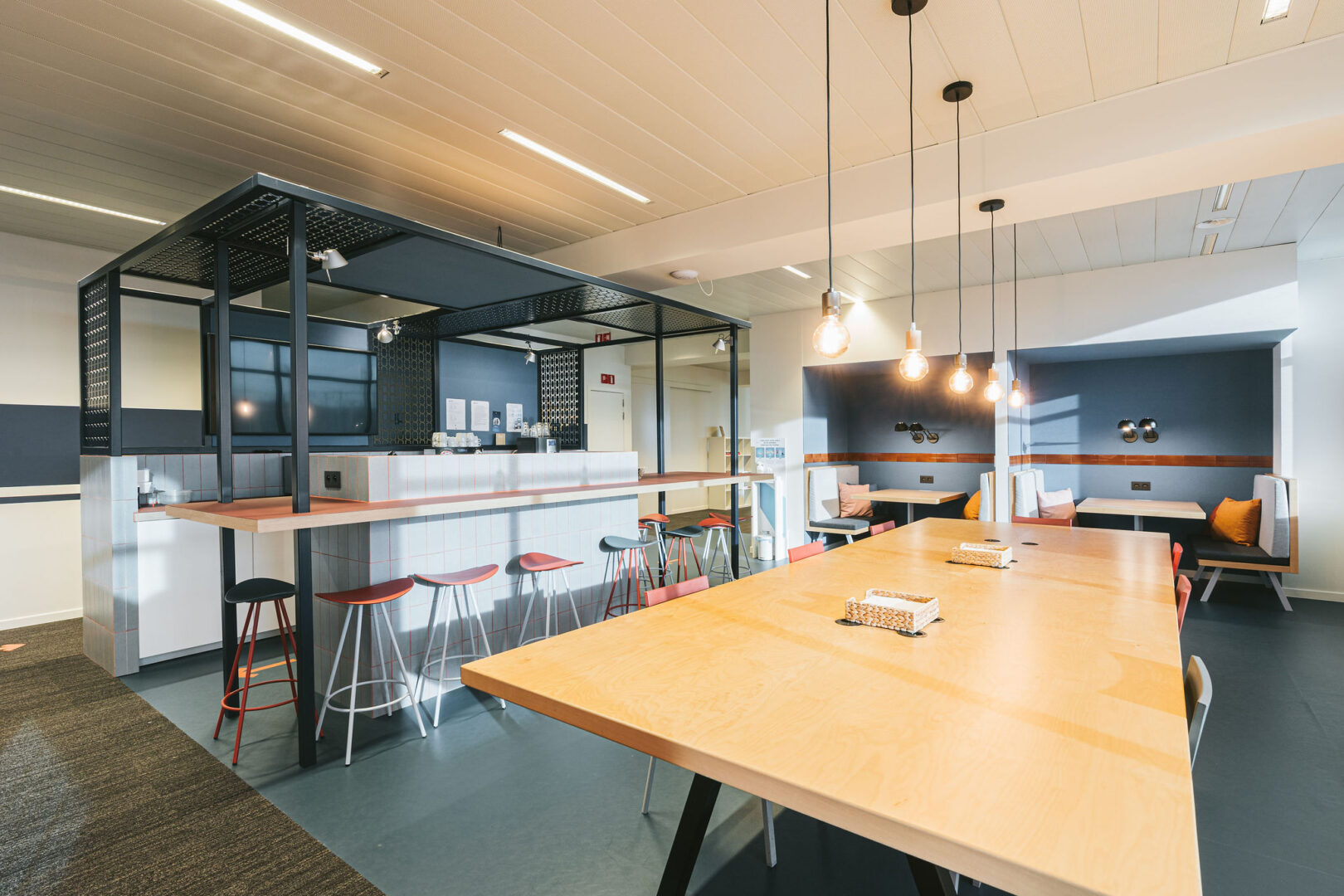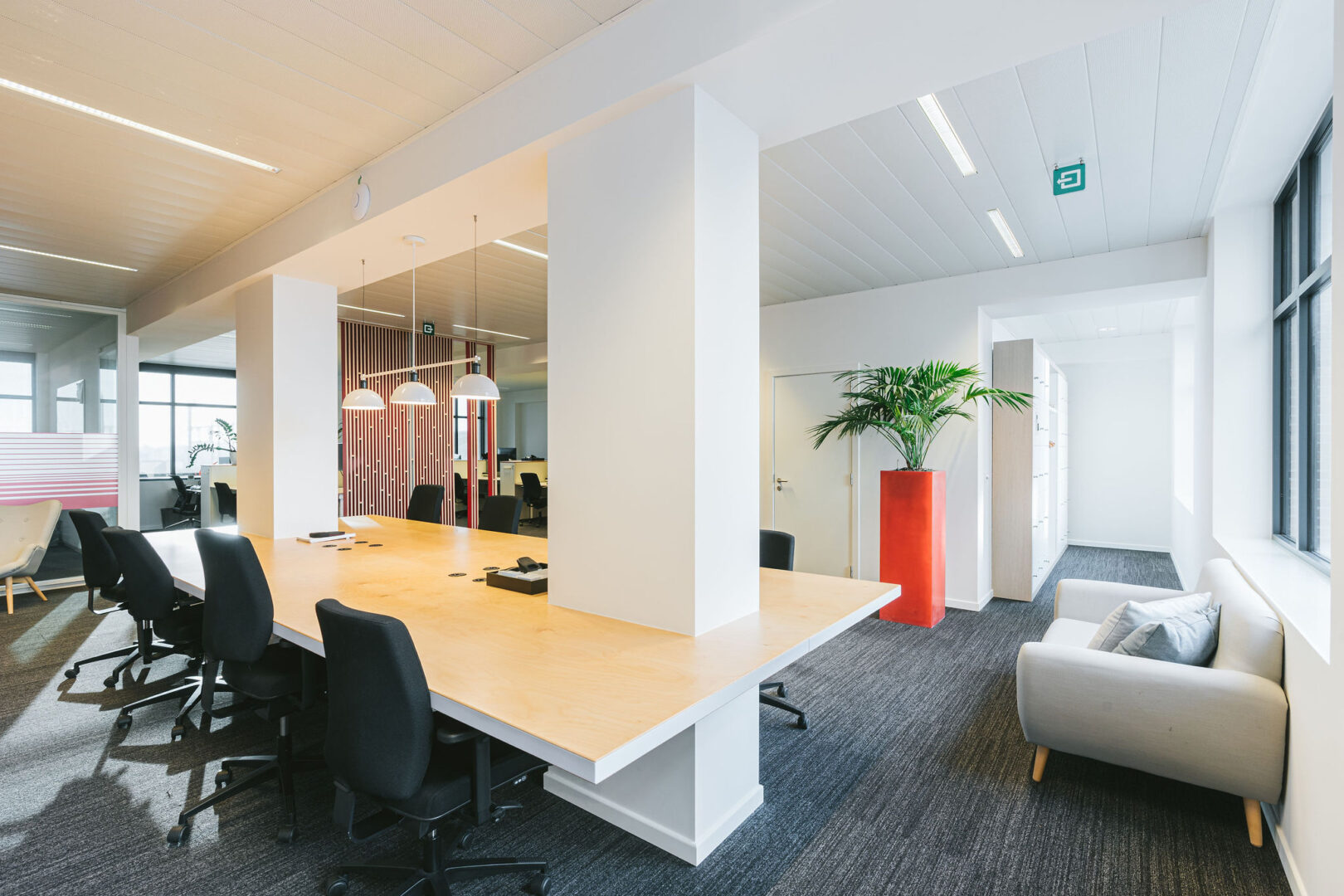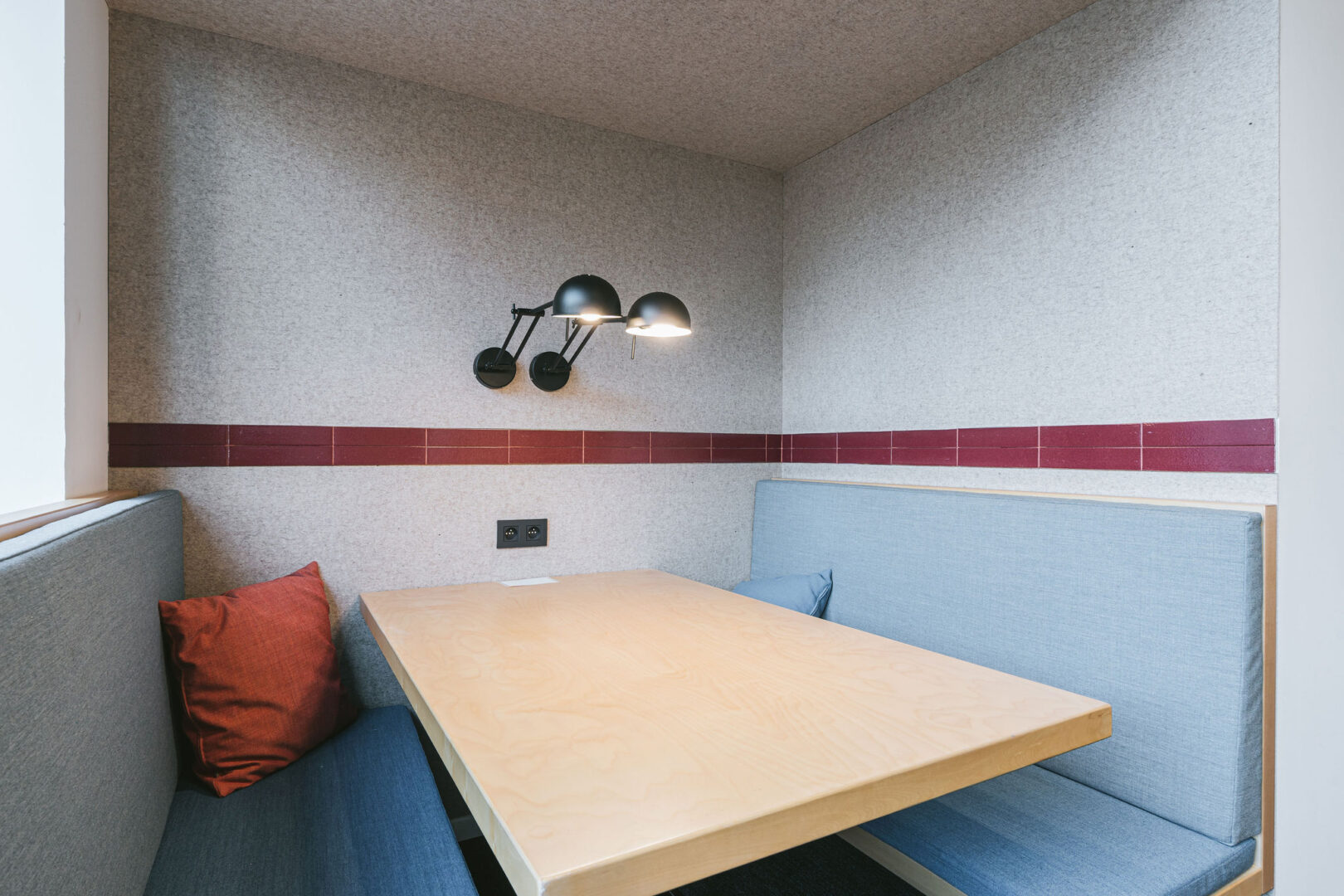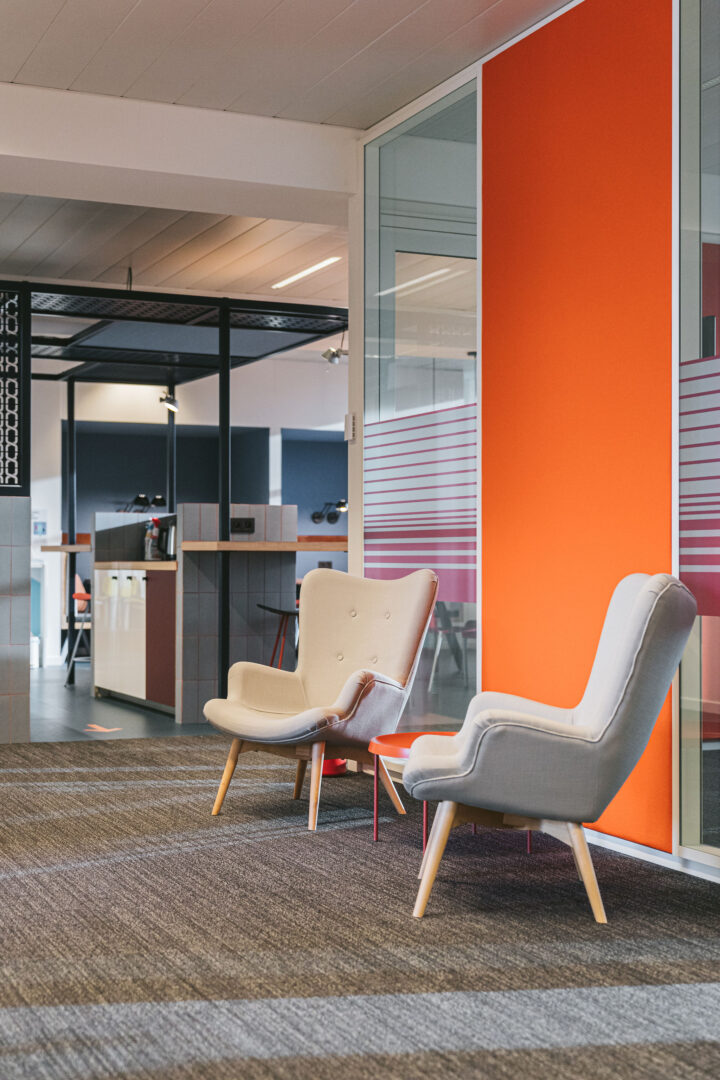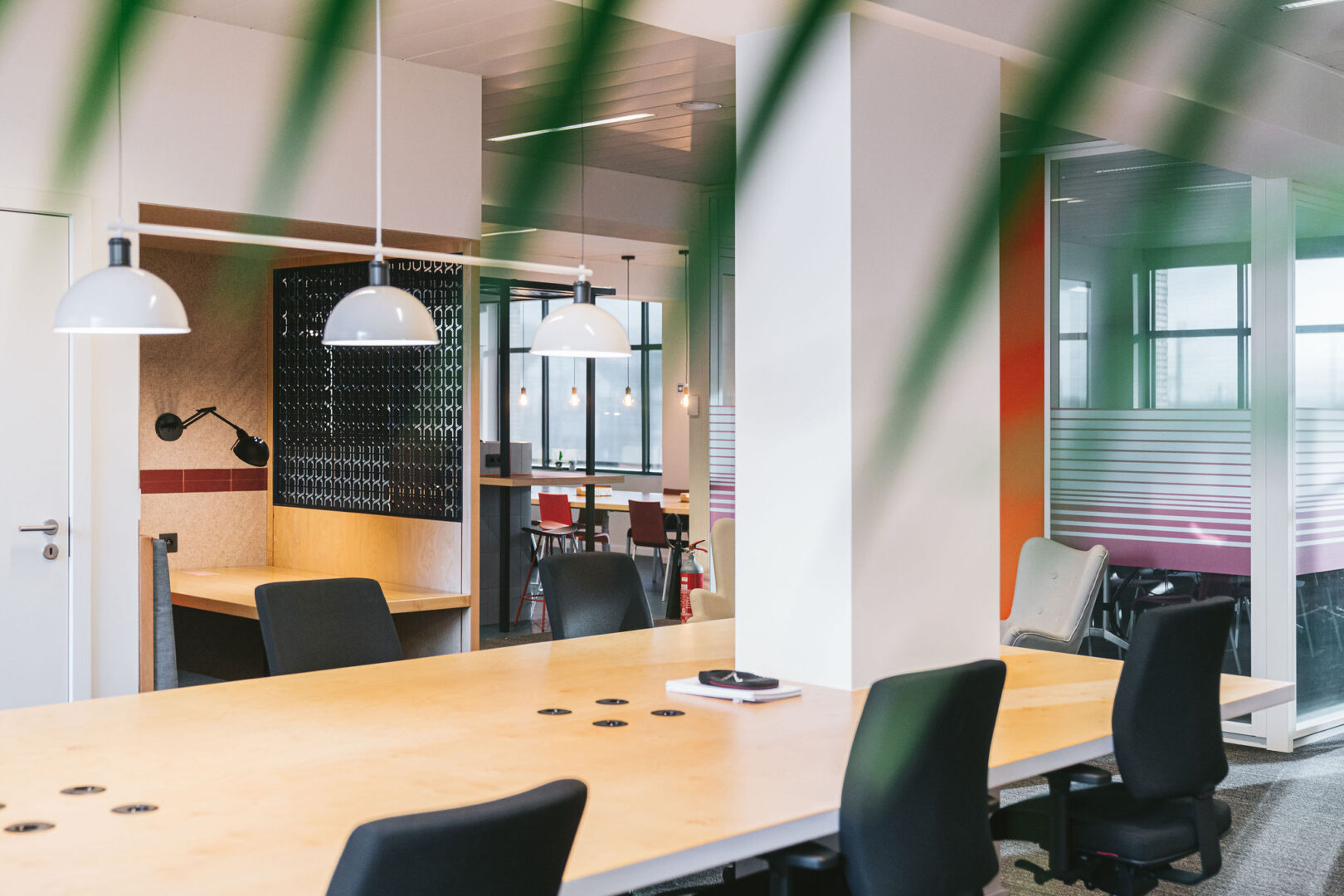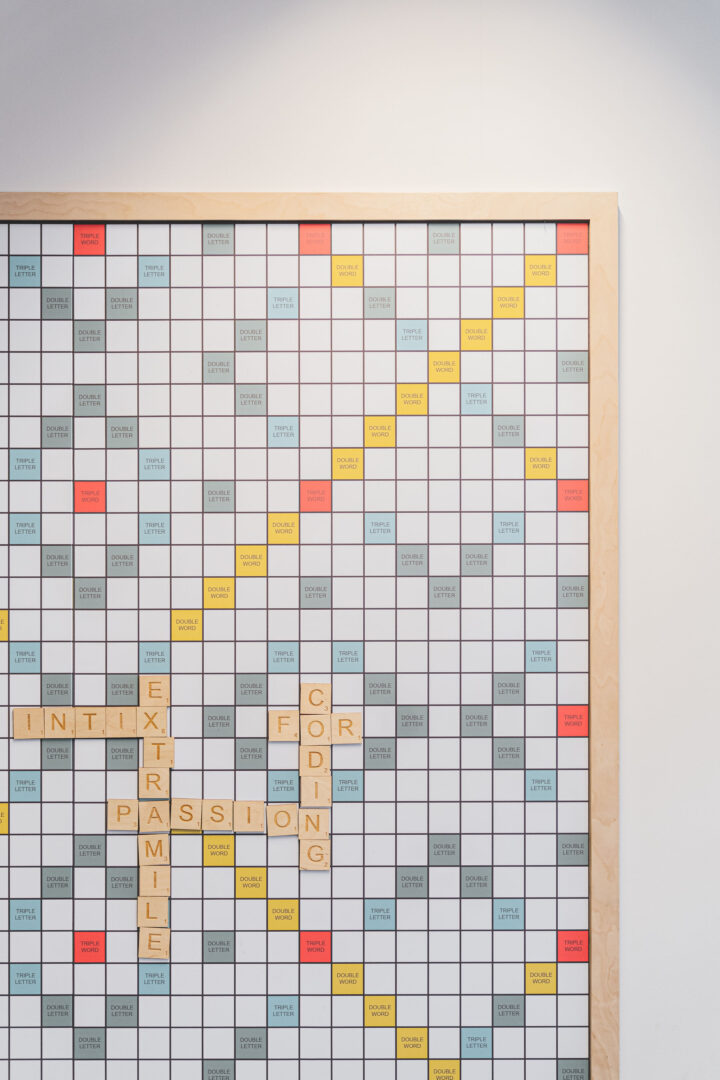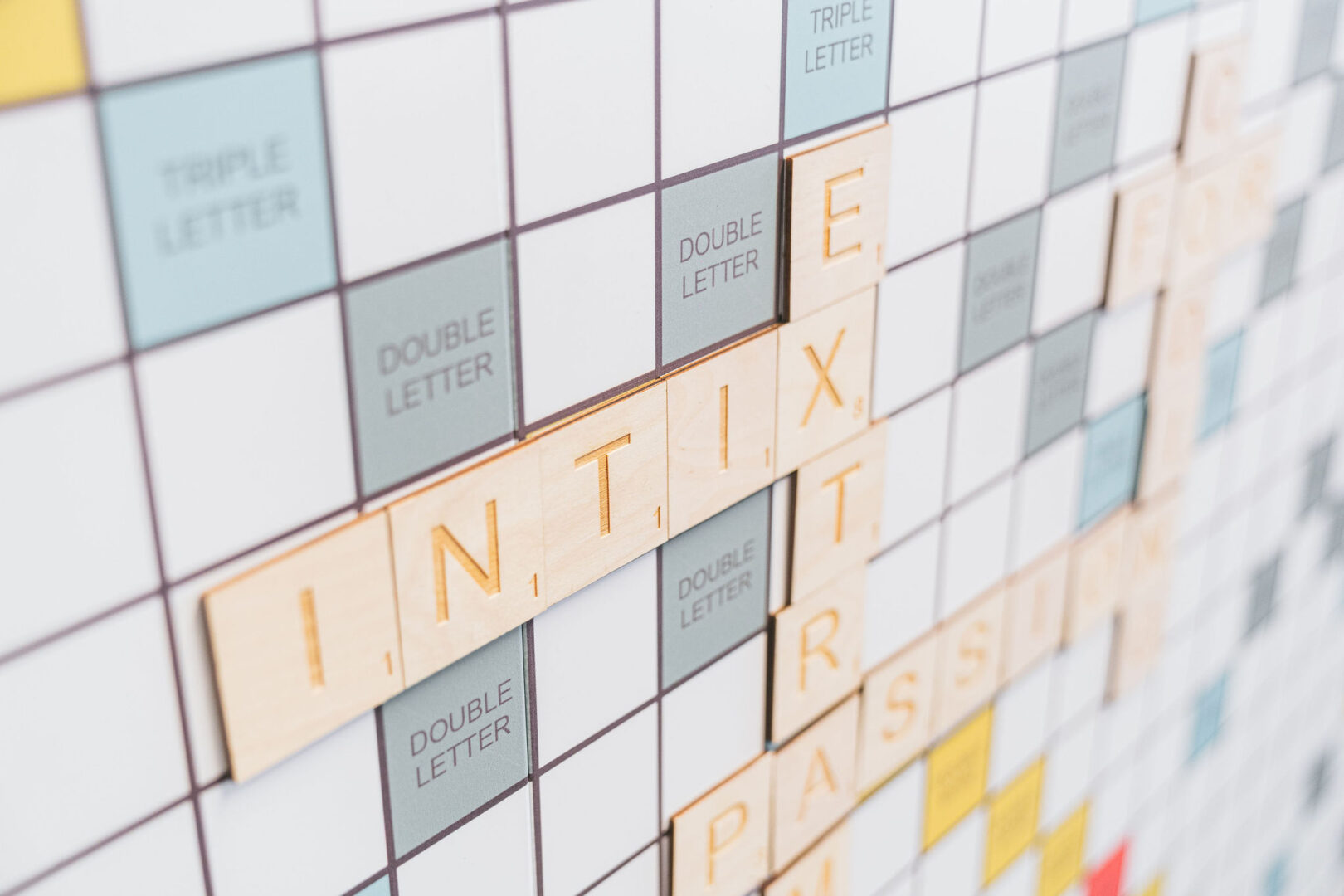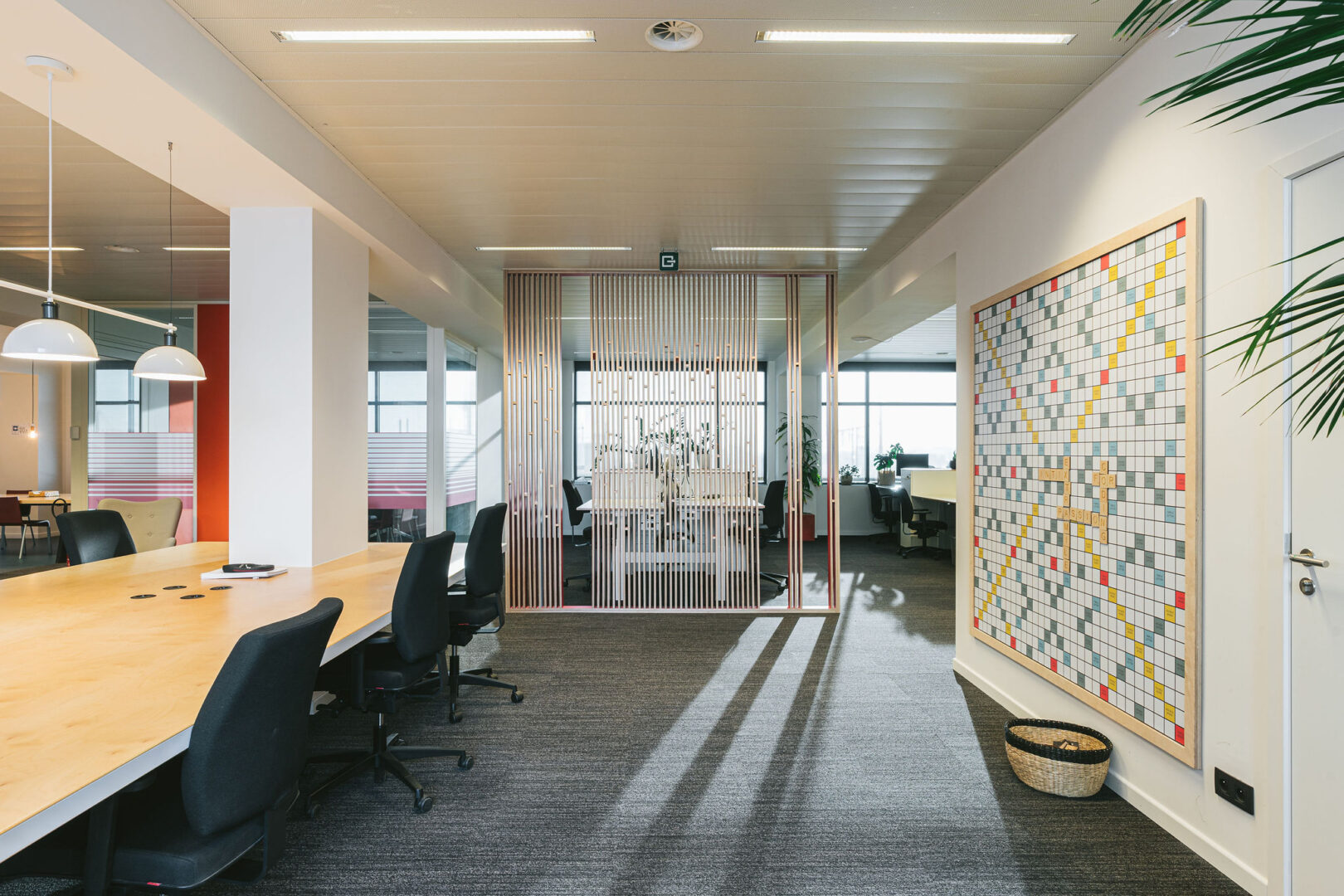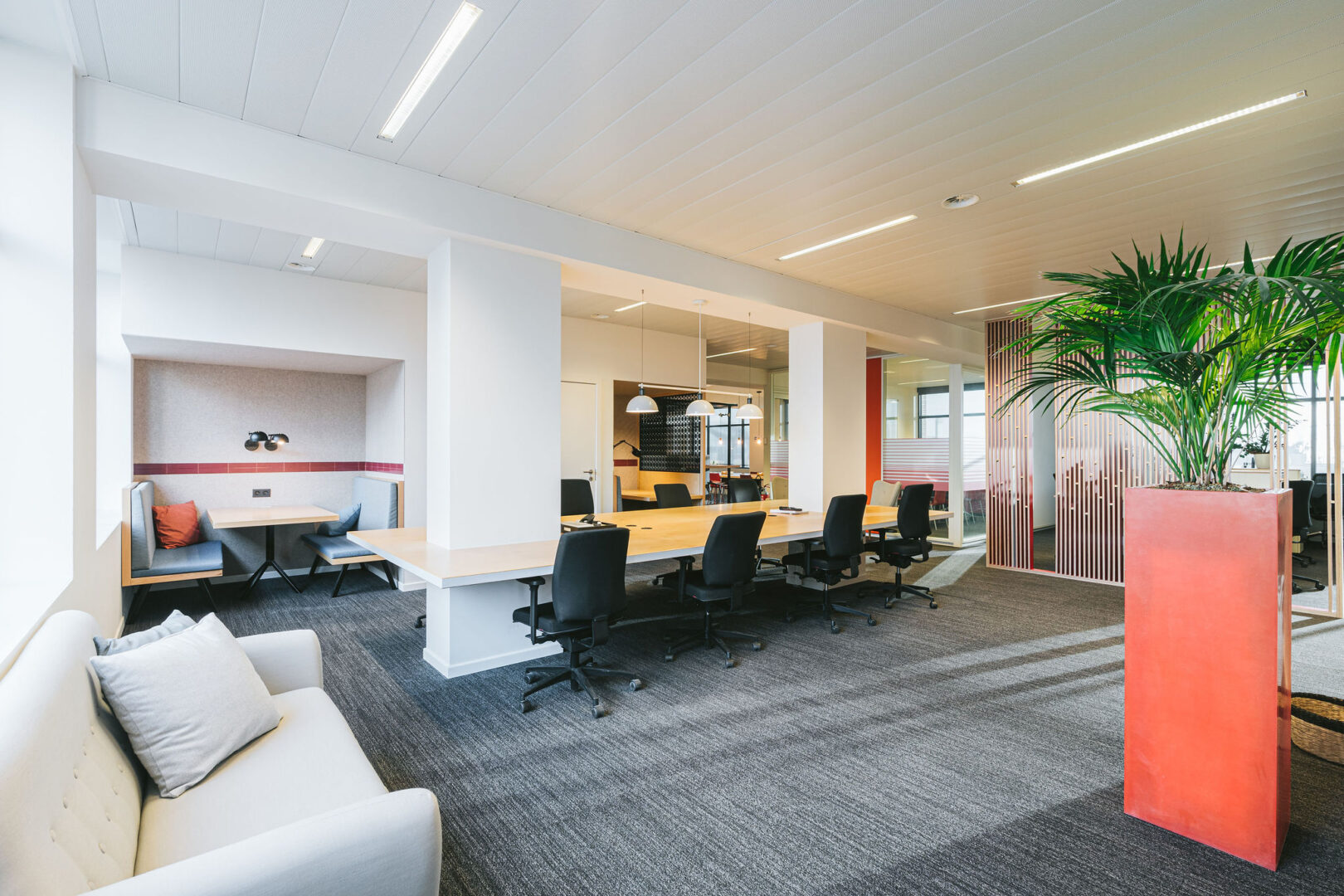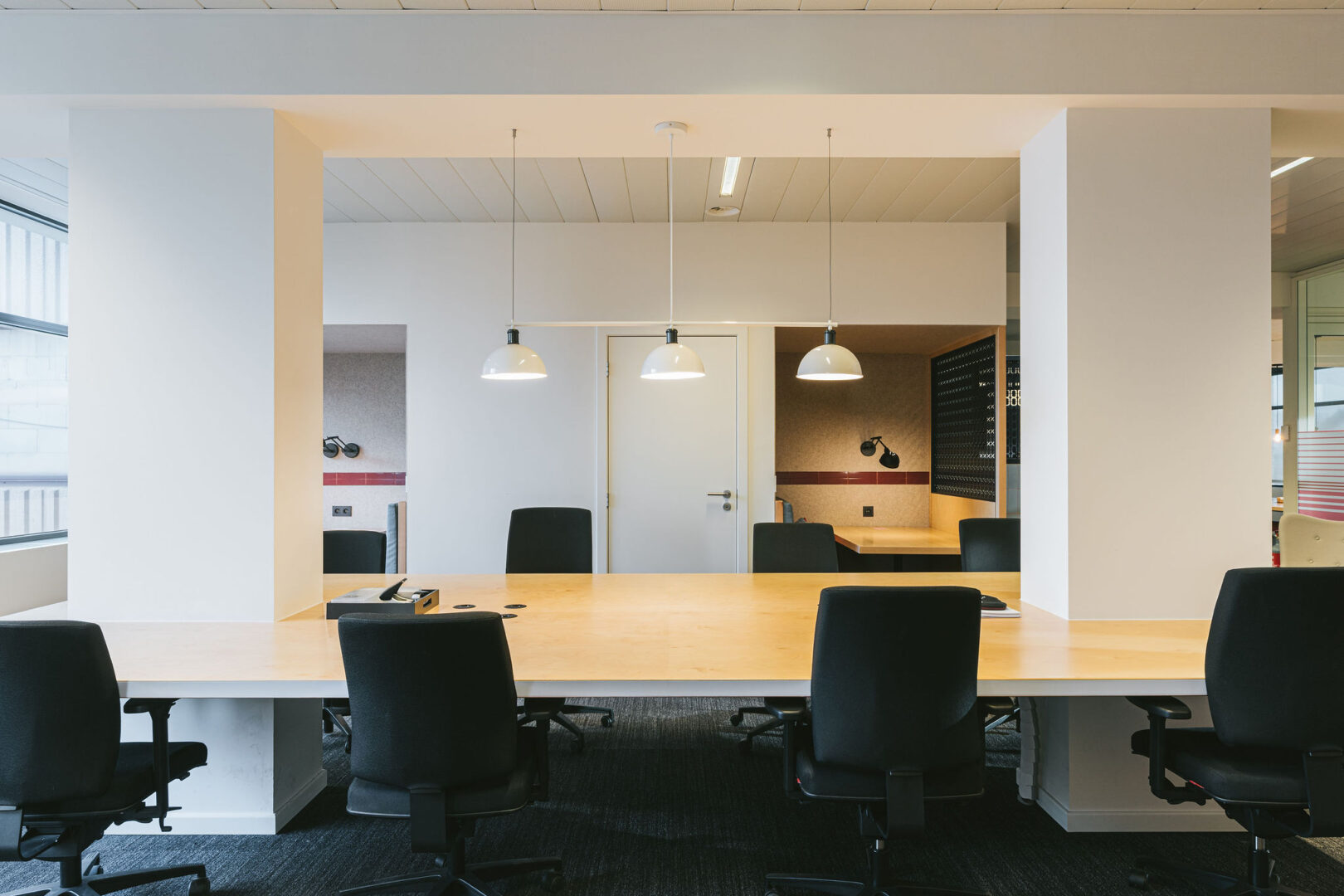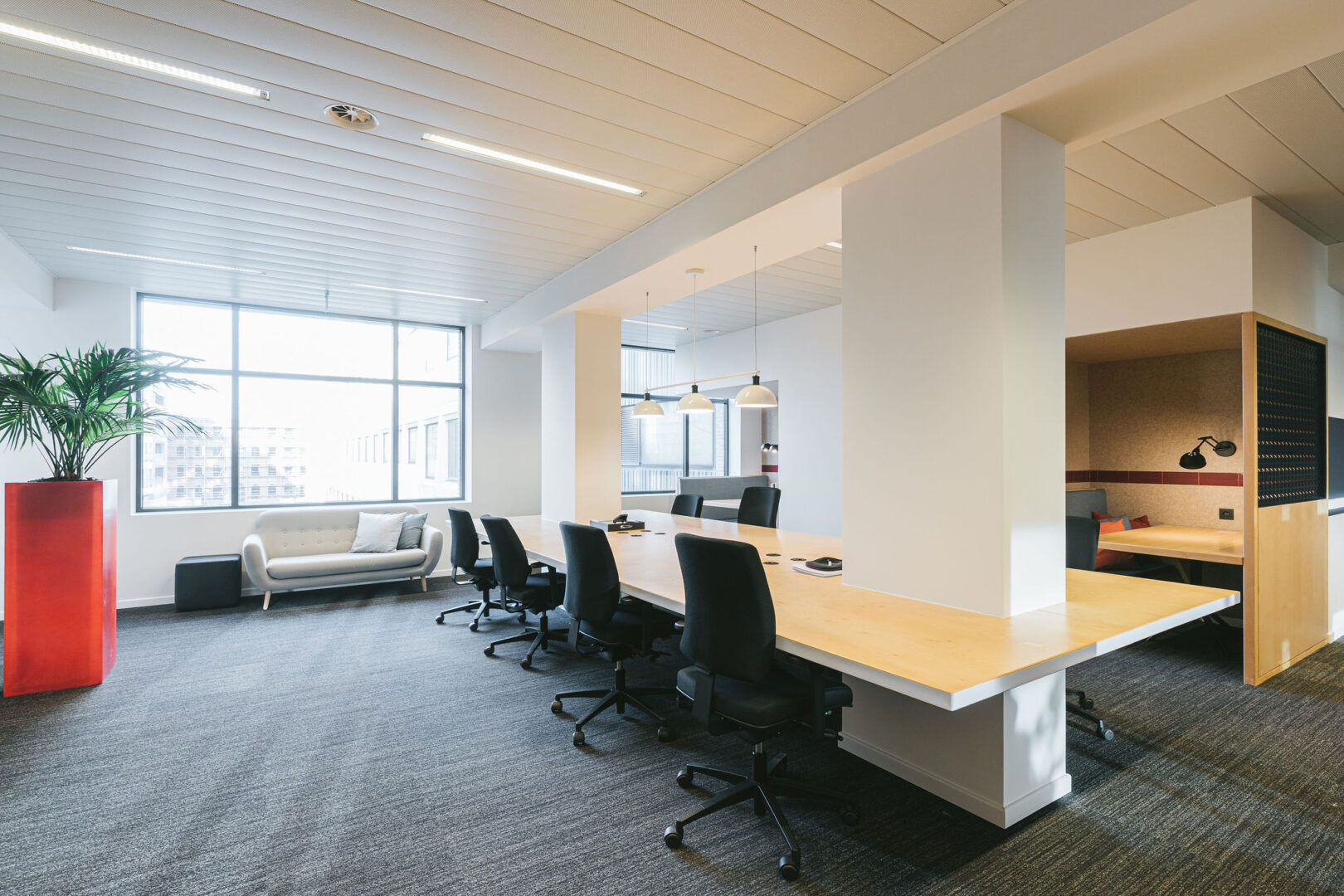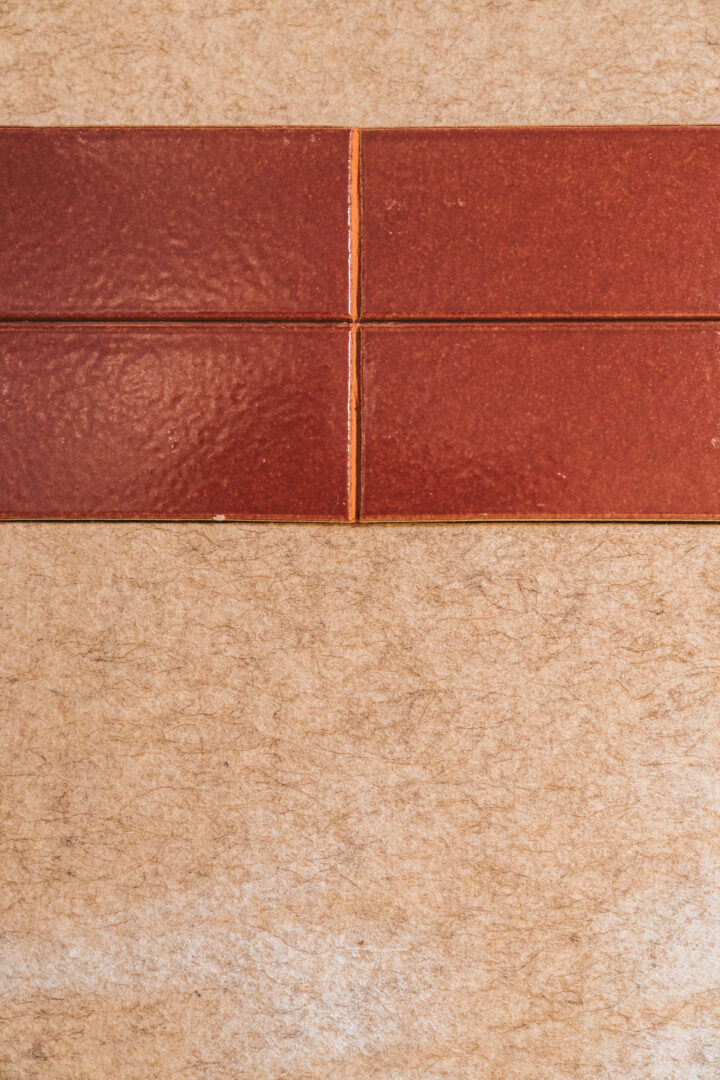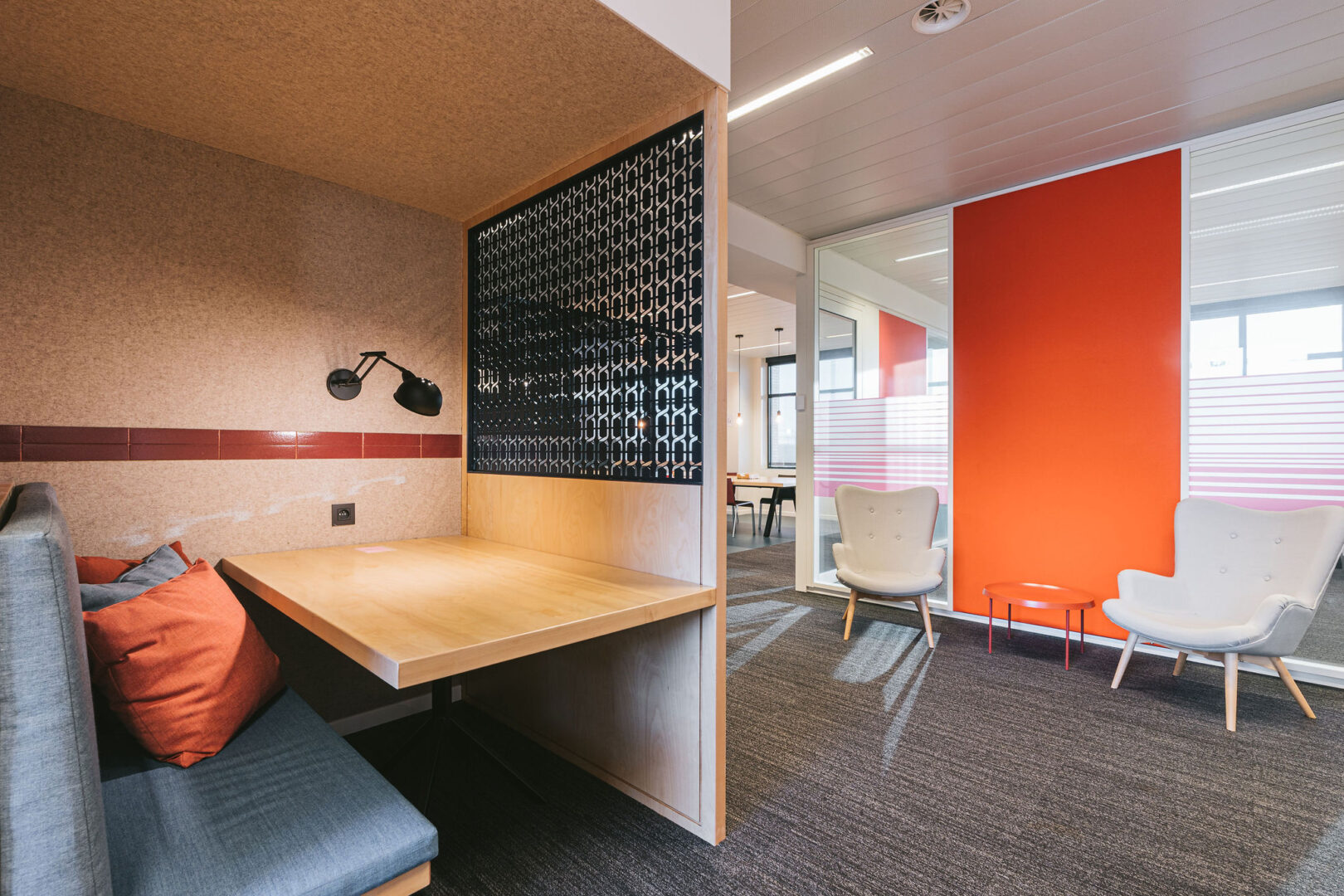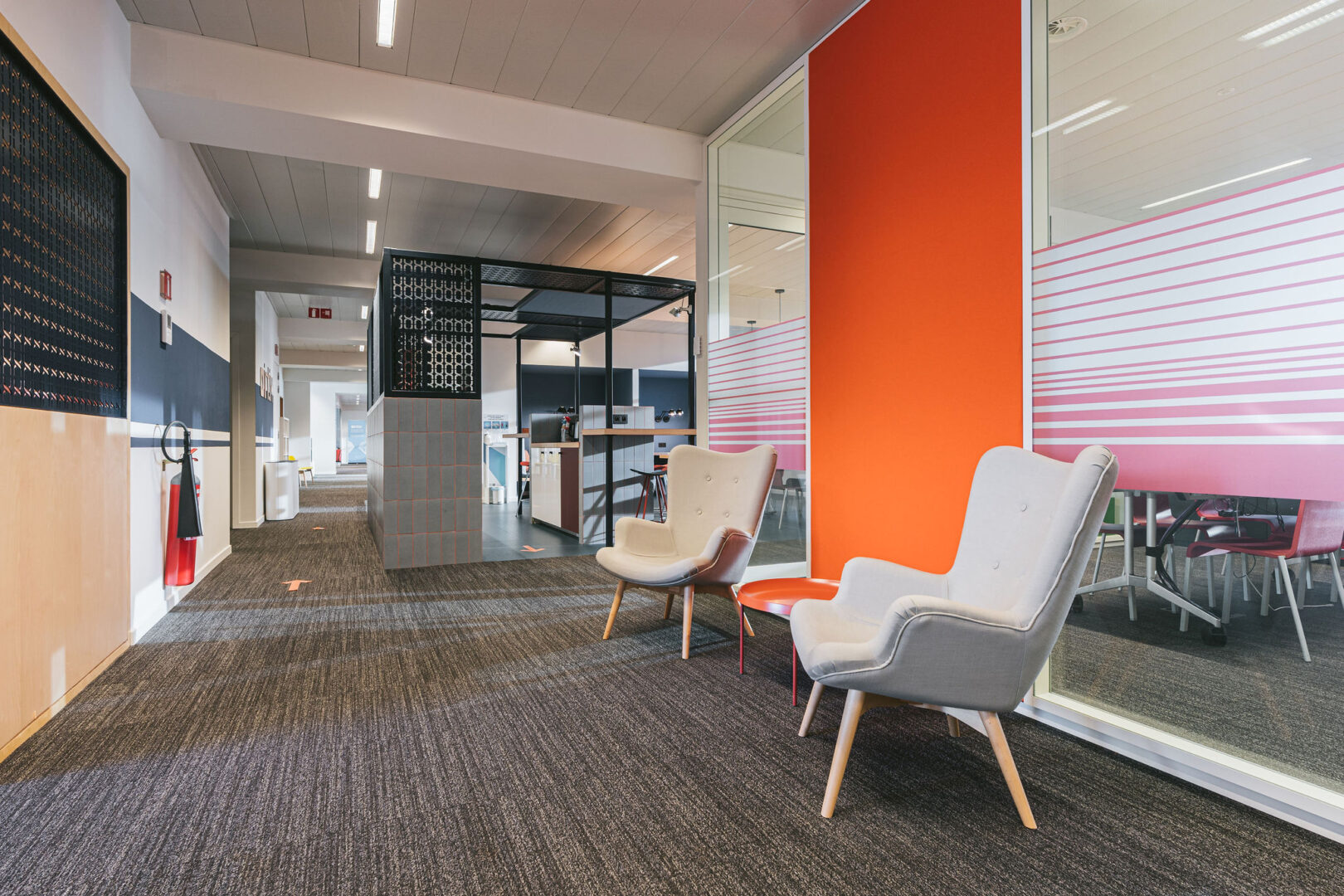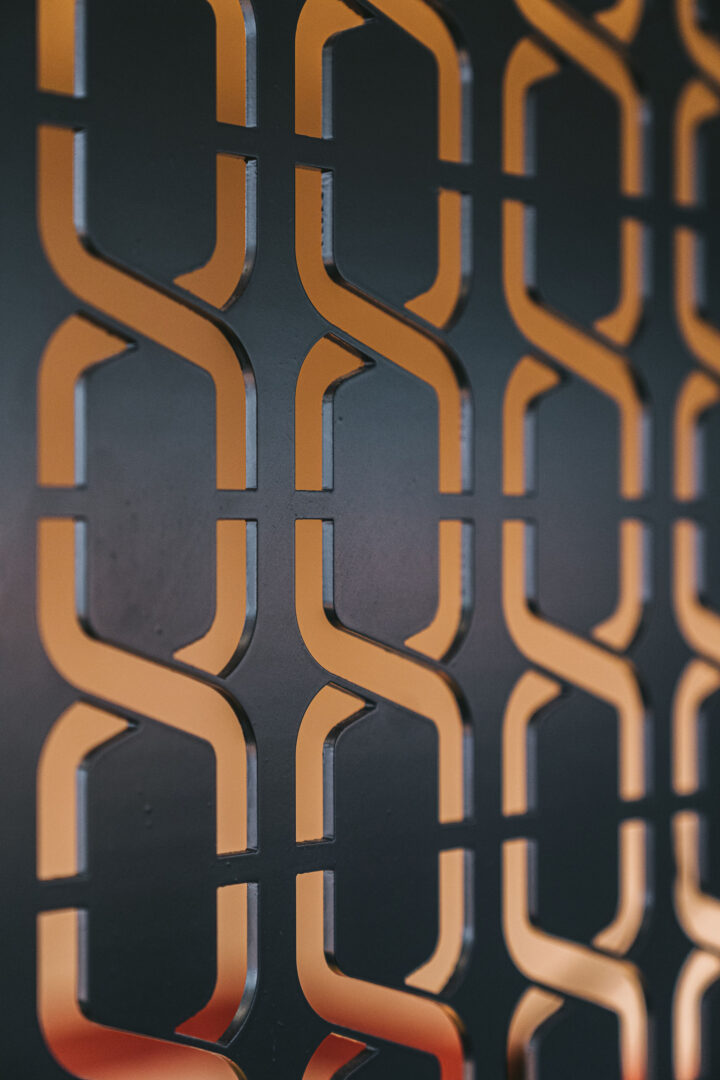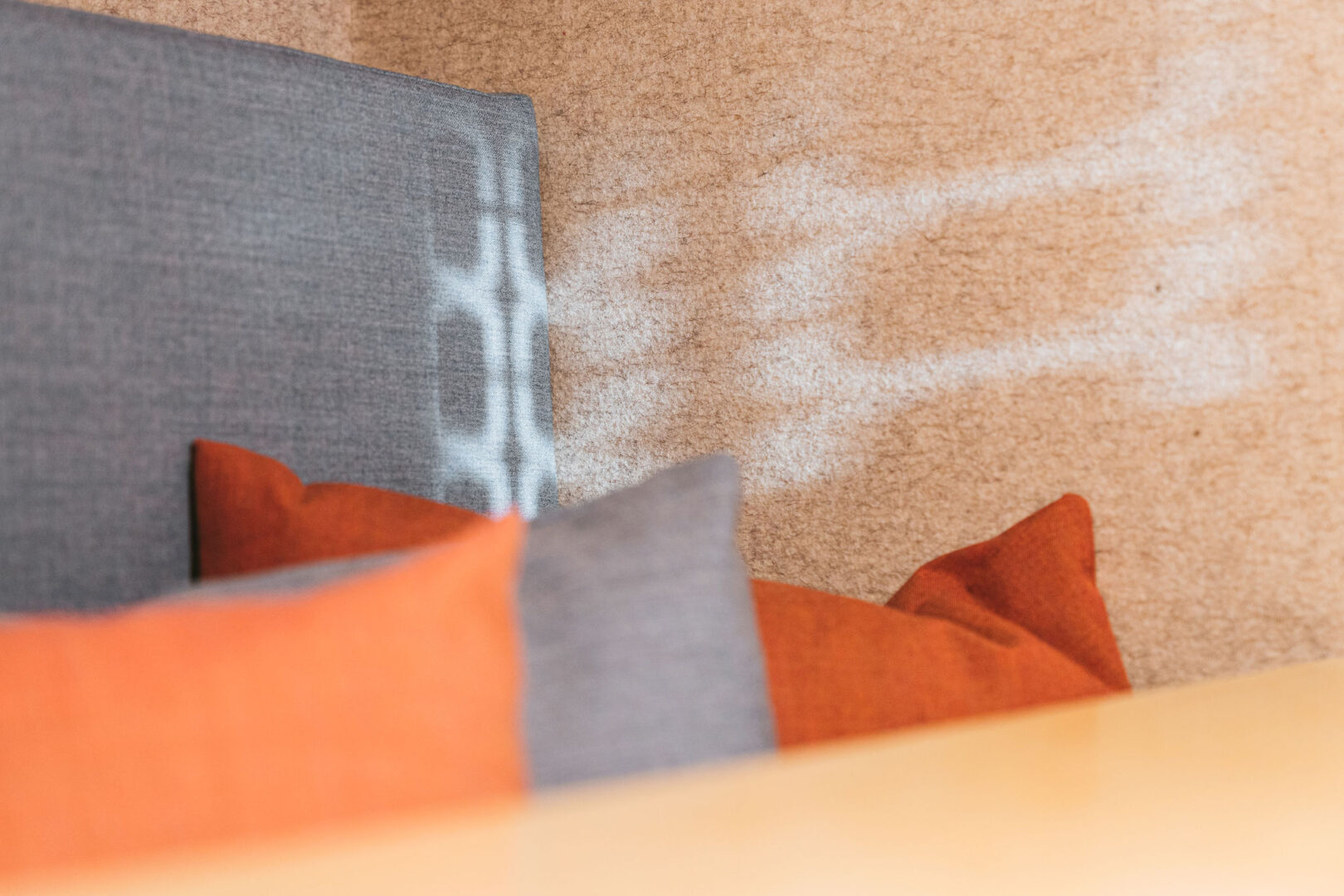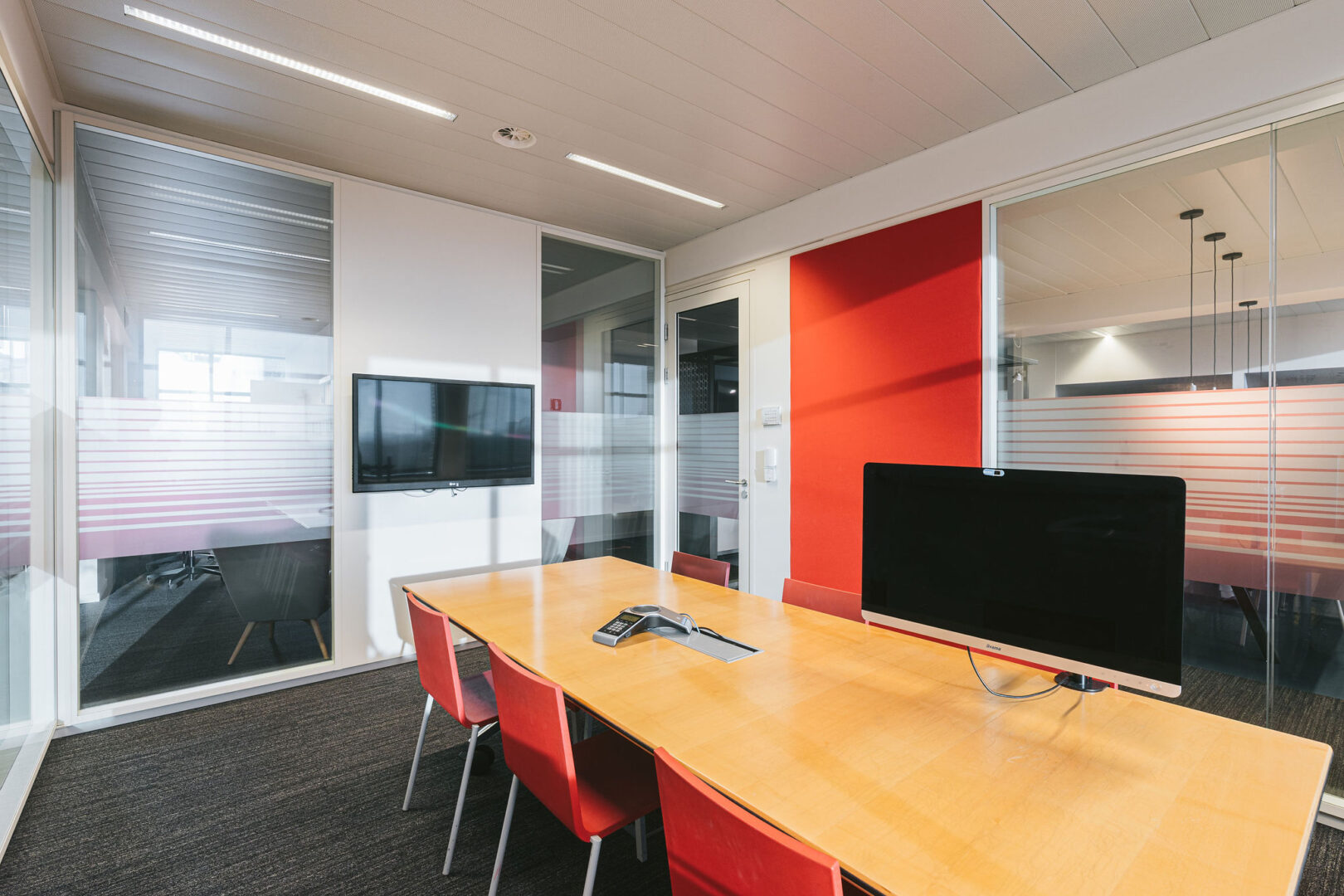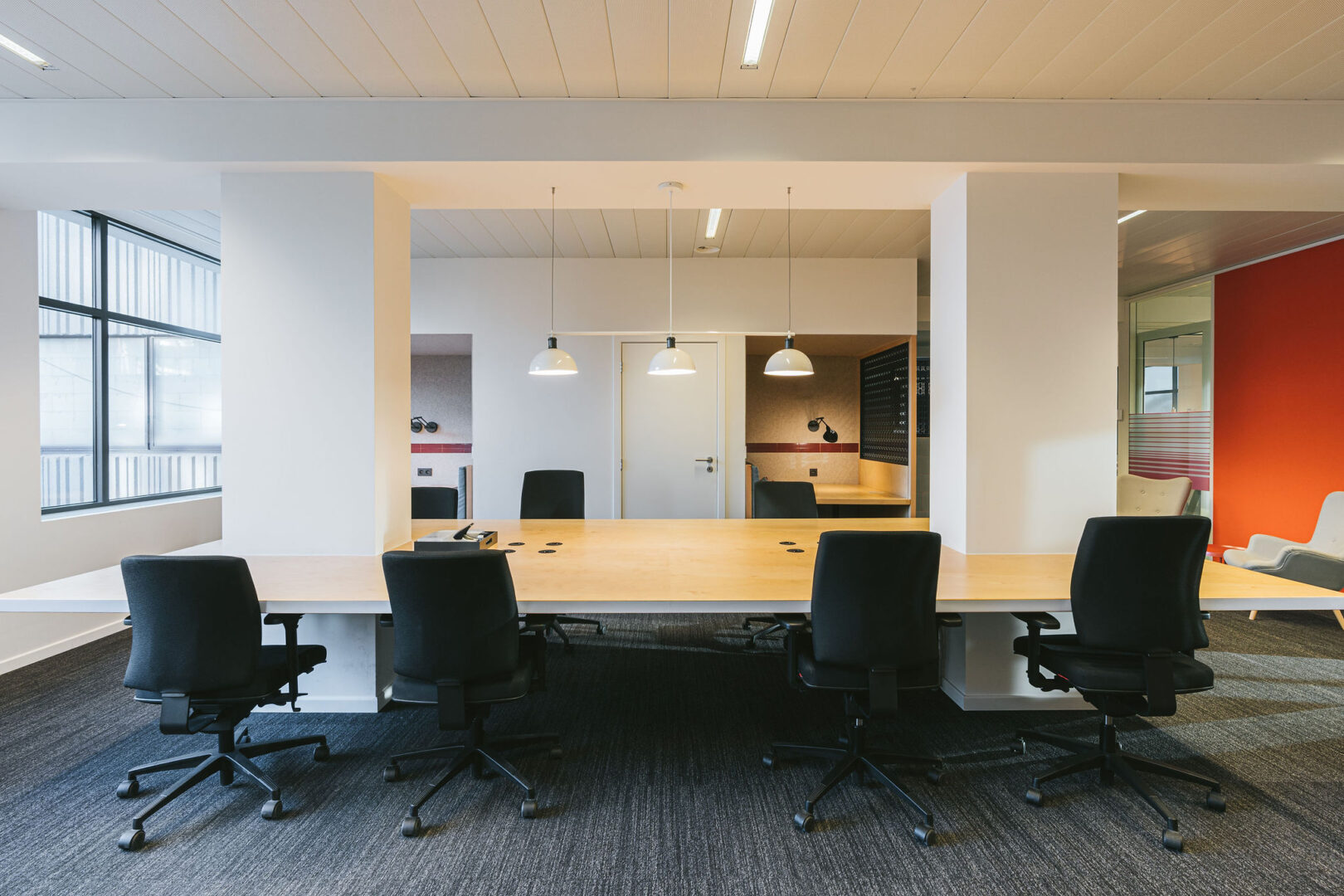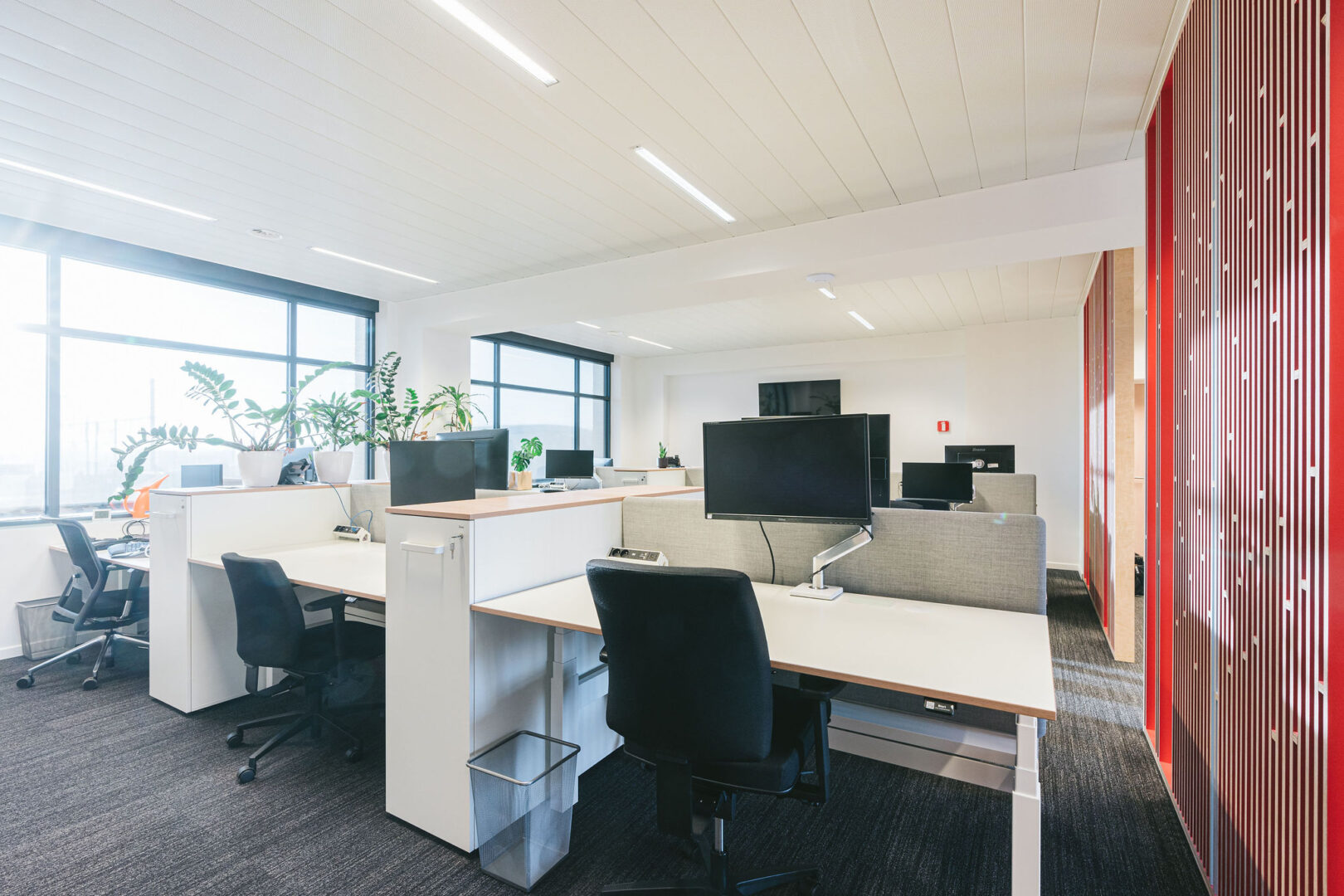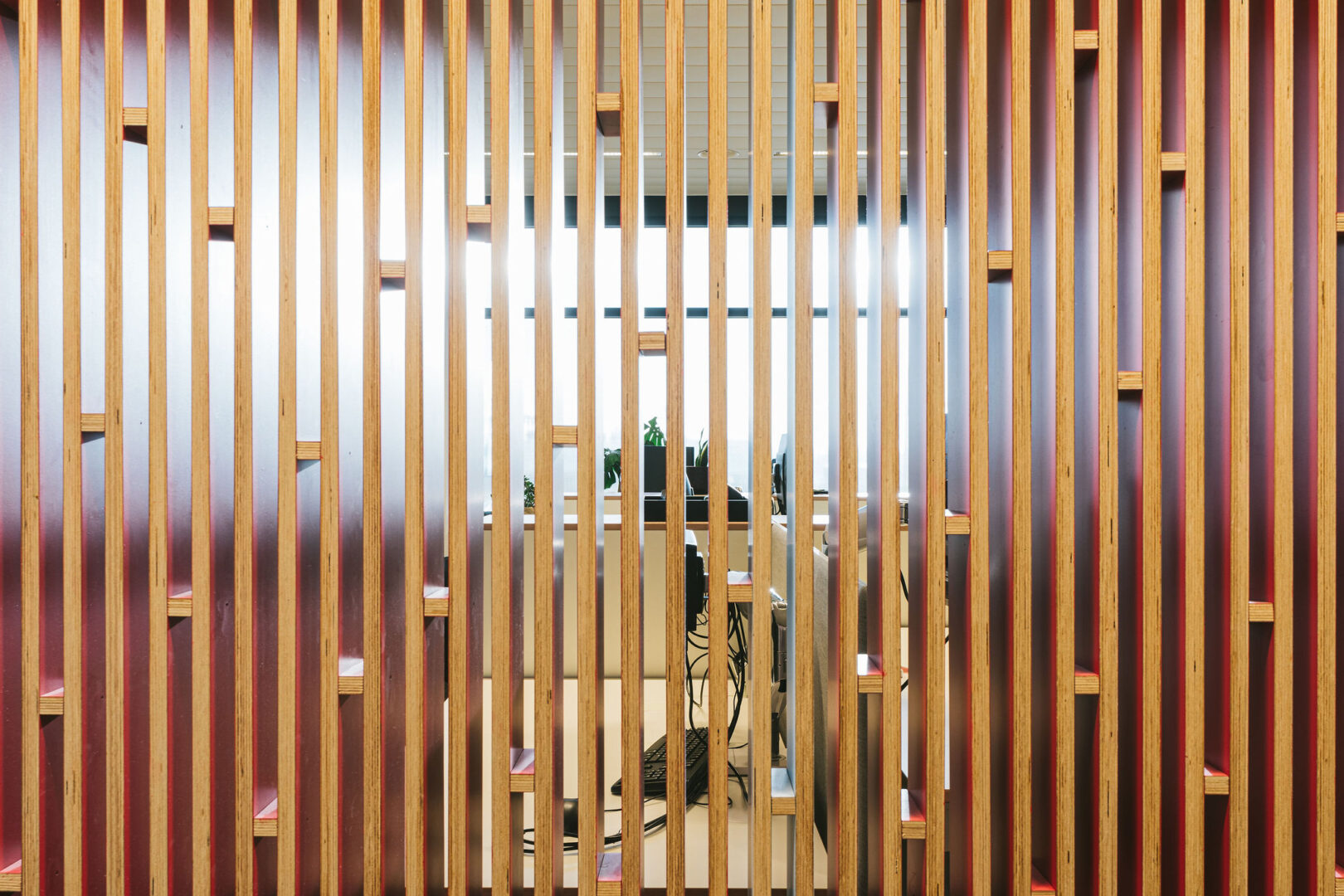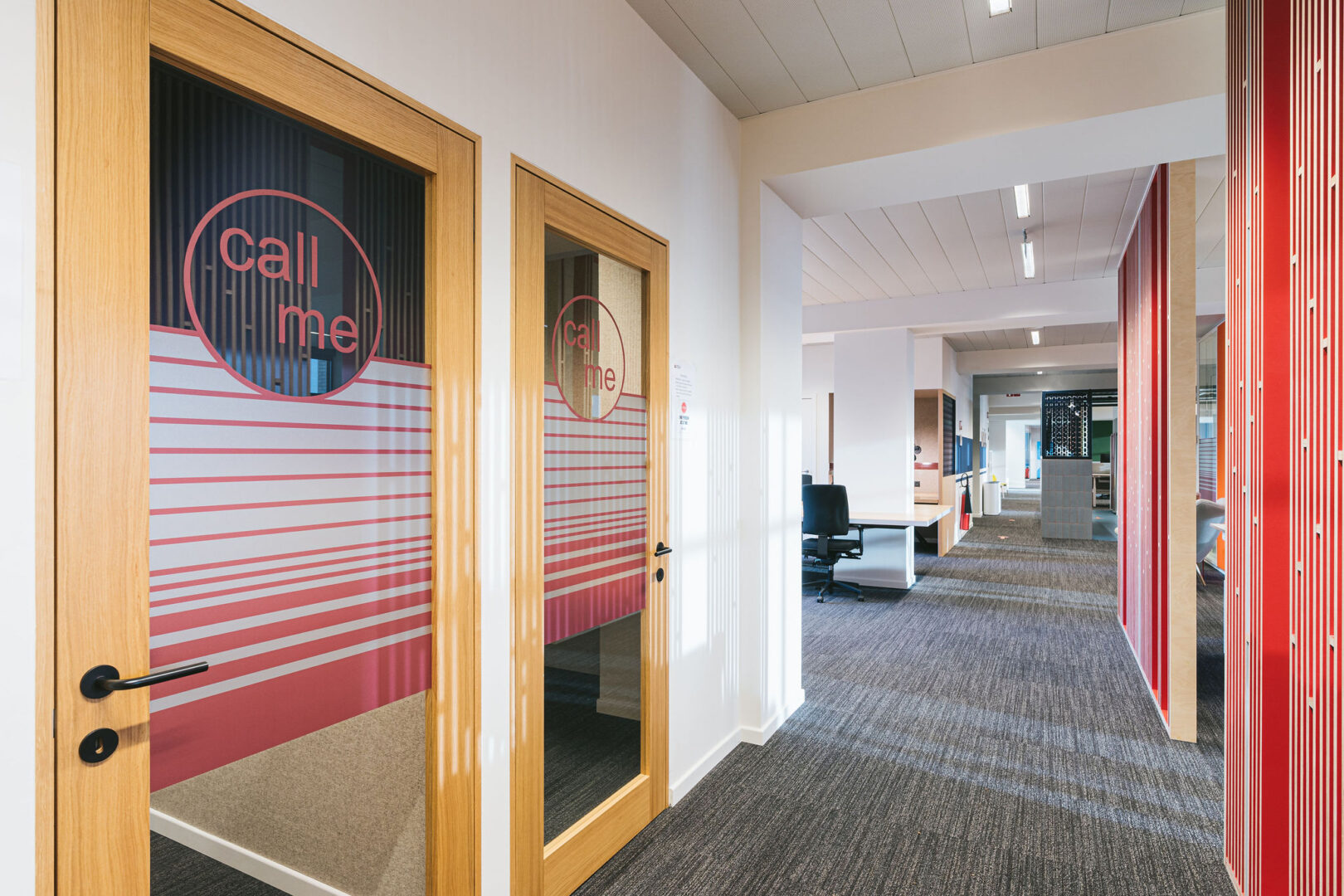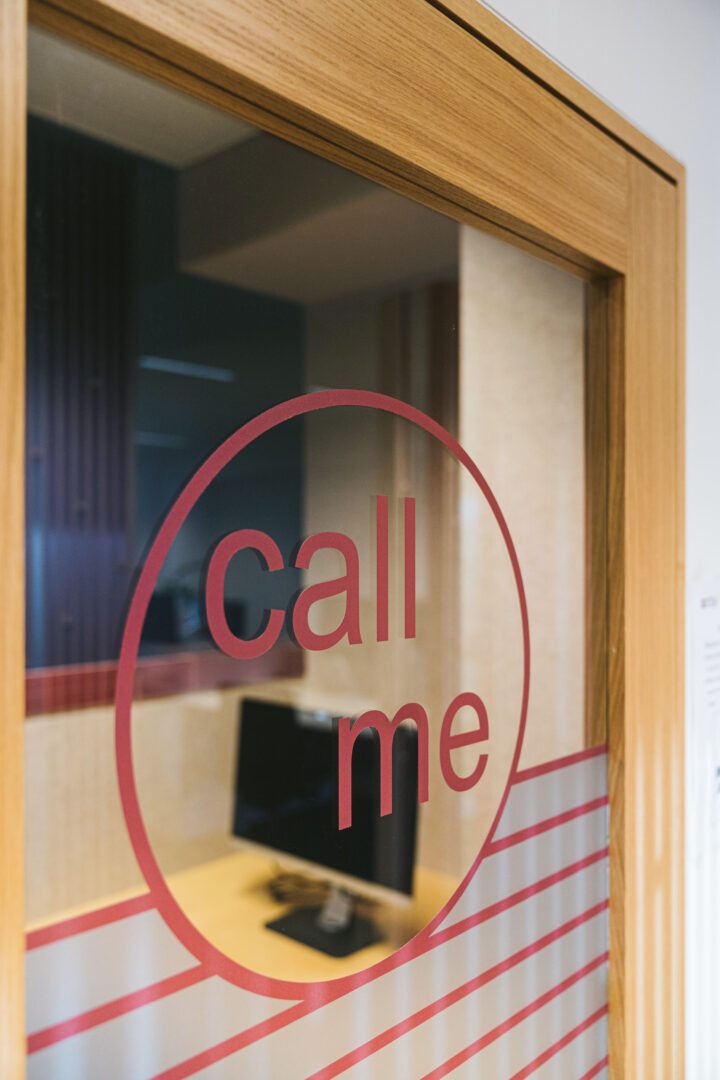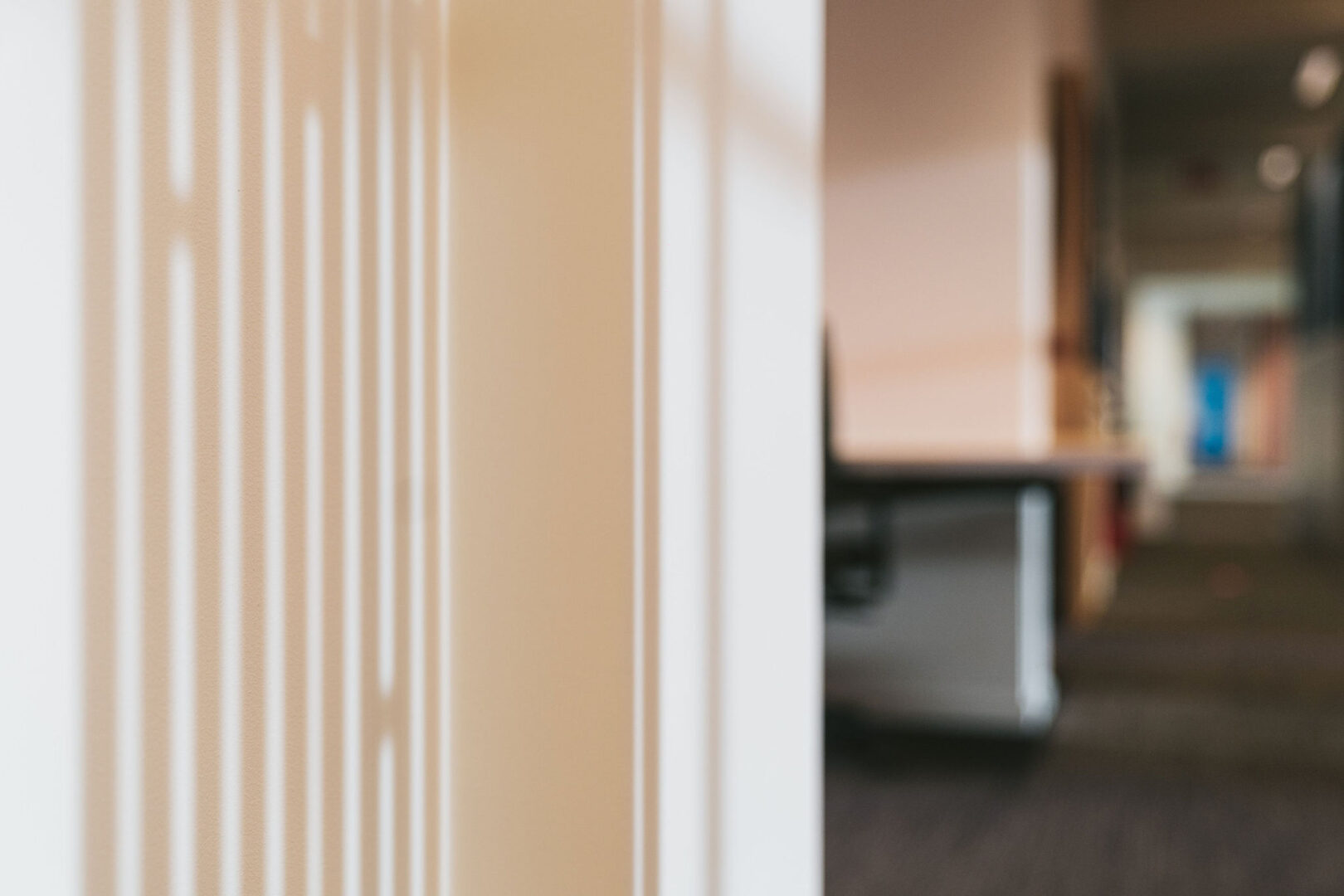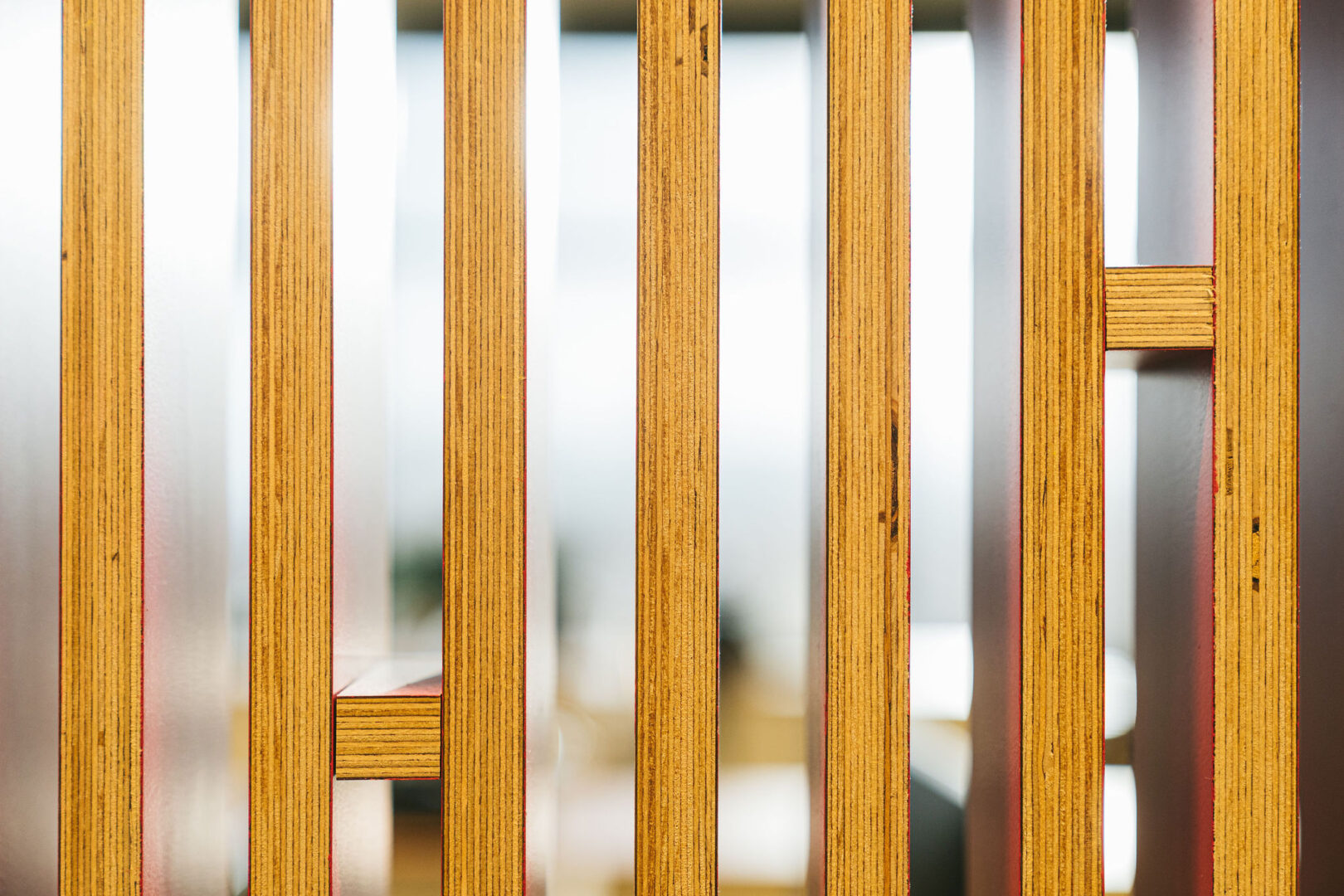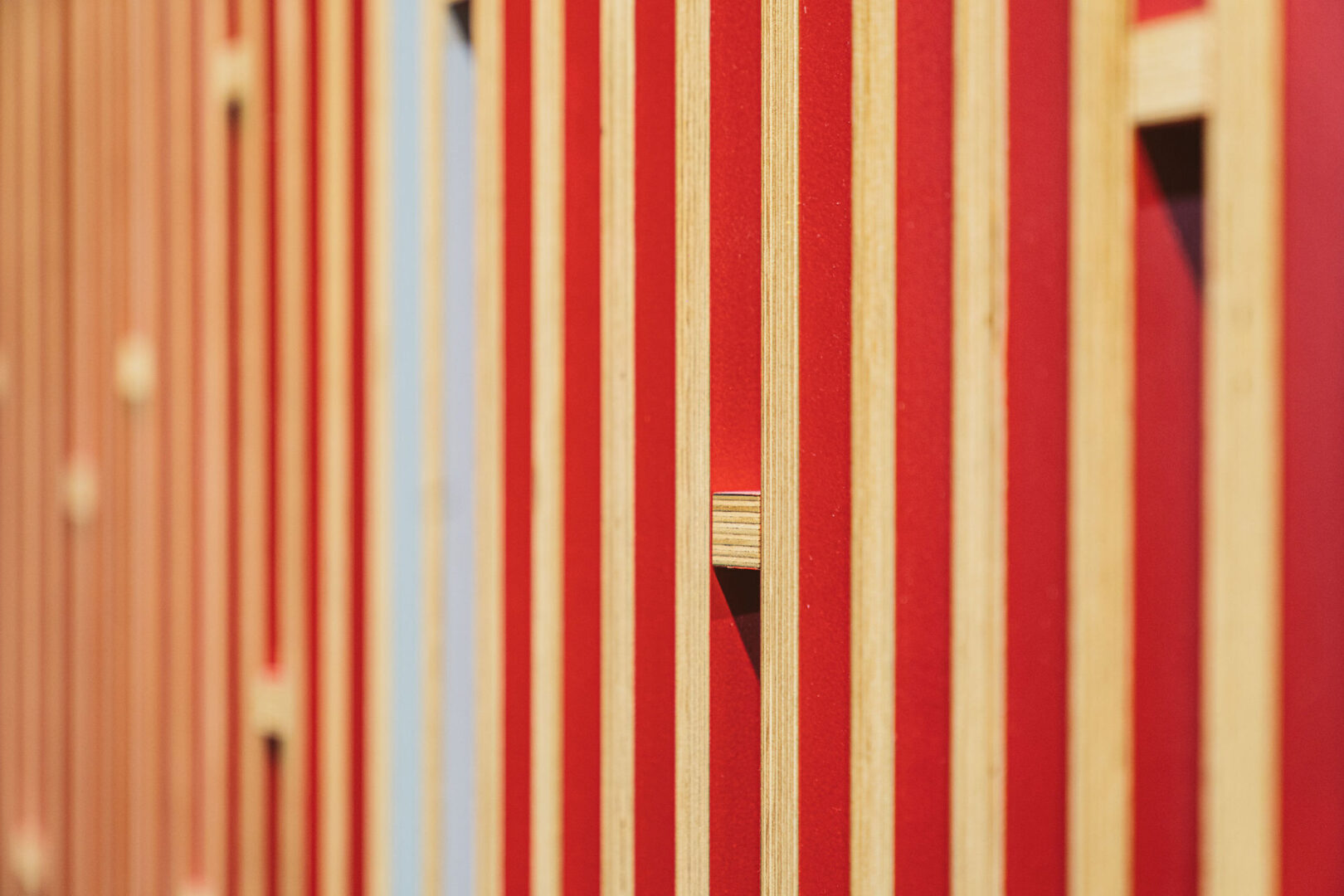 Intix, Mechelen Project
Create more flexibility and collaborative areas
Intix provides solutions to financial institutions so any type of financial transaction and related events can be accessed, searched, interpreted, tracked, monitored and measured.
Intix asked OOO to redesign their existing office to have more flexibility and collaborative space.
OOO was responsible for the creation of macro and micro layouts, made-to-measure furniture, mood boards, signage and choice of materials and furniture, budget estimations of the interior design & follow-up of interior works.
The collaboration with OOO was really a positive experience. They understood our needs and came up with a great plan to create the ideal working space for Intix. All Intix staff really appreciates the new layout, mainly with our café, which has become a living space where people meet, have lunch and communicate - a friendly space conducive to more collaborative work.