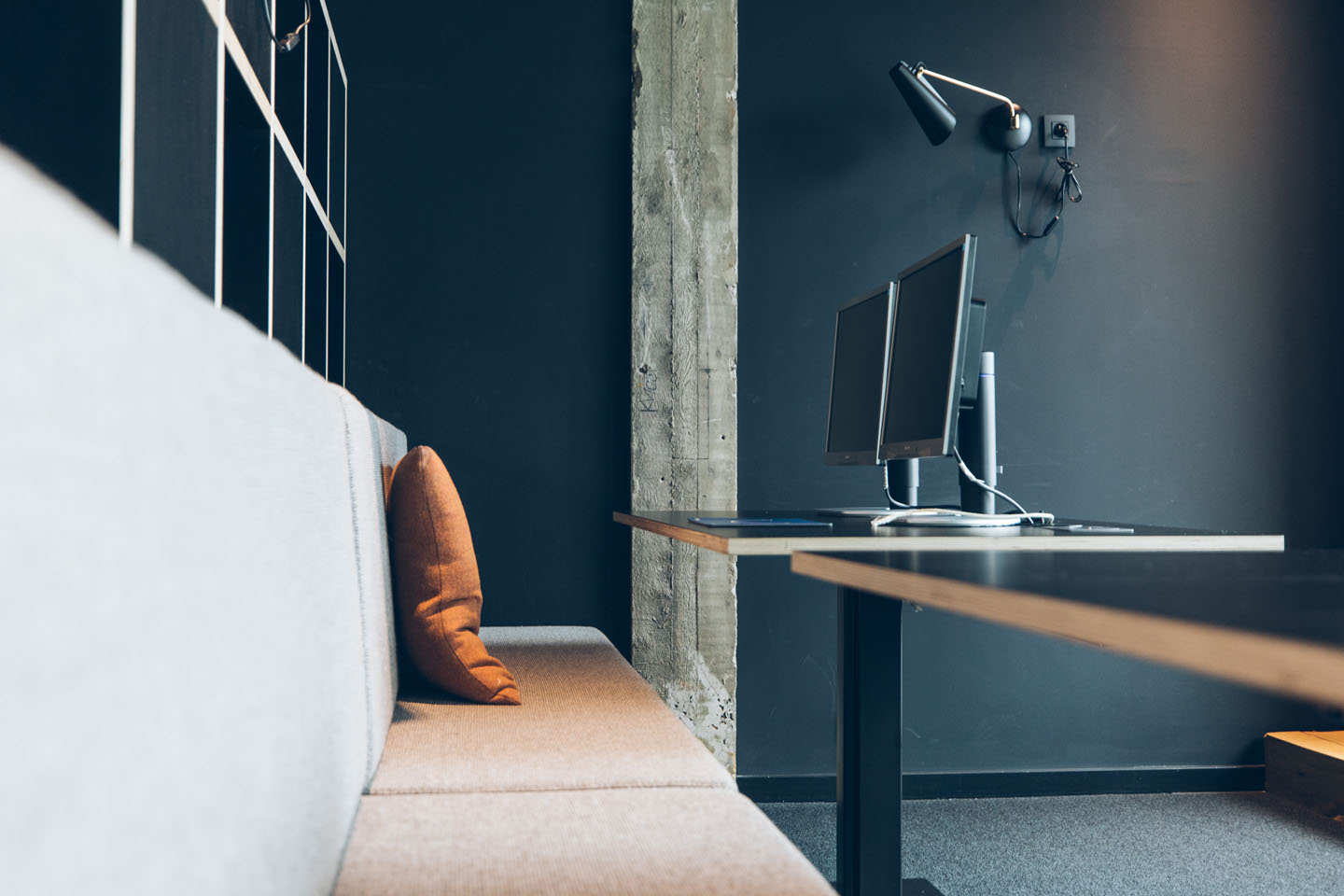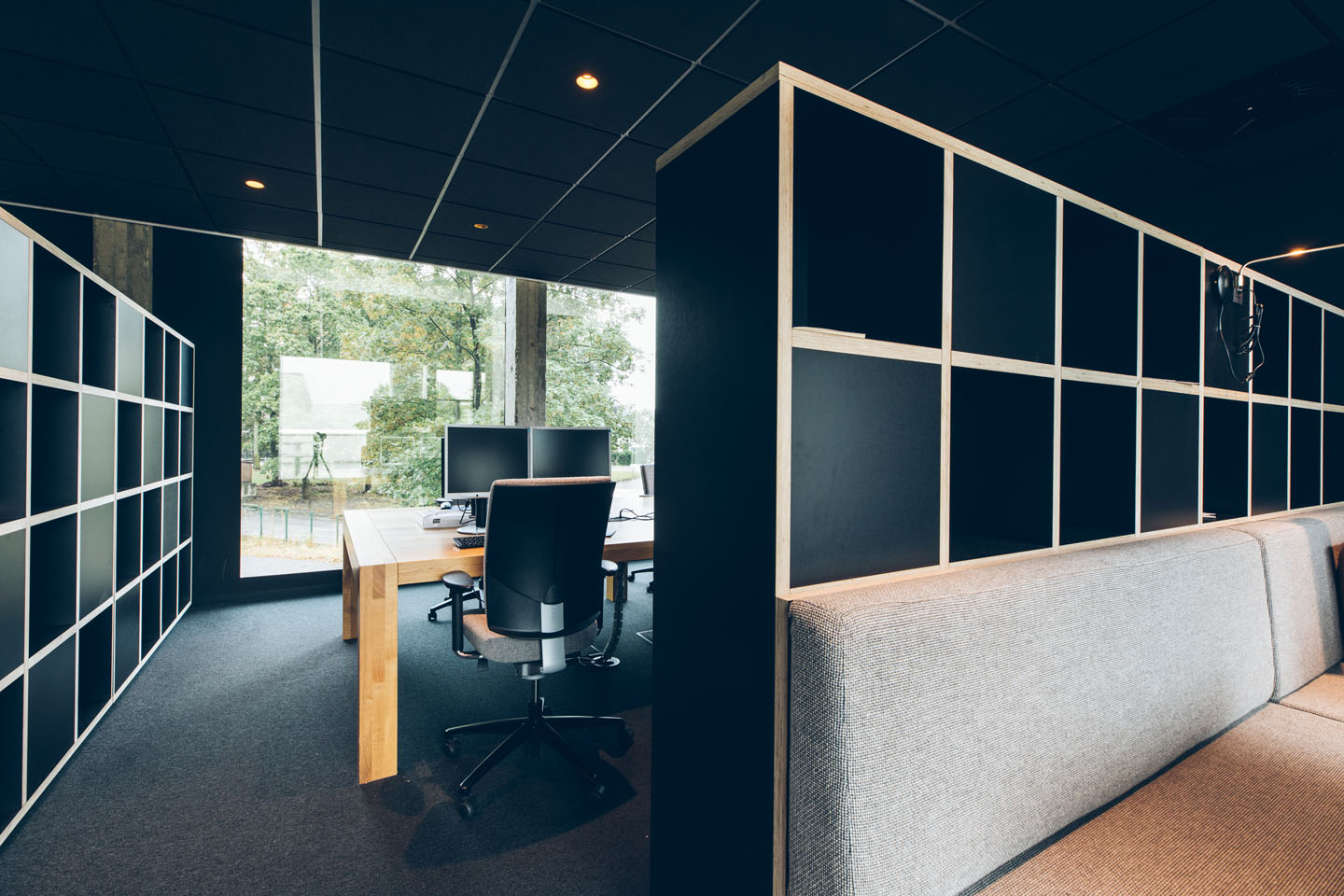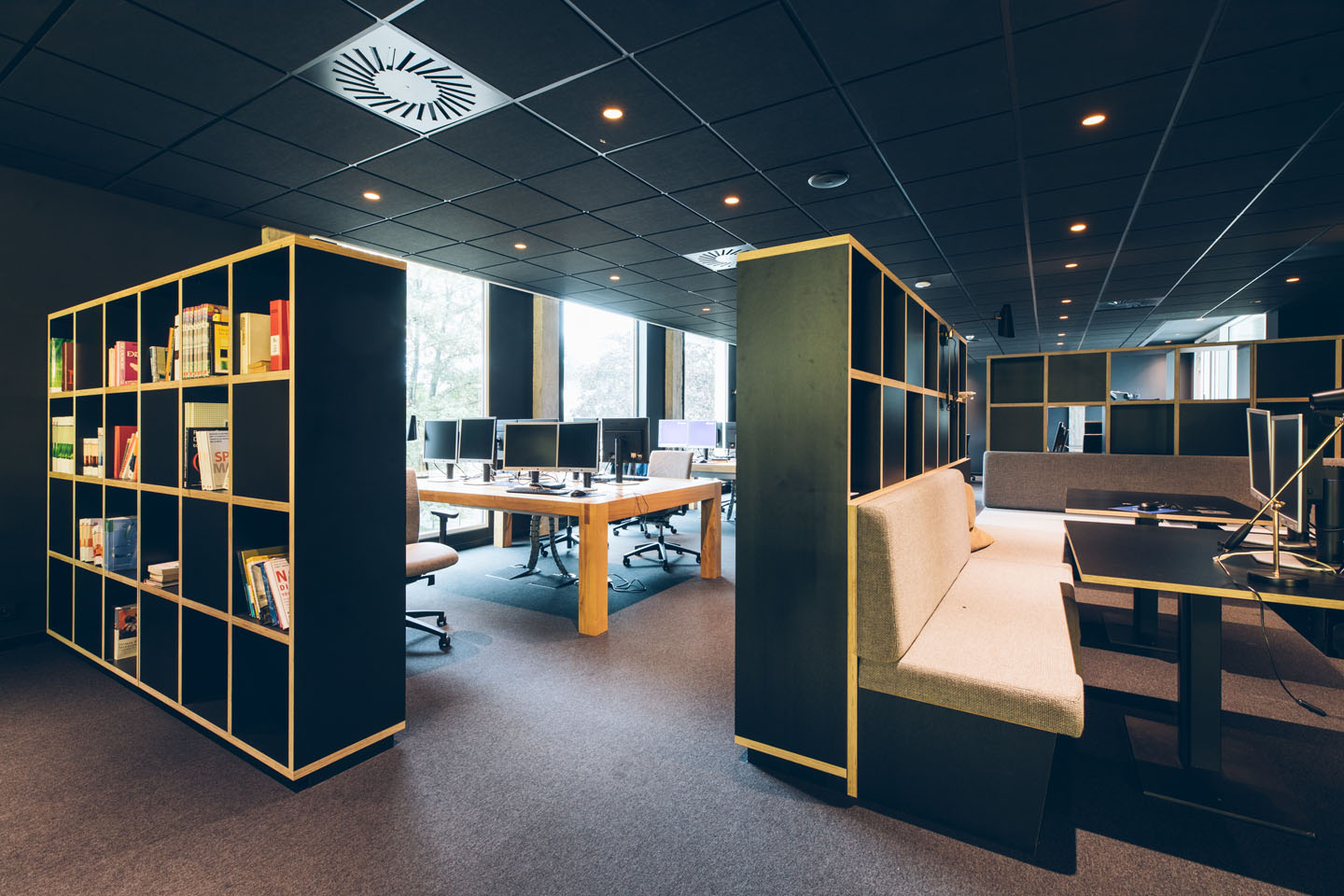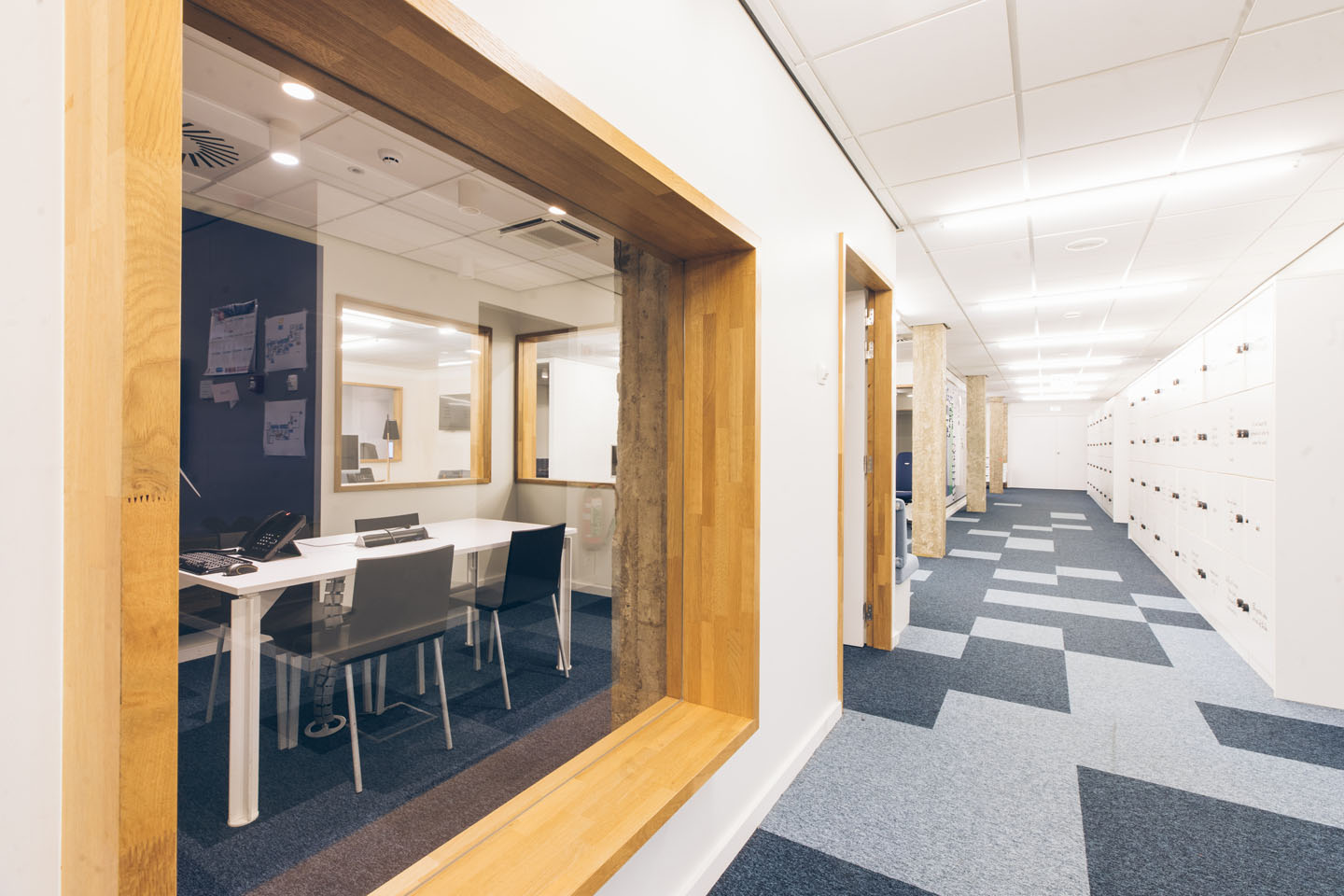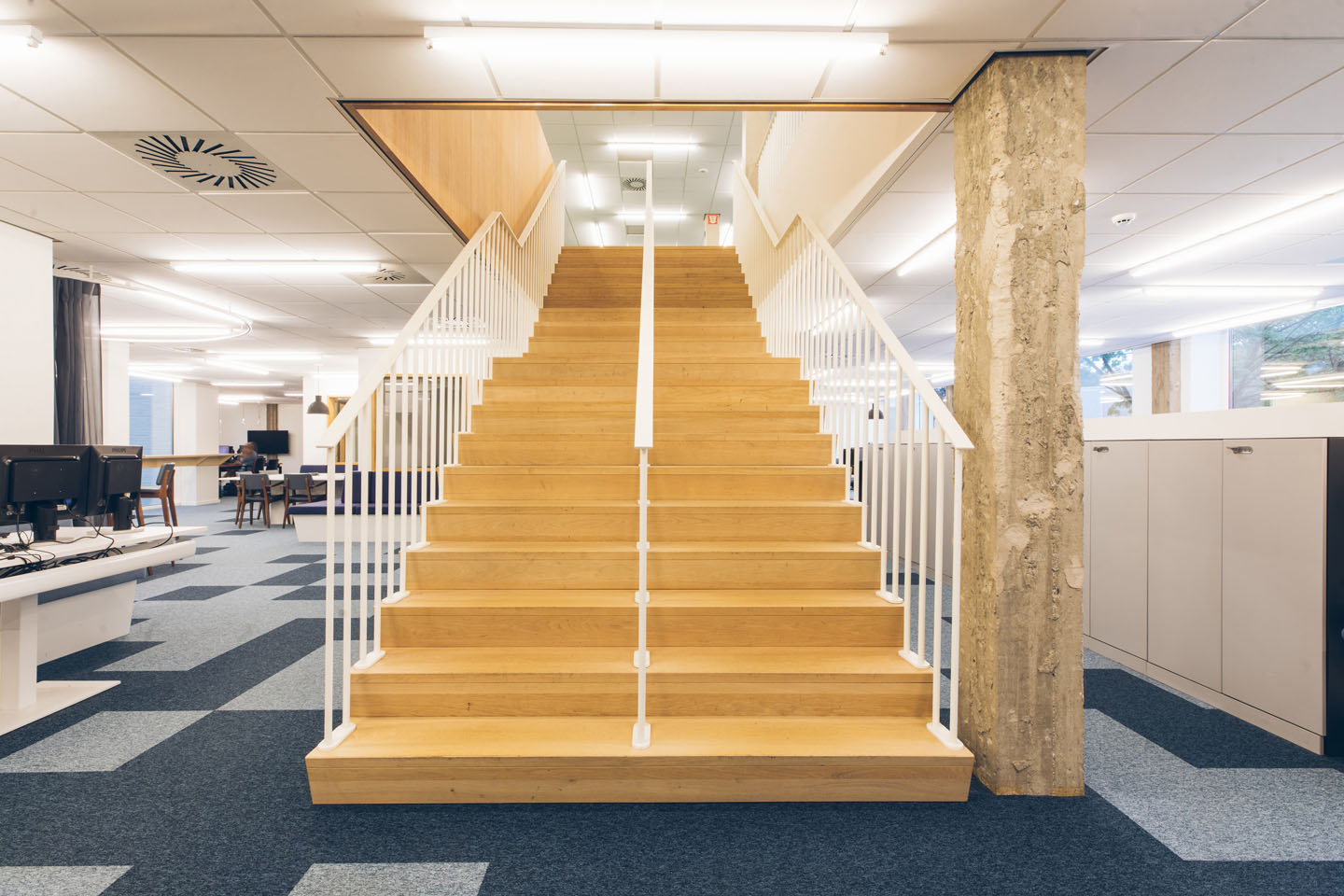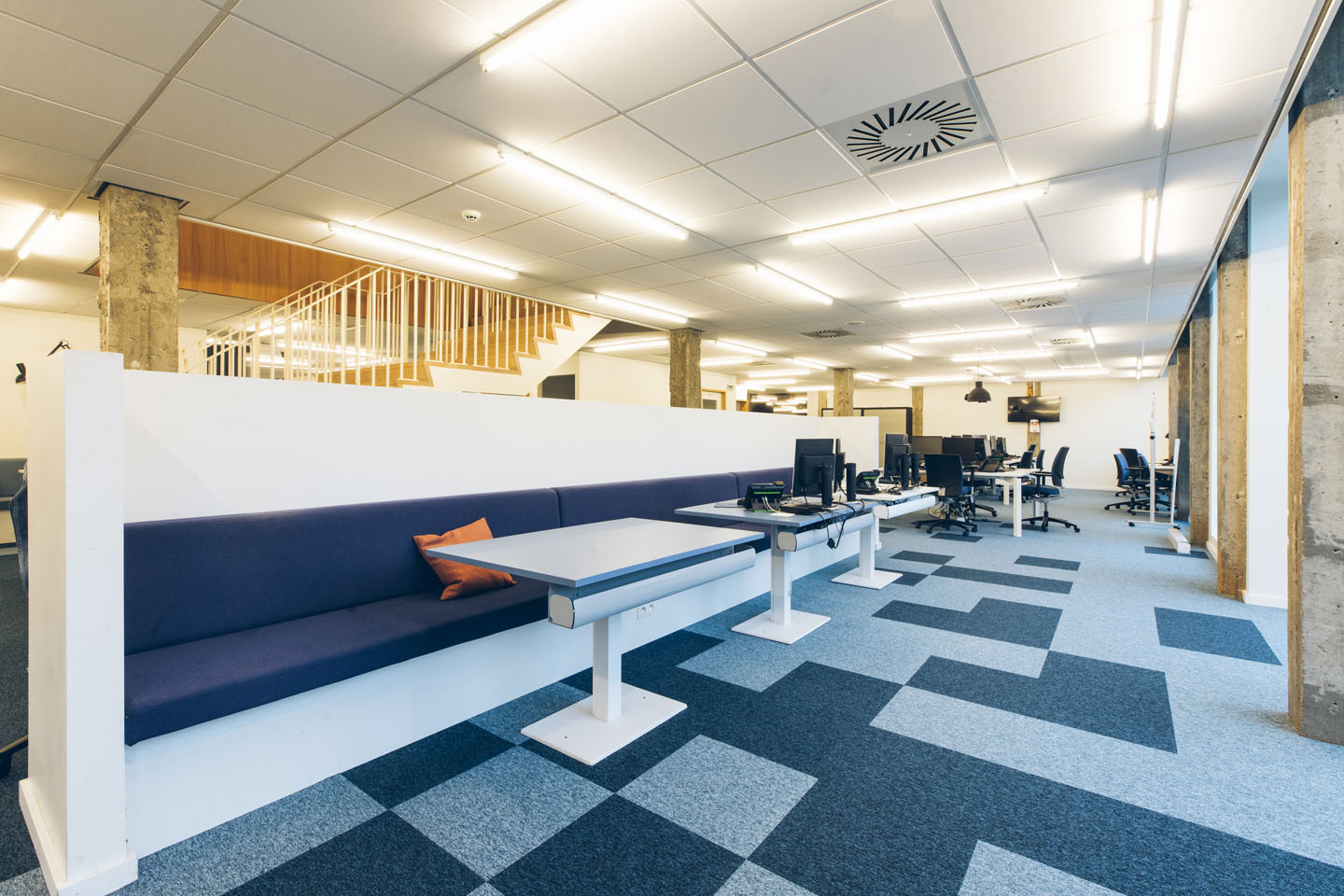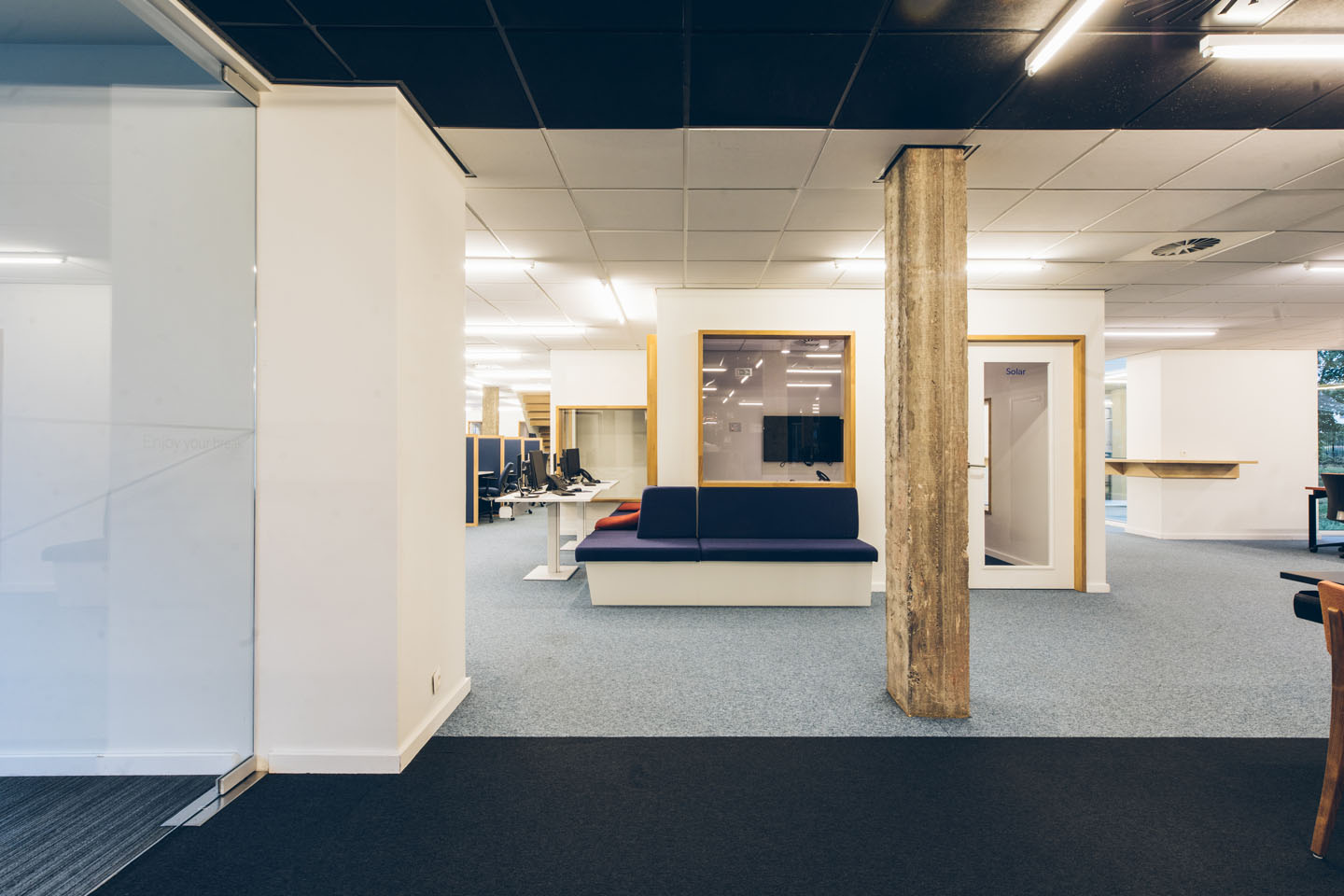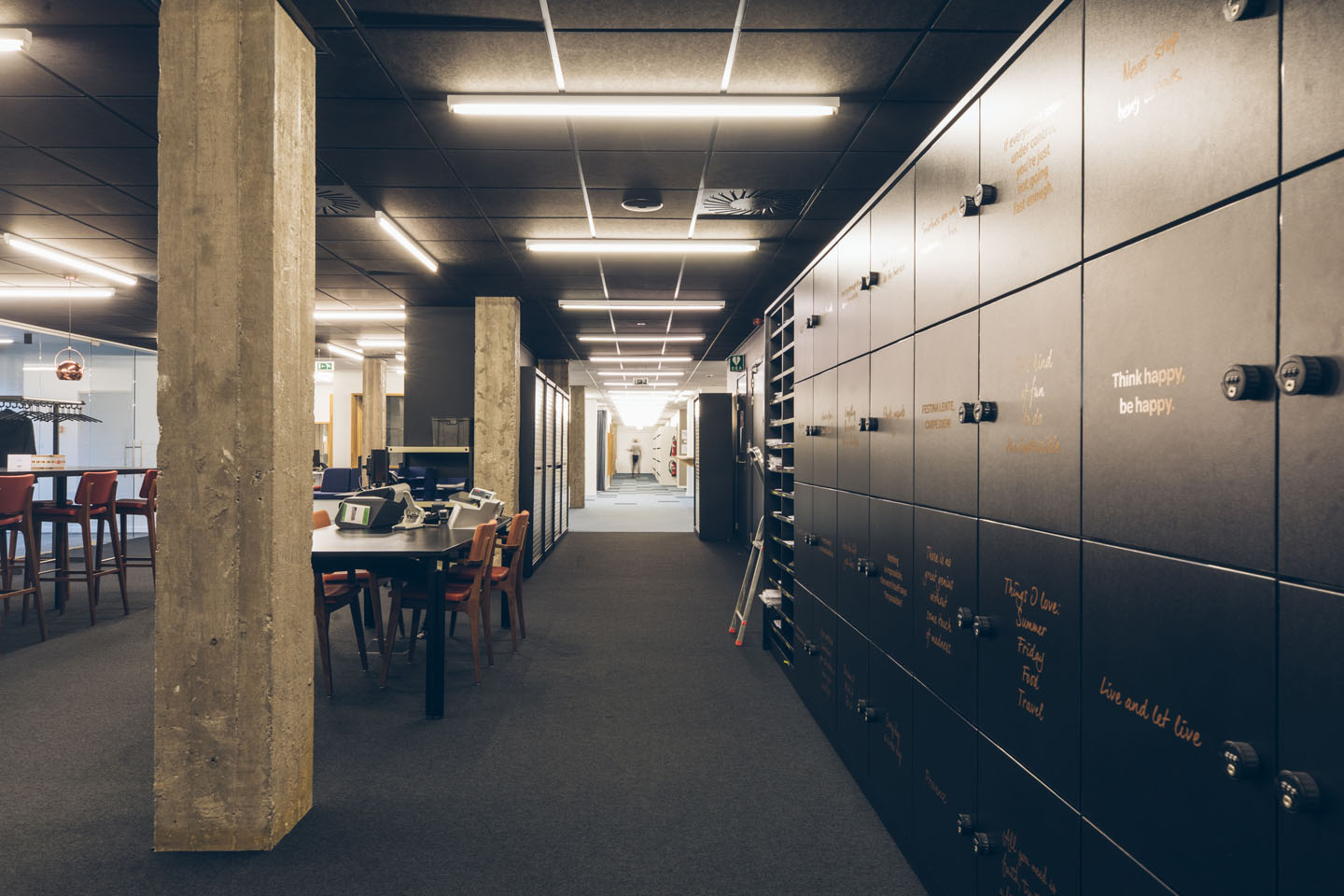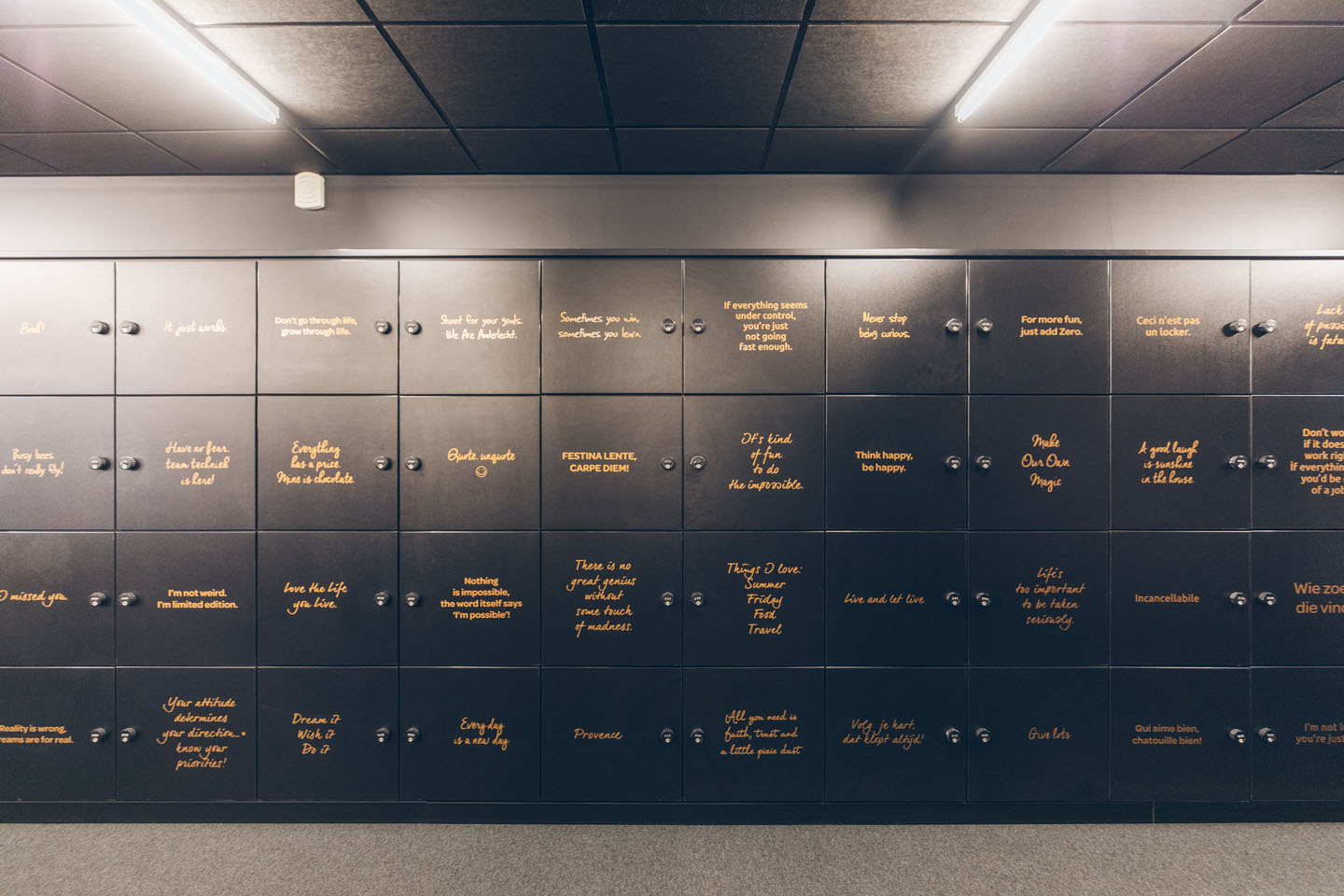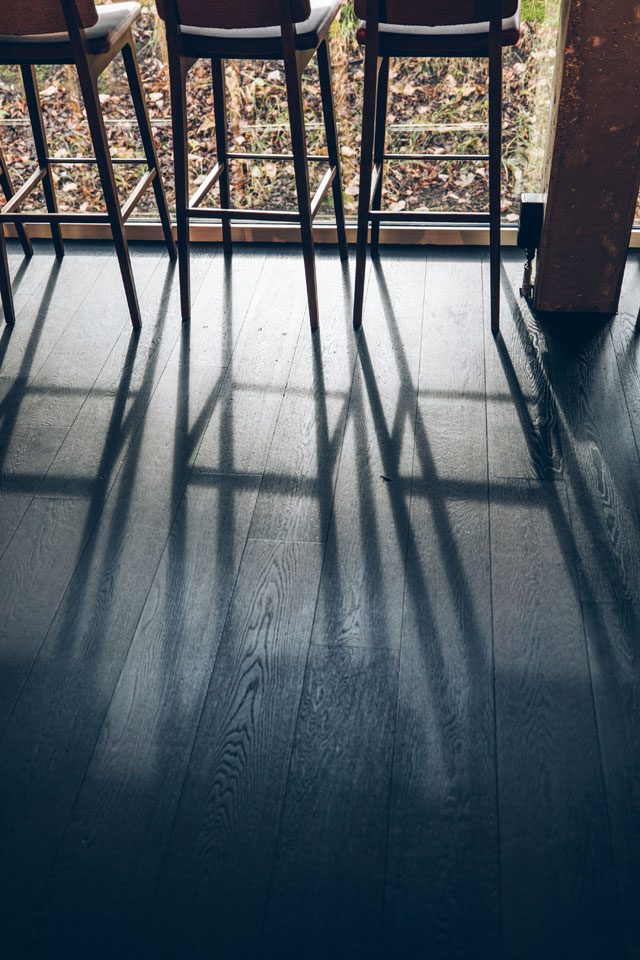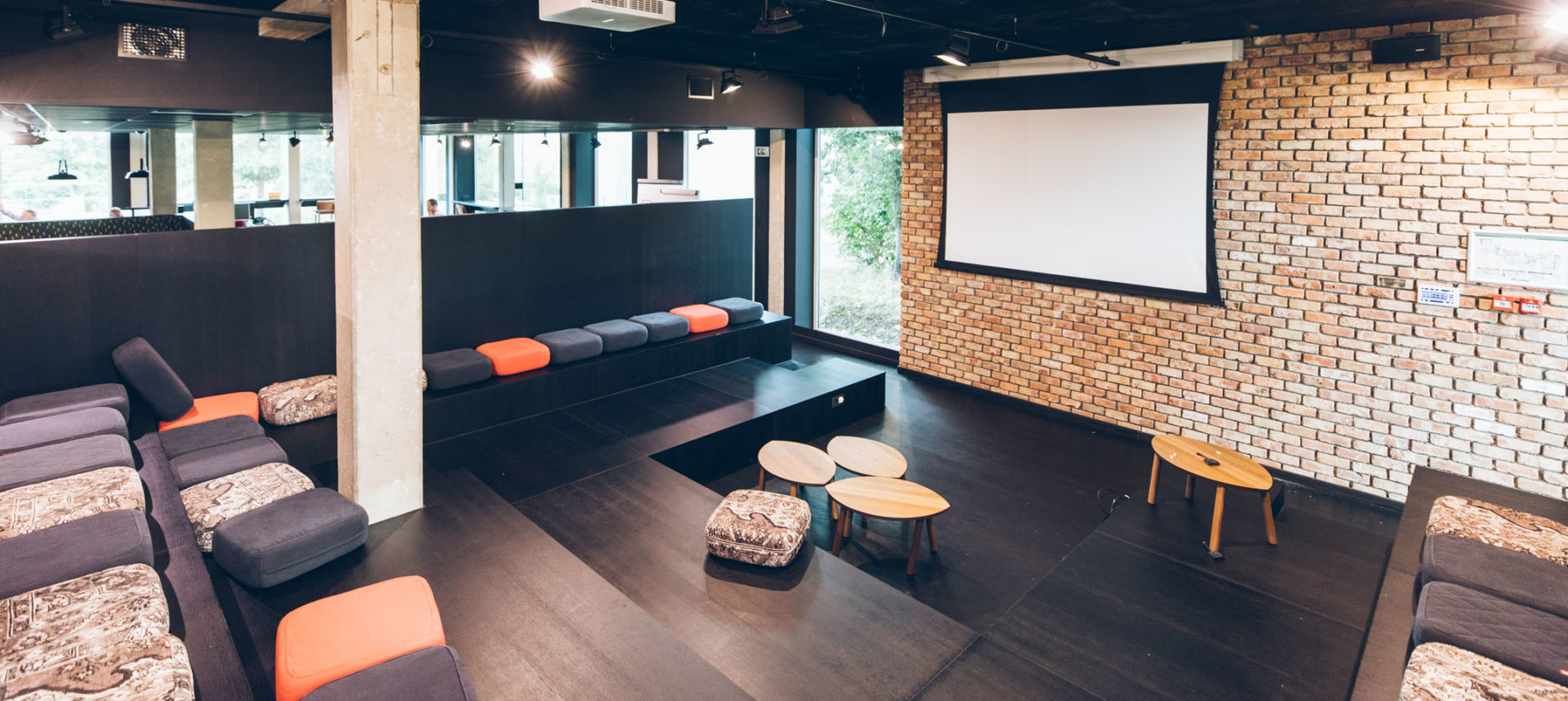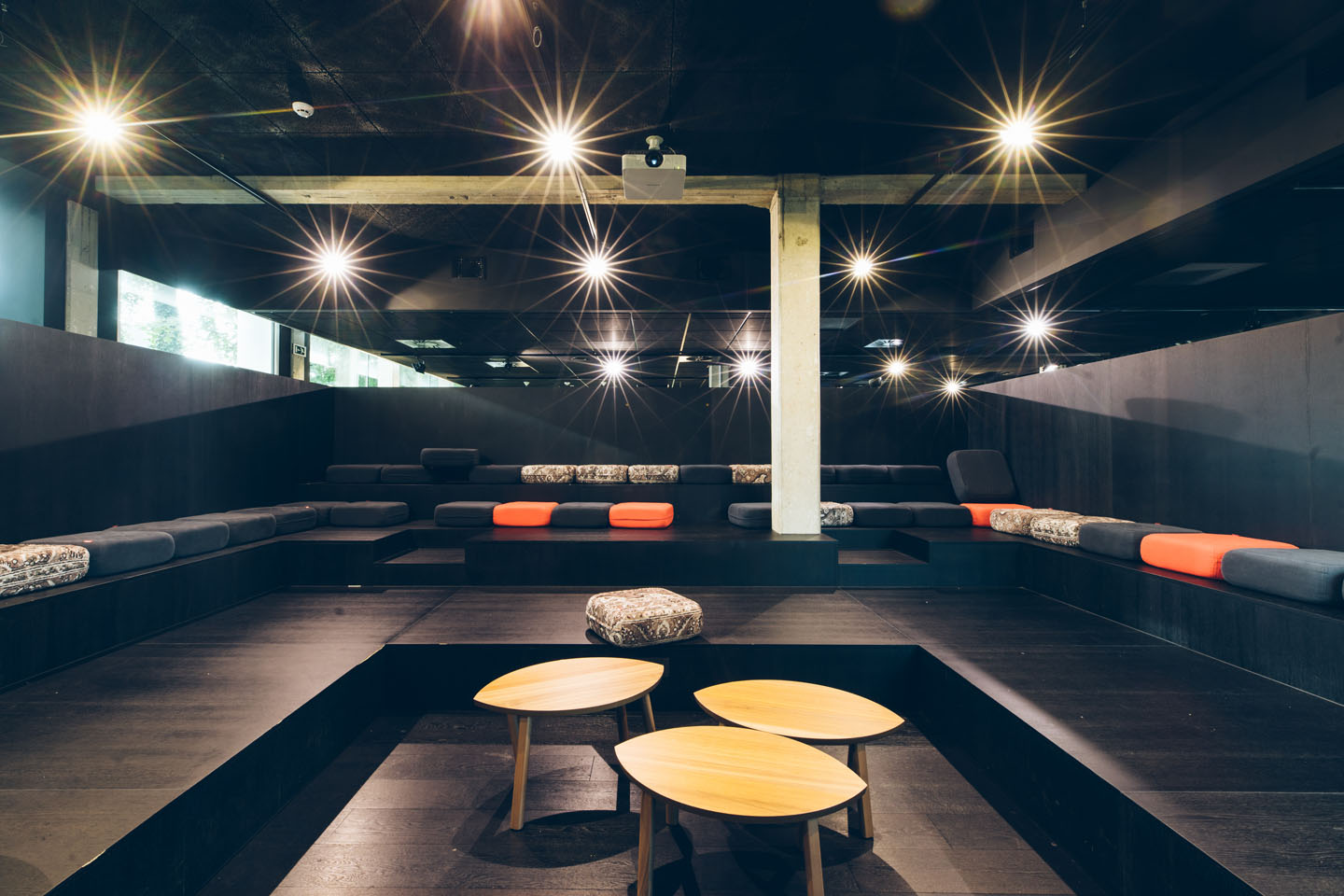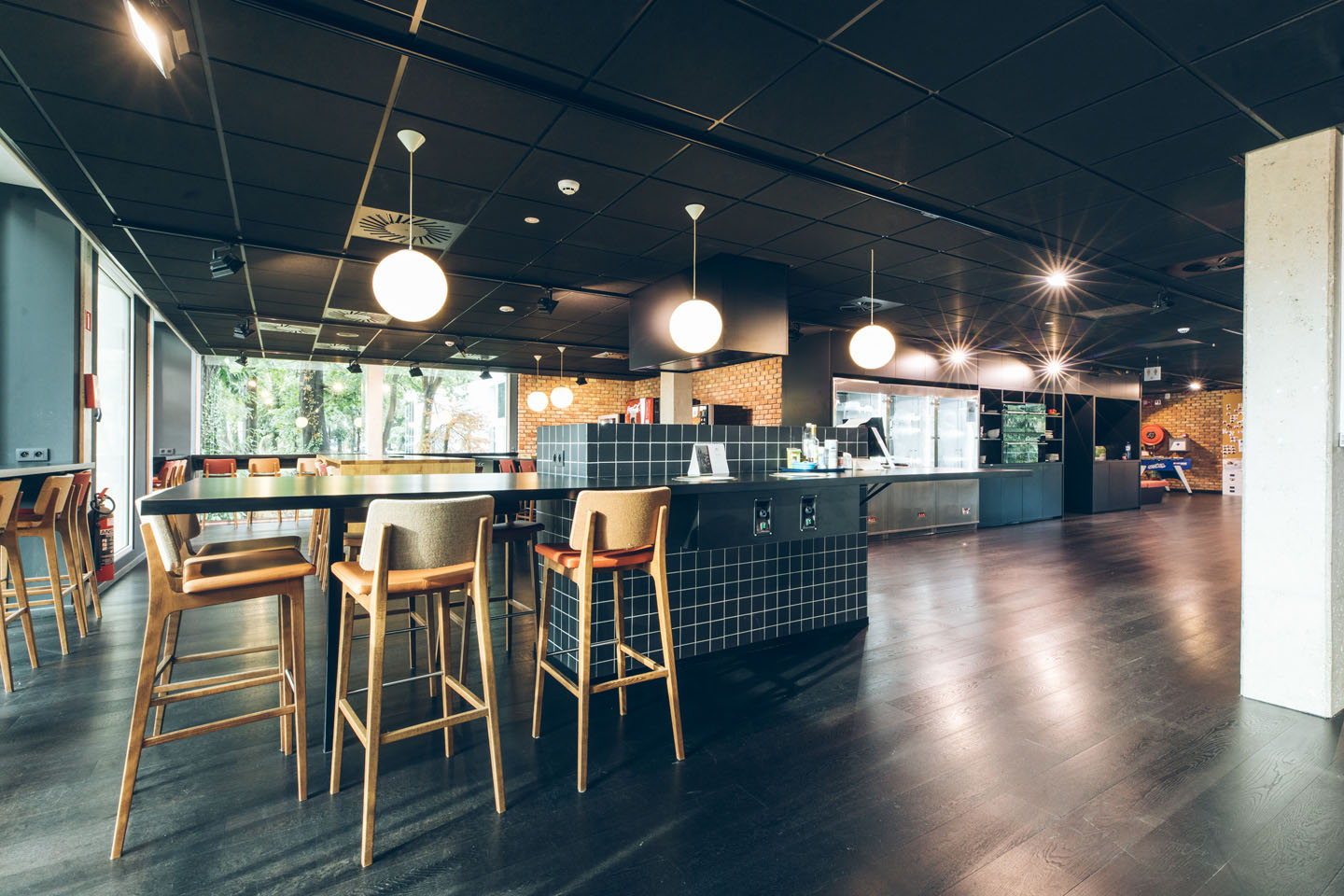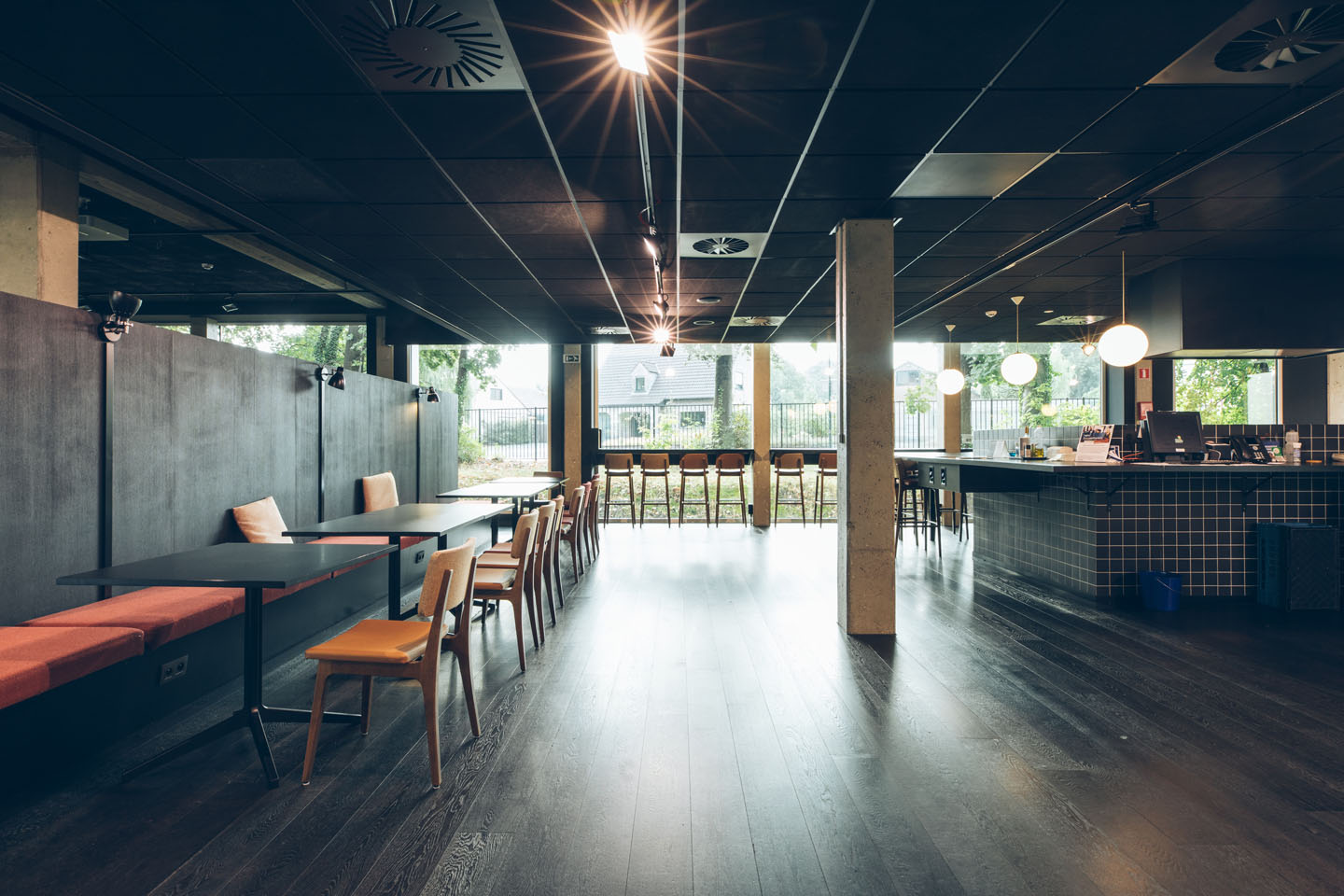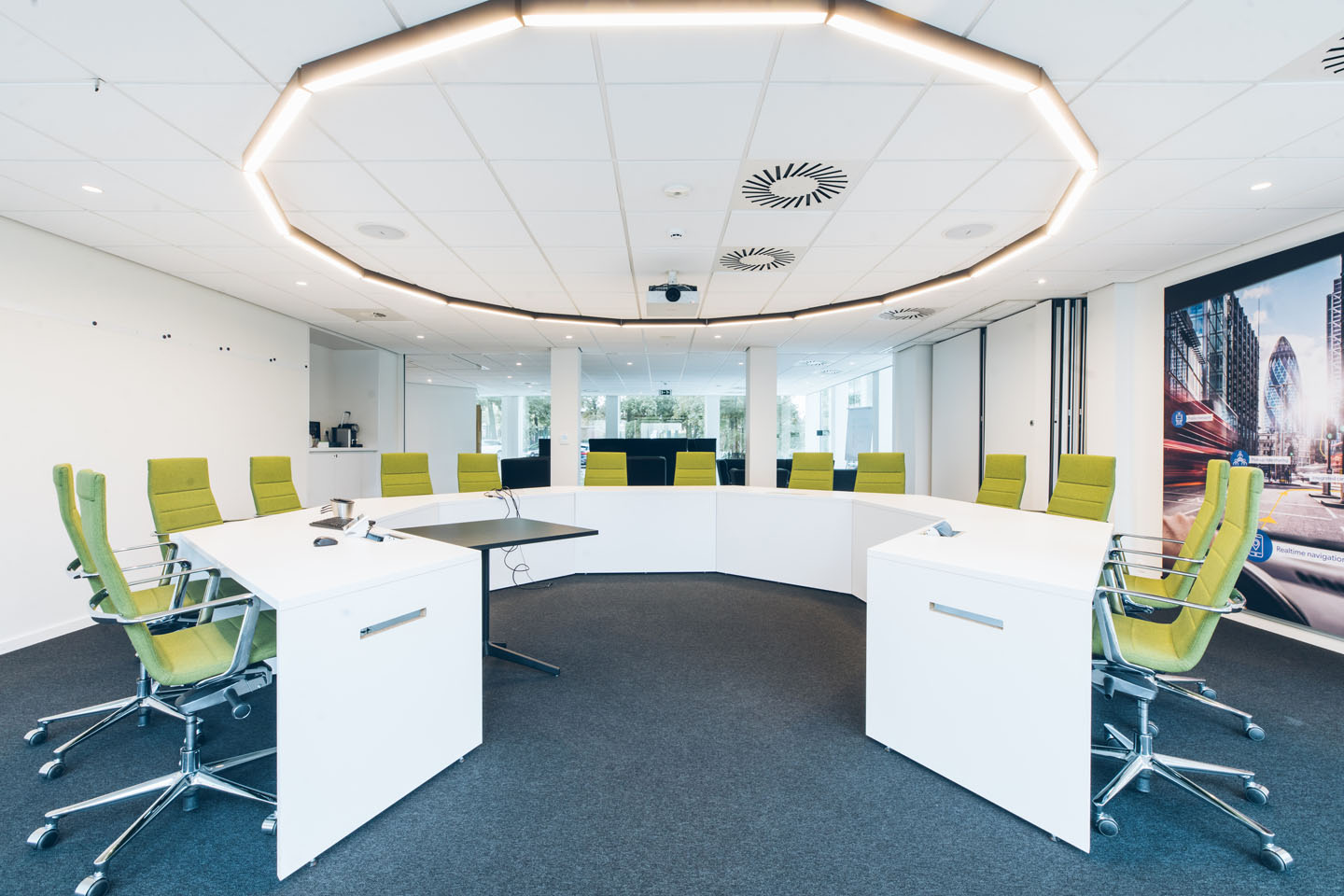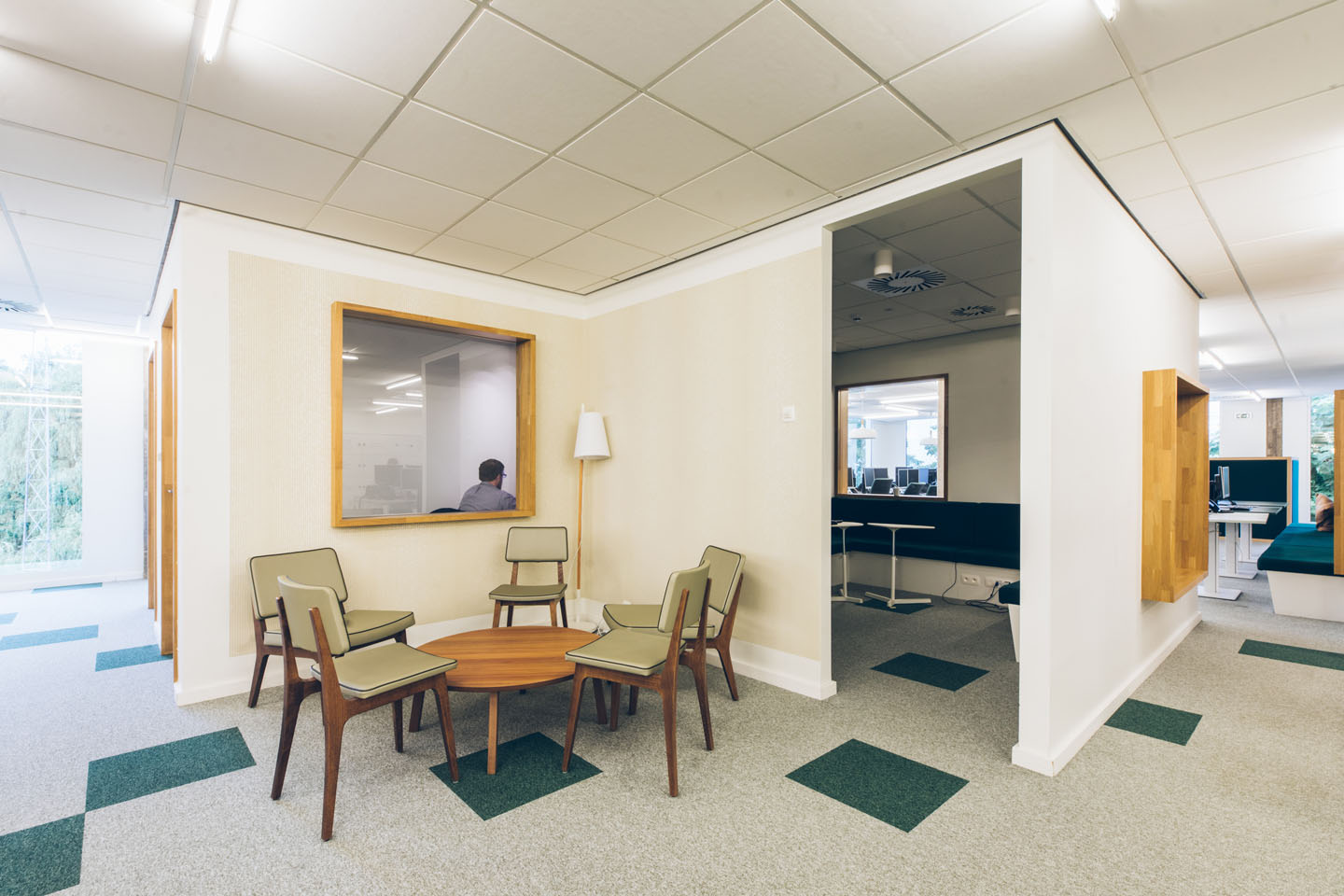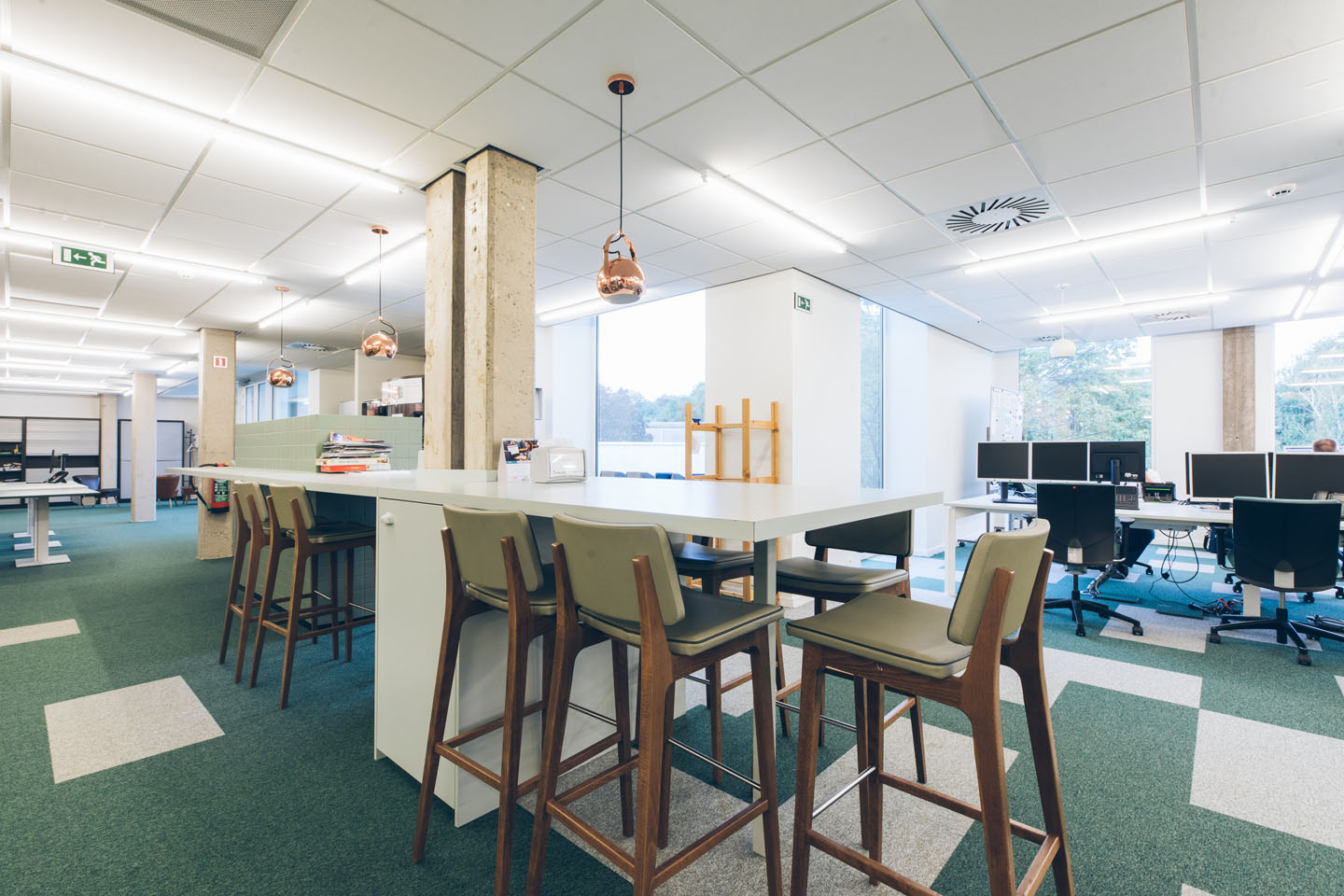 Athlon, Machelen Project
A future way of working that brings alive the values and strategy of the company and put the human being at the center of concerns
Athlon, part of Daimler AG, is a provider of vehicle leasing and fleet management active in over 20 countries in Europe as well as North America.
change management
interior design
Athlon moved from a traditional to a flexible, activity-based way of working. OOO was asked to help Athlon define a future way of working that radiates what Athlon stands for and that brings alive the values and strategy of the company, both in behaviour and design, and to implement the future workstyle in the new headquarters building in Machelen. Staff moved from four different buildings to one new headquarters.
OOO was responsible for the development of the concept and implementation of the future Athlon way of working. And for the creation of macro and micro layouts, made-to-measure furniture, mood boards, signage and choice of materials and furniture, budget estimations of the interior design & follow-up of interior works.
What a pleasure to collaborate with OOO: open discussions, inspiring ideas, but always with attention to our contribution. In short, a very inspiring and participatory process in which our employees have been led and guided by OOO to create a work environment that literally radiates Athlon's culture and DNA. For me, this is also where OOO's real strength lies: each project is unique, because it starts from the client's culture. The starting point is the same in every process: start from people's perspective and how they perform optimally and interact in an inspiring work environment.