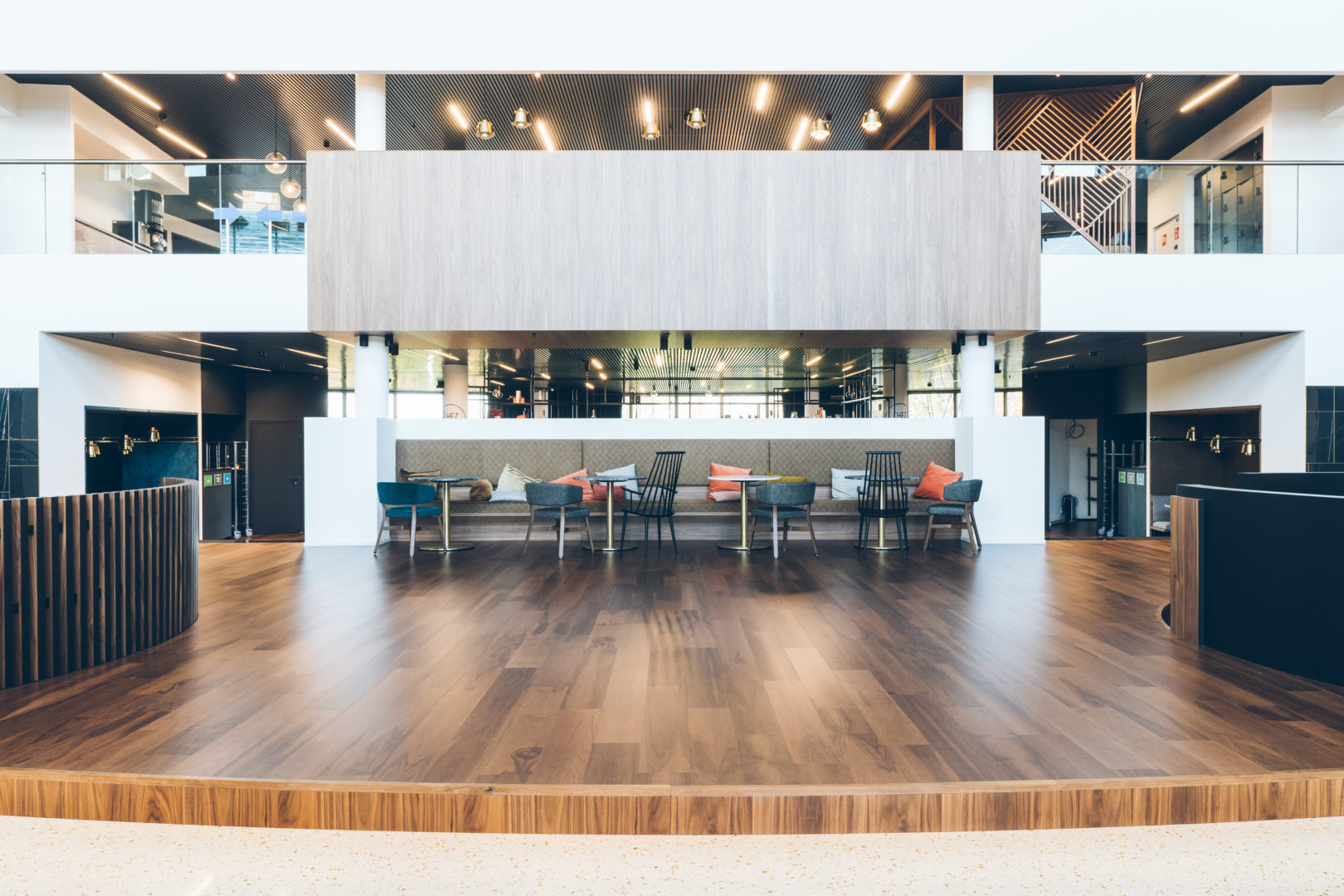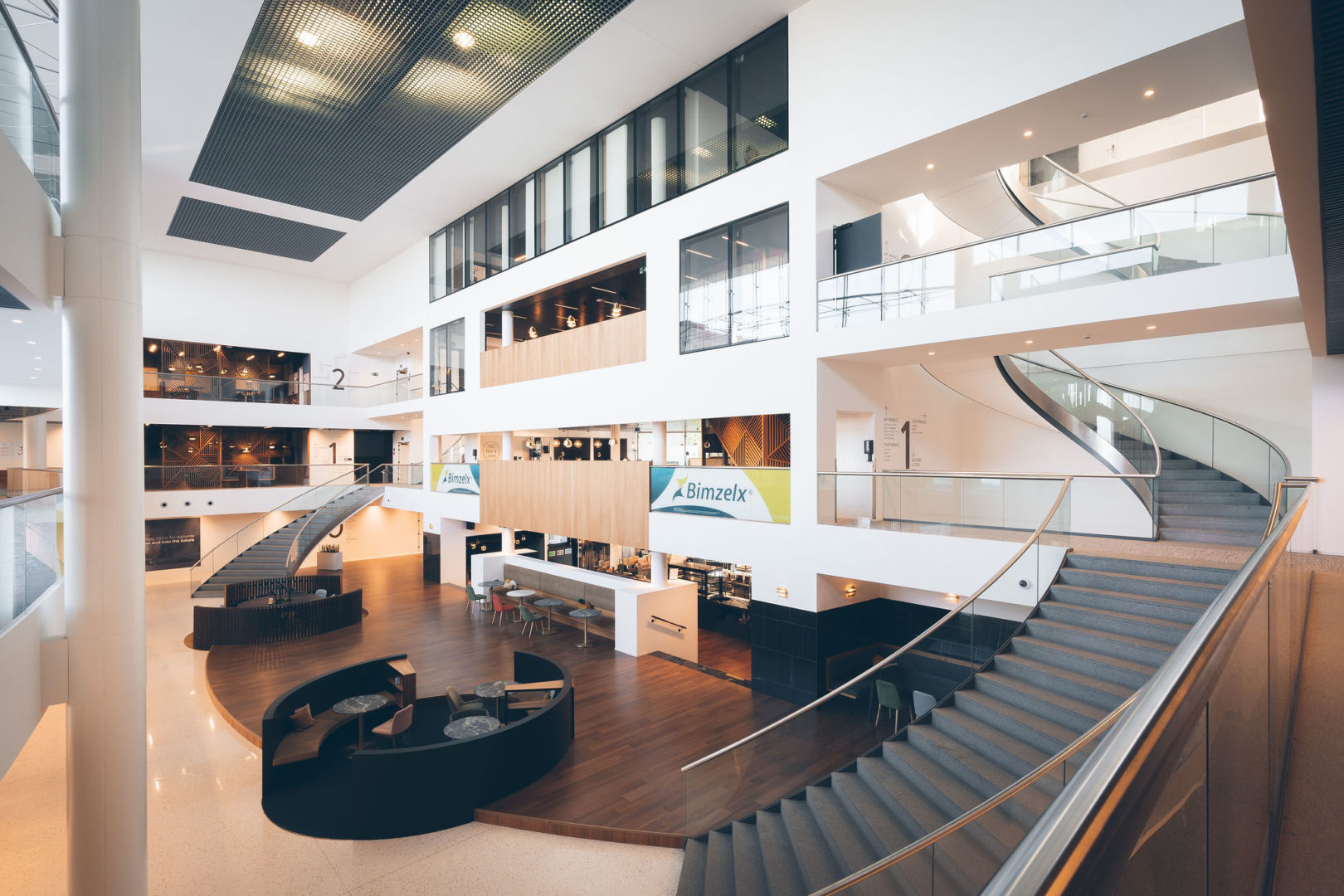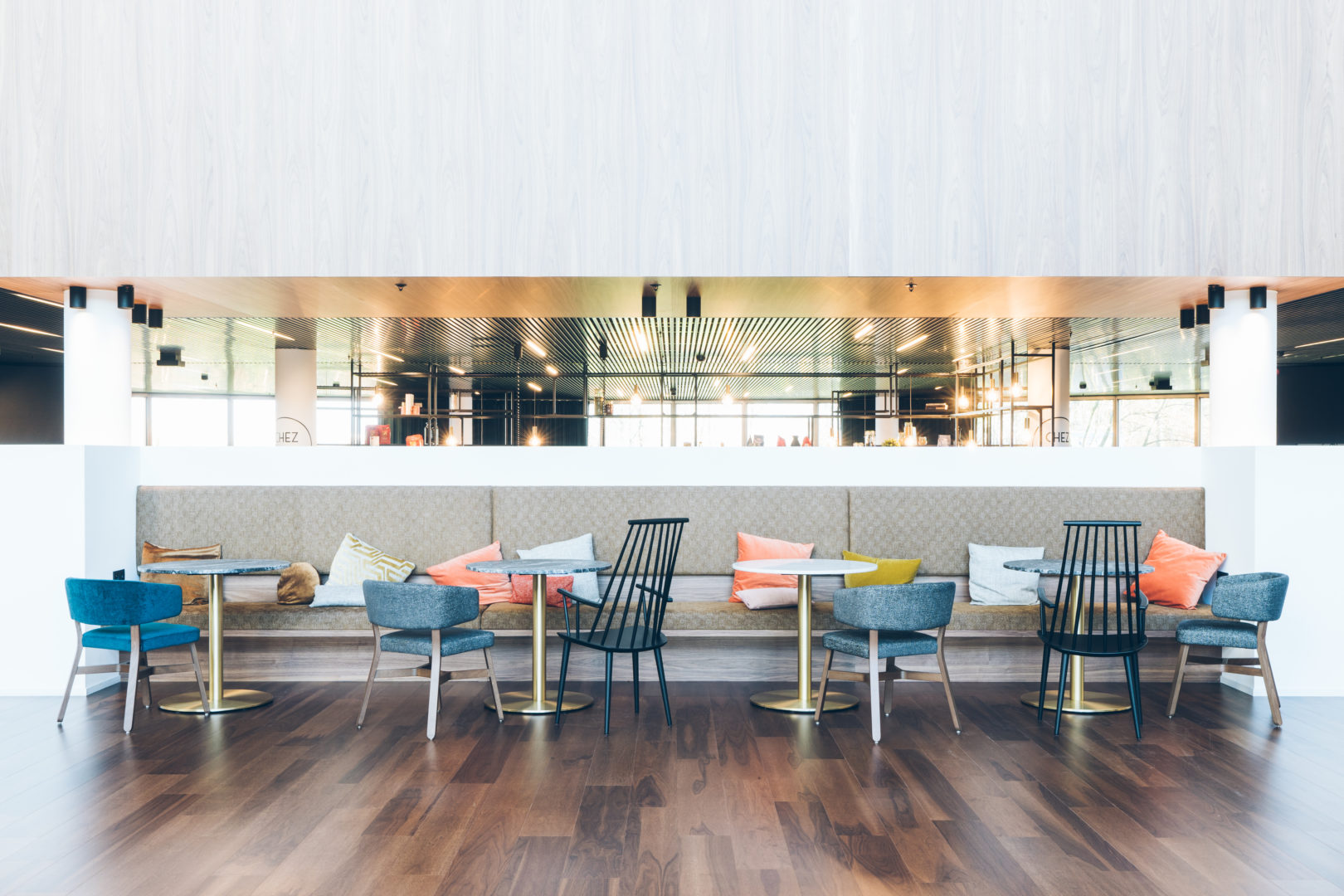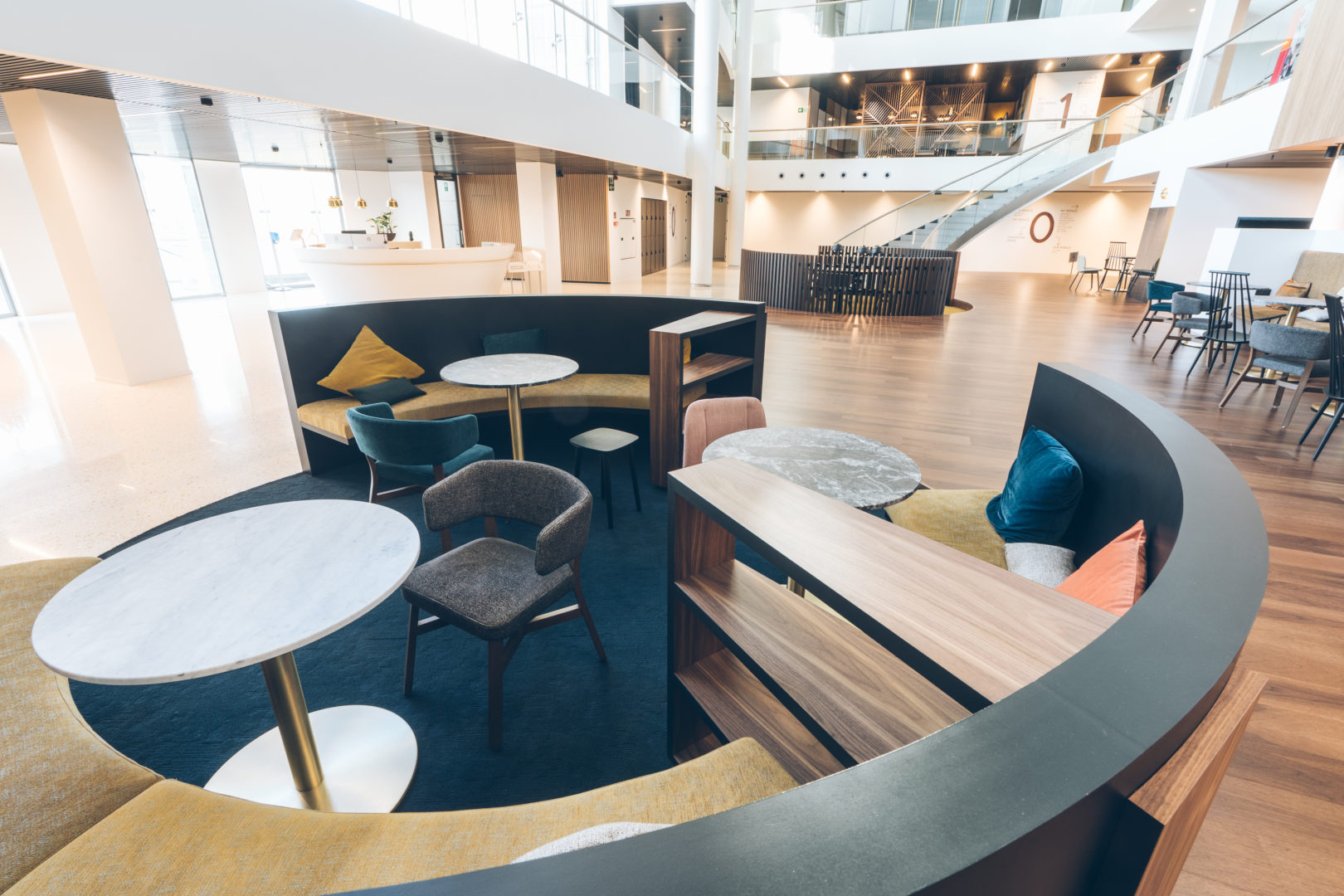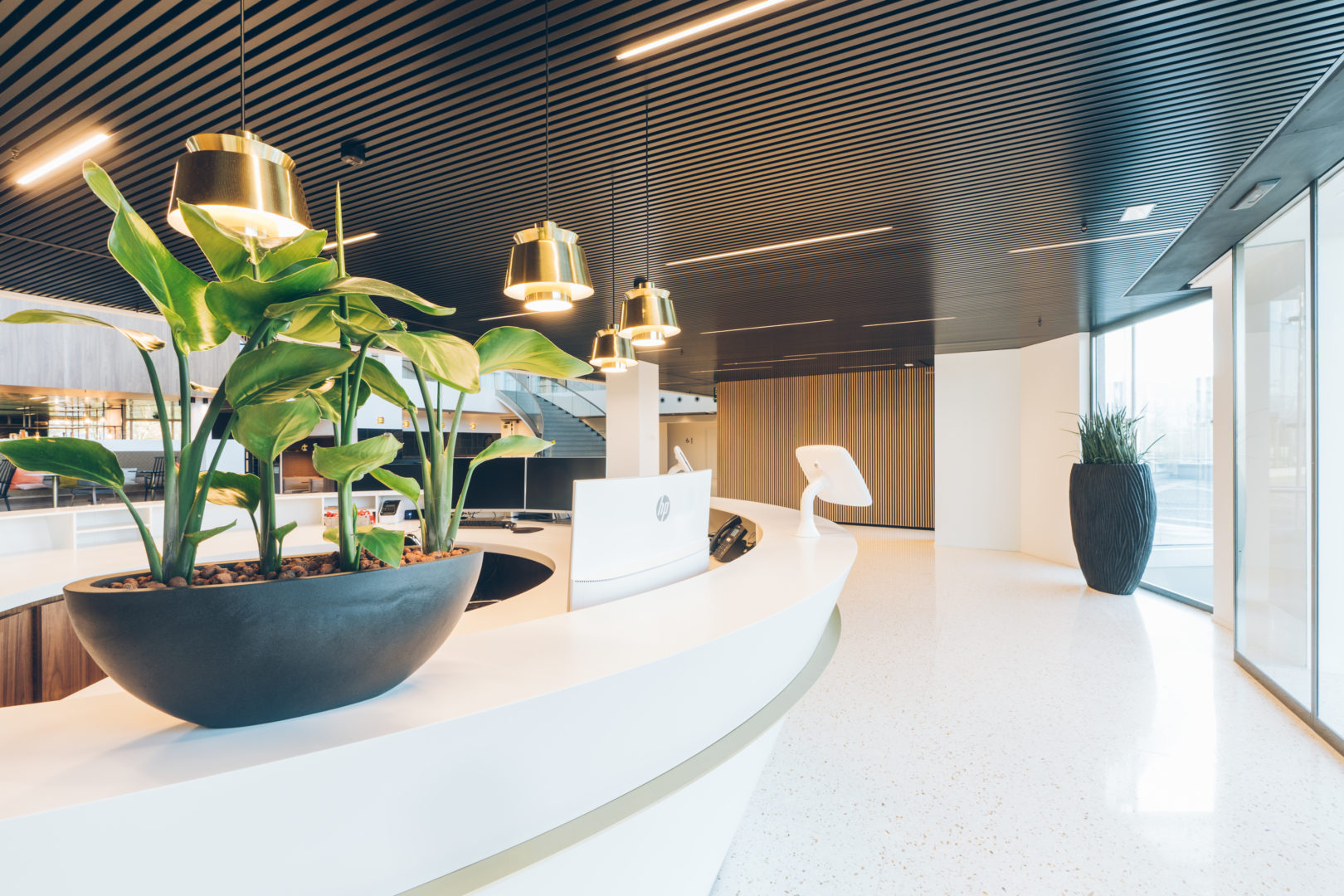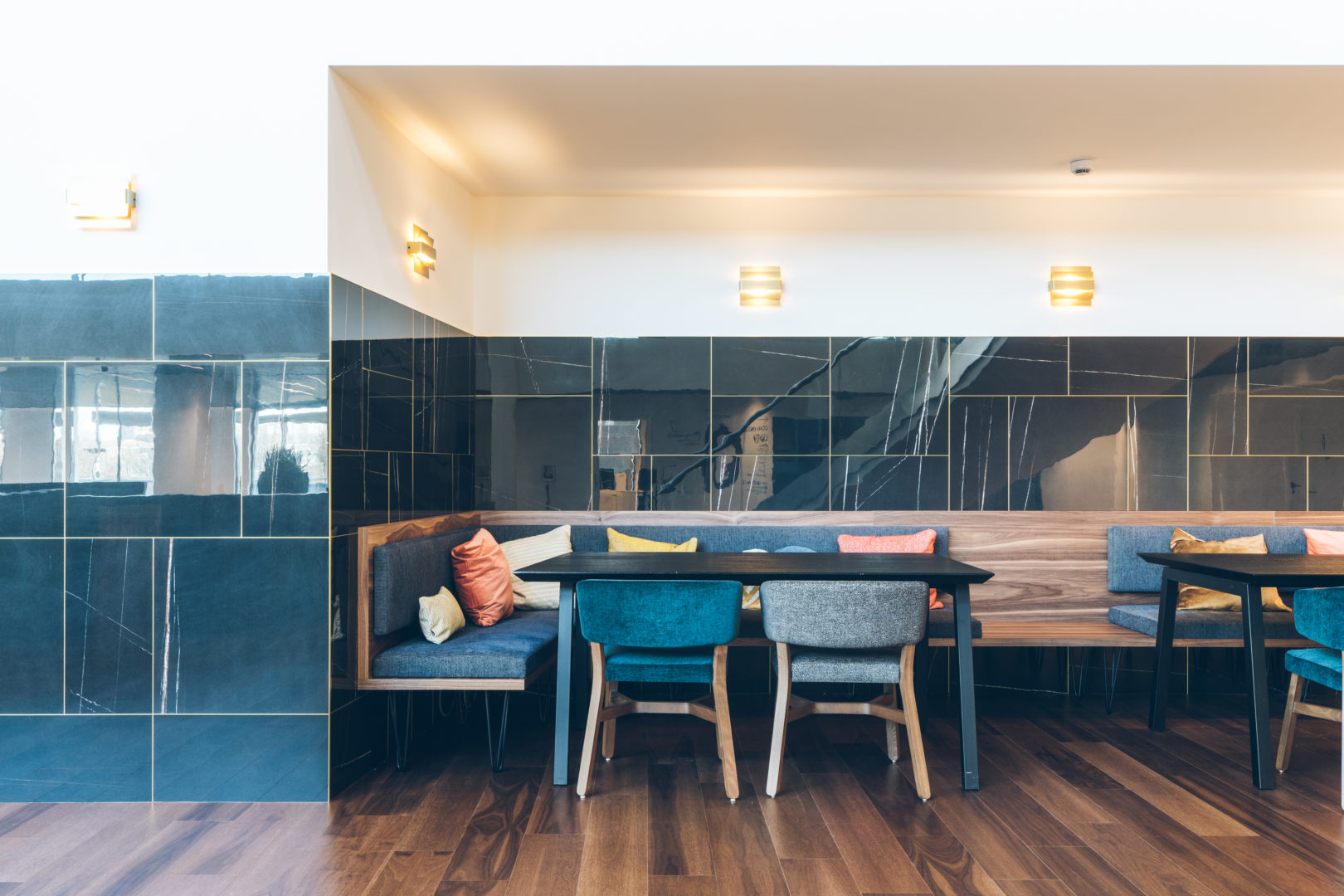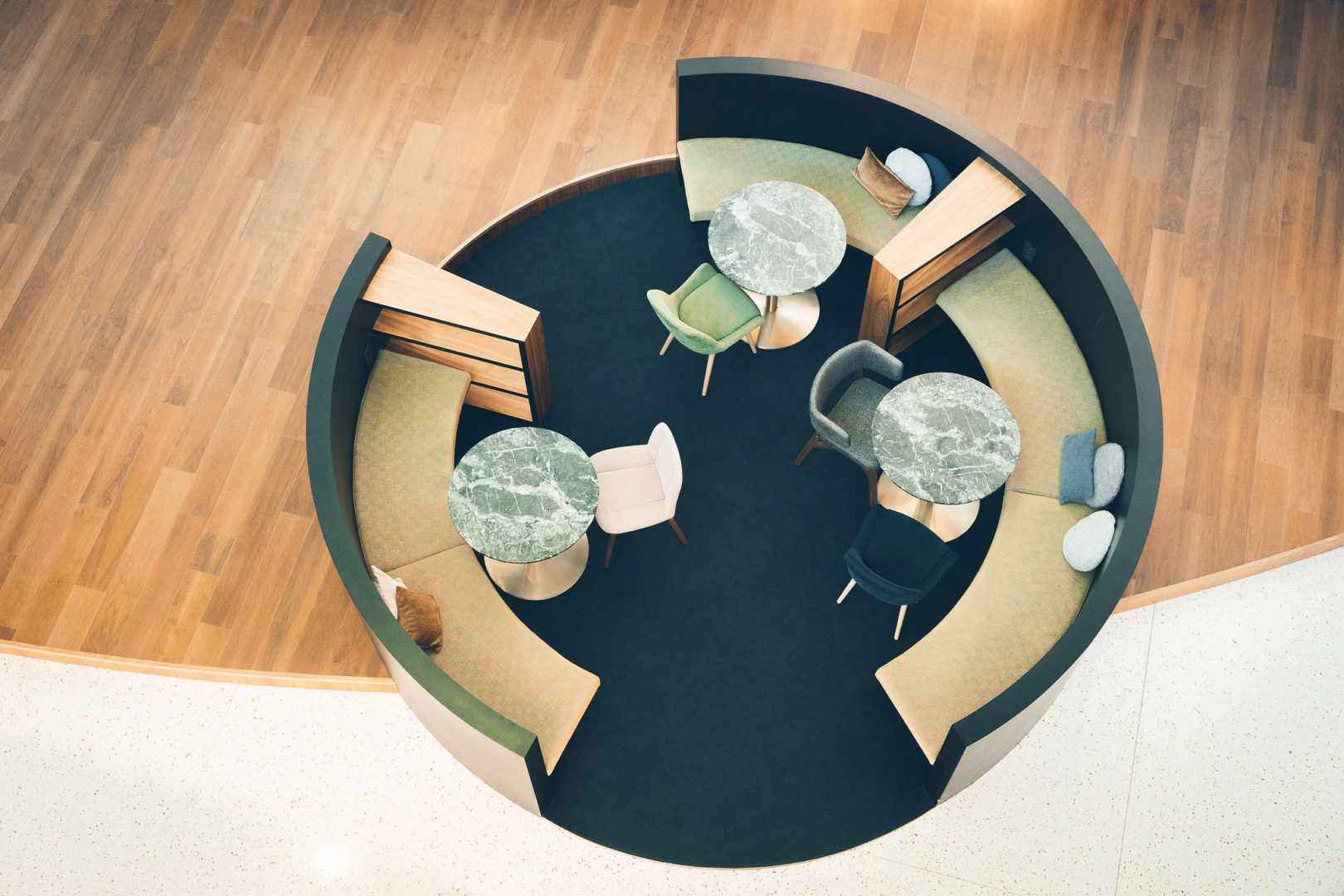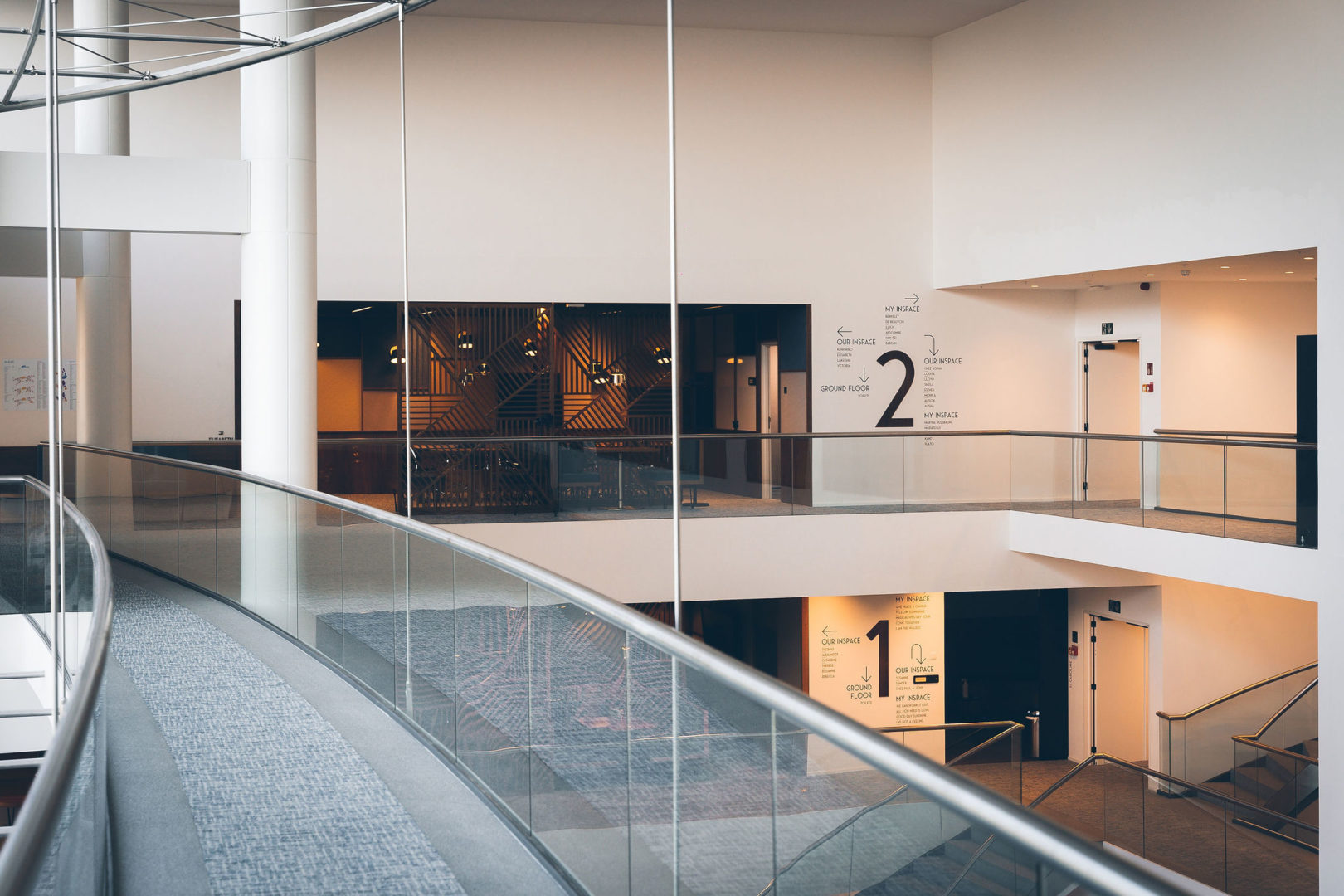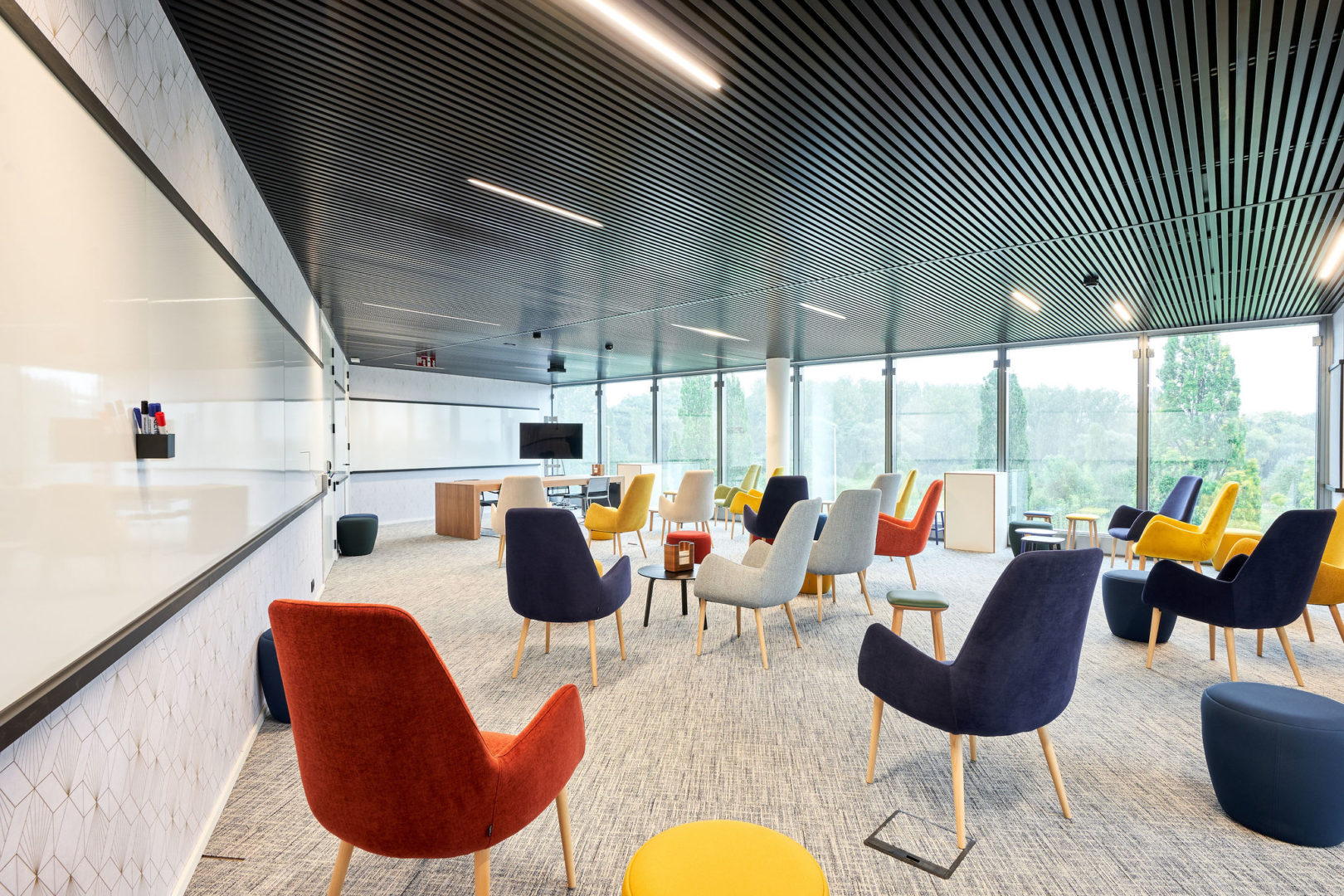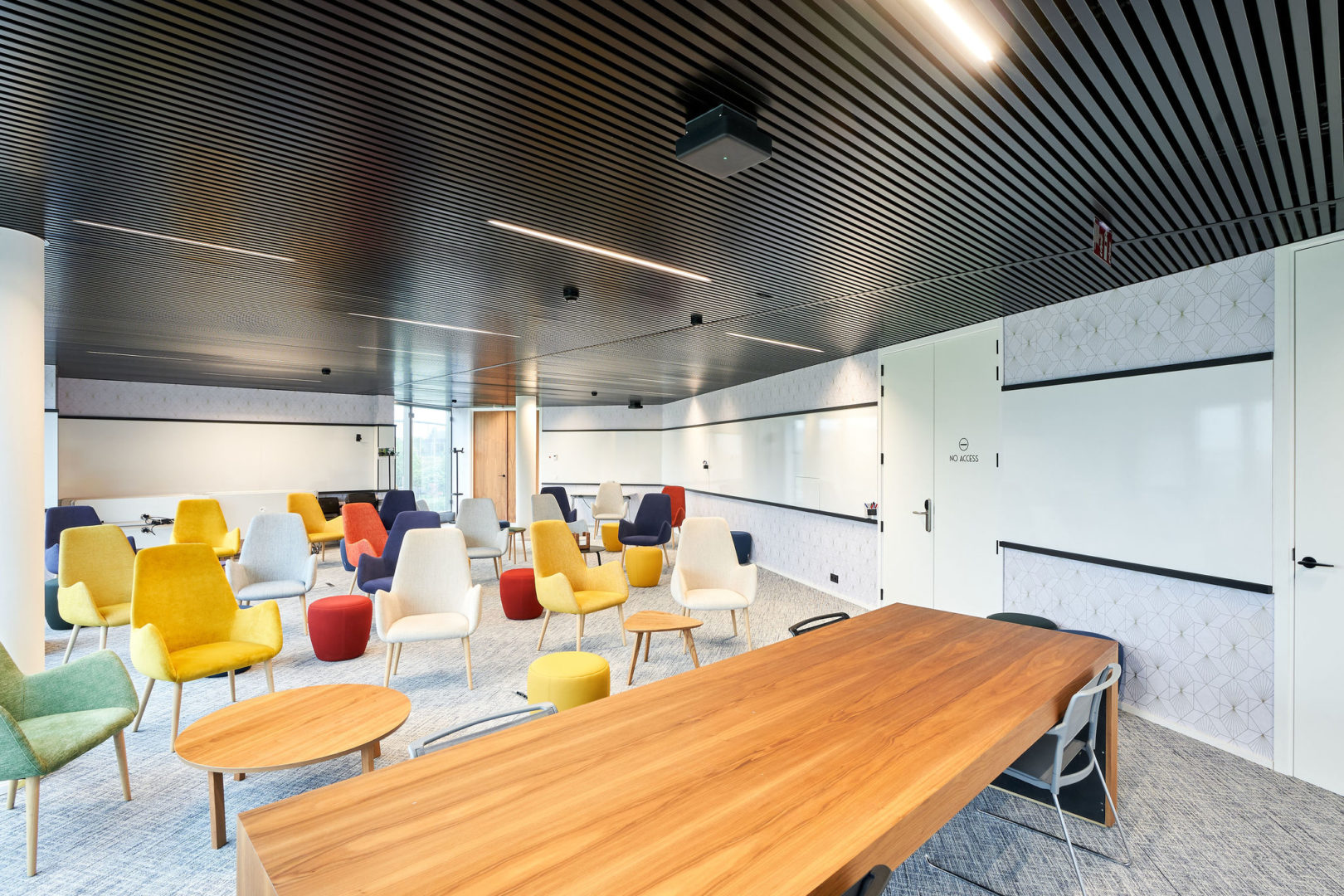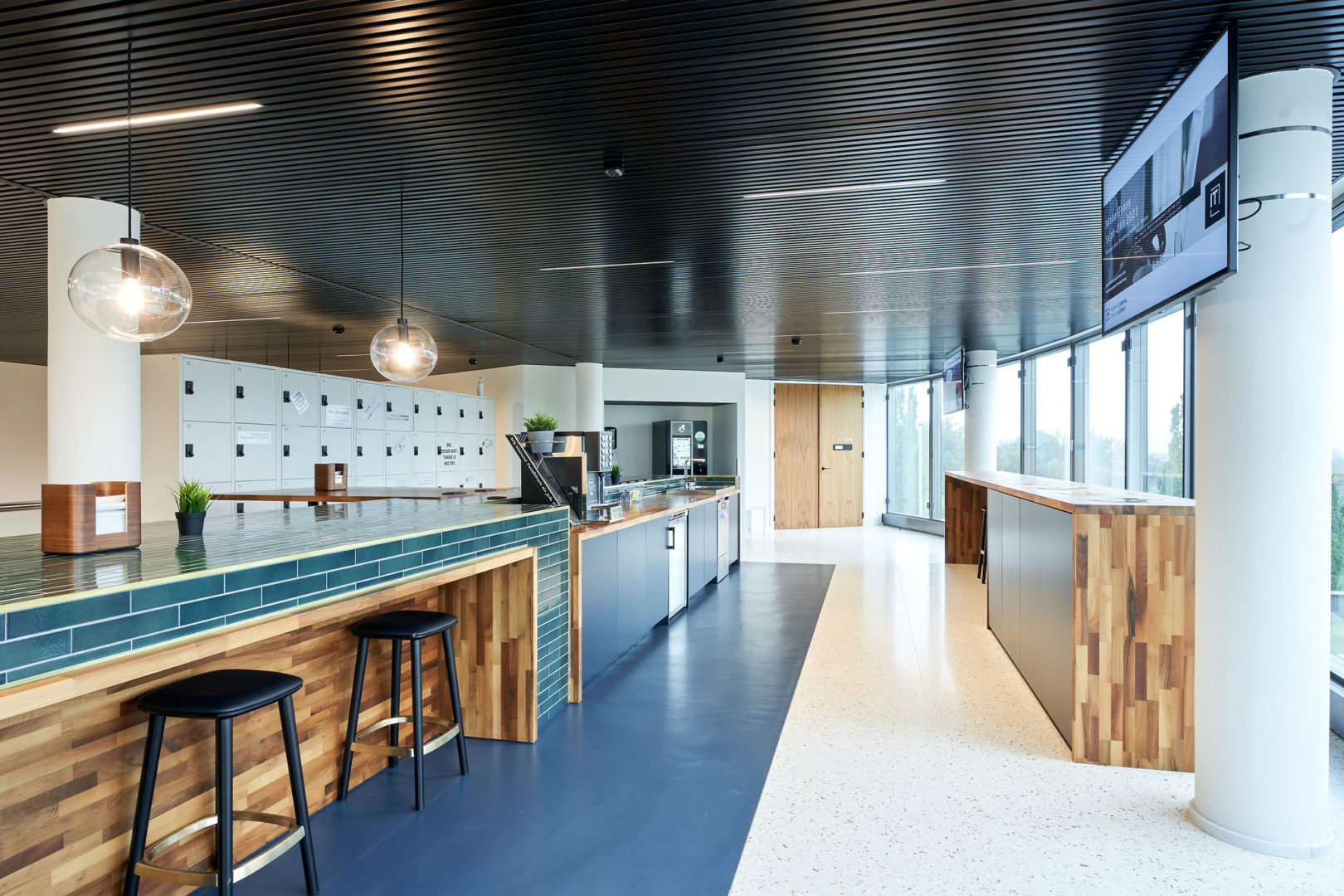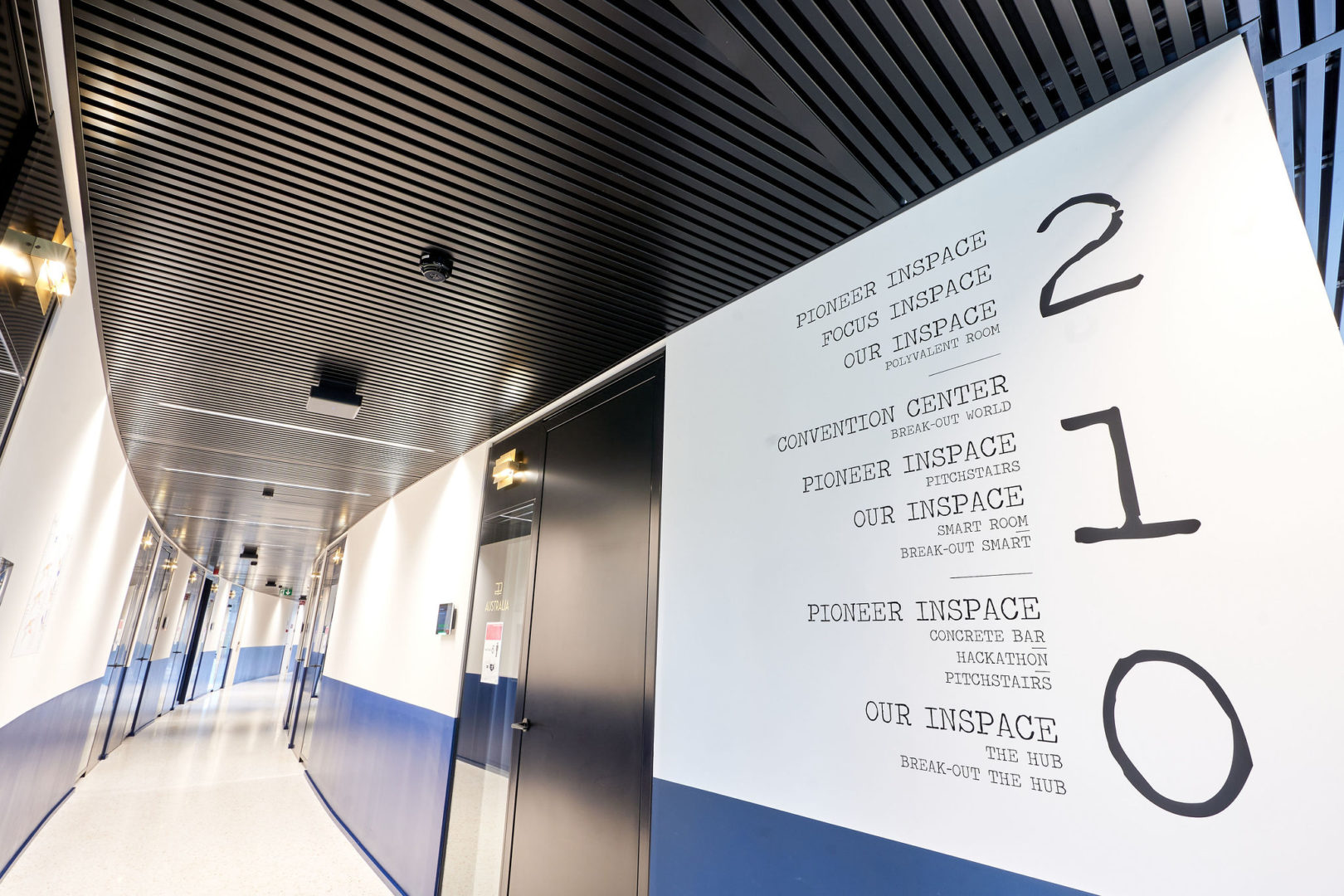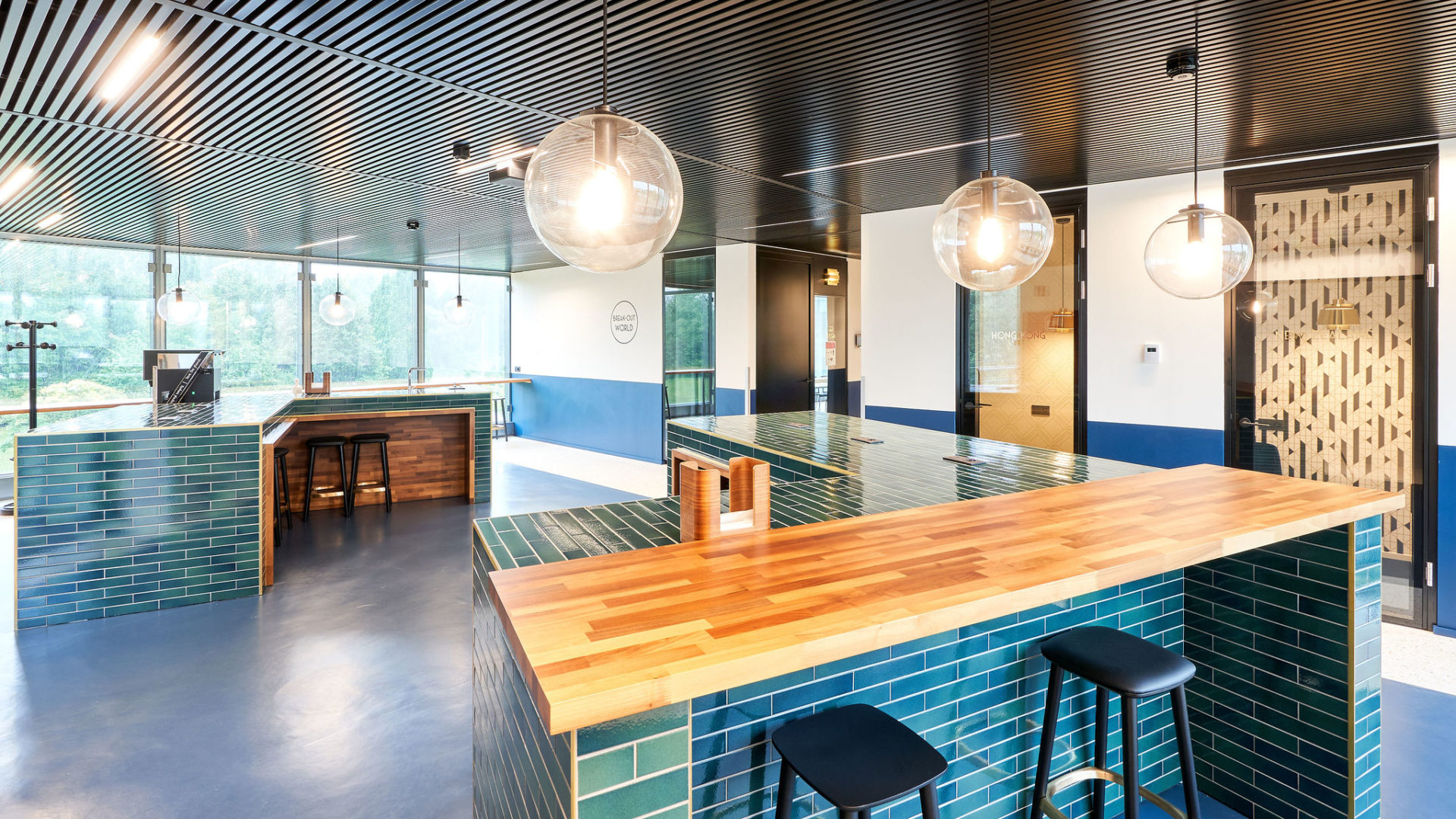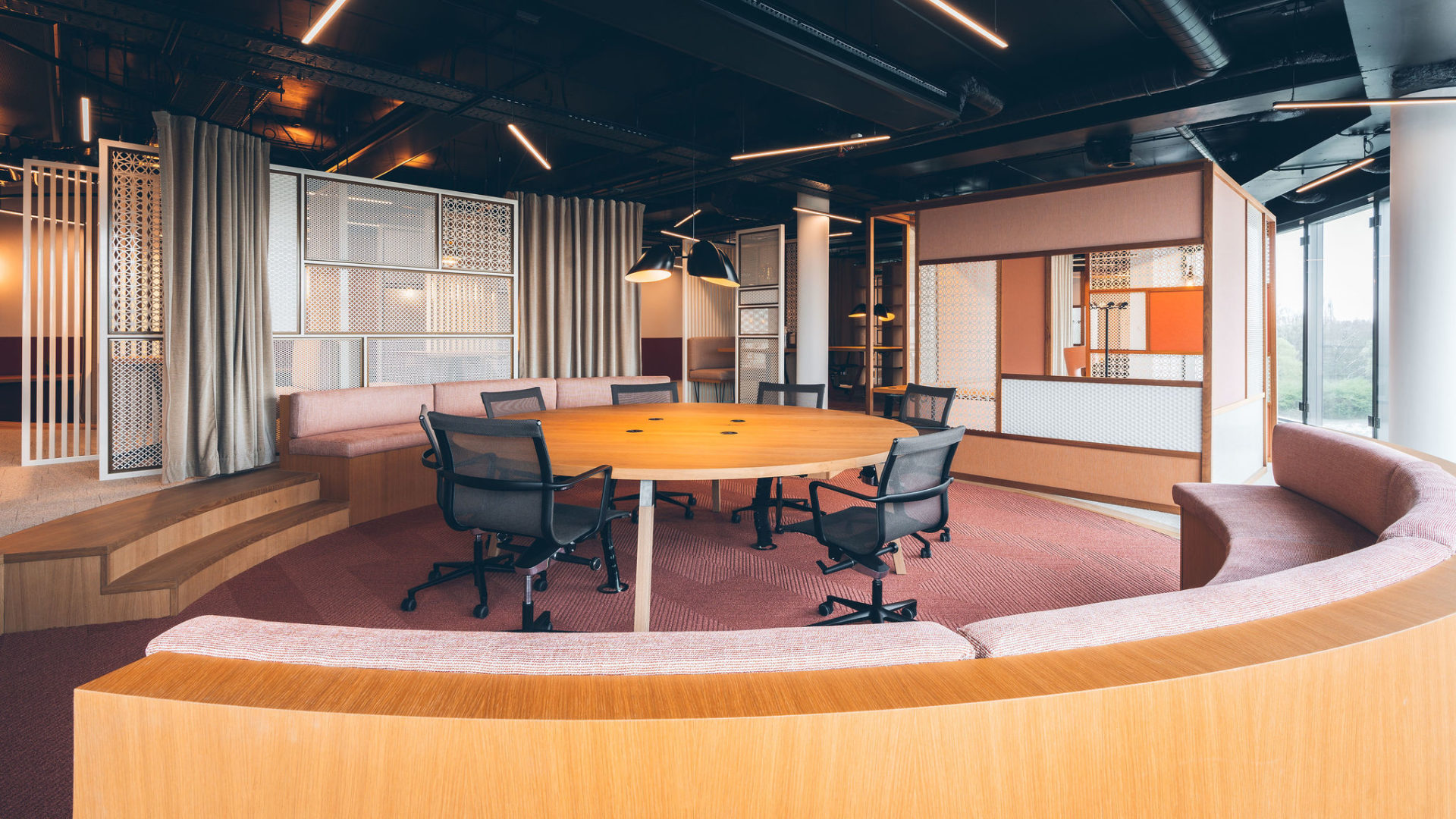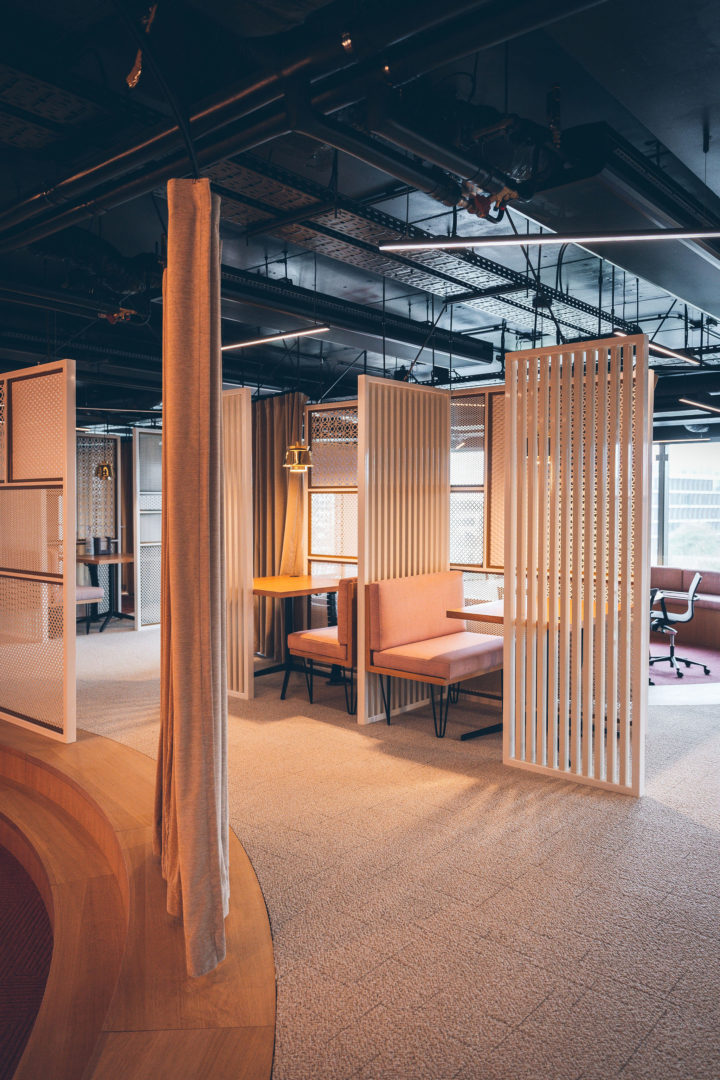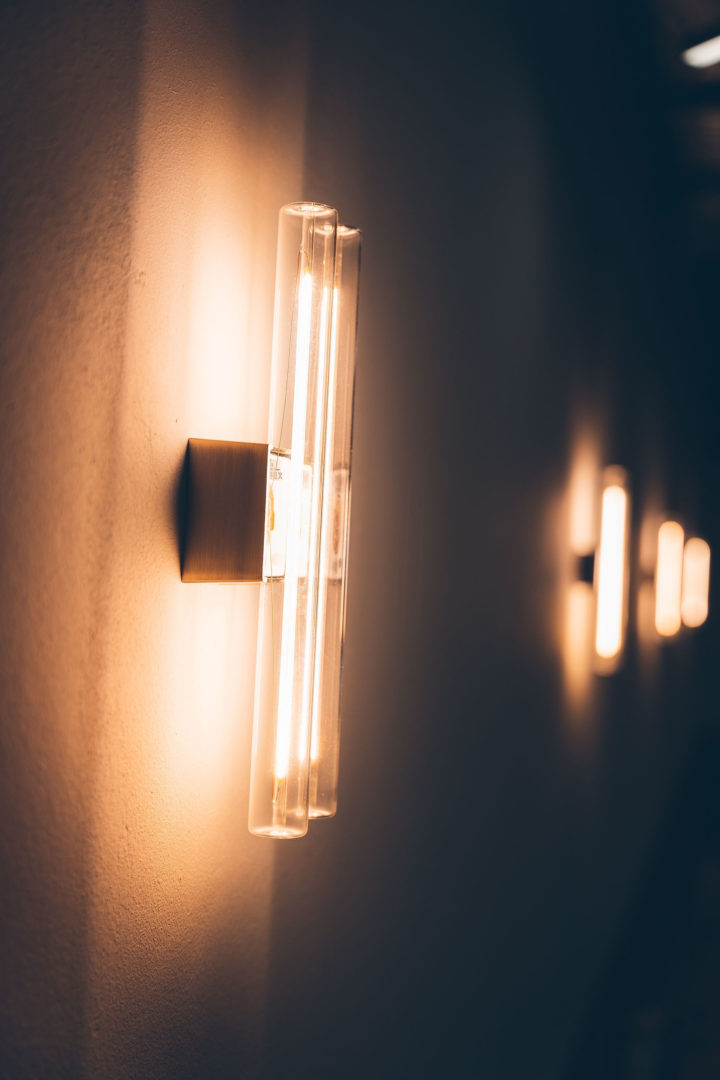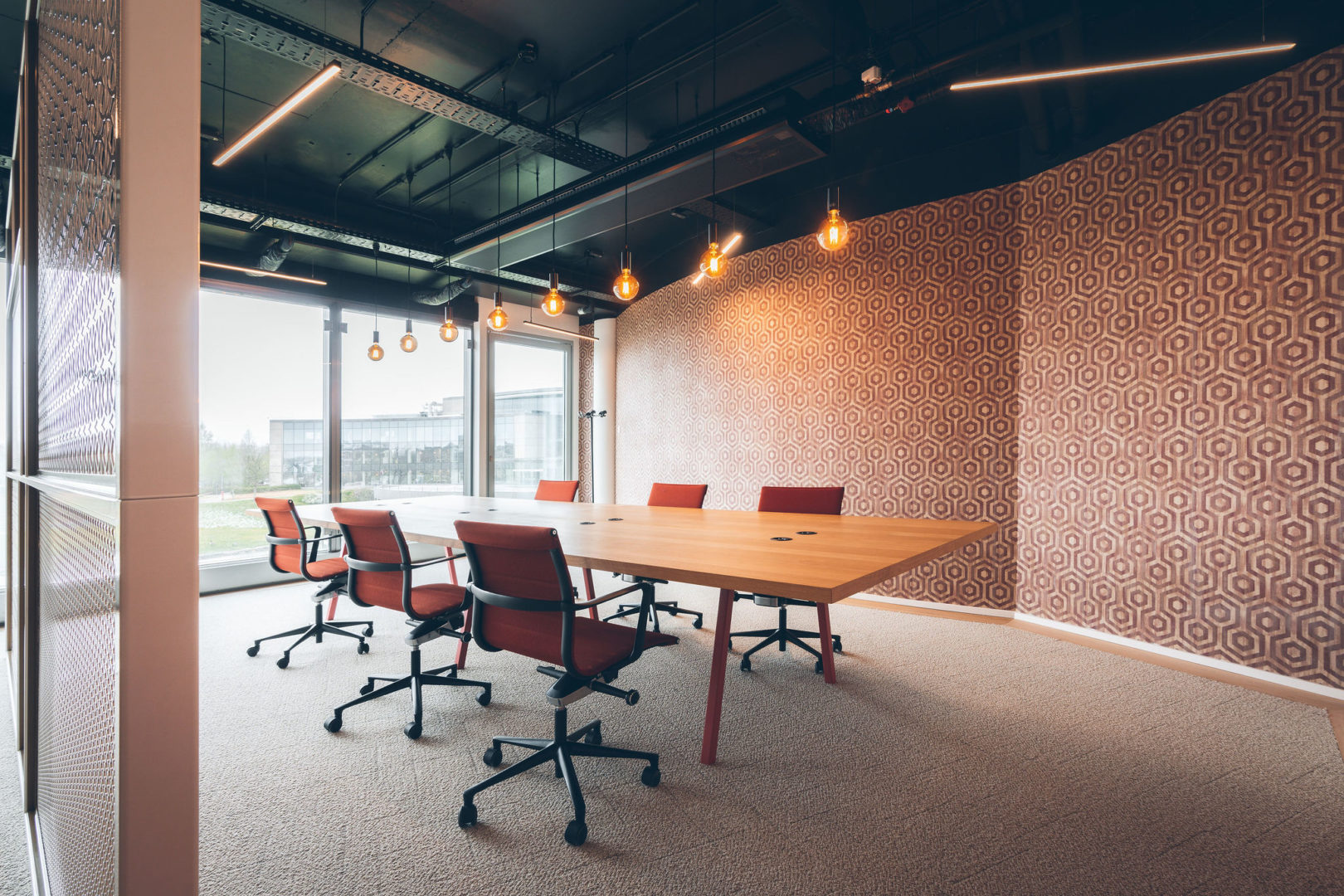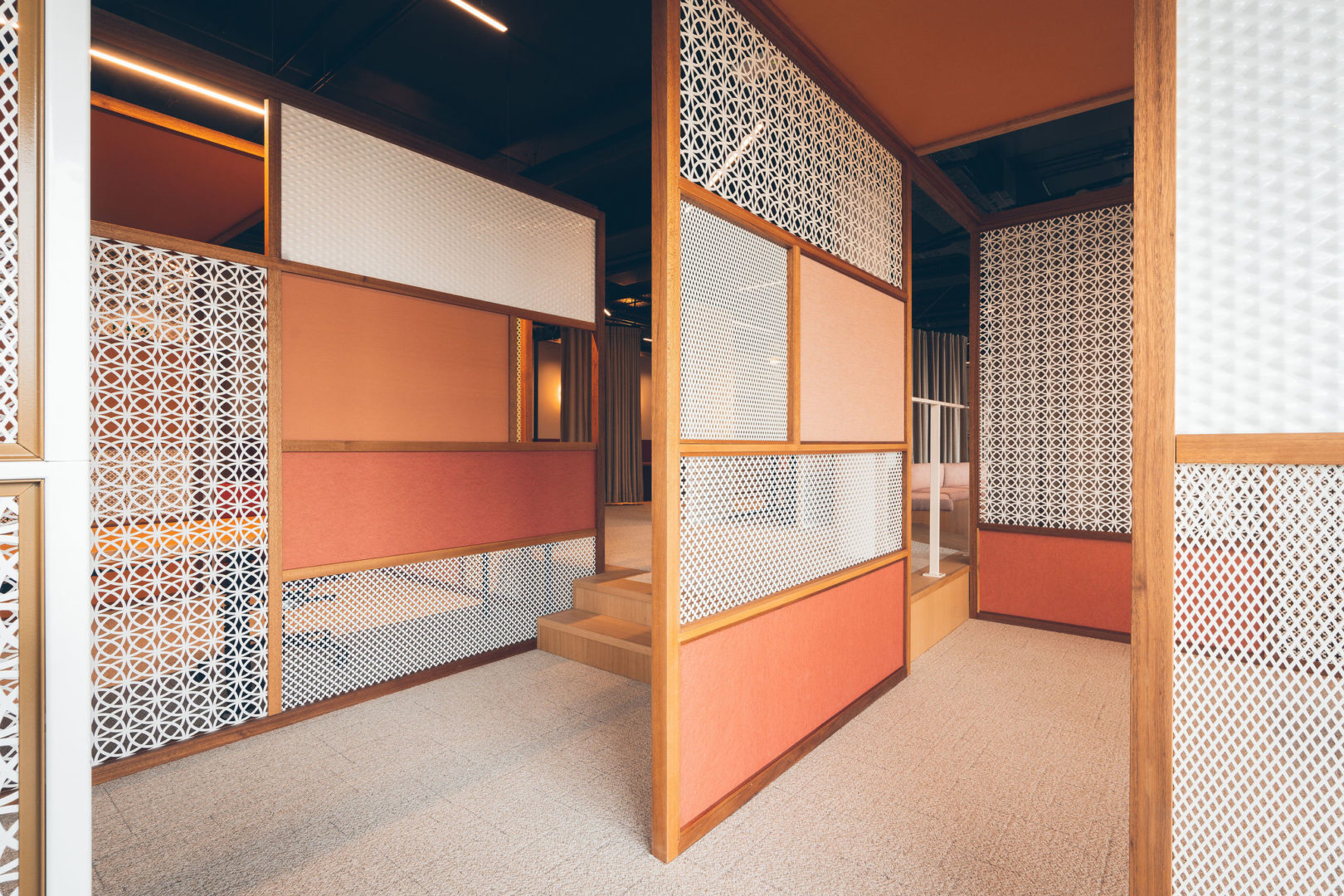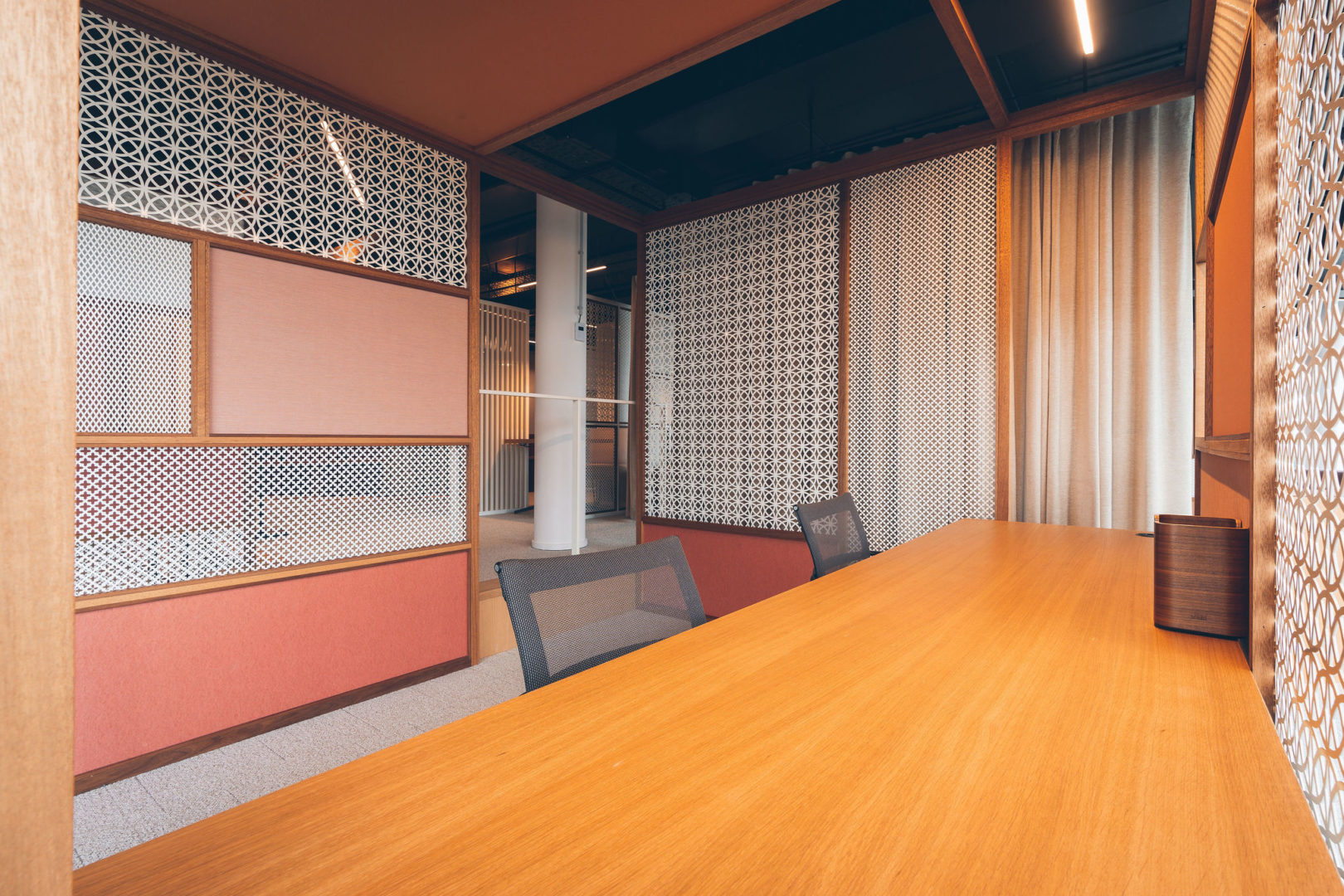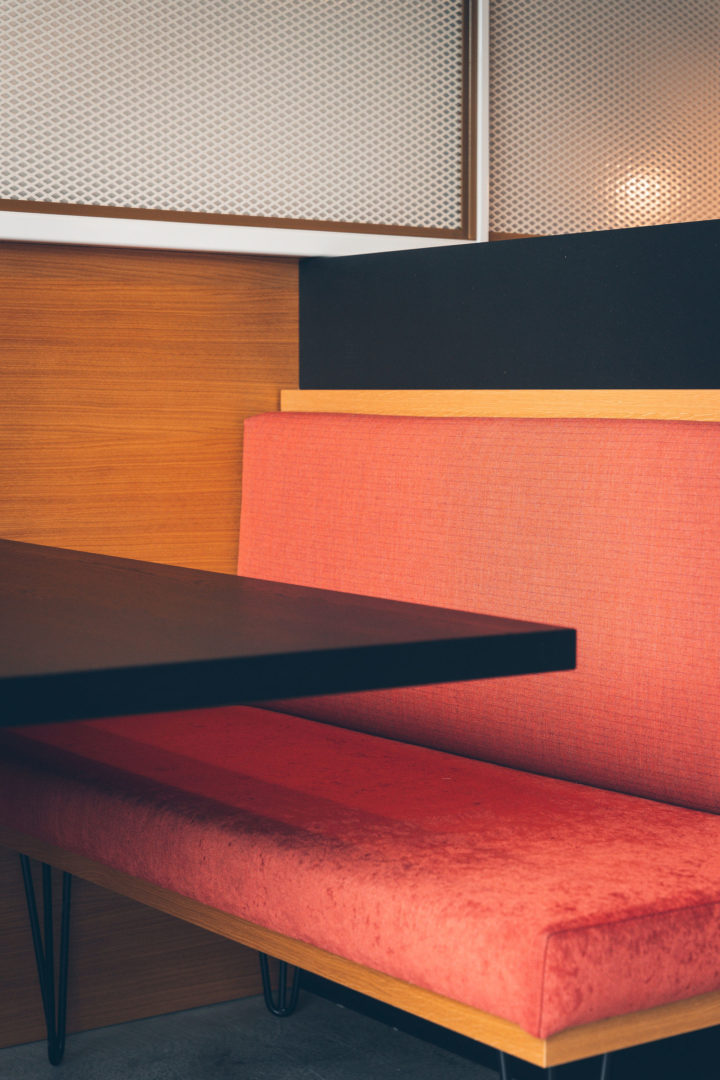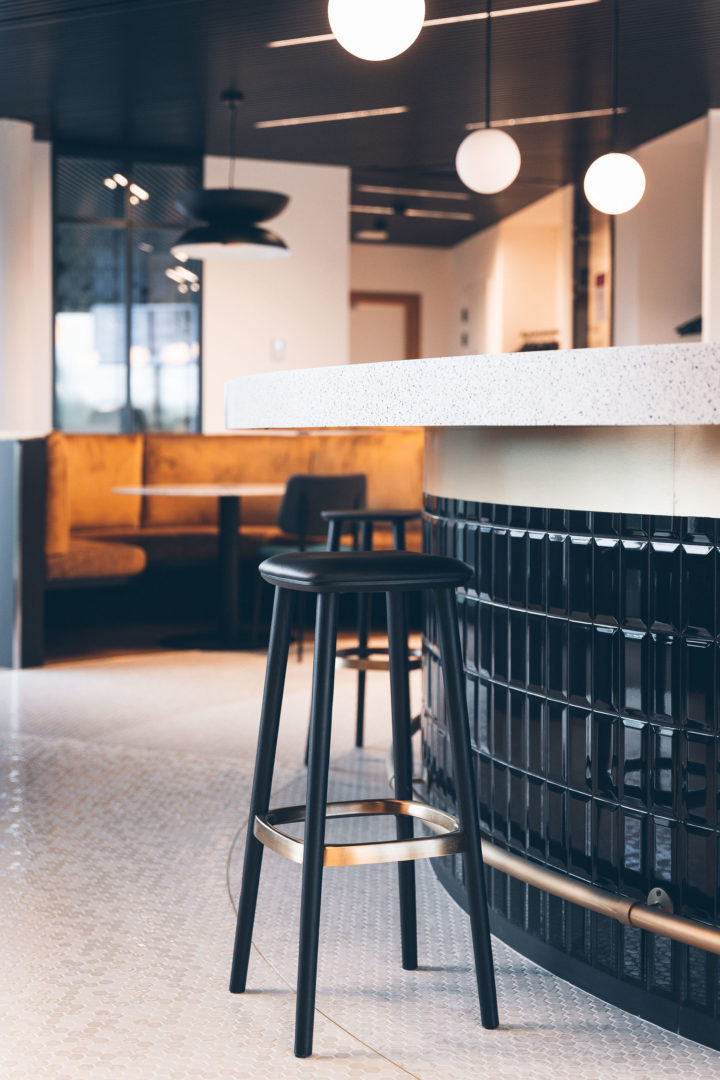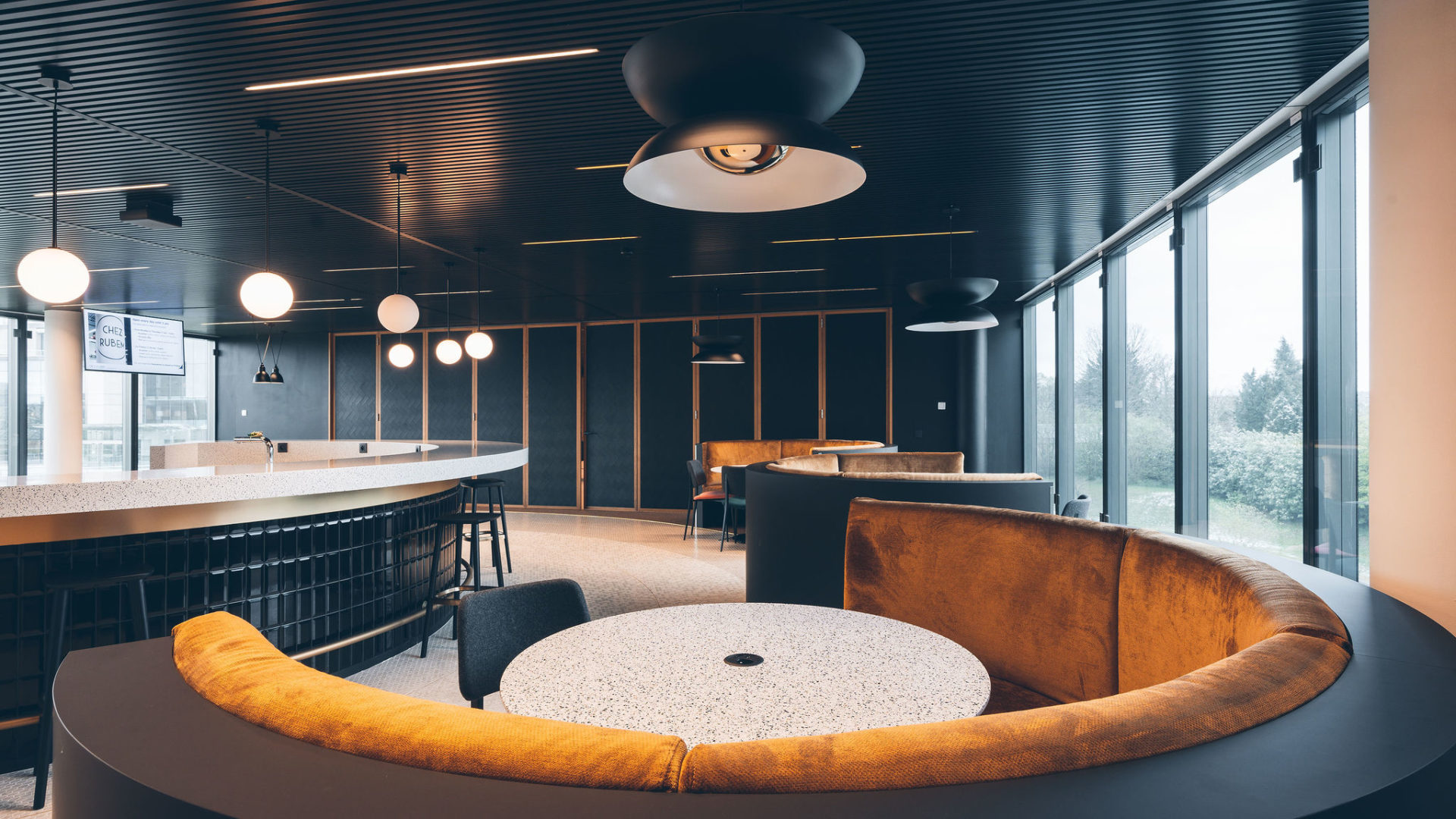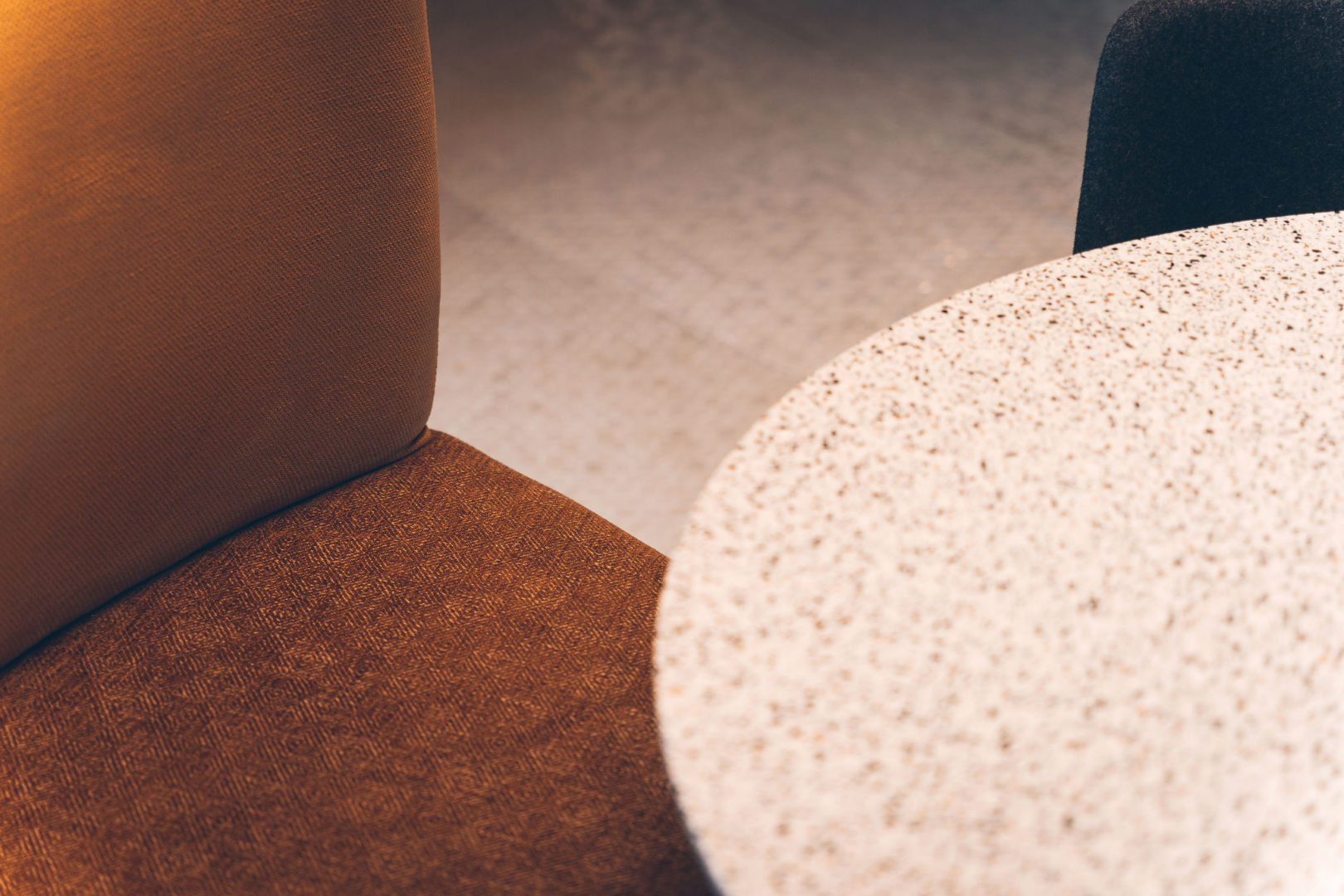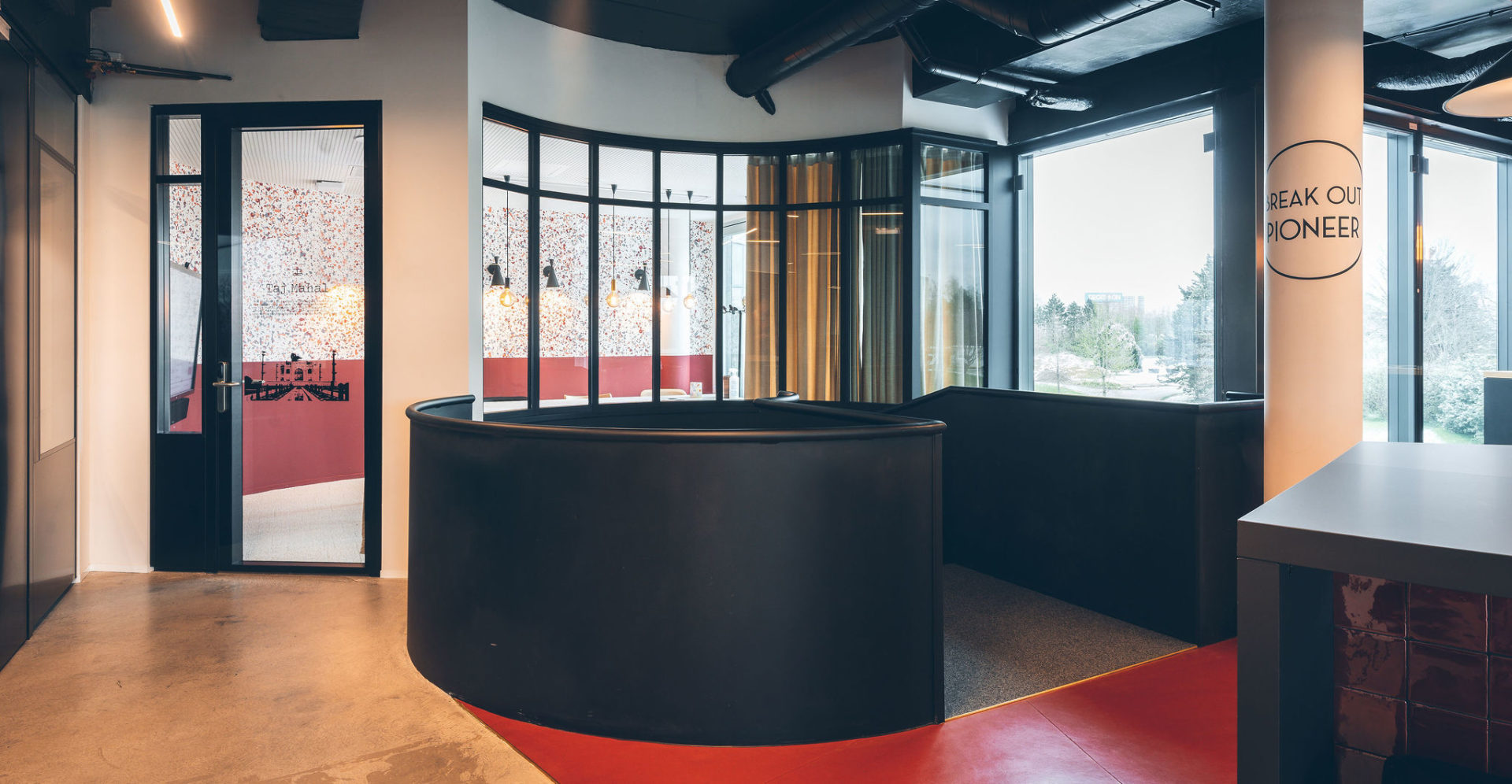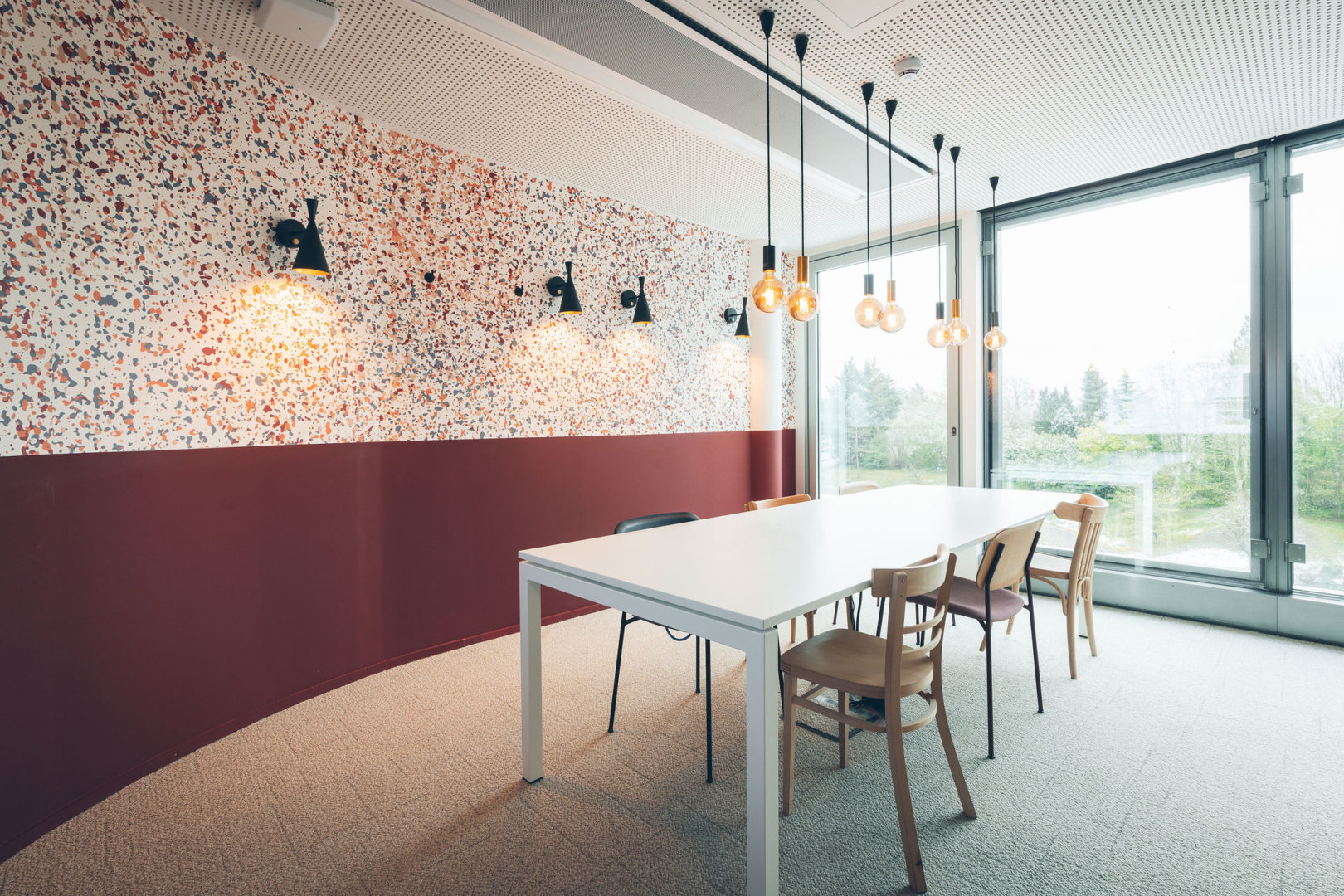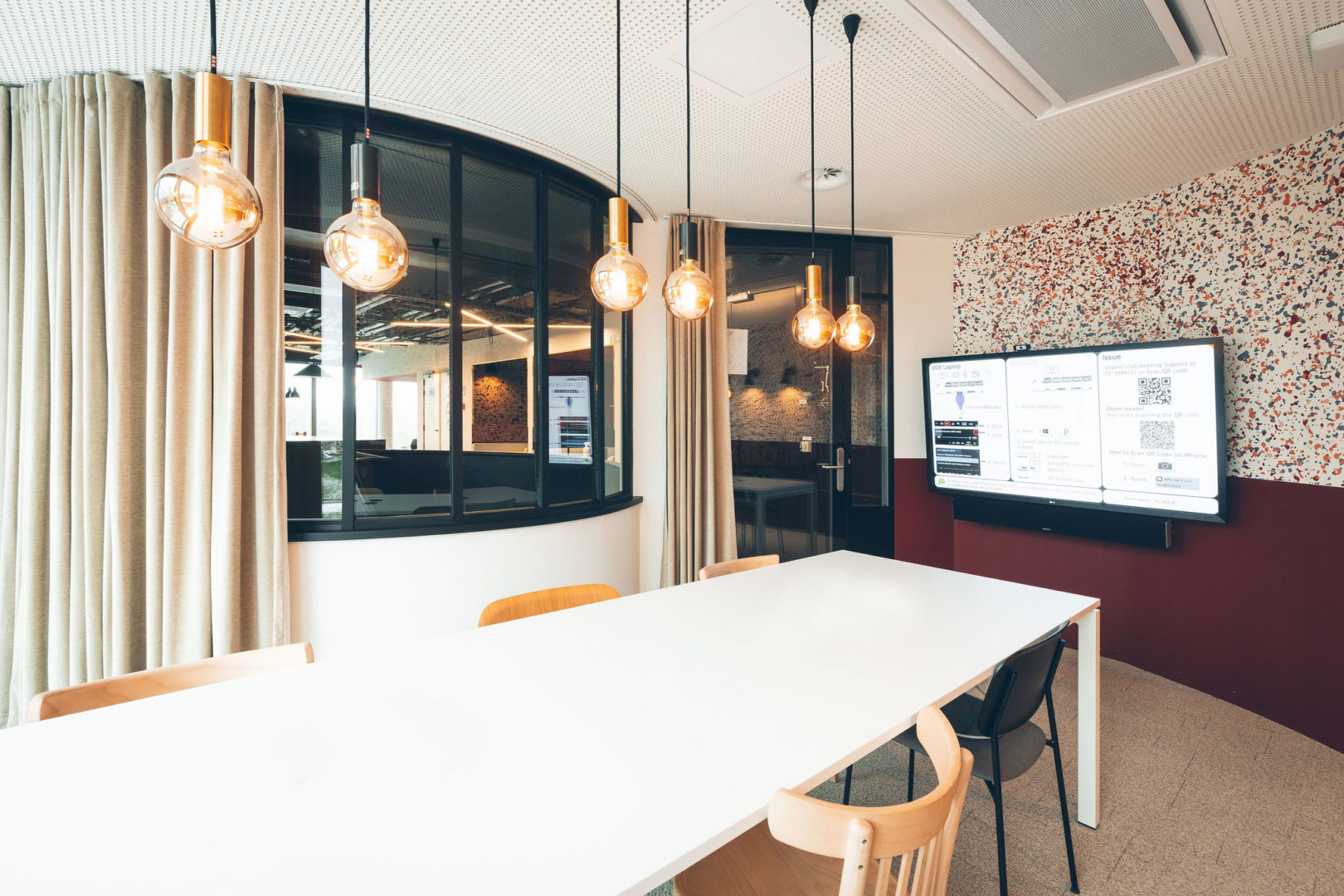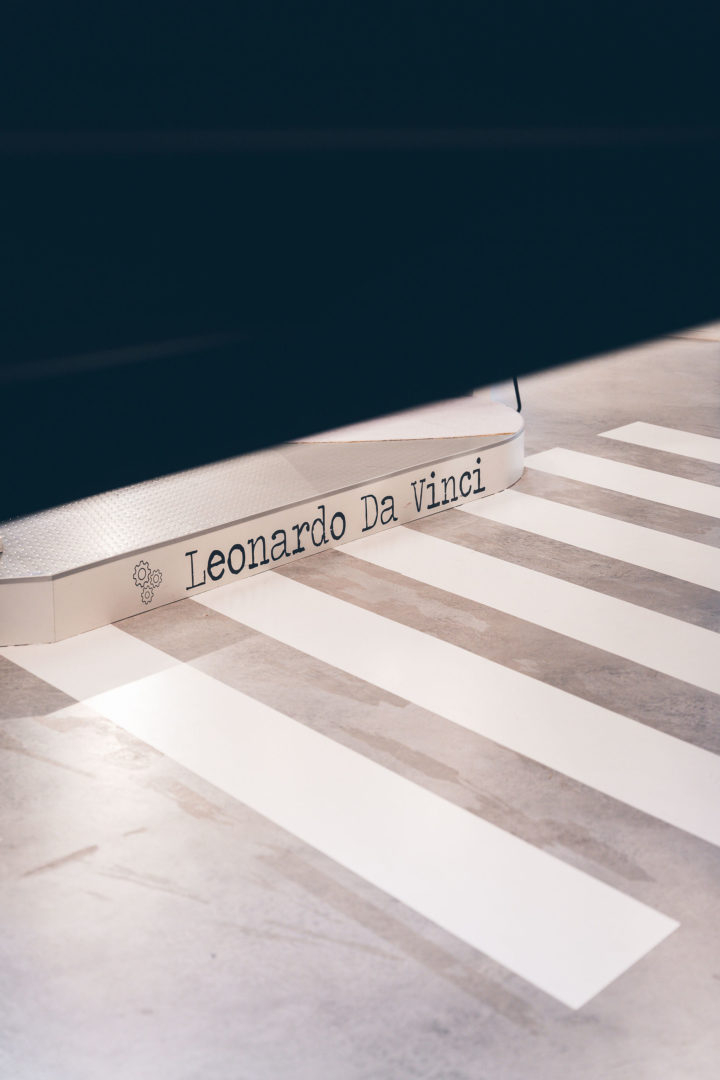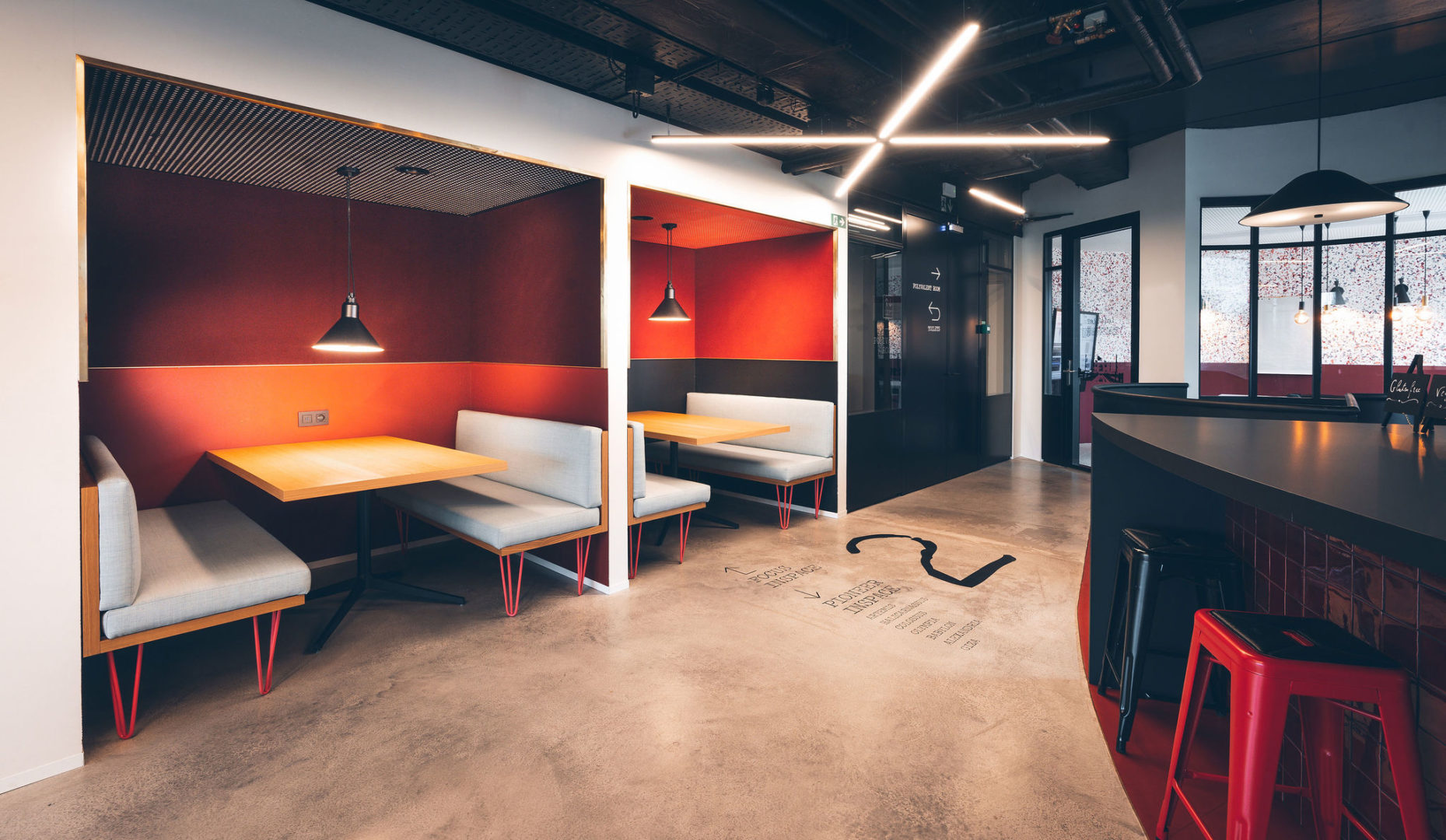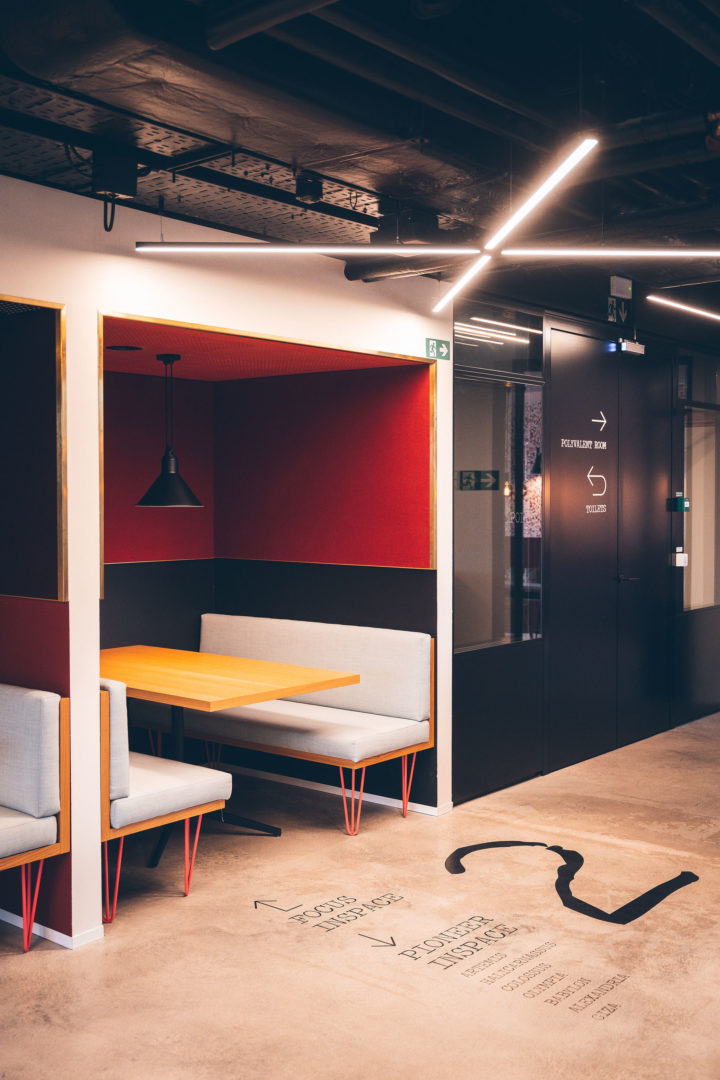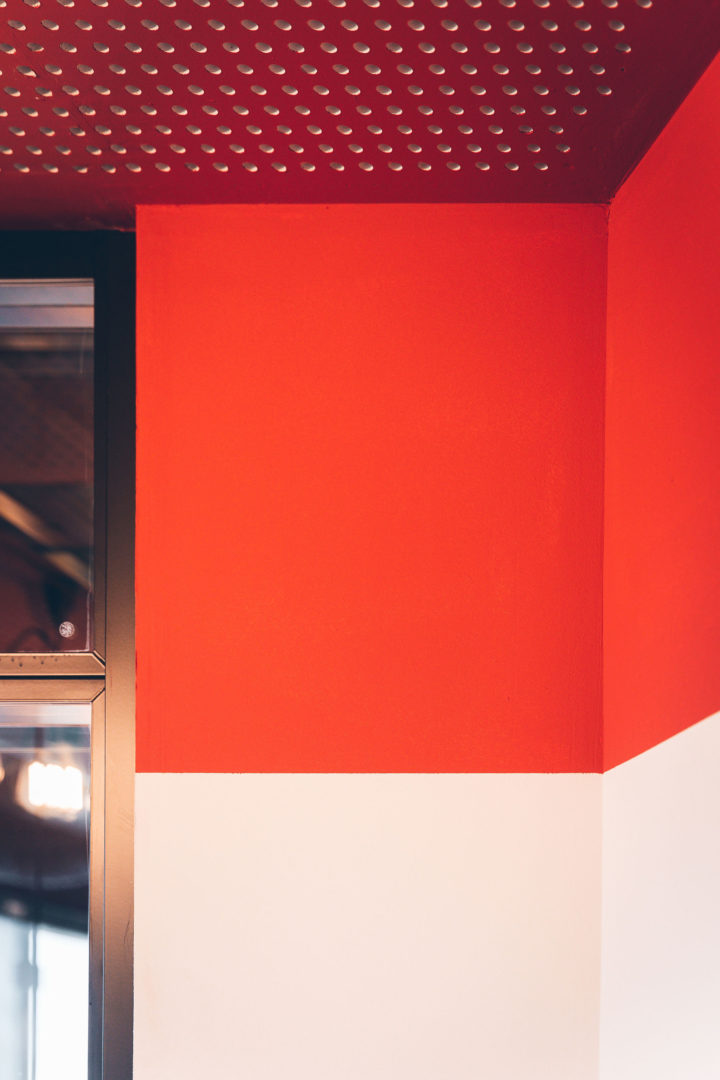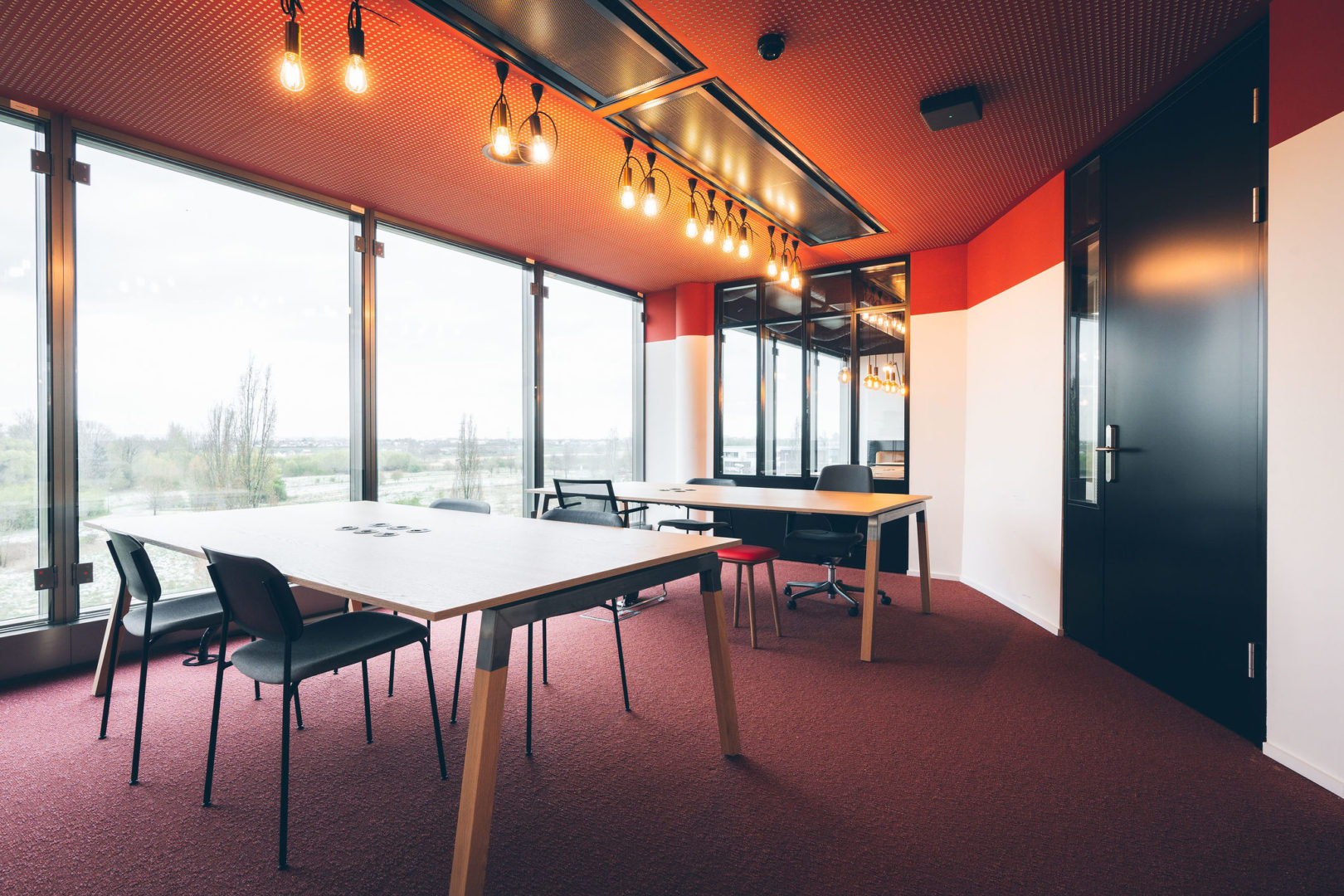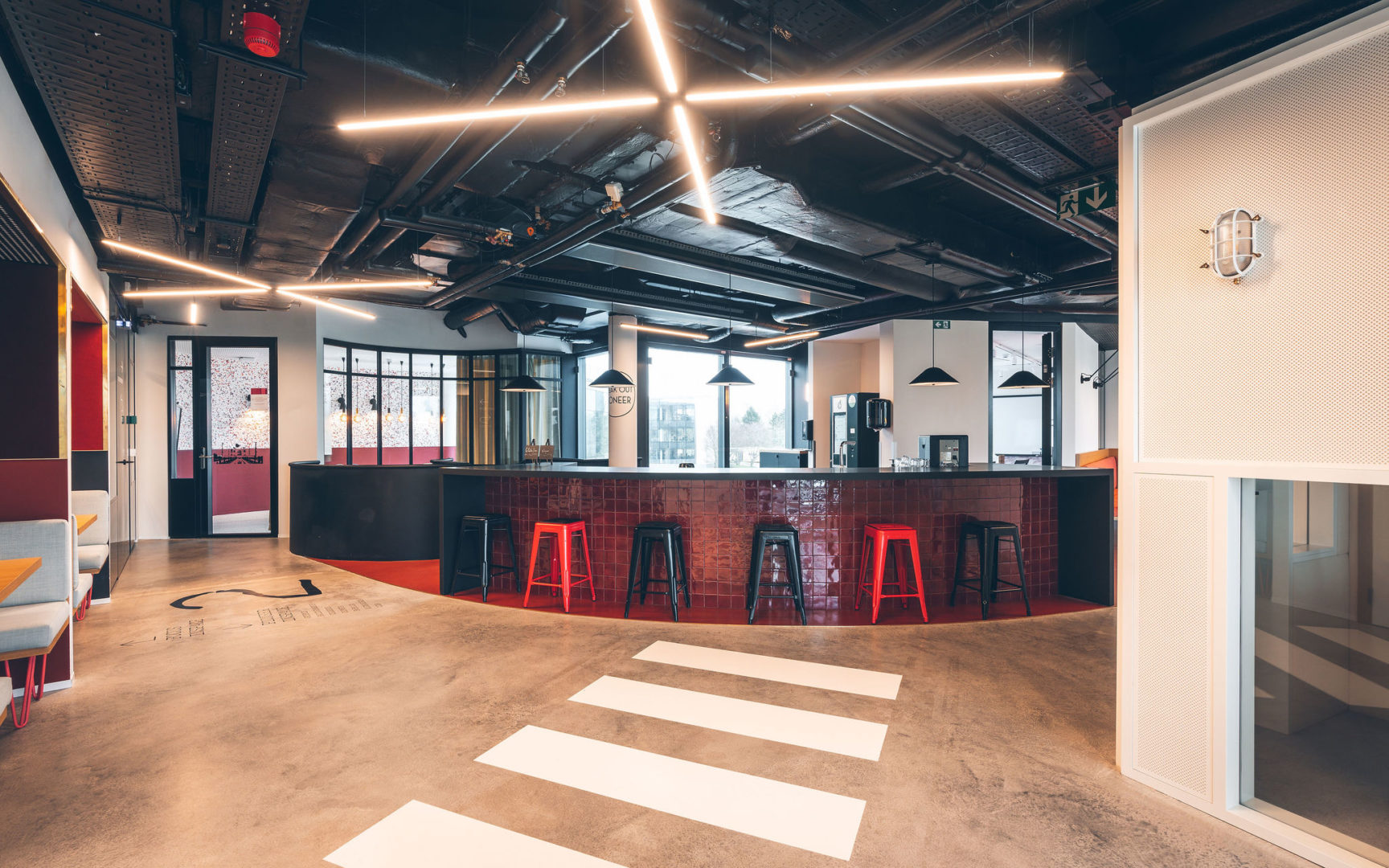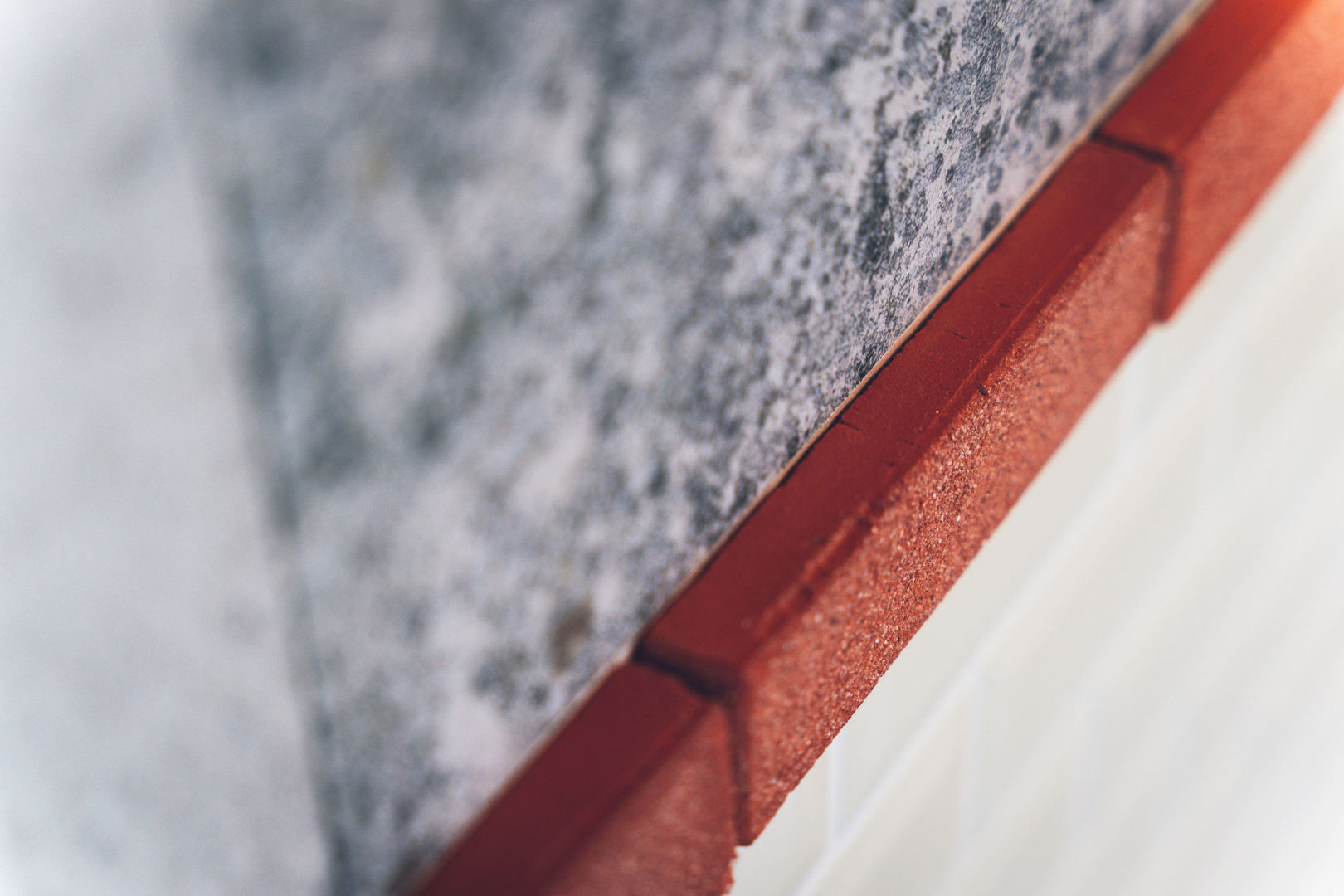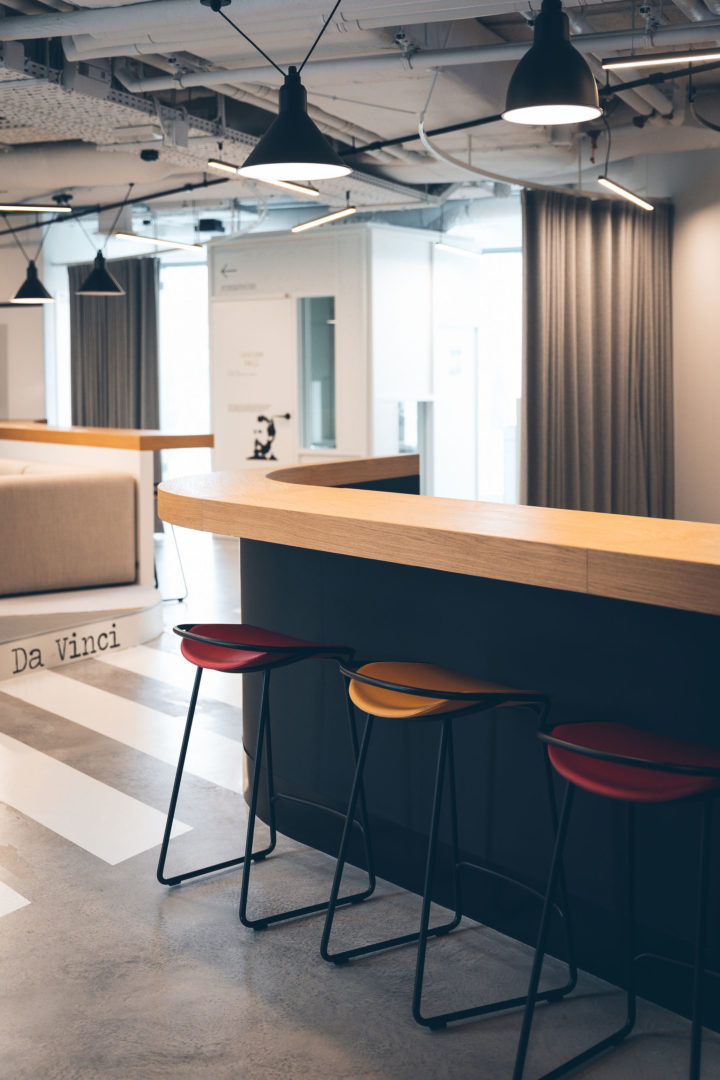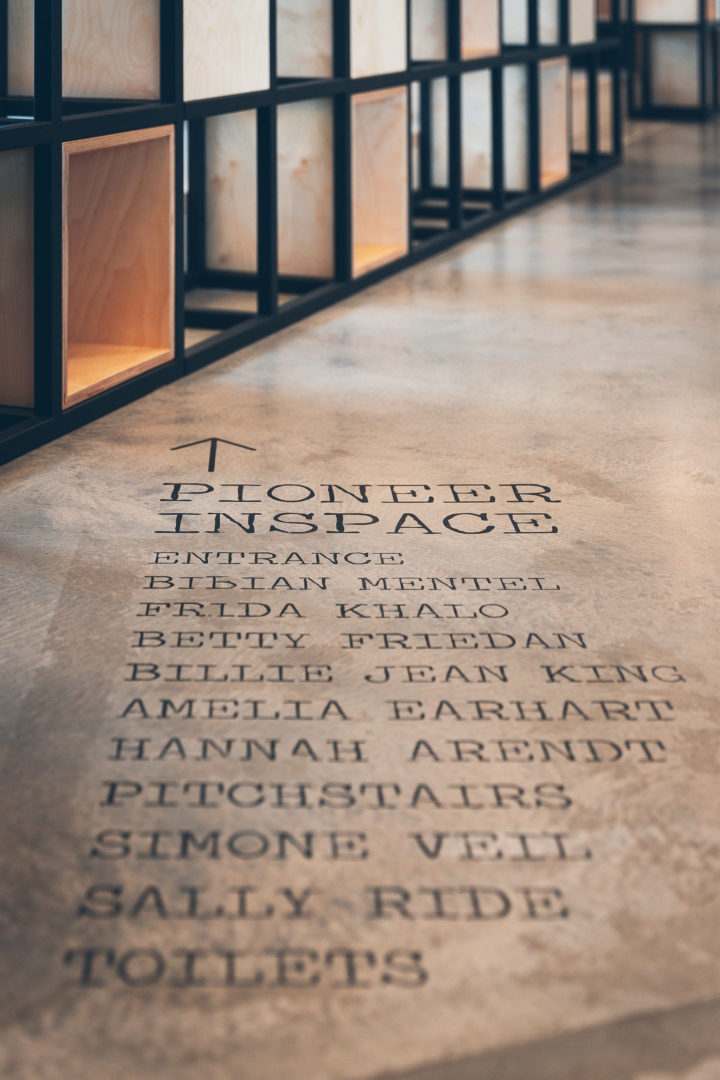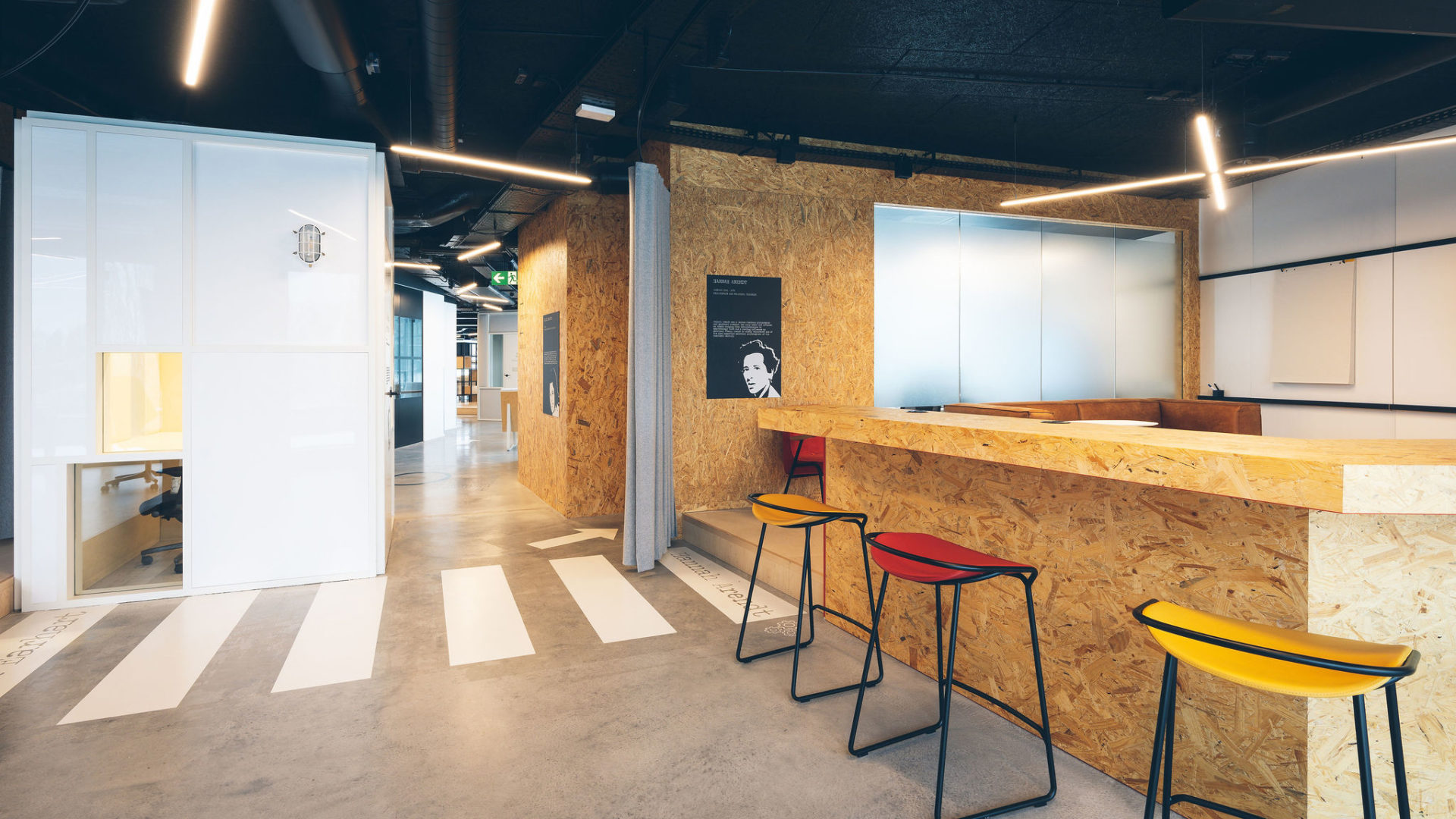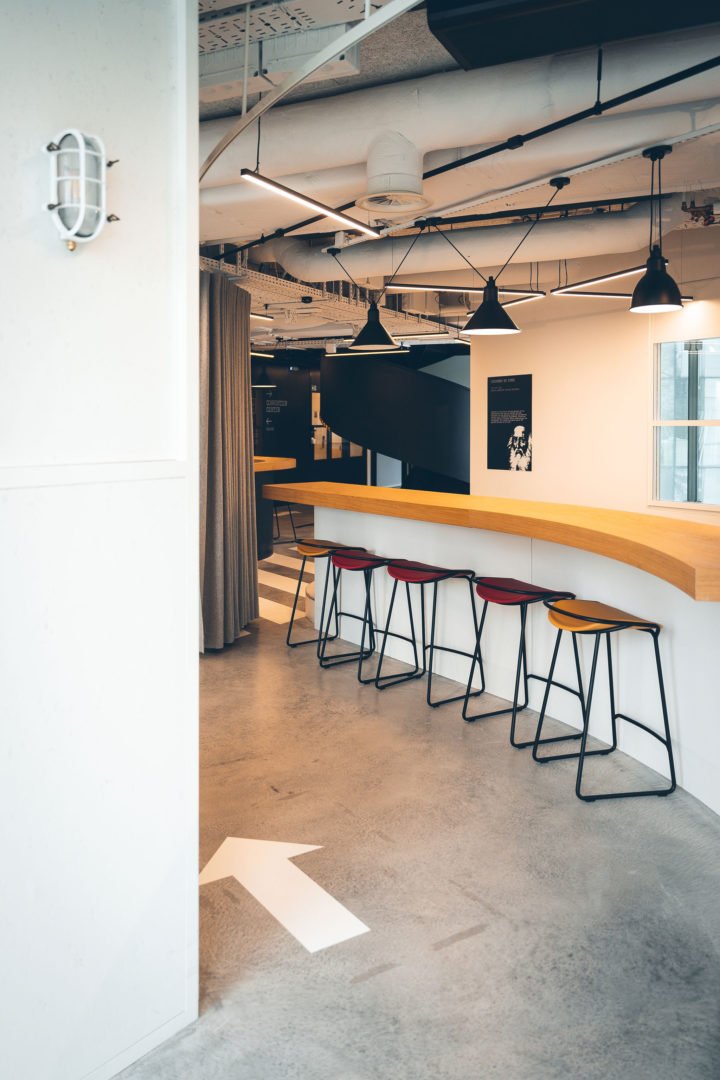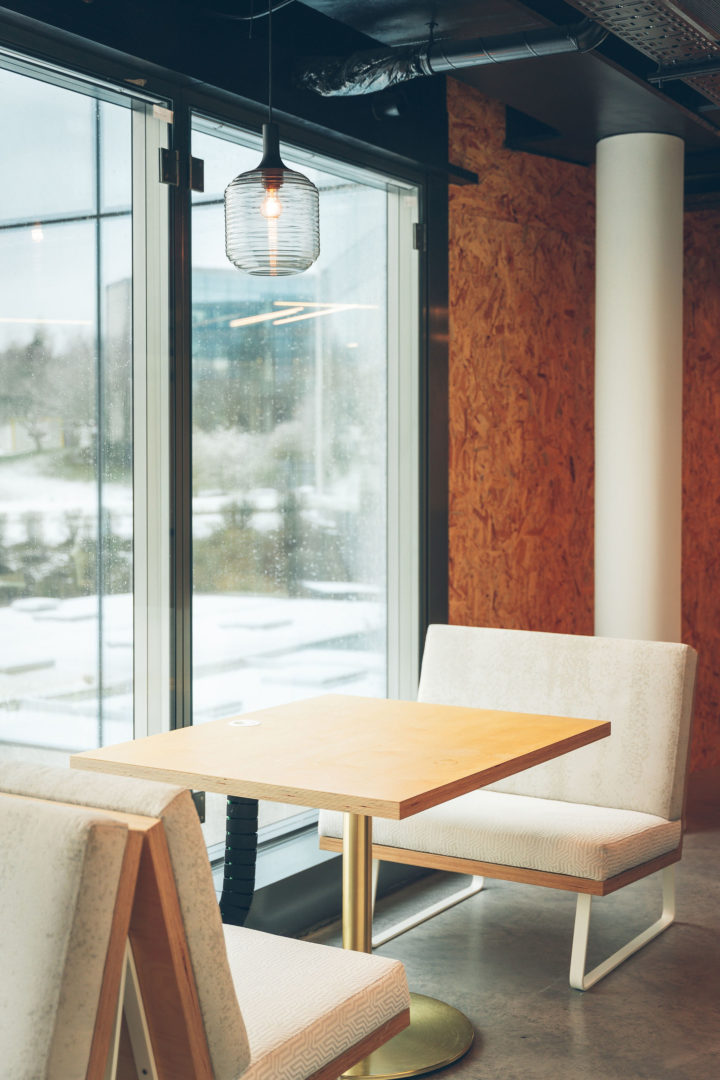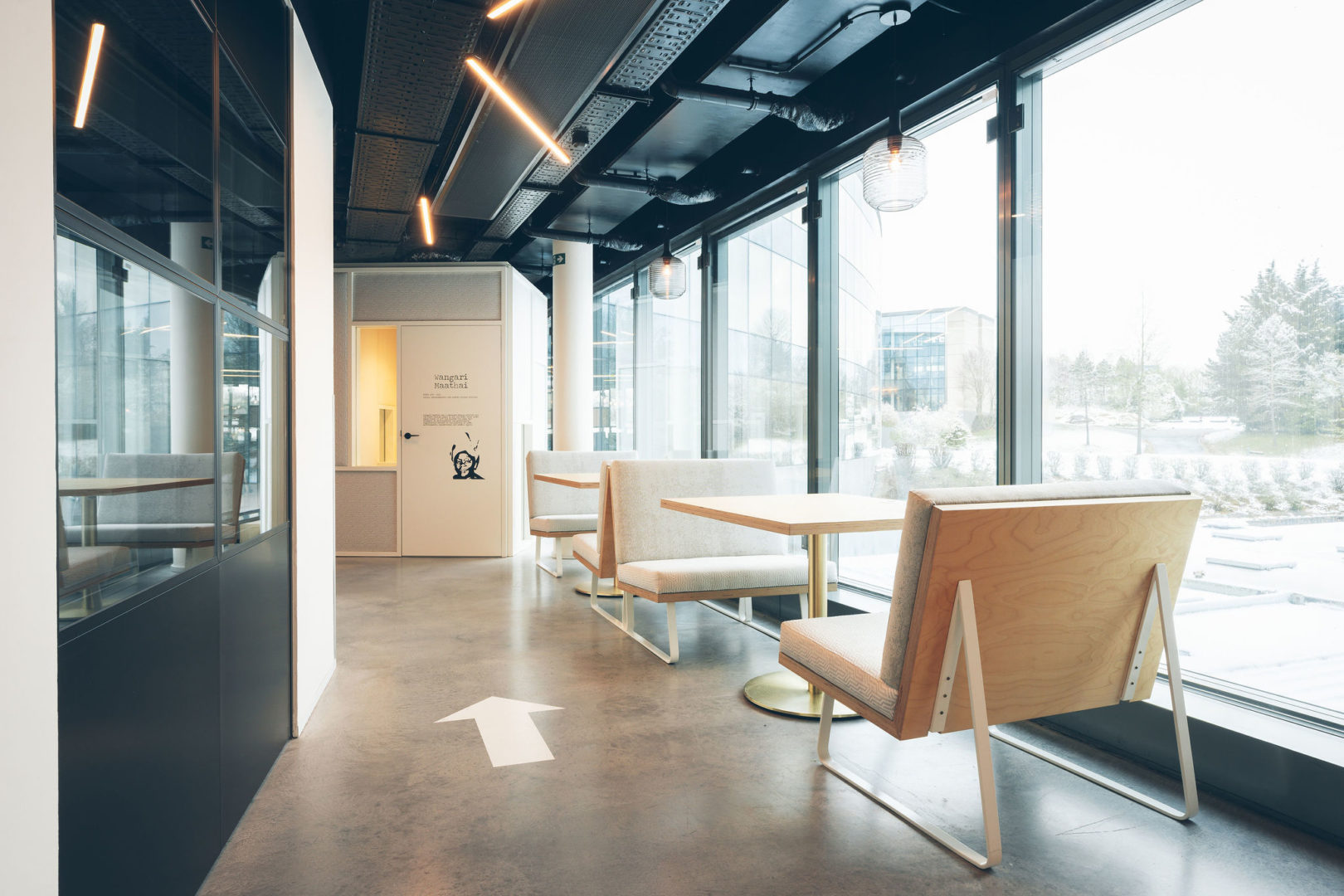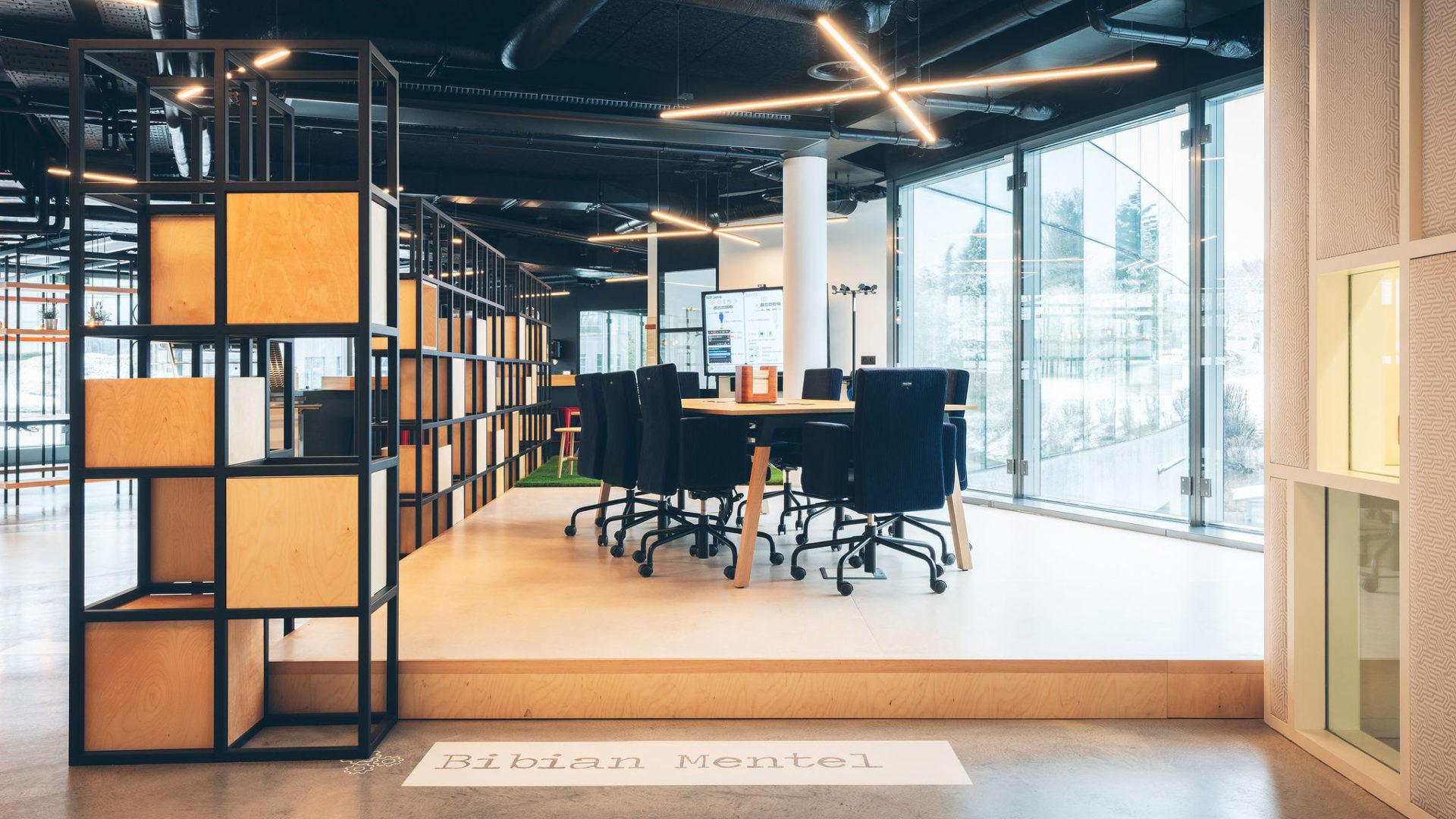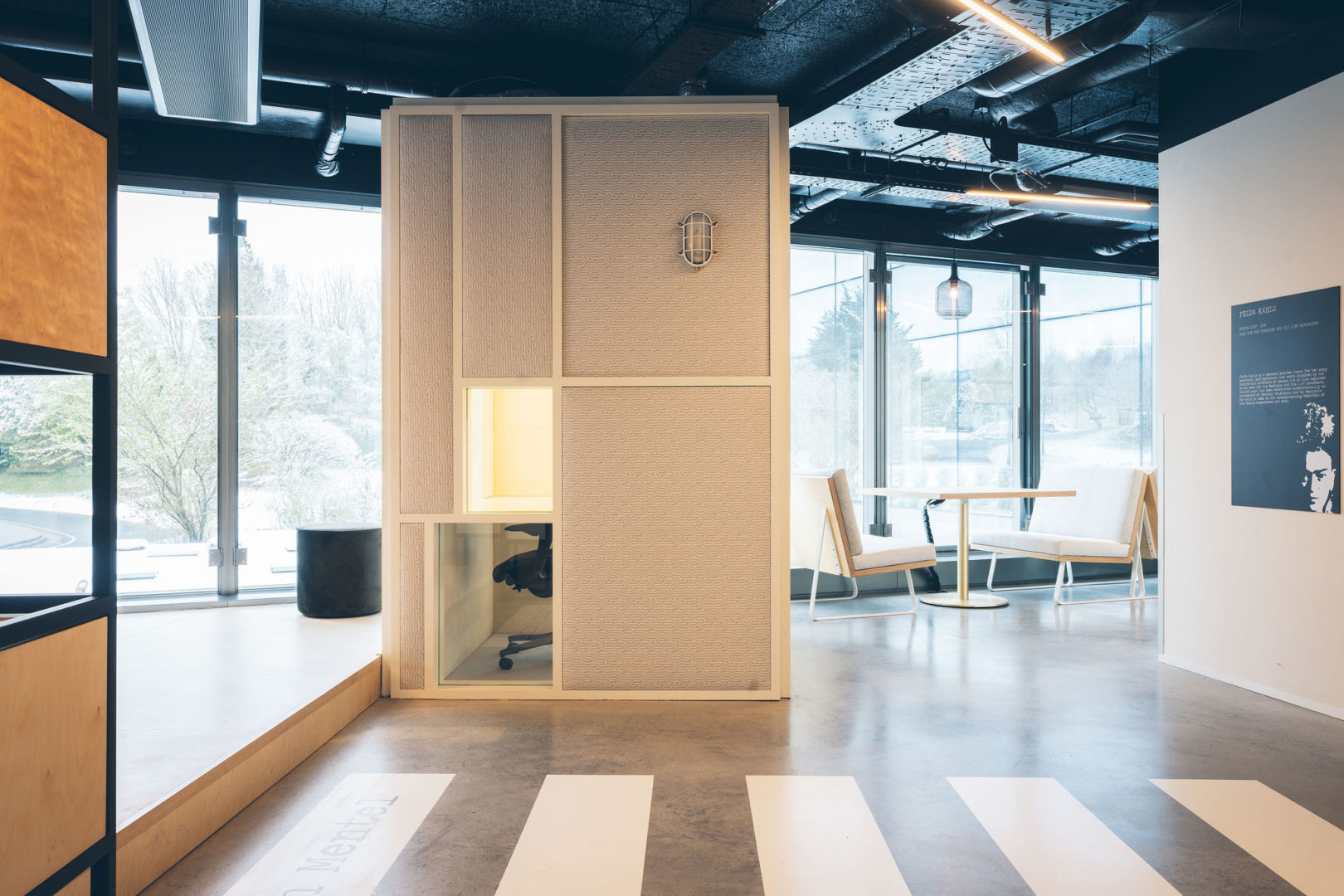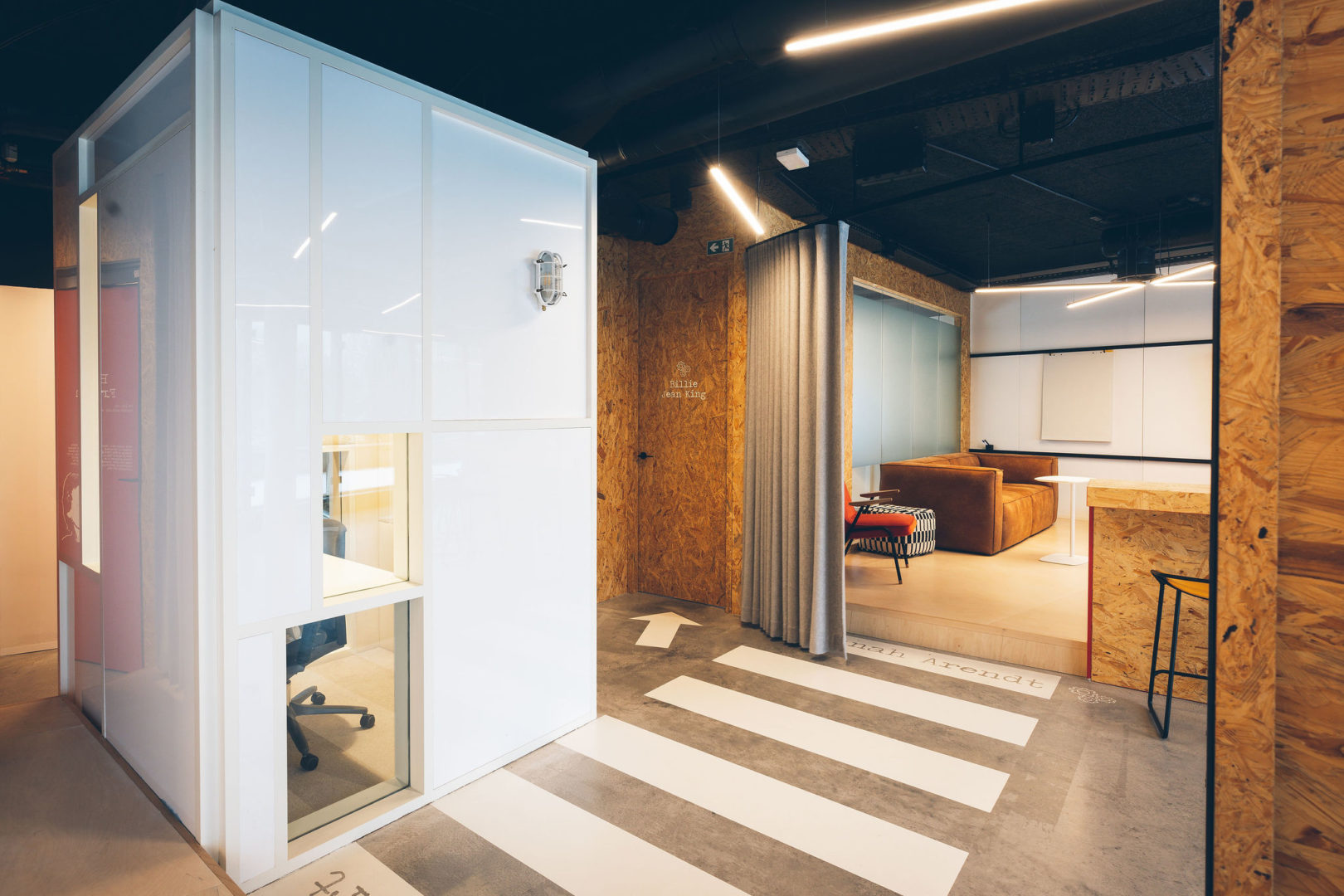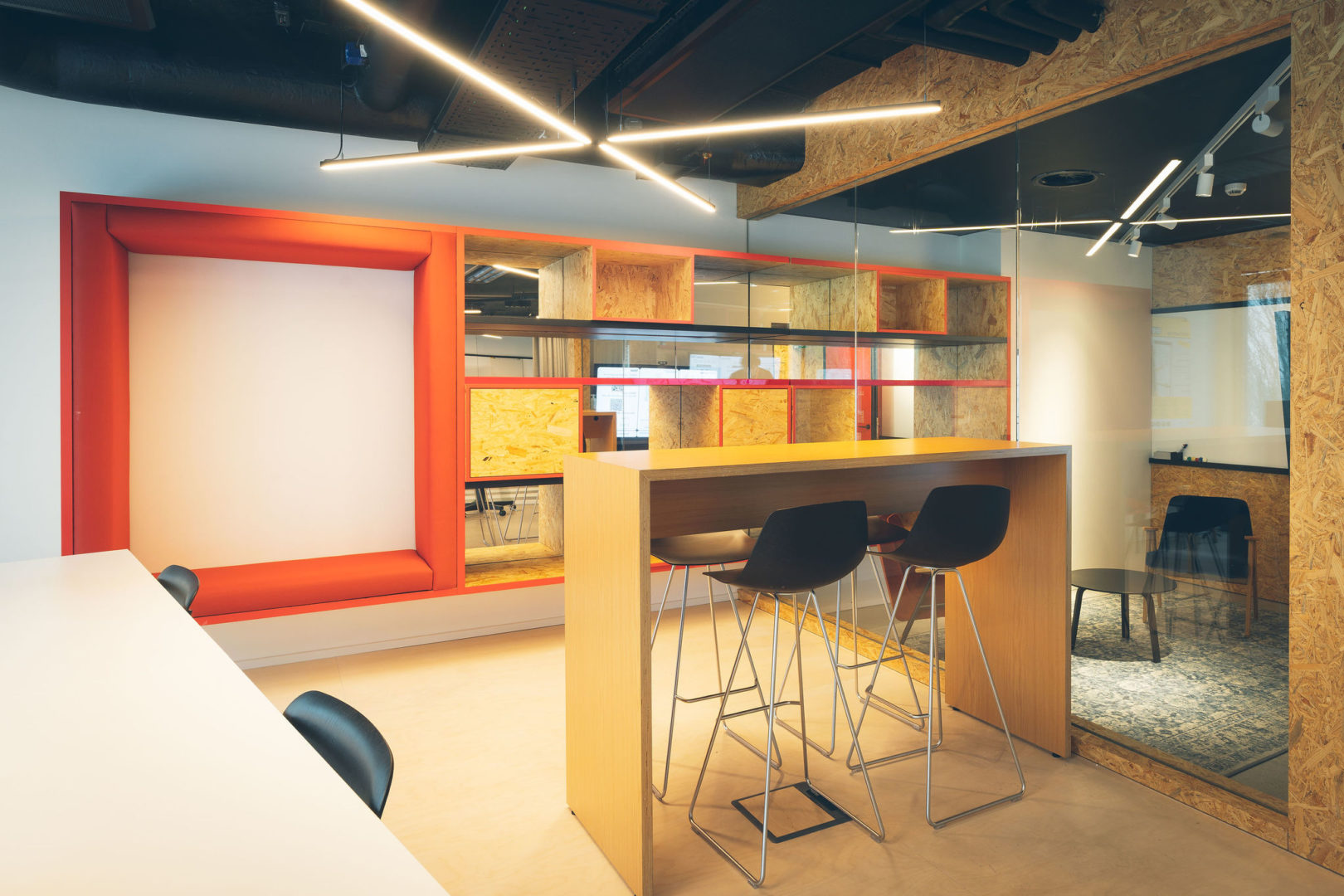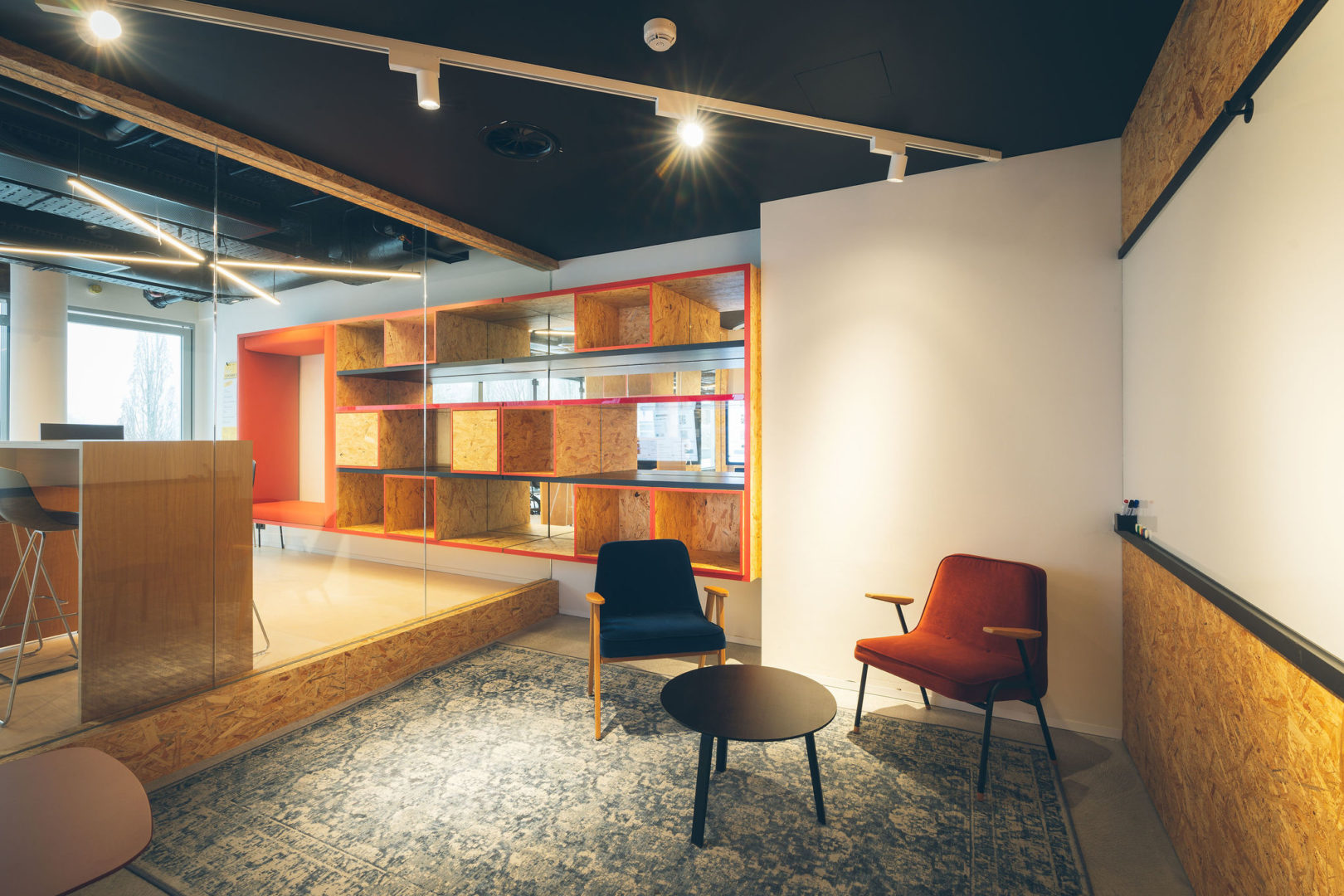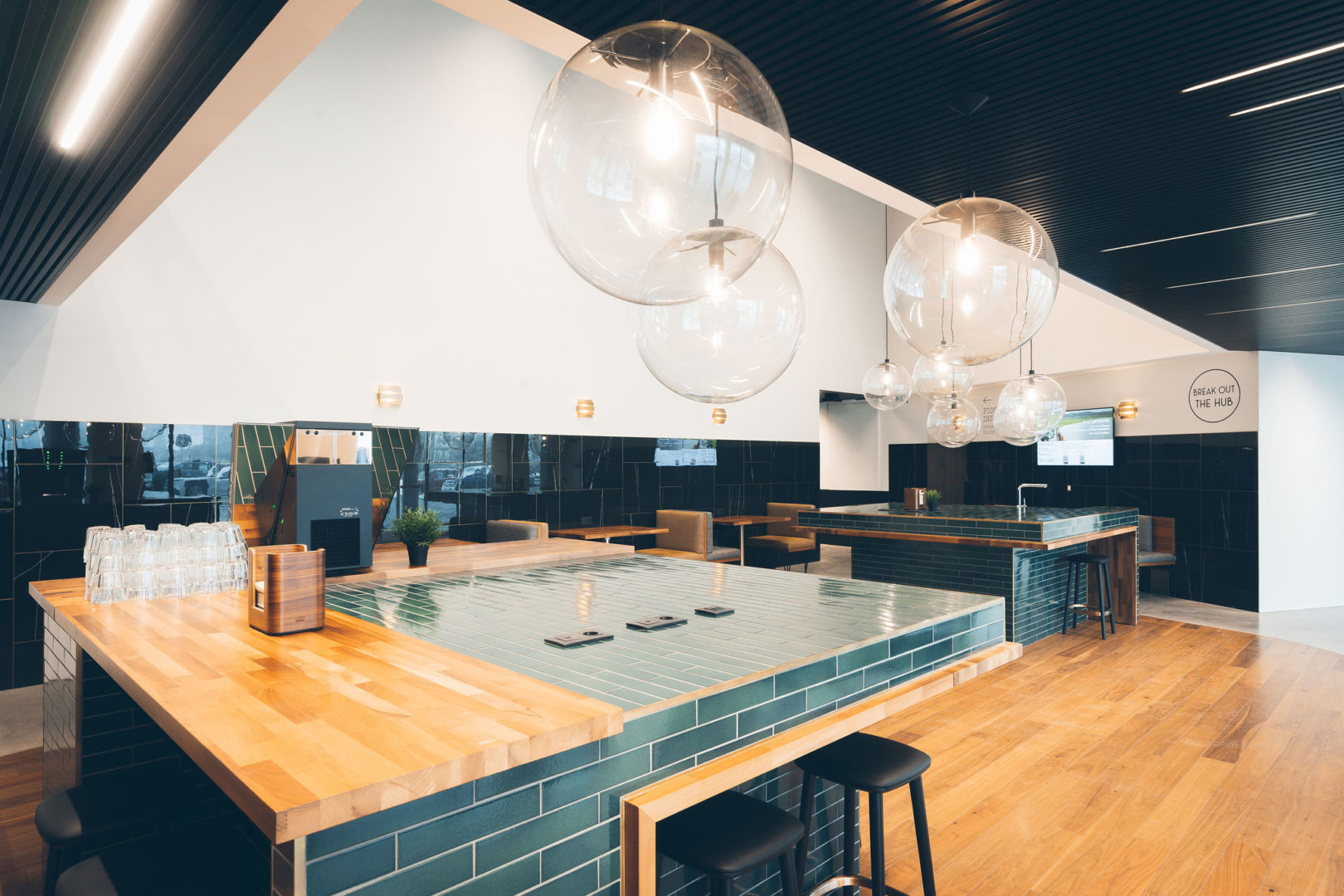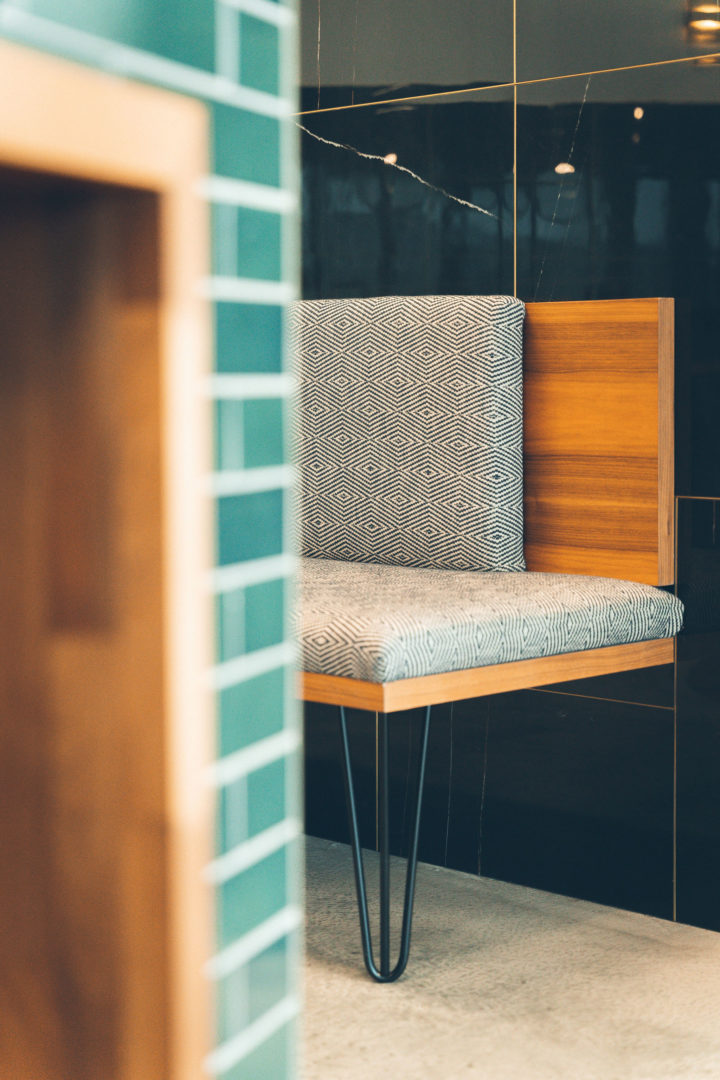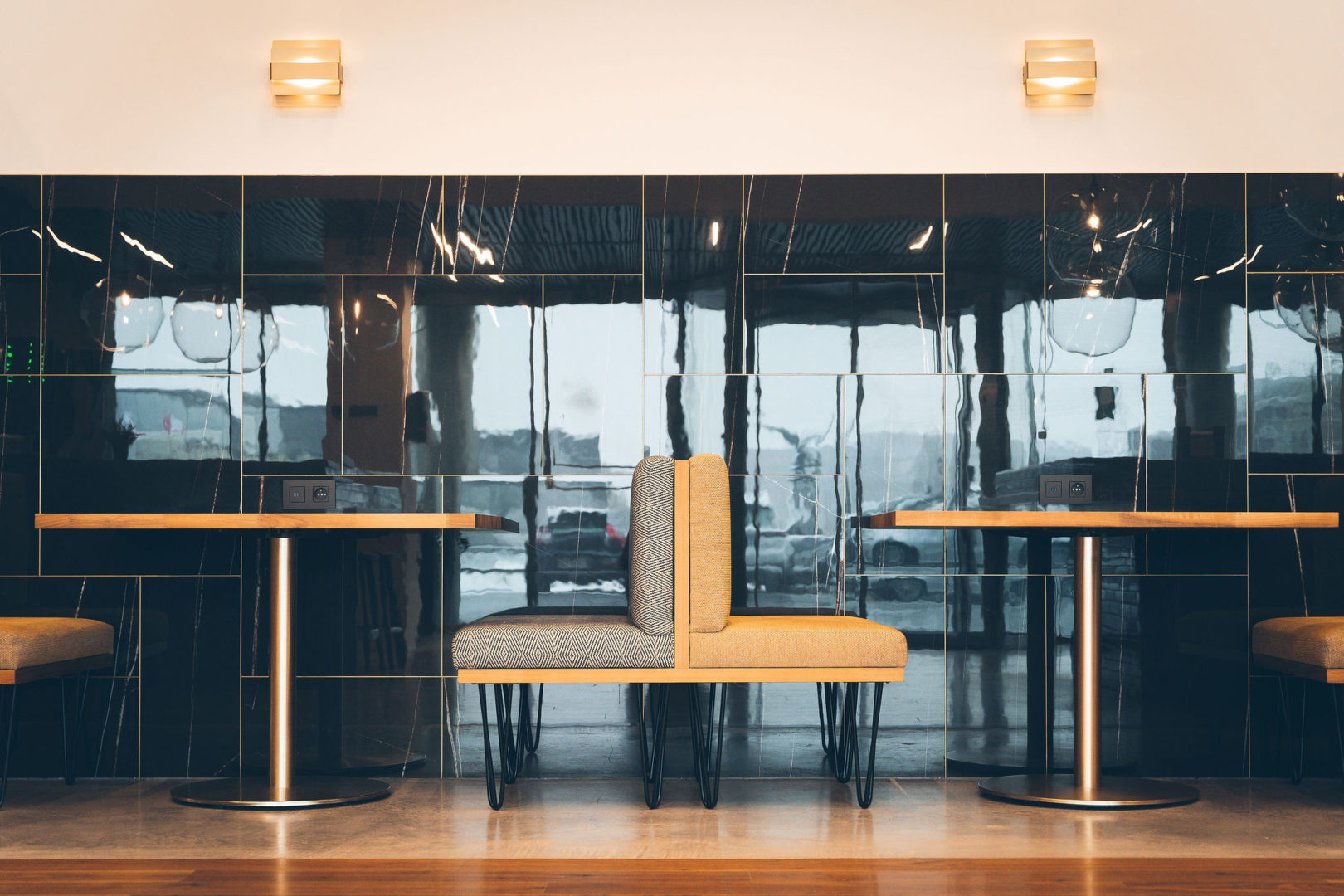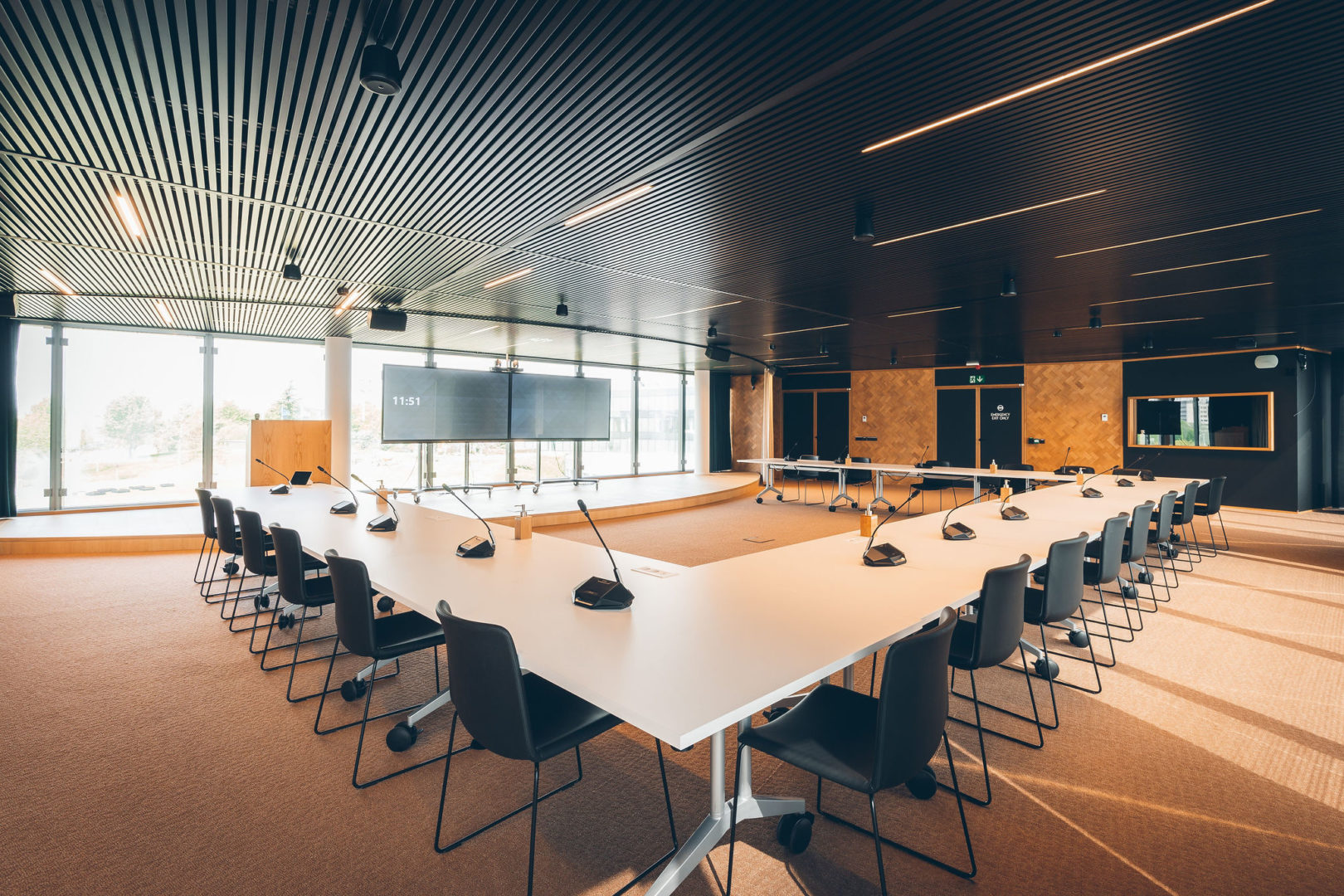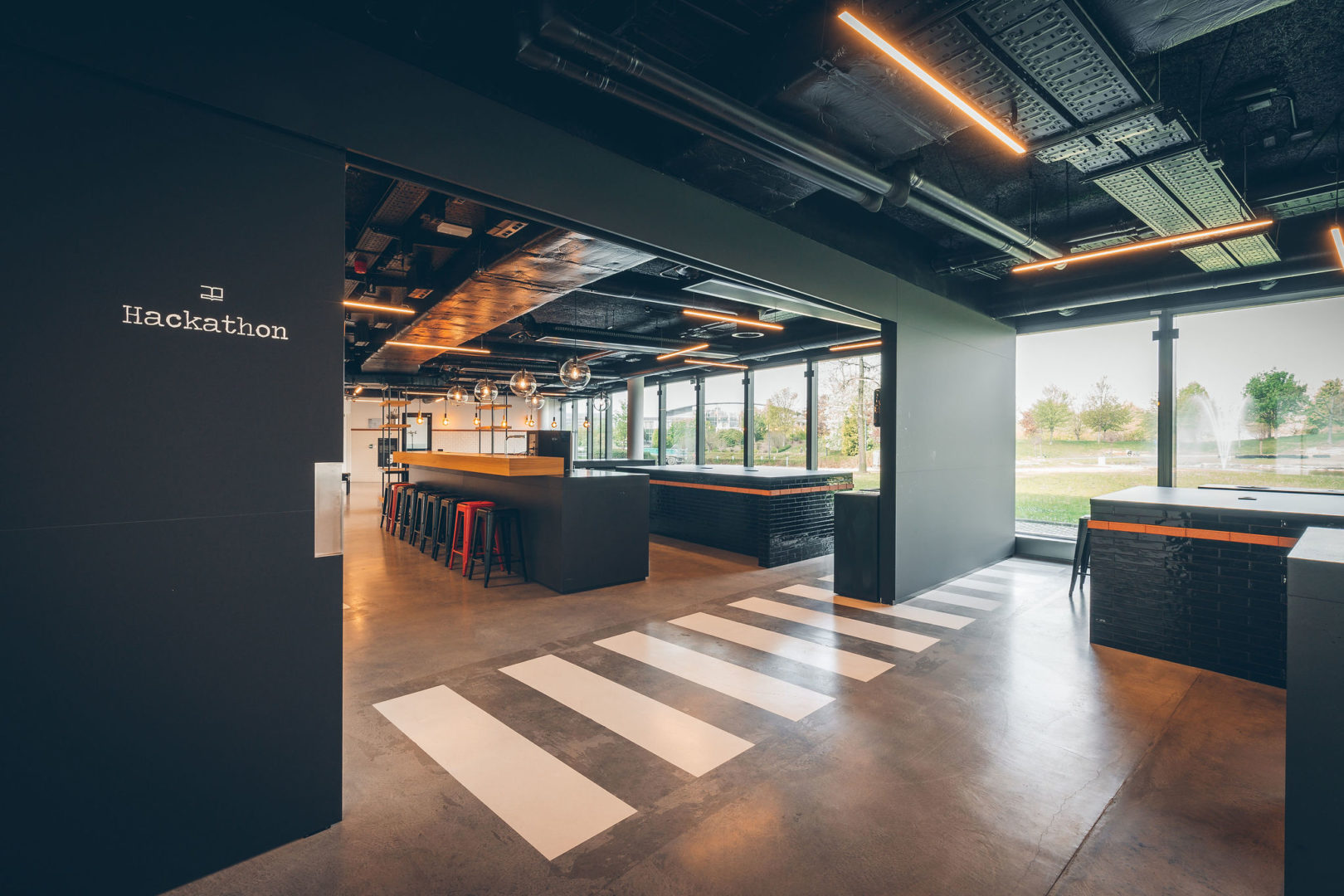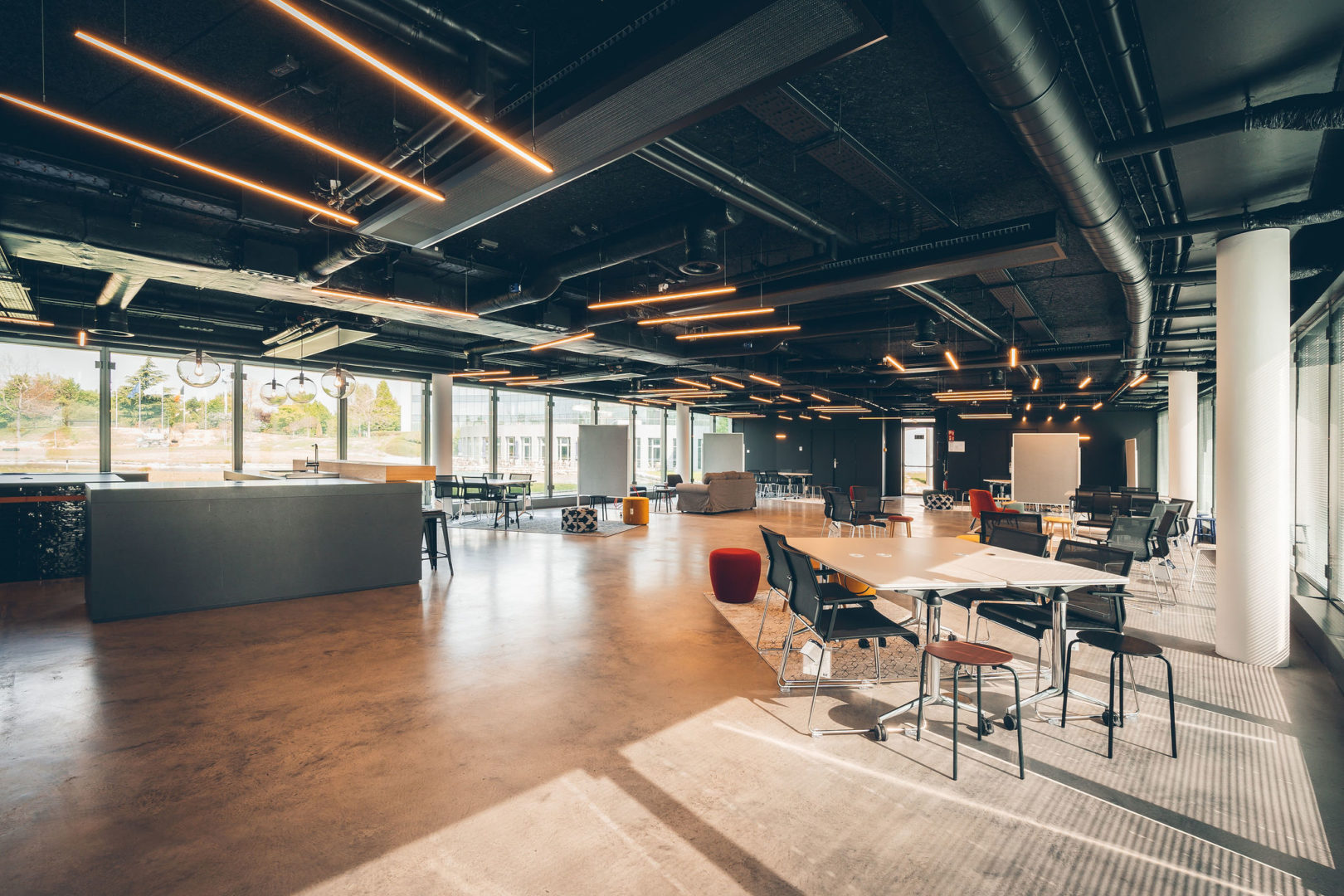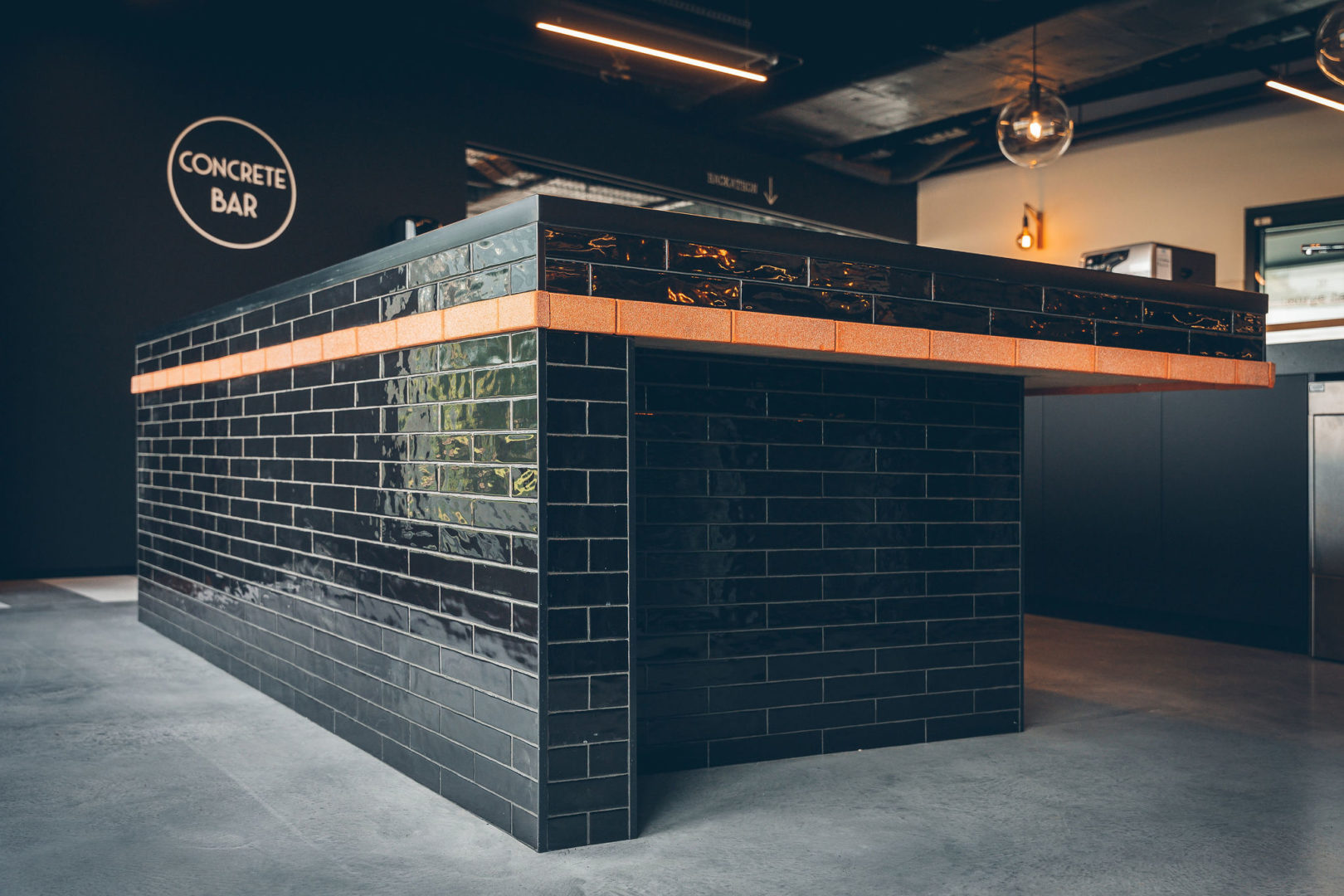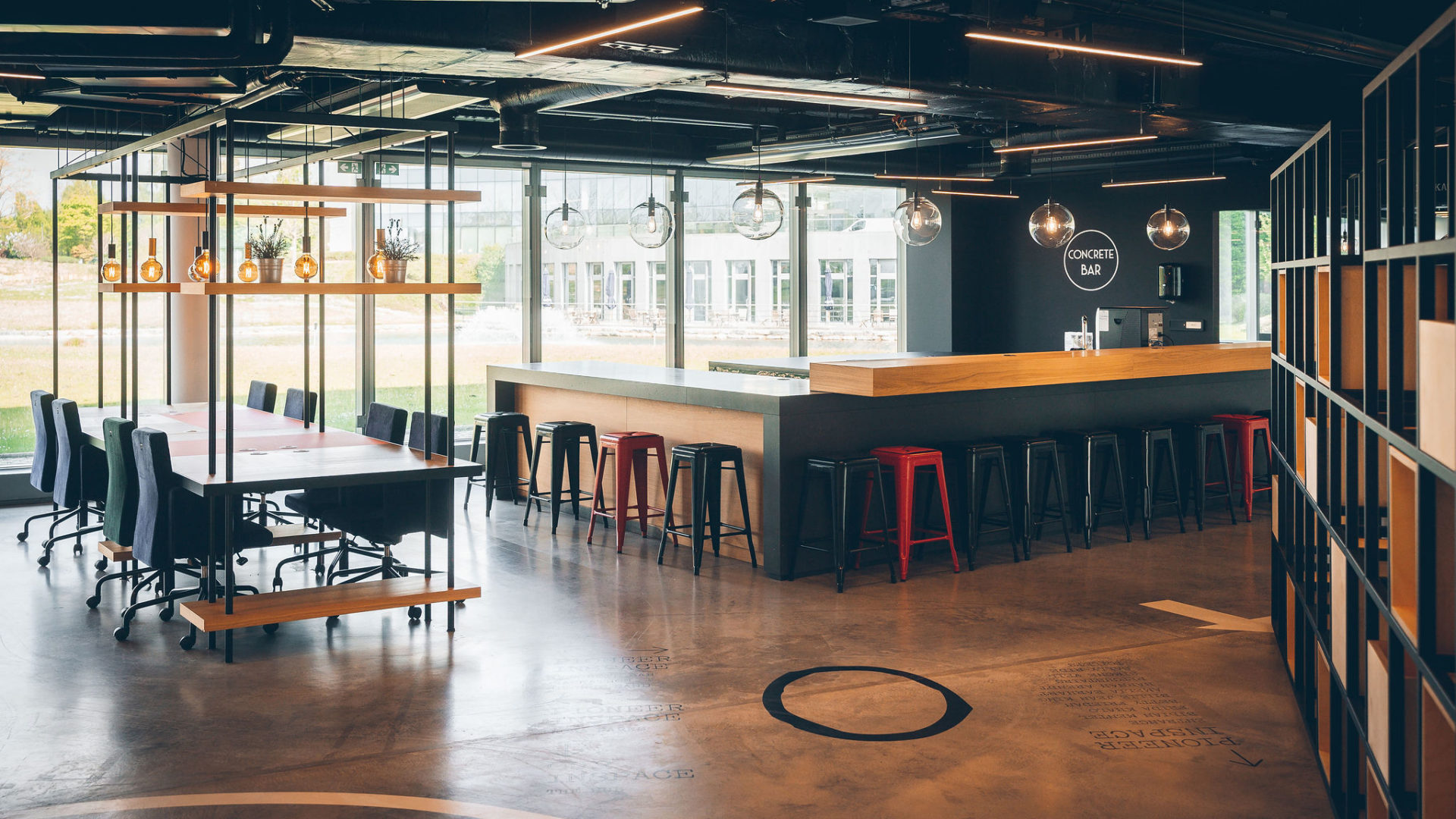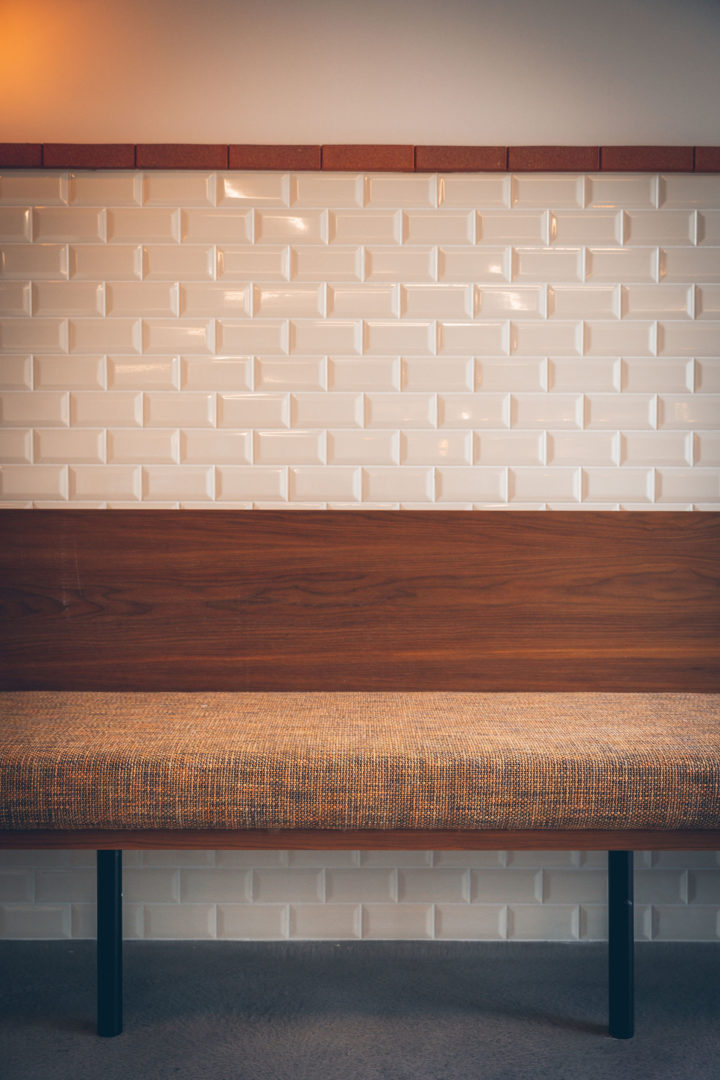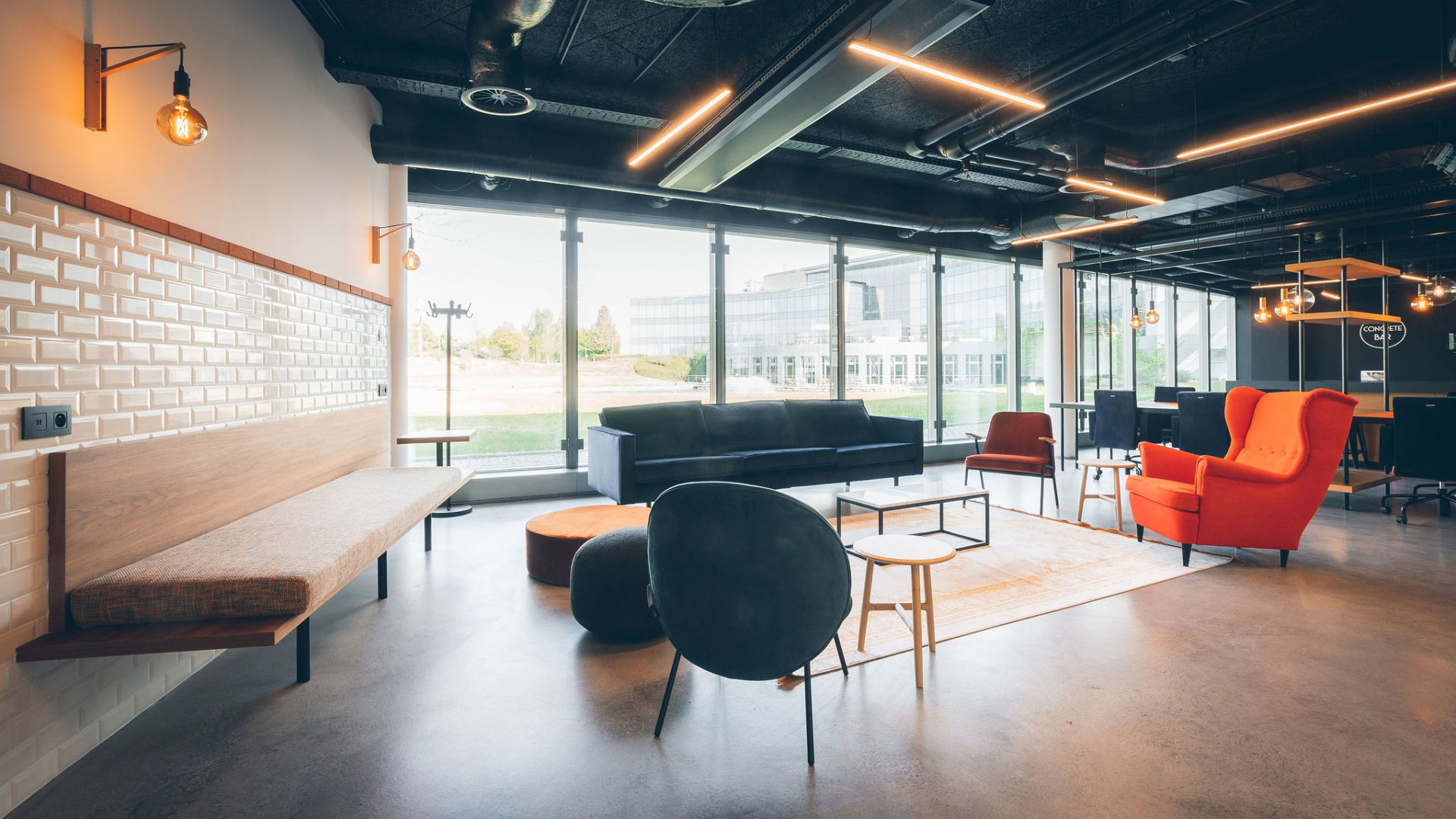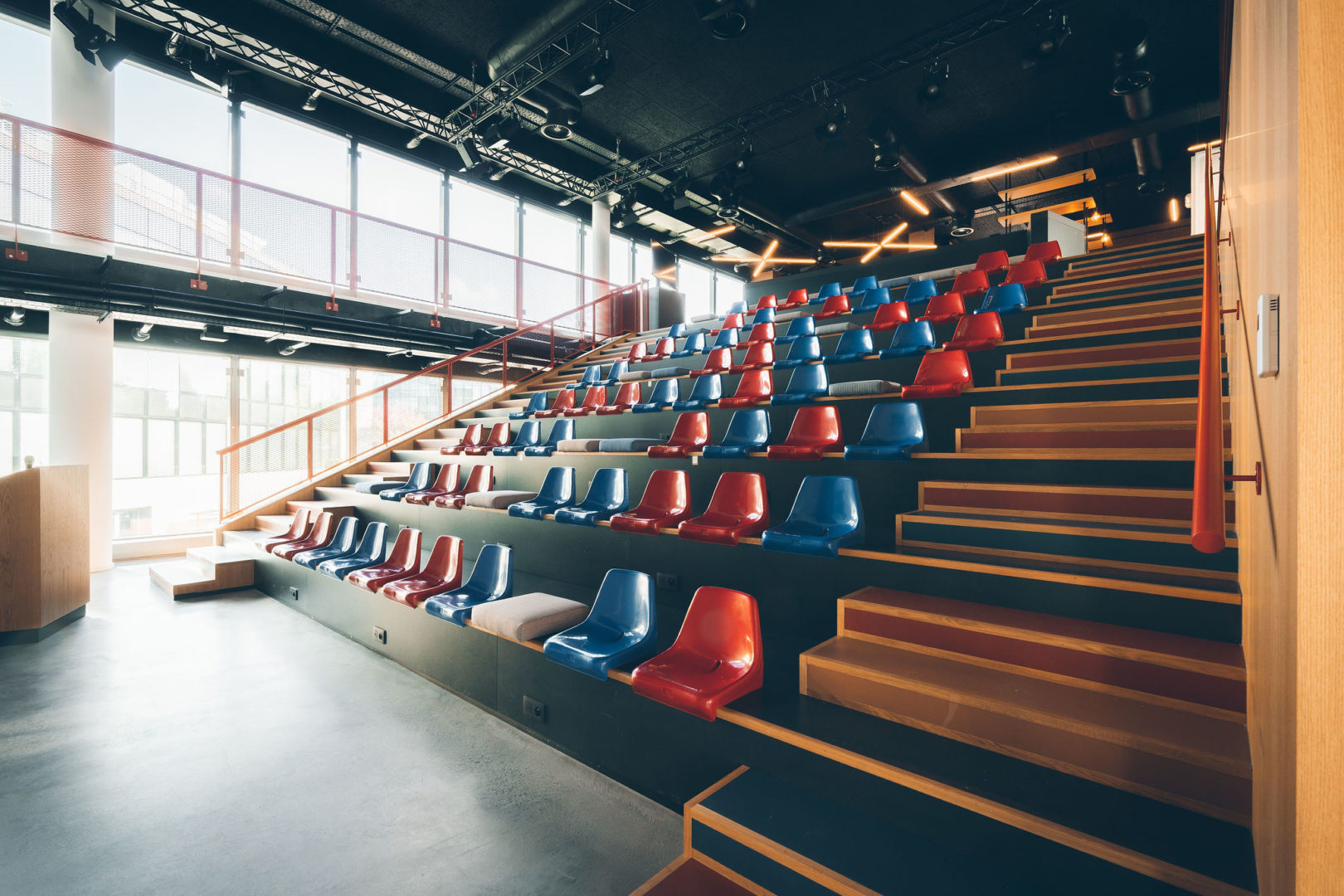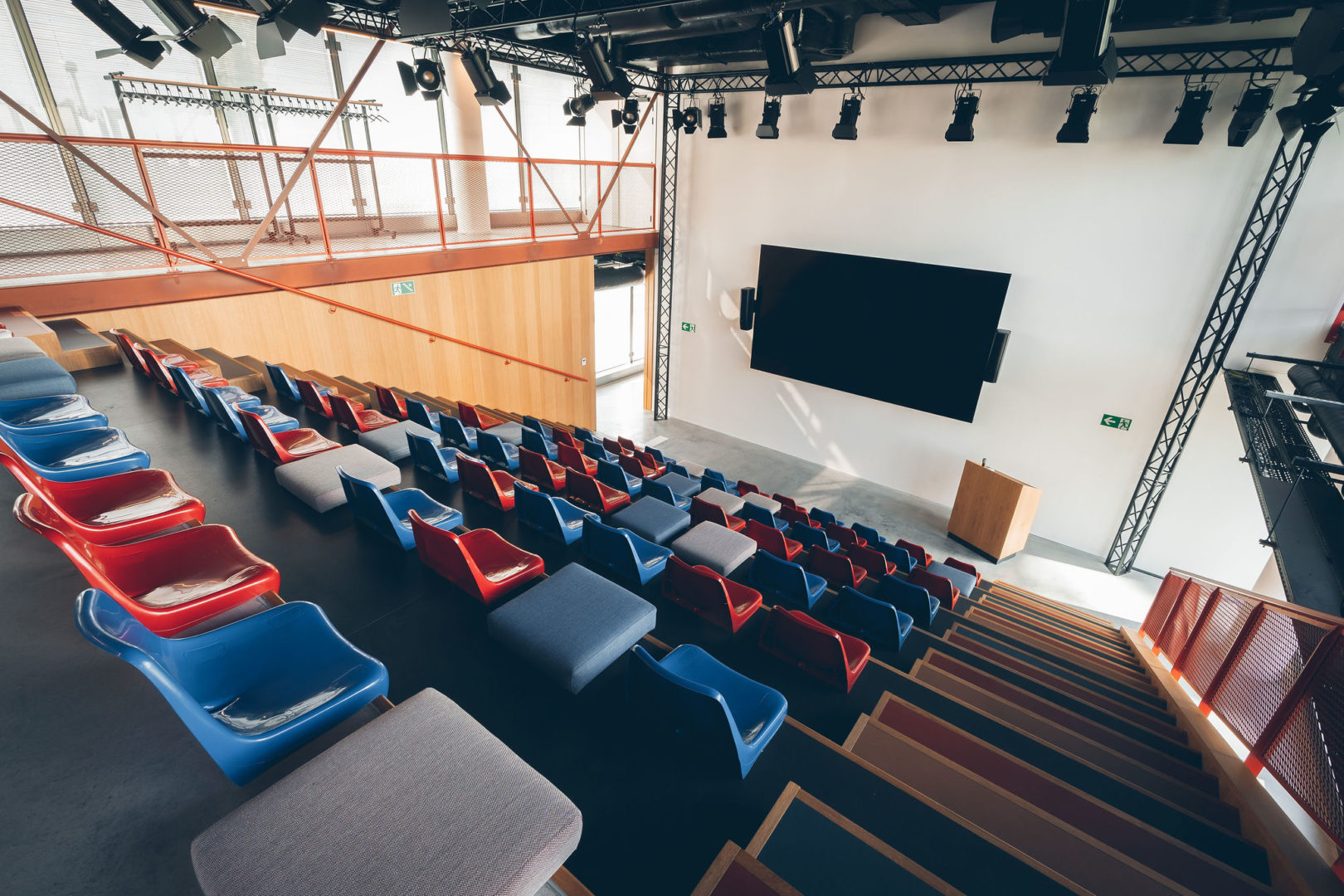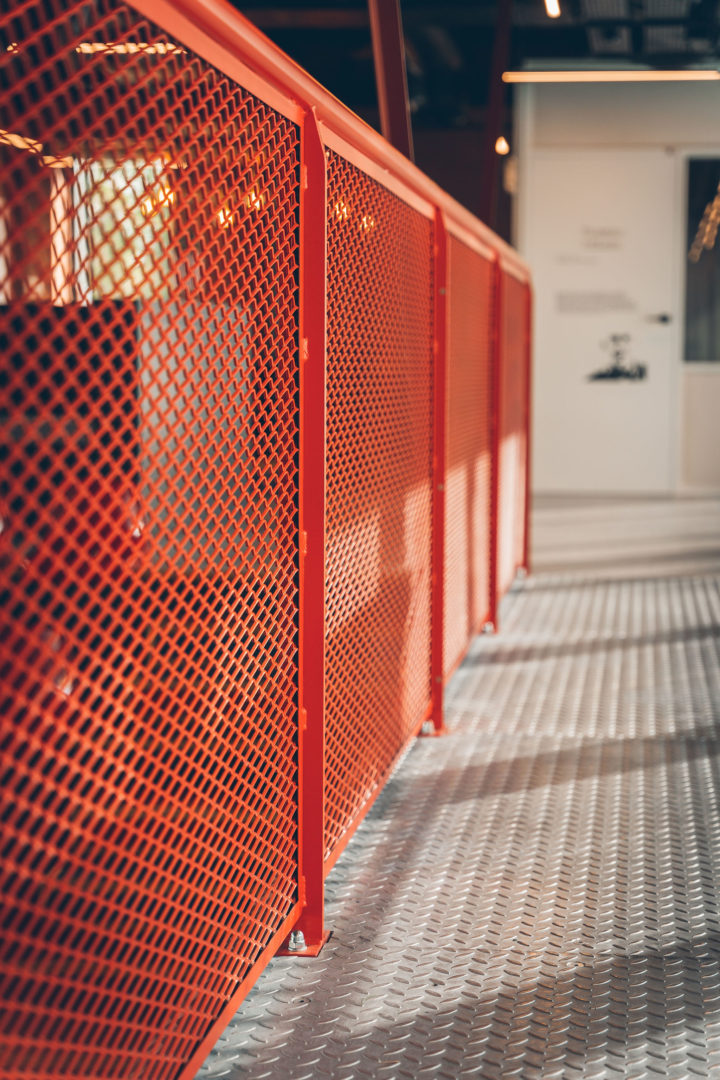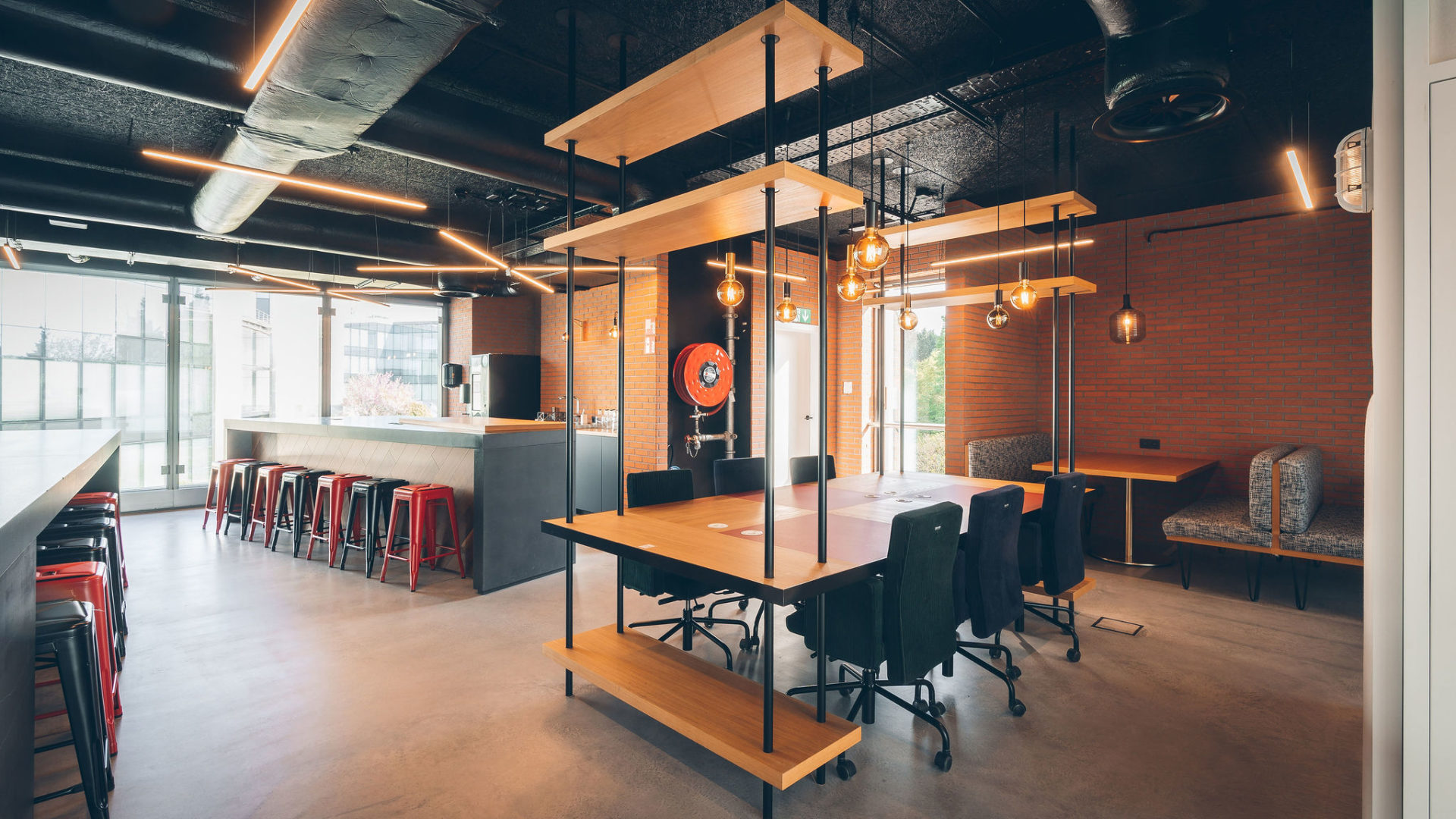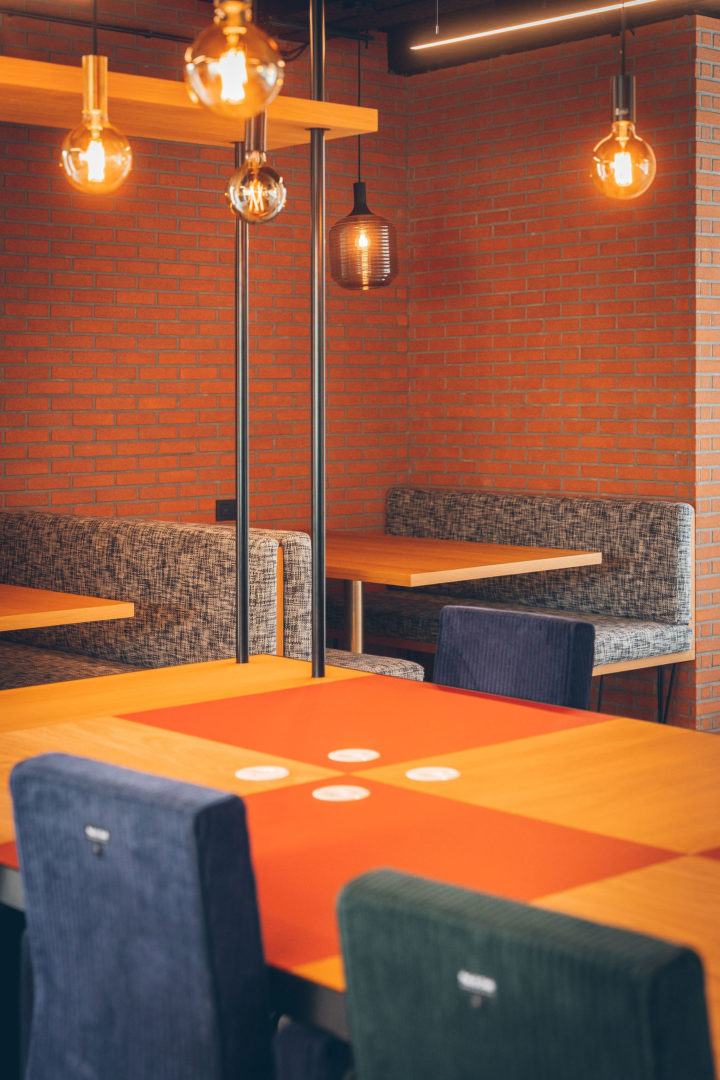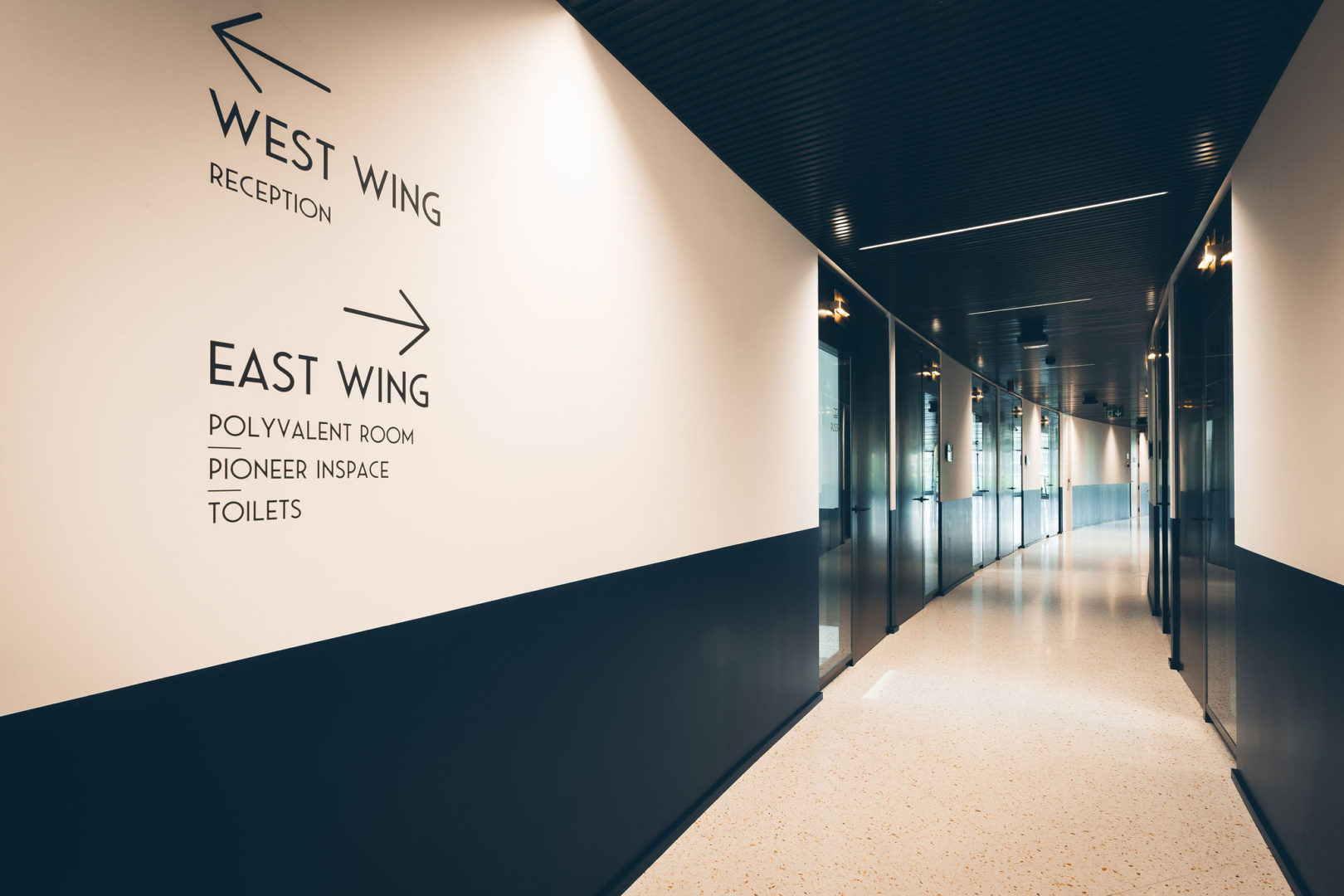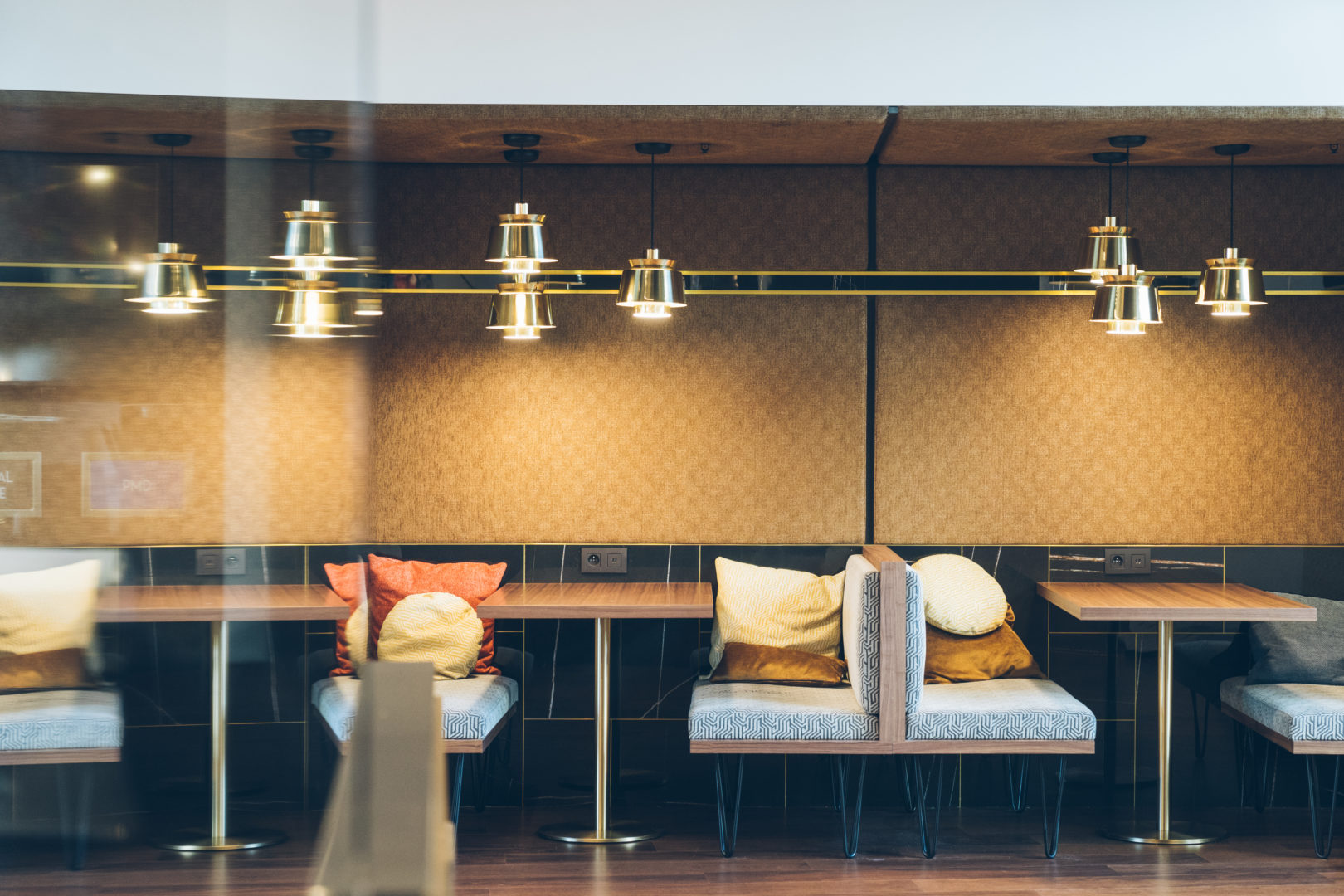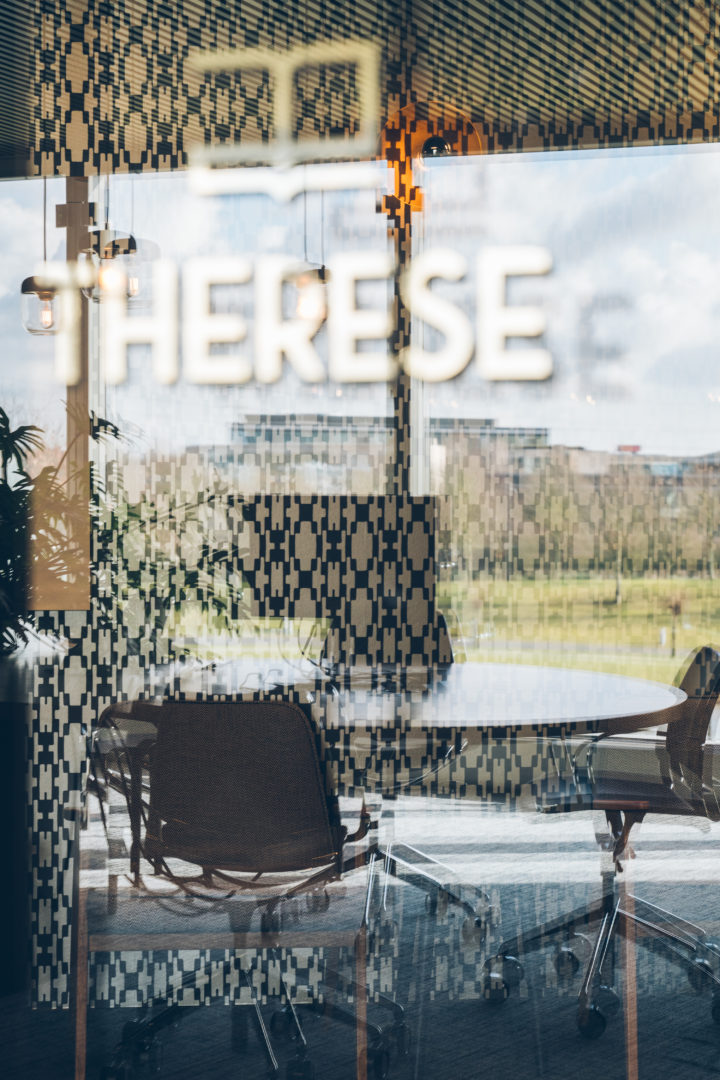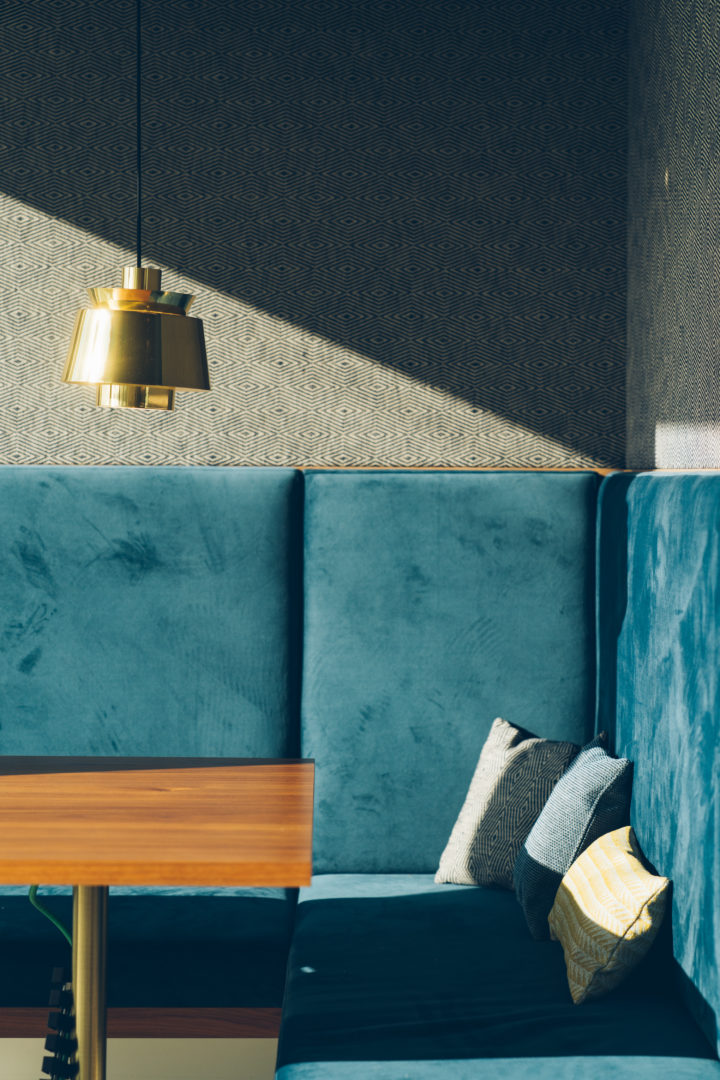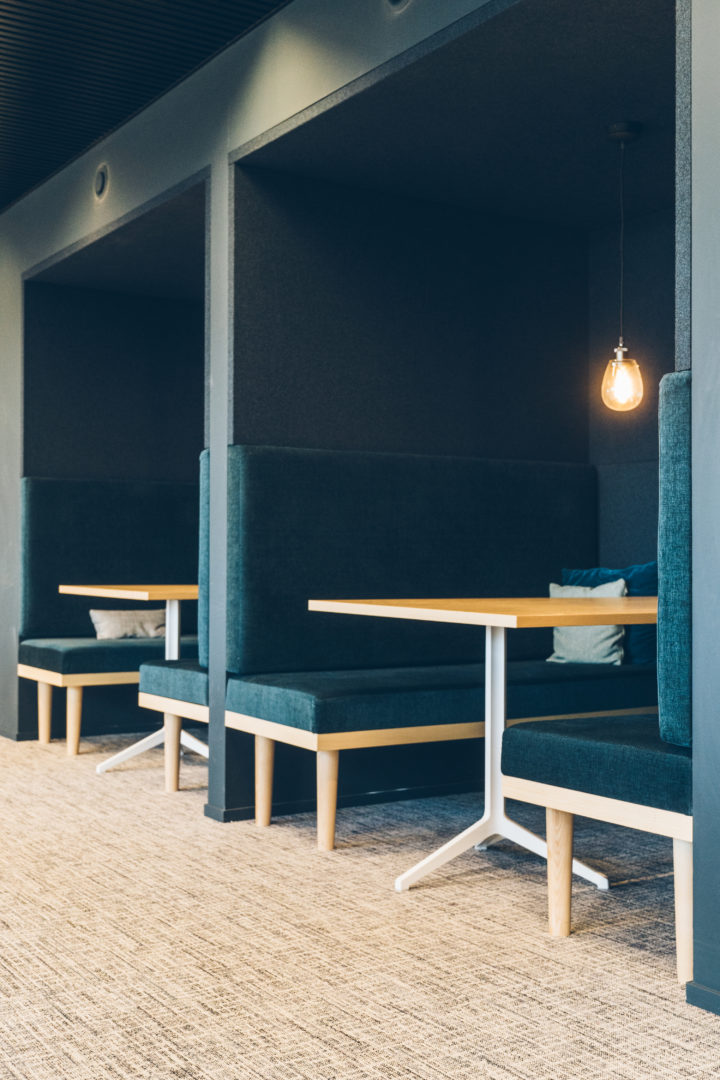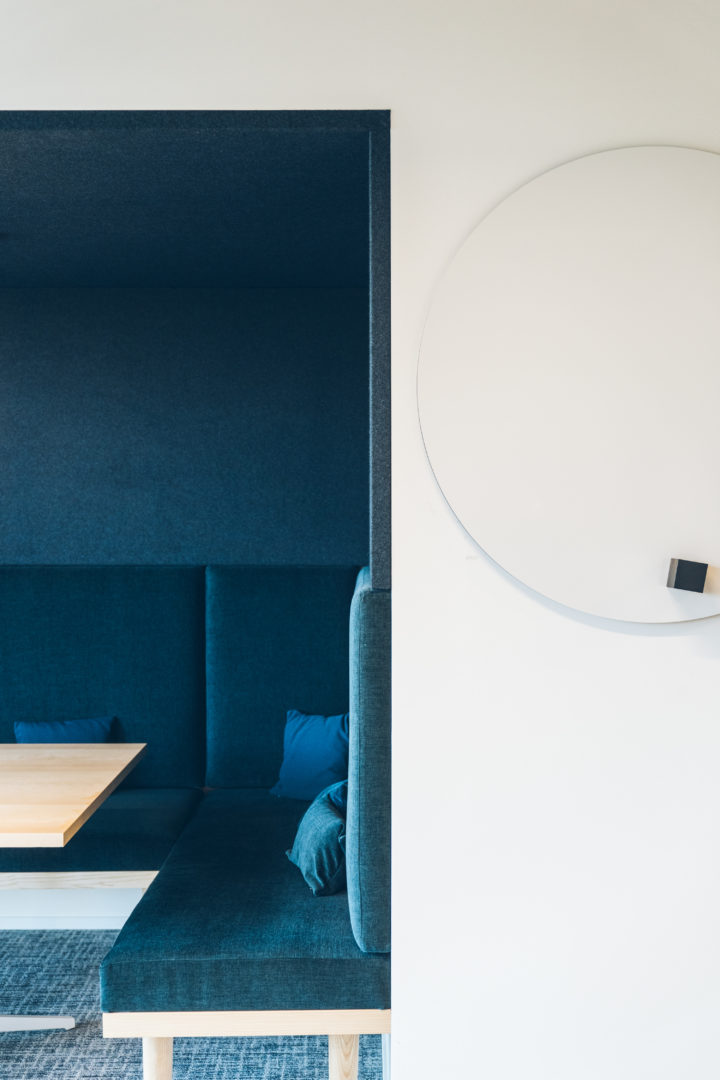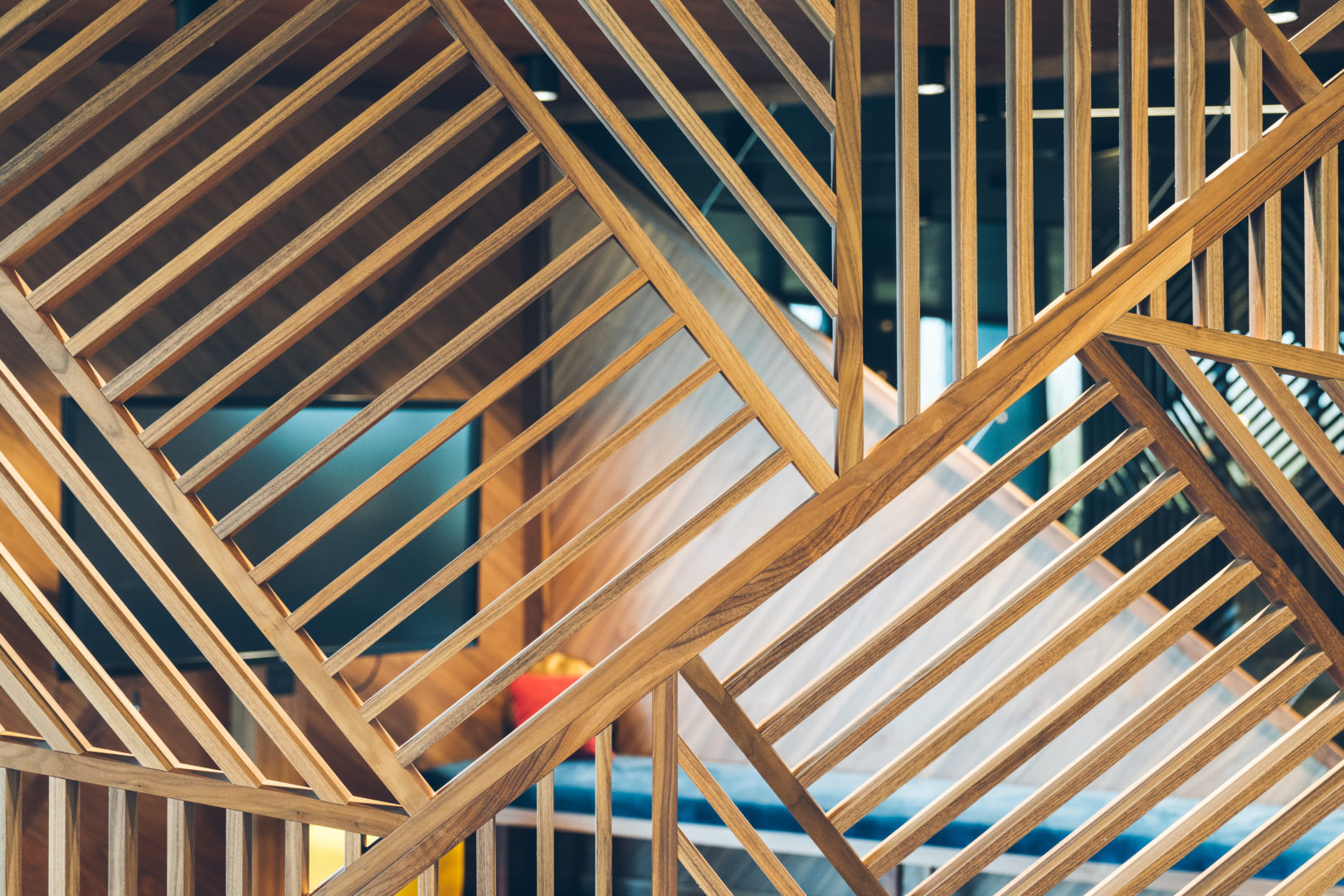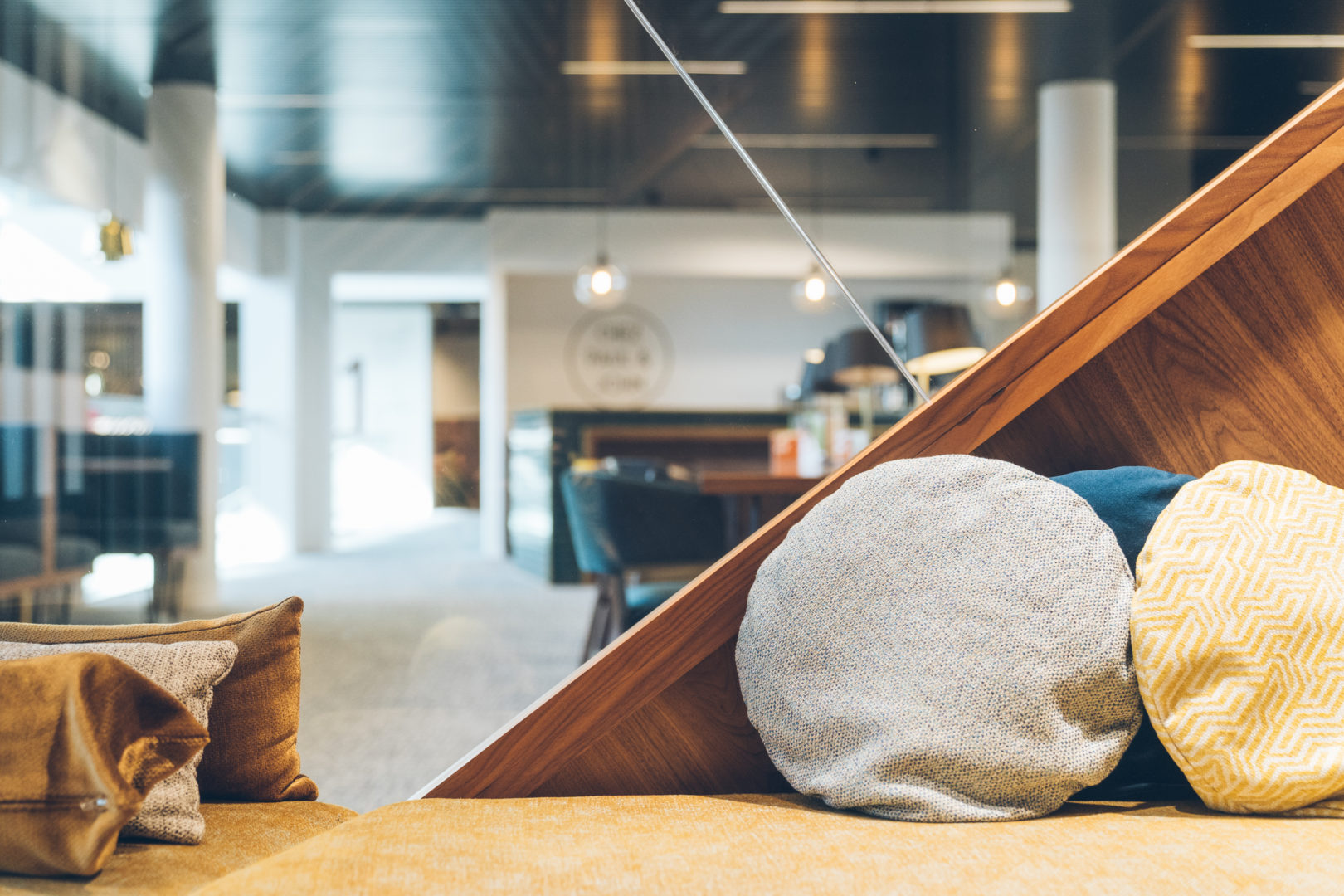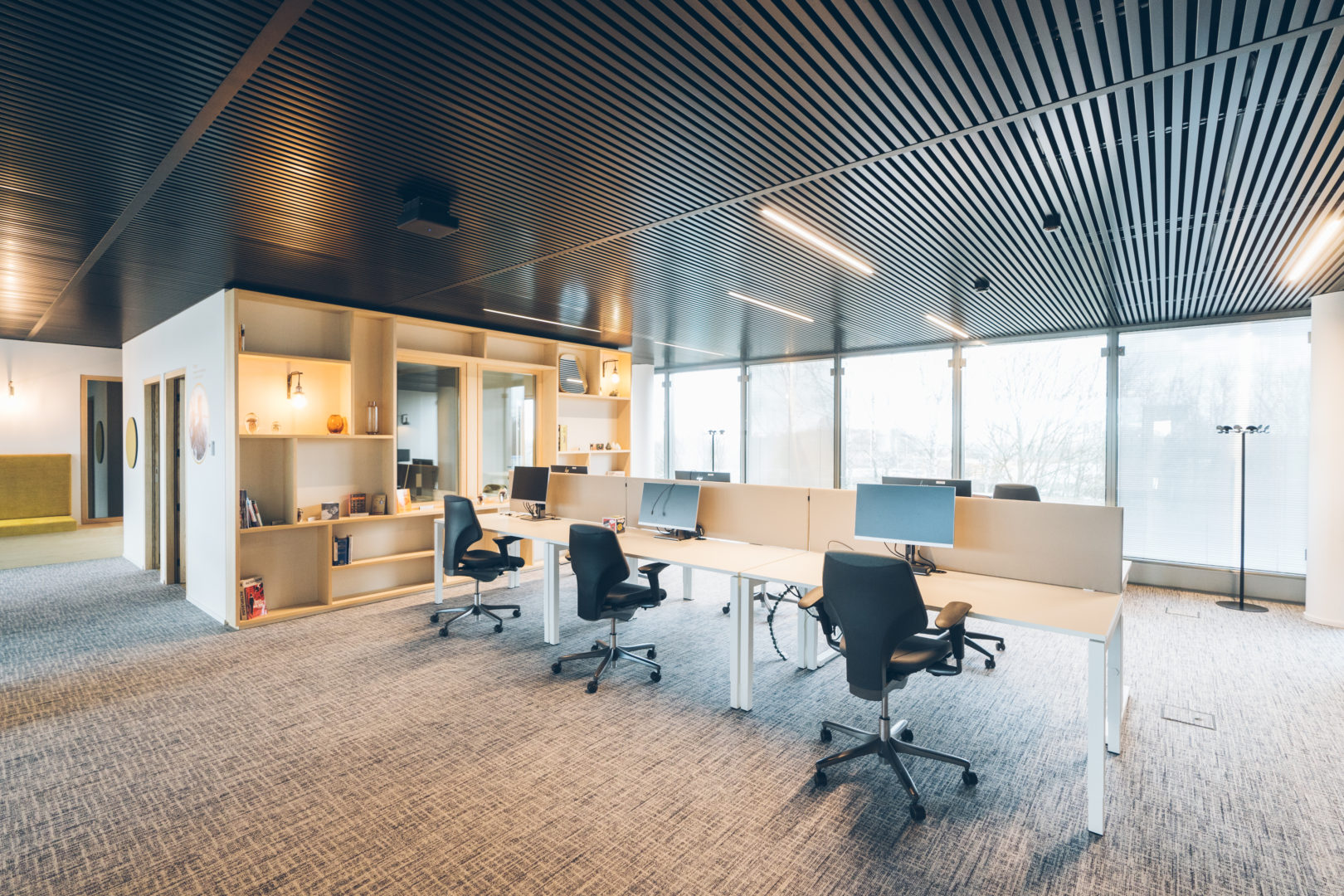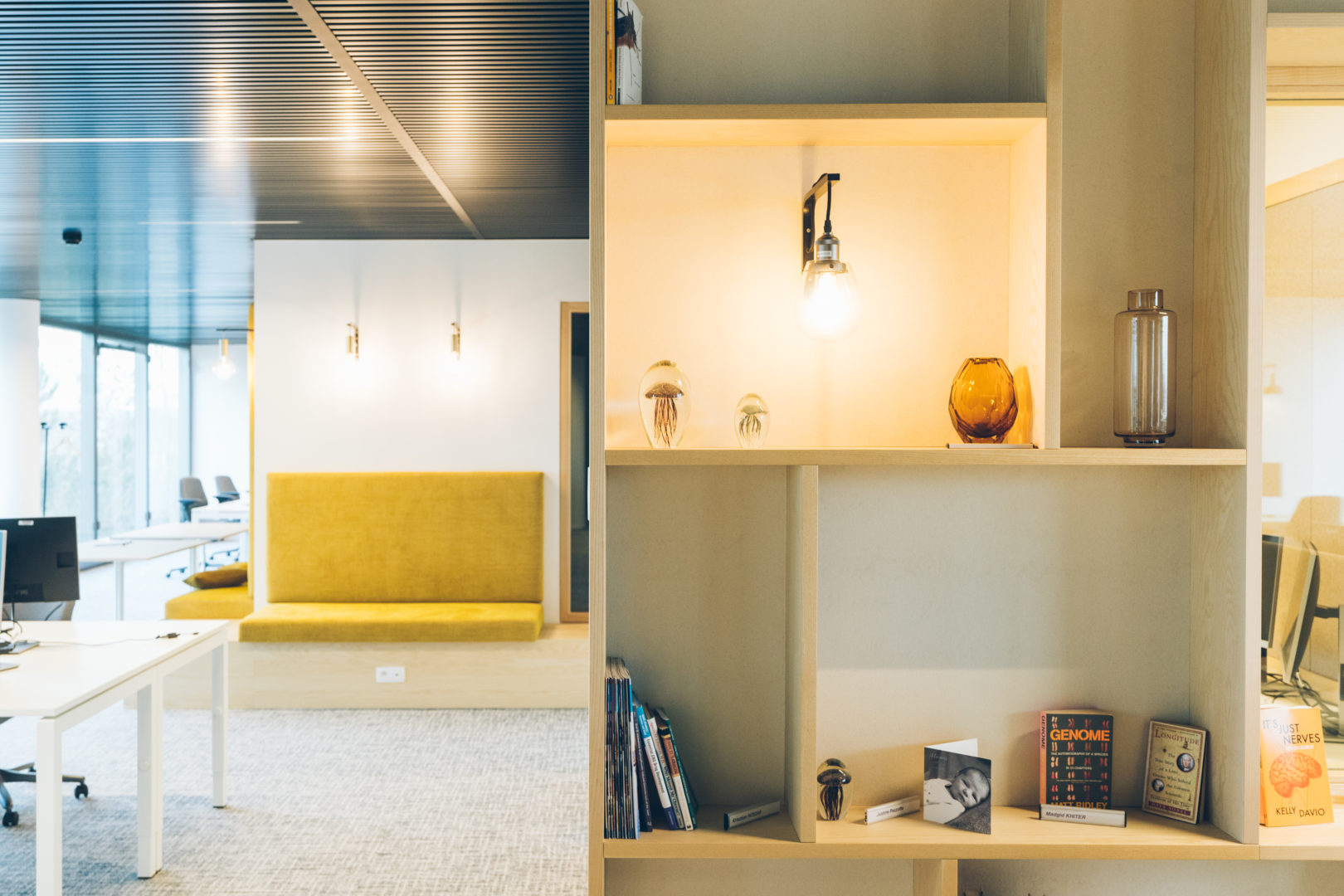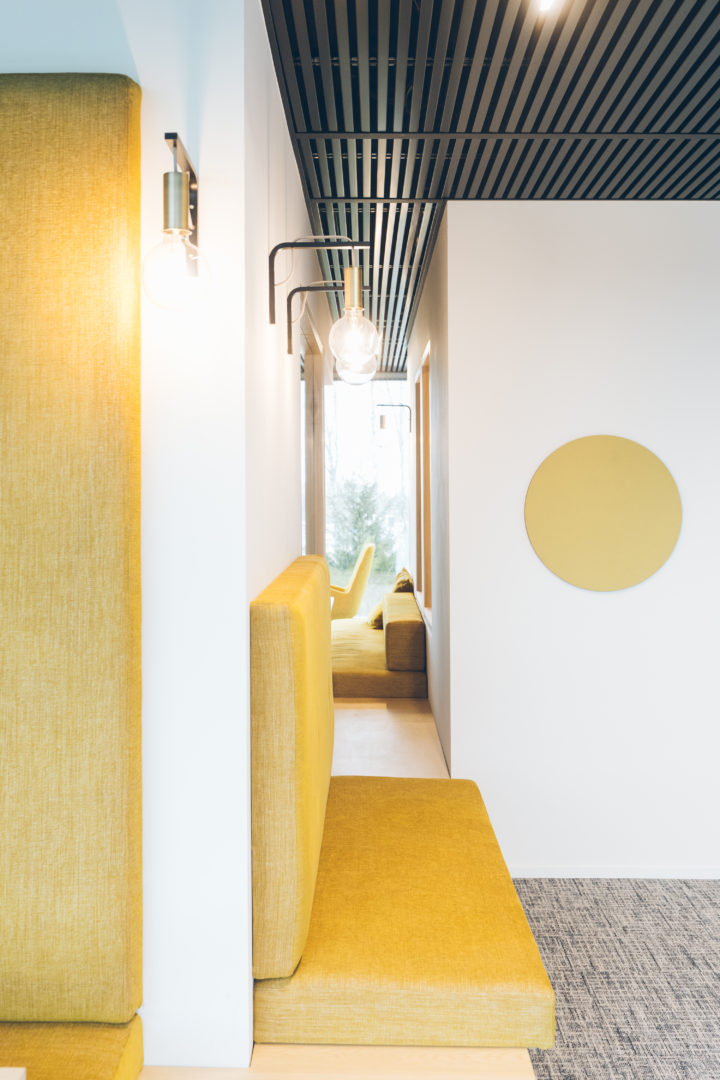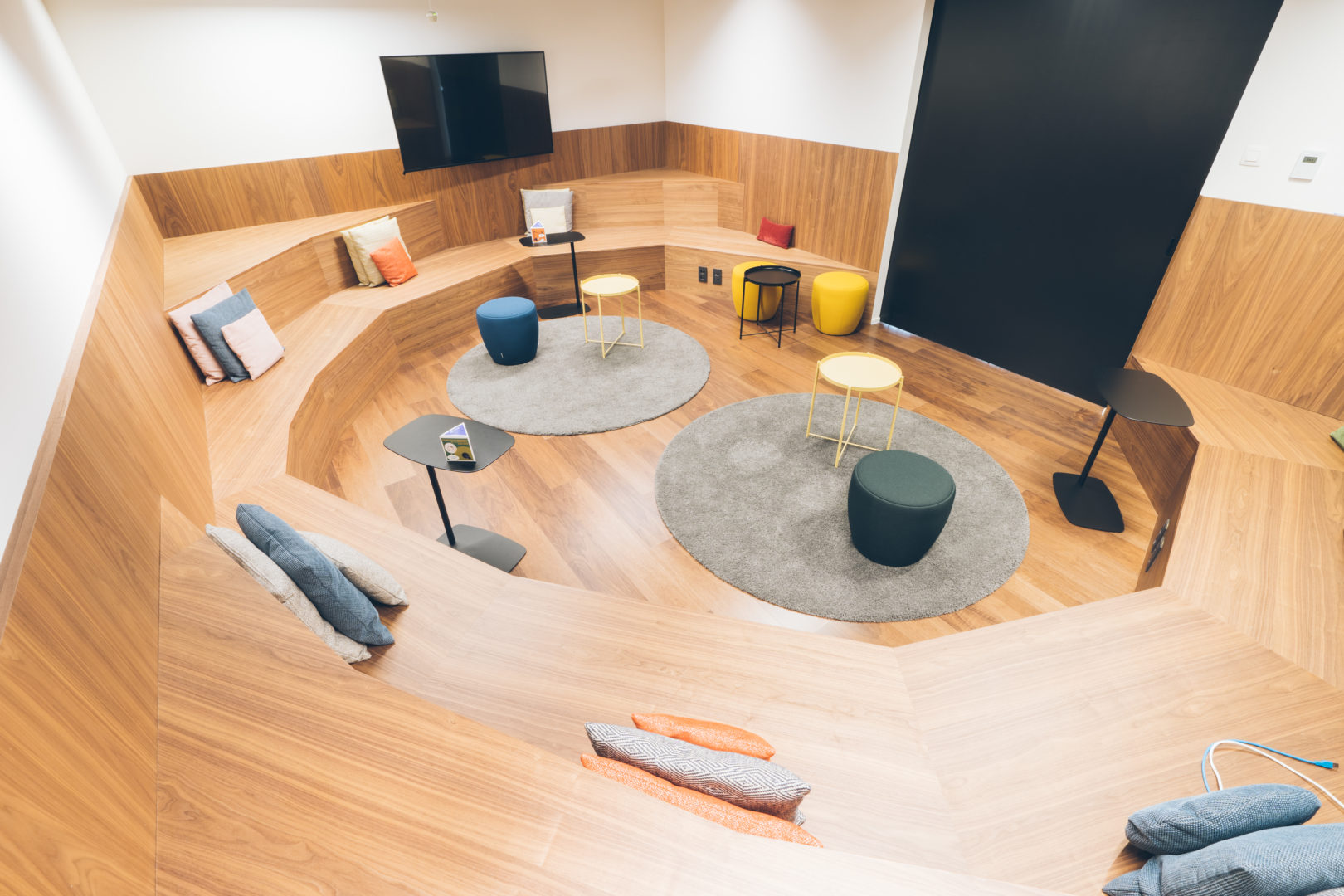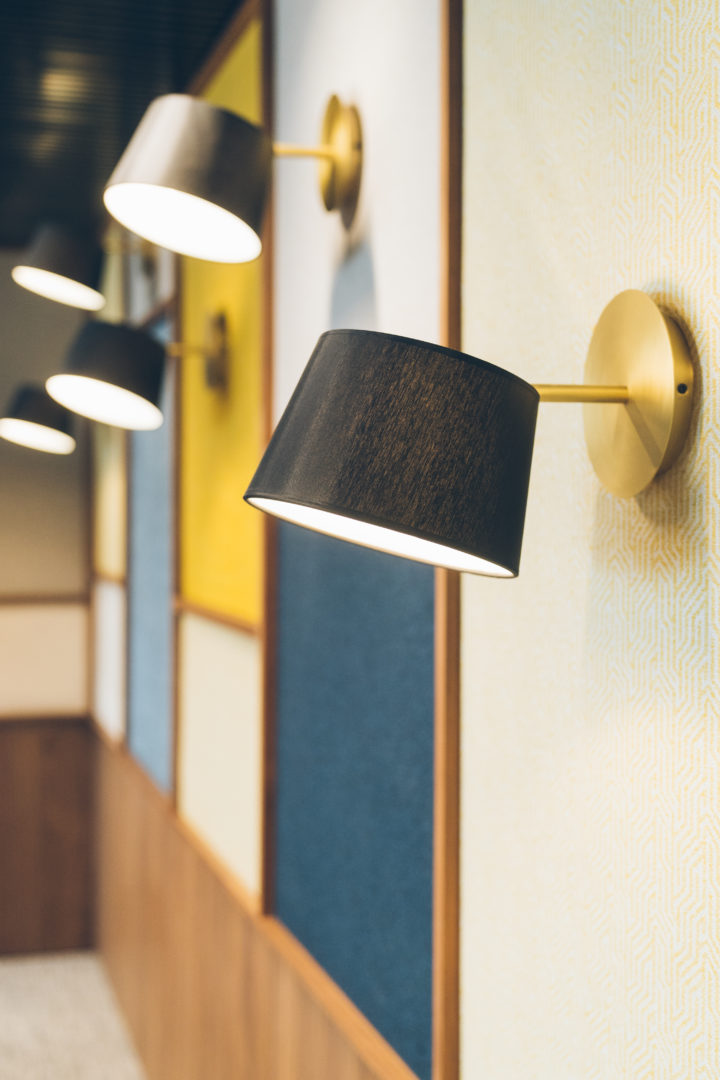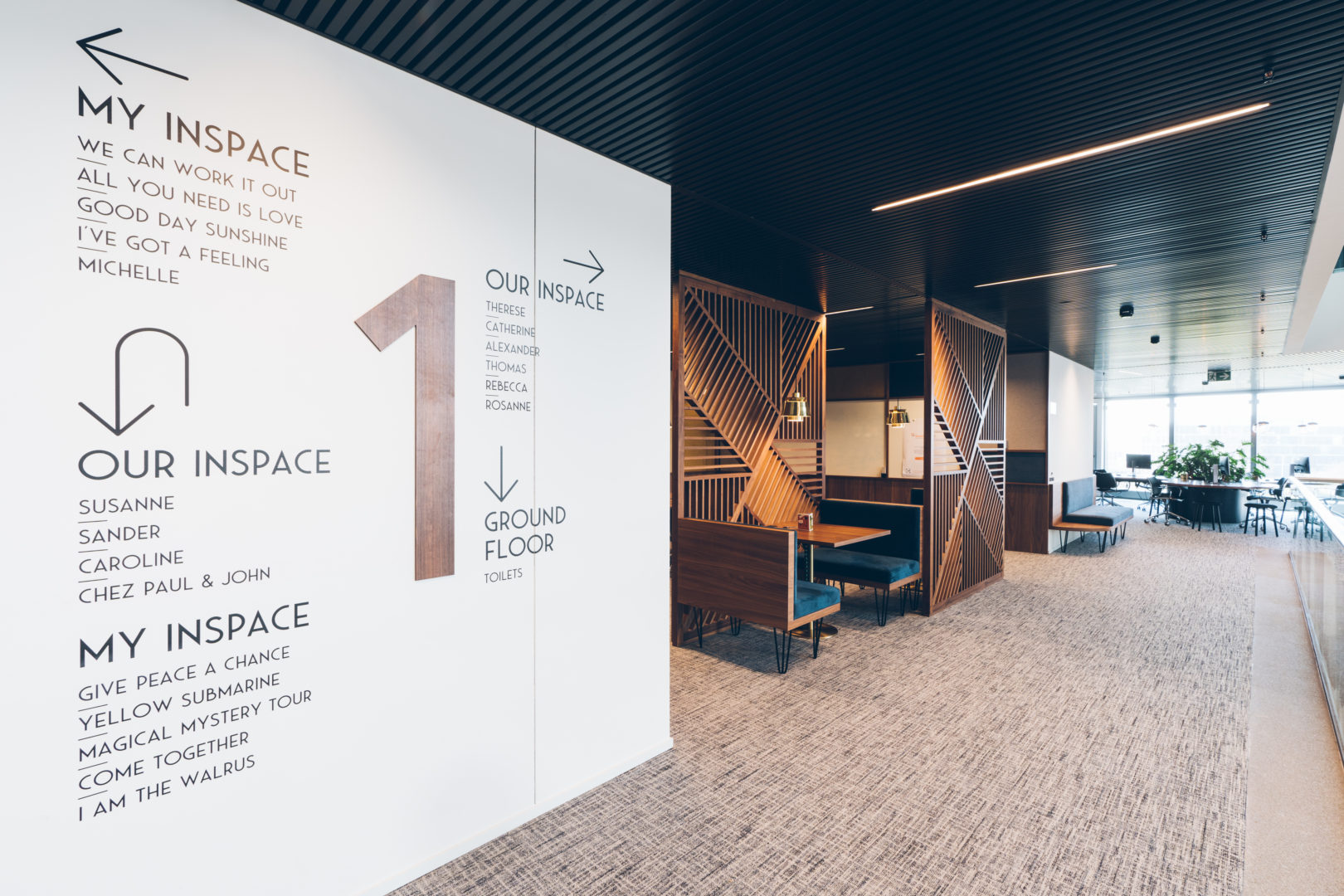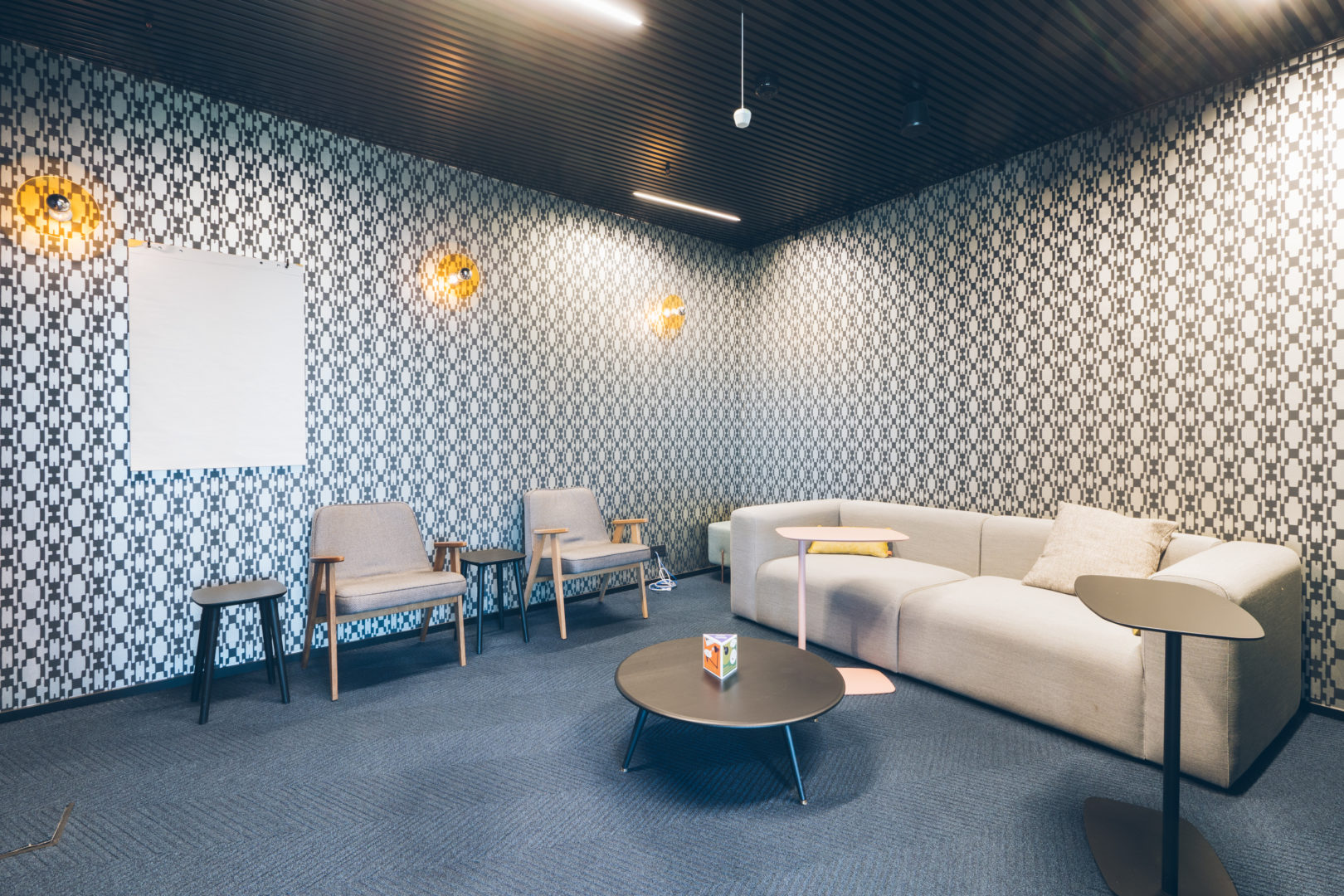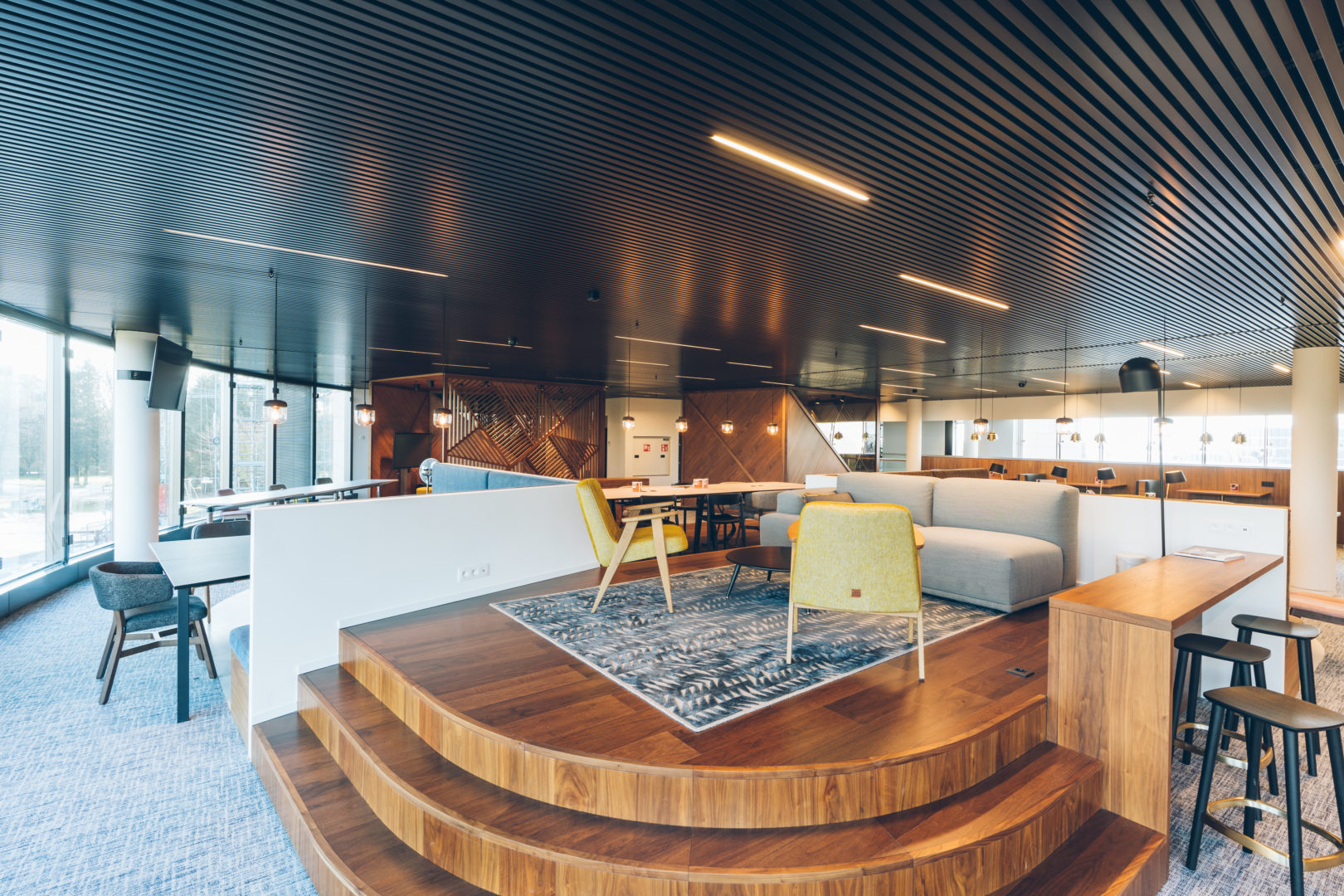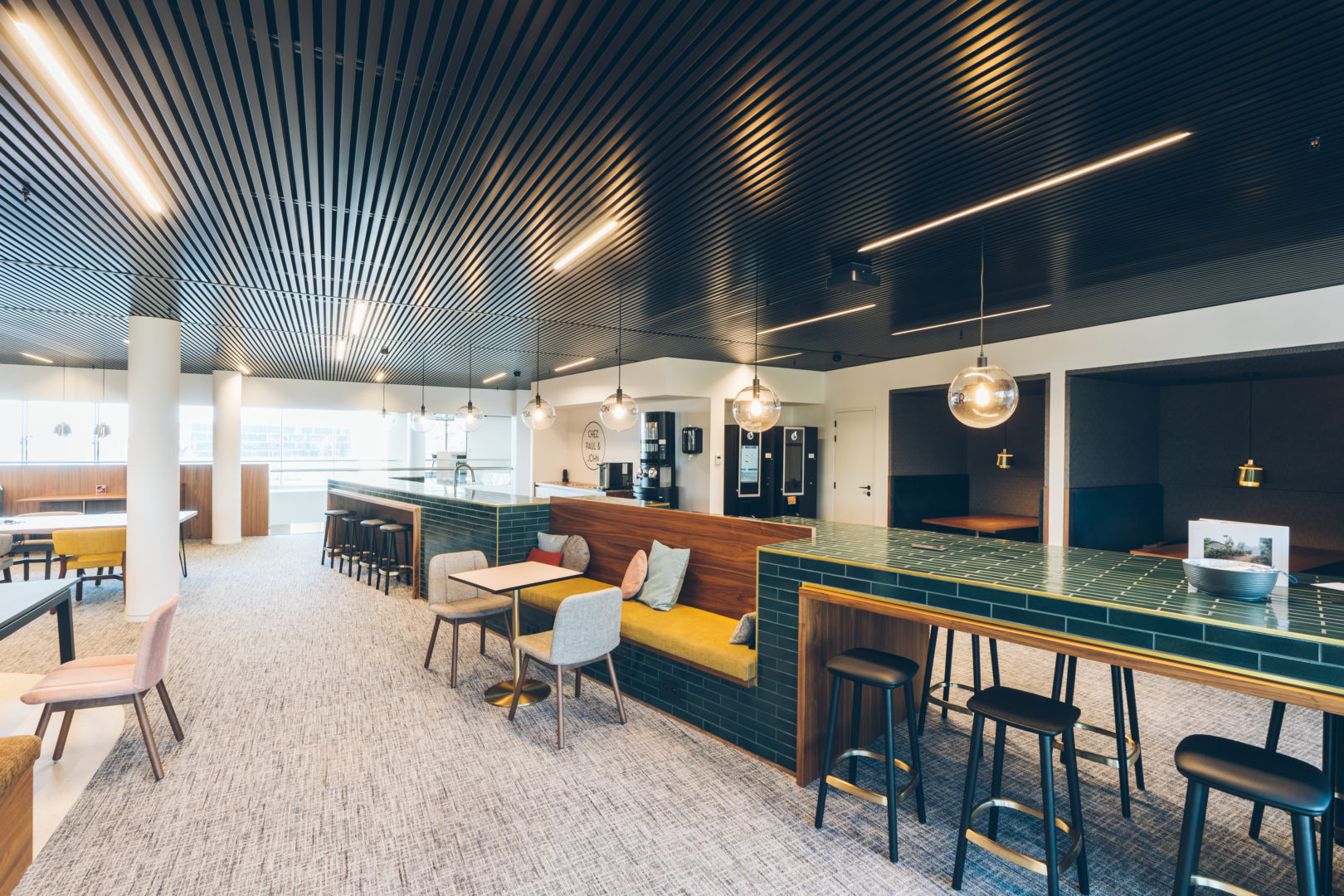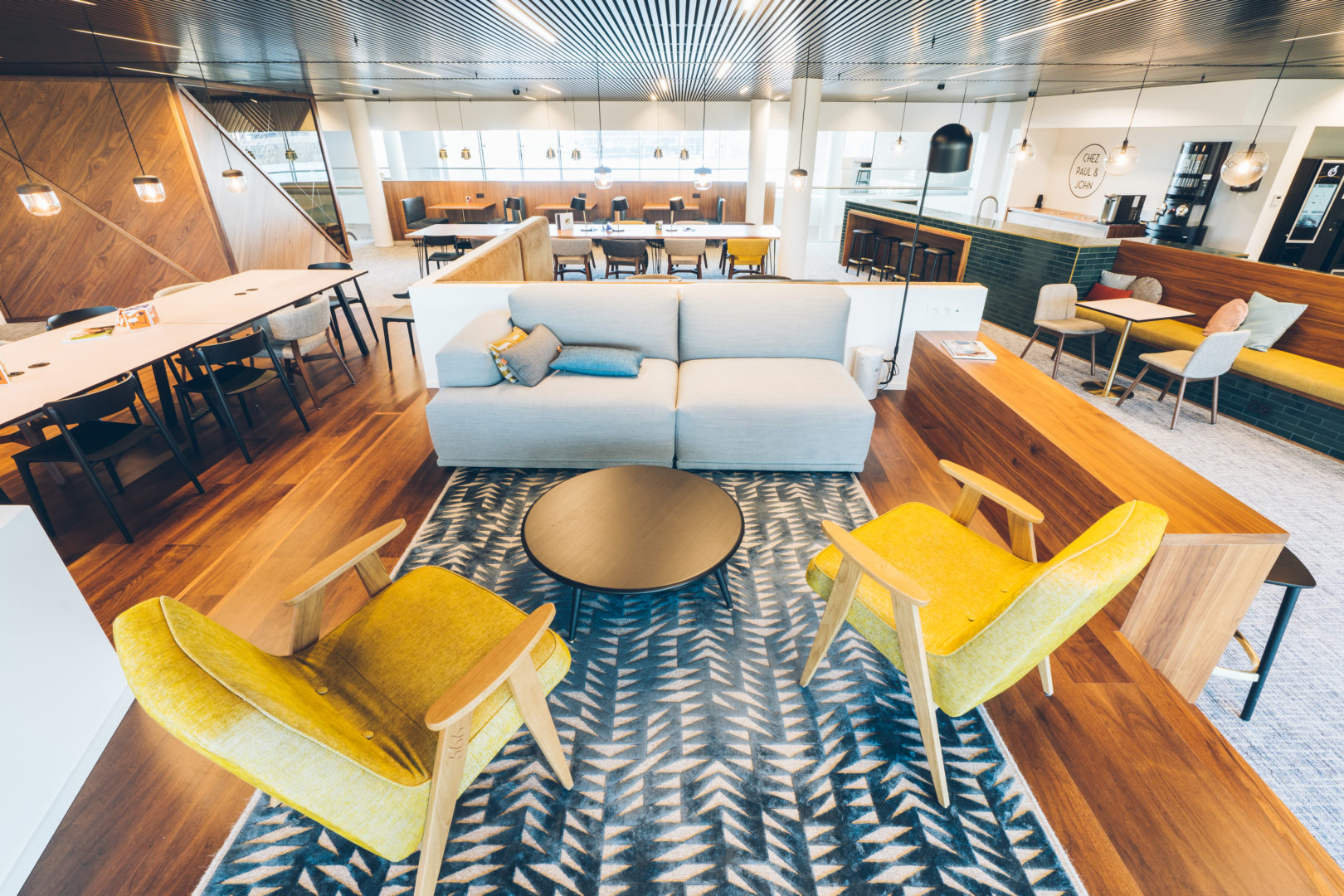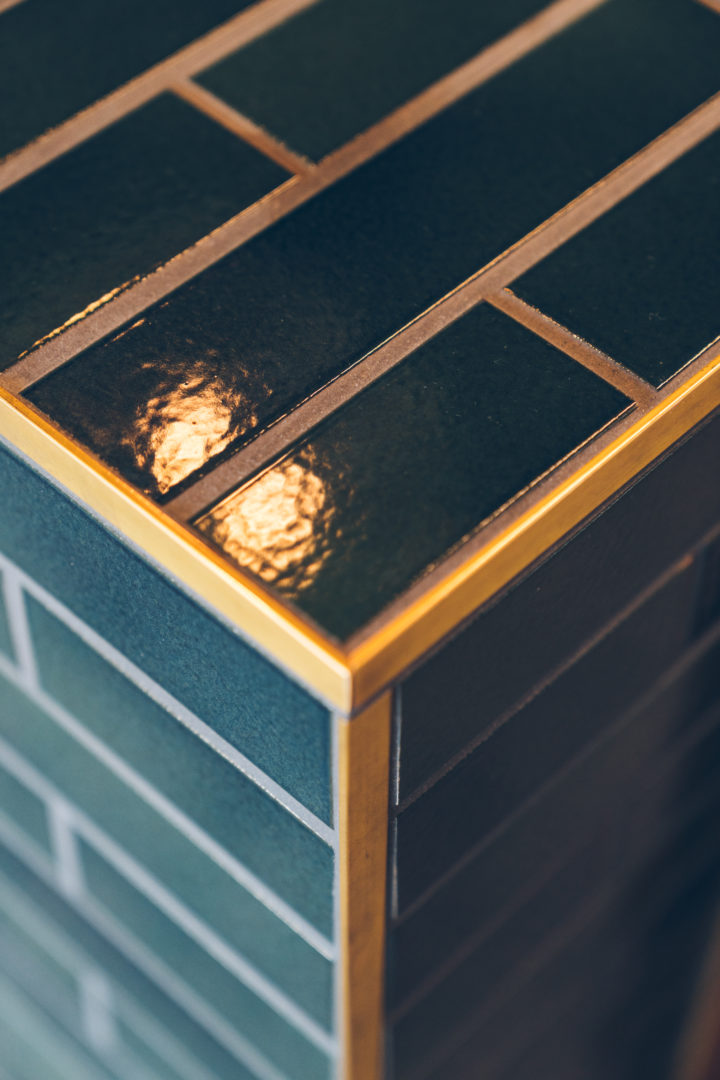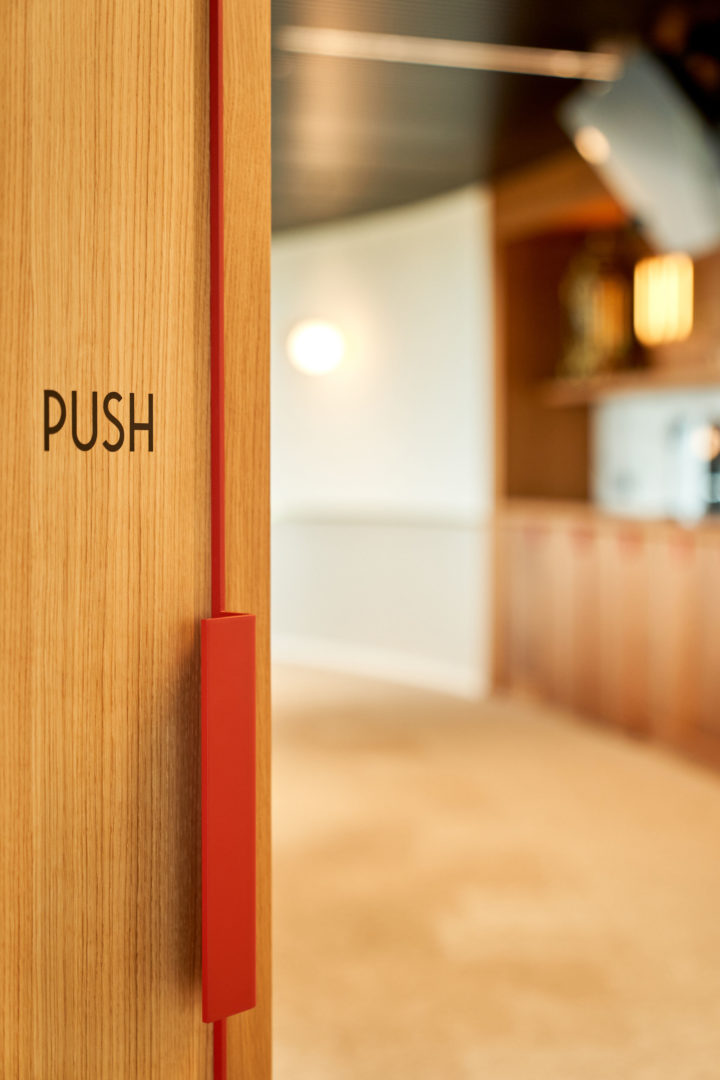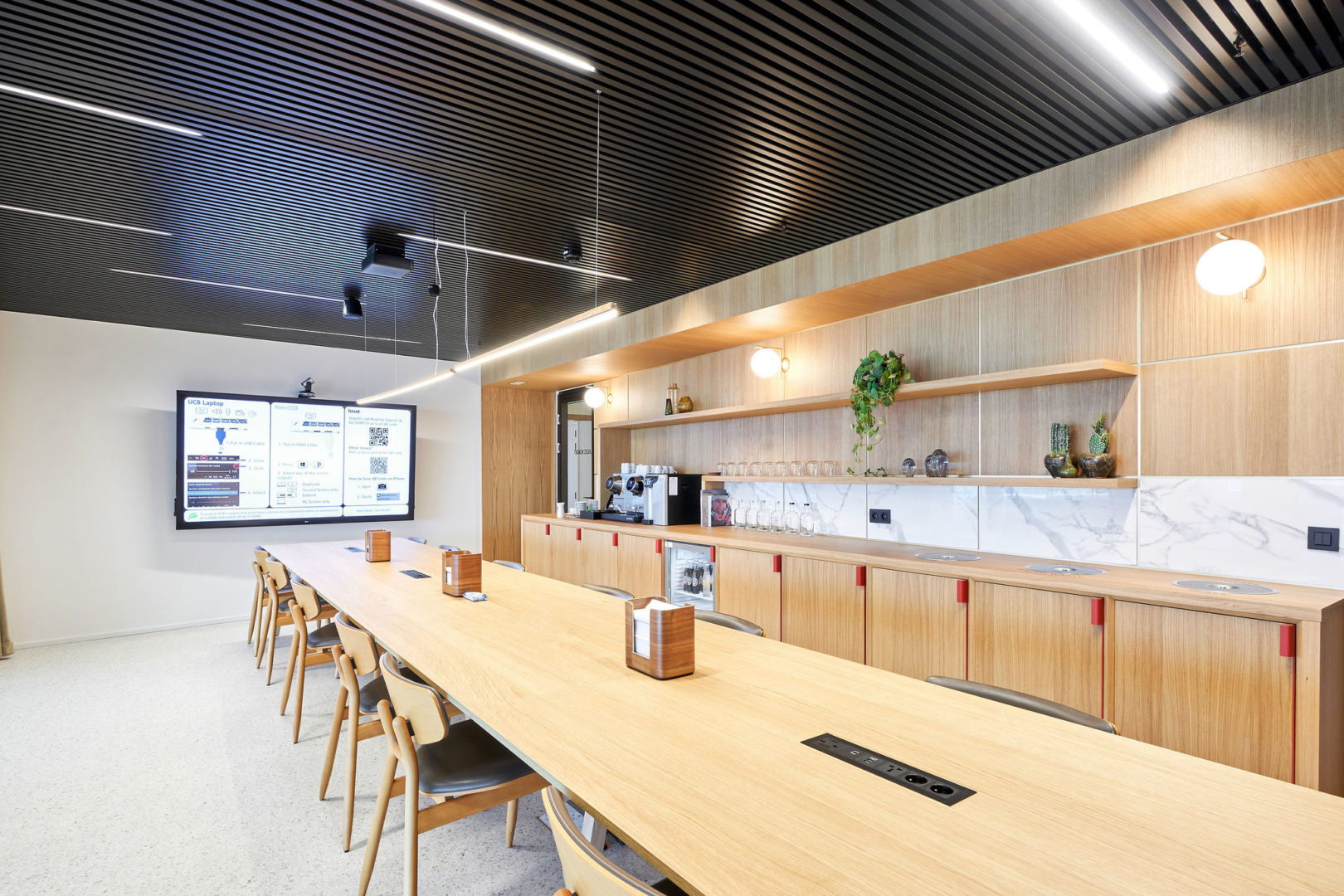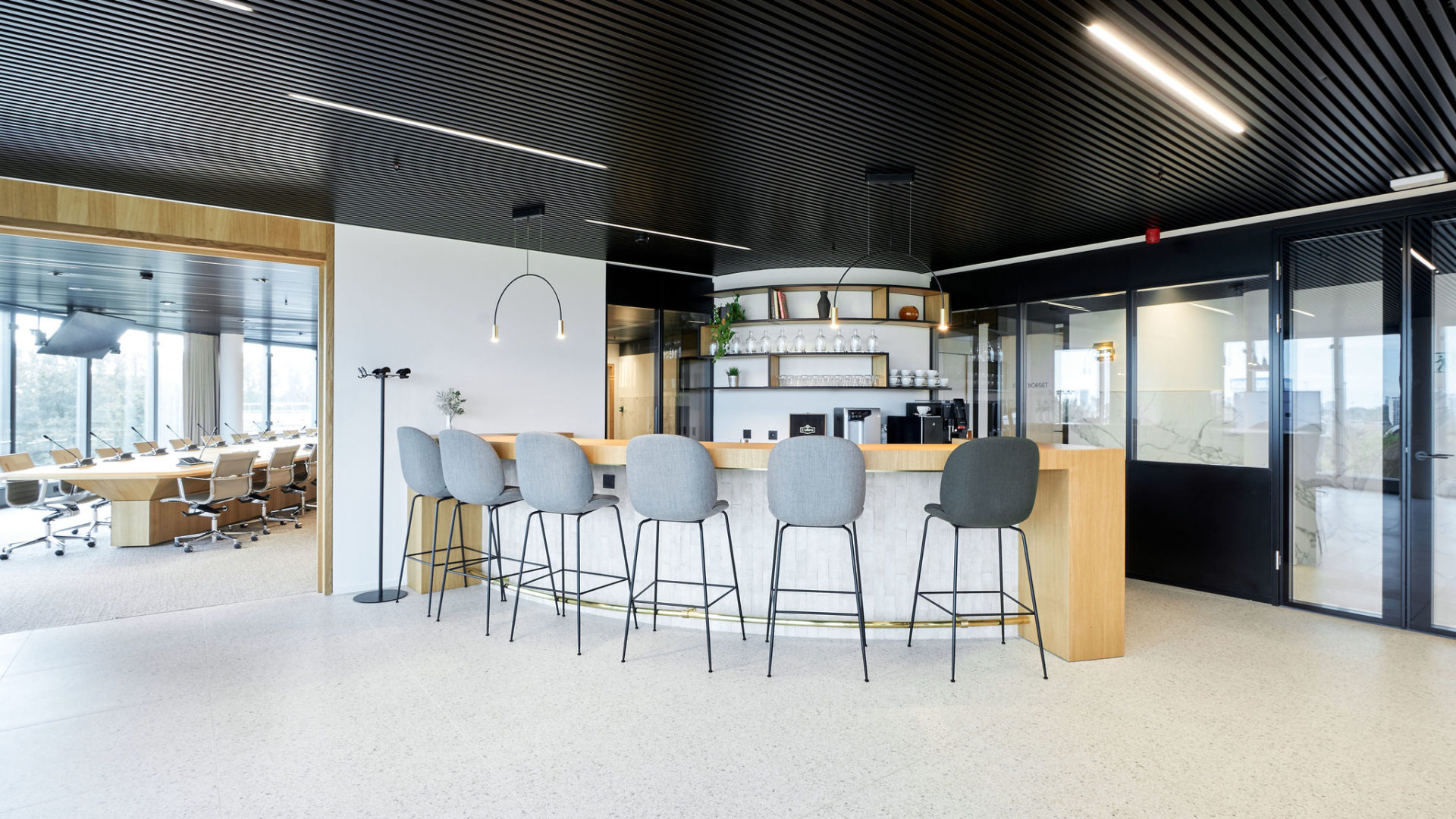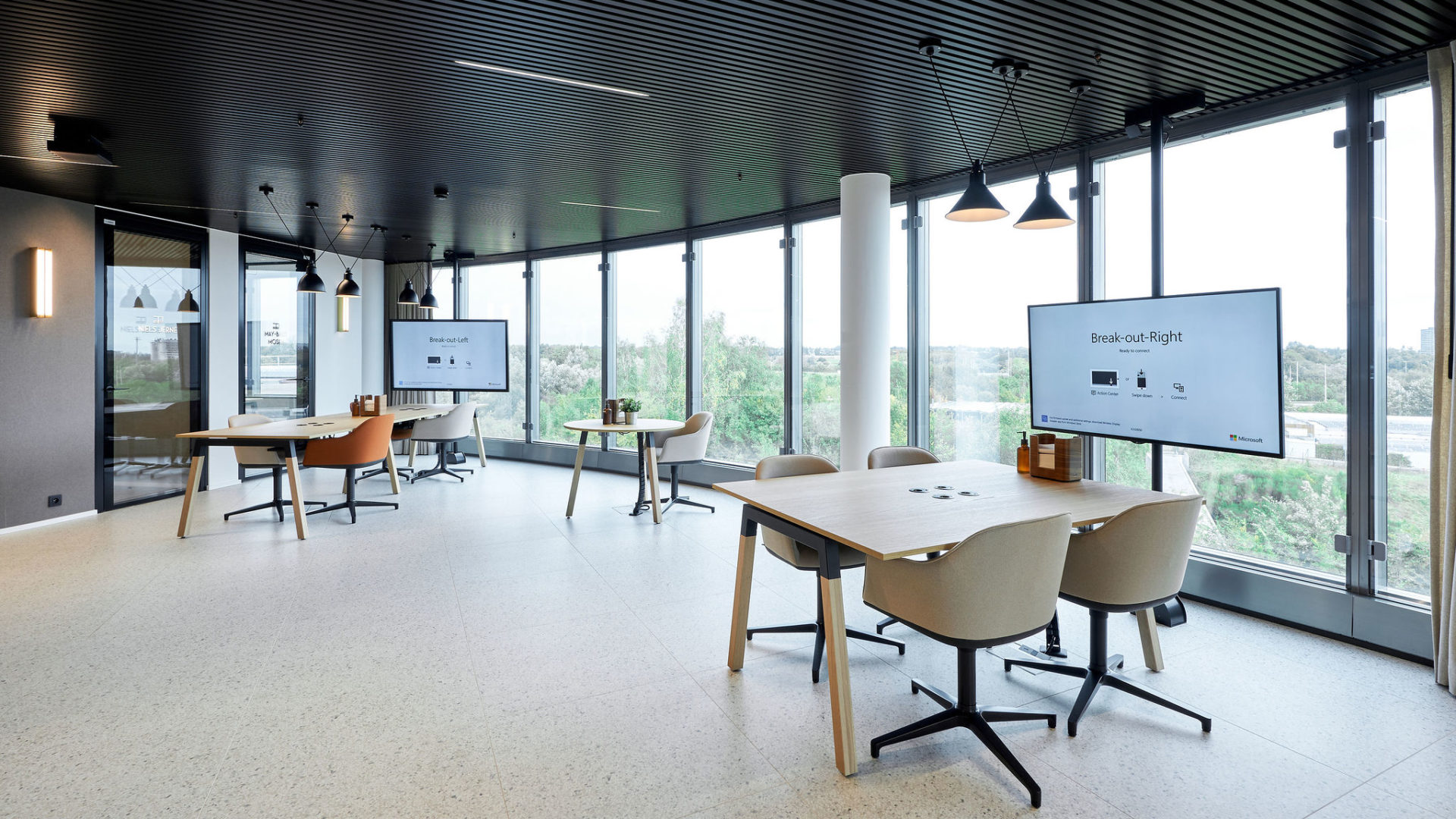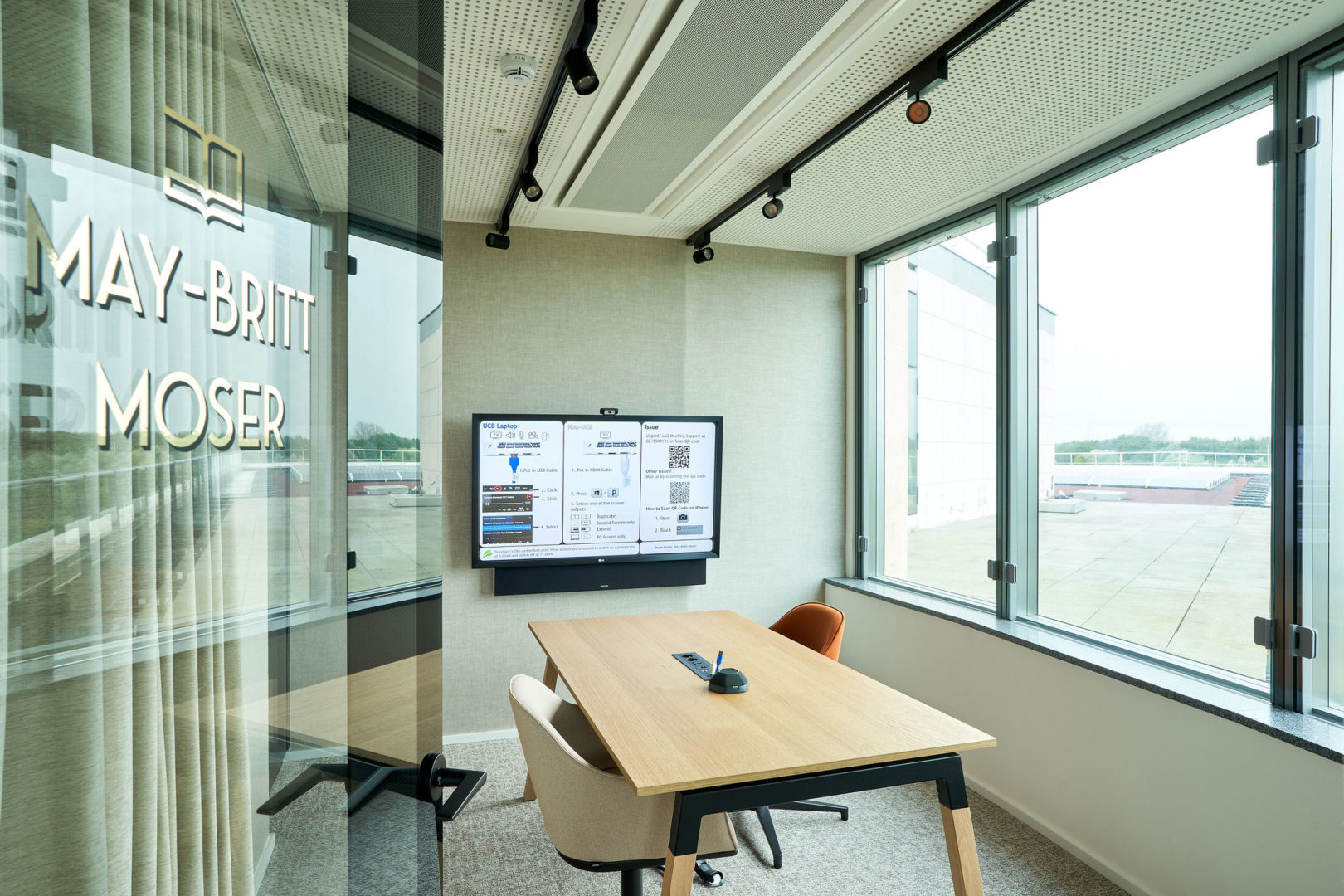 UCB, Brussels Project
A working concept that radiates what UCB stands for and that is in line with the culture, values and strategy of the company
With 7500 employees in approximately 40 countries, UCB is a global biopharmaceutical company headquartered in Brussels.
15 000 m2
900 collaborators
concept
change
interior design
UCB asked us to help them imagine, define, and realize a human centric, authentic, and flexible working concept for UCB worldwide (7500 employees in approximately 40 countries). To translate the general guidelines to local populations and to implement and transform the work environments completely in the headquarters in Anderlecht, some office buildings in the production site in Braine-l'Alleud, a Hub in Beijing and a collaborative warehouse in Atlanta.
We created a working concept that radiates what UCB stands for and that is in line with the culture, values, and strategy of the company. A work environment that would stimulate cross collaboration, innovation, concentration, agility, and more spontaneity and fun while working. We were also responsible for the creation of macro and micro layouts, made-to-measure furniture, mood boards, signage, choice of materials and furniture, budget estimations of the interior design and follow-up of interior works.
UCB moved from a traditional to a flexible, activity-based way of working. Employees were involved during the whole process for the development of the concept and implementation of the future UCB way of working.
6 different environments were created
My inspace >> for anchoring of expertise & departments
Our inspace >> for large collaborative meeting & connecting spaces, eating & drinking
Convention center >> for large traditional meeting room & breakout spaces with visitors
Pioneer inspace >> for project base working & innovation
Focus inspace >> for unwinding & working in silence
Luncheon Club & Boardroom >> for private dining & formal meetings