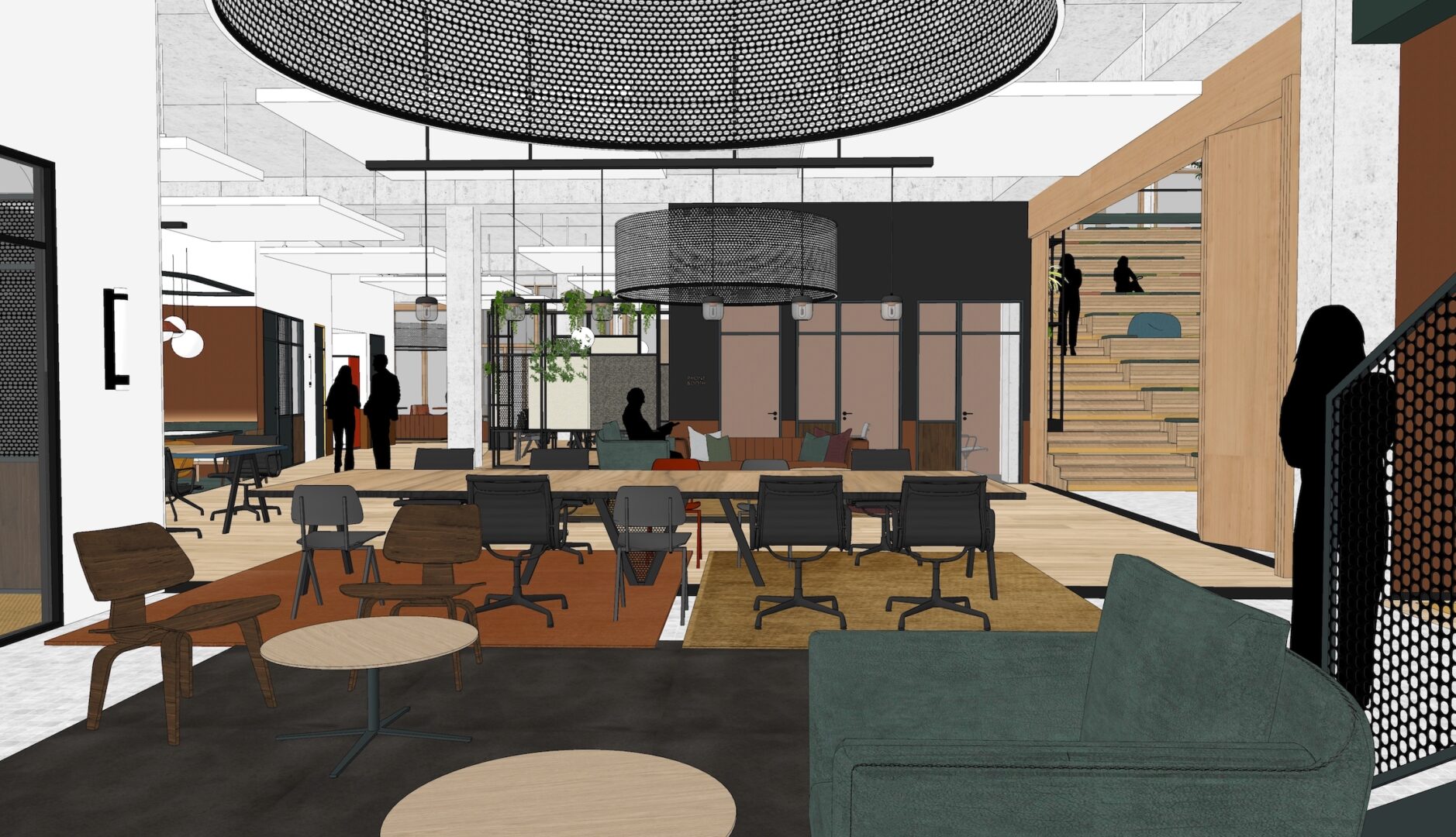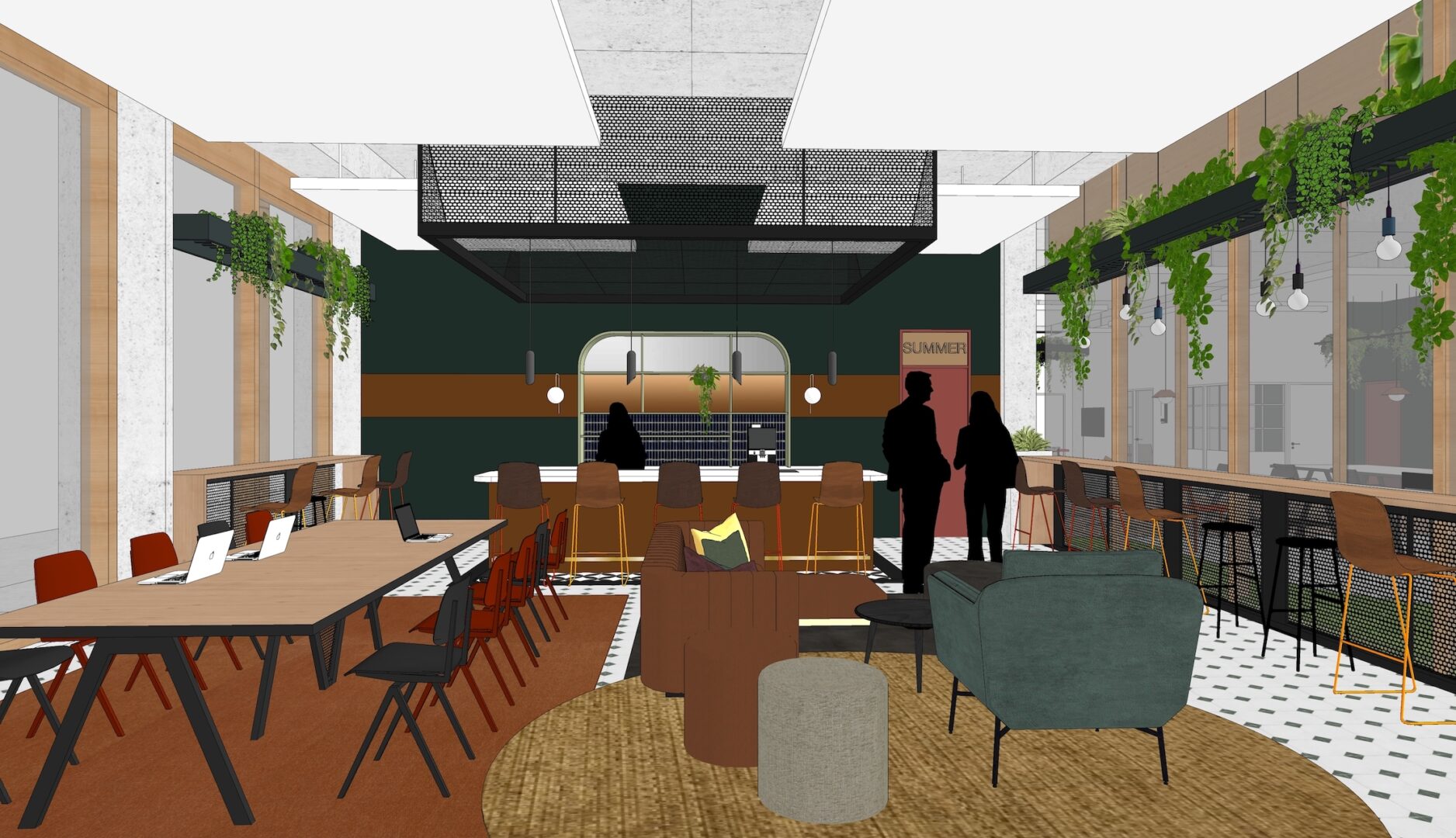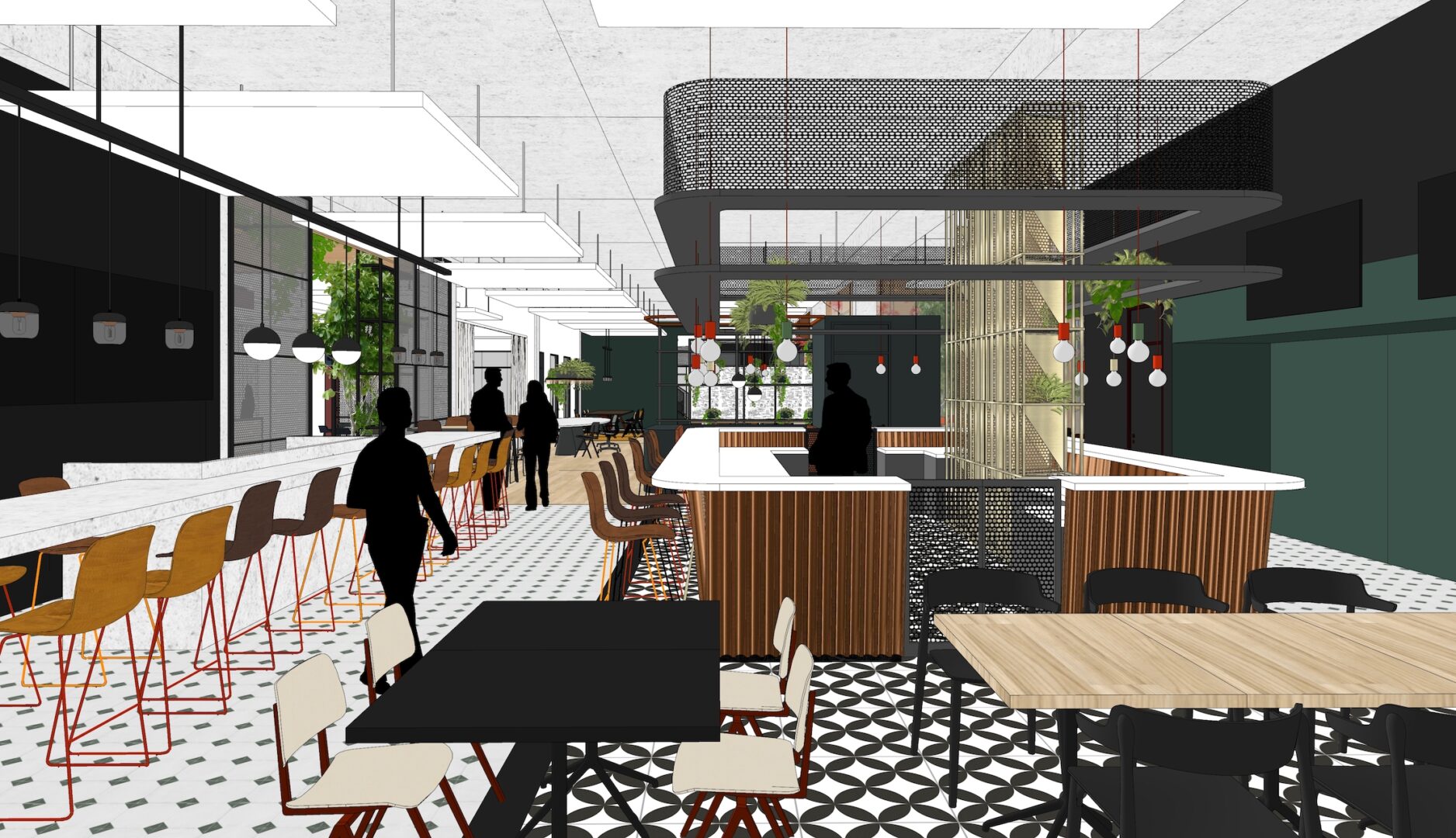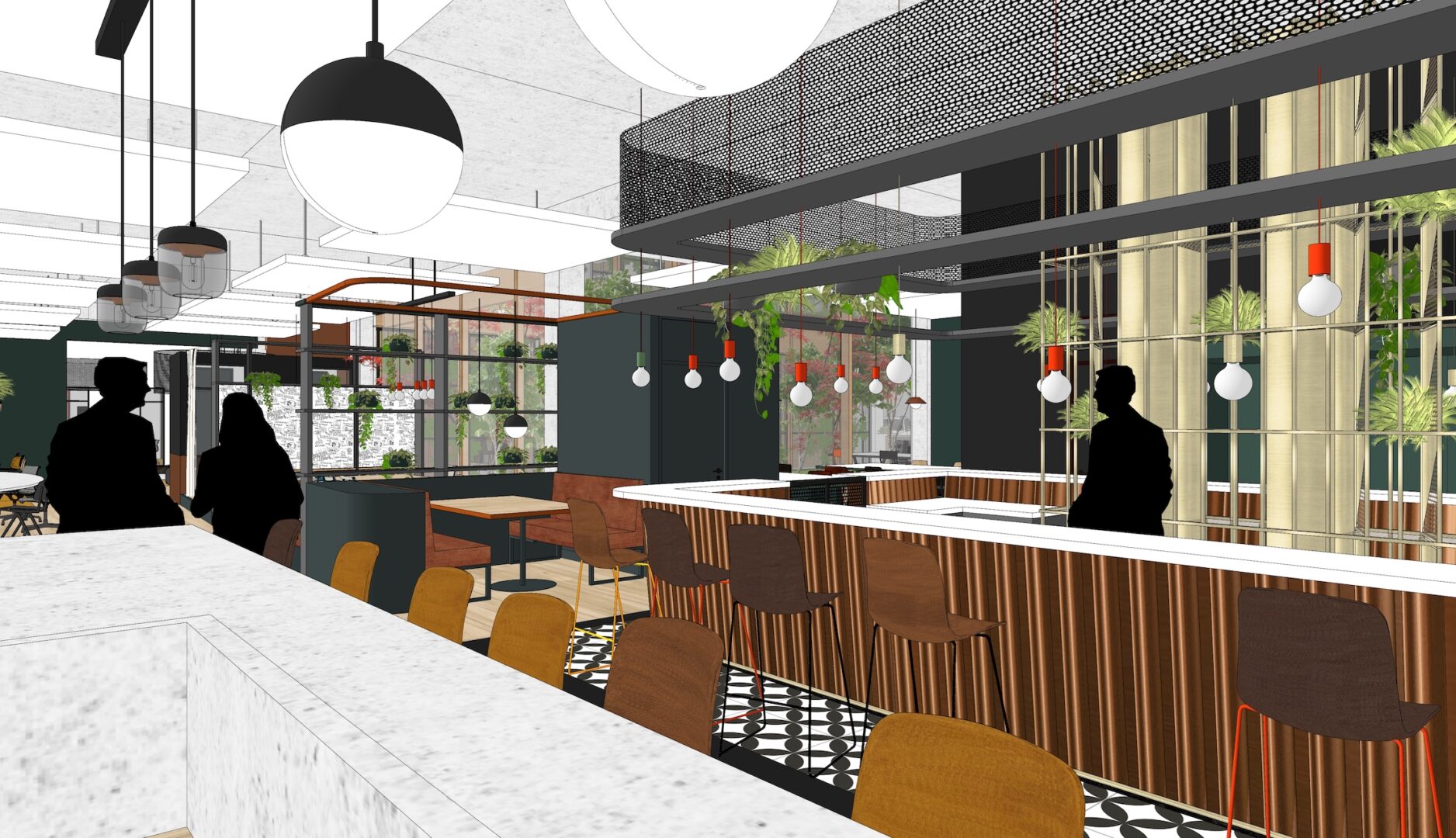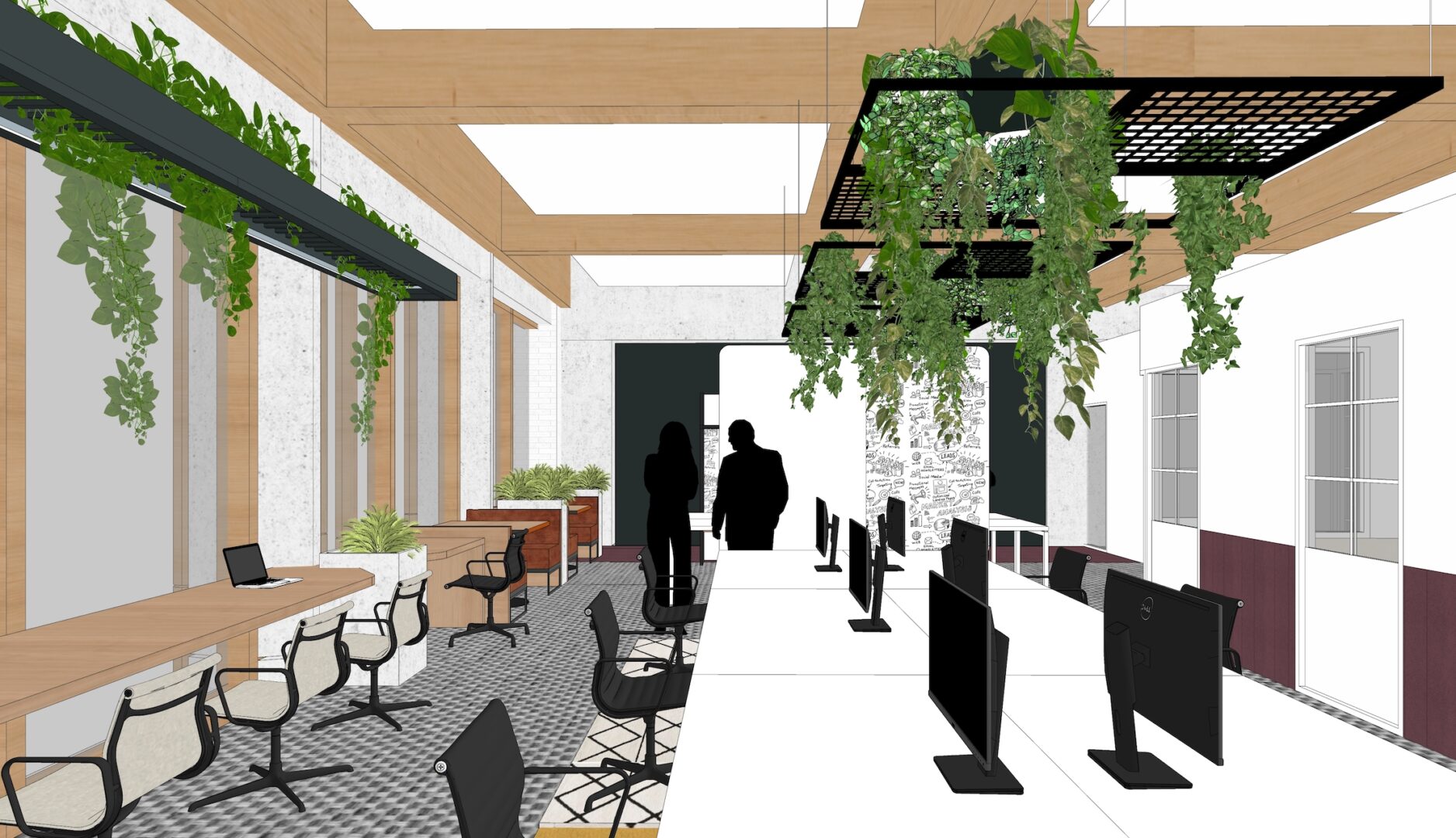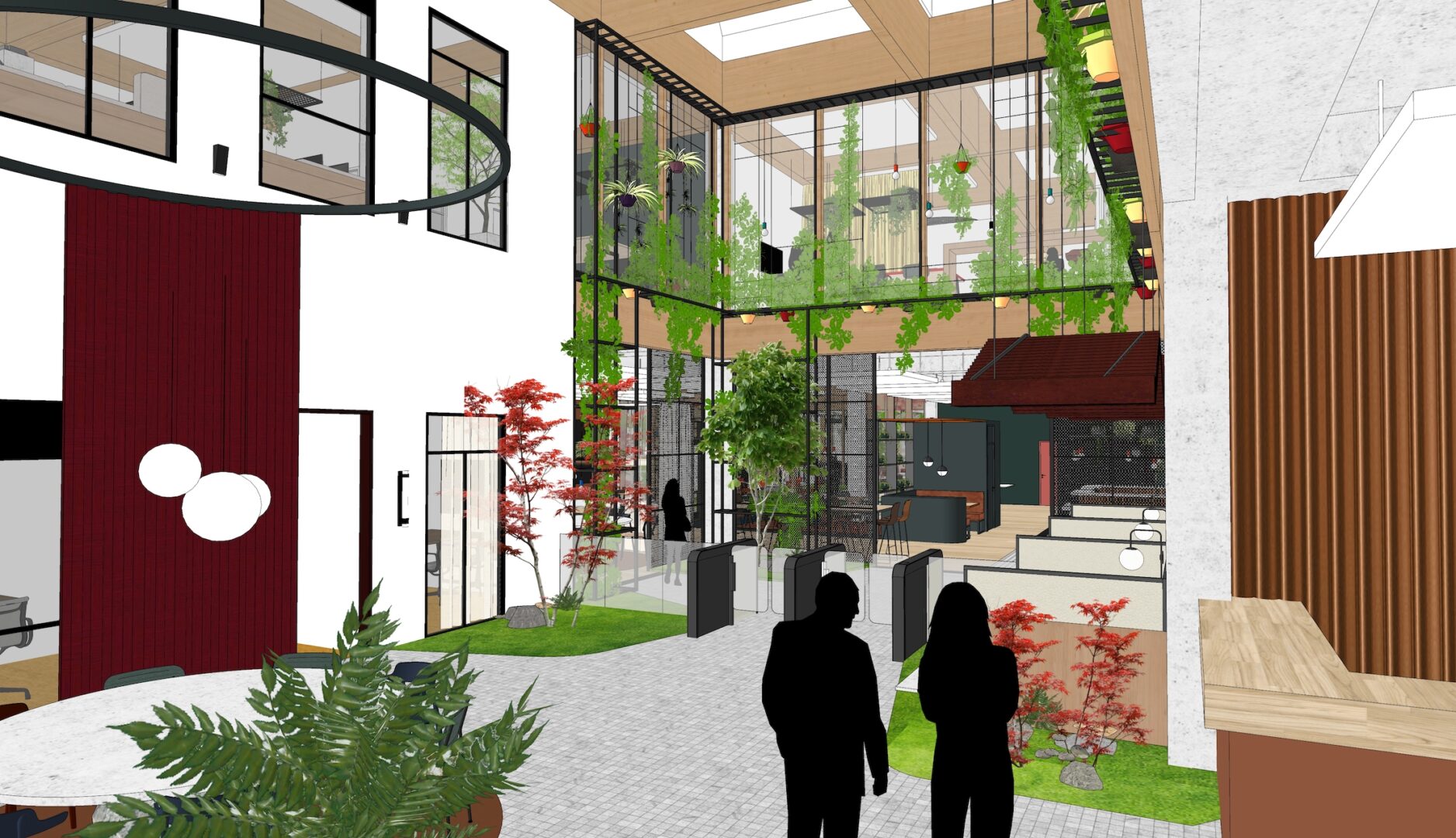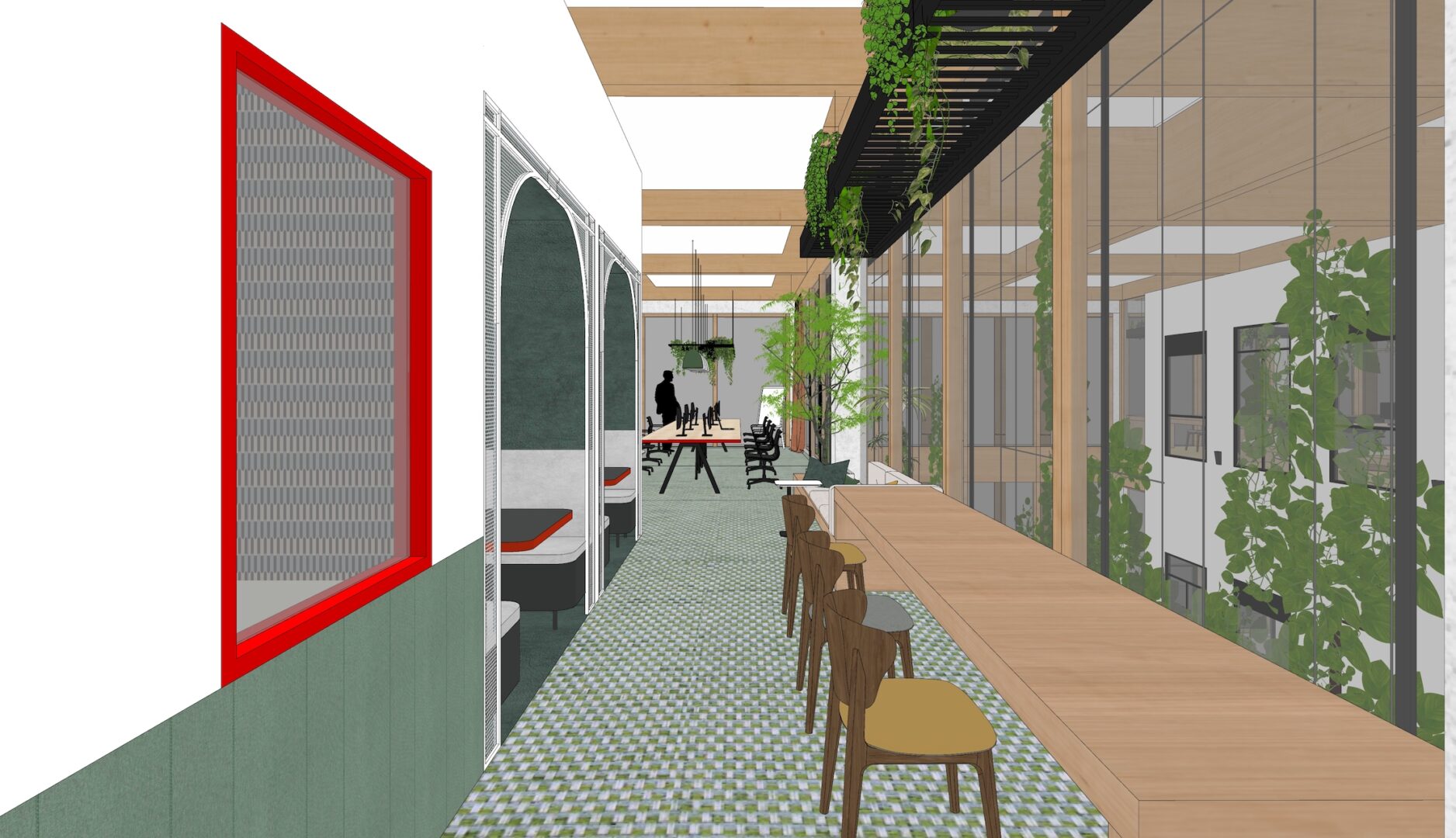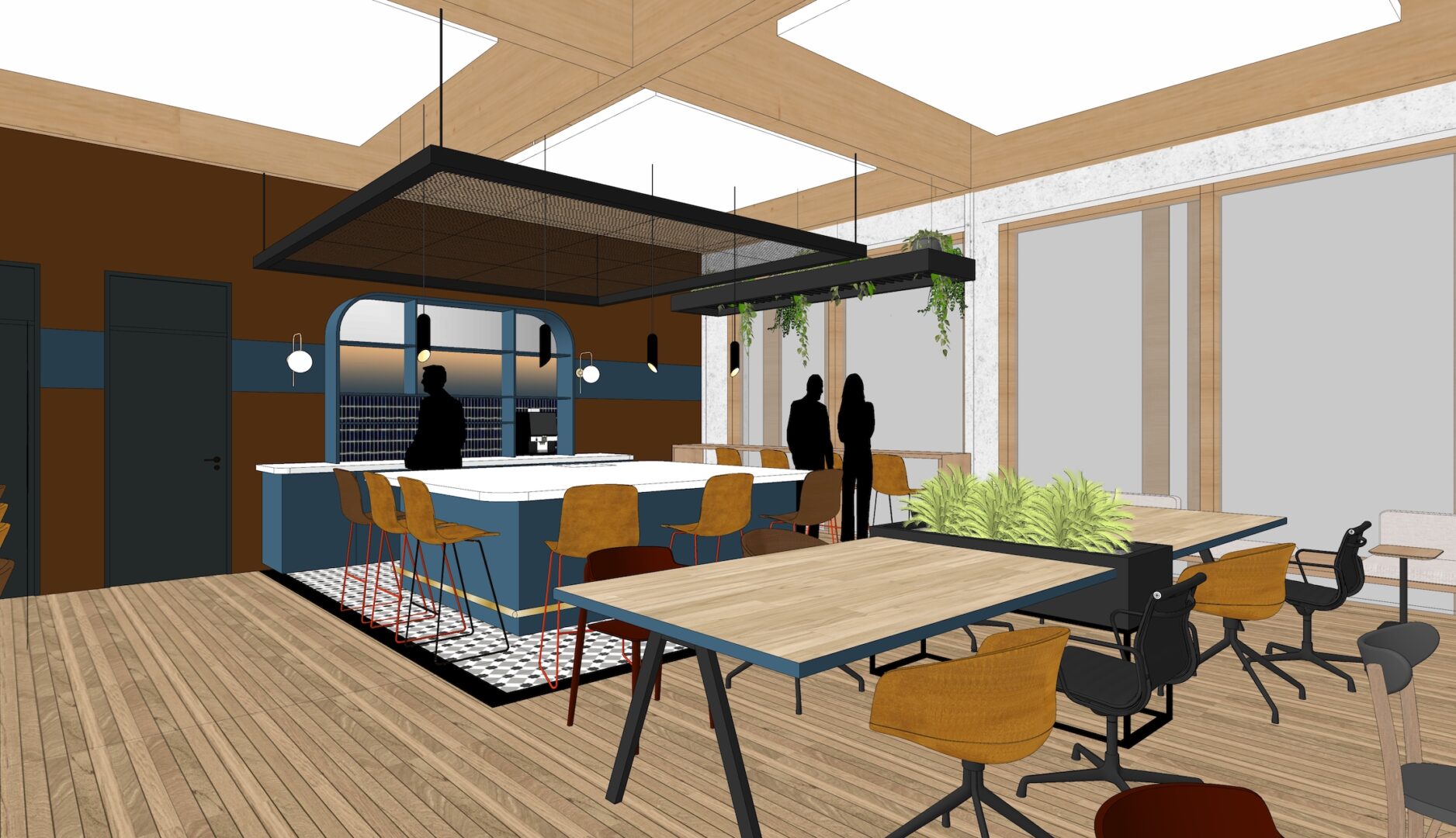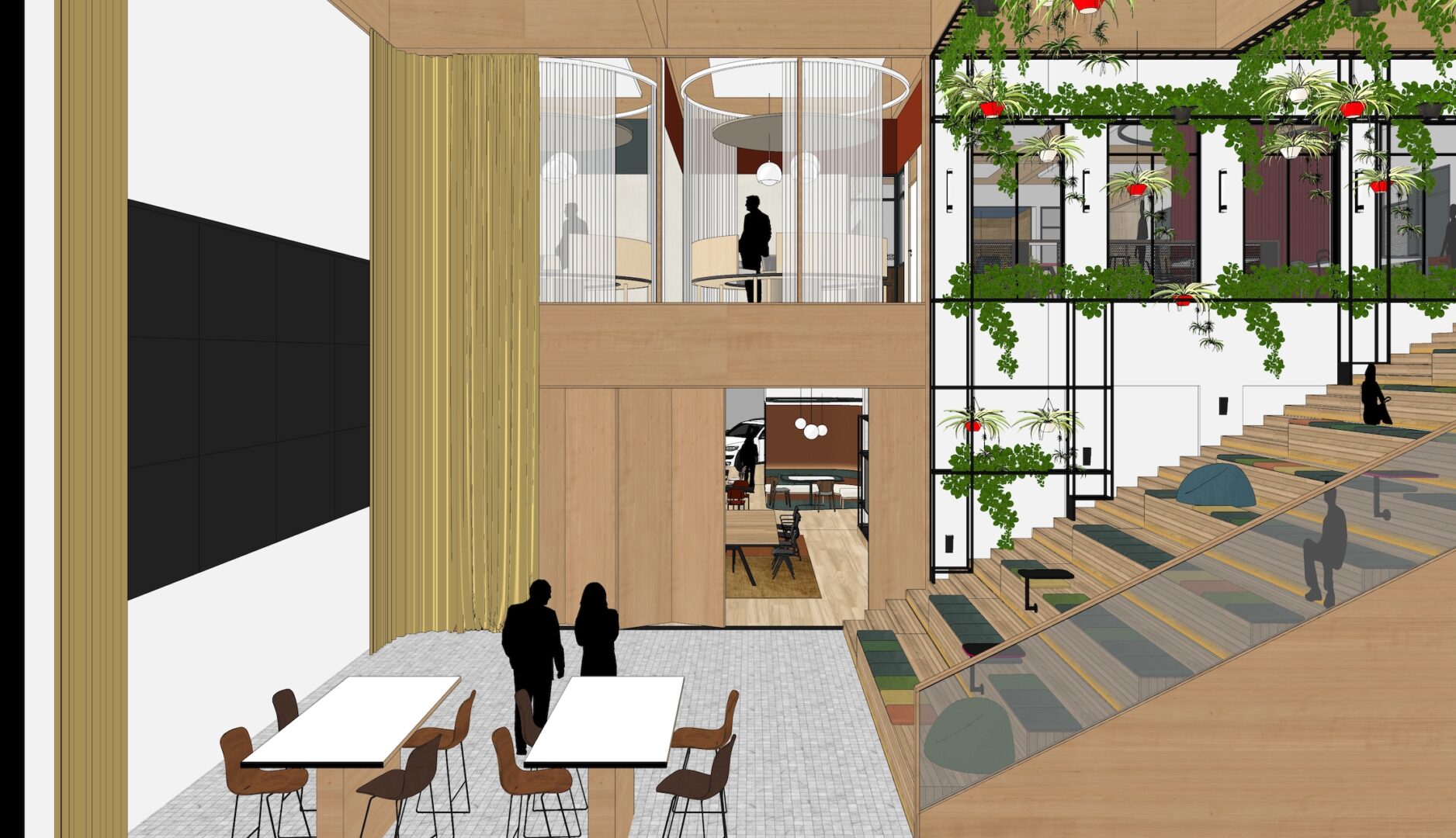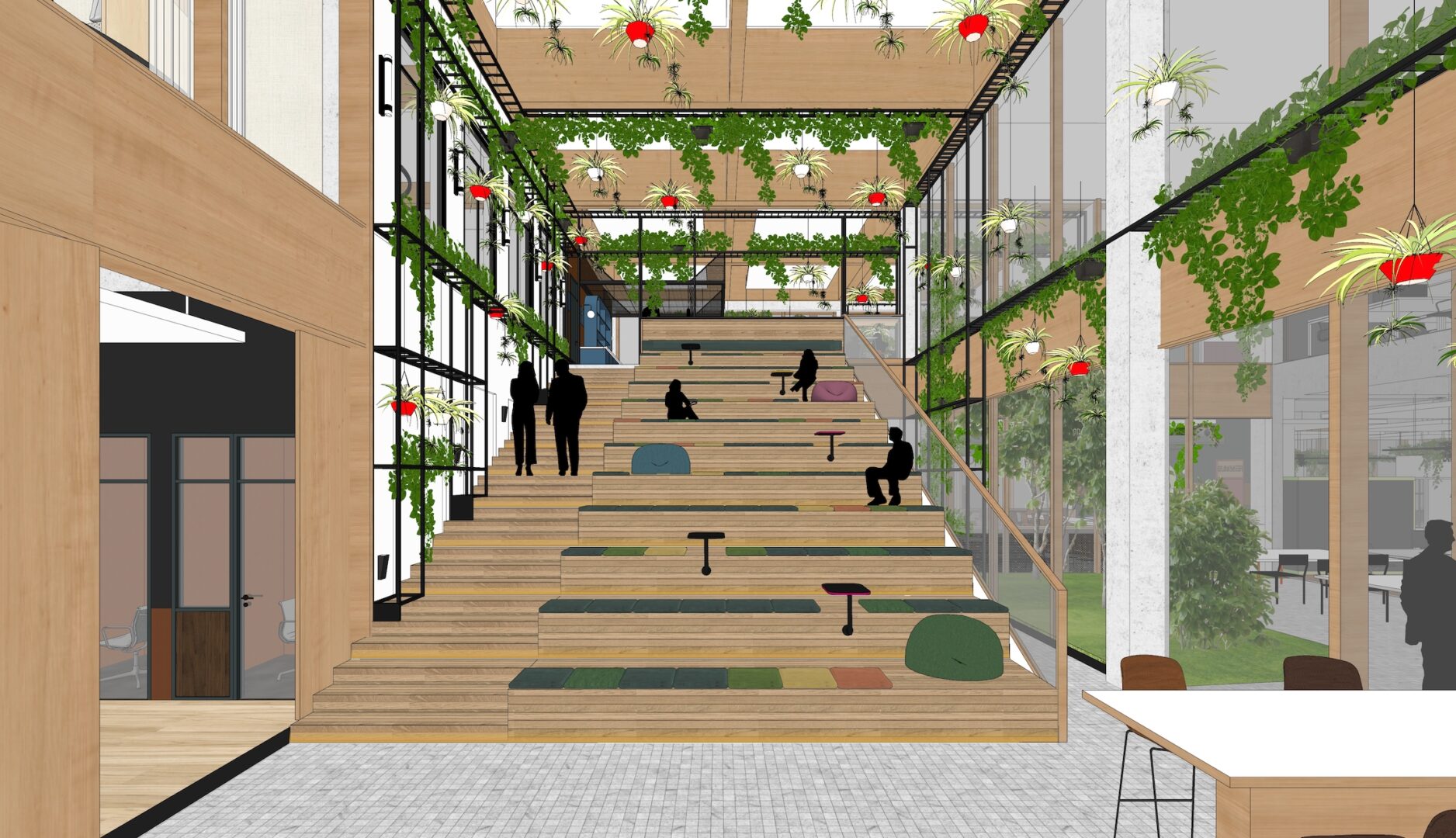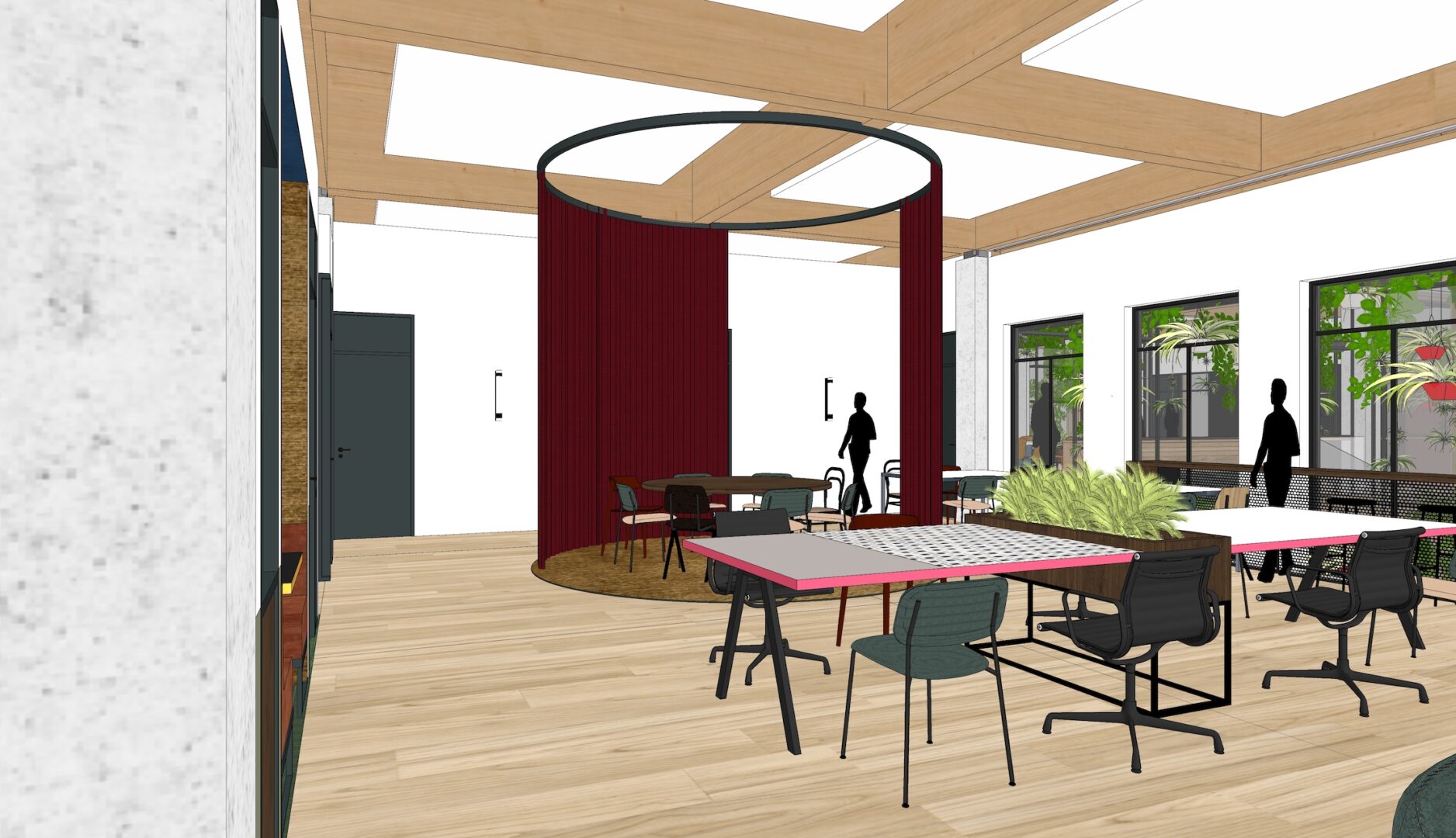 D'Ieteren, Kortenberg Project
It's not just an office. It's a new way of working.
Electric and connected vehicles, digitalisation, a shared economy, and the climate challenges are changing the world of mobility. At the heart of these changes, D'Ieteren aims to be the first-choice provider of mobility in Belgium, turning mobility into a lever for sustainable development for generations to come.
2019 - 2024, under construction
8 000 m2
465 collaborators
concept
value development
change management
implementation of the way of working
interior design
D'IETEREN asked us to help them imagine, define and realise a transformation towards a future way of working. In order to offer the current employees and future talents a "Great Place To Work".  Where the values of D'Ieteren come to life in both behaviour and interior design. In order to have an office that supports the work organization in an optimal way, stimulates cross-brand and cross-departmental collaboration, and encourages curiosity, creativity, innovation and an entrepreneurial spirit. A workplace that also stimulates talent development and contributes to the employee well-being and ESG objectives. 
The project for D'Ieteren is based on the construction of a new building, the renovation of two existing buildings and the interrelation between them together in the park. Working inside and outside becoming one. The buildings aim for the highest objectives of environmental performance and comfort. 
The transformation to the future way of working at D'Ieteren consists of two programs (Value Development & Change Management) and three pillars (Values, Behaviour and Interior Design & ICT Tools). 
Out Of Office was asked to develop a working concept for the 800 employees of D'Ieteren and to translate the general guidelines to local populations and to implement and transform the work environments in Kortenberg, Braine and later in Mail. 
In line with the ambitions of D'Ieteren's future way of working, it's important to attract people to different environments, each with its own purpose and atmosphere and the corresponding energy level.  
This balances activities, design and noise levels, creates optimal support for the work at hand and stimulates interaction, connections and cross-brand and cross-departmental collaboration between departments and employees in general.  
In collaboration with, POLO Architects for the building's architecture, Bopro, Omgeving, Macobo-Stabo, D'Ieteren Immo.
6 different environments have been designed
Clubhouse

>> anchoring of D'Ieteren, brands, departments, teams and expertise's

Academy

>> innovation, learning, research with an eye on the future

Garage

>>

a

 "start-up" environment that supports long-term project and innovation

Library

>> working in silence and connecting with self or in open dialogue spaces with others

 

Room with a view

>> connecting and energizing events or collaboration

 

Park

>> meeting, eating, relaxing, resourcing and working outside