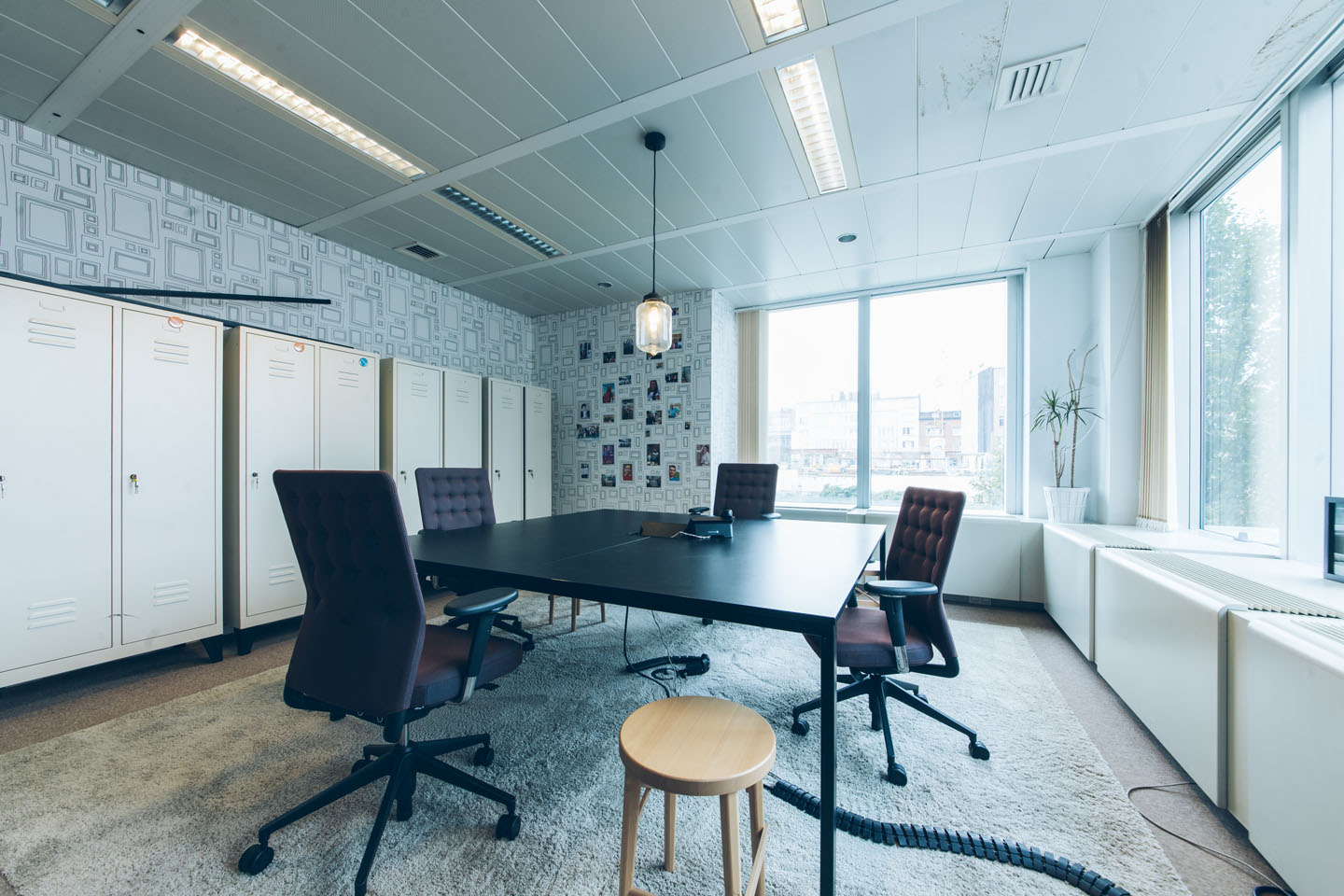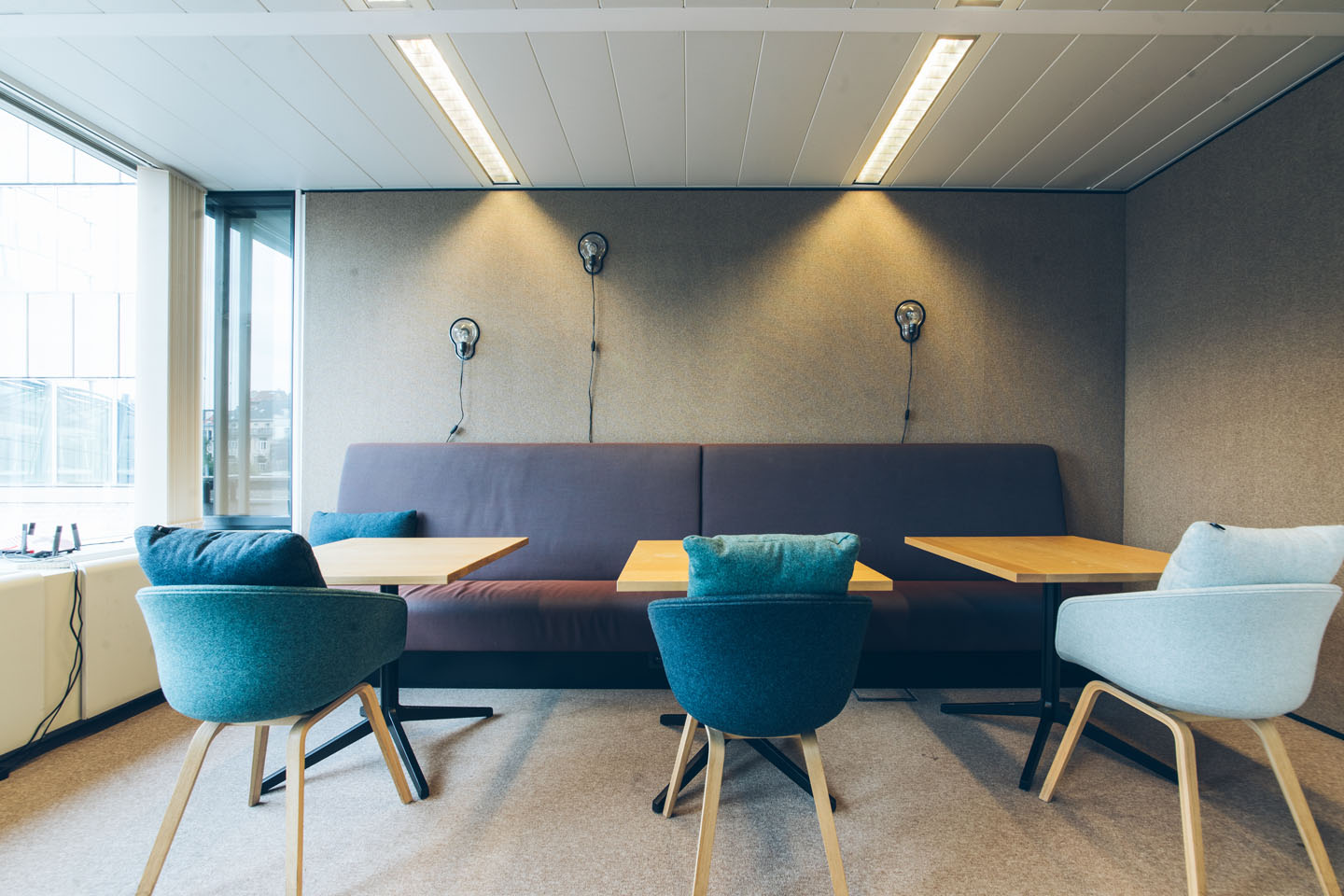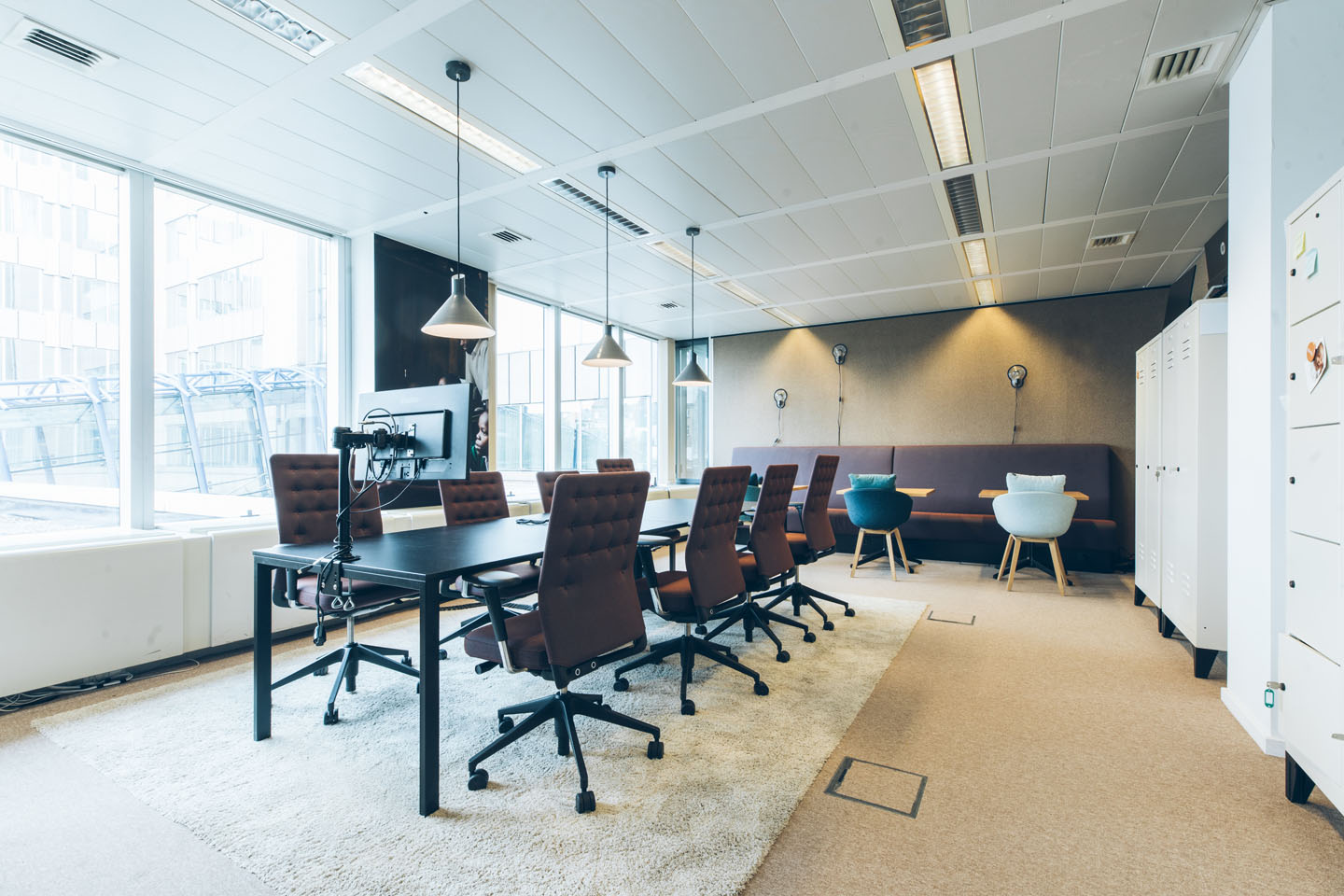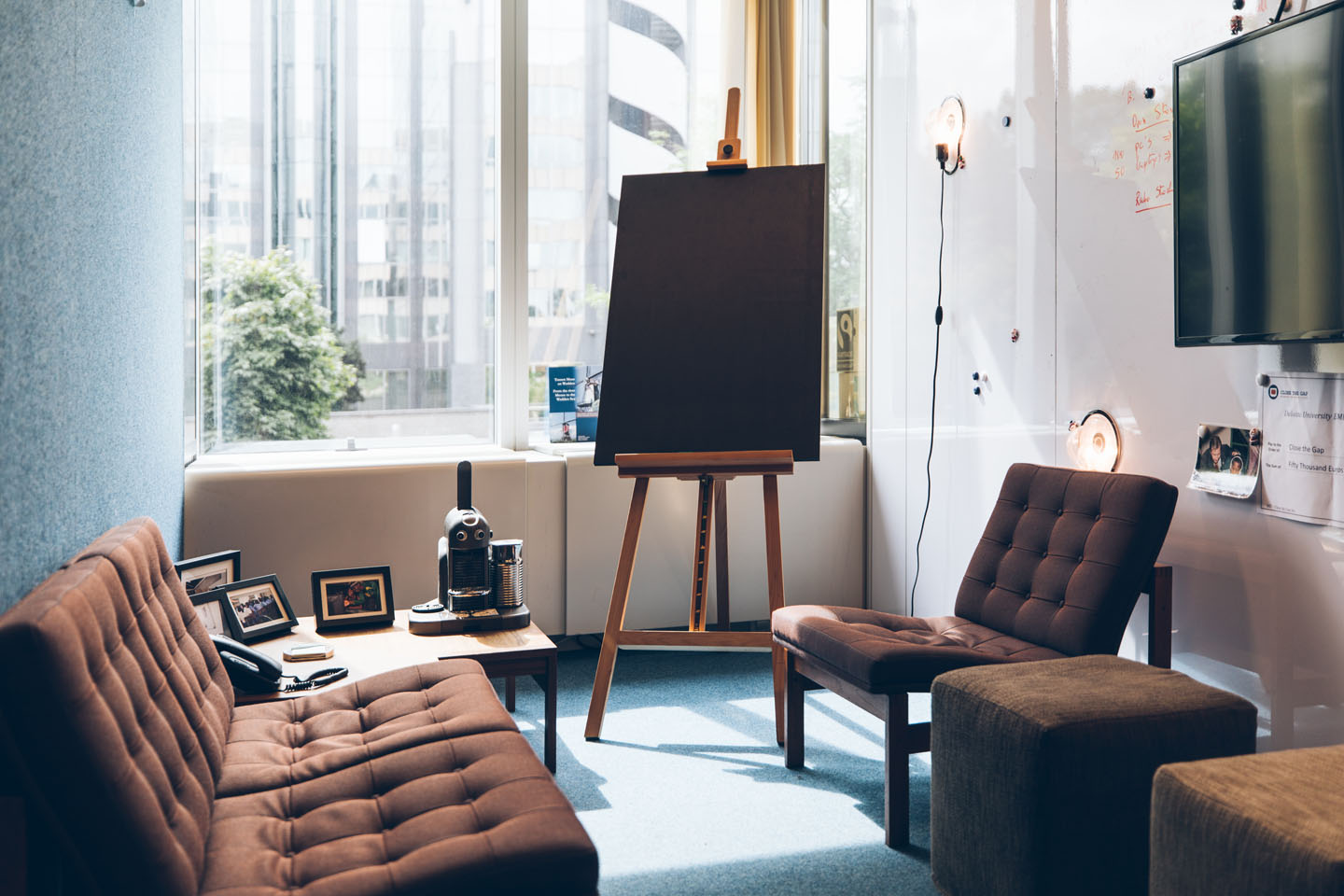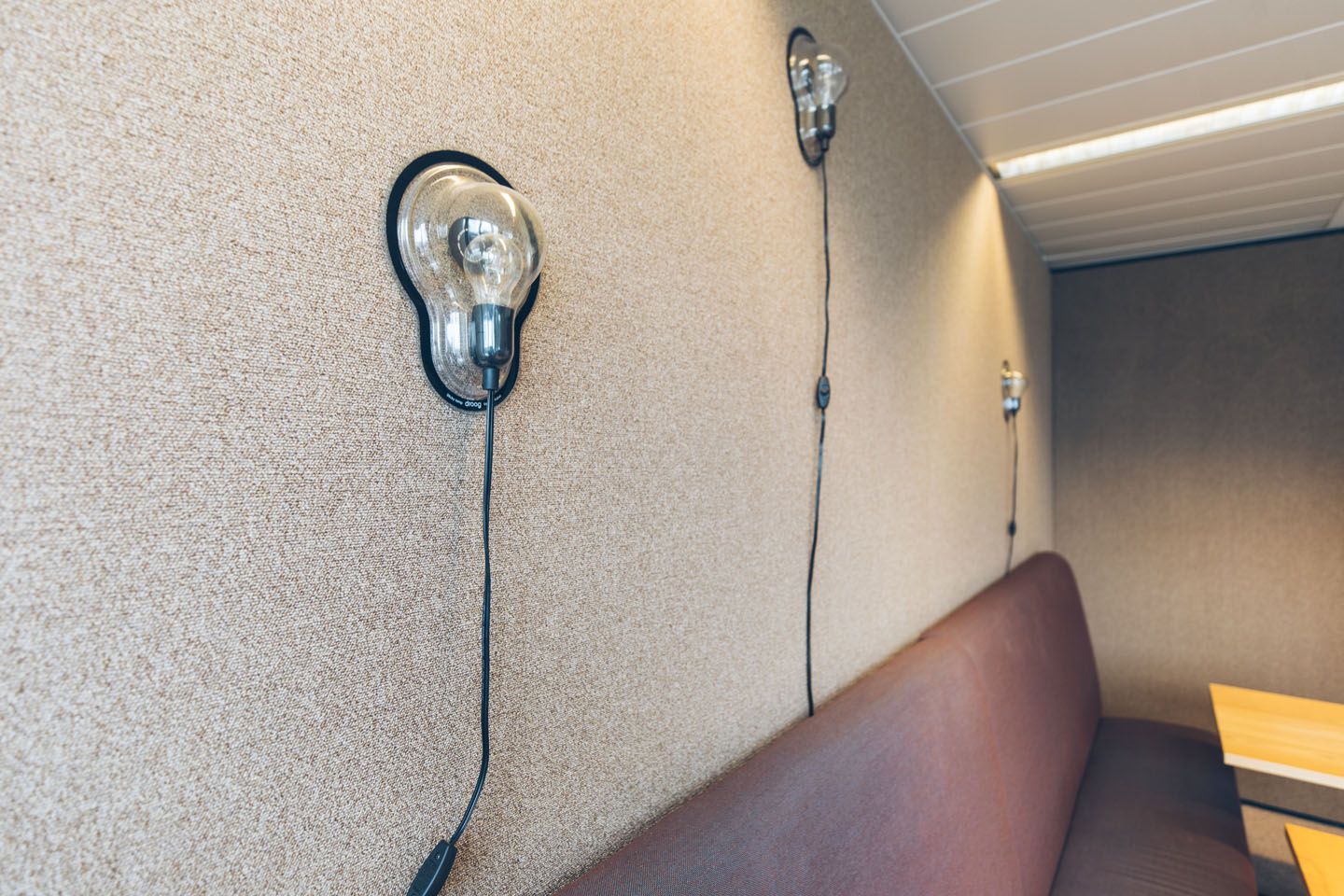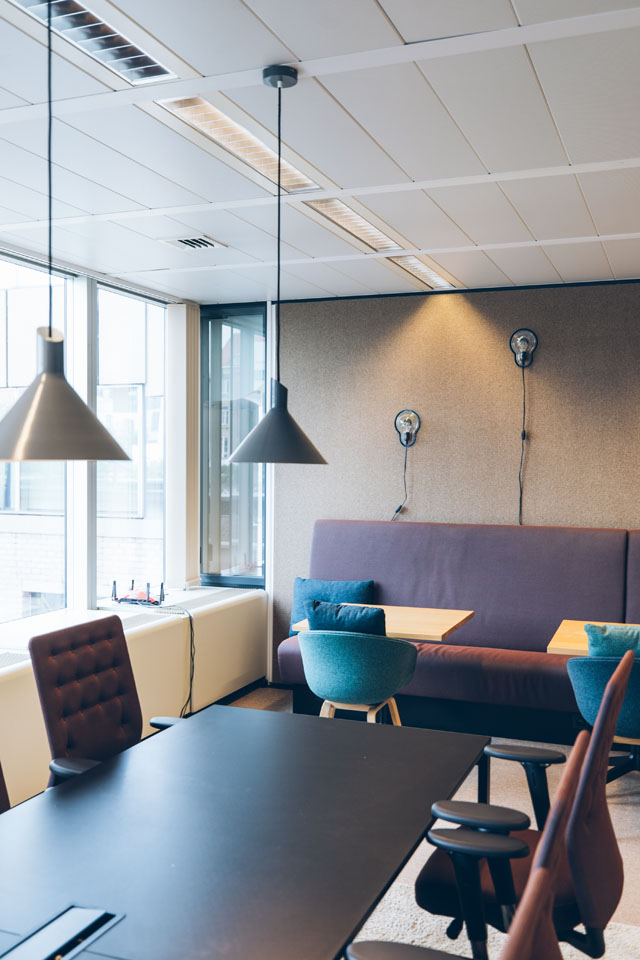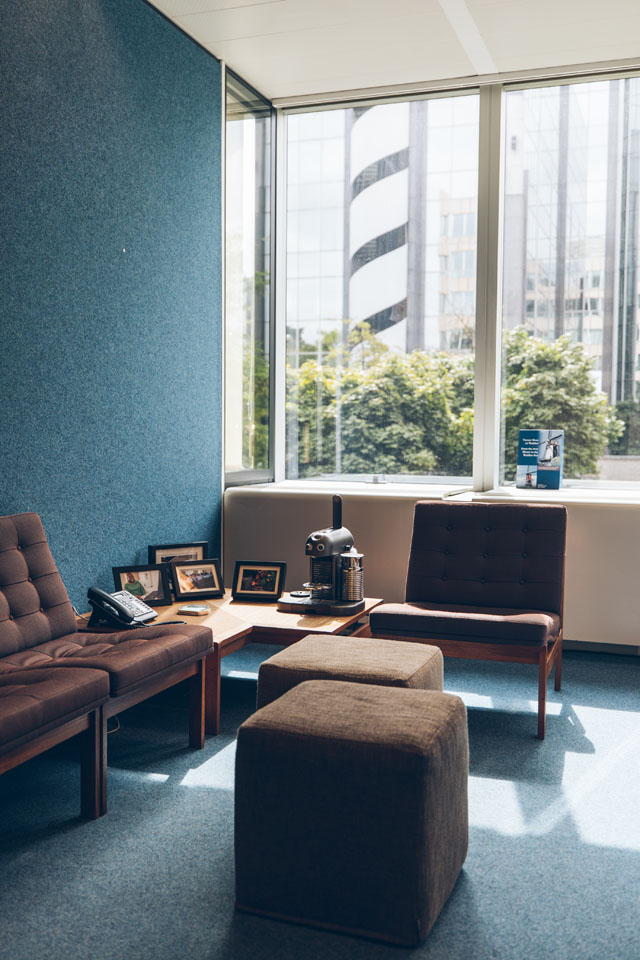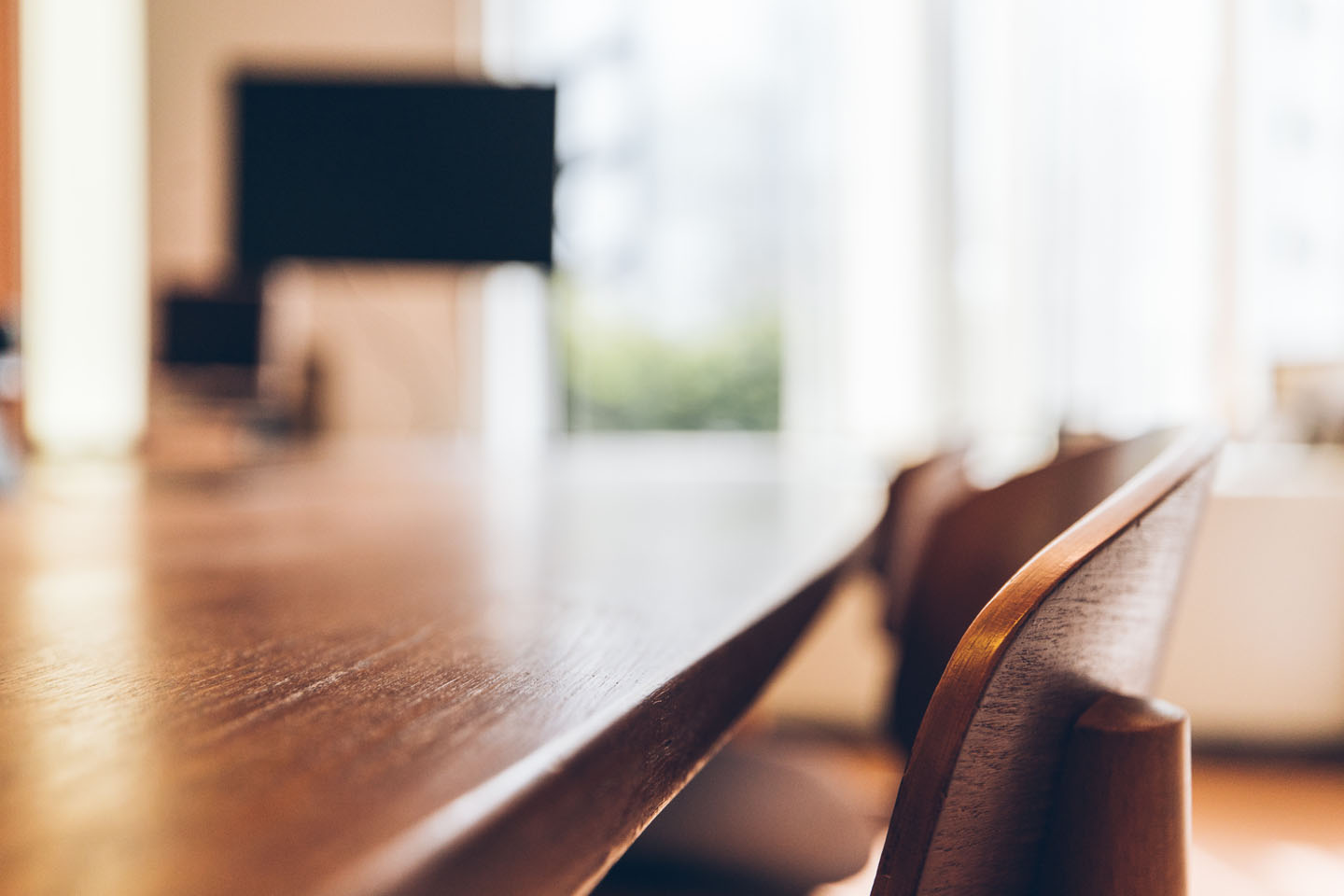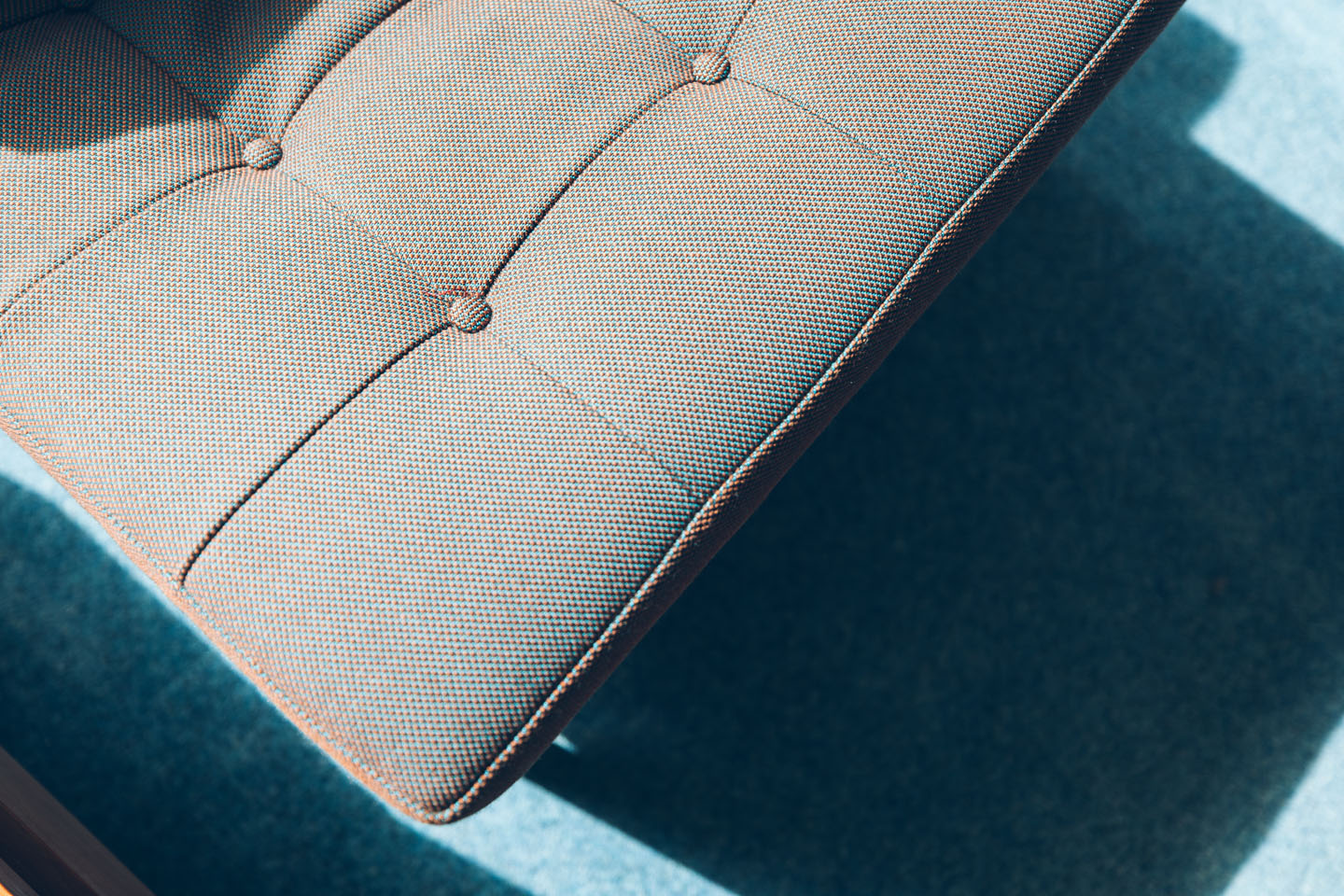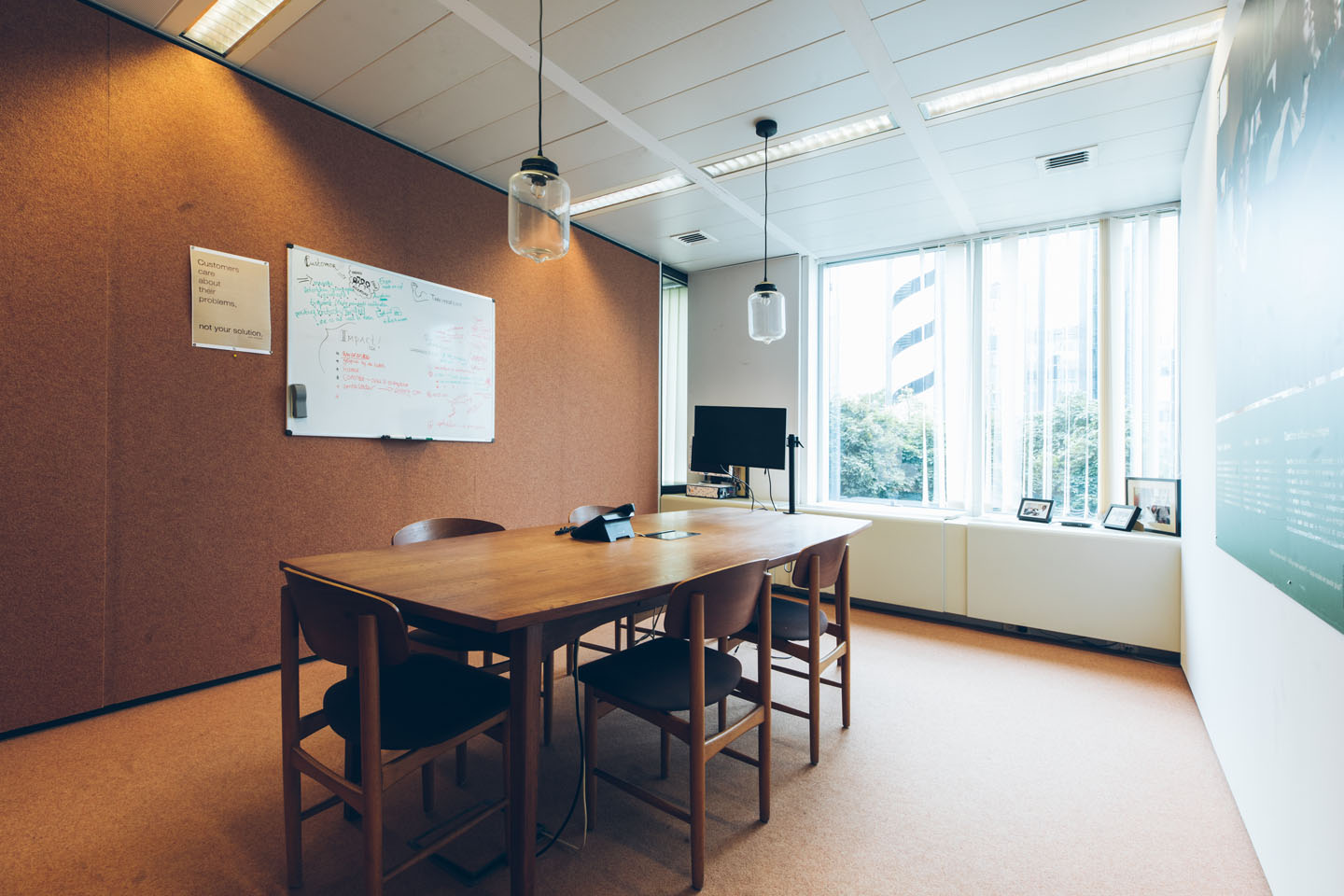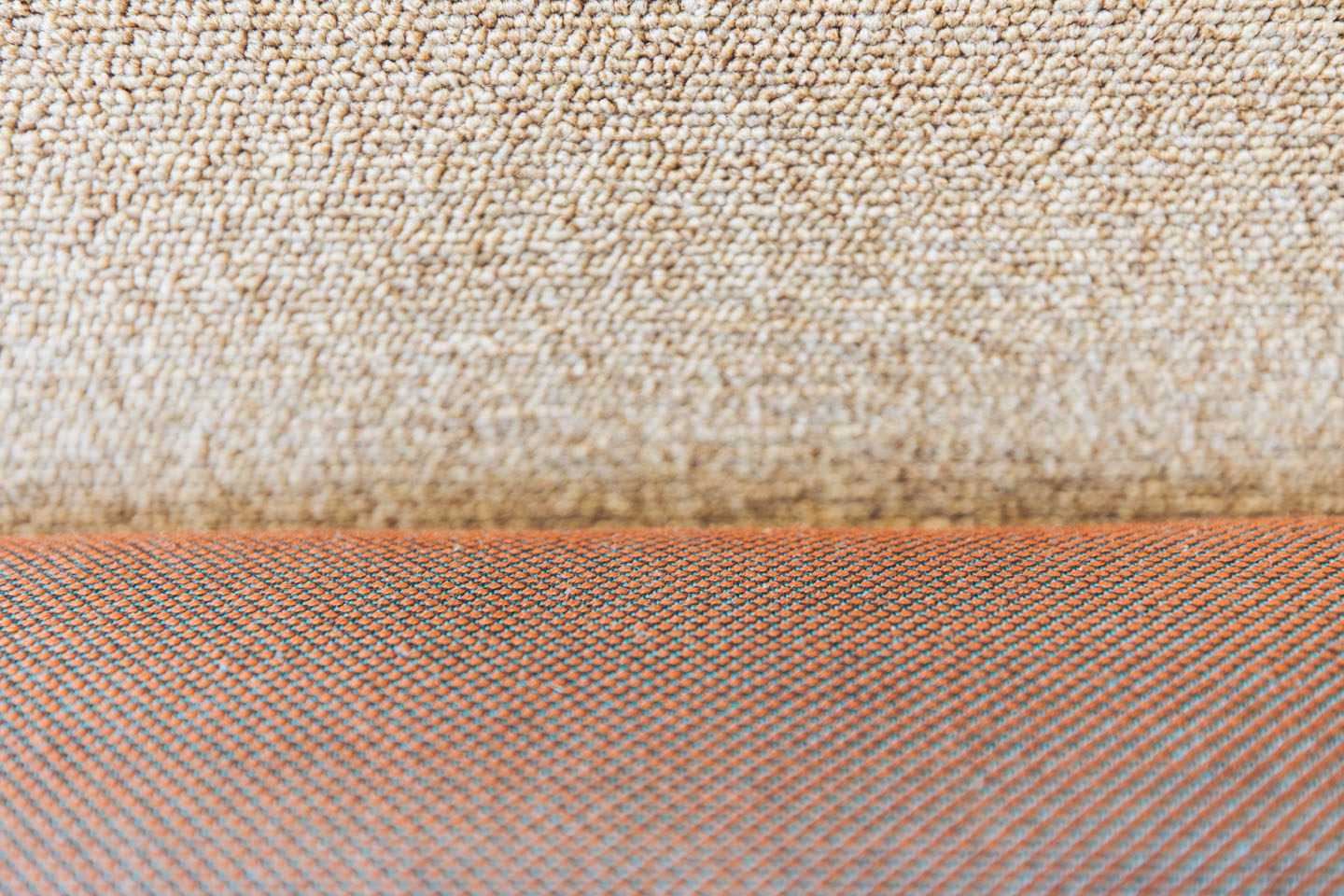 Close the Gap, Brussels Project
Stimulate collaboration in a more concentrated environment
Close the Gap is an international non-profit organization, located in Brussels and Kenia, that aims to bridge the digital divide by providing with pre-owned computers, donated by European companies, educational, medical and social projects in developing countries.
Change management
Development of the engagement track and implementation of the future Close the Gap way of working for all staff members.
Interior design
Macro and micro layout, made-to-measure furniture, mood boards and choice of materials and furniture.
Construction
Budget estimation of the interior design & follow-up work.
The objectives of the project were to stimulate collaboration and give staff the opportunity of working in a more concentrated environment. Close the Gap moved from a traditional to a flexible, activity-based way of working. OOO was asked to develop and implement a future working concept that radiates what they stand for and that is in line with their culture, values and strategy.
We are really happy with the result of the collaboration between OOO and Close the Gap! Our offices now function as so much more than just a place to work: it's become a place to find inspiration, to work together on projects and to welcome guests and stakeholders in our uniquely Close the Gap ecosystem and environment. Above all, our office space is a place where new ideas are born and cultivated.