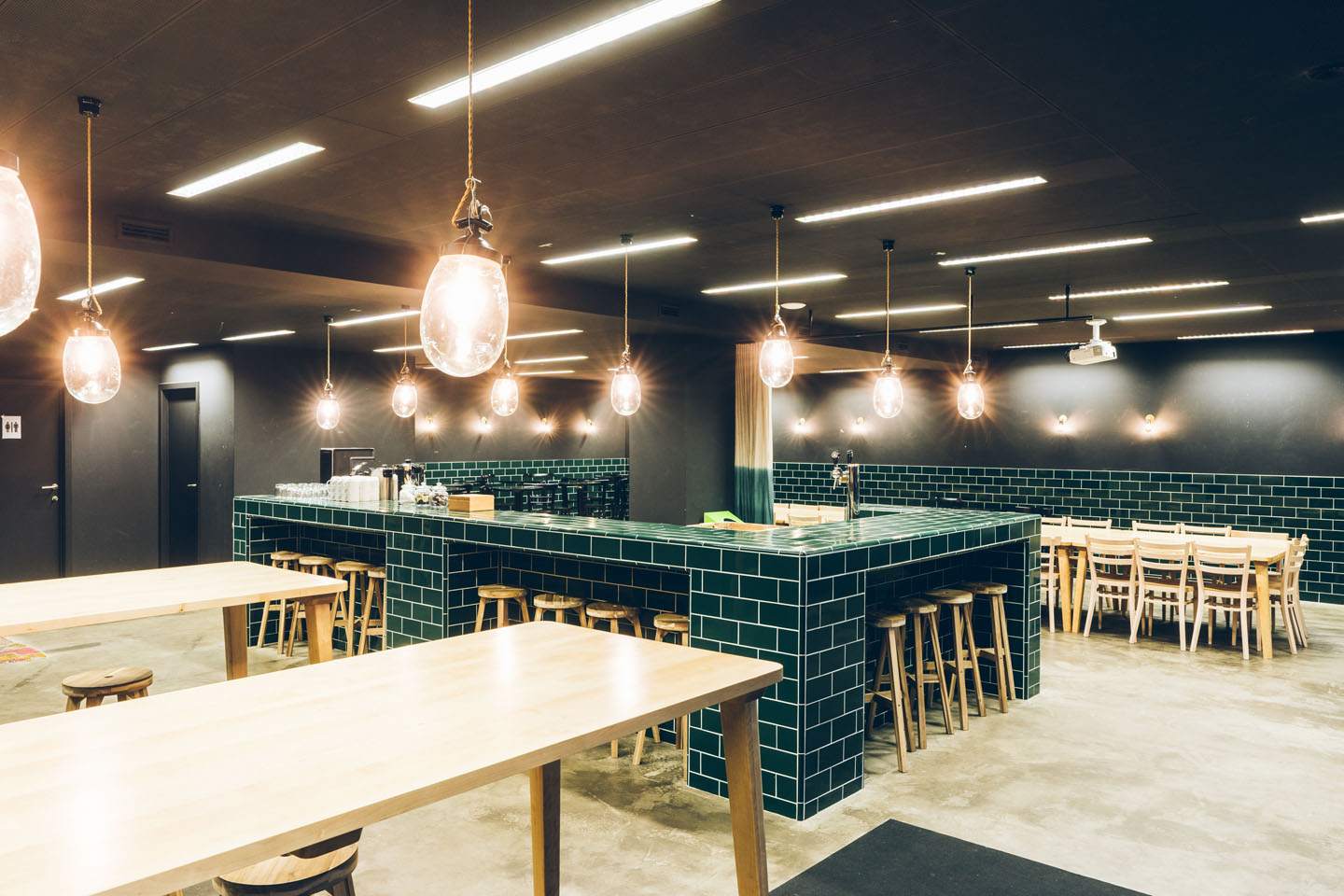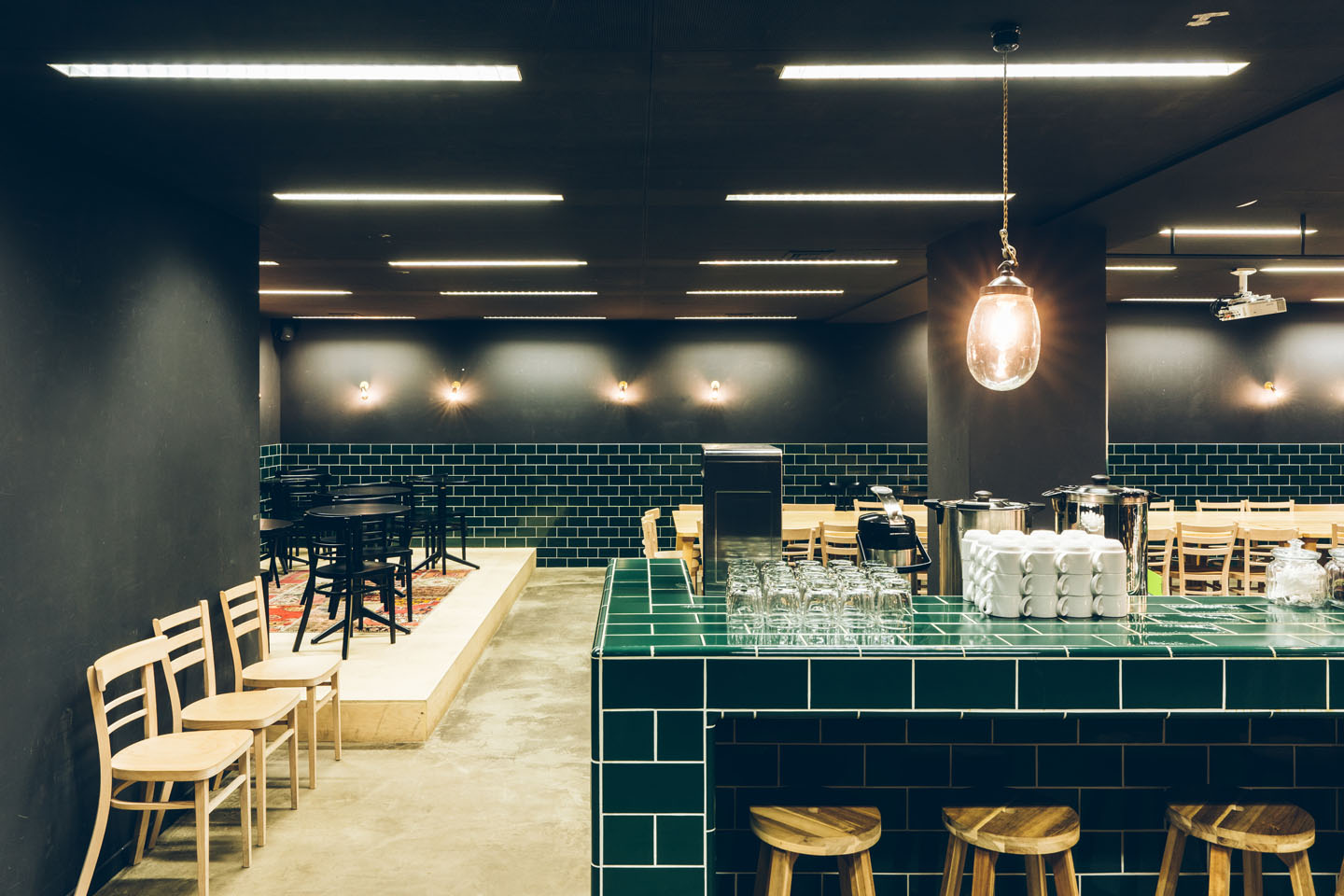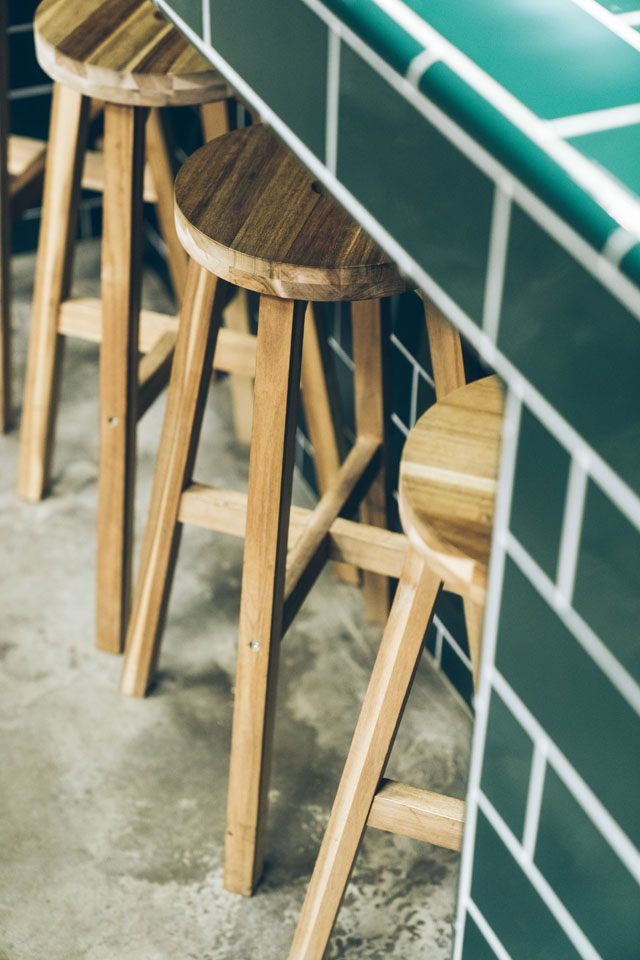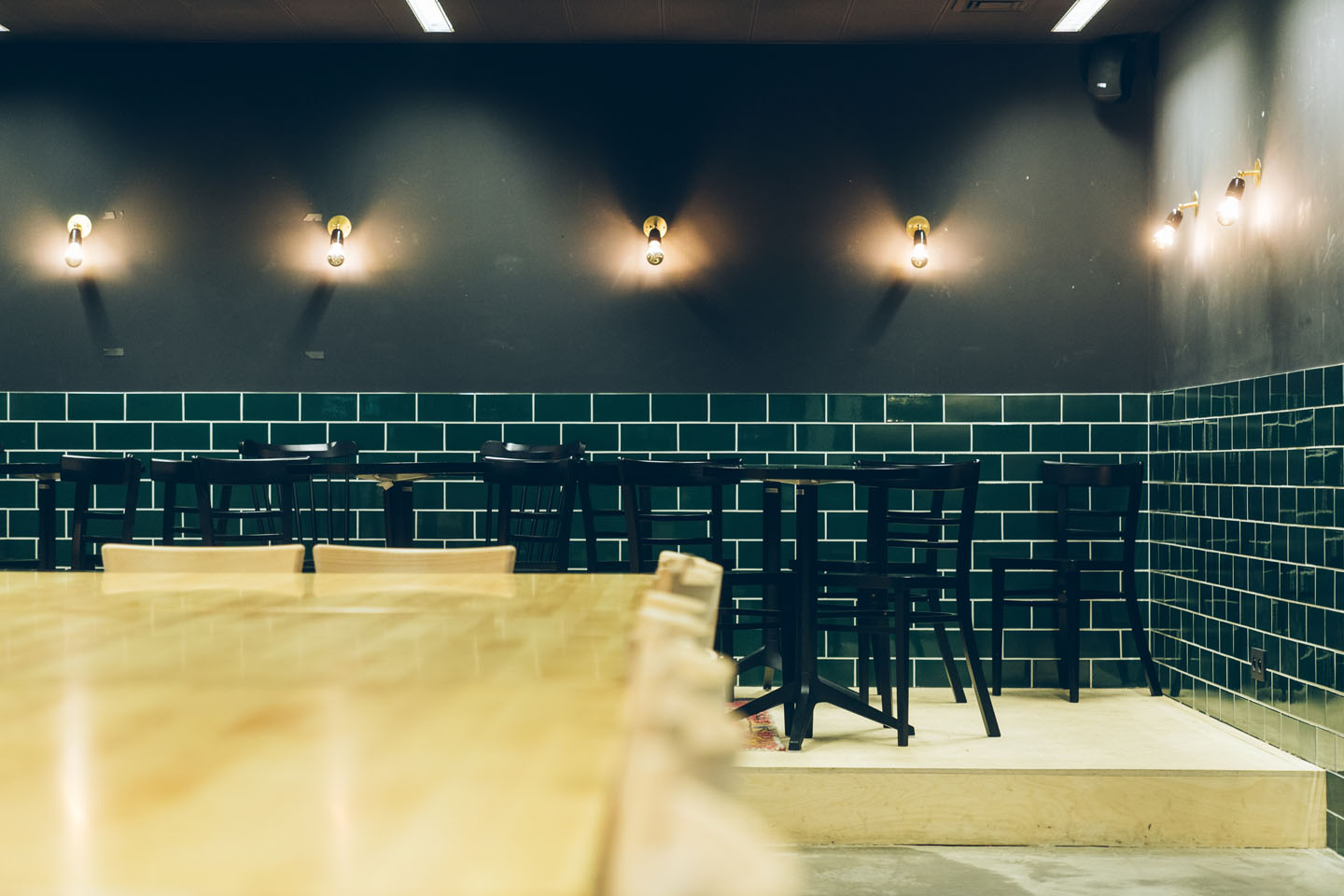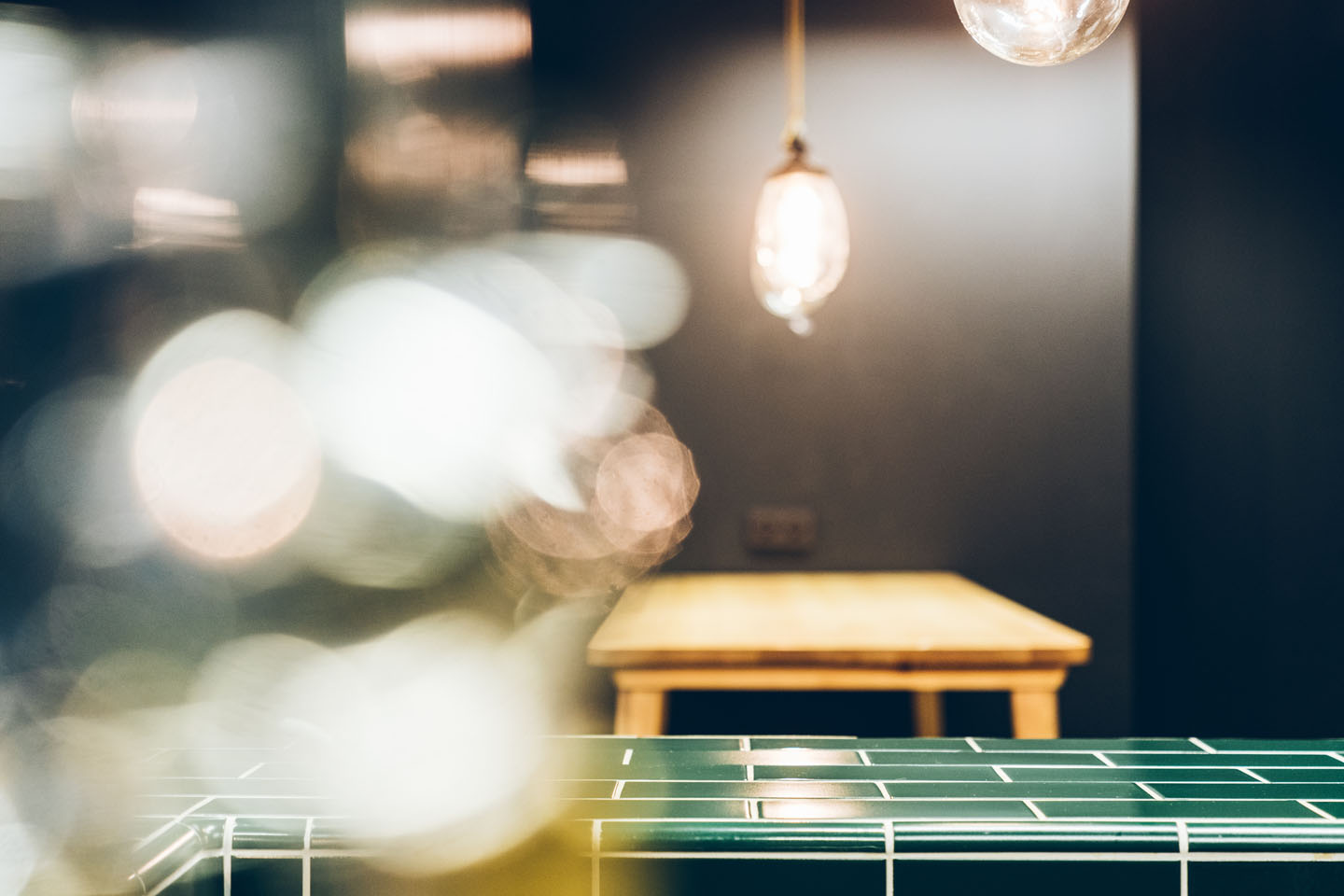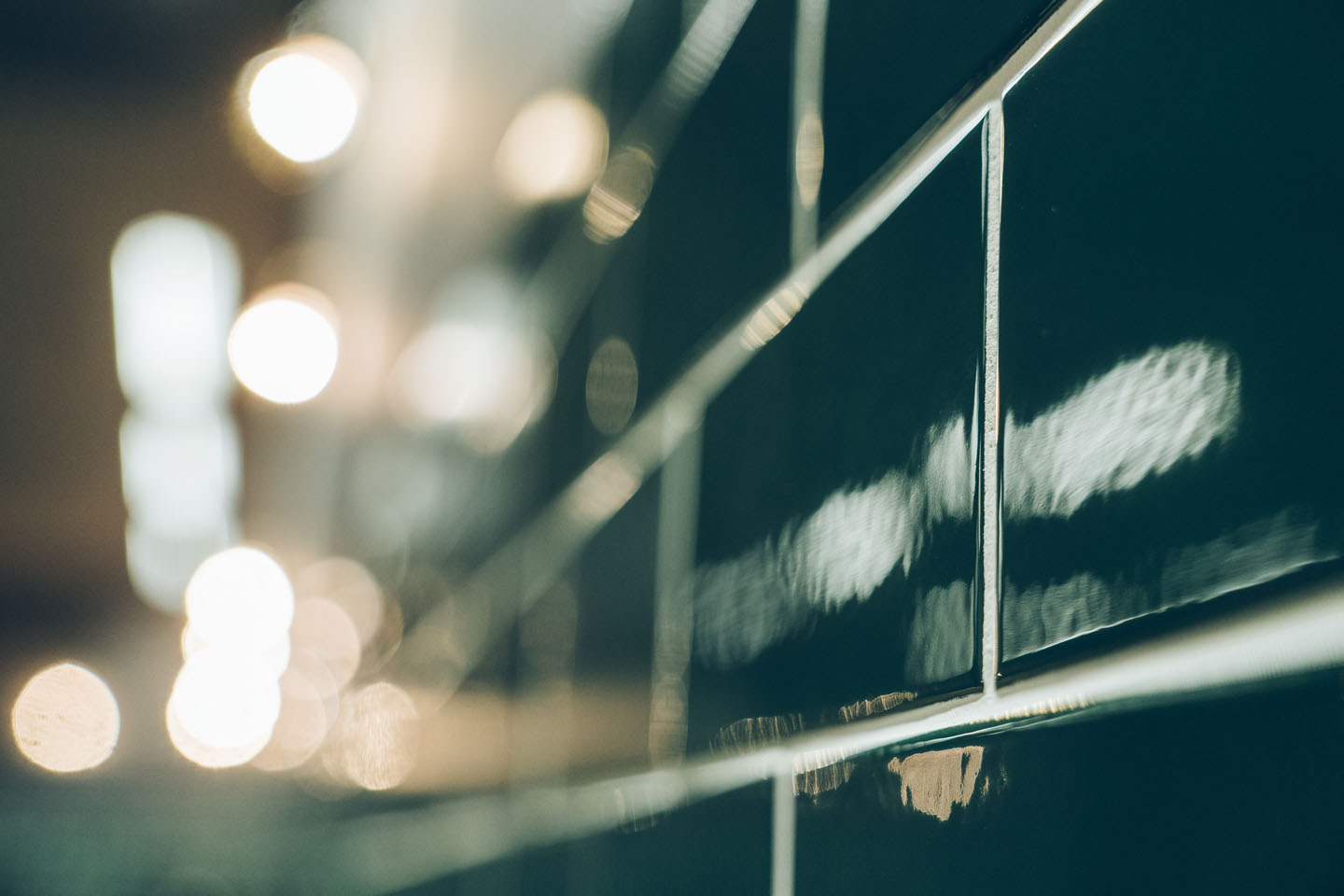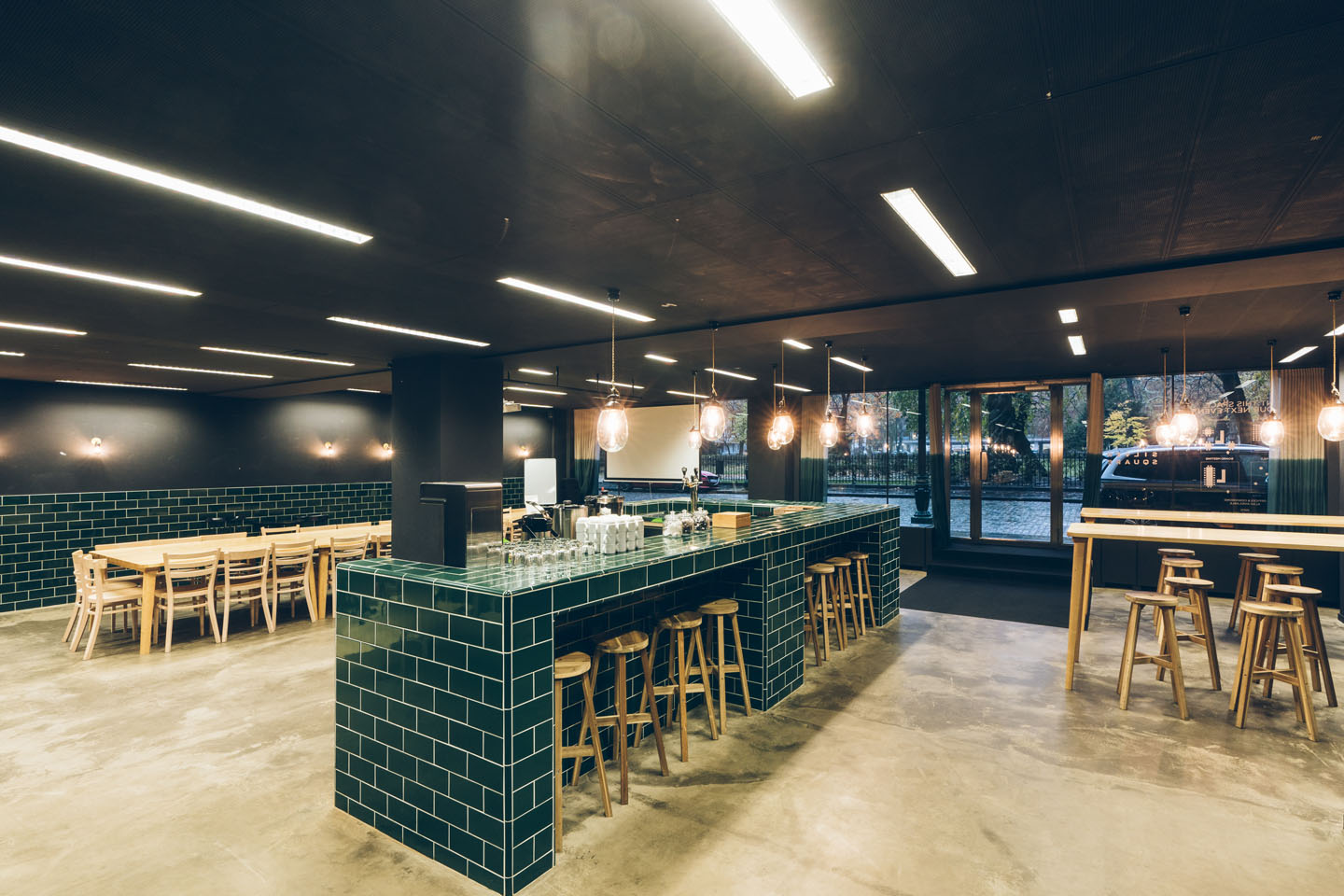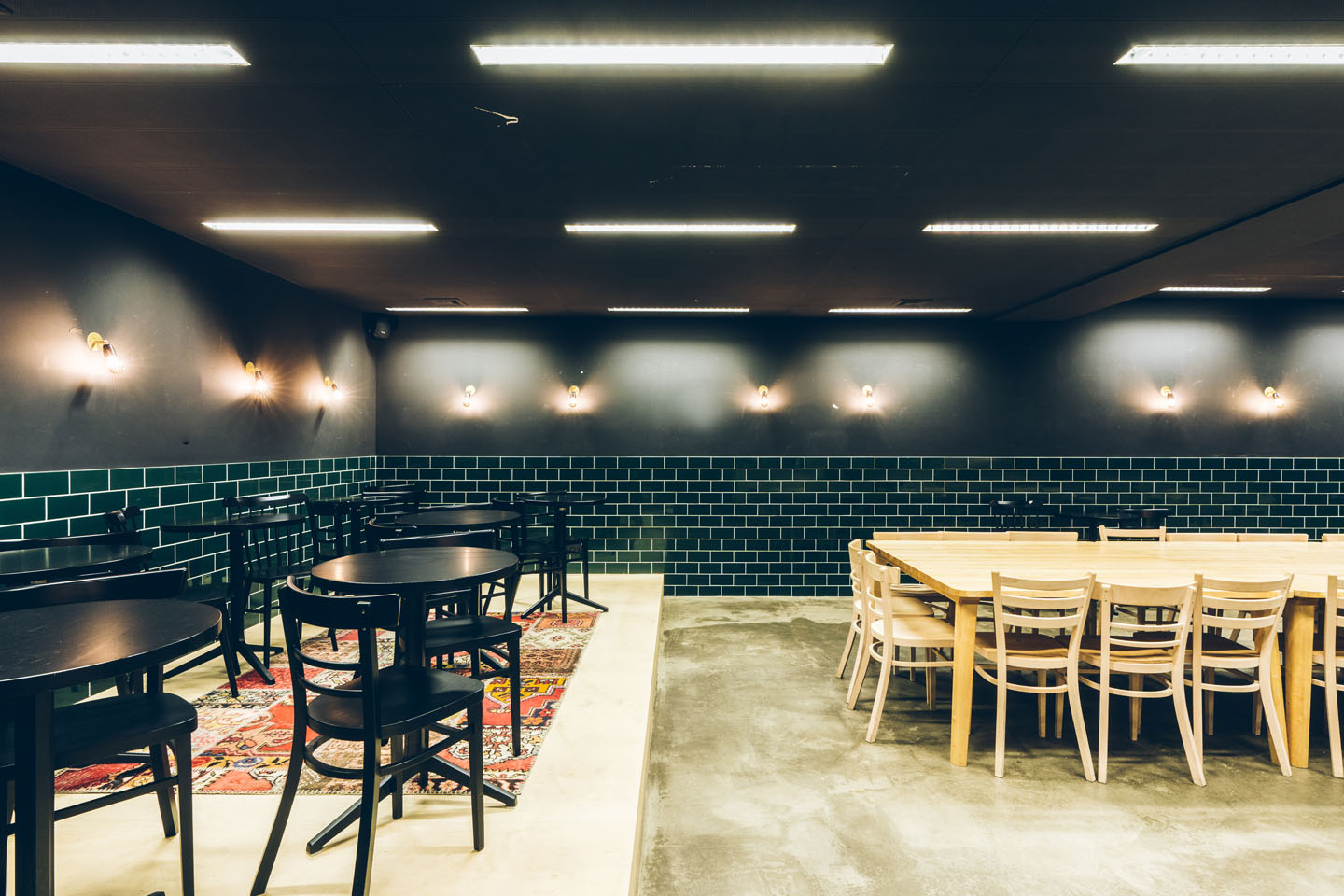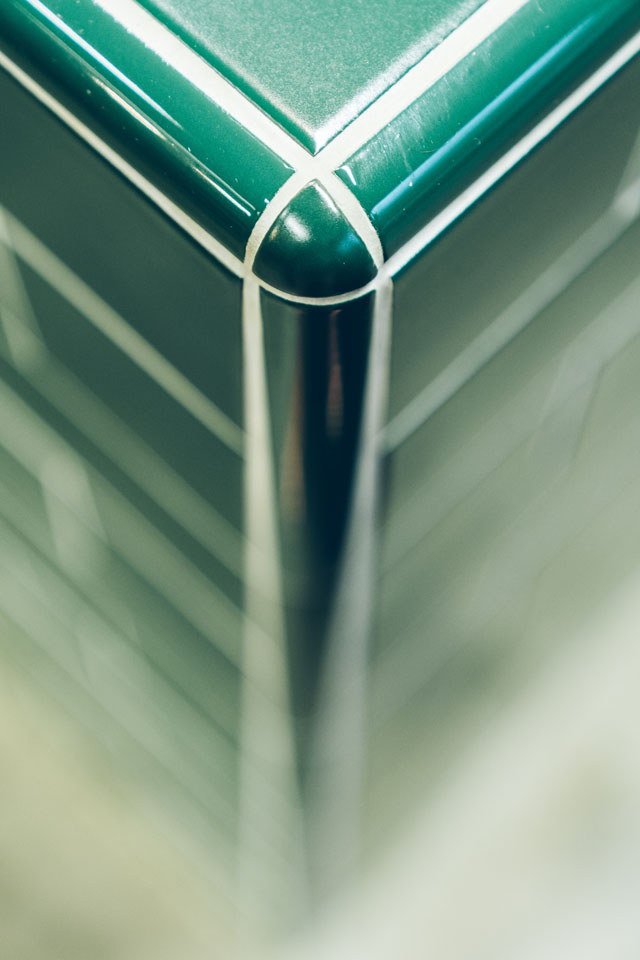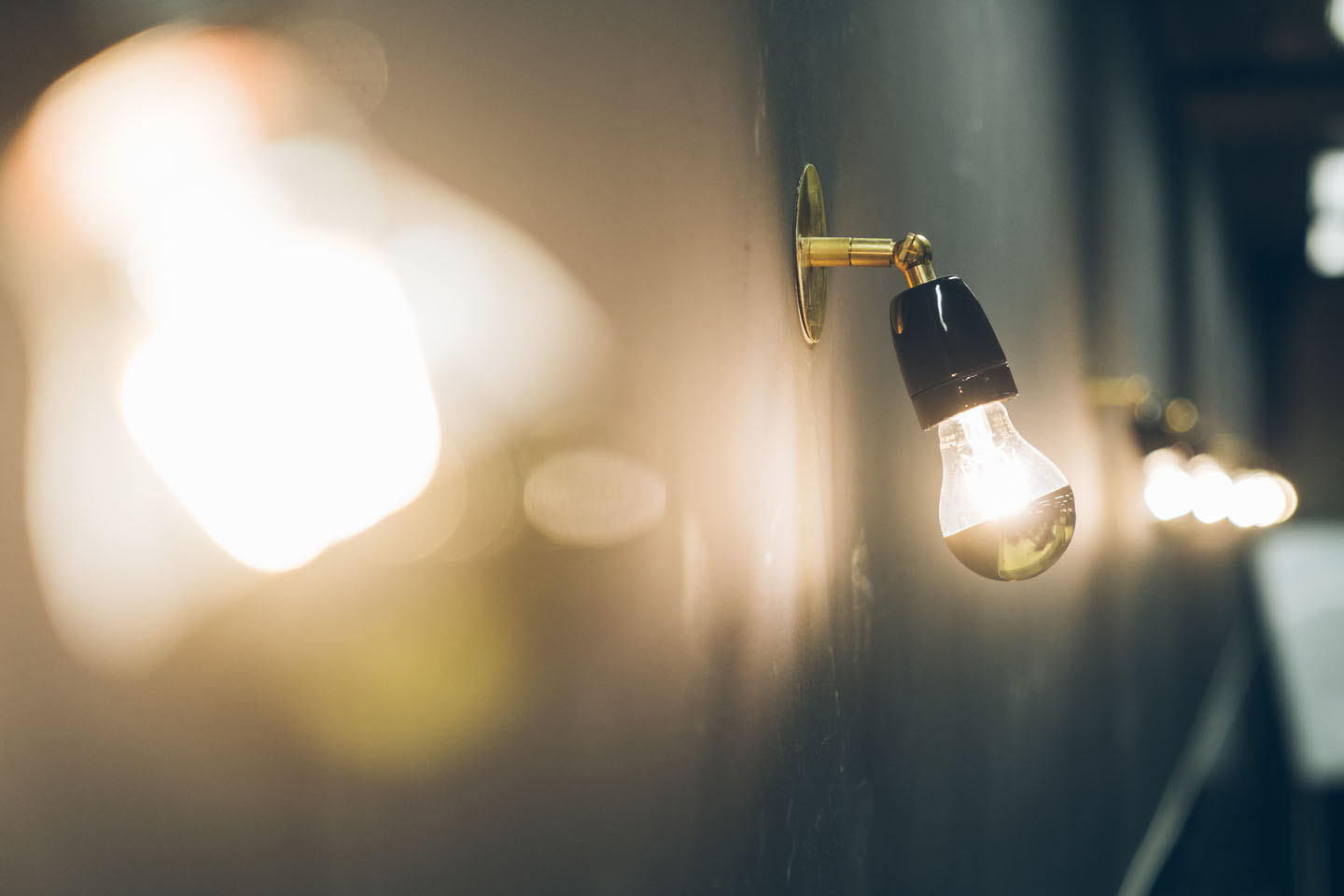 Silversquare Europe Project
A pioneer of coworking spaces in Belgium
Interior design
Macro and micro layout, made-to-measure furniture, mood boards and choice of materials and furniture.
Construction
Budget estimation of the interior design & follow-up work.
In 2016 Silversquare, a pioneer of co-working spaces in Belgium, decided to renovate the existing co-working space on Square Meeus so that all Silversquare co-working spaces would have the same facilities and type of concept. OOO was asked to design the renovations and add an event space on the ground floor of the building.
more about Silversquare Europe