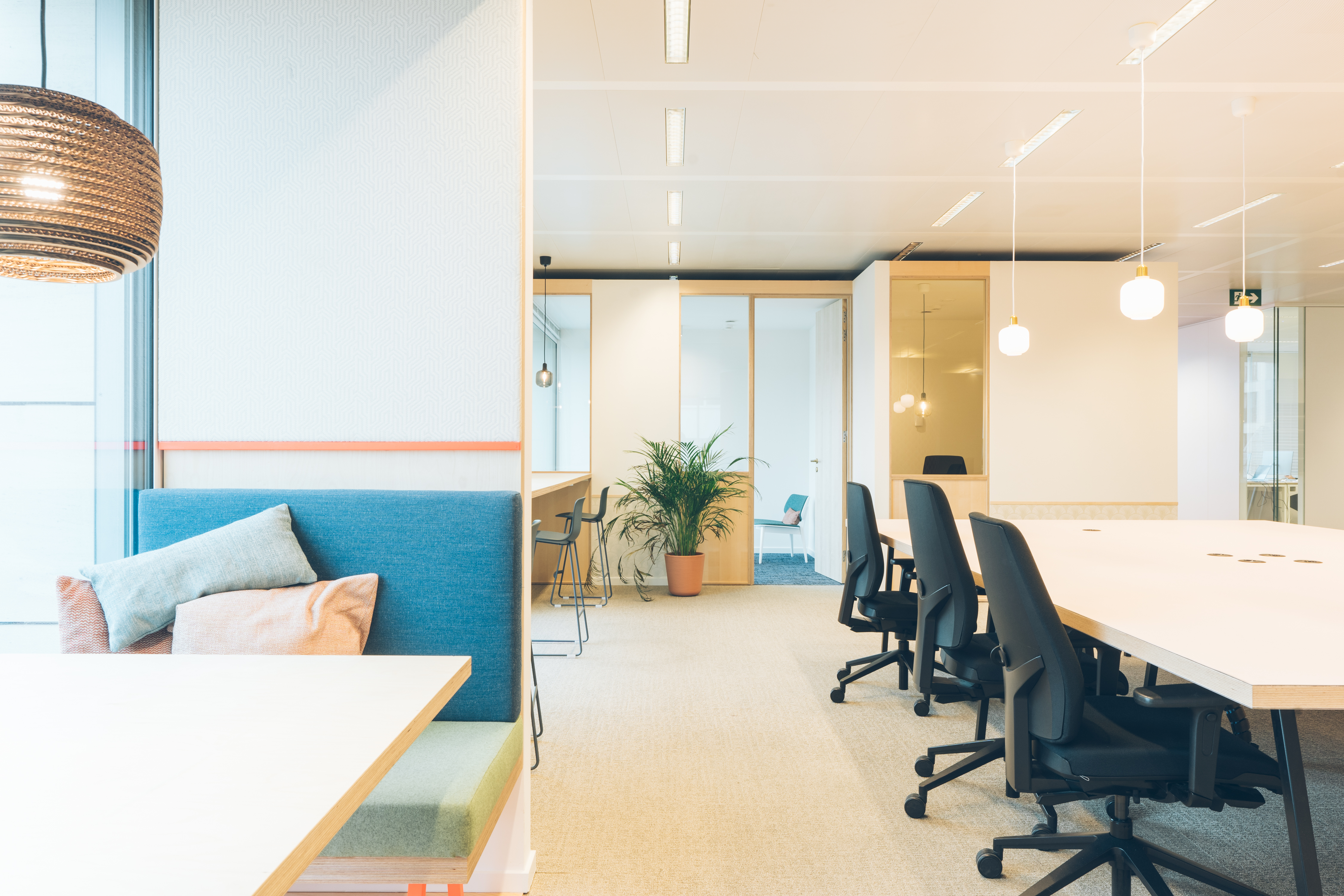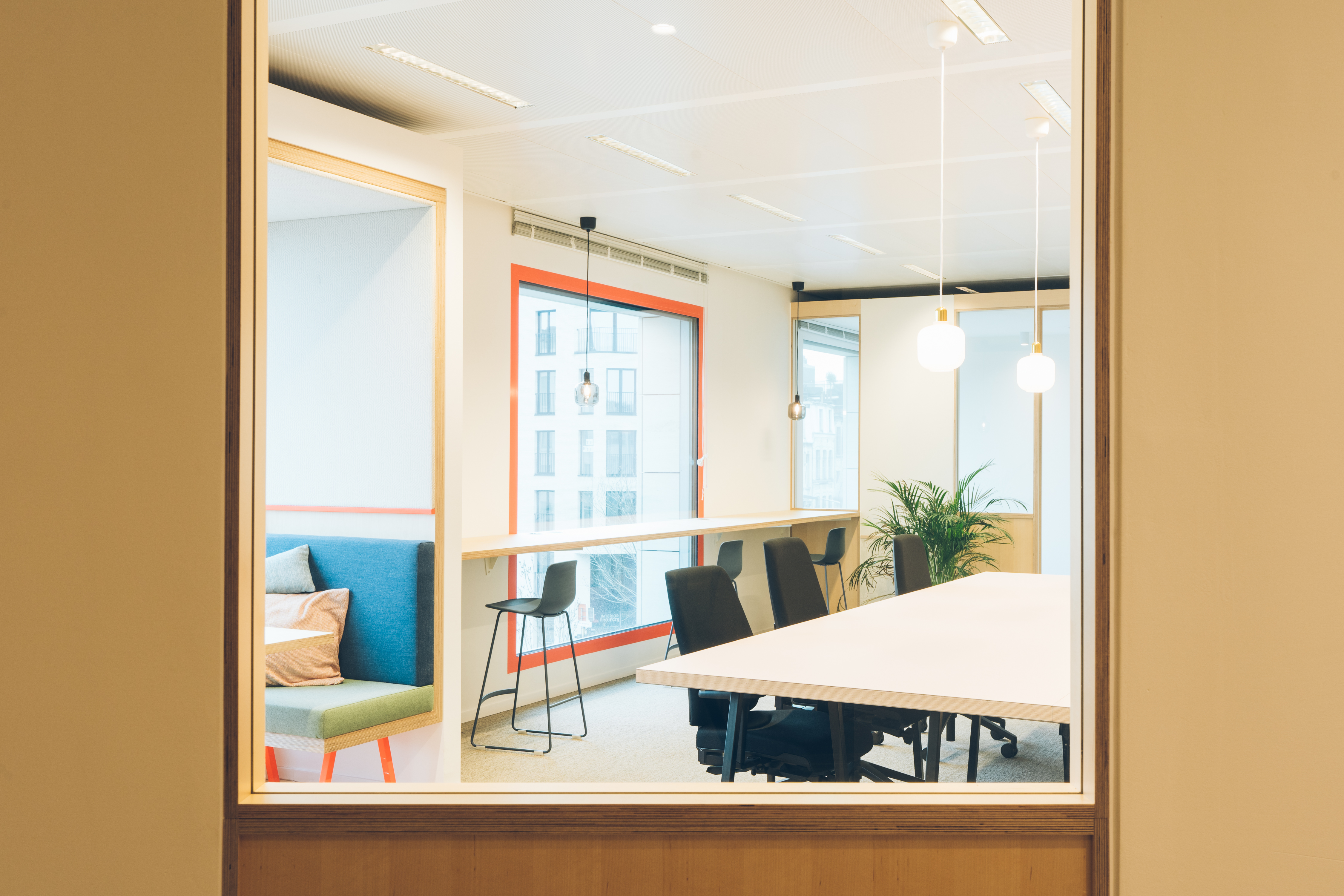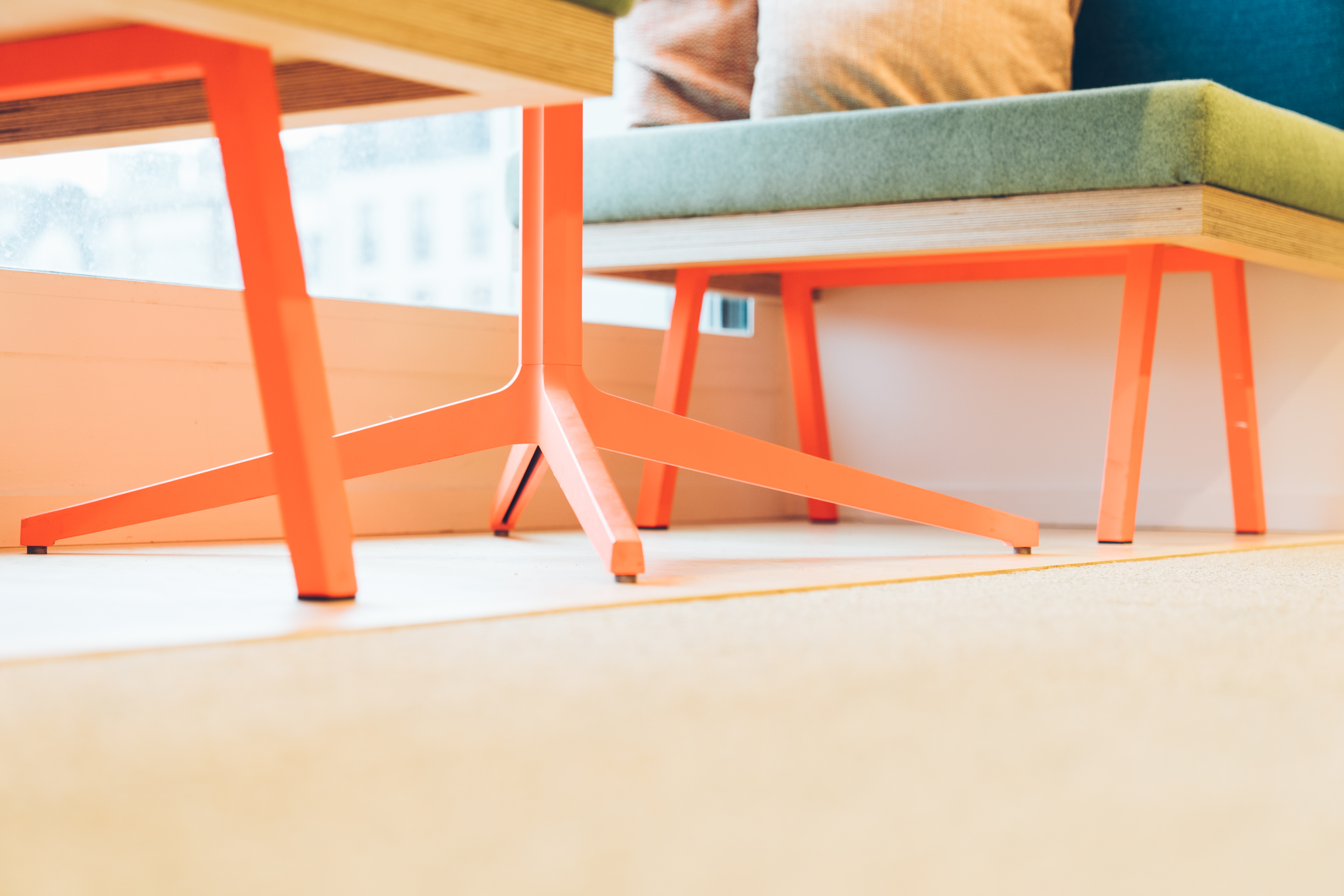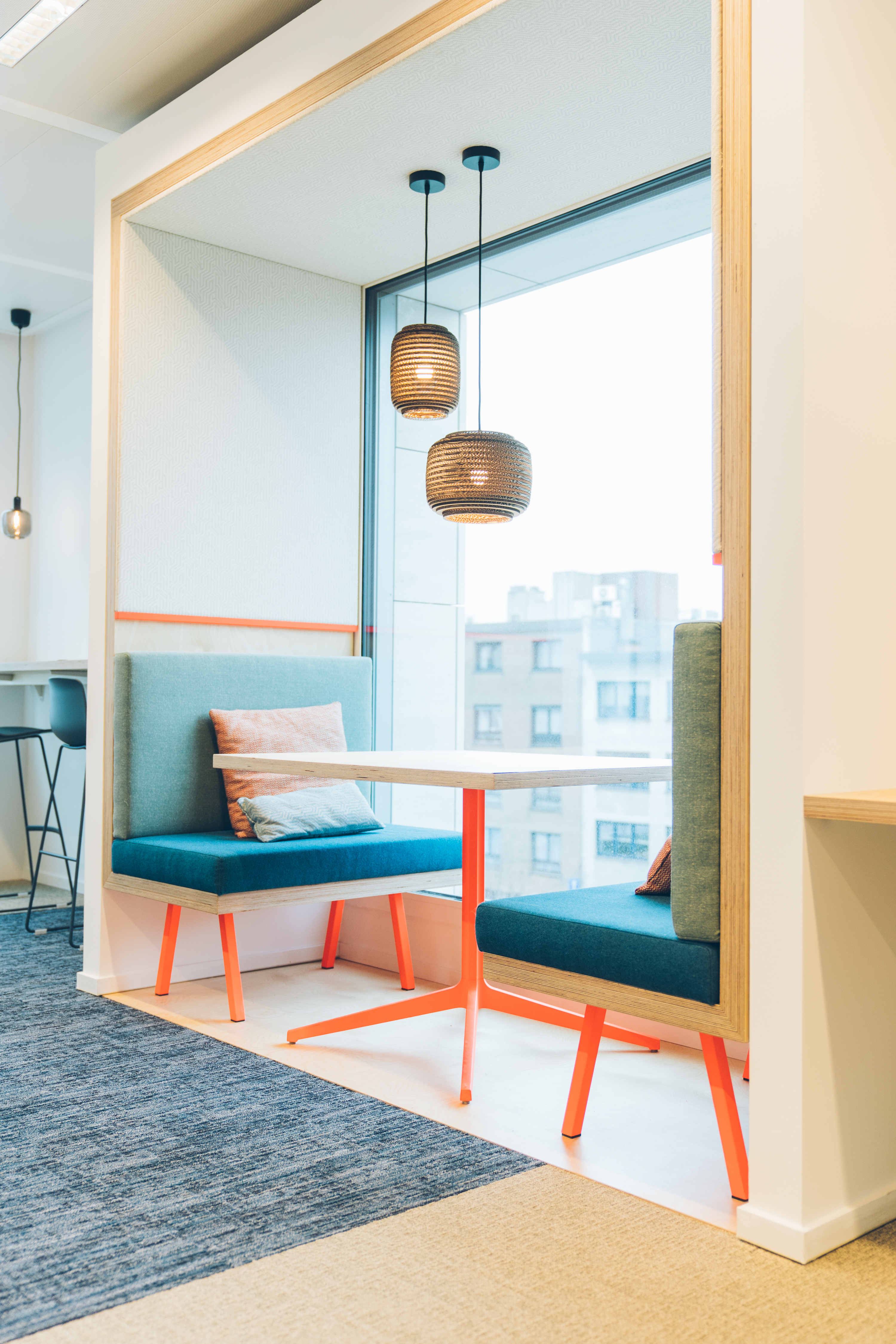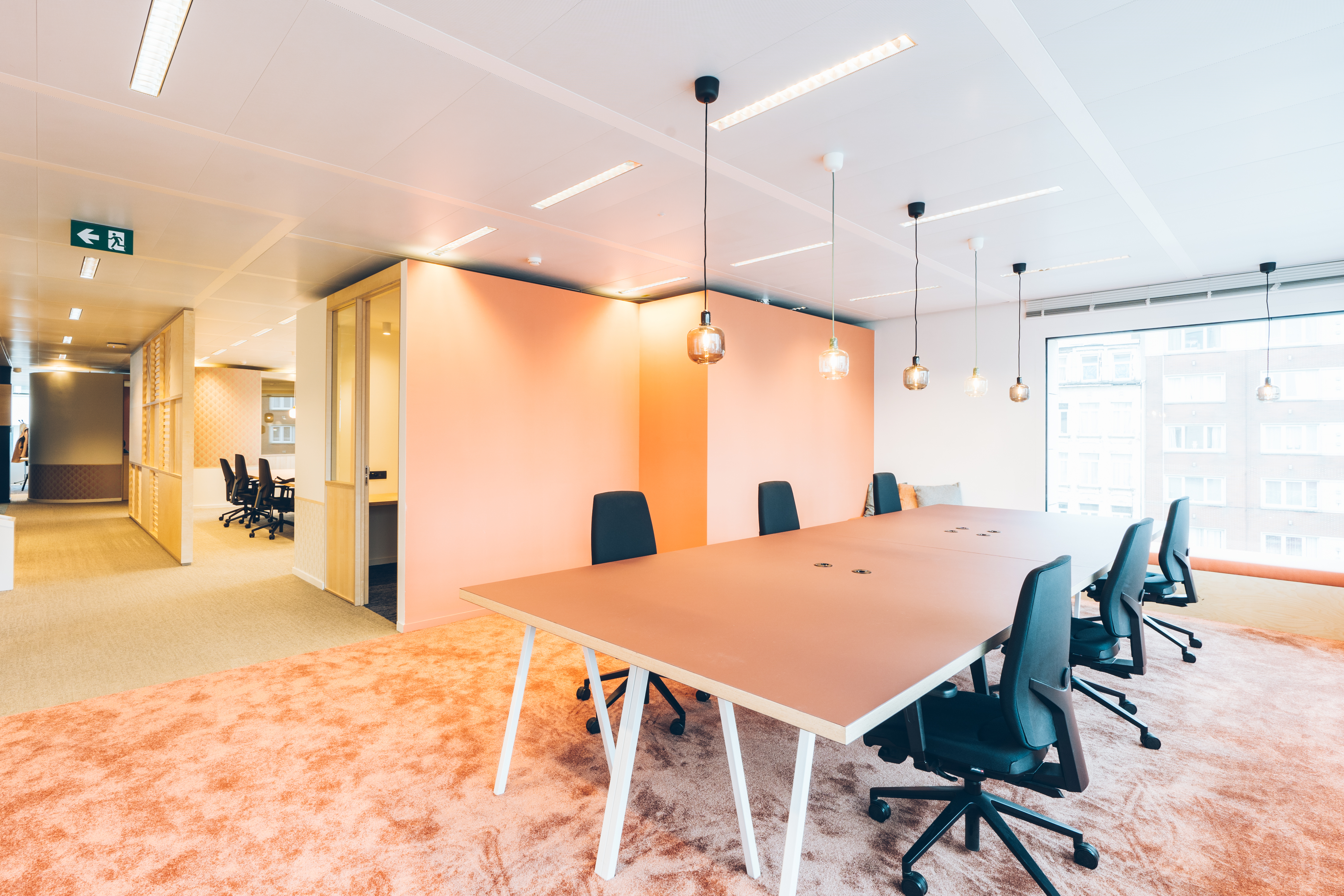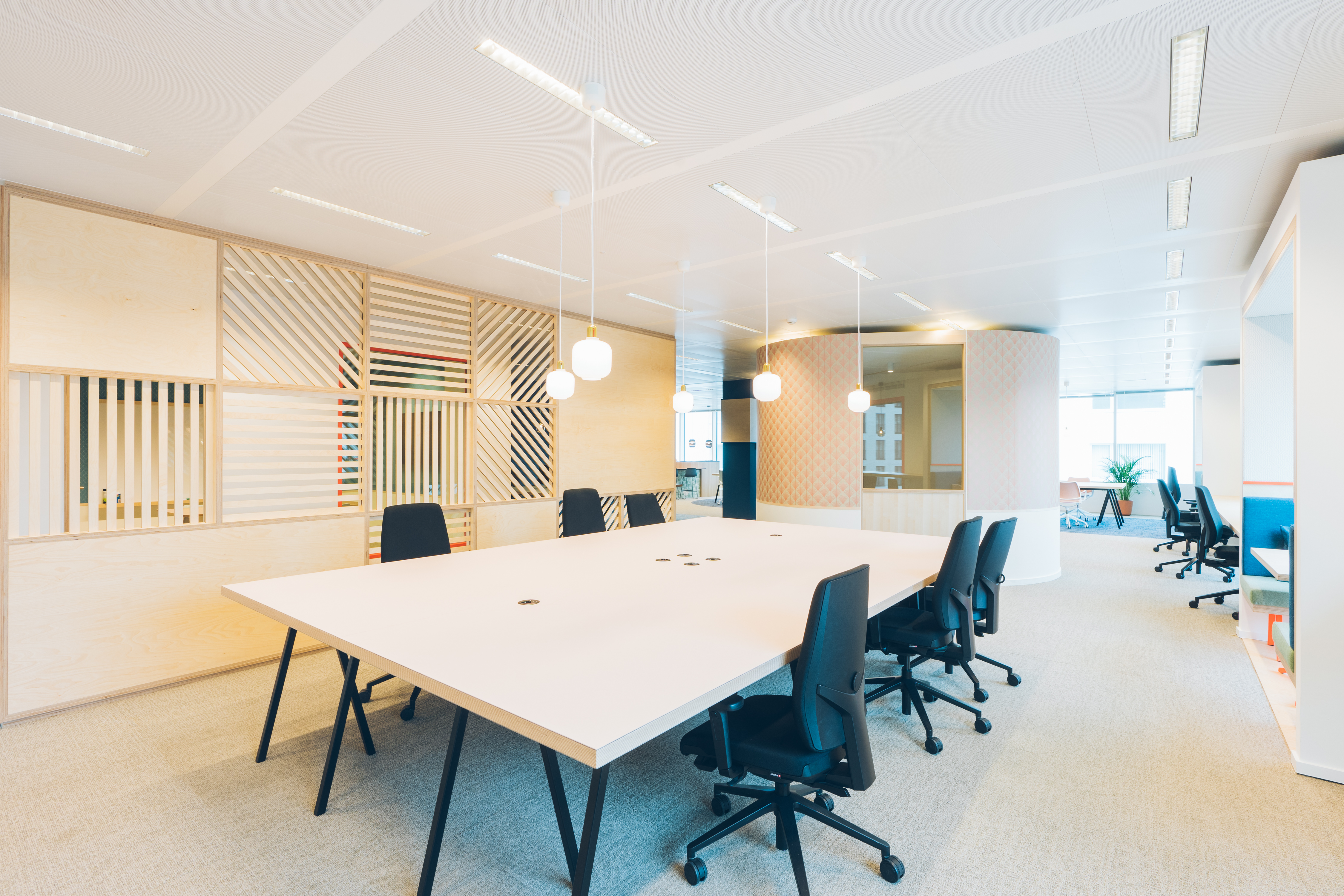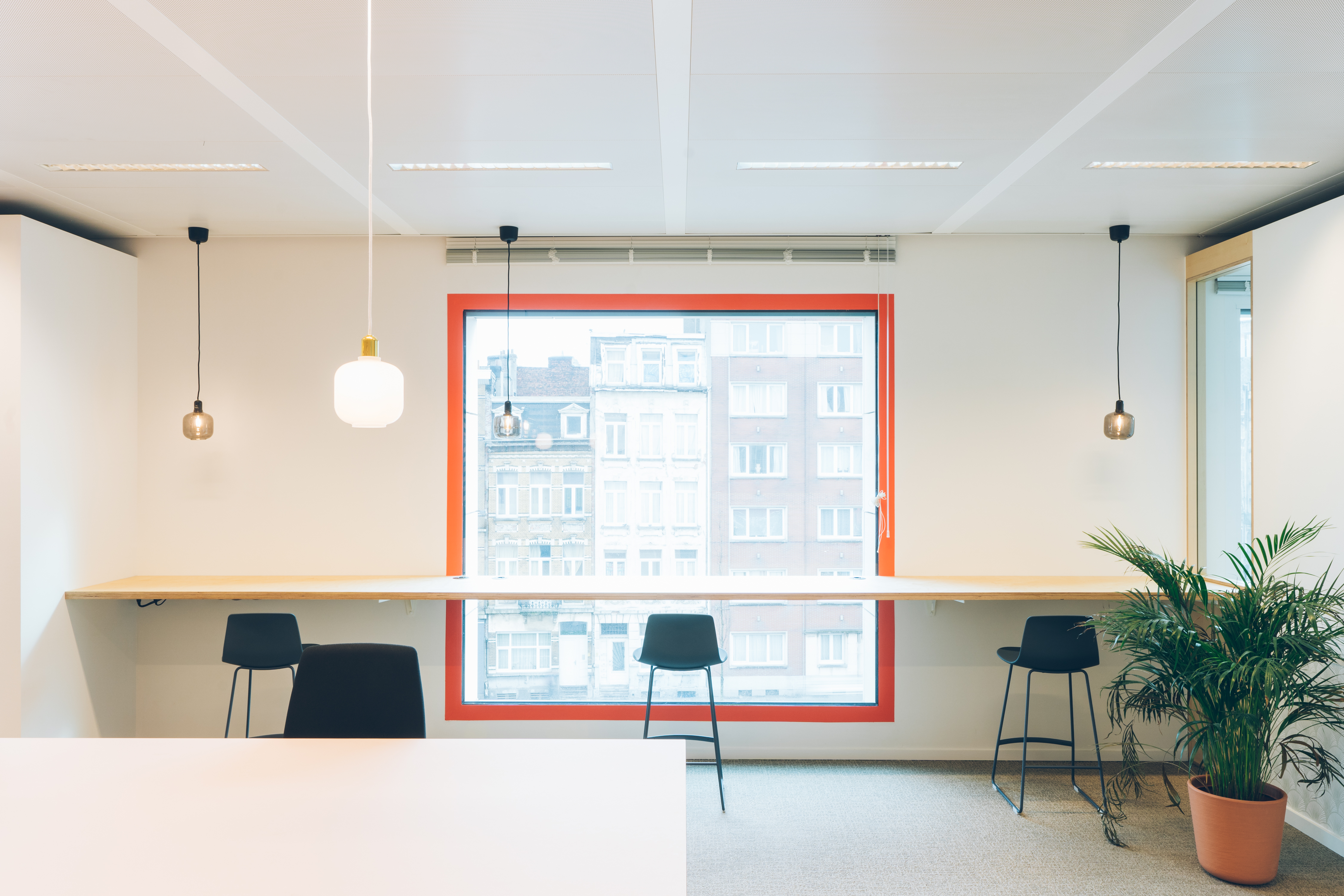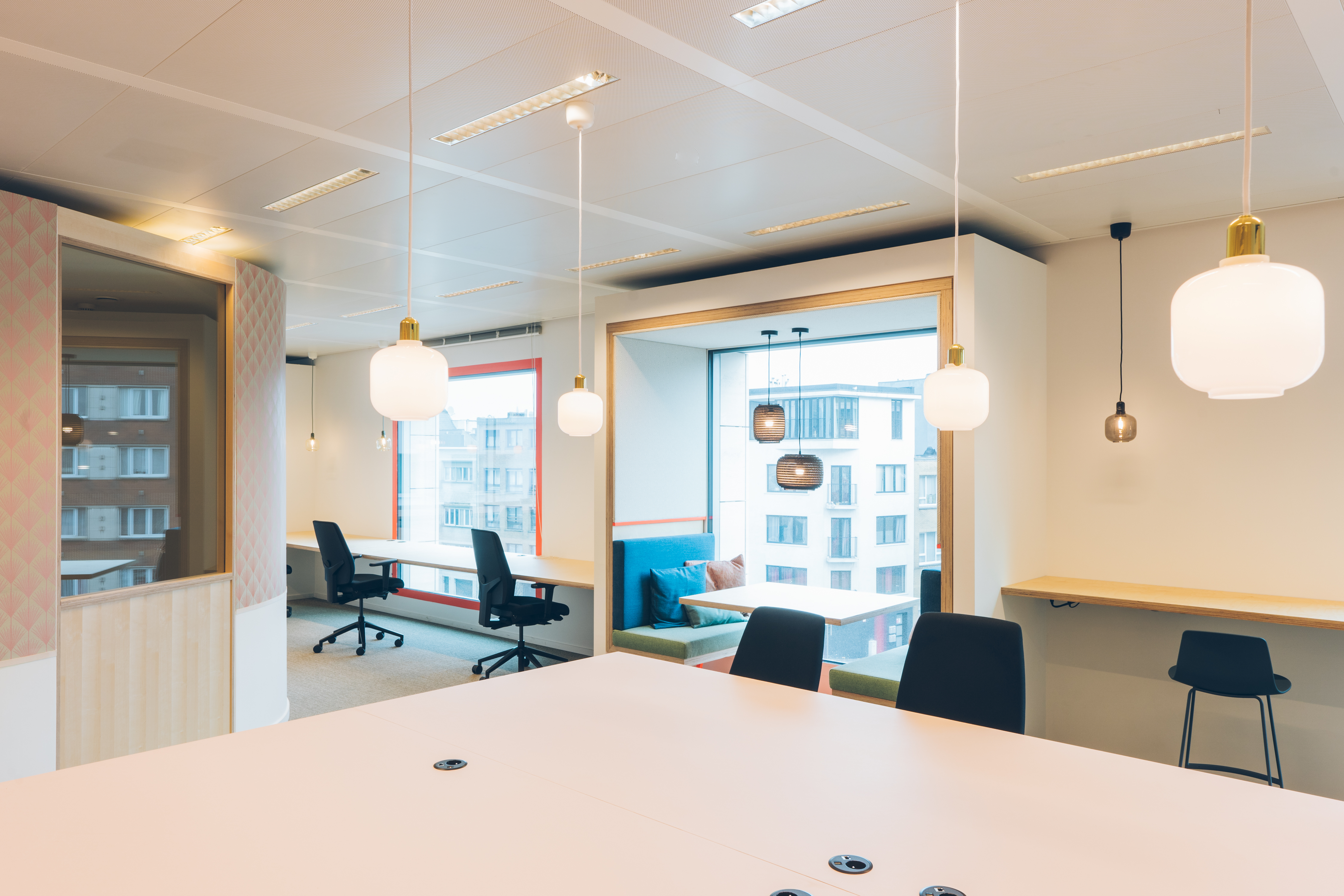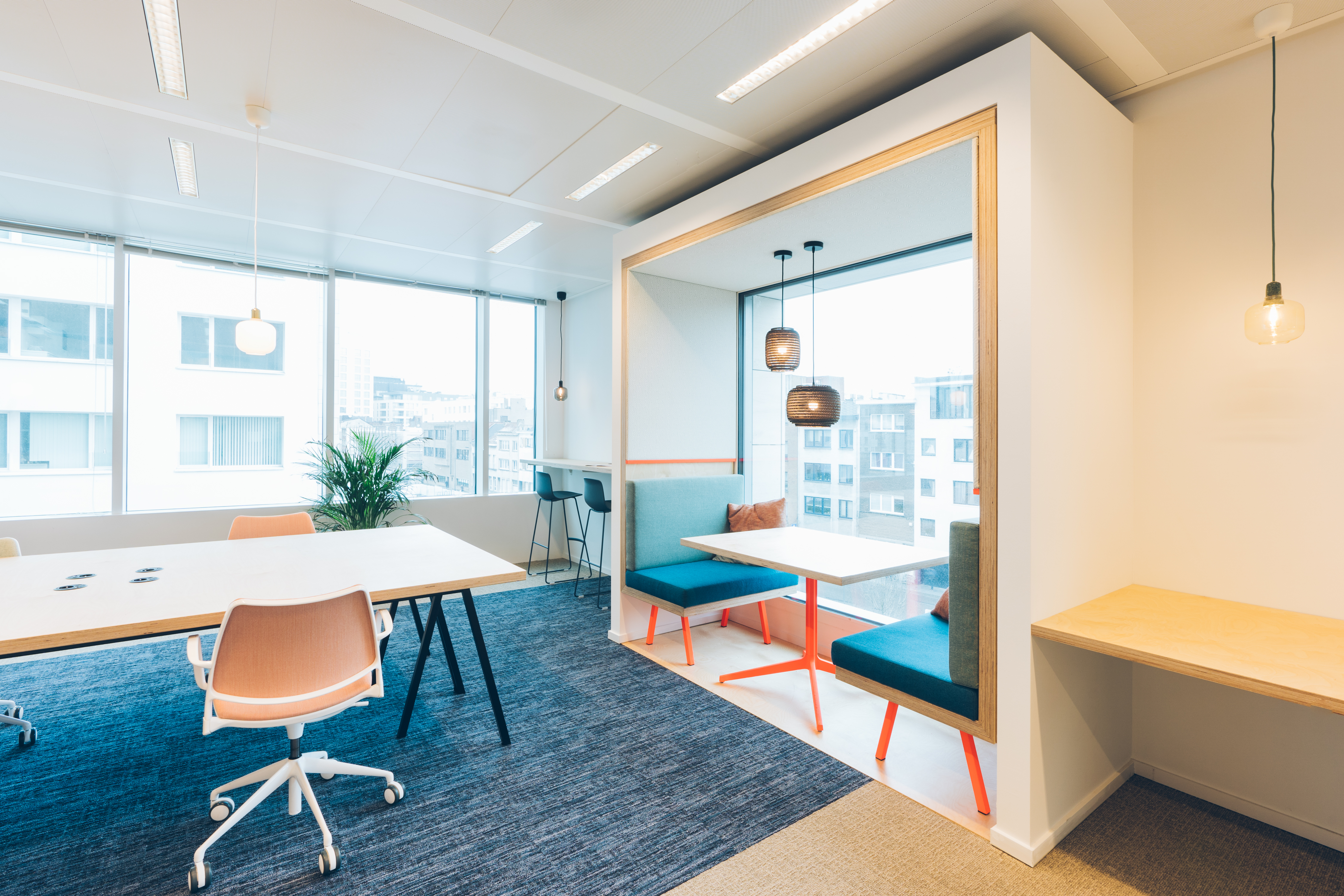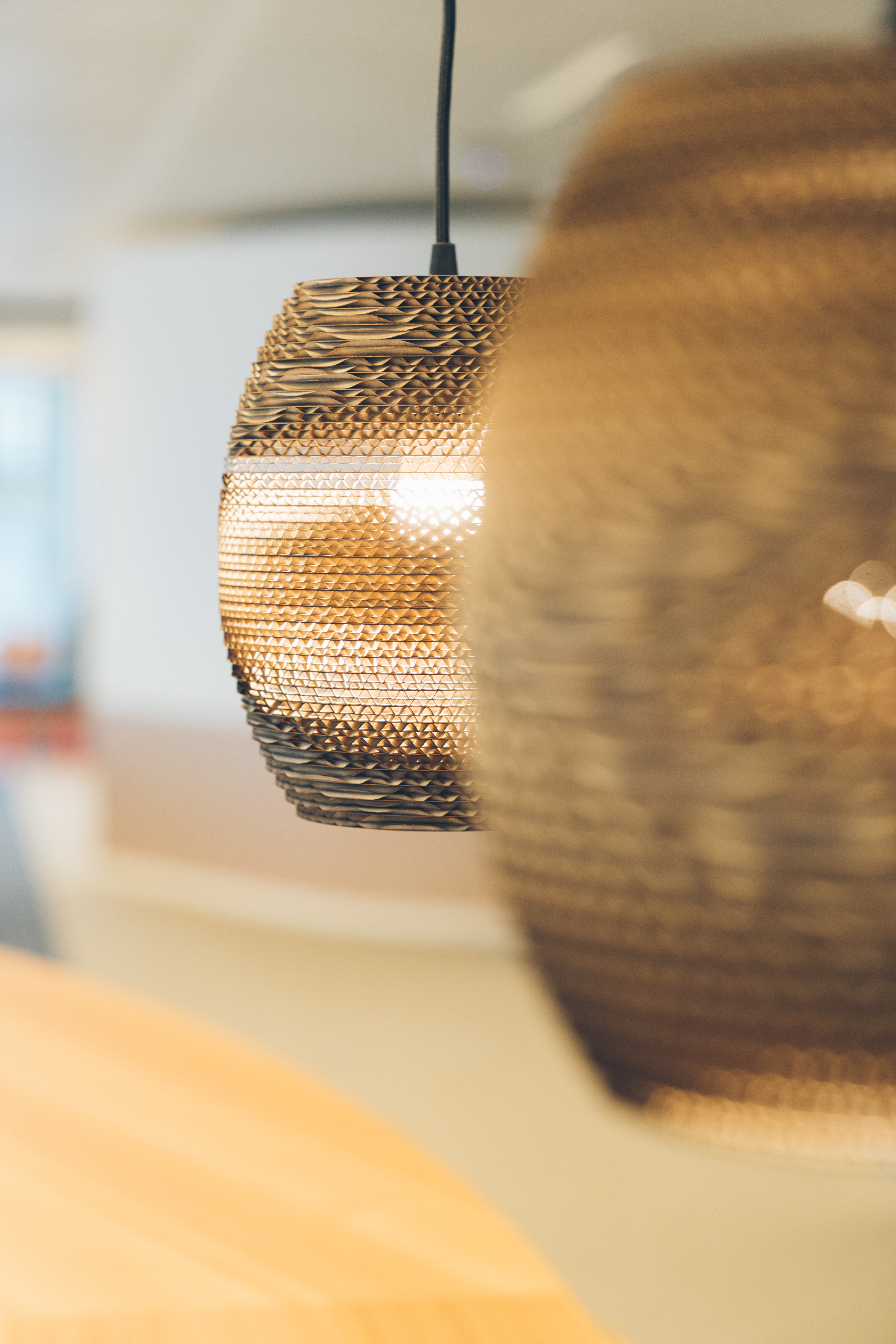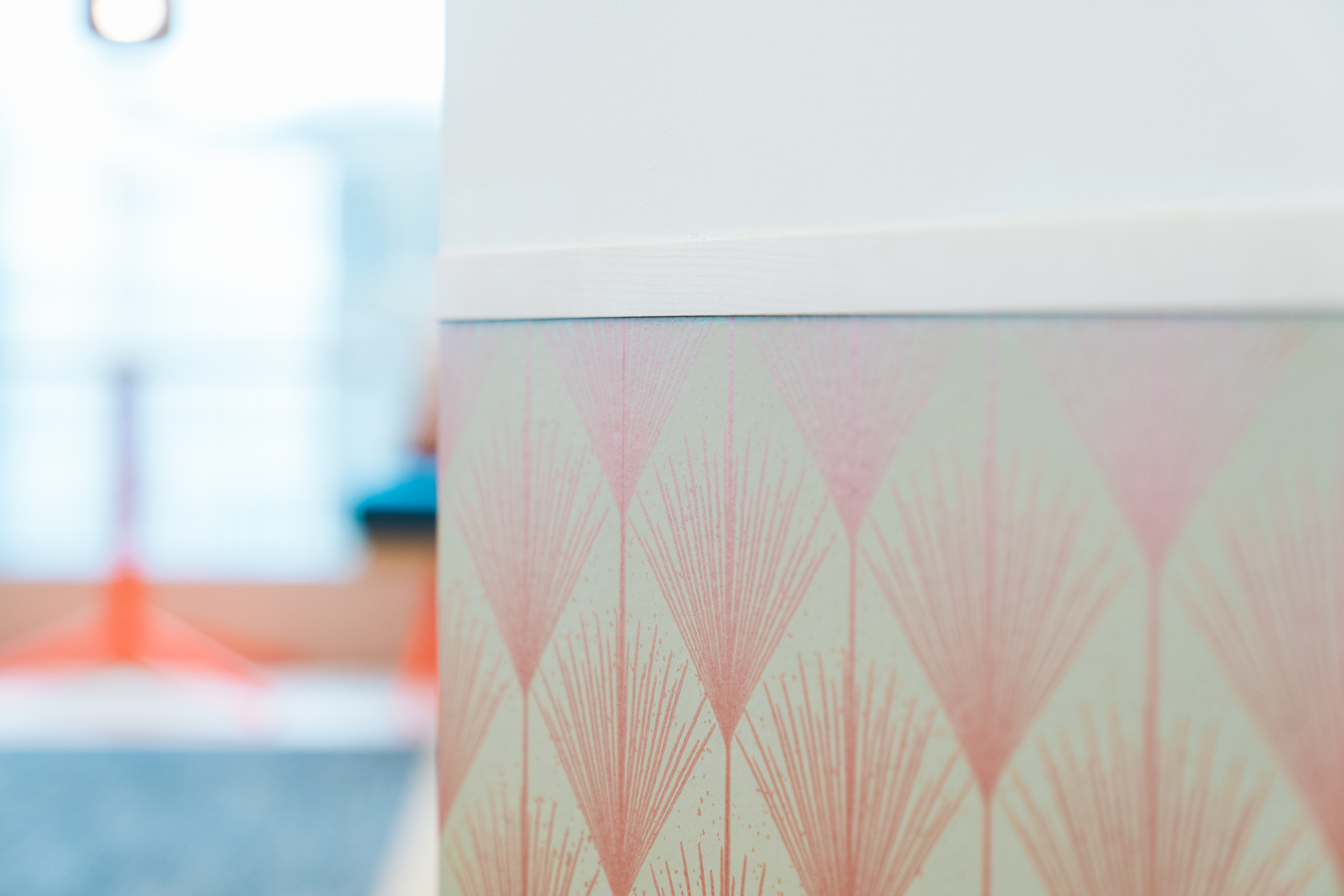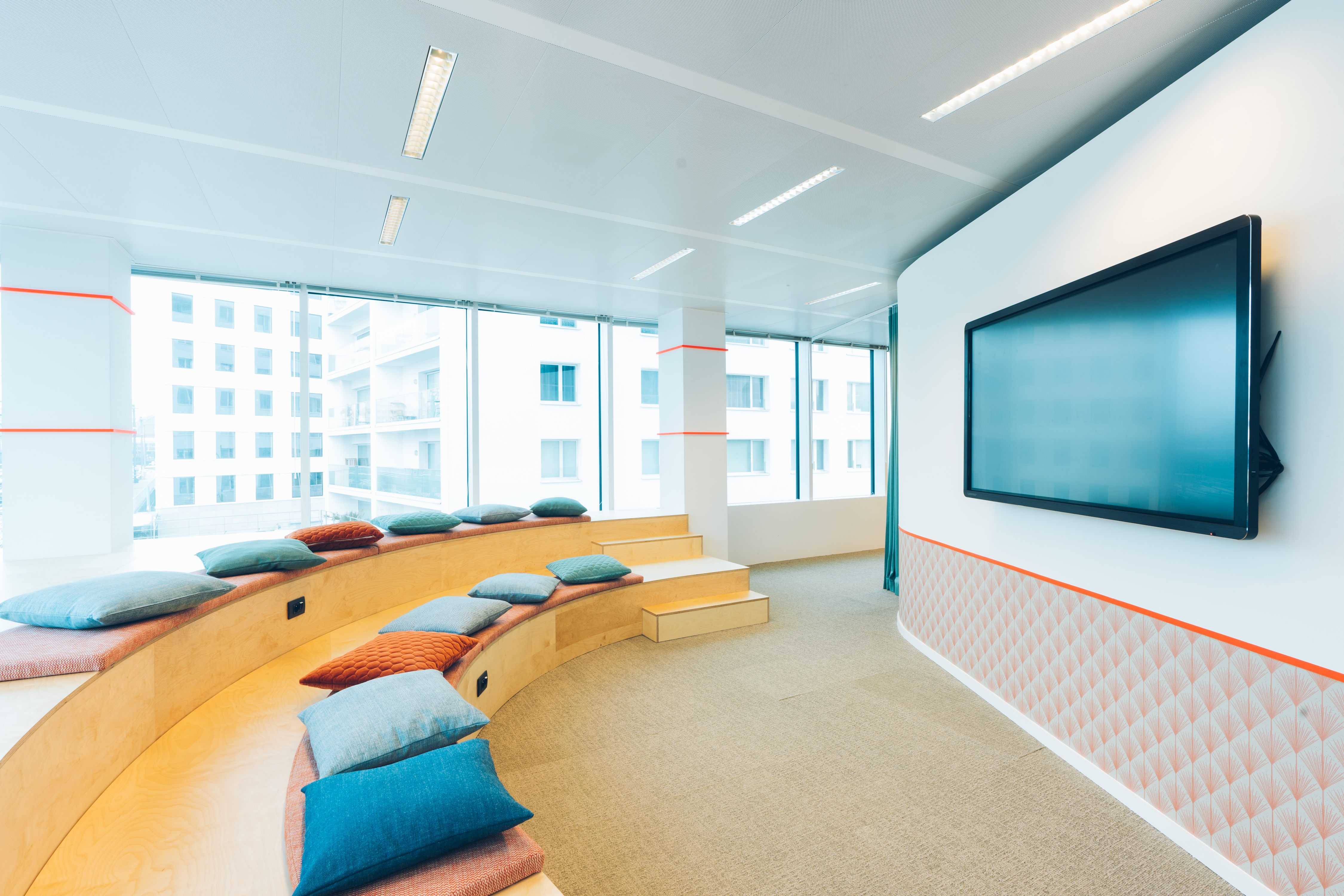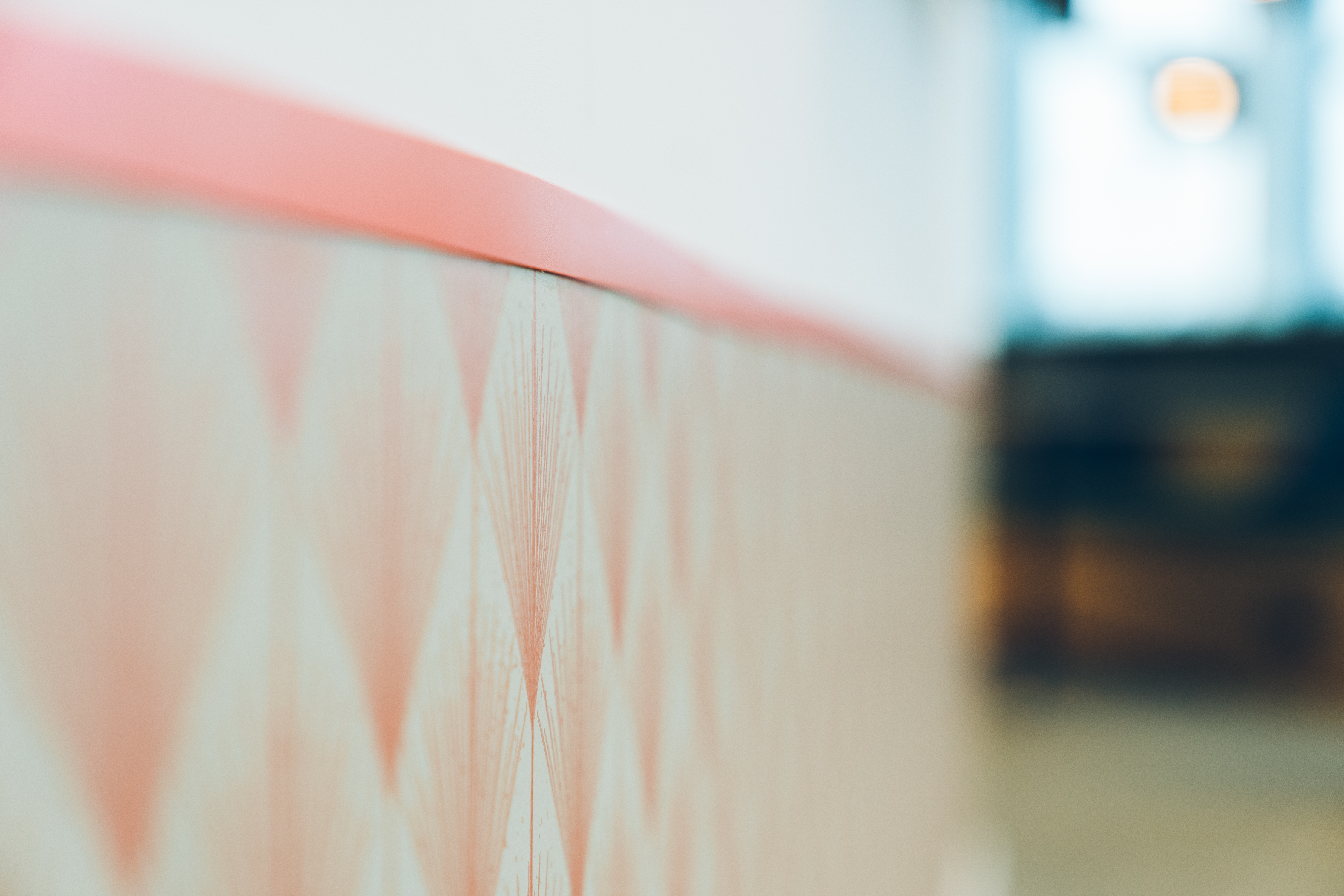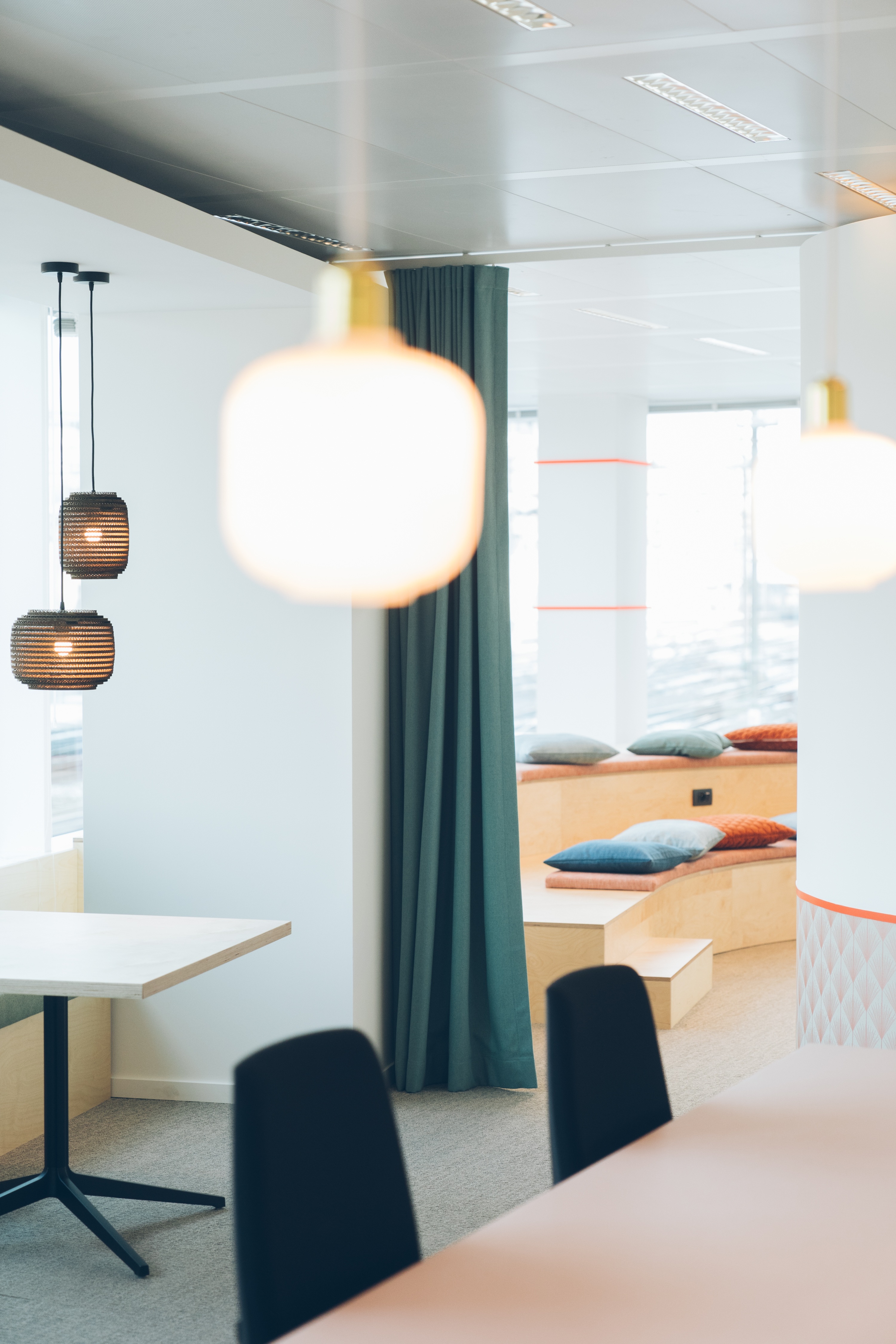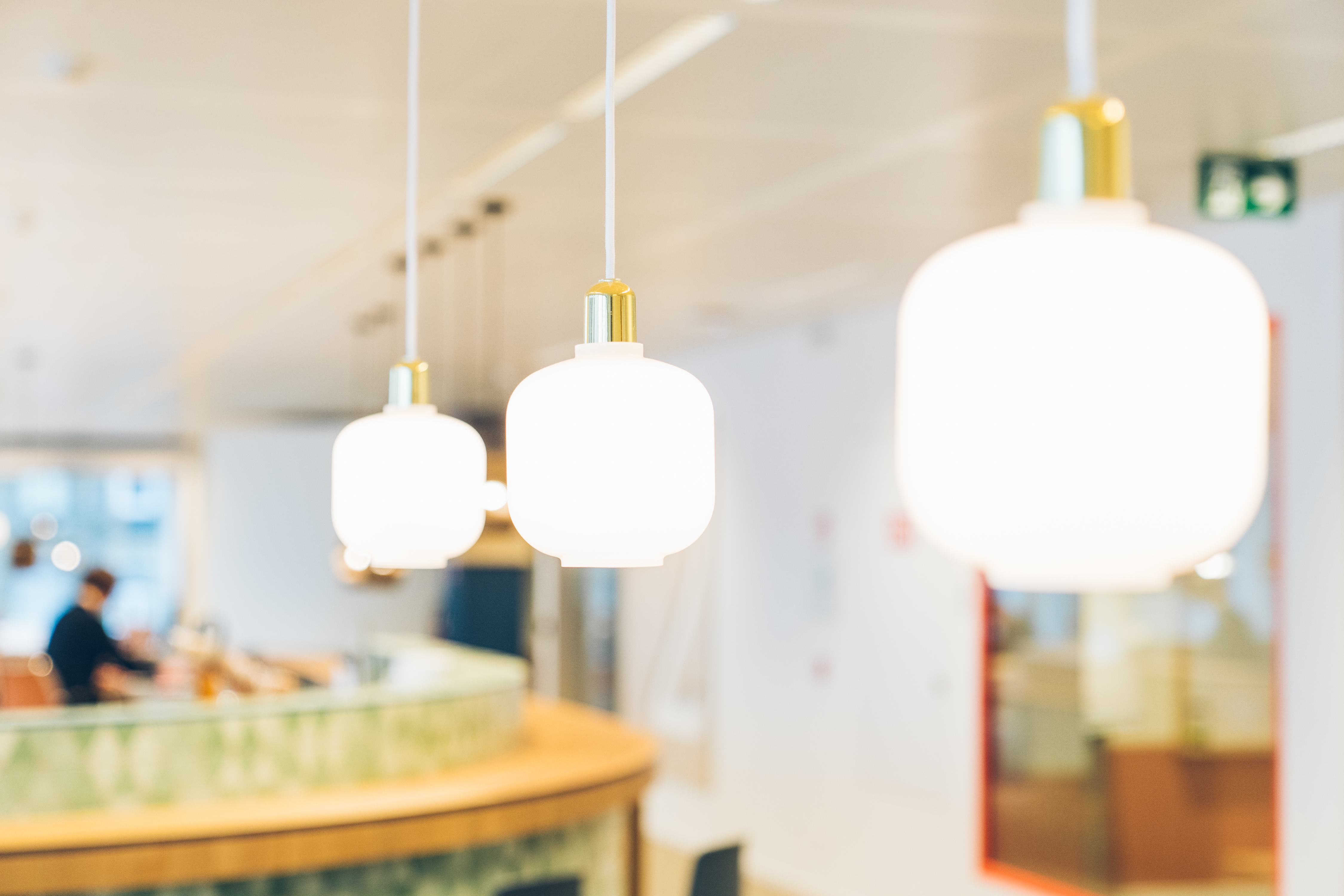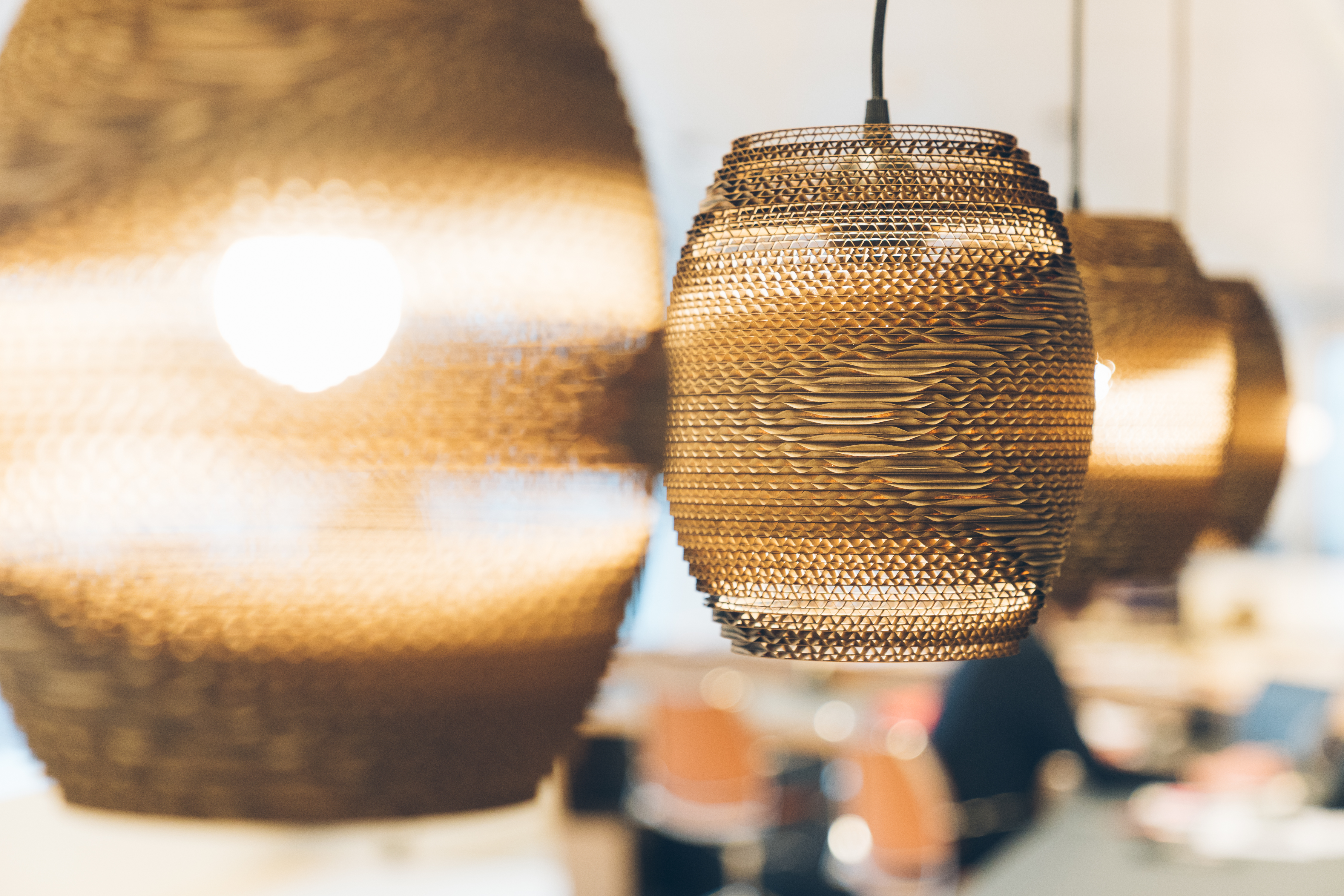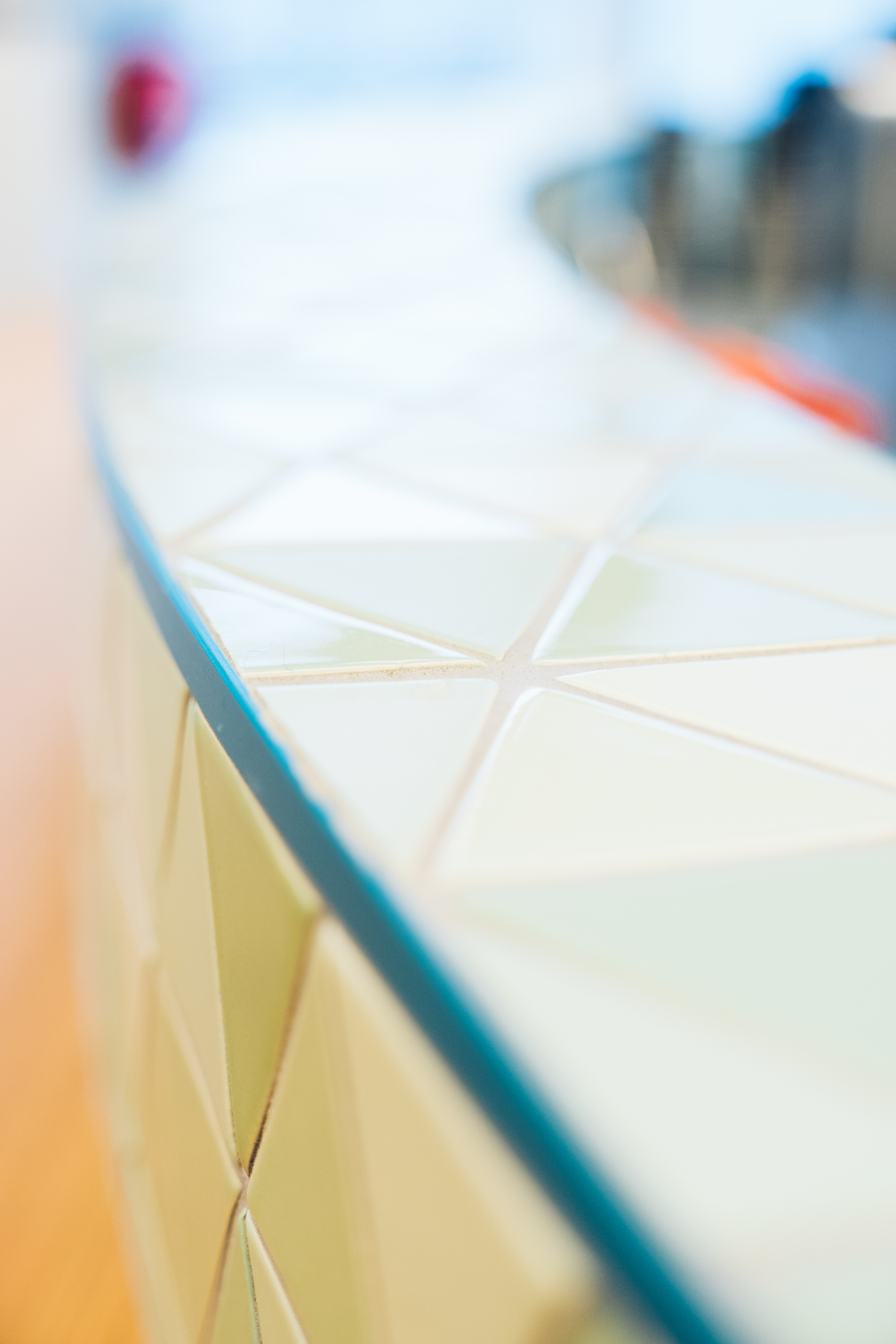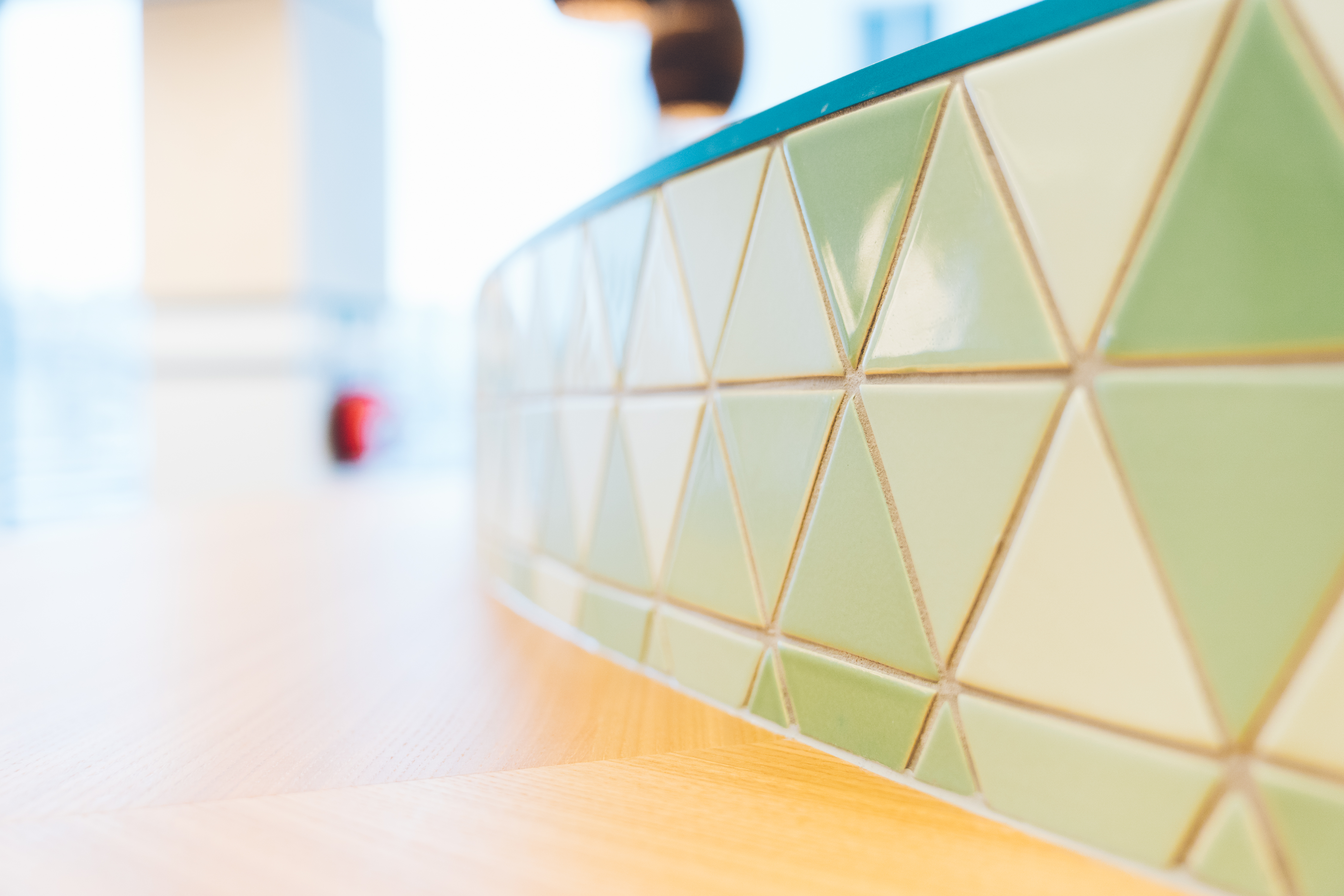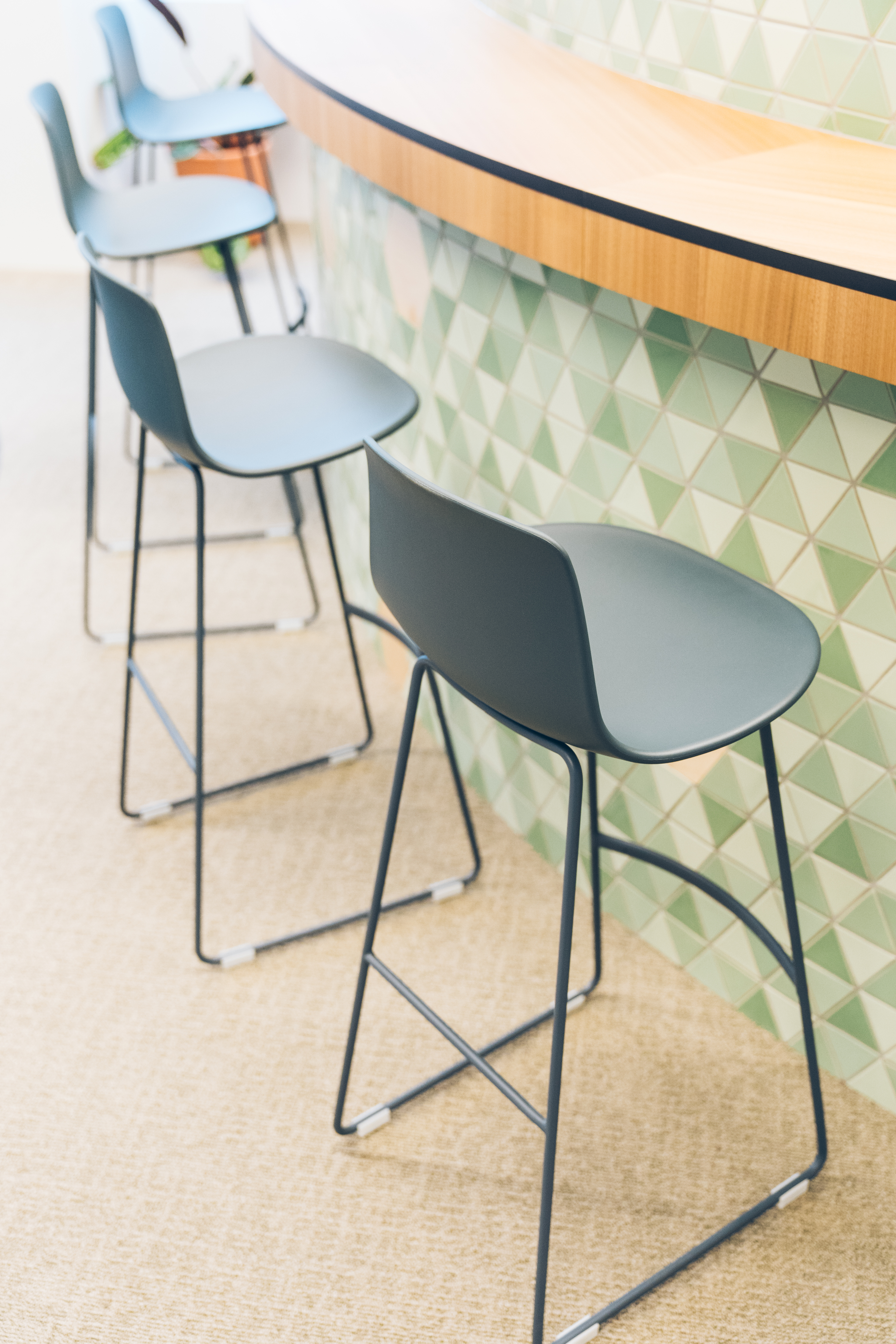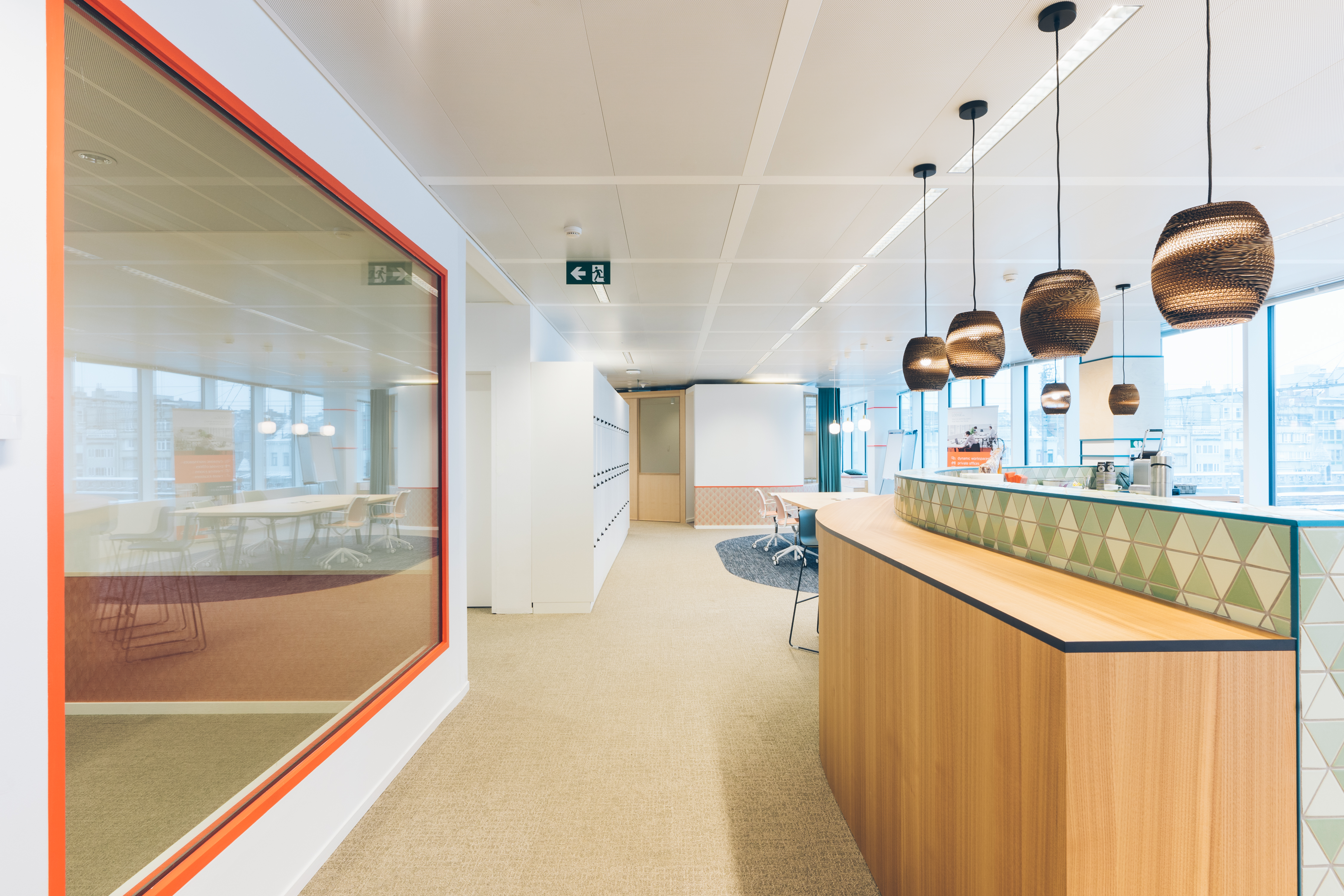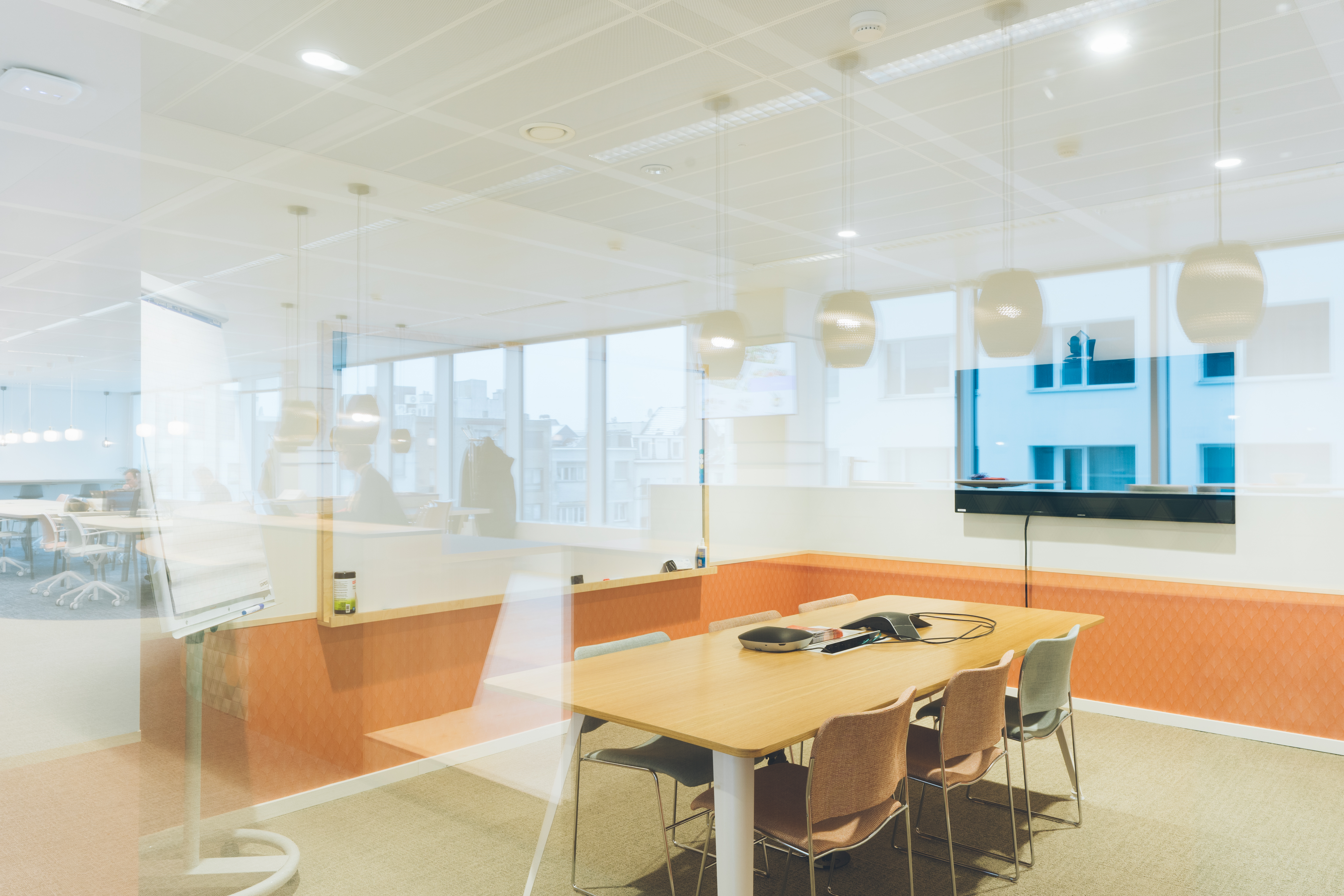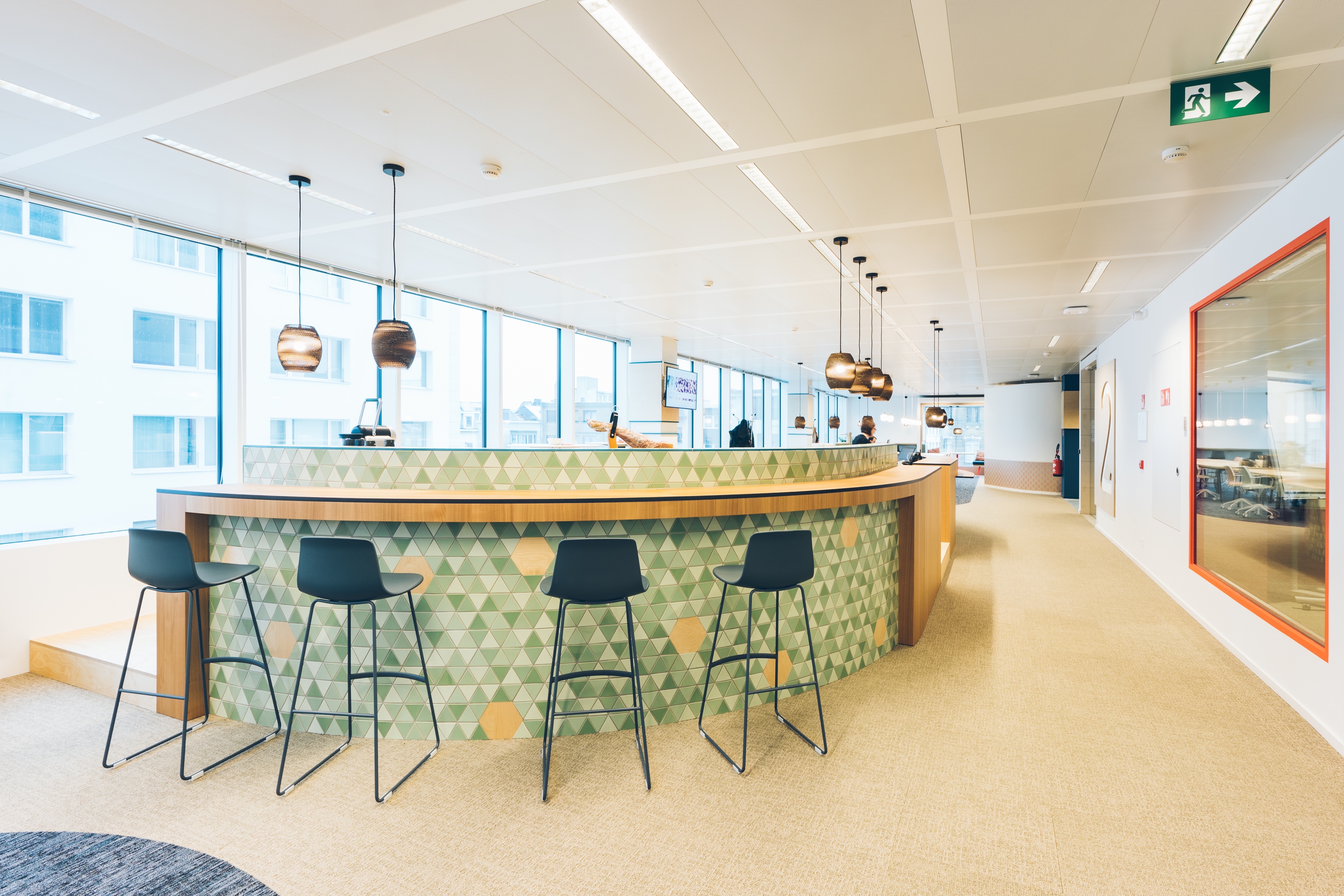 LODGE.co by Engie, Antwerp Project
A coworking concept for Engie
Change management
Development and implementation of the coworking concept.
Interior design
Macro and micro layout, made-to-measure furniture, mood boards and choice of materials and furniture.
Construction
Budget estimation of the interior design & follow-up interior design work.
In 2018 the management of Engie, the multinational global energy and services company, decided to transform one floor in their office building in Antwerp and to implement the LODGE.co co-working concept for externals. OOO was asked to develop and implement the LODGE.ce coworking concept.