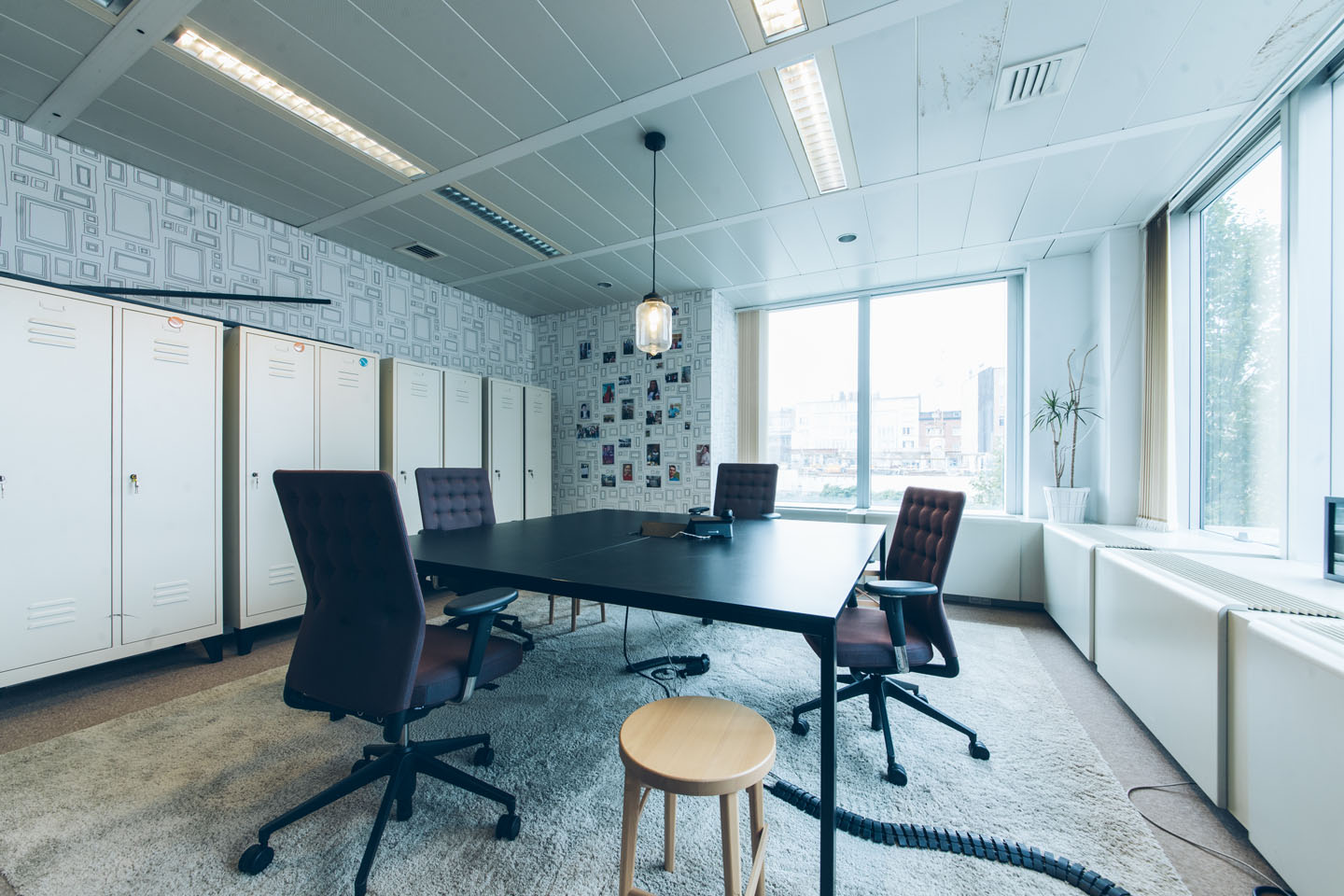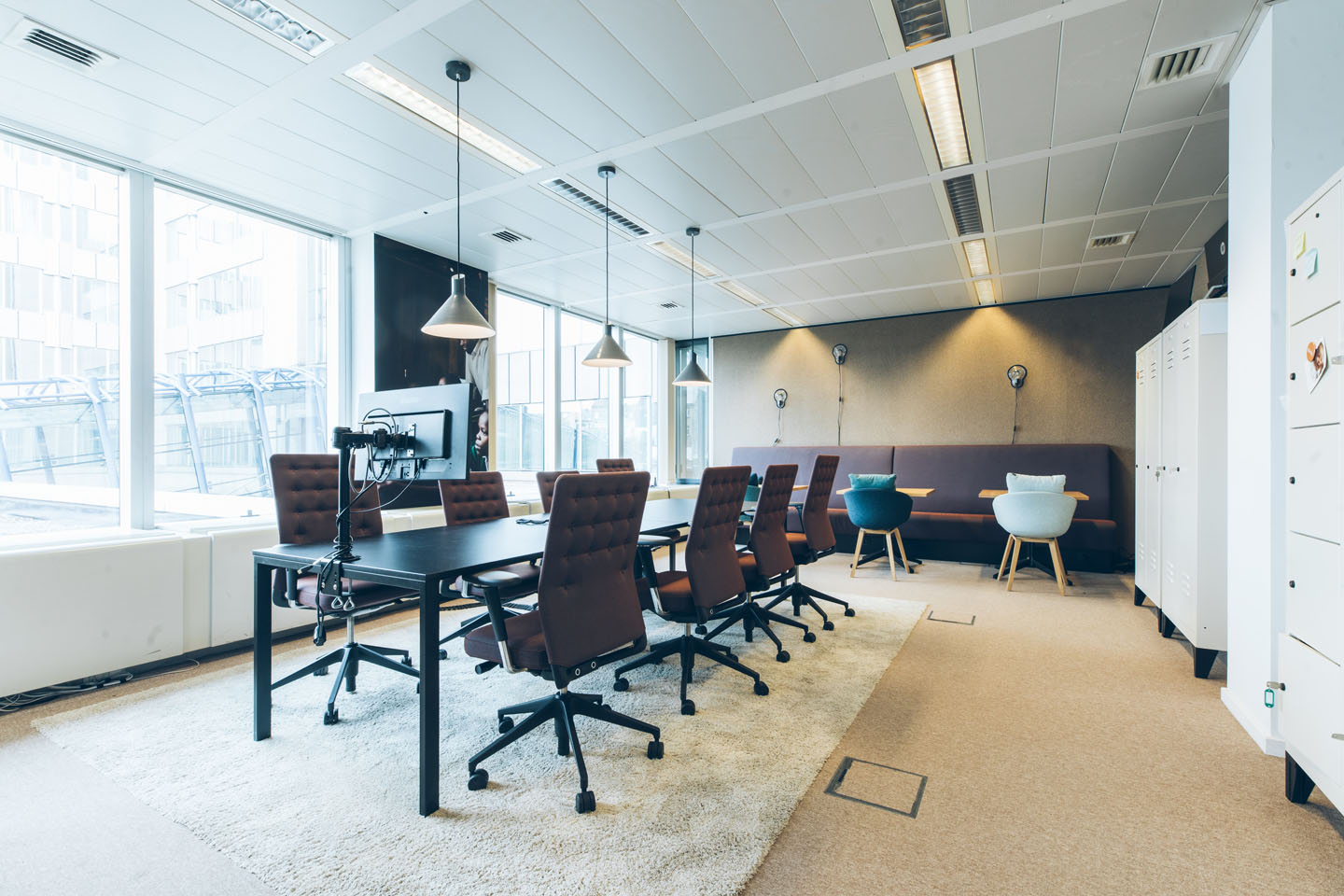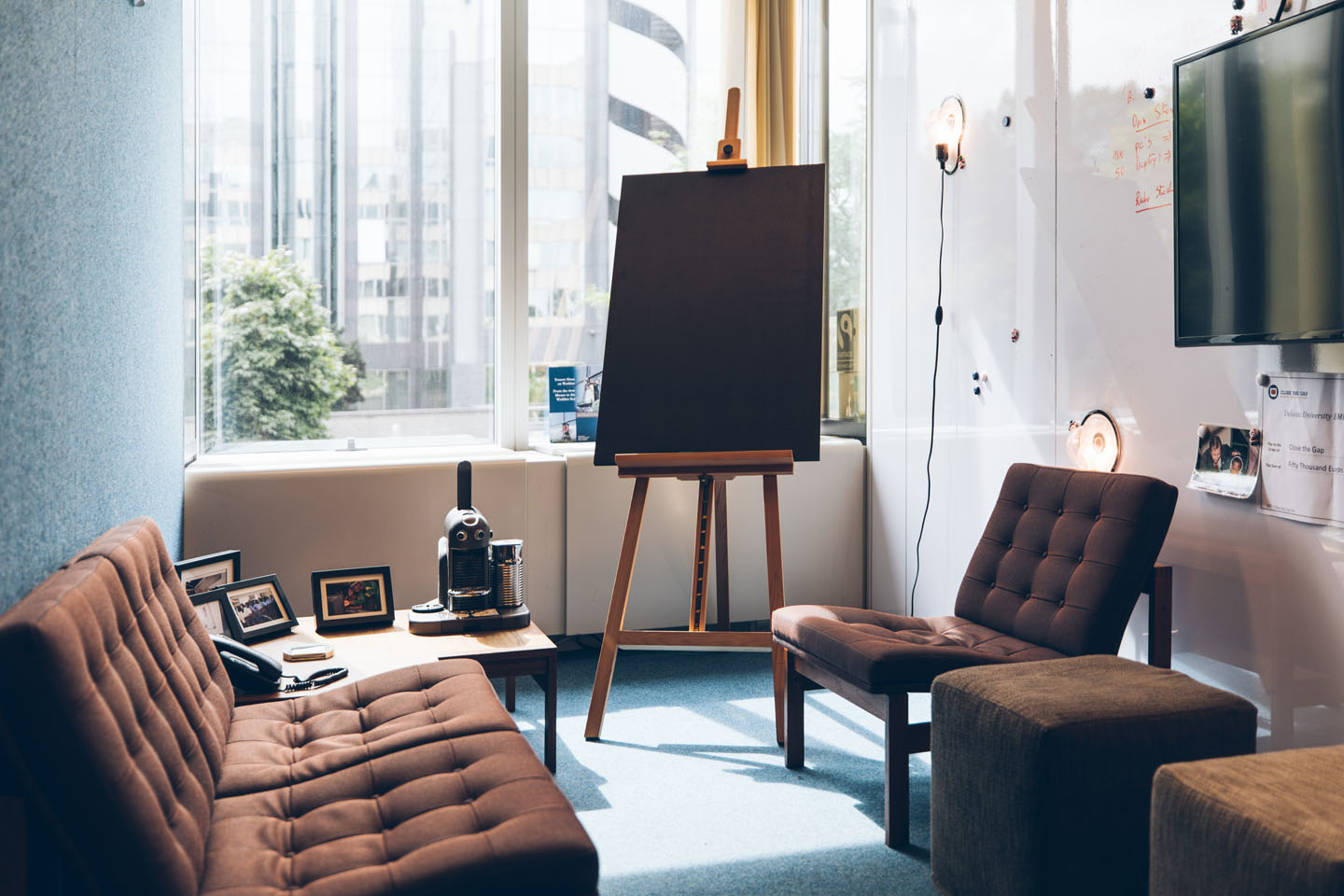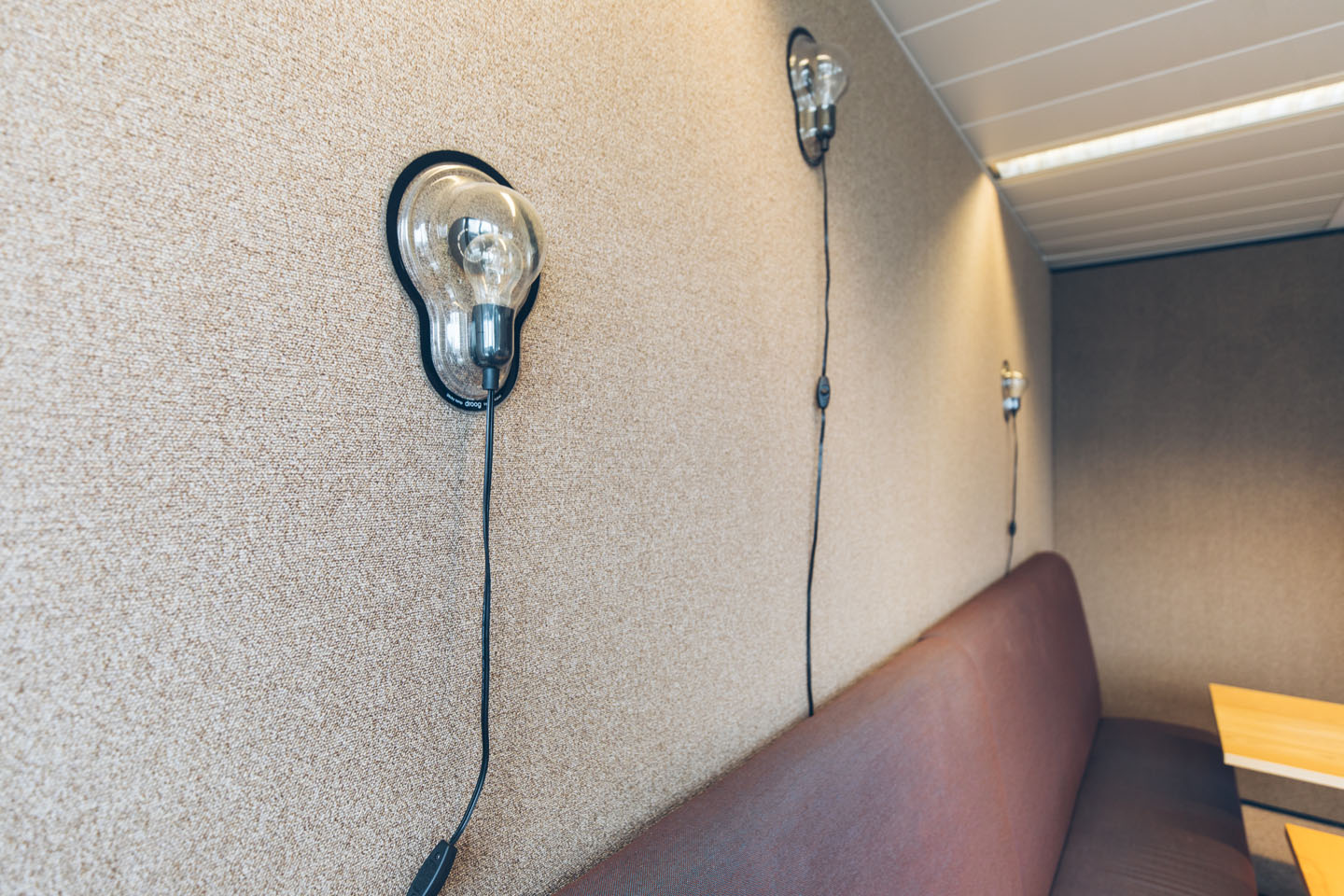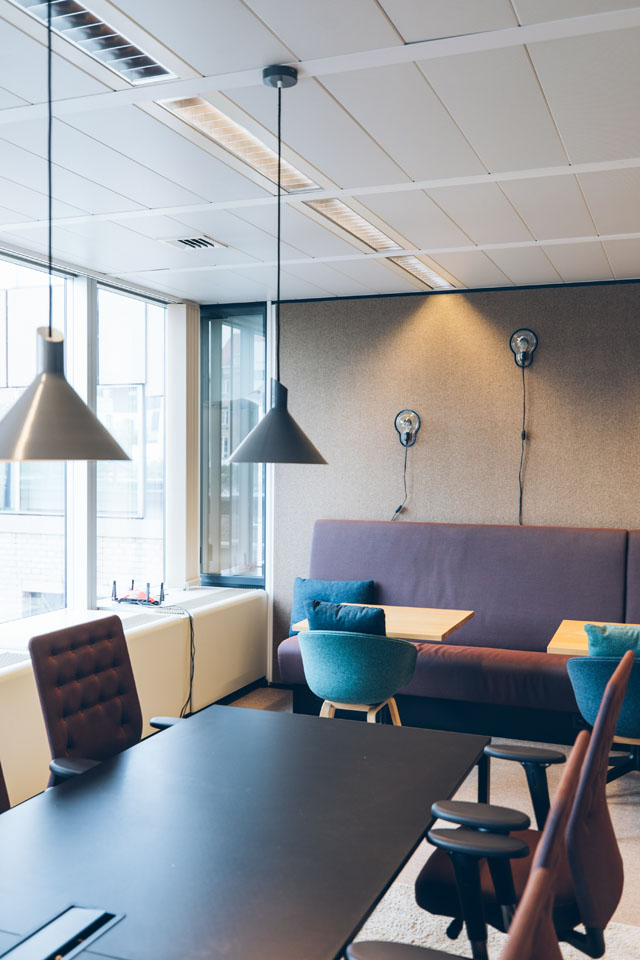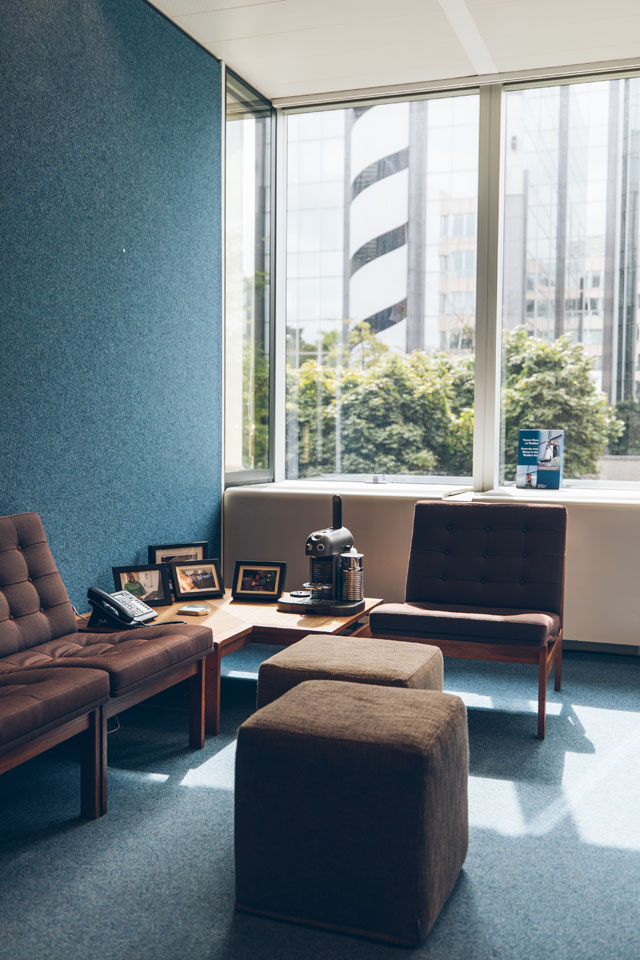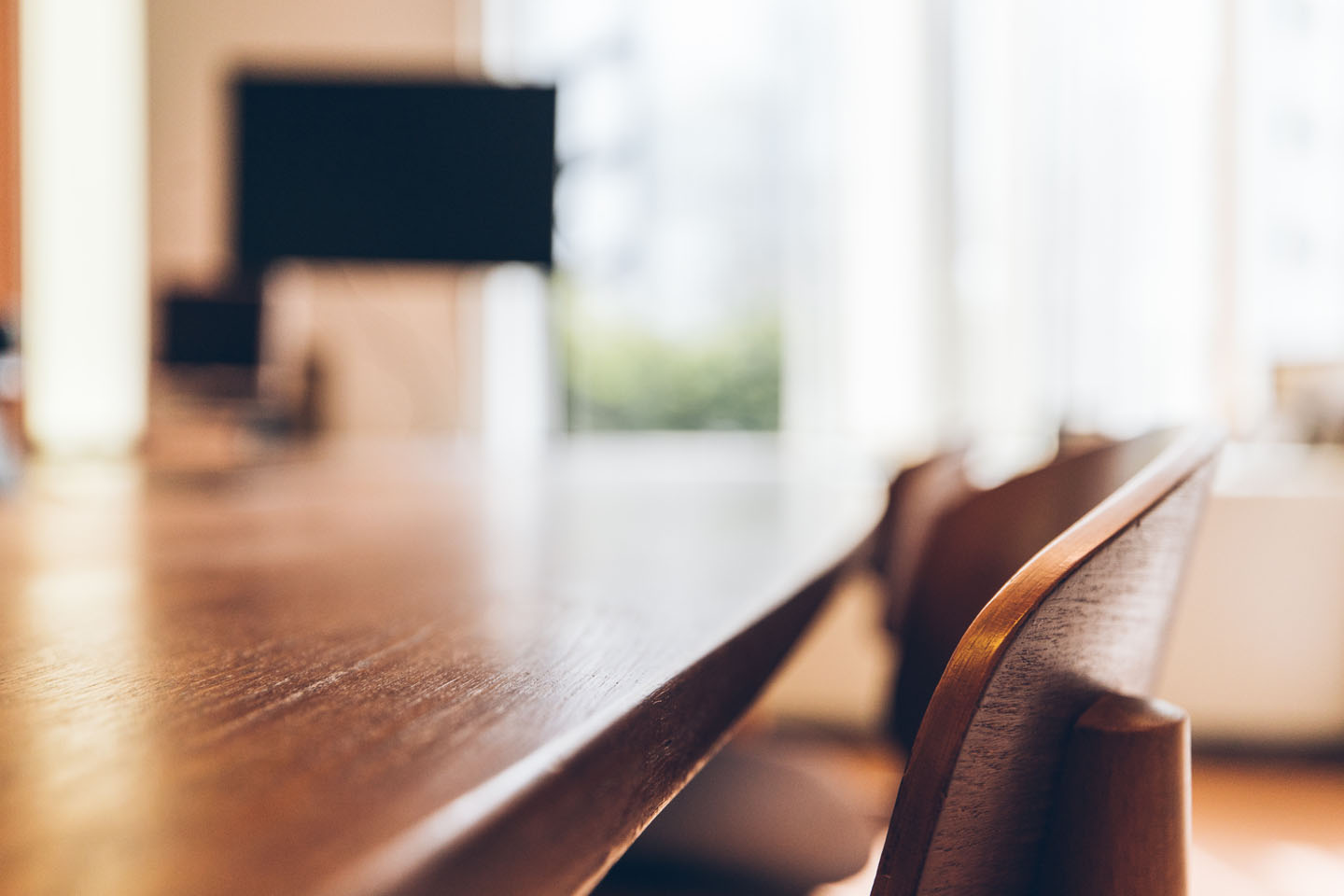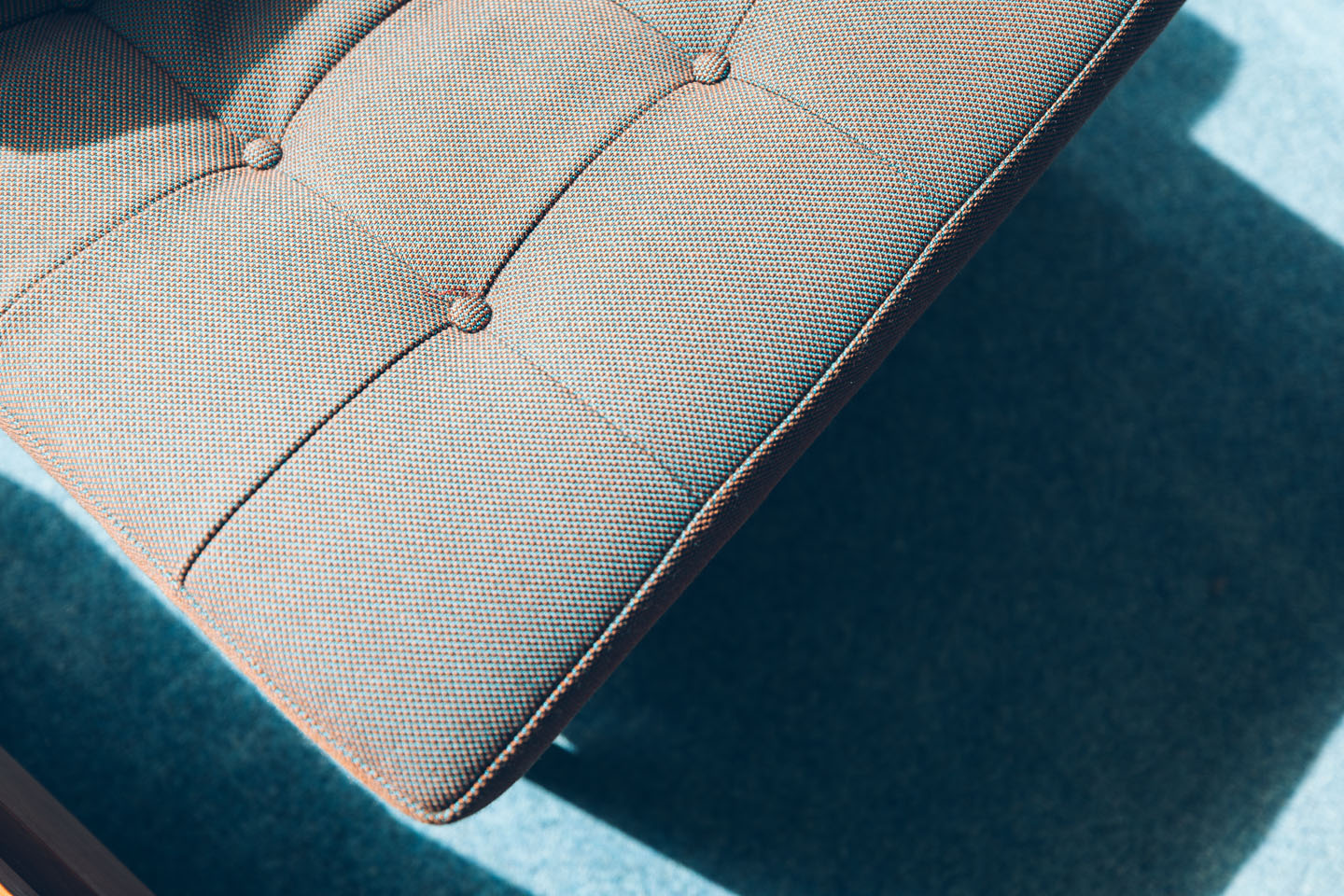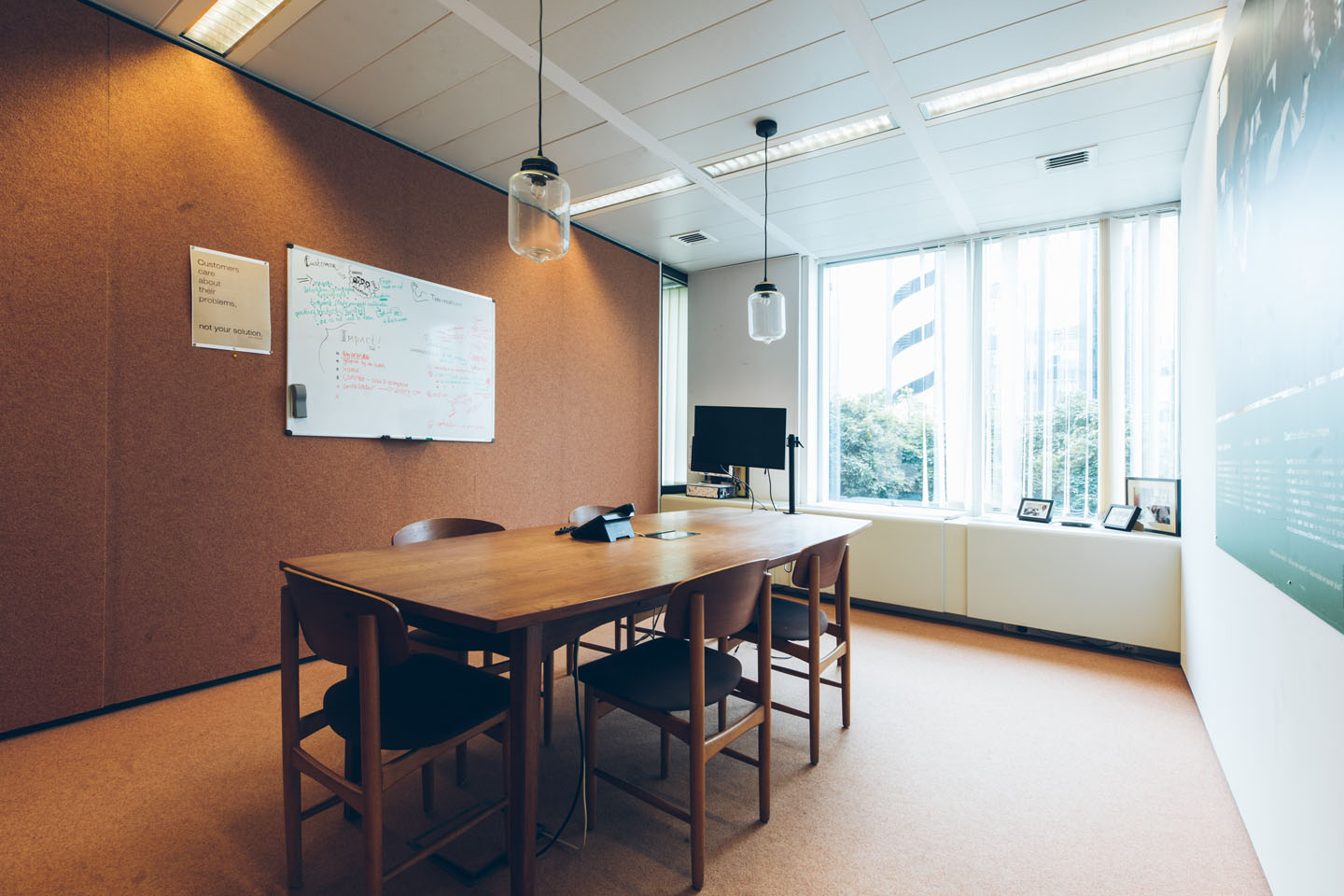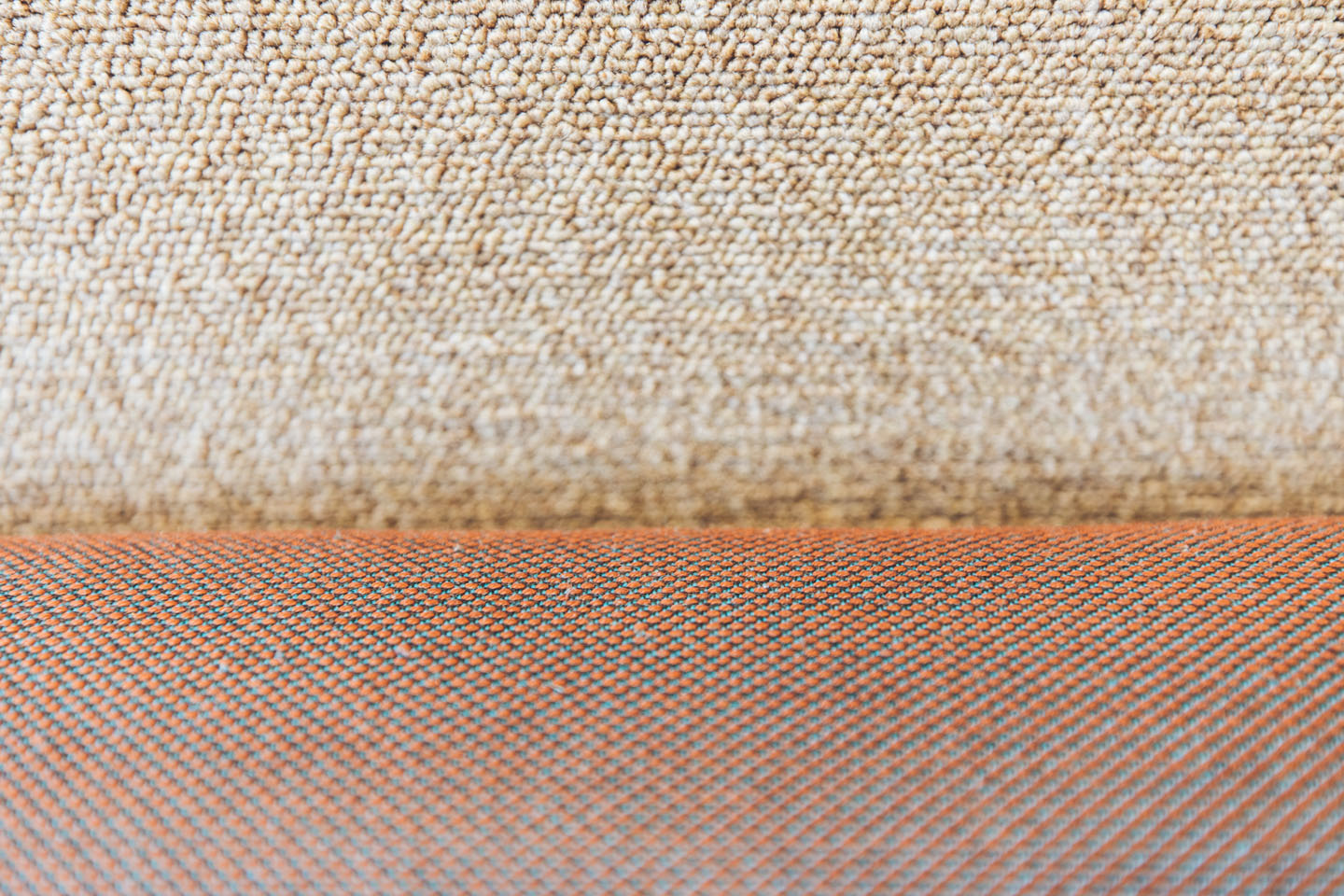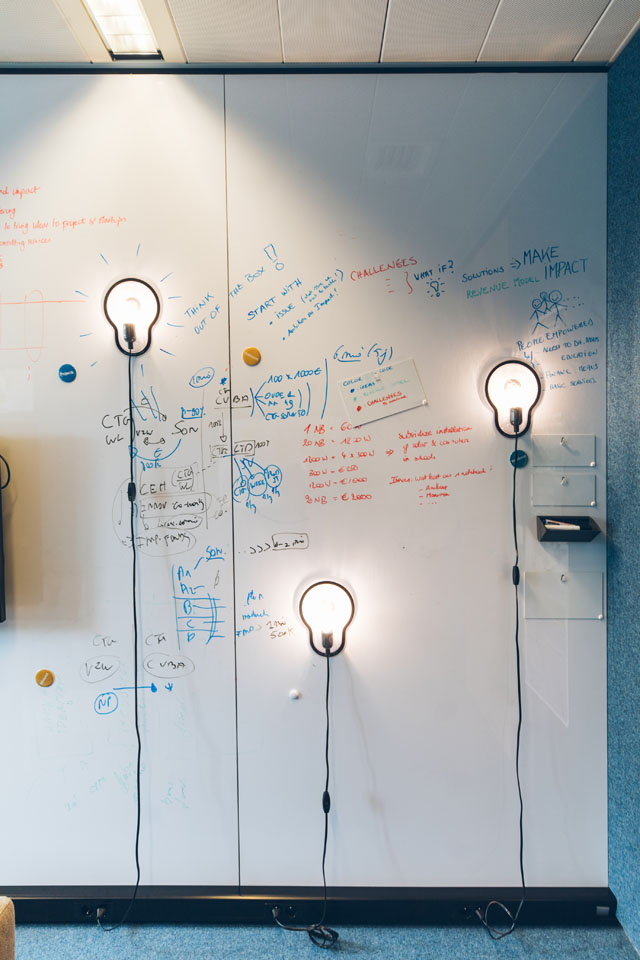 Close the Gap, Brussels Project
Stimulate collaboration in a more concentrated environment
Change management
Development of the engagement track and implementation of the future Close the Gap way of working for all staff members.
Interior design
Macro and micro layout, made-to-measure furniture, mood boards and choice of materials and furniture.
Construction
Budget estimation of the interior design & follow-up work.
Close the Gap moved from a traditional to a flexible, activity-based way of working. OOO was asked to develop and implement a future working concept that radiates what Close the Gap stands for and that is in line with the culture, values and strategy of this international non-profit organisation. The objectives of the project were to stimulate collaboration and give staff the opportunity of working in a more concentrated environment.