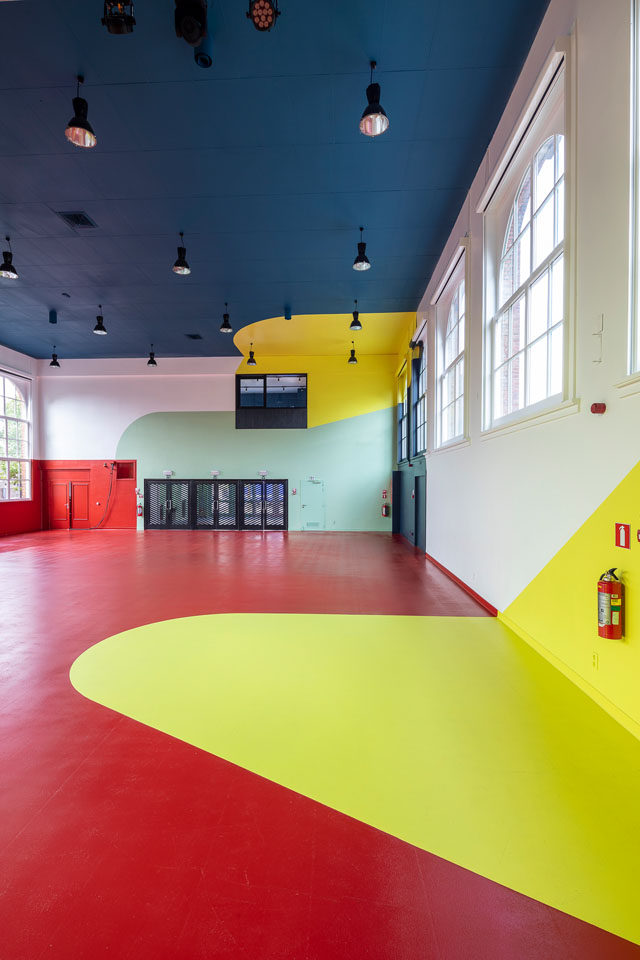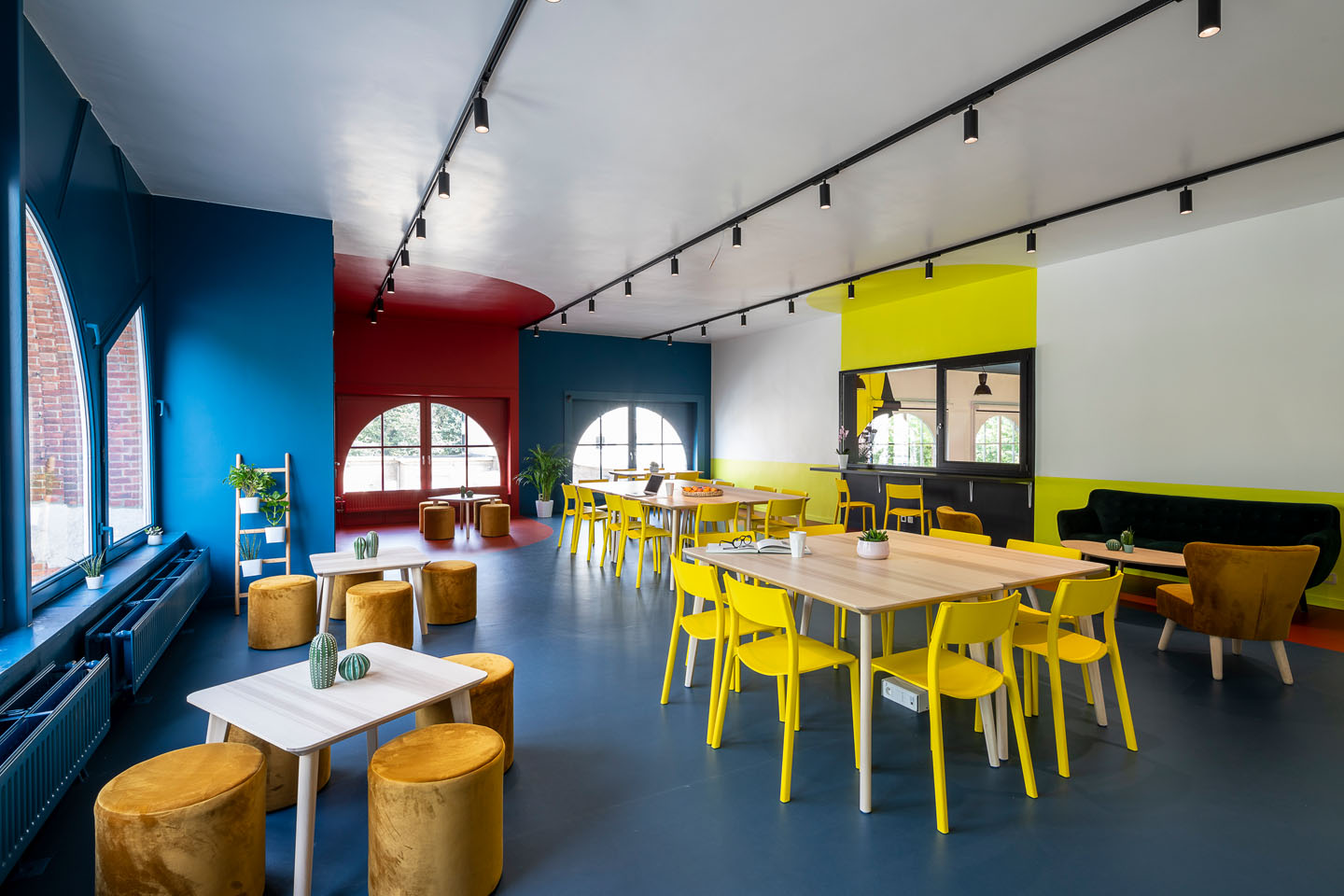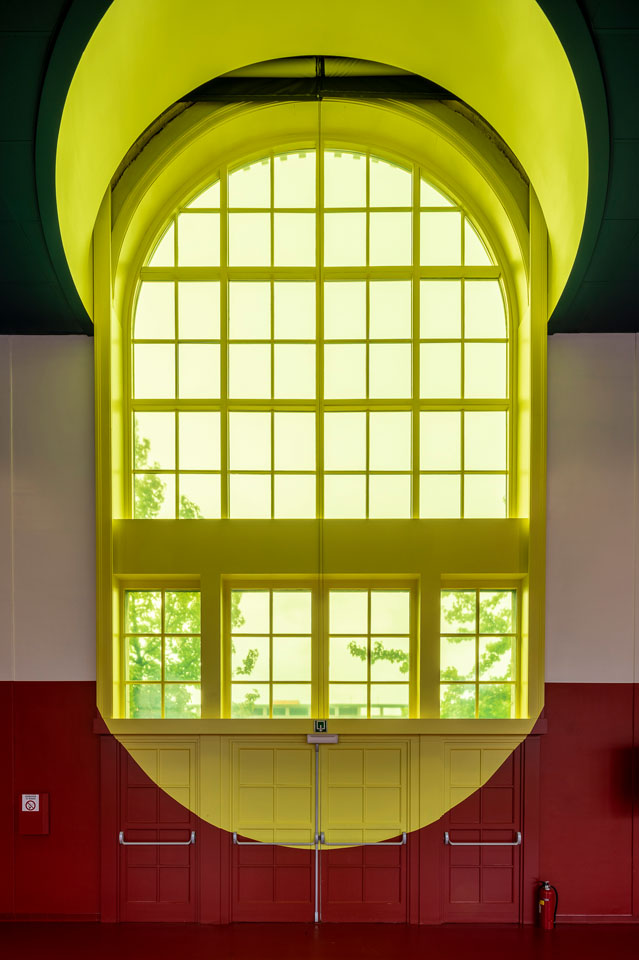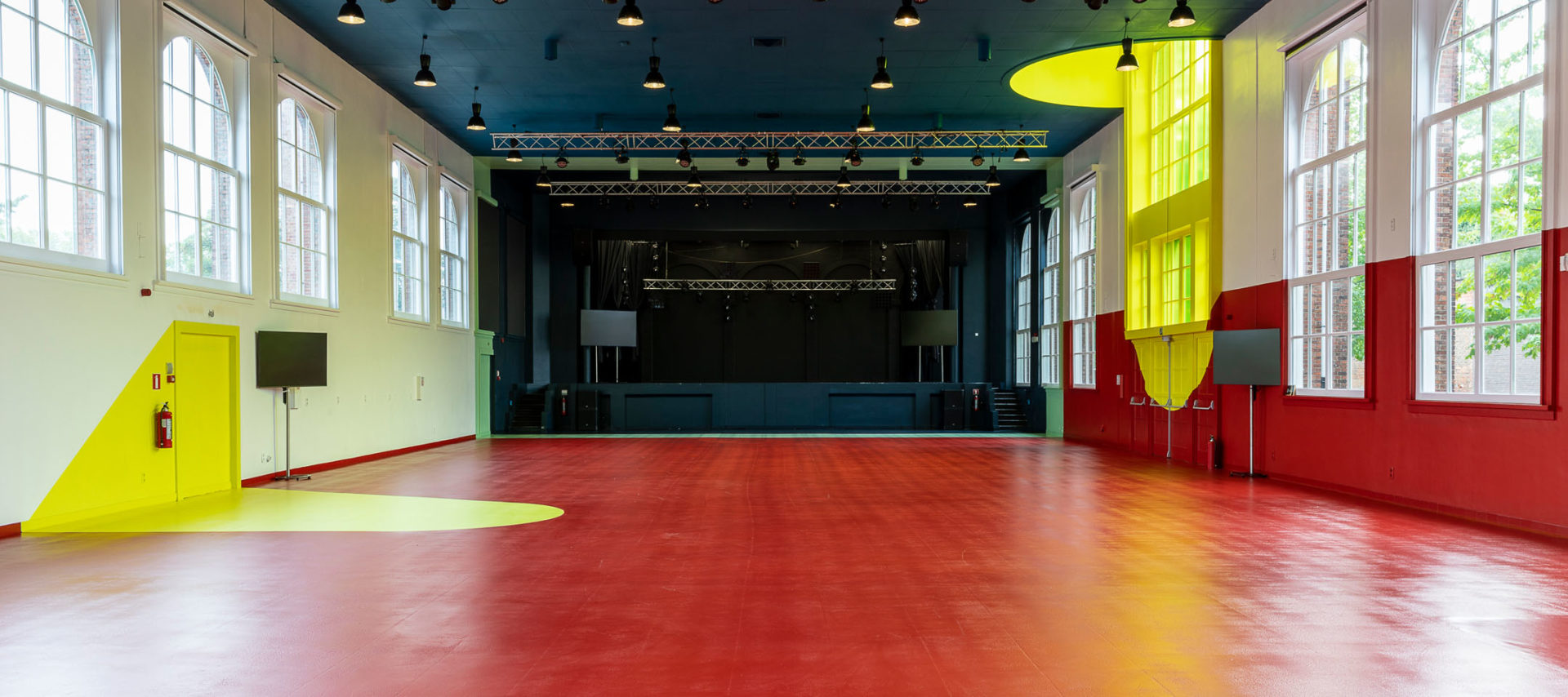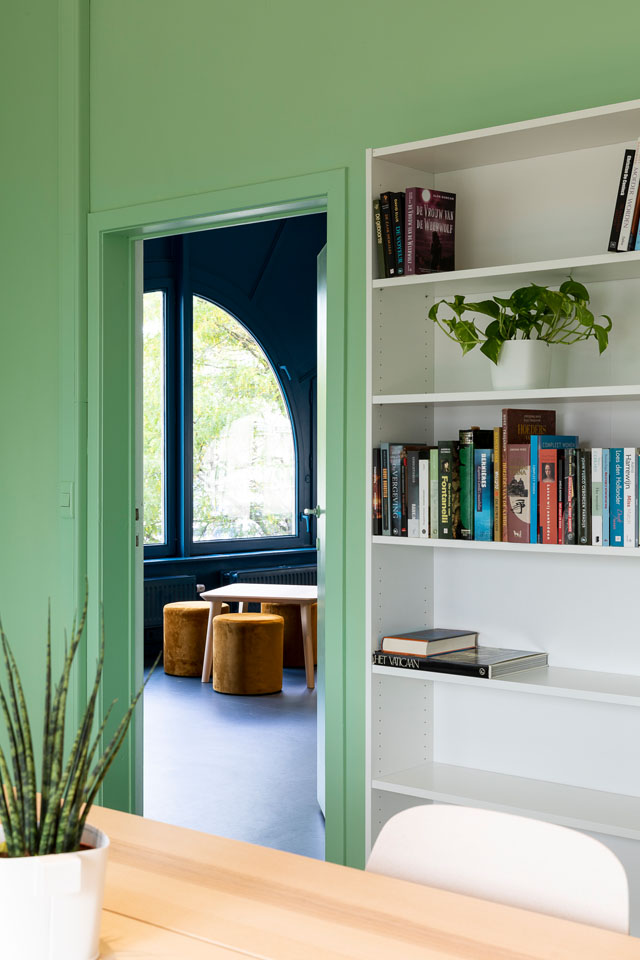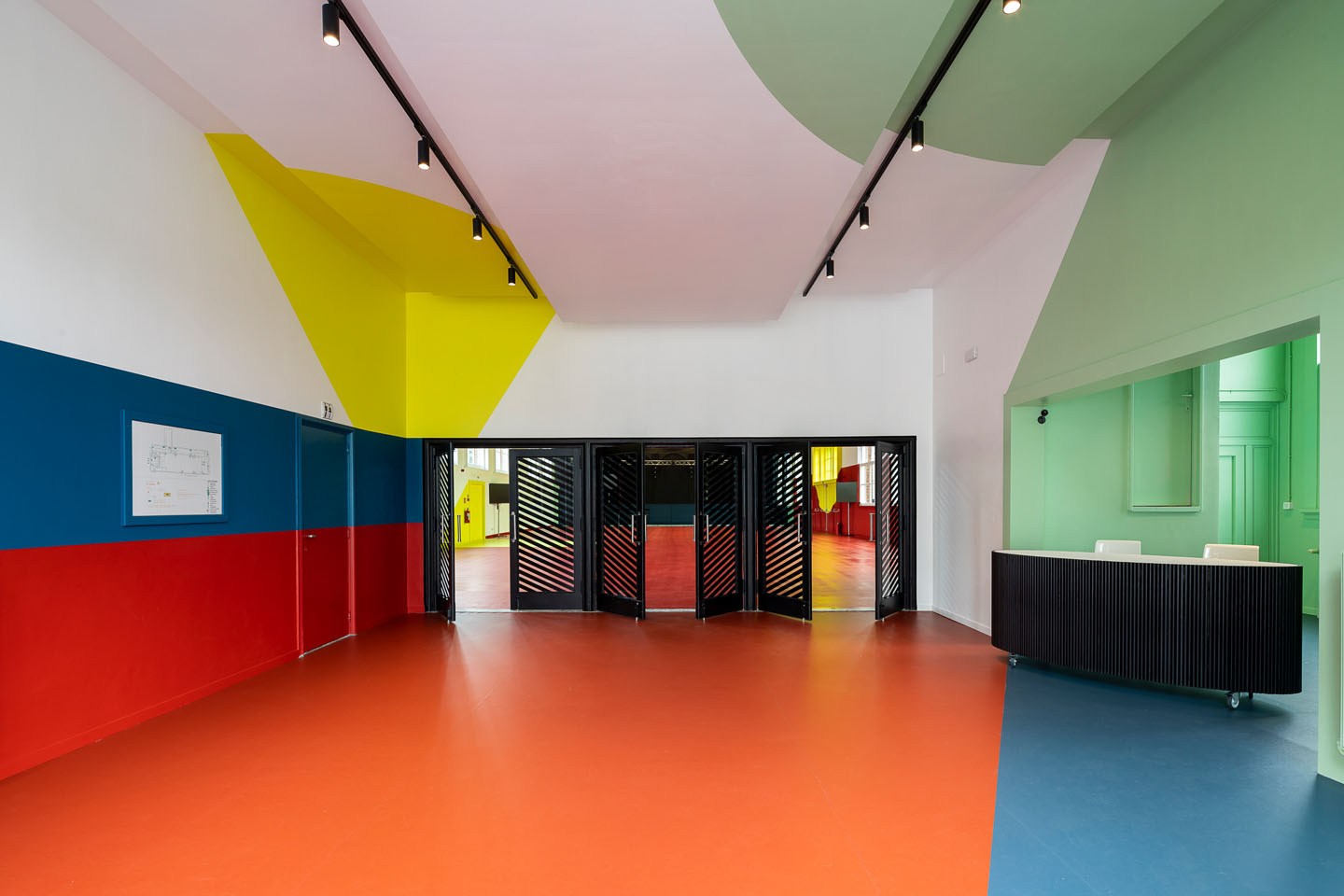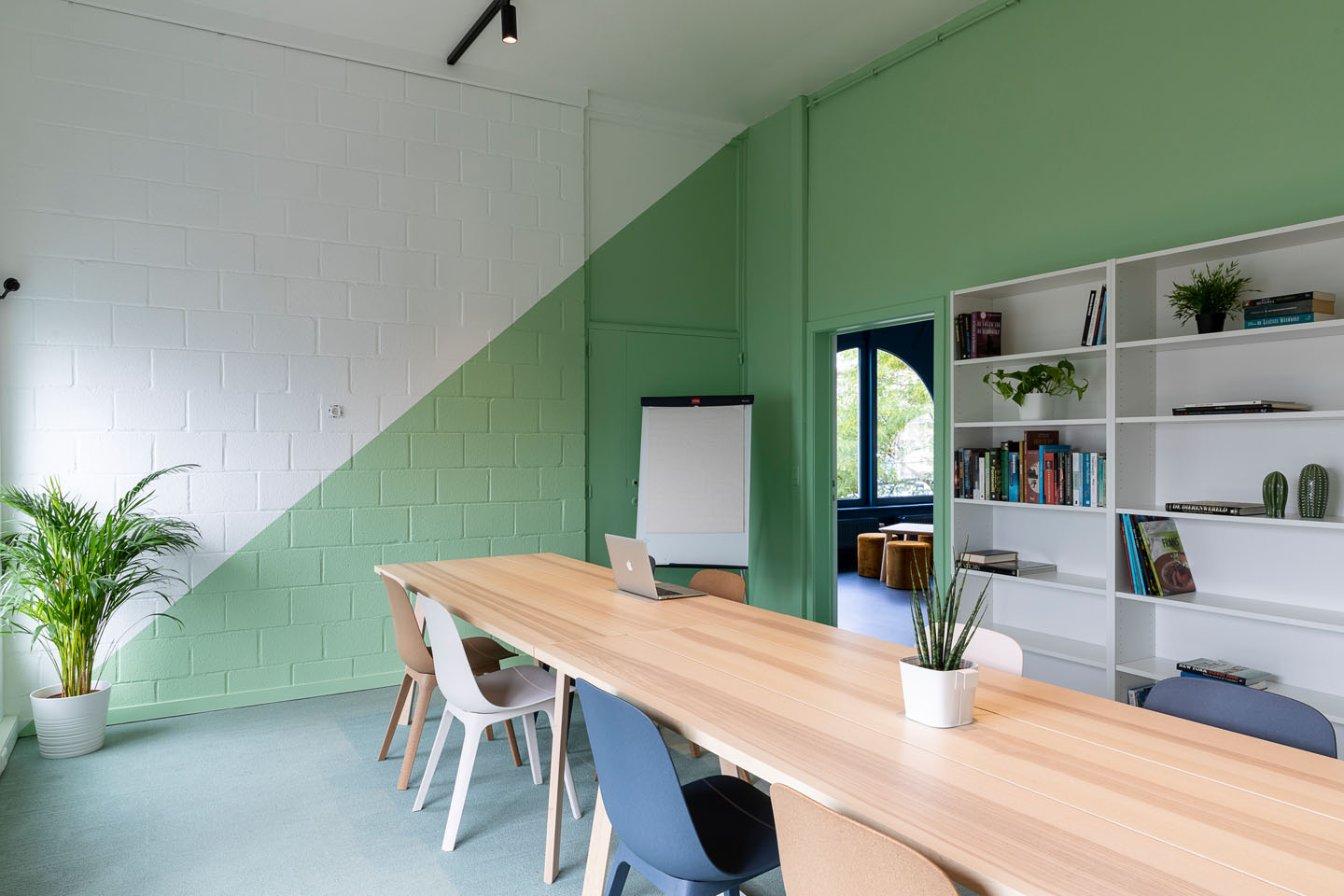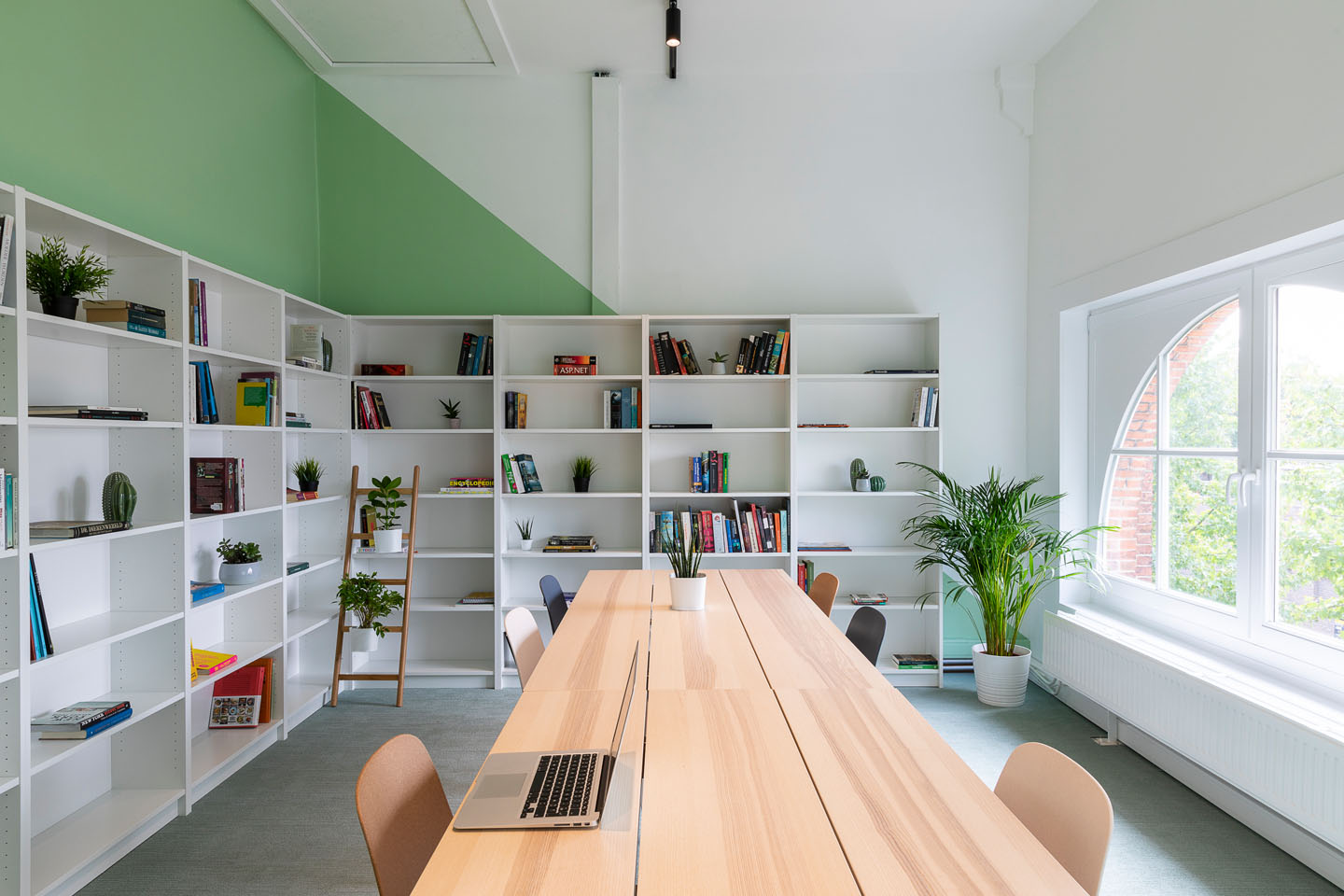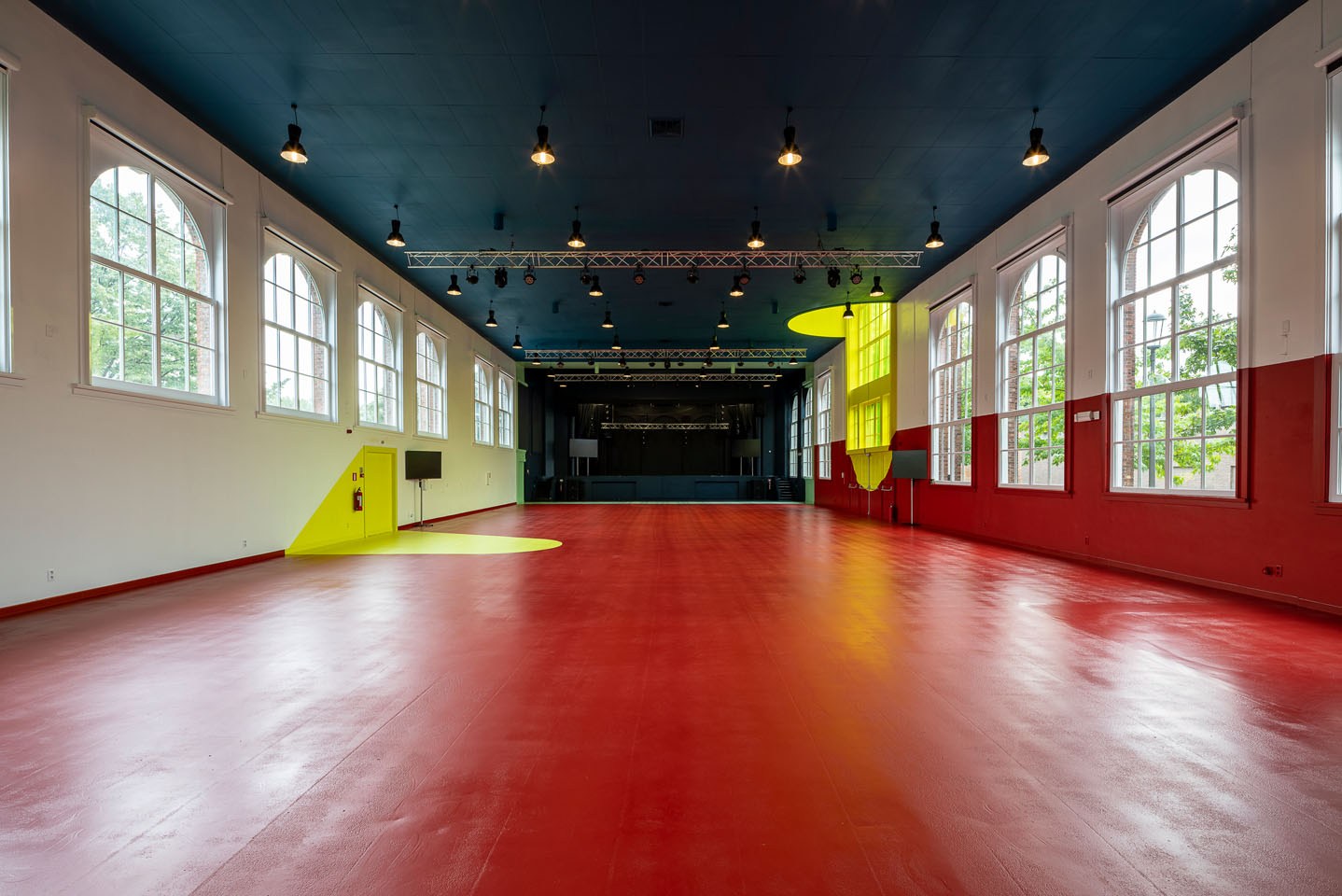 Urban Center, Antwerp Project
Let's go urban!
Urban Center is a space and an academy, located in Antwerp, that accommodates more than 1000 youngsters per week after school hours, of all creeds, colours and social backgrounds, to stimulate and inspire their future.
Interior design
Macro and micro layout, made-to-measure furniture, mood boards and choice of materials and furniture.
Urban Center and Let's Go Urban is a pro bono project. OOO was asked to design the interior of the space. Initiated by the social entrepreneur Sihame El Kaouakibi, the place is a hub where every child and every young wave maker can take control of his/her/their future in a positive, stimulating and inspiring environment. A mix of events, culture, and community places. For that purpose, OOO team has developed a concept around color. Which also earned us a nomination in Frame, for the best use use of color. Such a pleasure to have participated in this project pro bono #inspirationforyoungster!
The Urban Center in Antwerp will be the beating heart for every young person. A place that truly believes in the strength of our young people and through the building alone radiates that it will be ambitious, powerful and warm at the same time for every young person. OOO has ensured that we continued to feel confident about our project from start to finish. Not only thanks to their creativity and translation into concepts, but really because of their involvement. The way in which each team member led by the SHEO herself Anouk Van Oordt has grasped this project with both hands is admirable and above all… we are grateful. Grateful that they wanted to participate in this Legacy. Because it is certain that 1000s of young people, from disadvantaged to promising, cultures, religions and ethnicities, will build their future here.
more about Urban Center, Antwerp