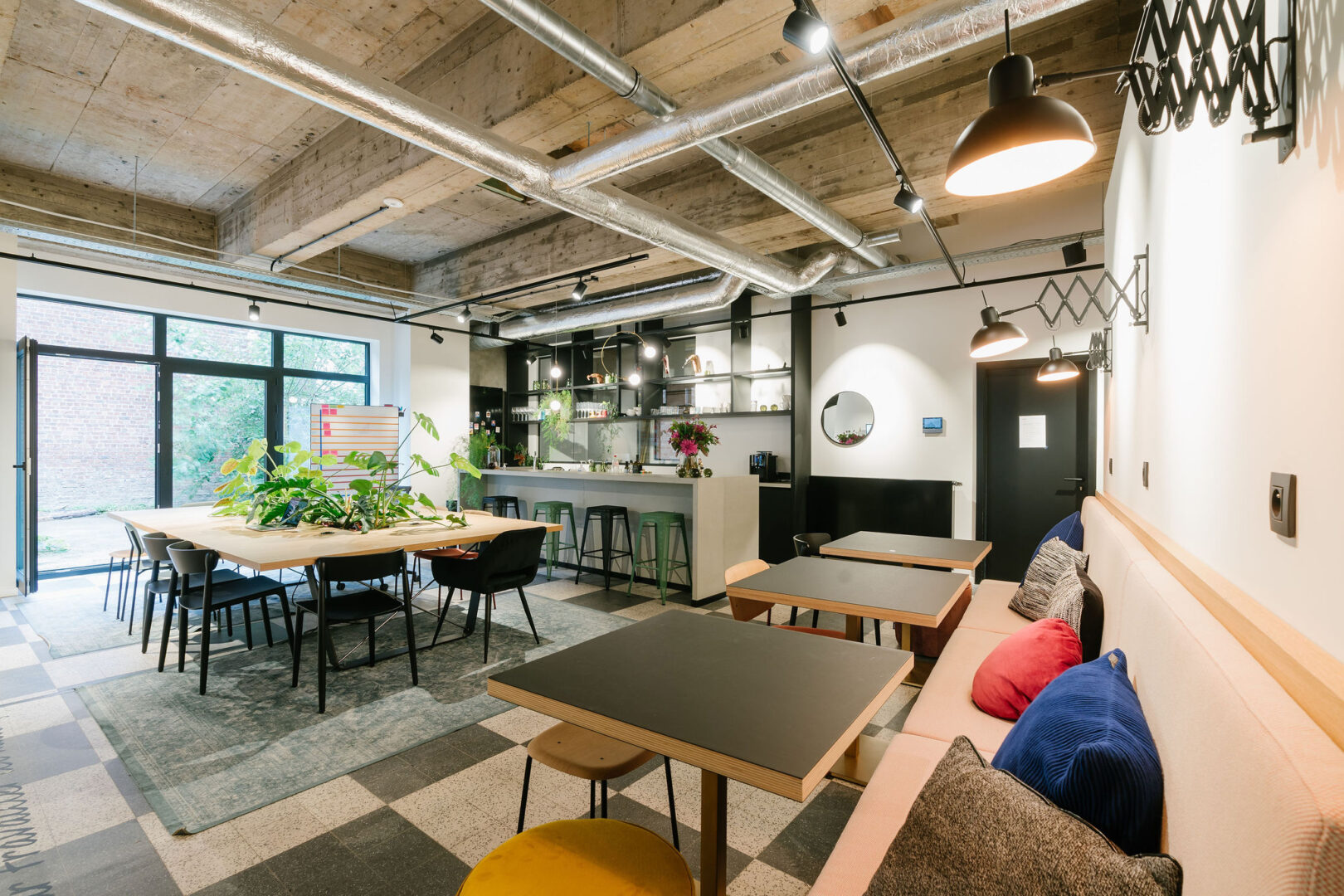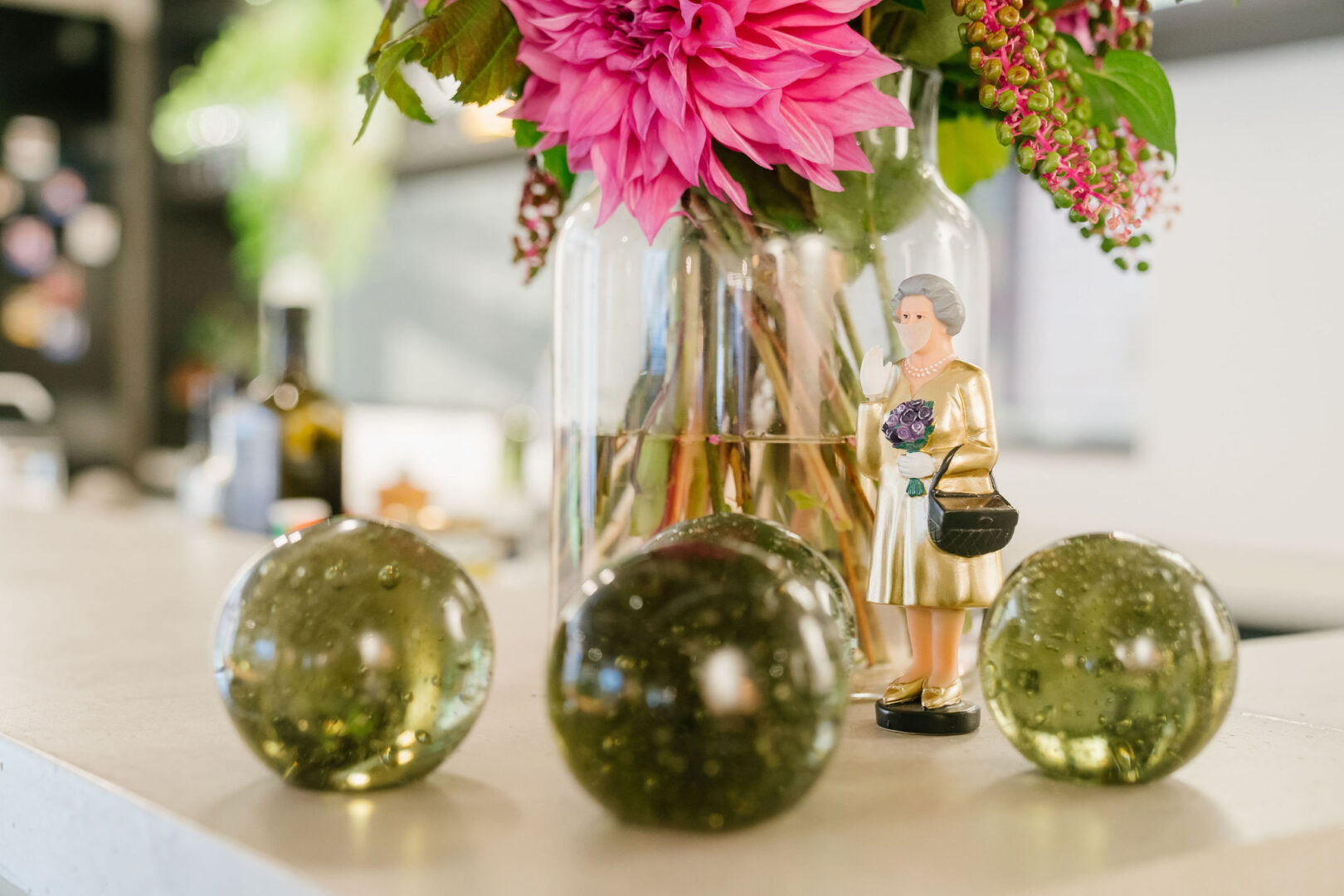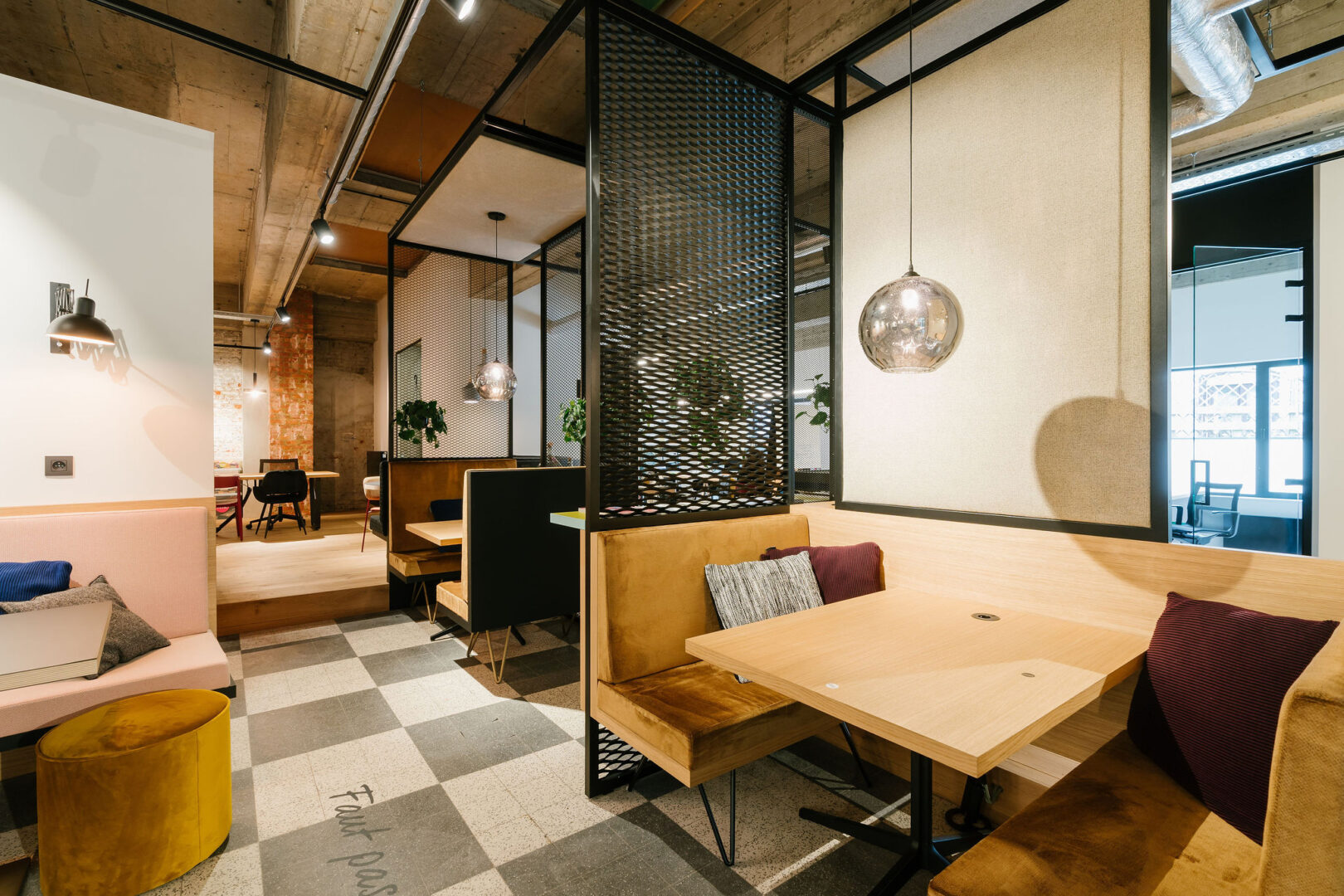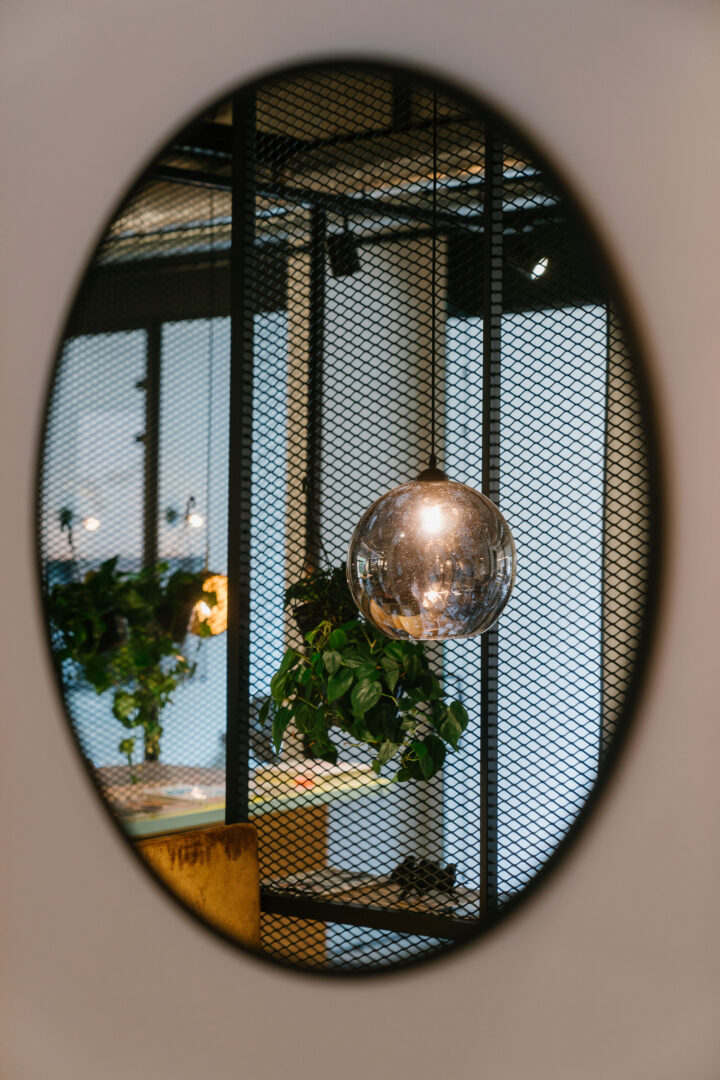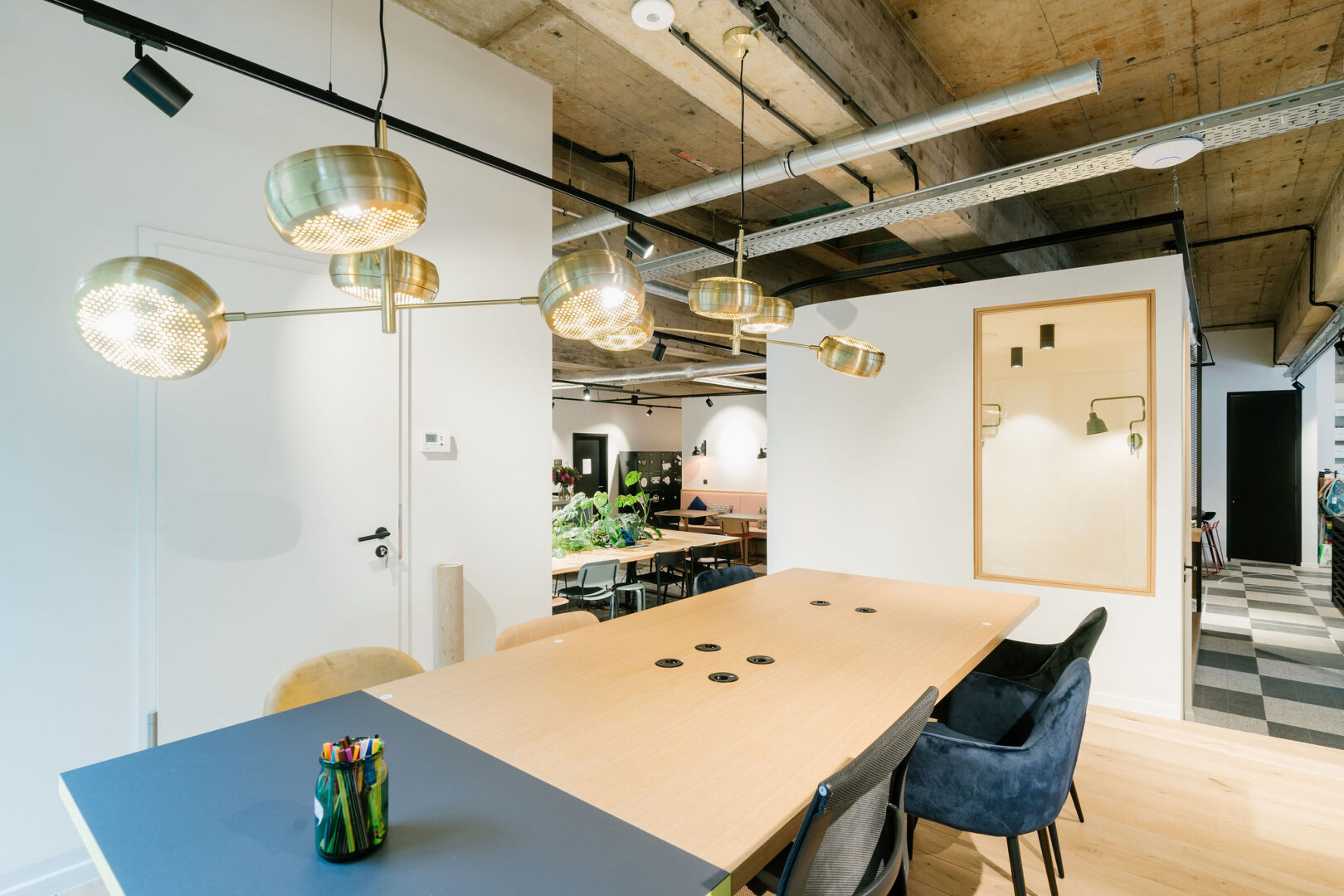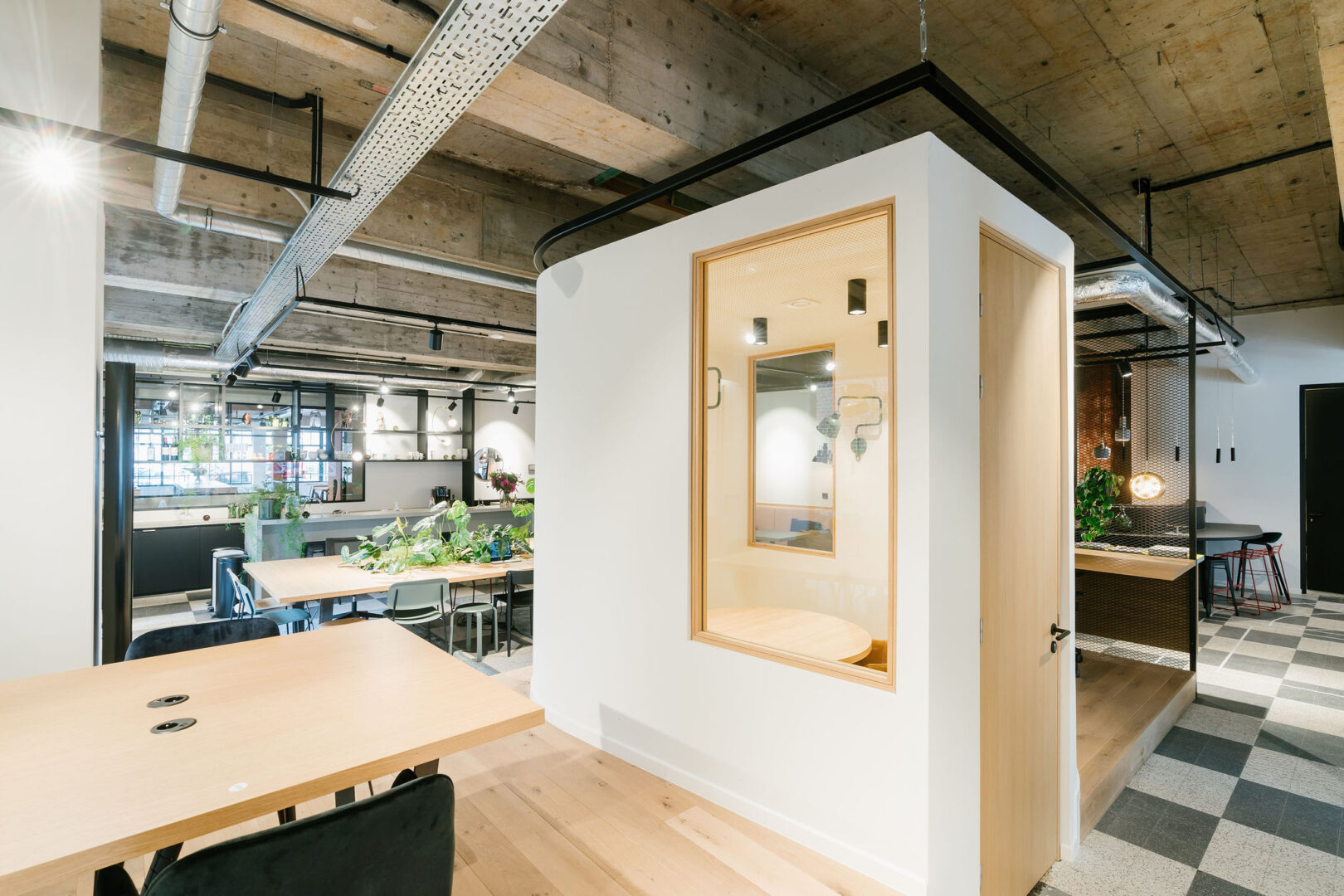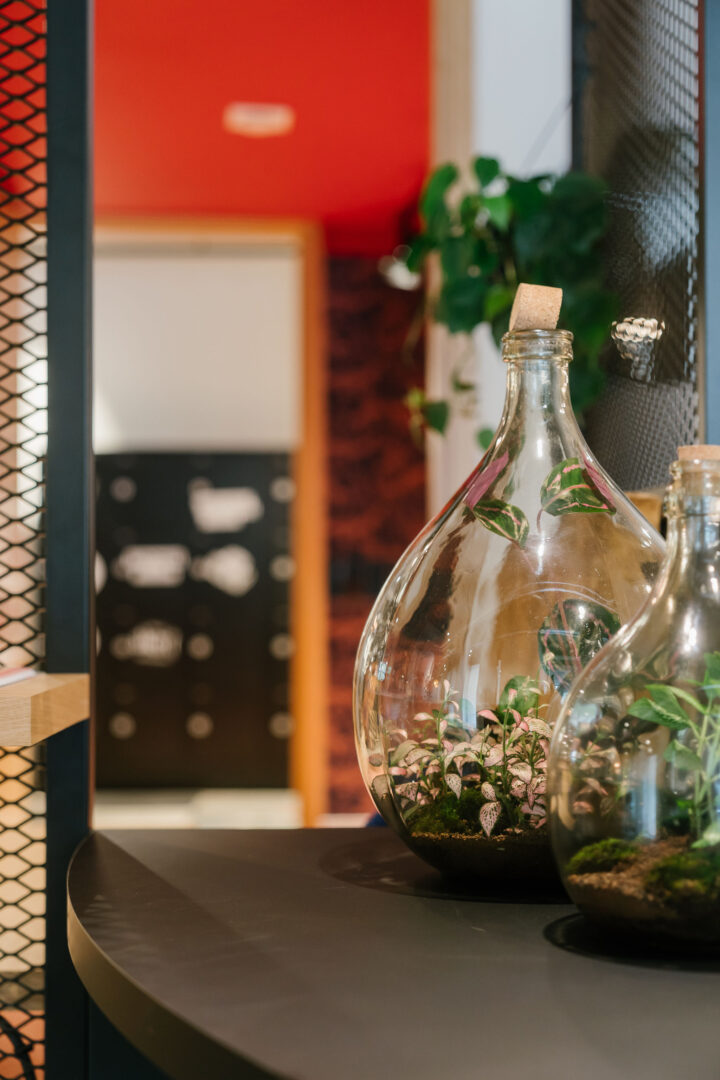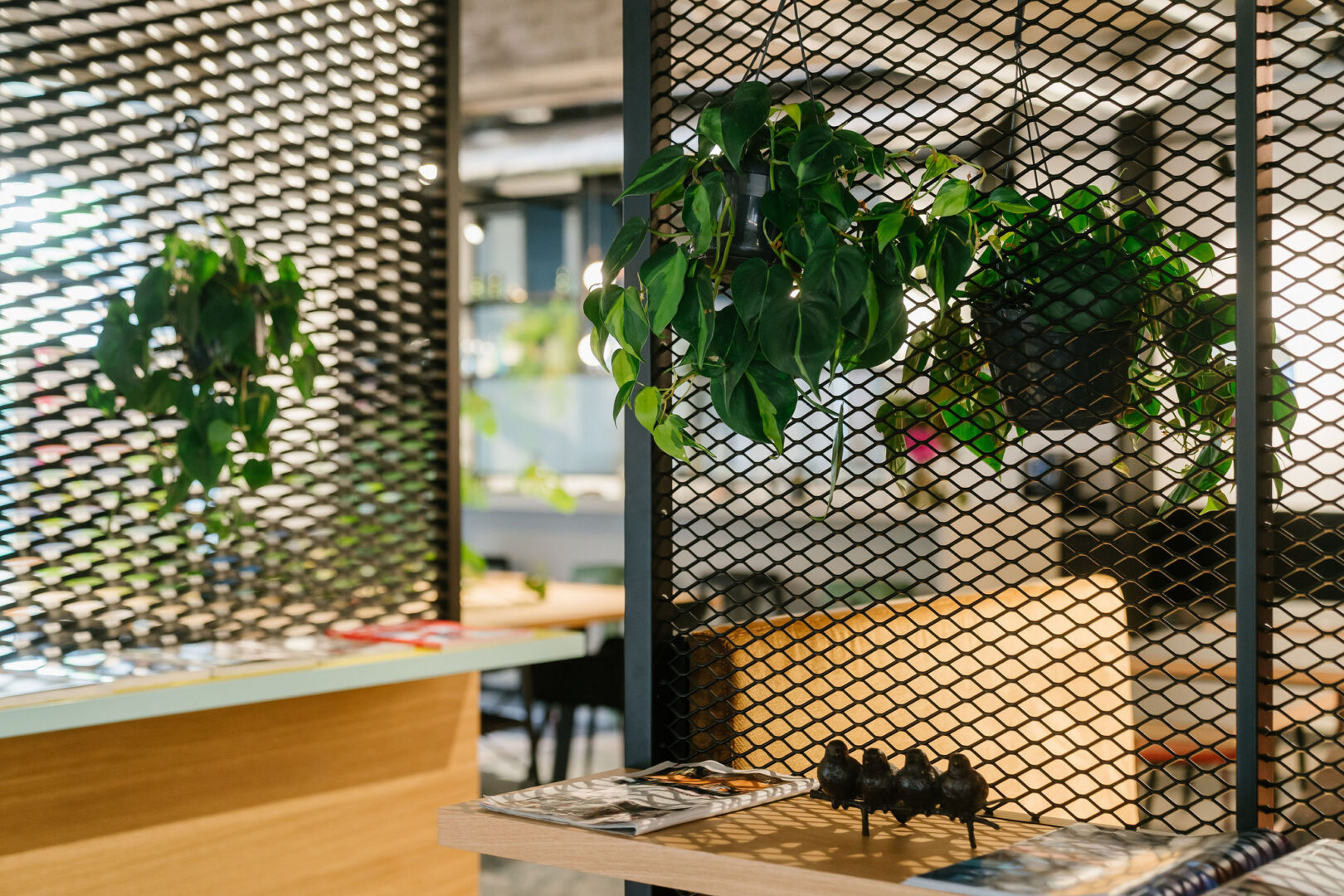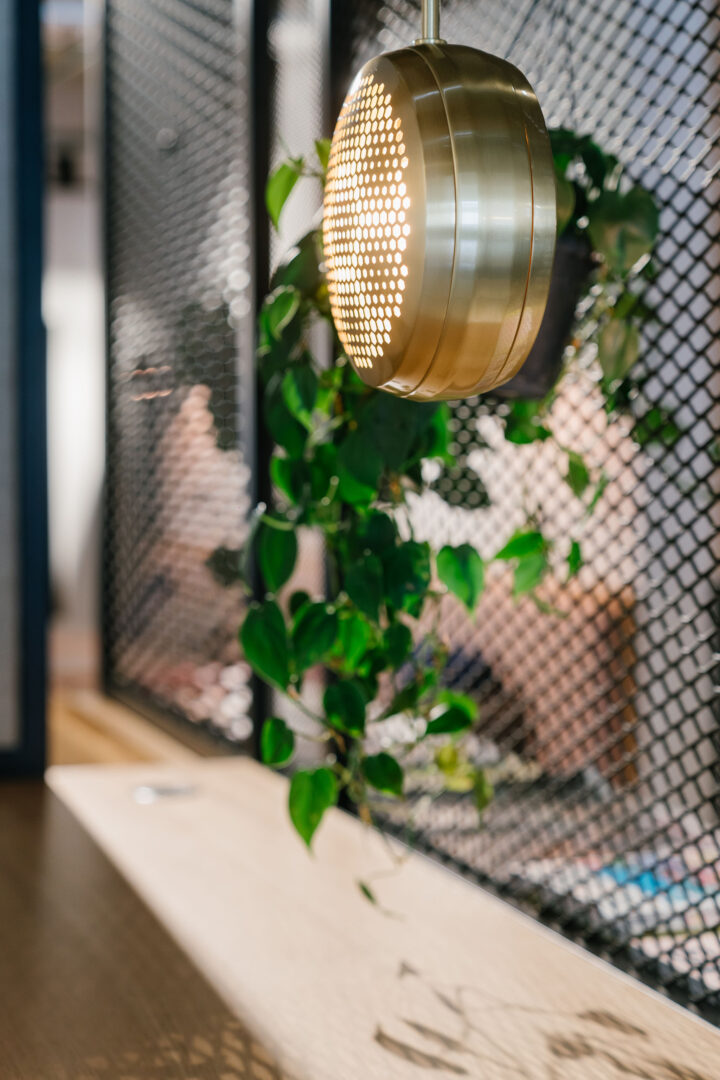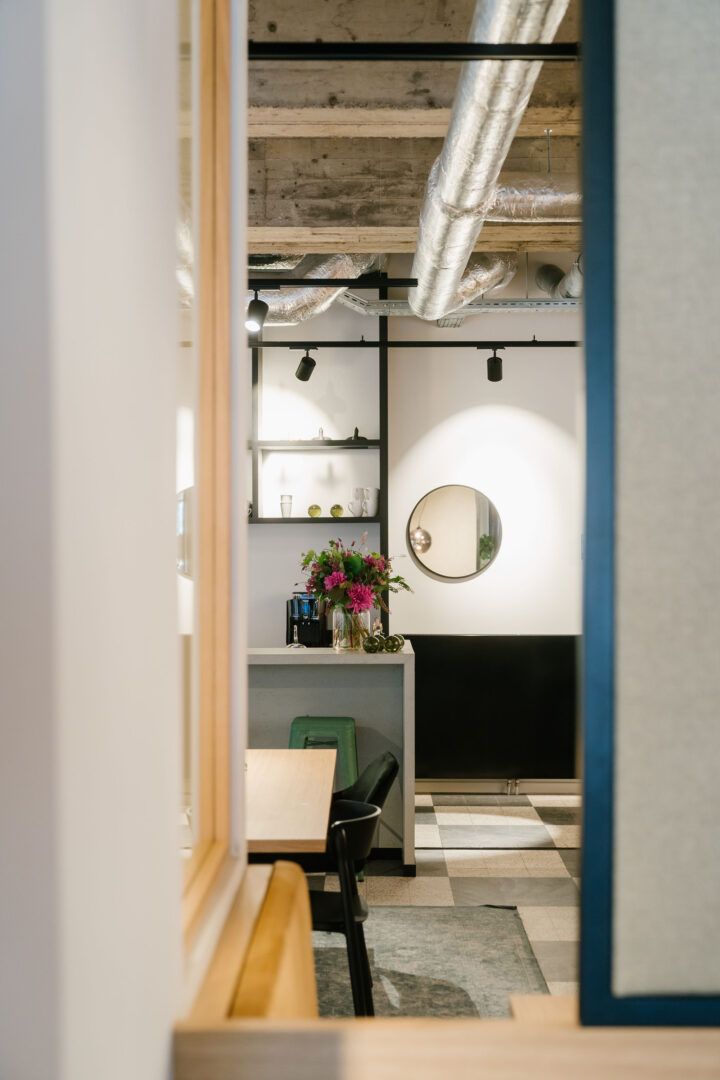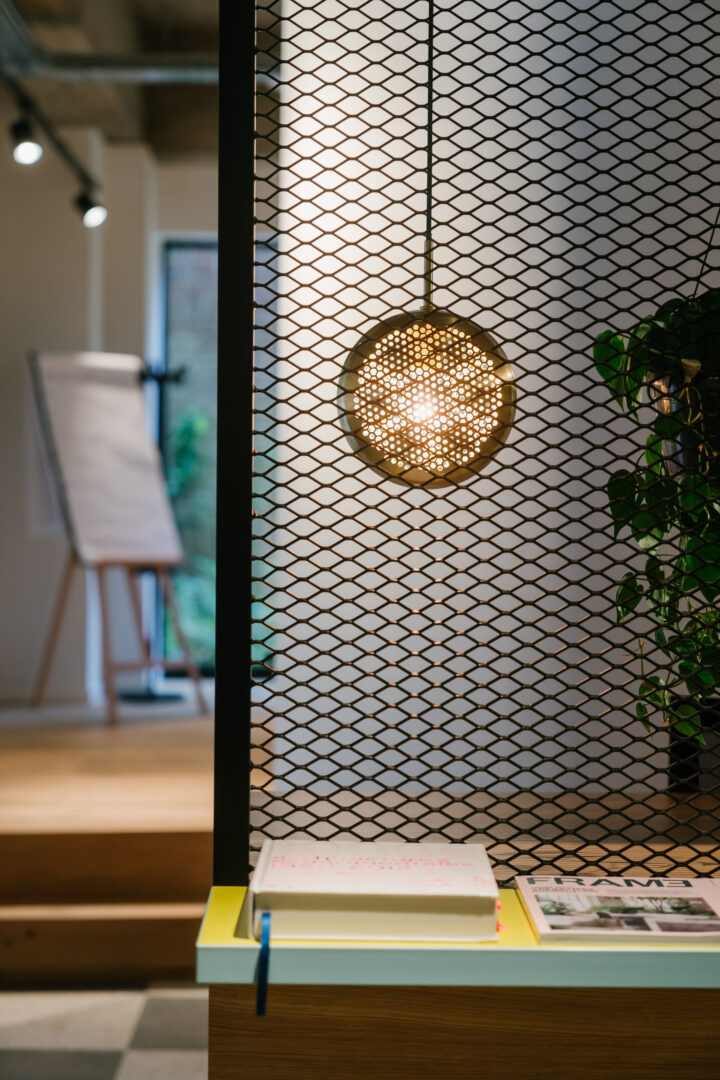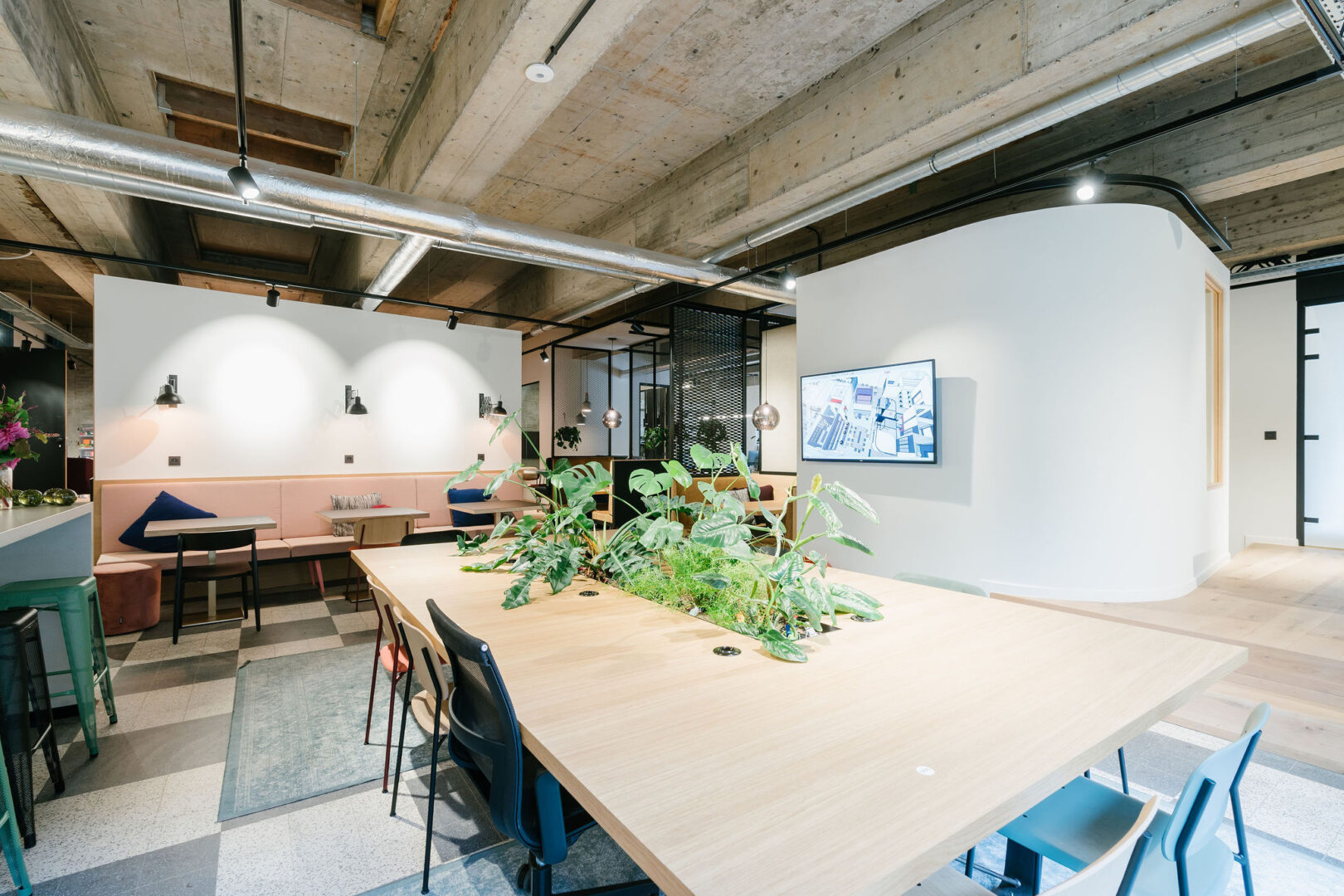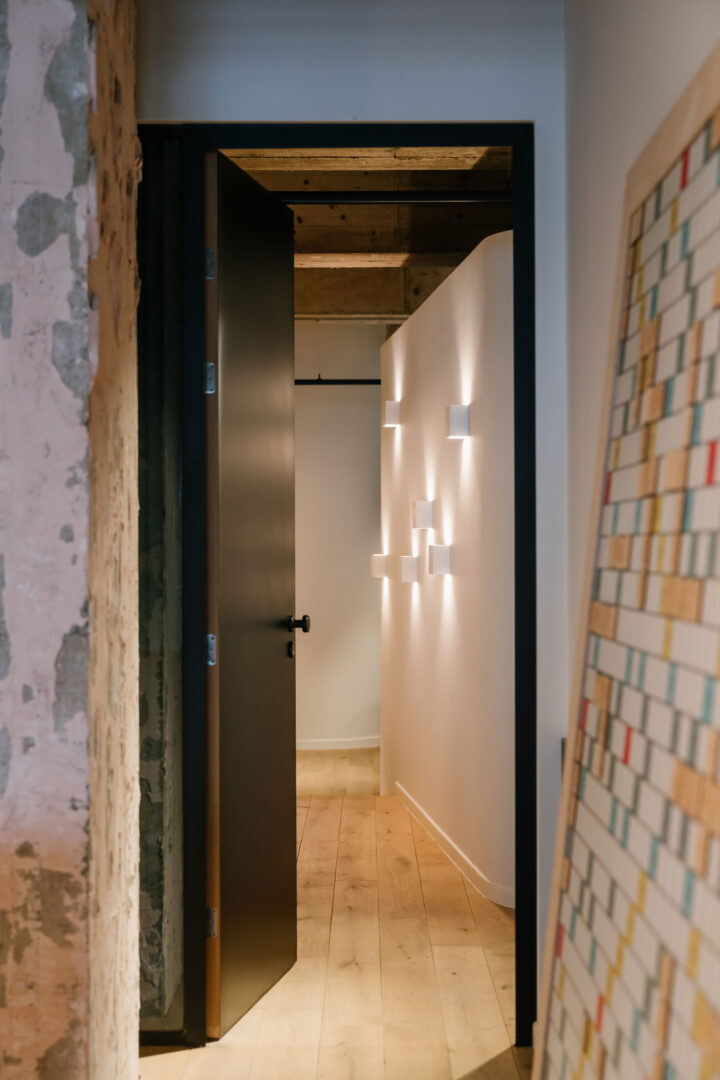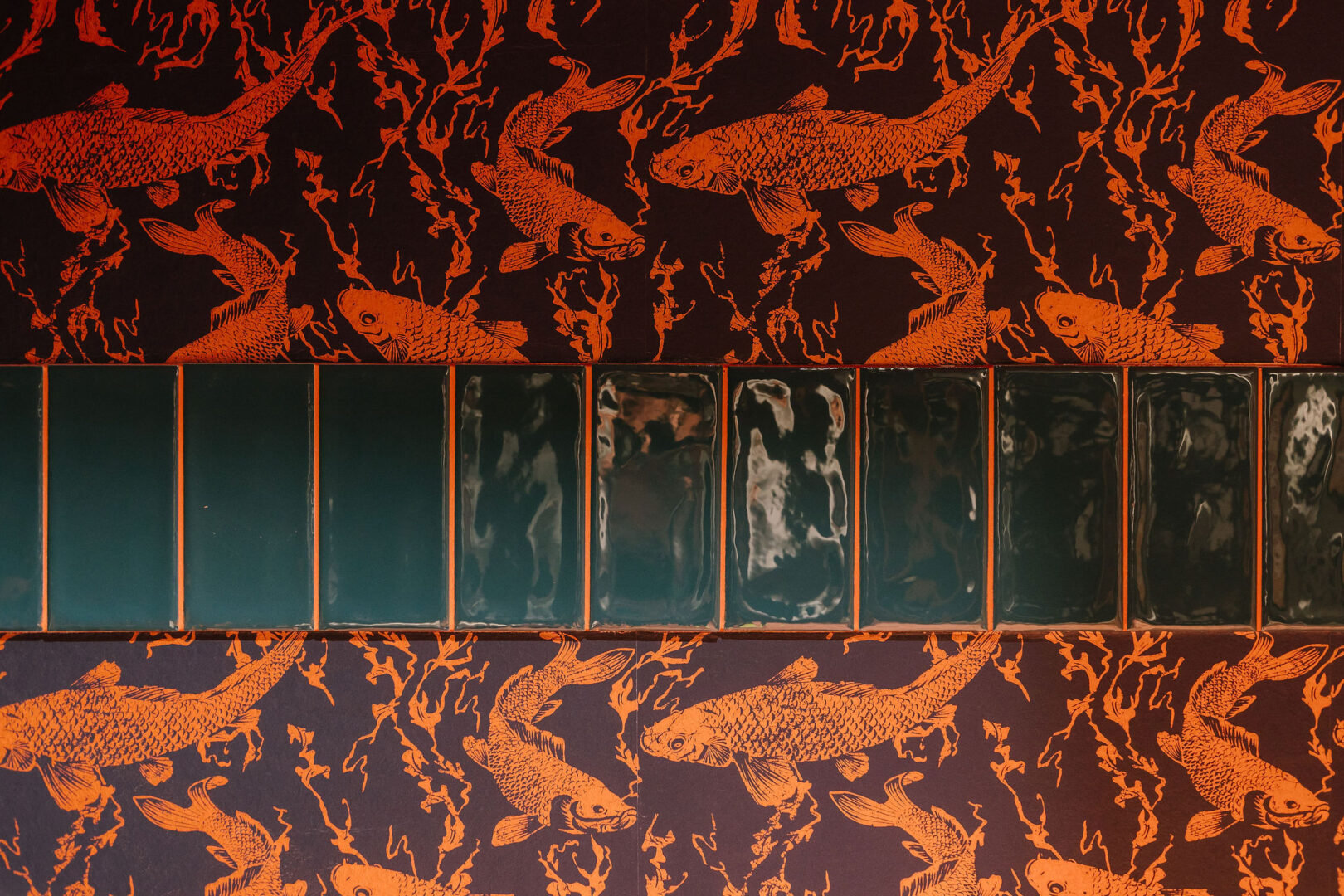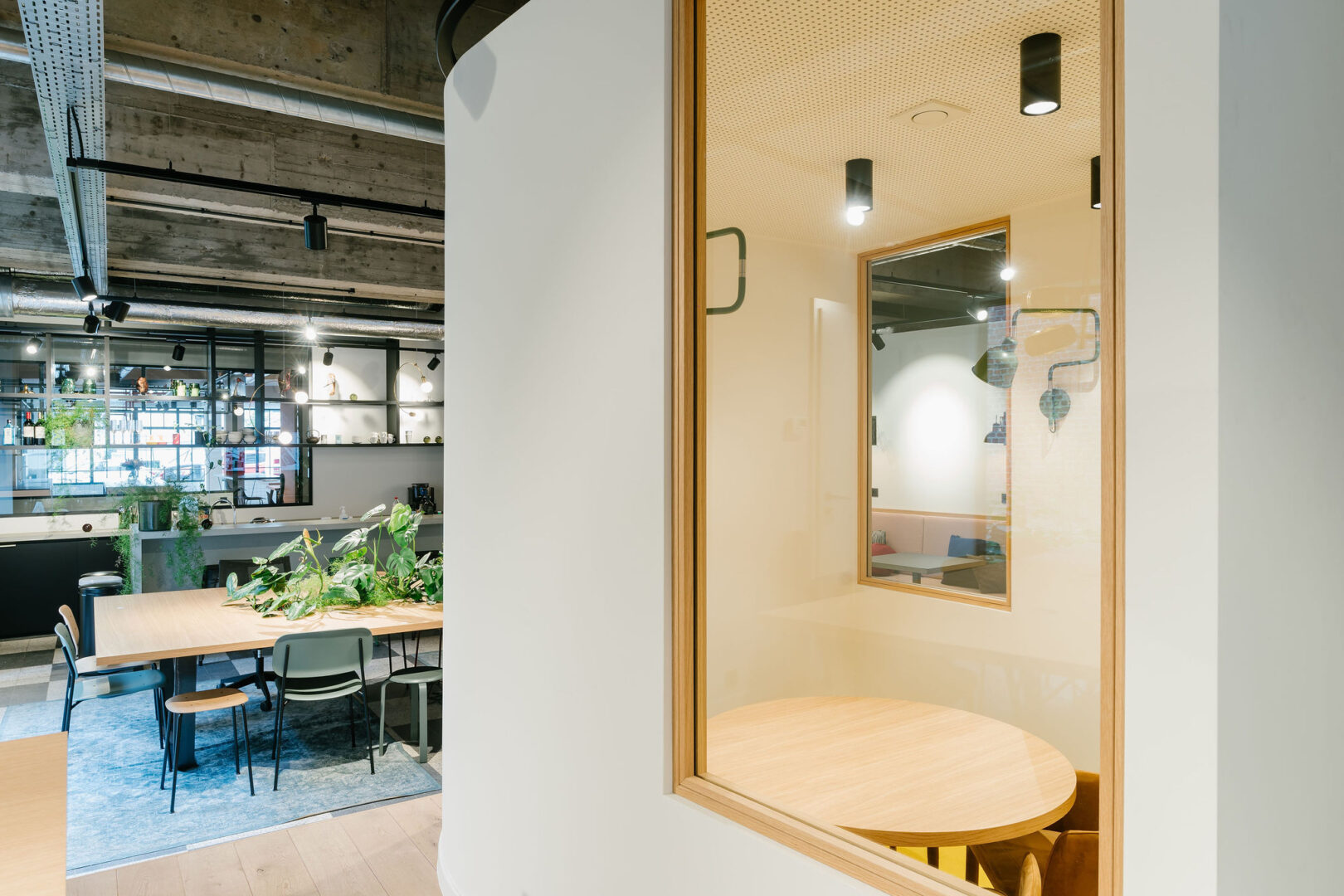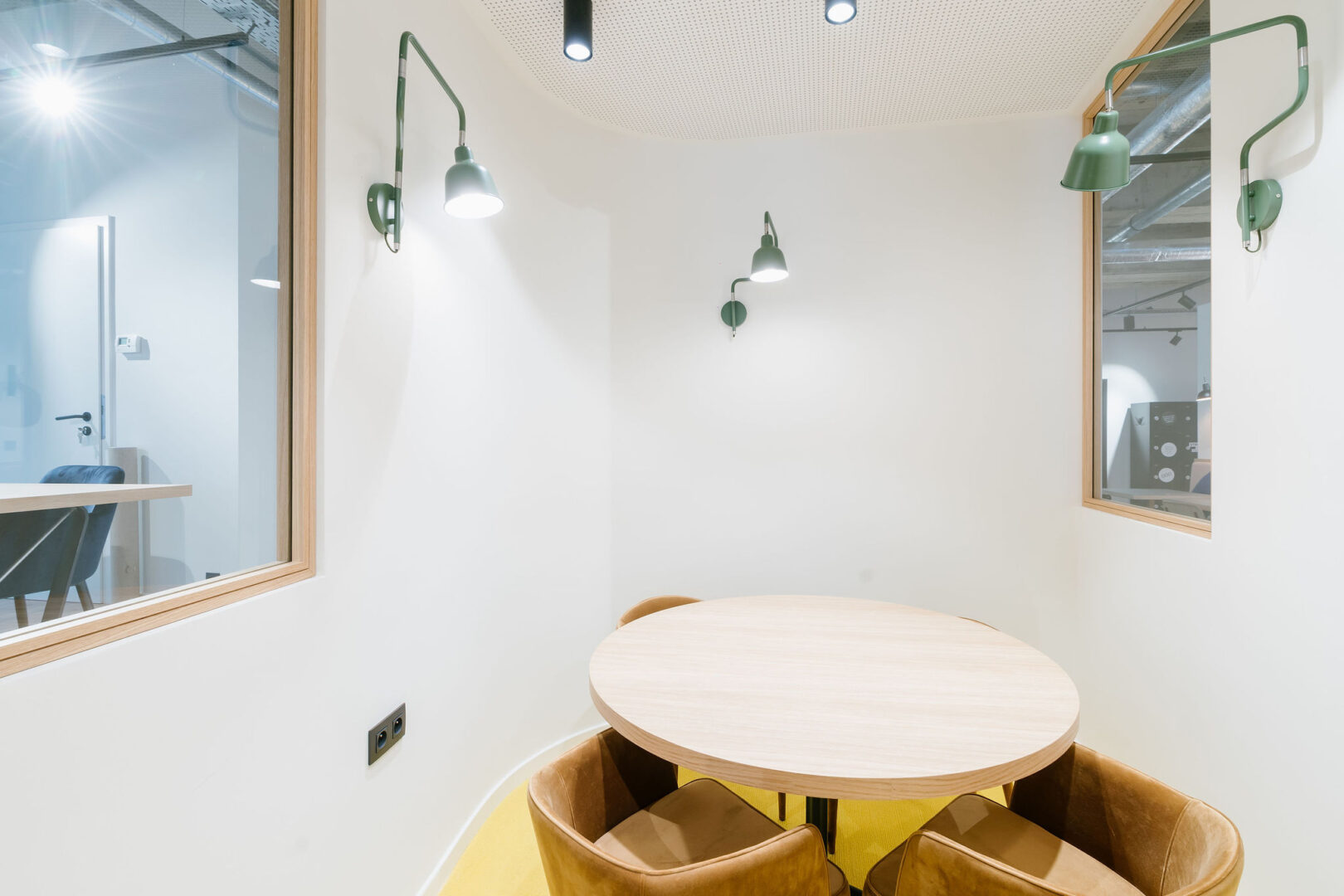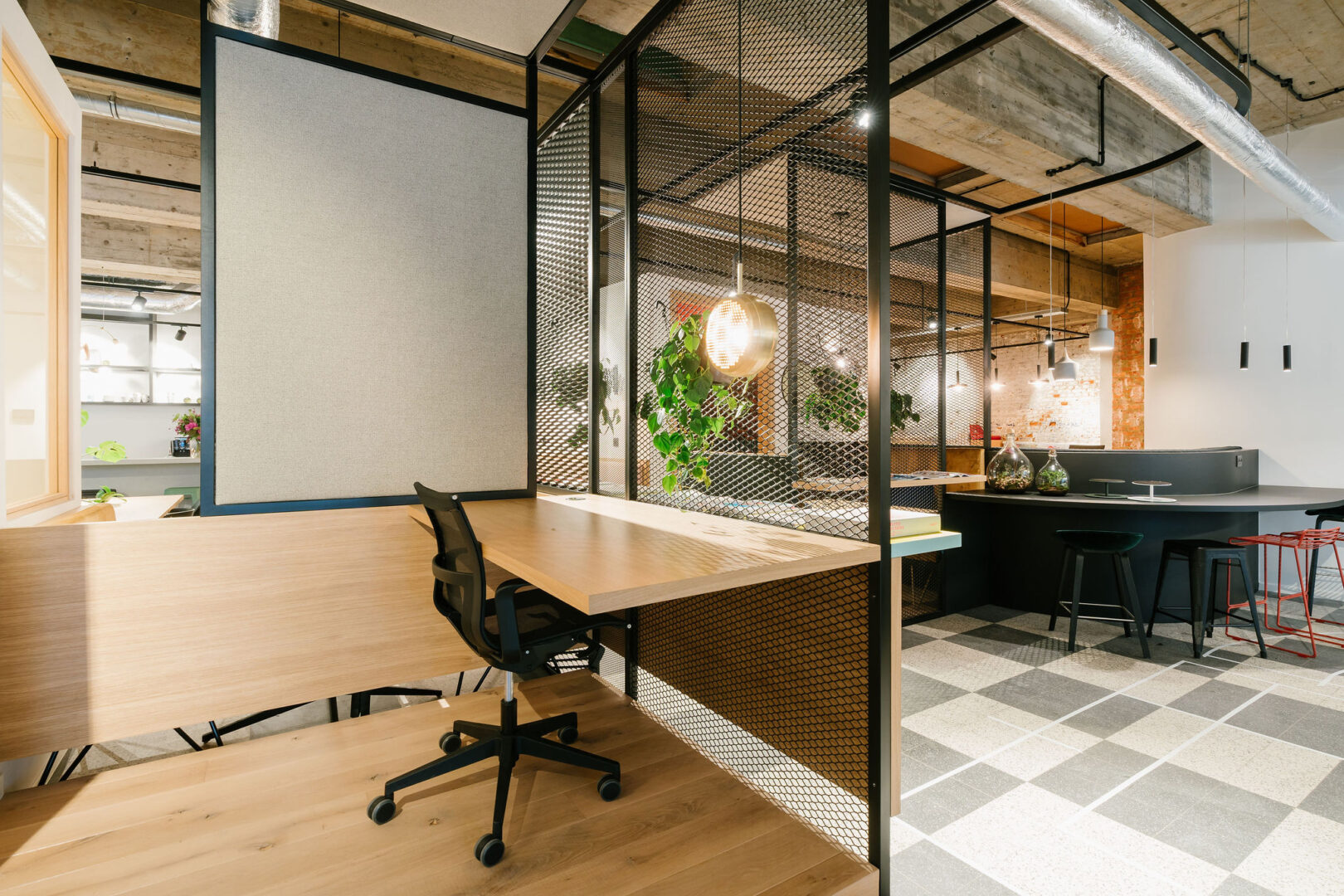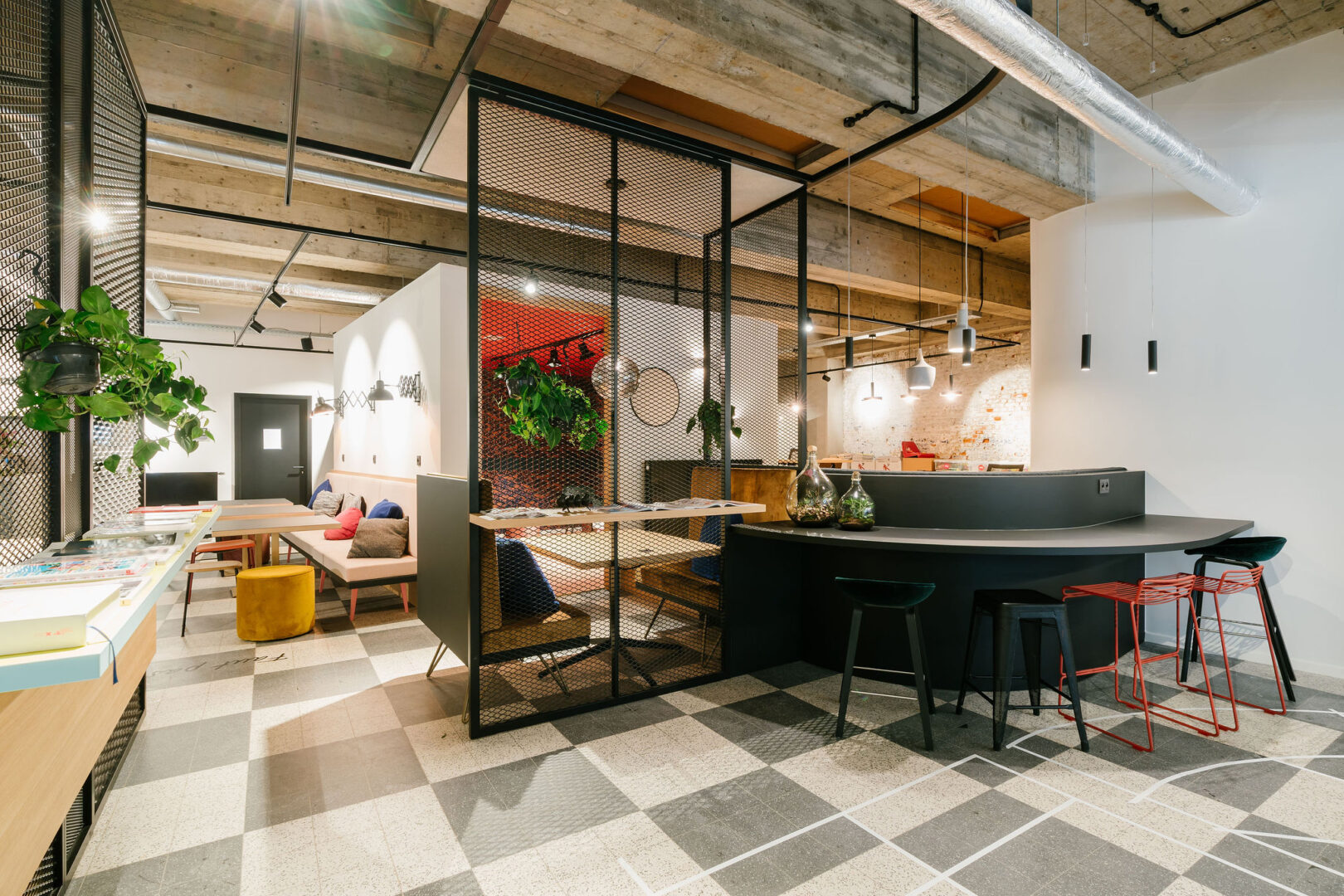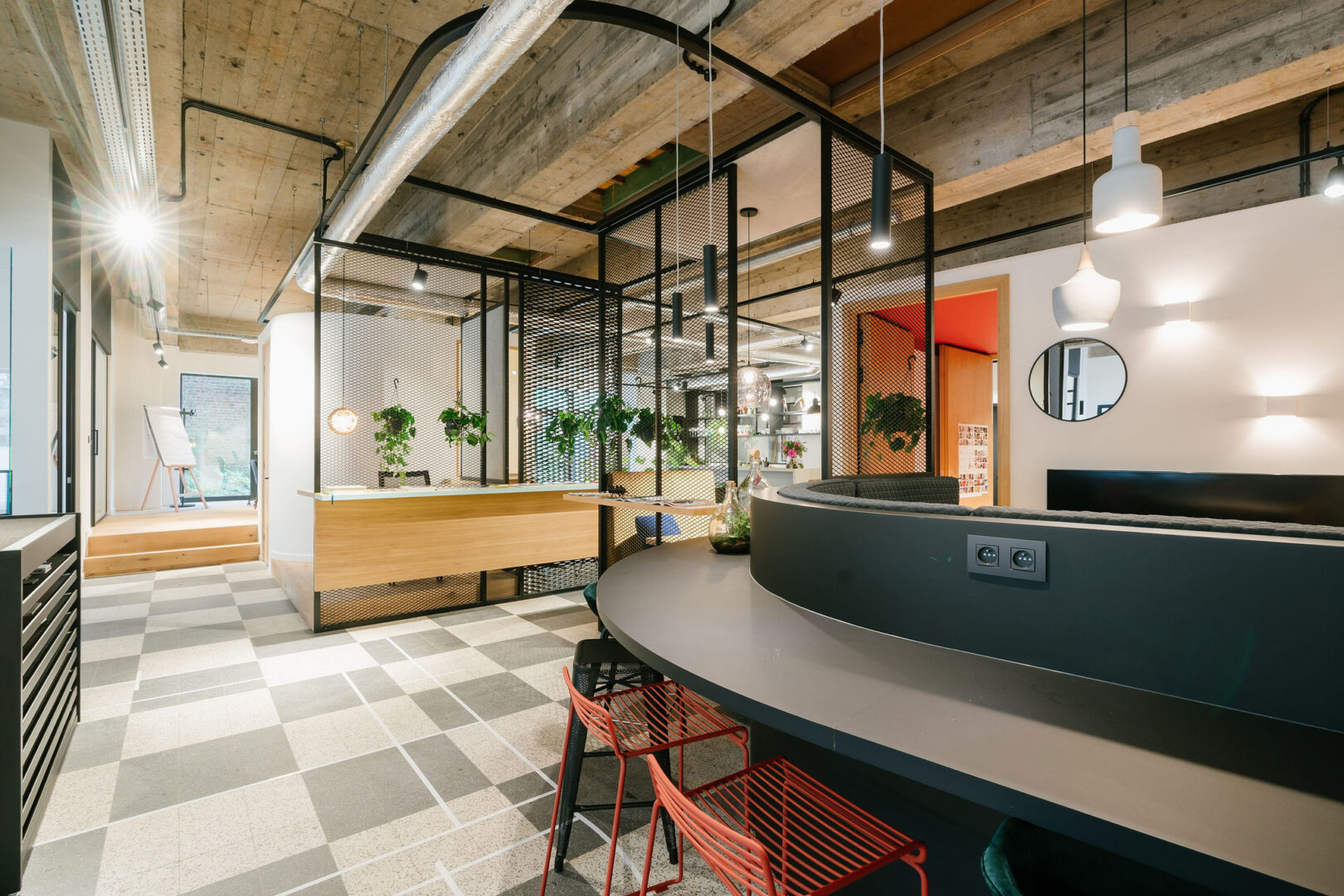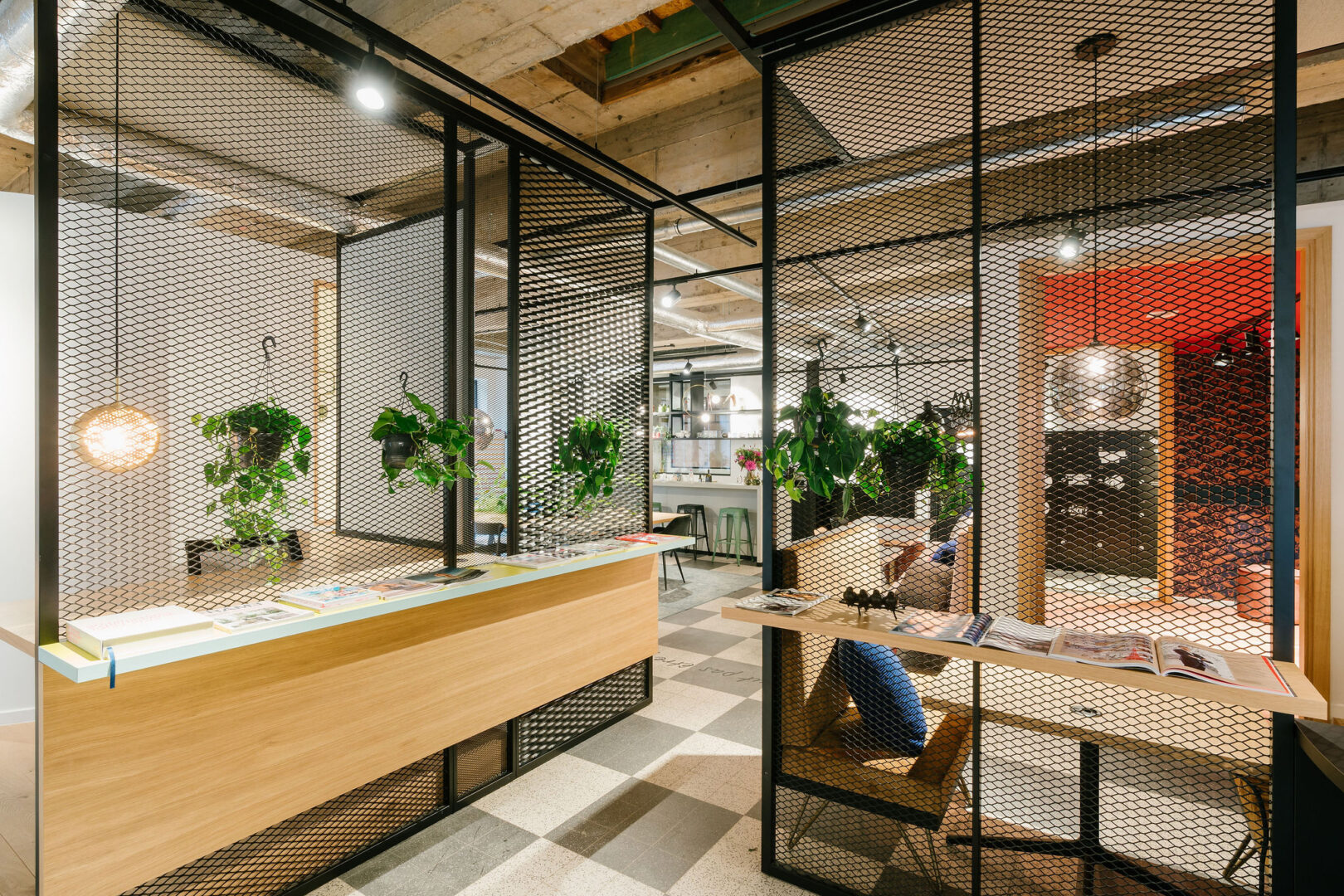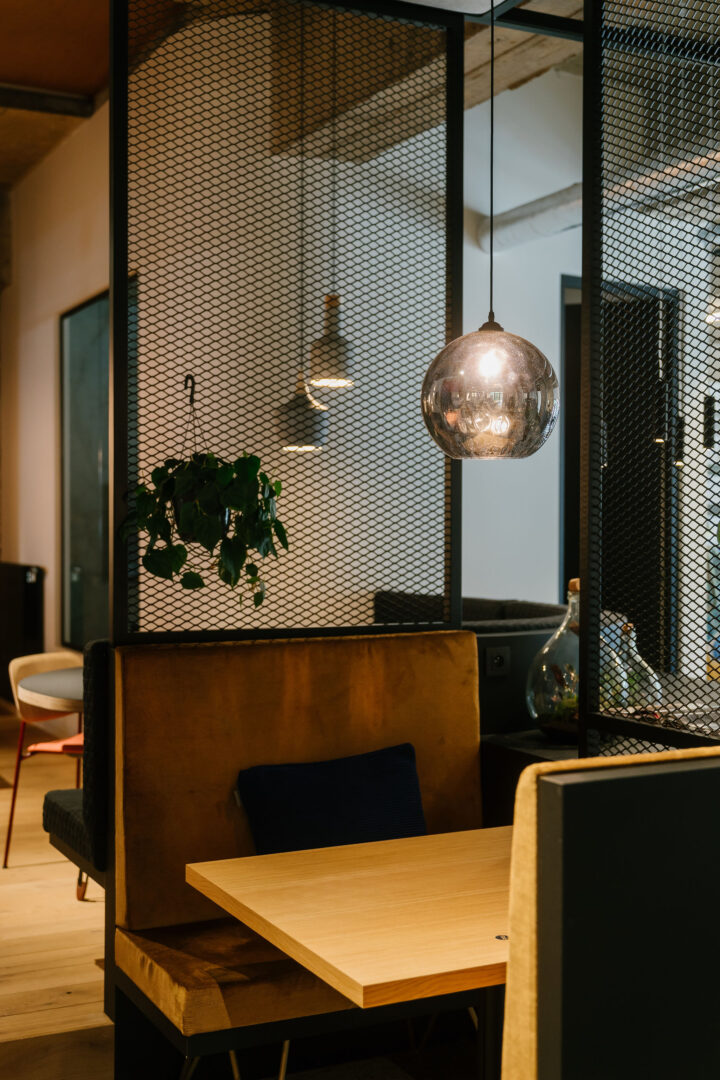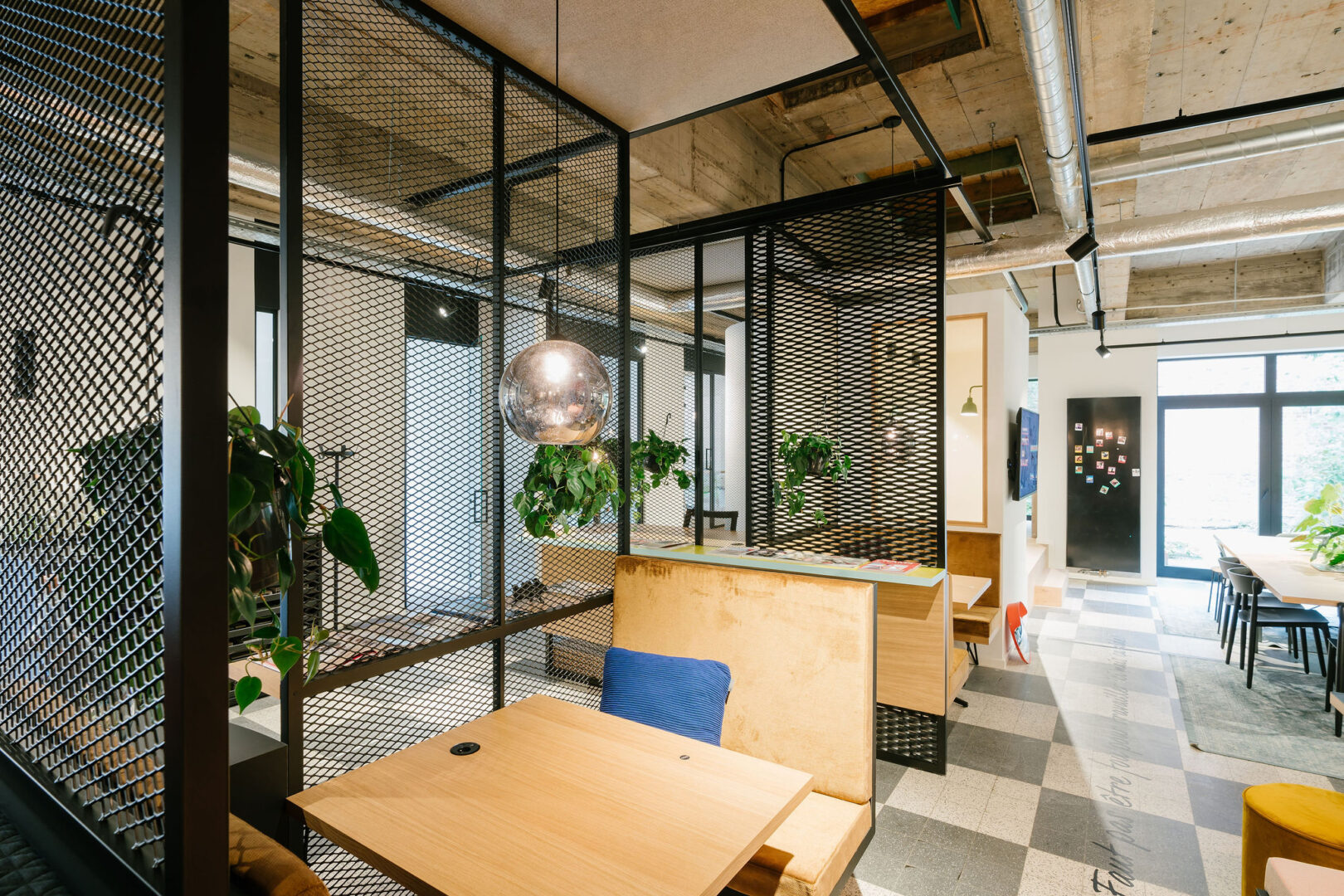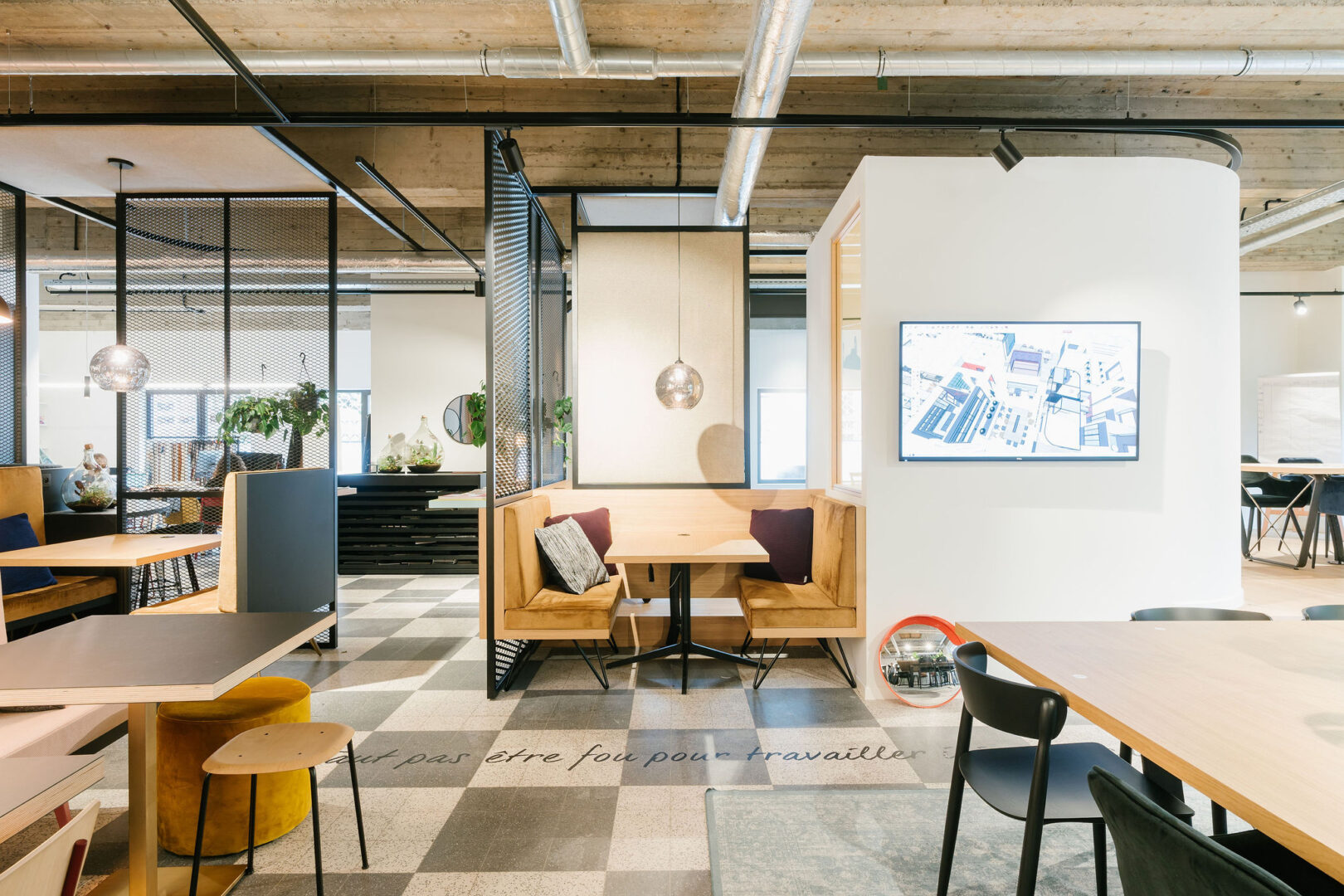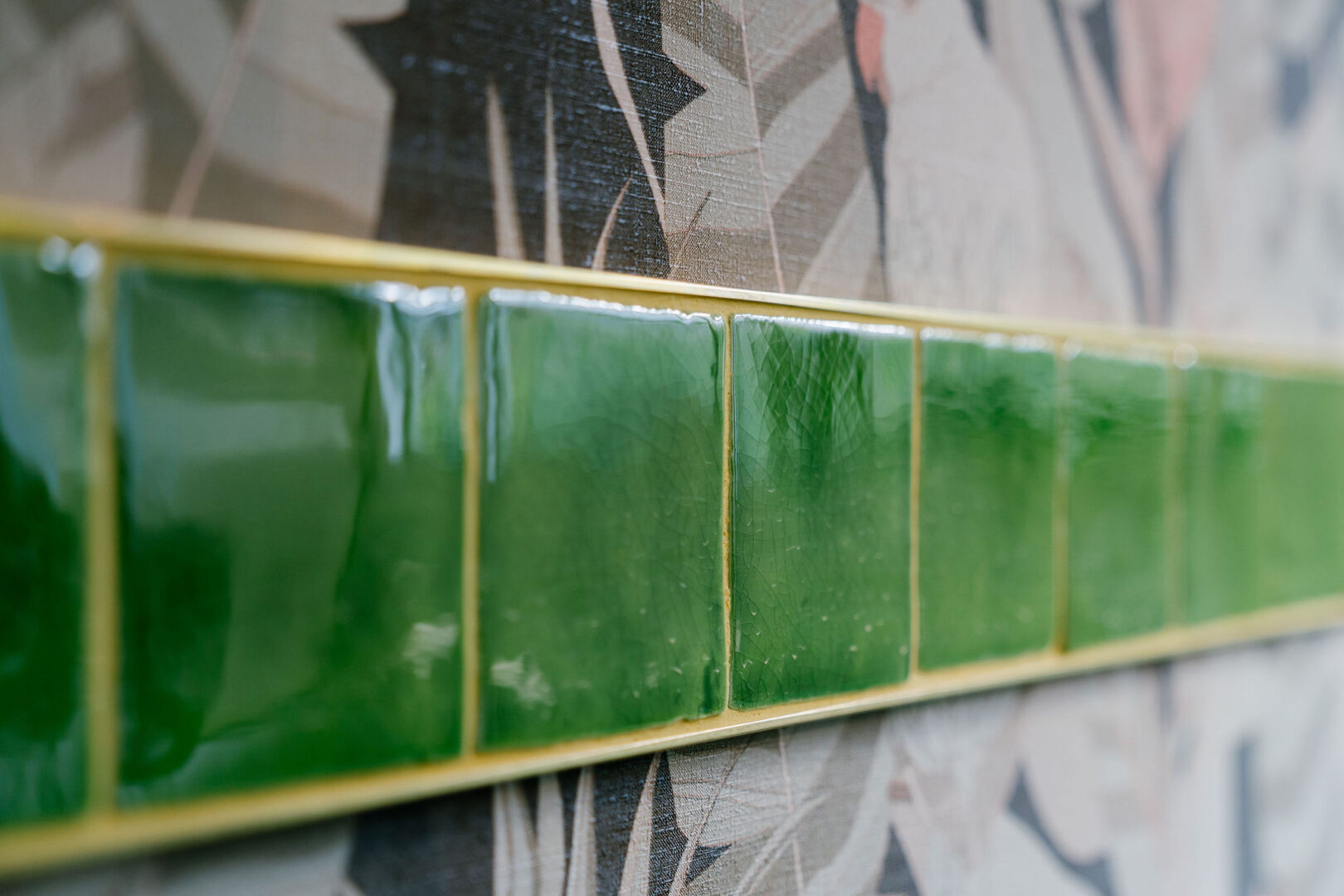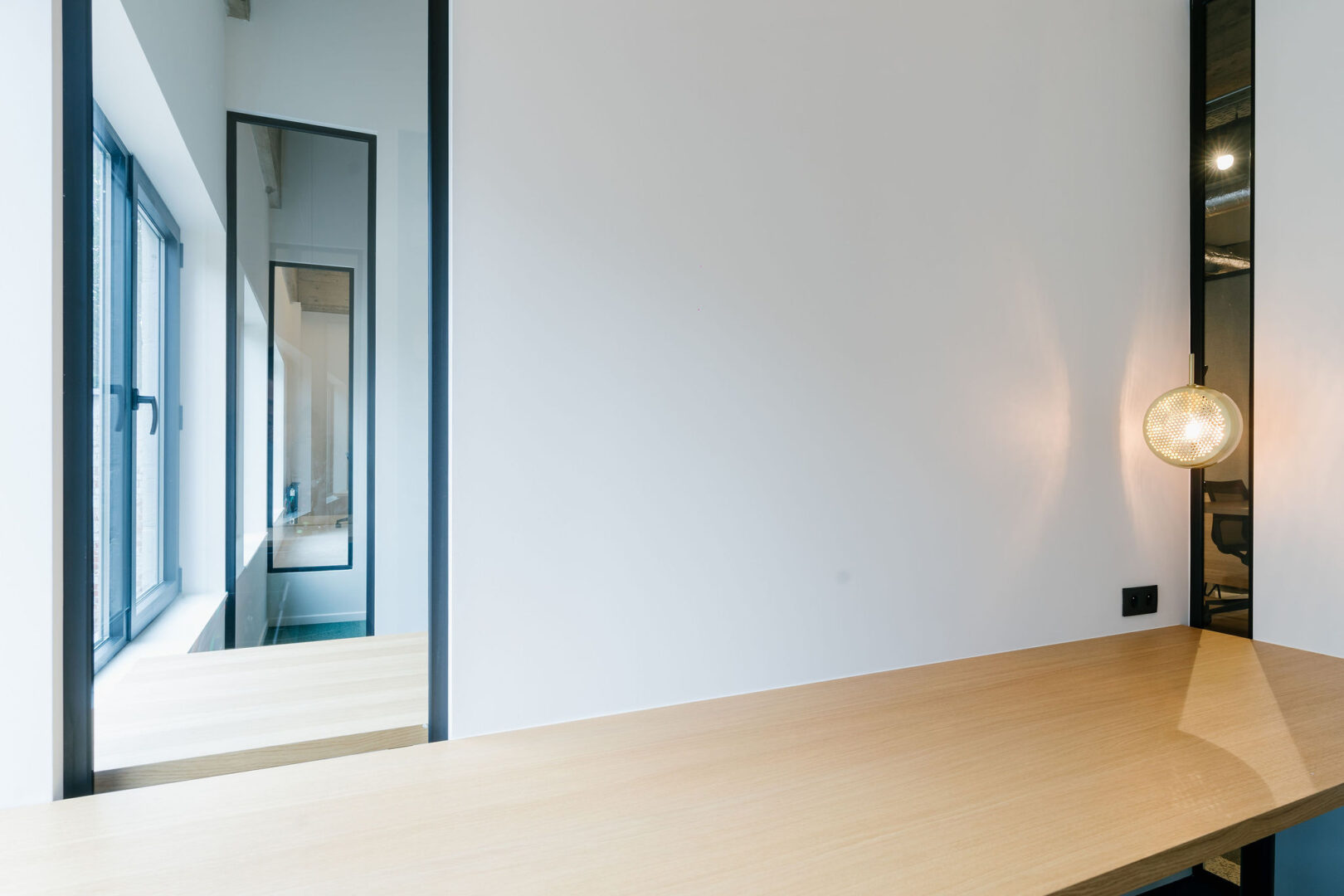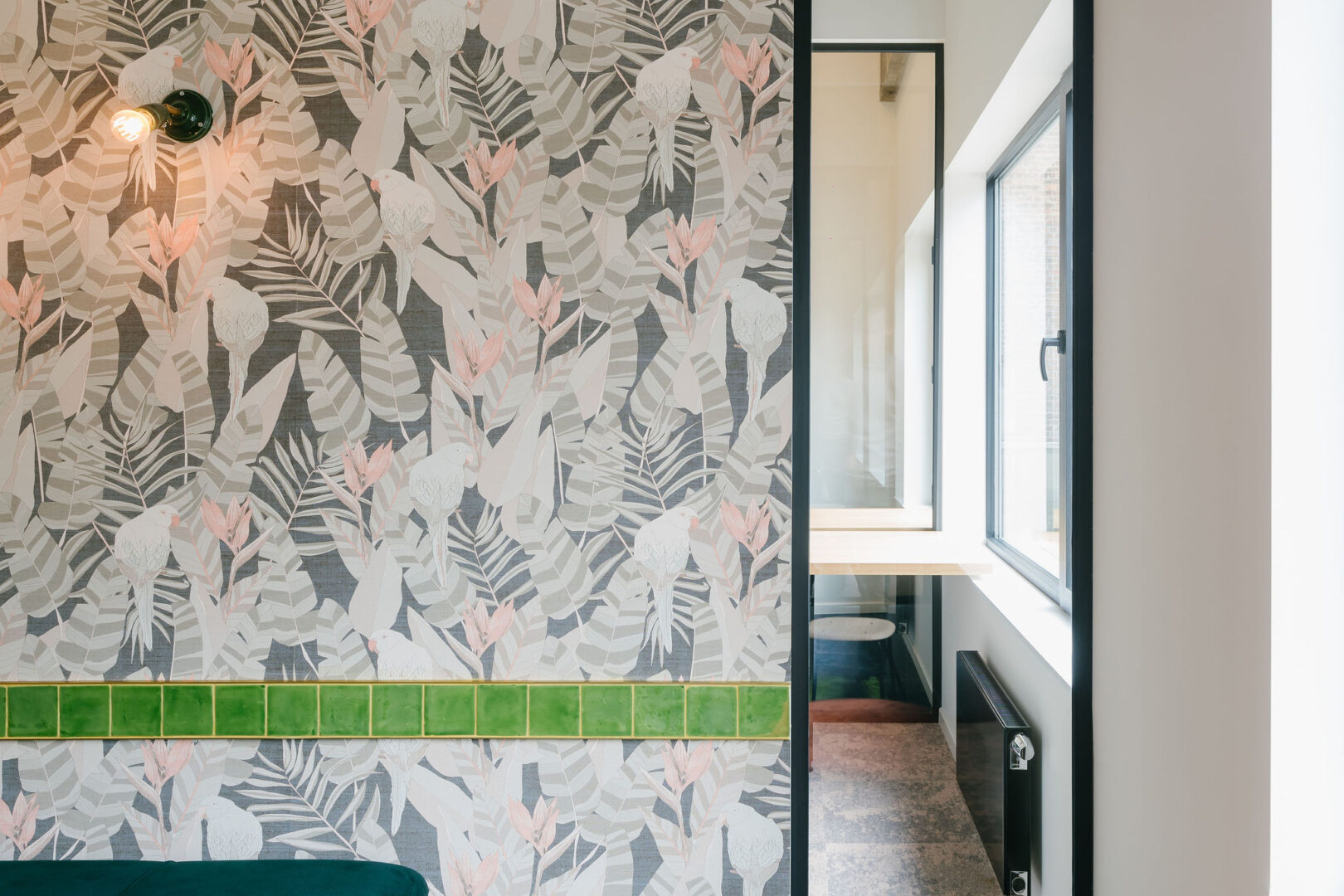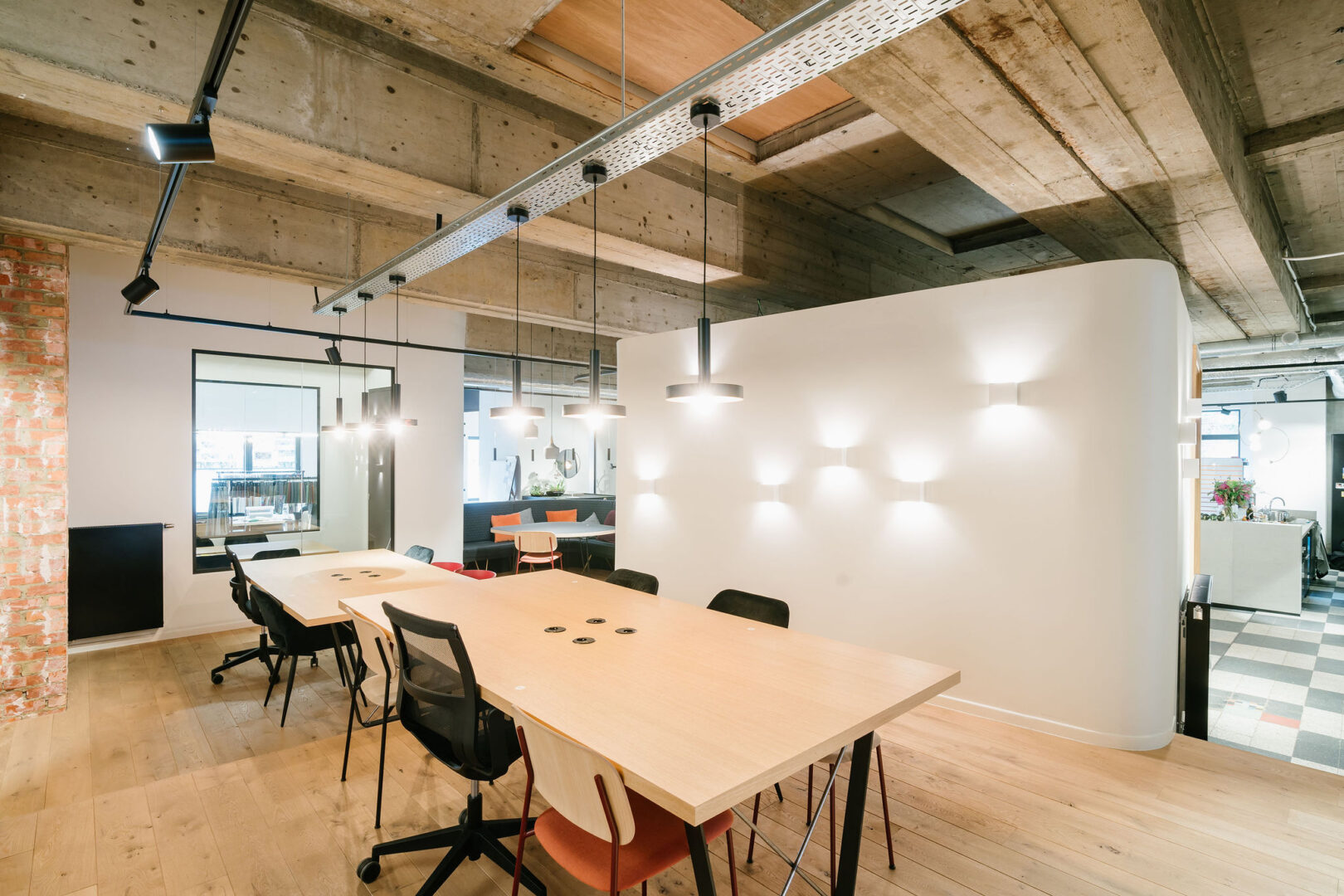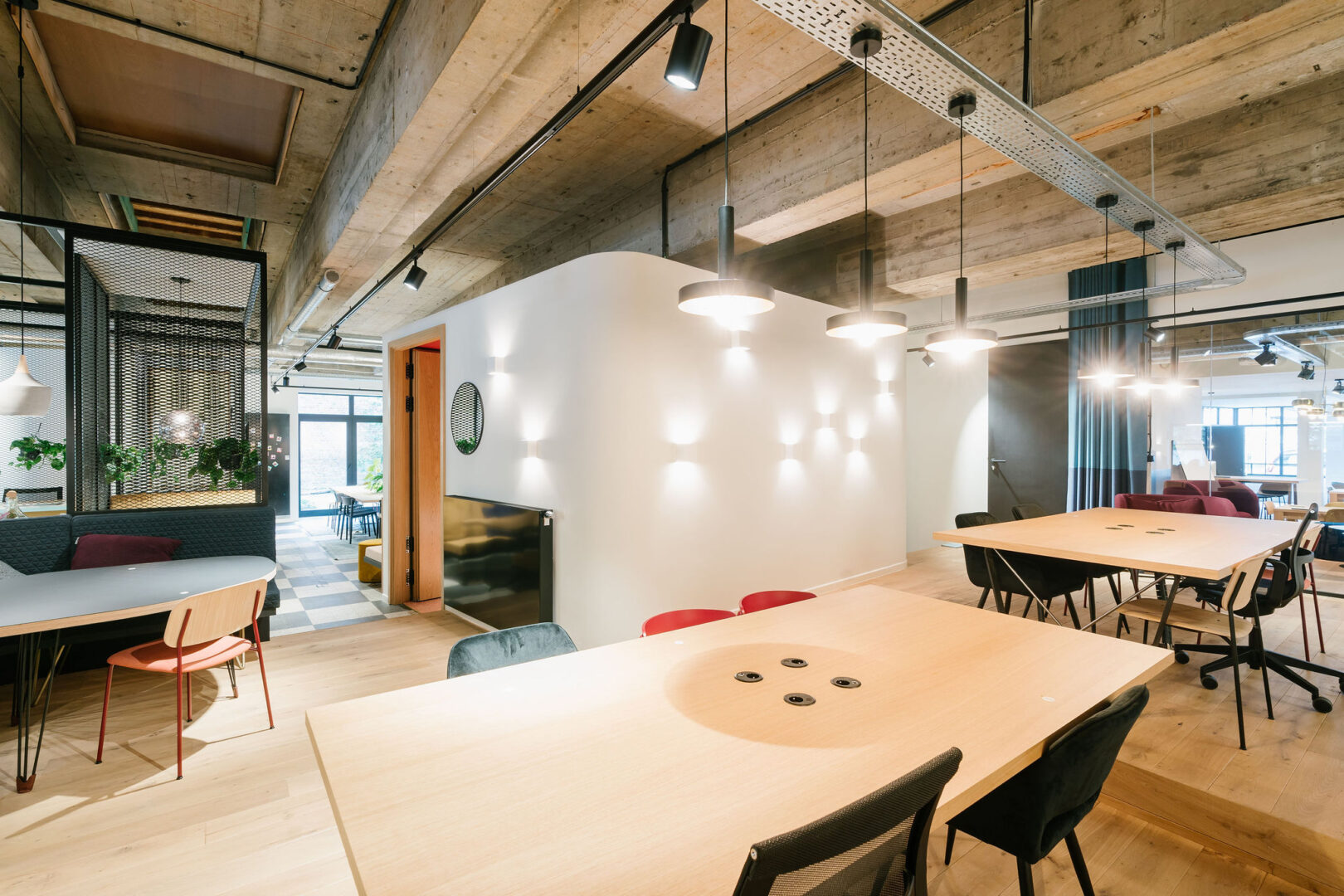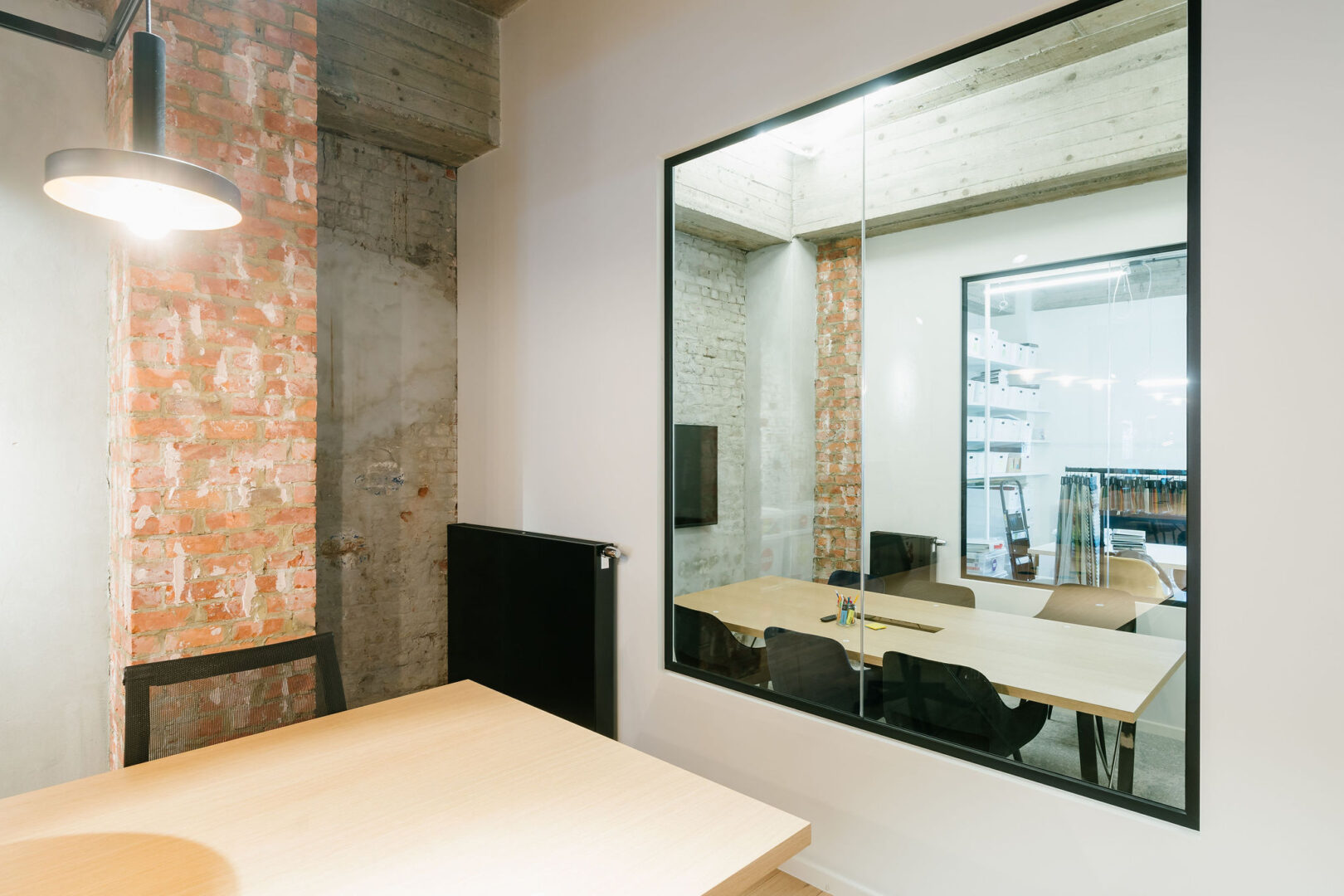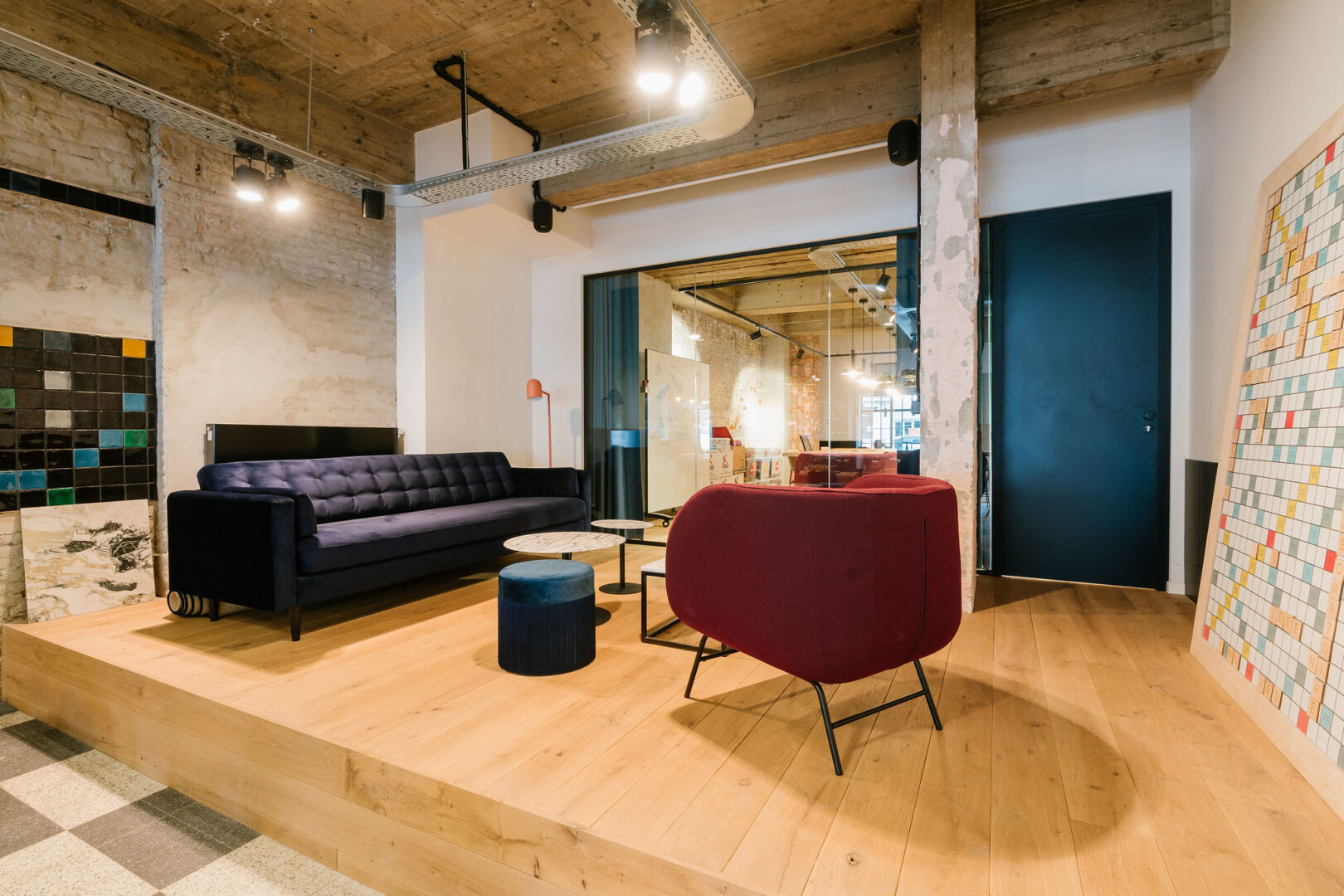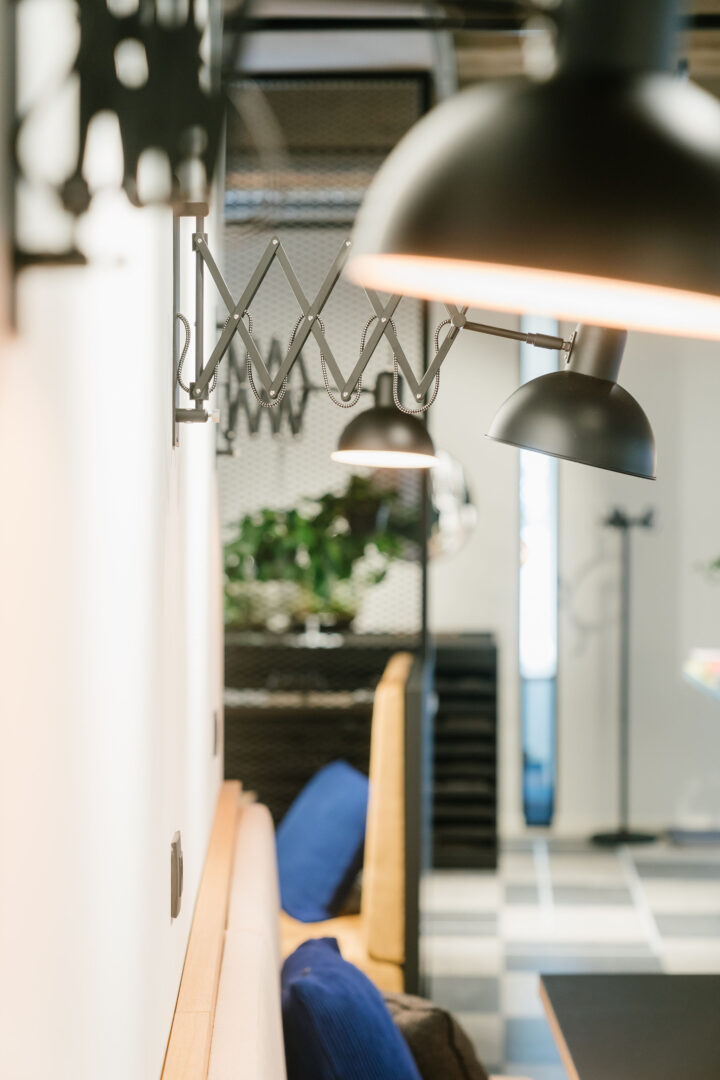 OOO Office, Brussels Project
Activity based workplace that reflects the way we are and work
Interior design
Macro and micro layout, made-to-measure furniture, mood boards and choice of materials and furniture.
Construction
Budget estimation of the interior design & follow-up work.
In 2019, OOO acquired a new workspace. Previously this place hosted a bedding store, which is why we decided to call our office "Le Matelas" (the mattress in french). The goal was to create a space that resembles us, in which each of our employees could feel at ease to work. There are areas of collaborative working, areas of meeting and exchange, as well as areas for more individual work or that requires concentration.