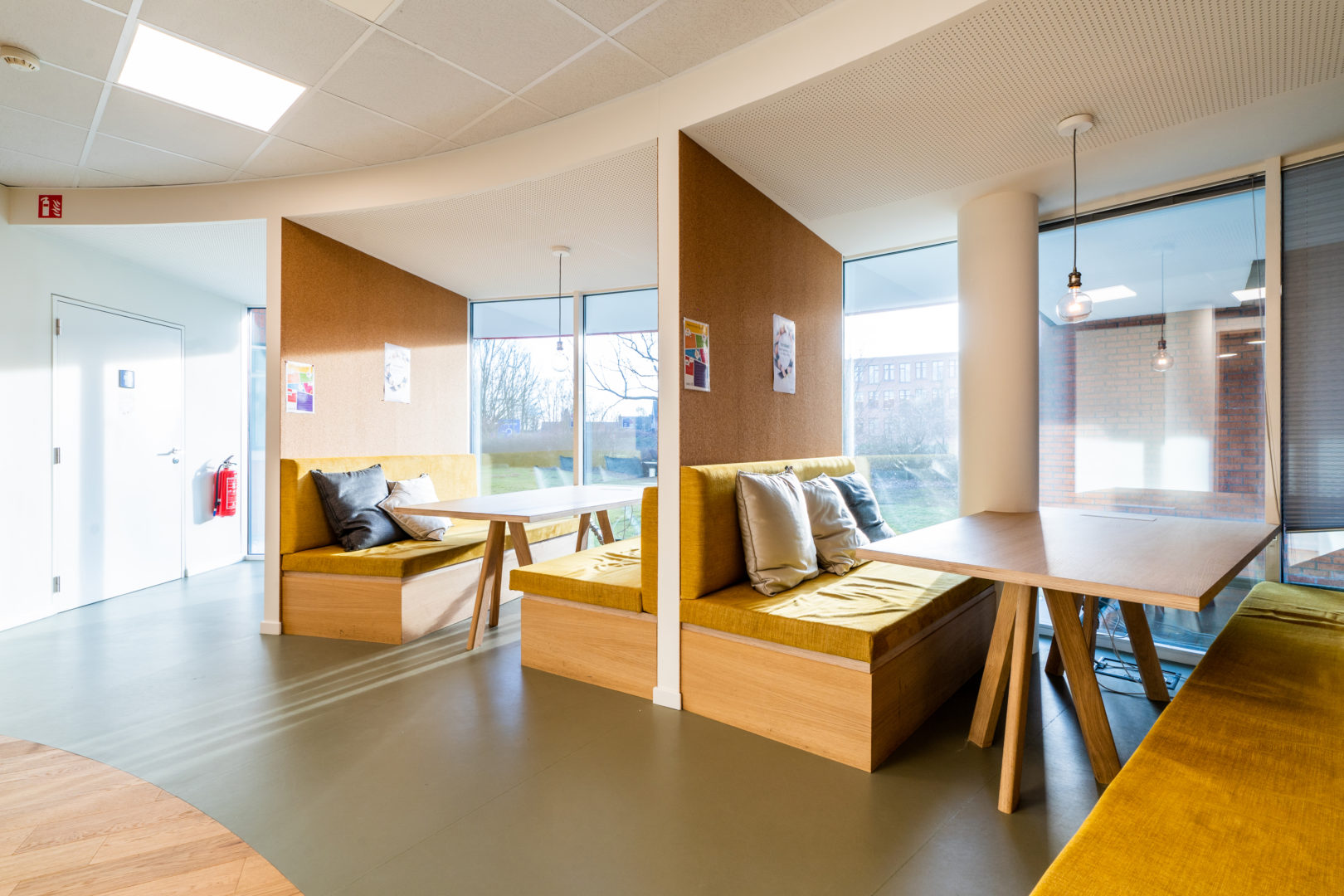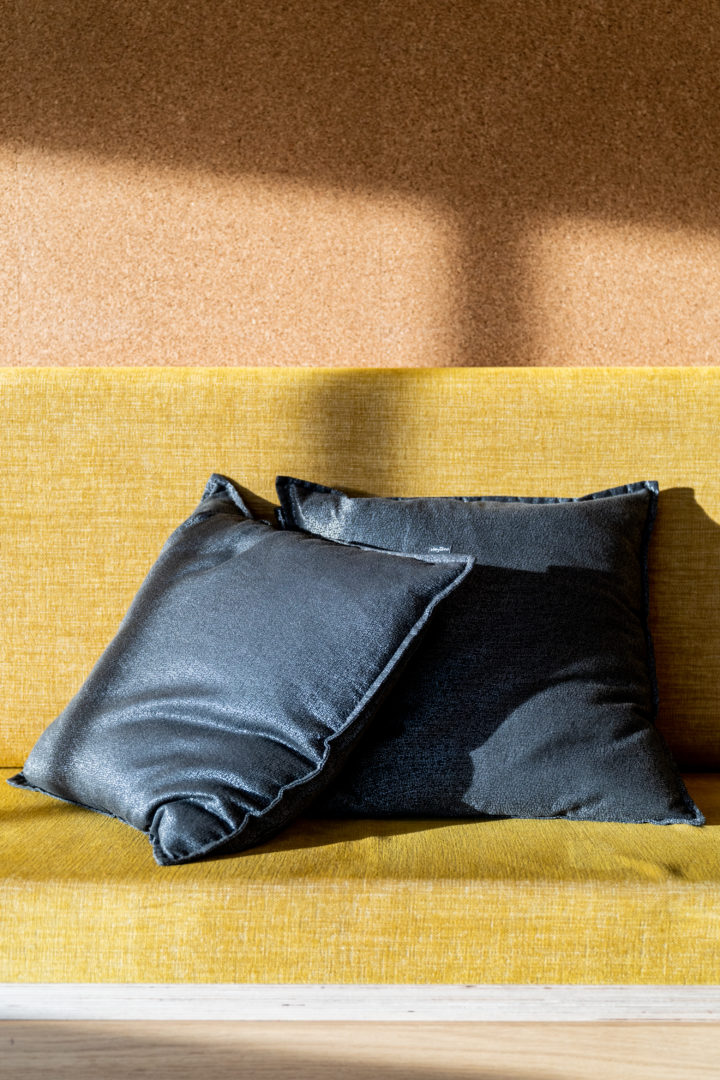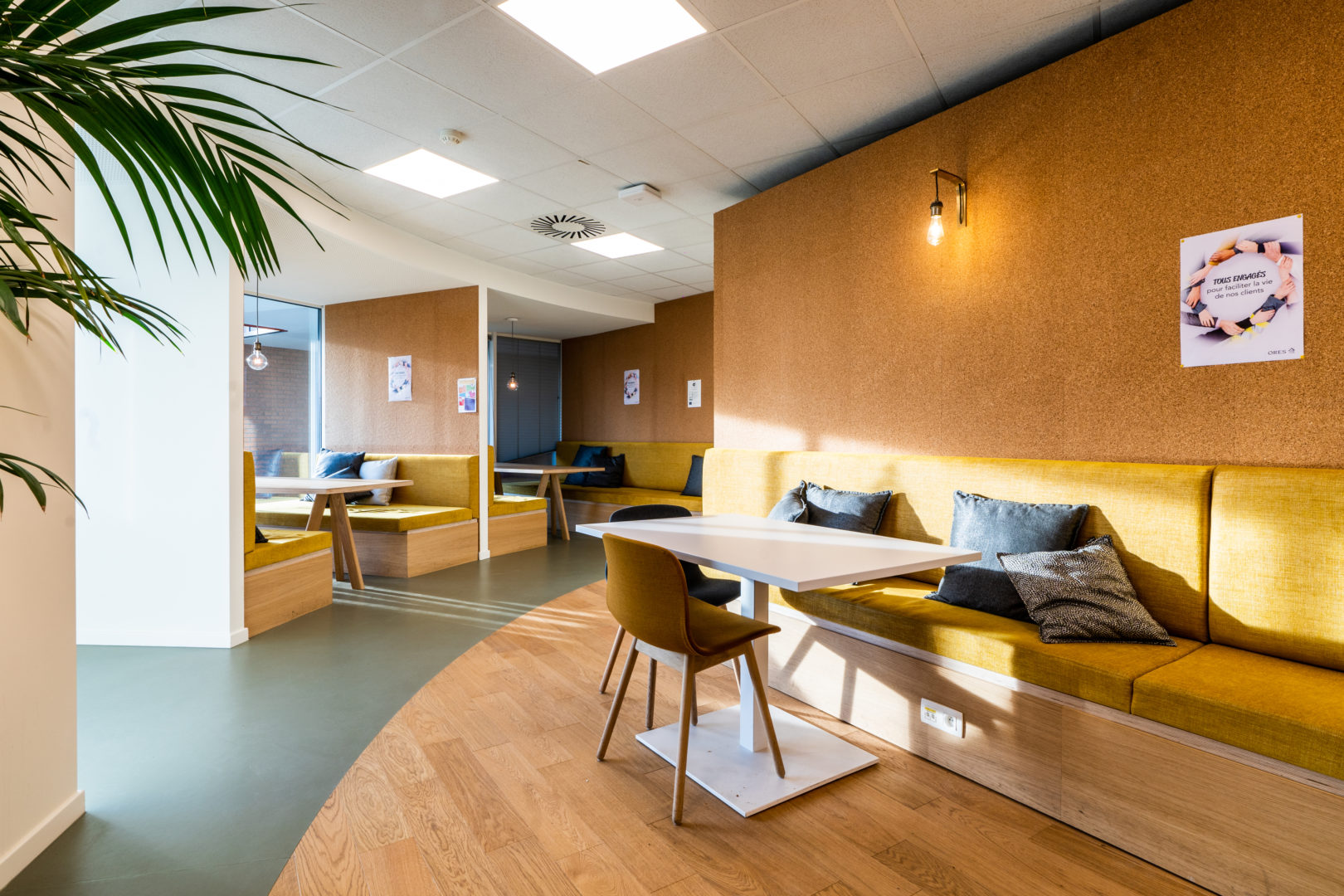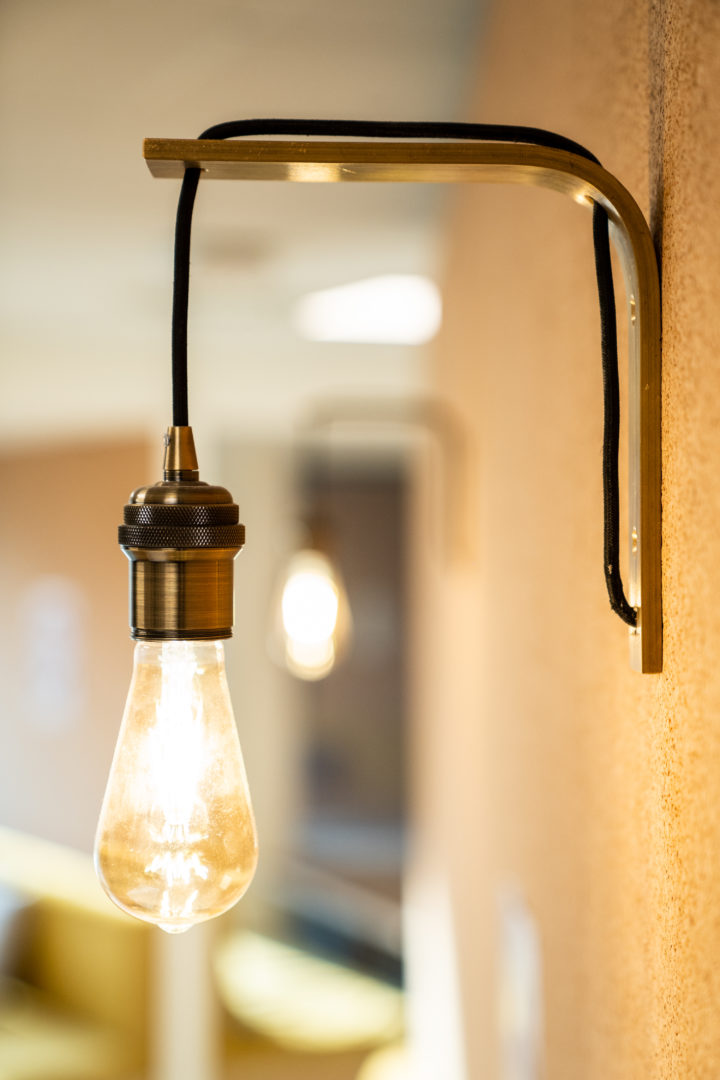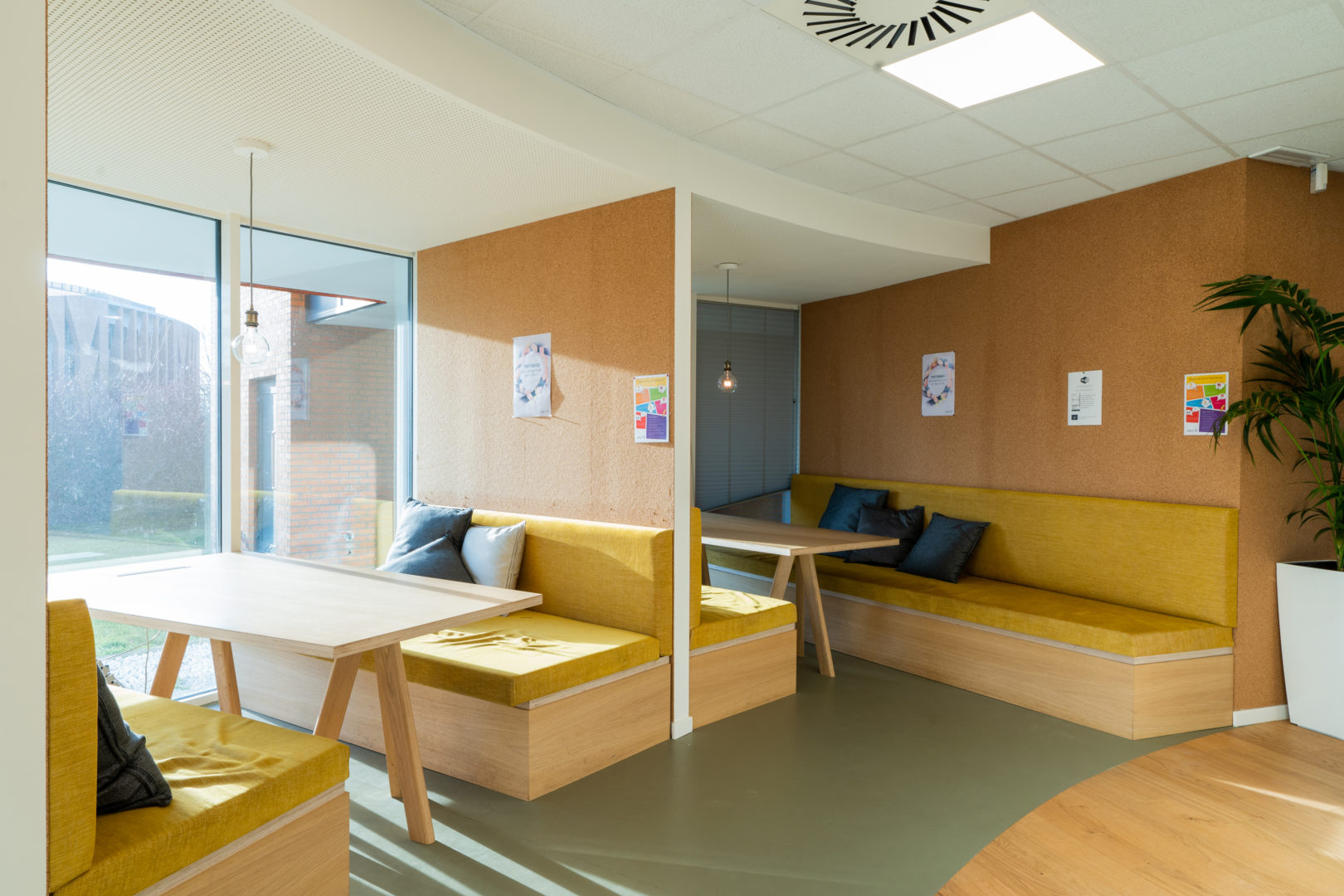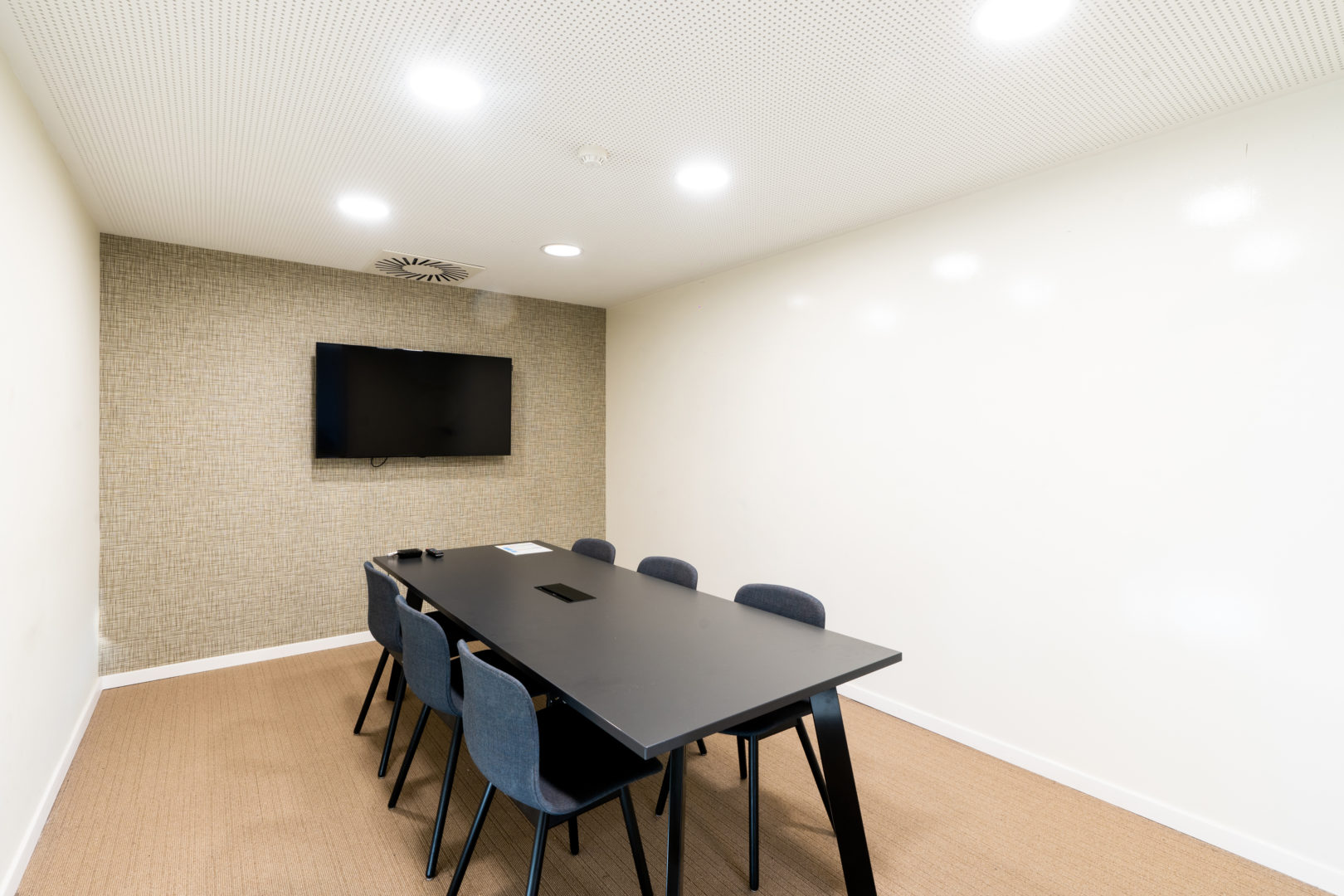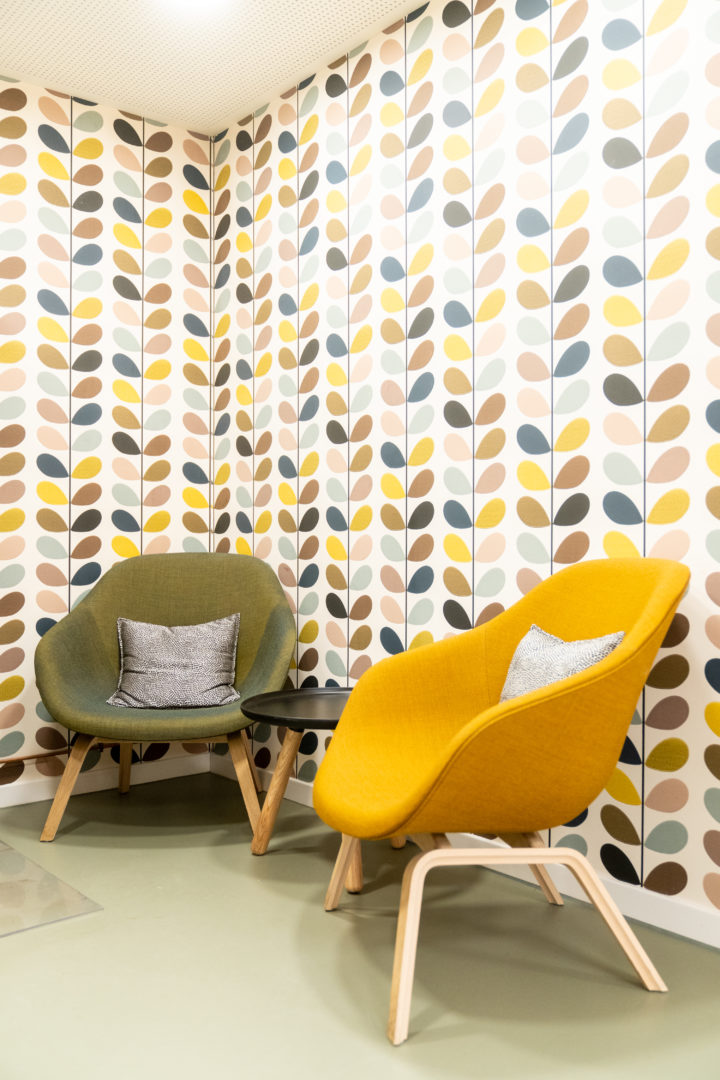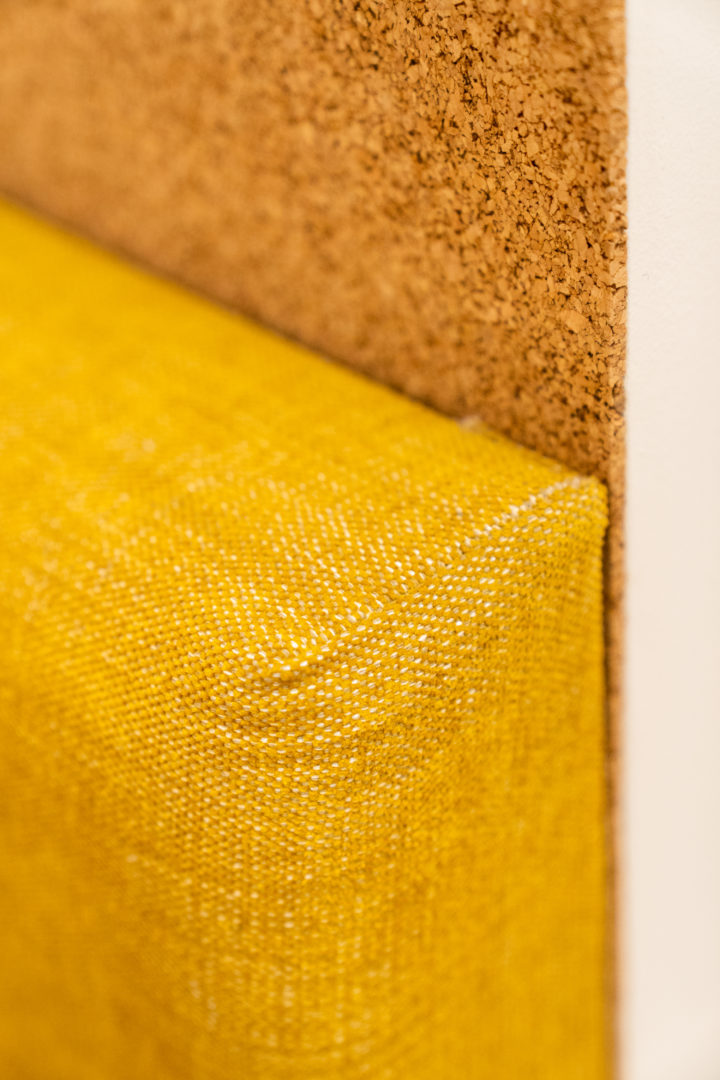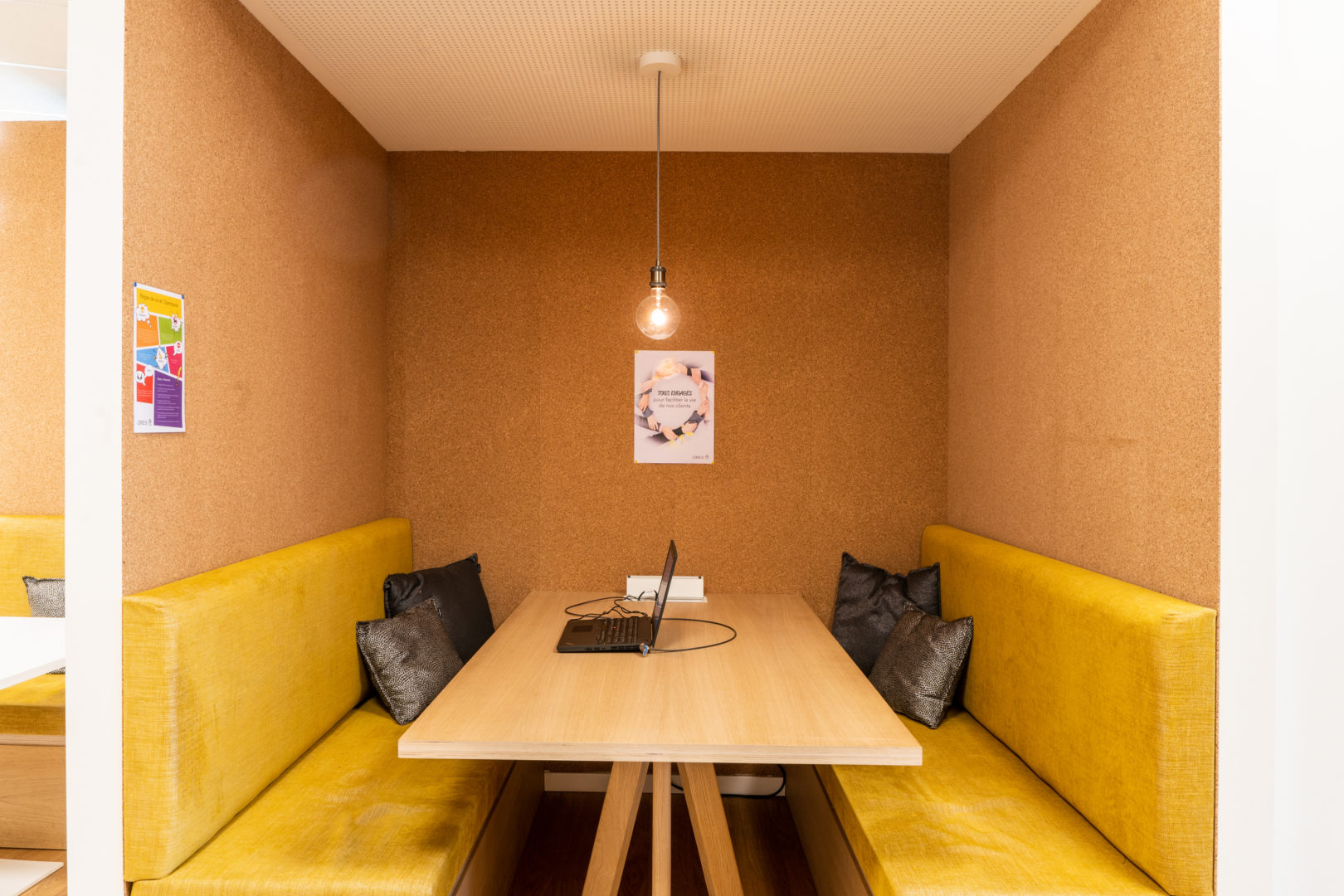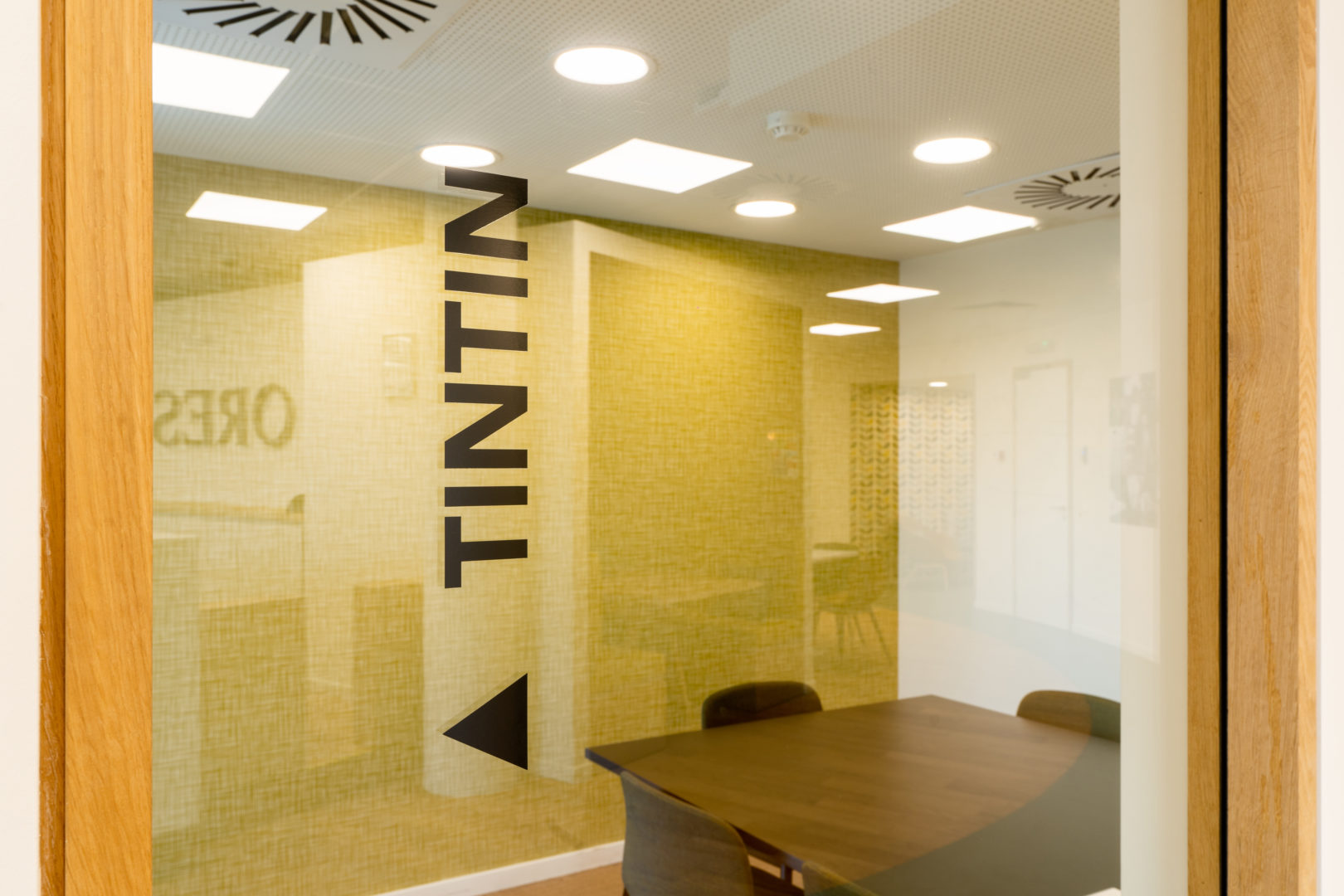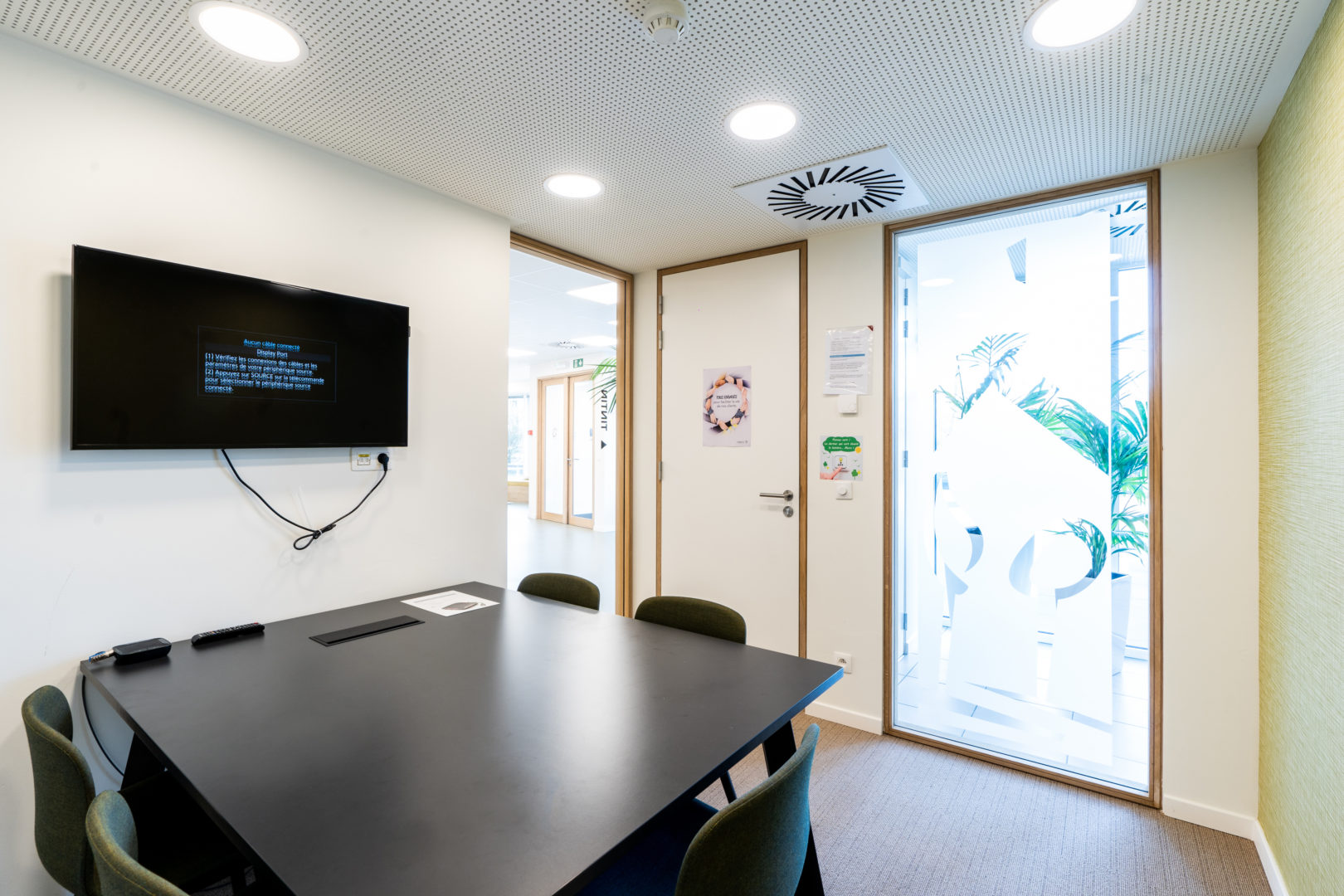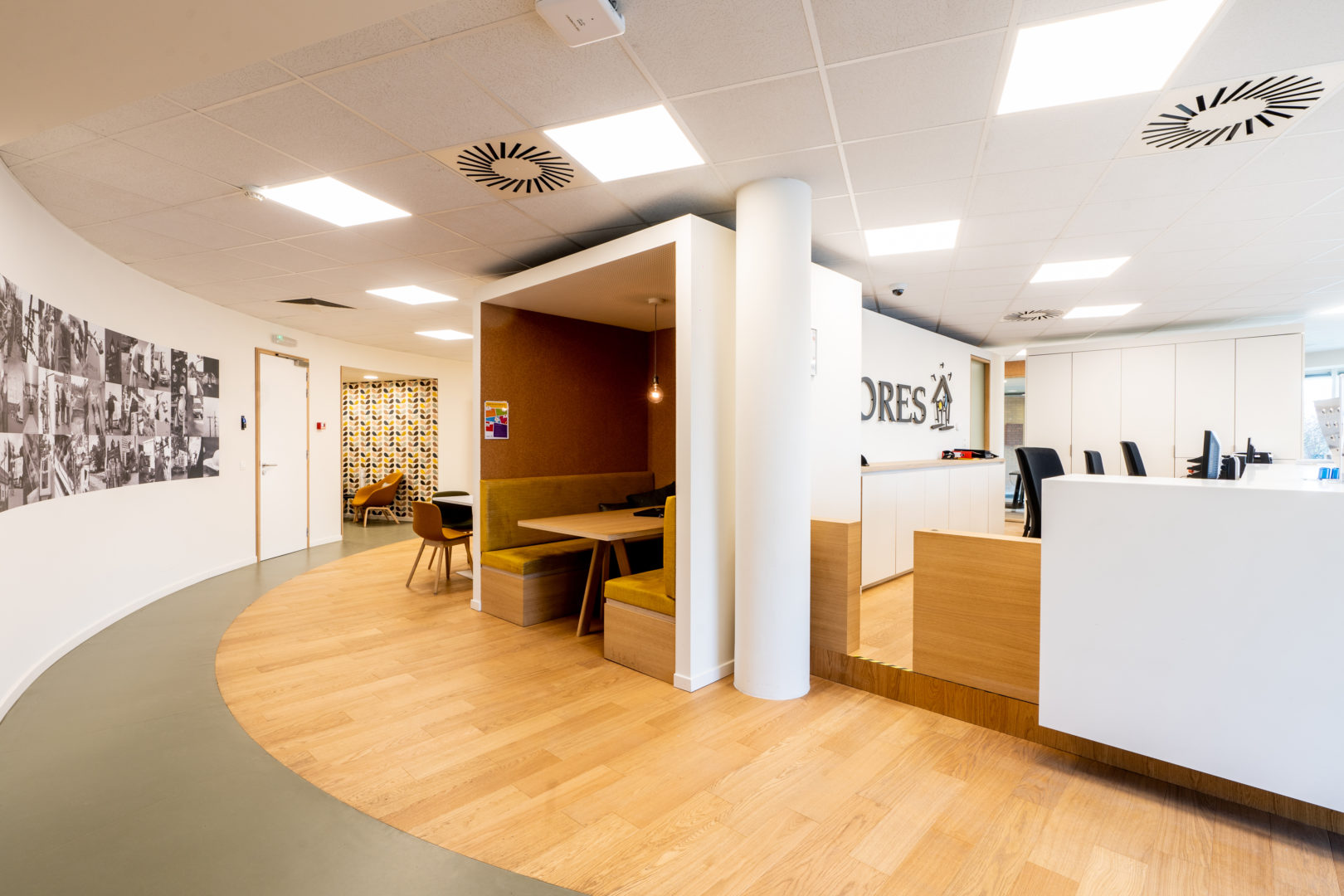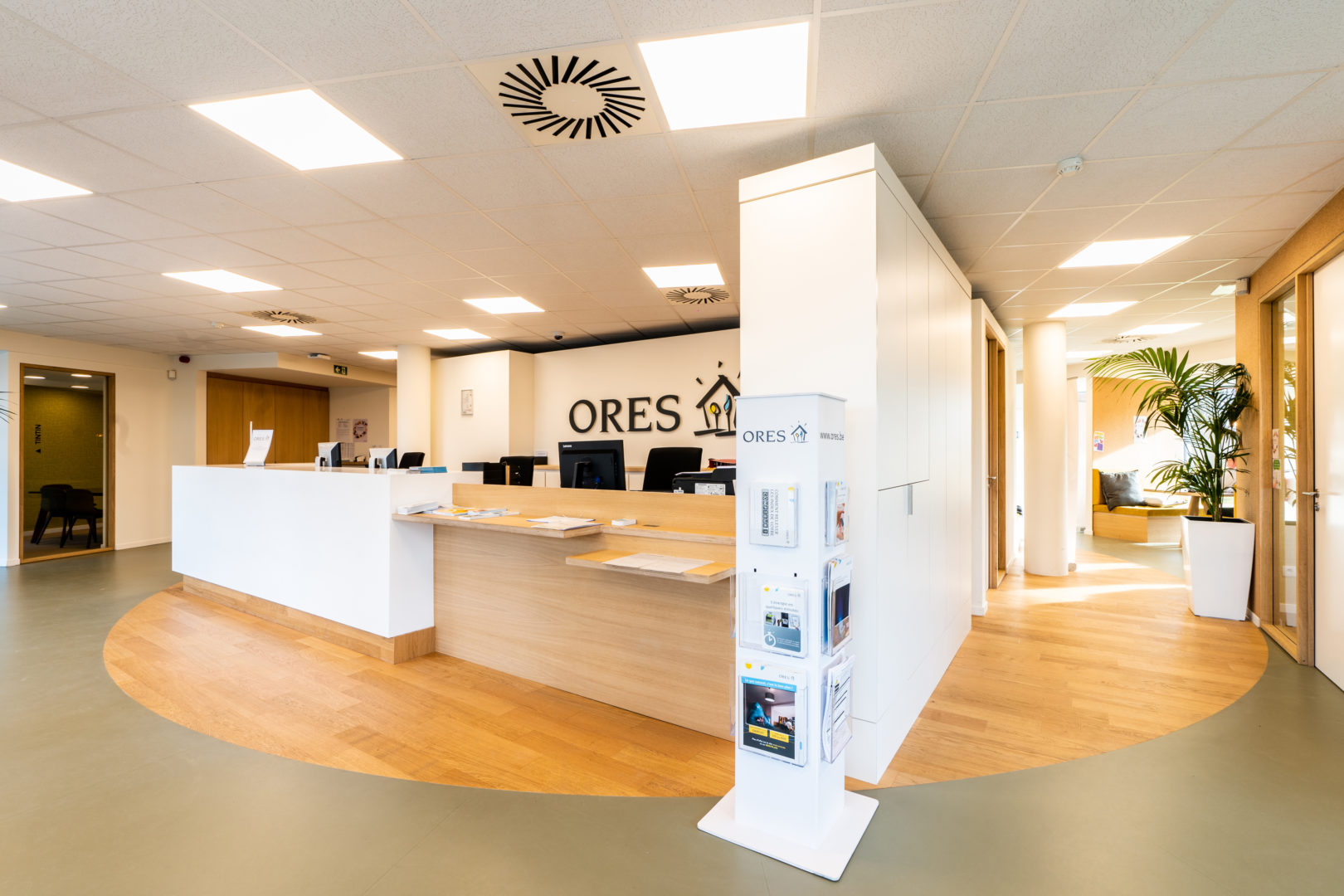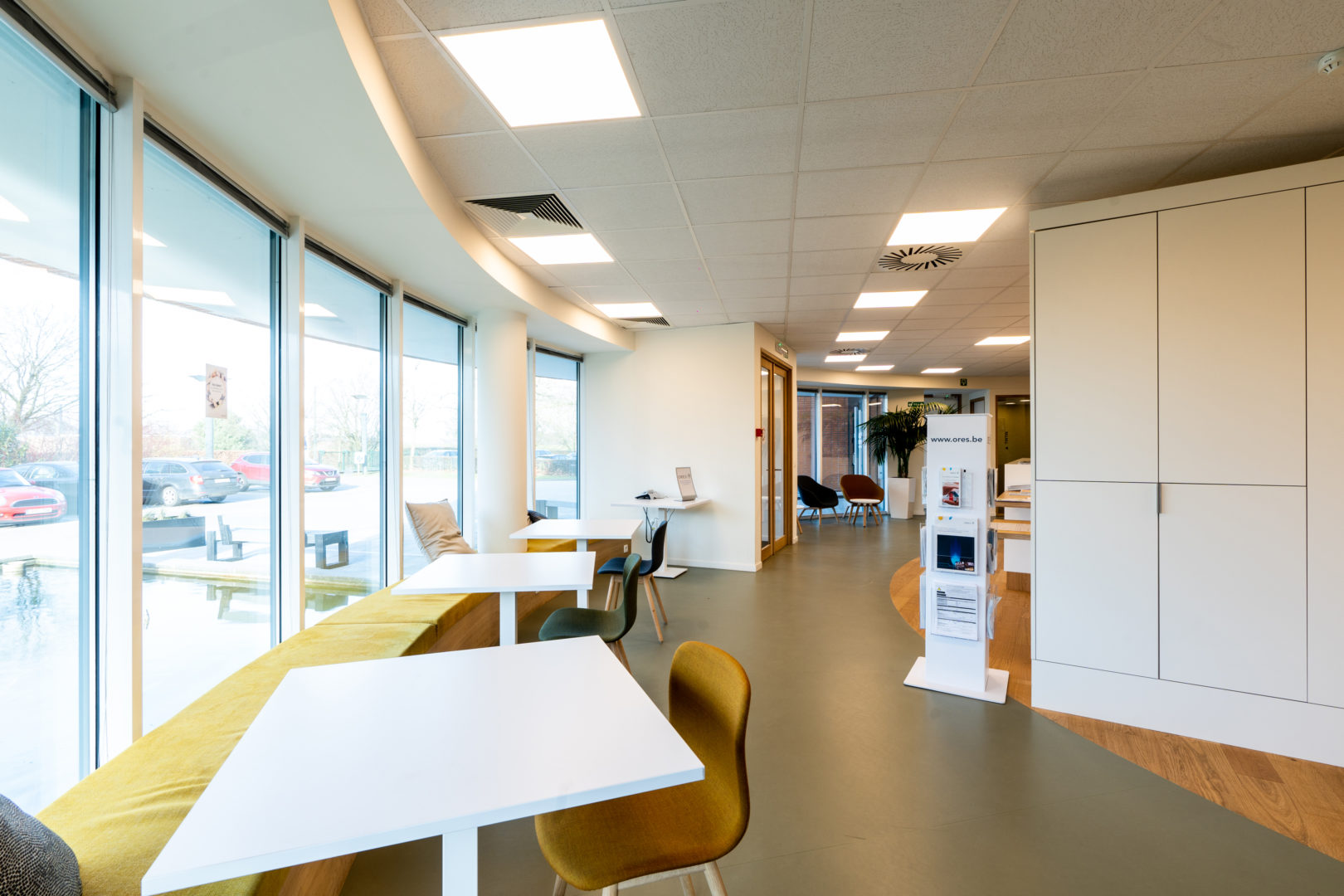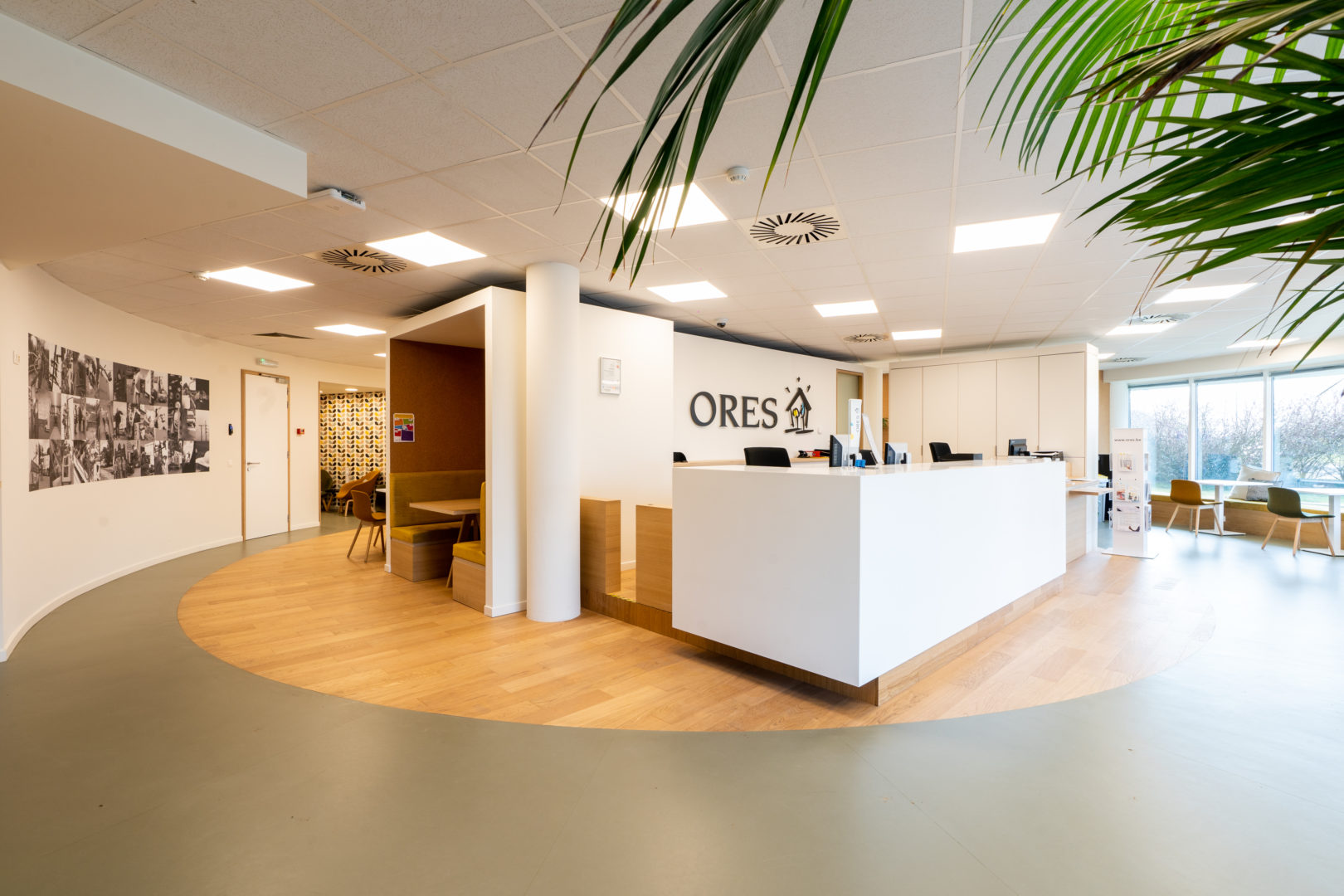 Ores, Louvain-La-Neuve Project
Entrance hall and meeting areas for visitors and customers that reflect the sense of service, respect and friendliness
Ores is a leading energy supplier of electricity, natural gas and public distribution networks in Wallonia.
ORES asks OOO to help them define a future way of working that radiates what ORES stands for, and that brings alive the values and strategy of the company both in behaviour and design, and to translate this into the entrance hall concept and meeting areas for visitors and customers of the former headquarters in Louvain-La-Neuve.
OOO was responsible for the creation of macro and micro layouts, made-to-measure furniture, mood boards, signage and choice of materials and furniture, budget estimations of the interior design & follow-up of interior works.
Smaller but complex project, a partial renovation of a building with particular attention to meeting spaces with our customers and visitors. Through this project, ORES notably aimed to reflect the sense of the customer that drives its employees on a daily basis. The humanity that emanates from this place supports the listening and service work of our staff, resulting in a welcome appreciated by our customers.