Do you feel like renting our venues for offsites, meeting, sleeping, working, eating, … with small or large groups?
As experience creators, we will surprise you with all sorts of thoughtful help, support you in all your needs and make you feel at home during your stay with us.
we are The House
The way we meet is changing
Physical environments and their size, form, use of materials and colours have a very big influence on the way we behave, connect and realise our potential.
OOO has designed inspiring indoor and outdoor spaces. Each space suits different needs and demands. Feel free to rent our spaces for as long as you wish!
Our House your House.
The House
en ville
L'épicerie
A multifunctional and unconventional space equipped with everything you need to meet, work, create, eat and have a drink.
Avenue de la Floride 92
1180 Brussels
a question ?
ask Astrid Beauduin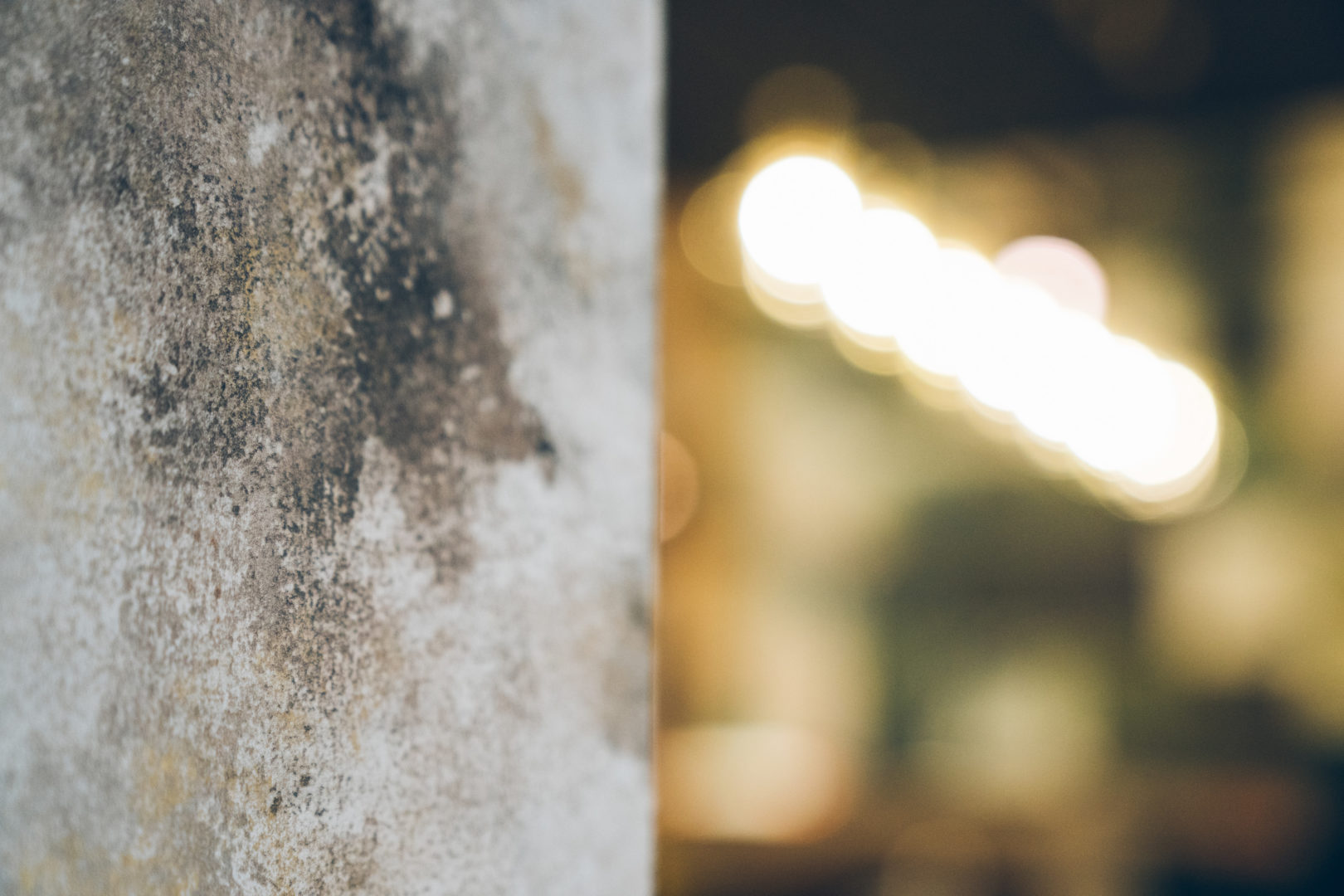 The House
en ville
Le matelas
UNDER CONSTRUCTION
Chaussée de waterloo 925
1180 Brussels
Met plaizier
COMING SOON
Chaussée de waterloo 925
1180 Brussels
a question ?
ask Astrid Beauduin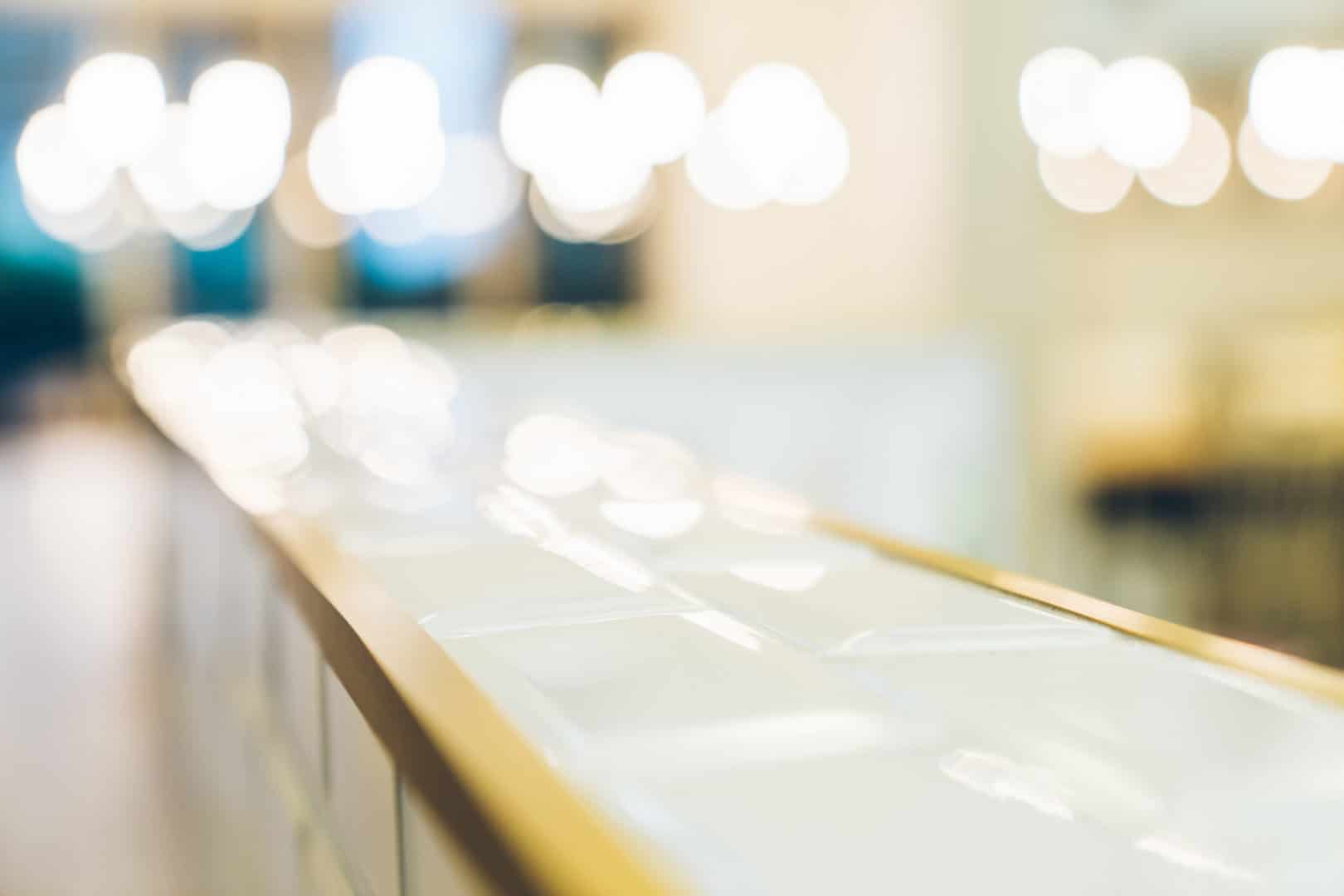 The House
in the field
Waterhof
UNDER CONSTRUCTION
Donkerstraat 8
1750 Lennik
a question ?
ask Astrid Beauduin