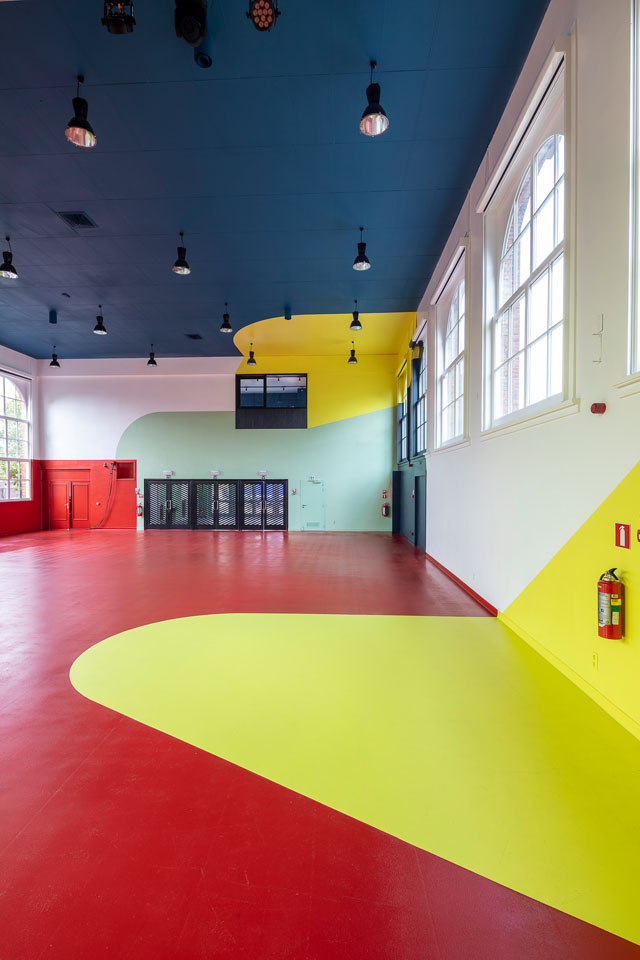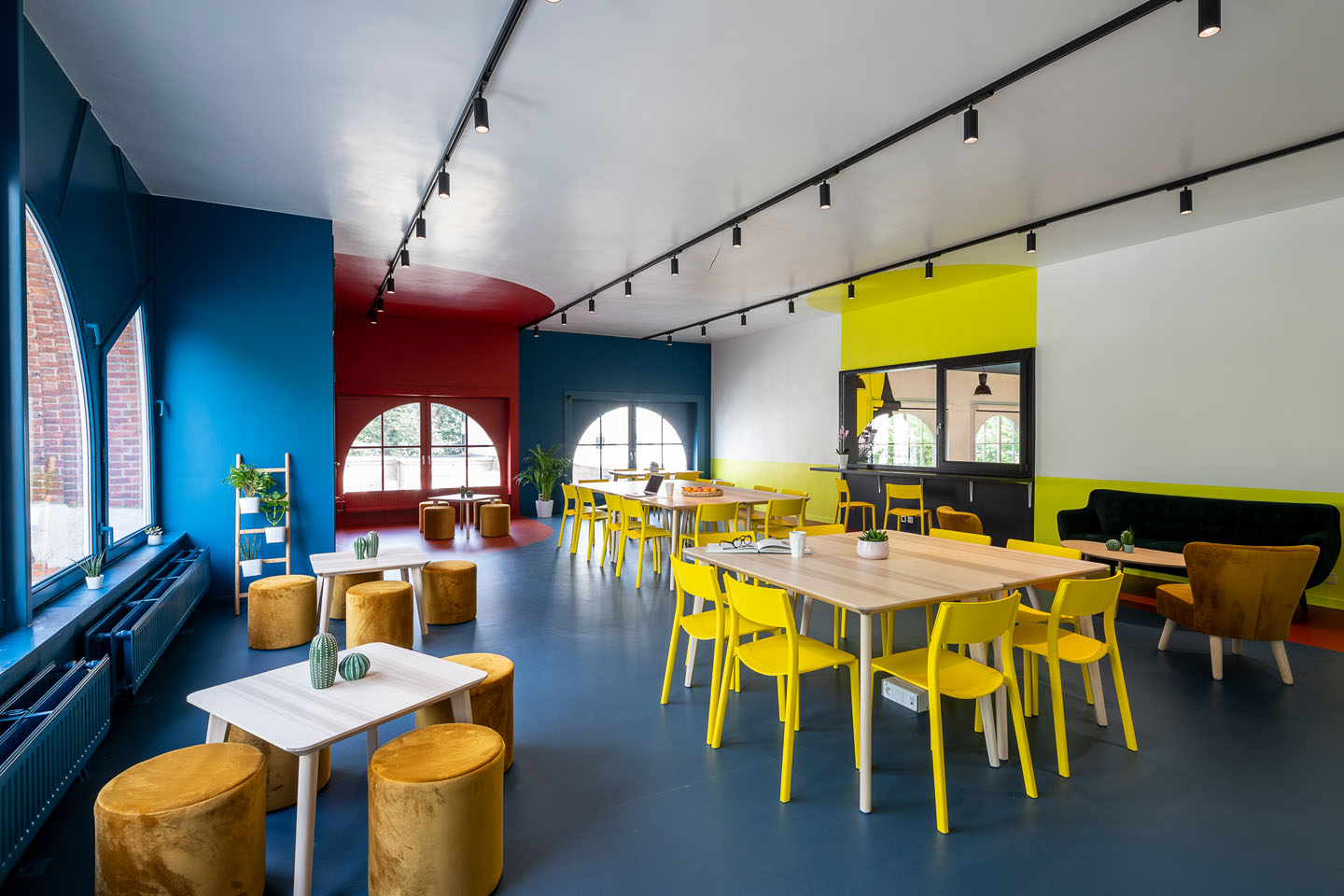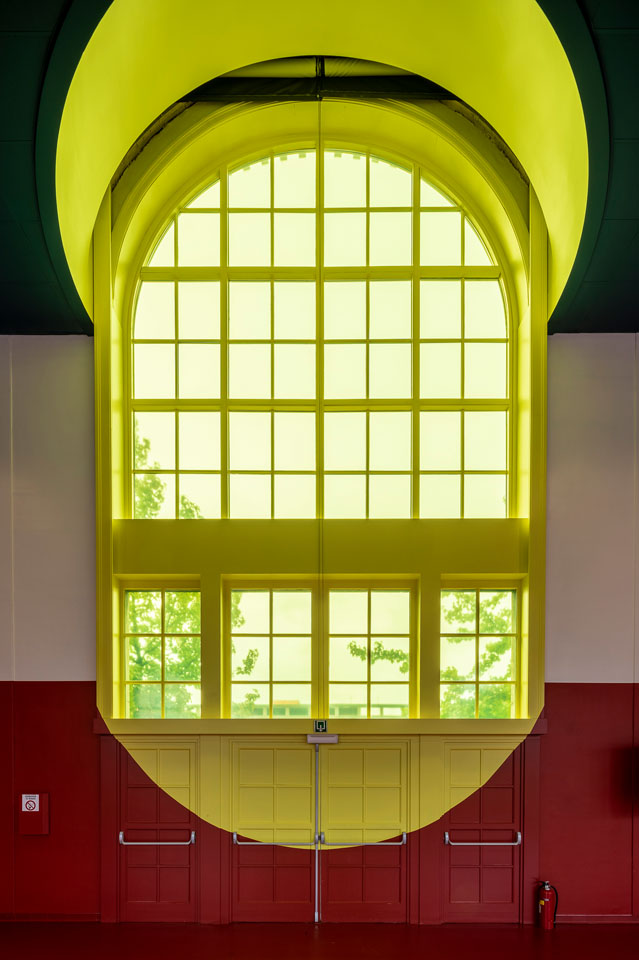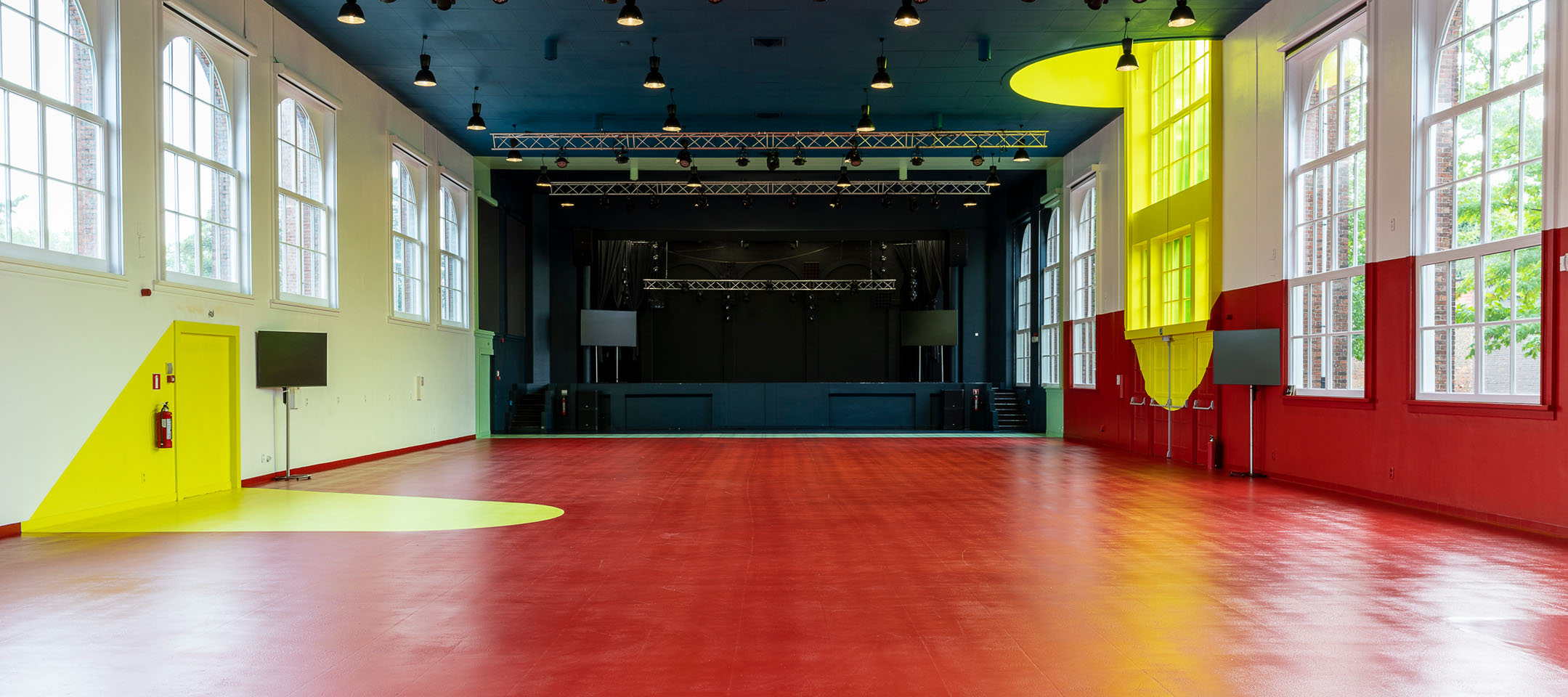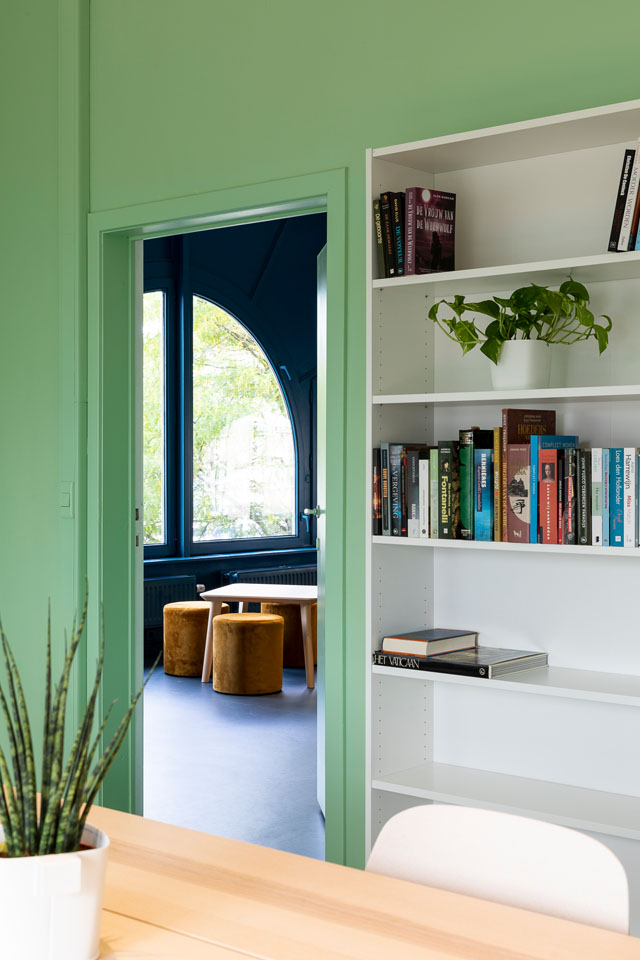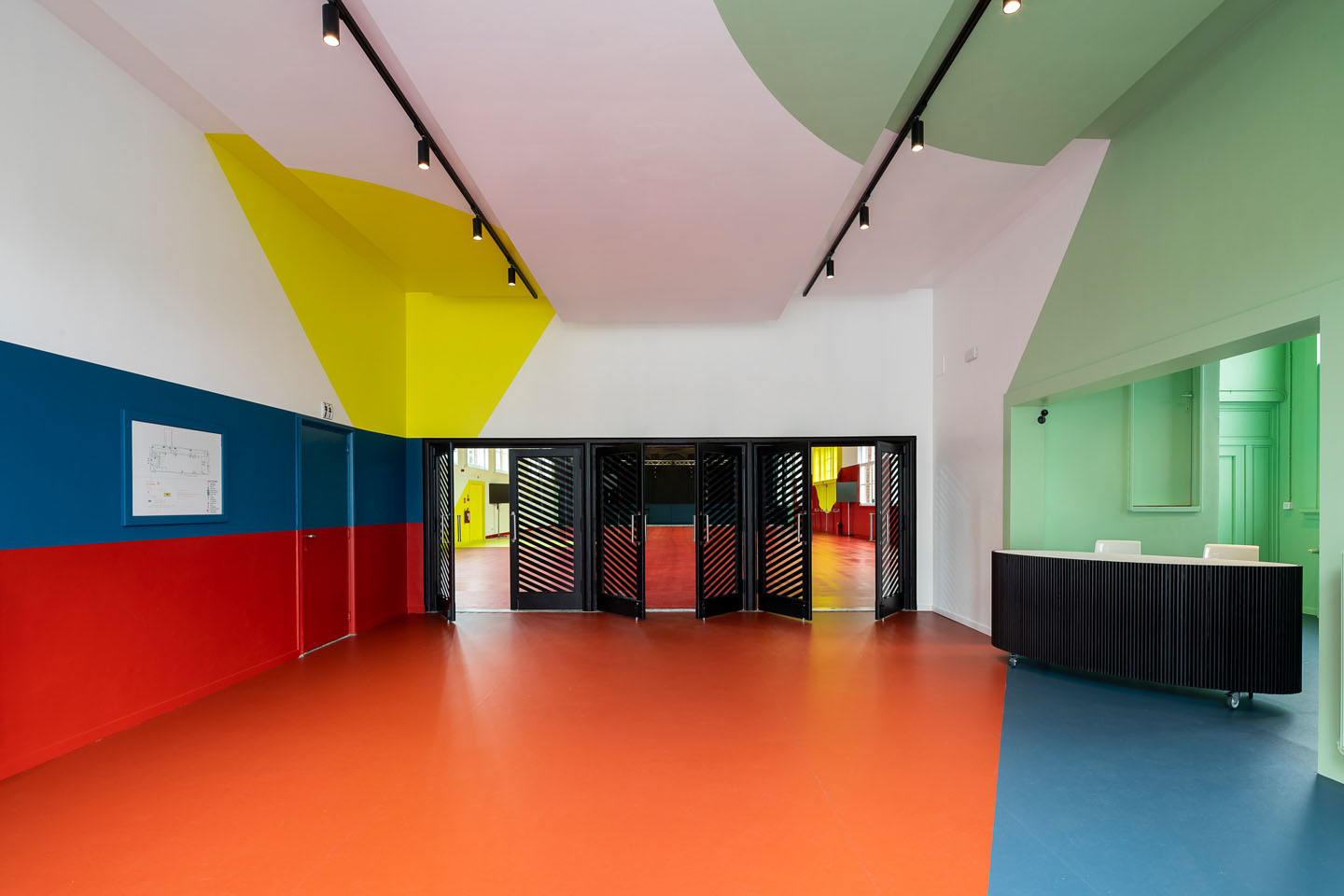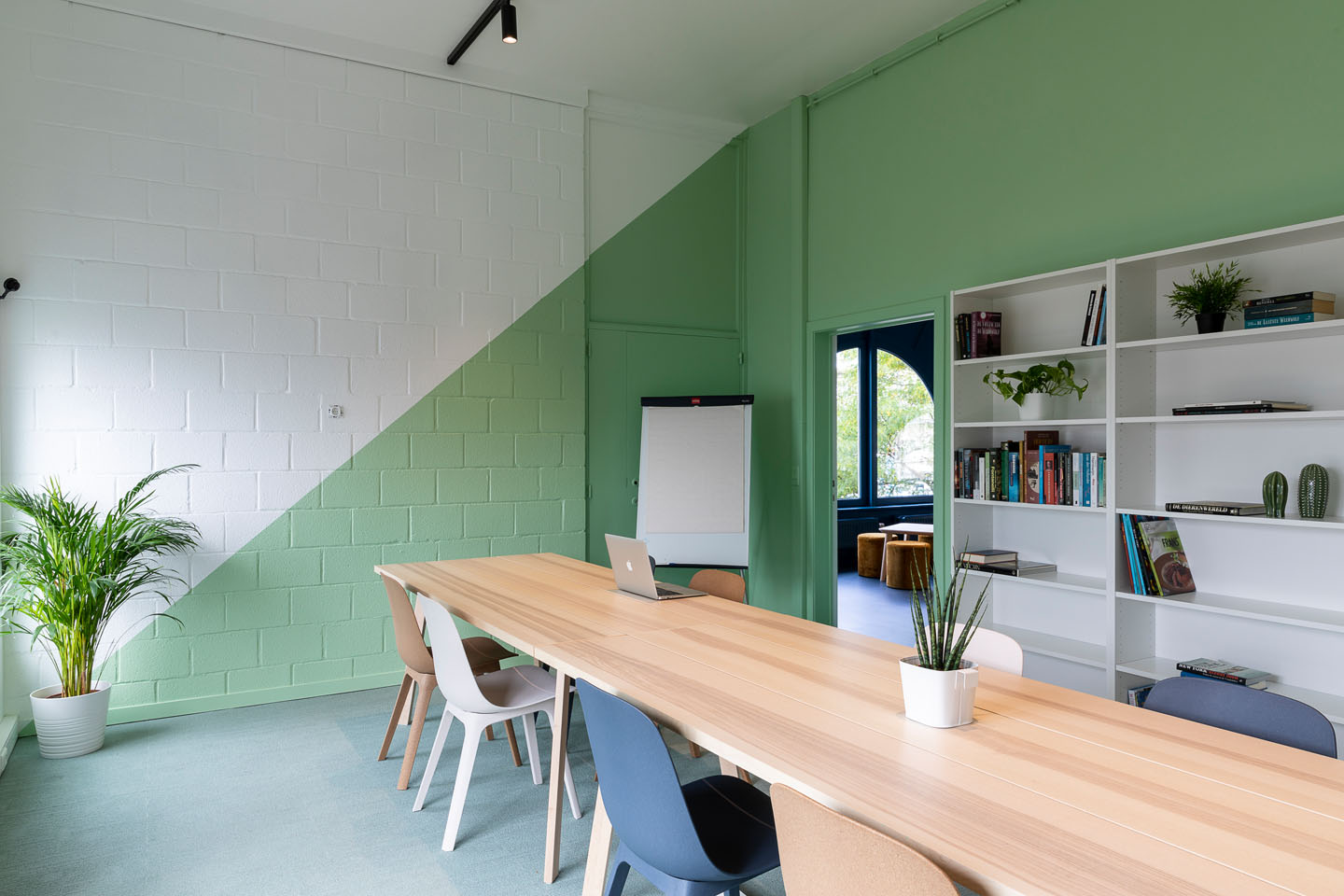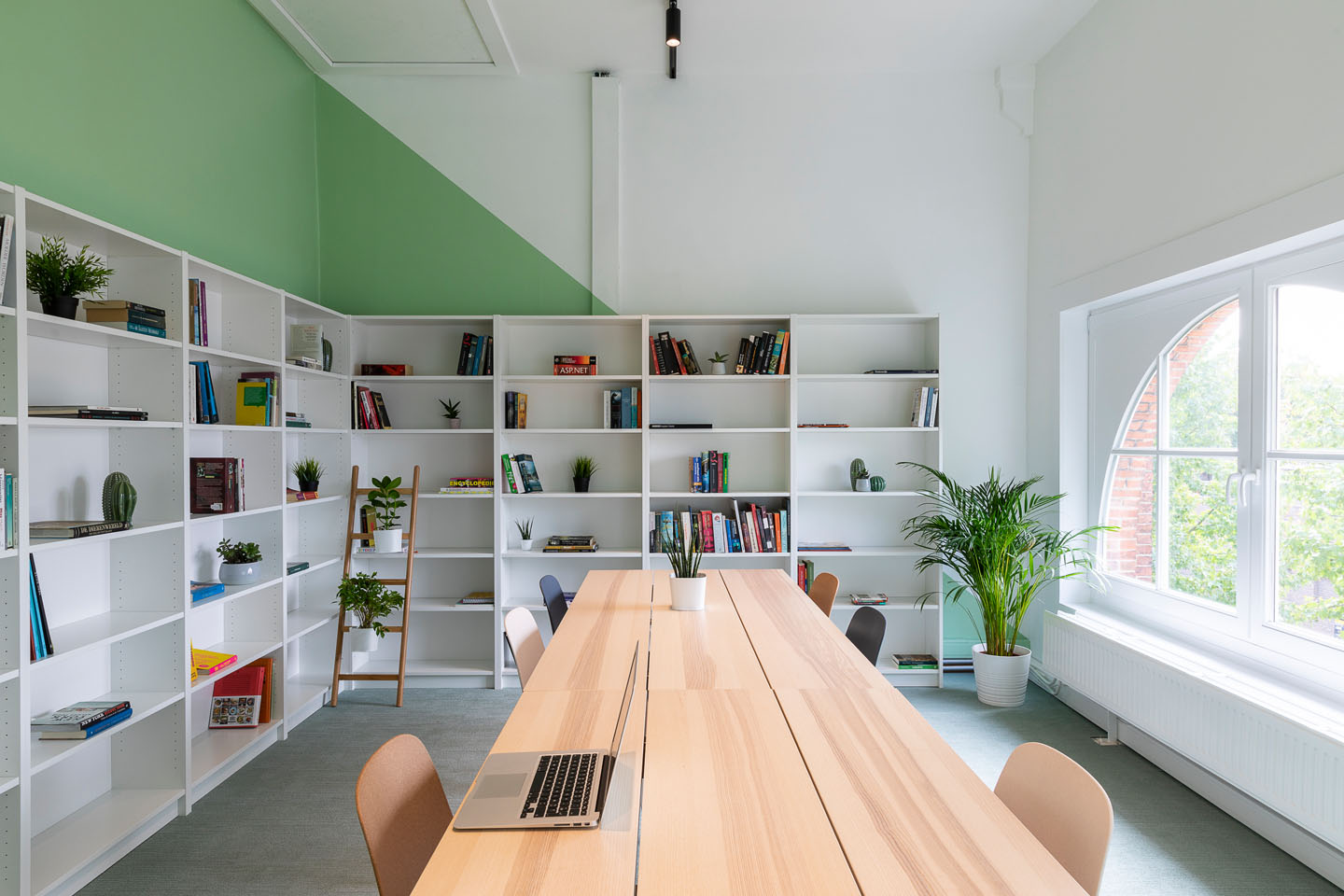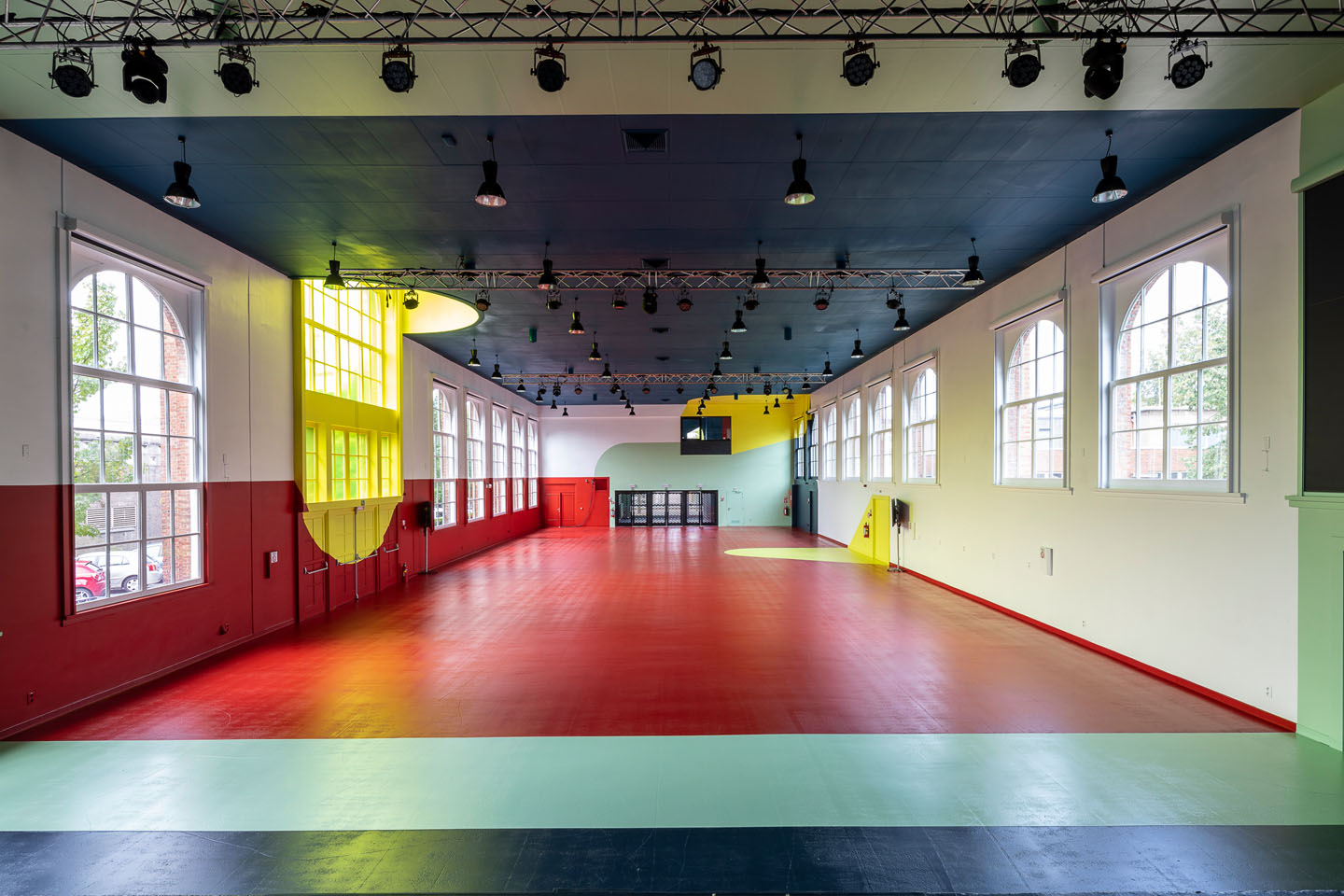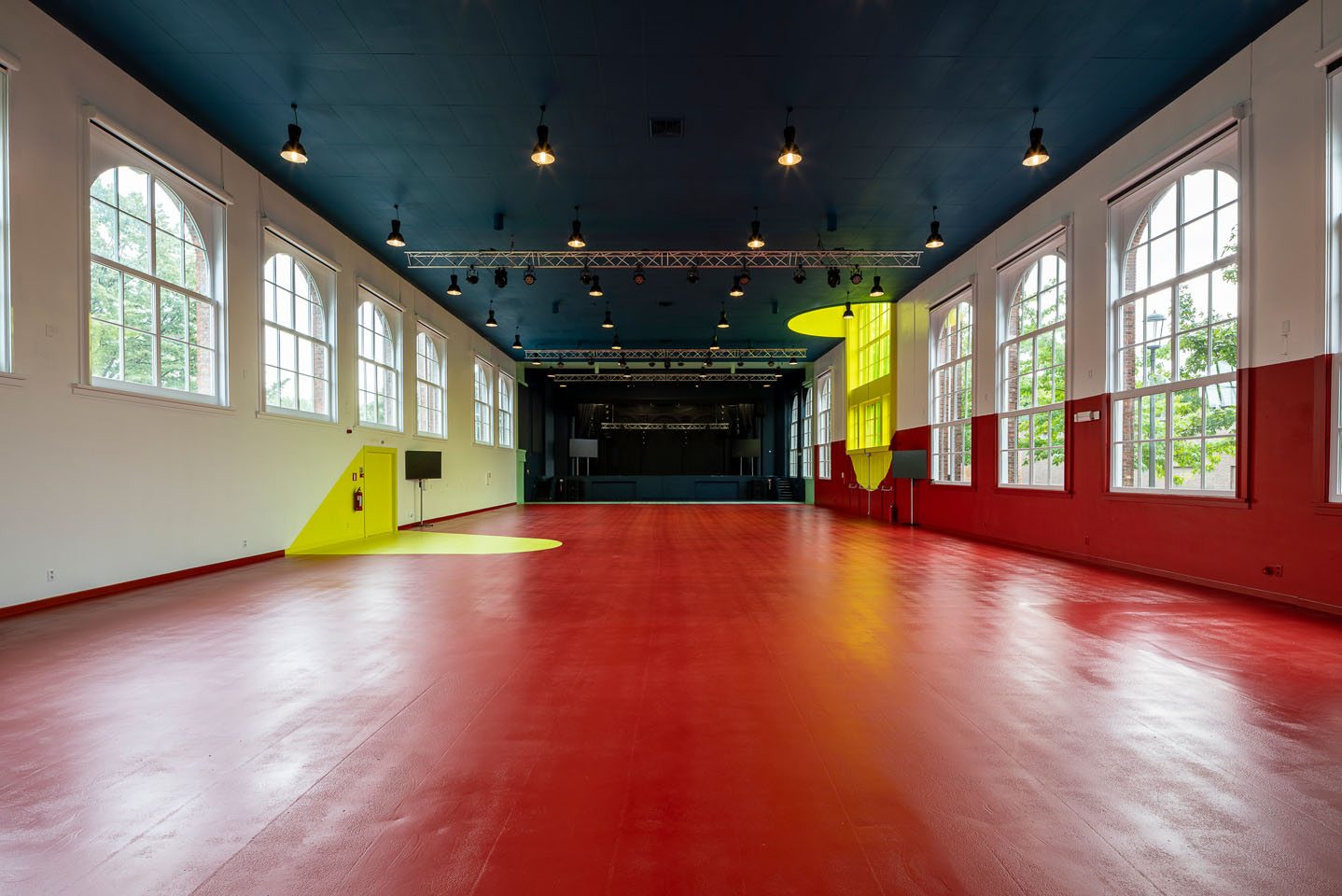 Urban Center, Antwerp Project
Let's go urban!
Interior design
Macro and micro layout, made-to-measure furniture, mood boards and choice of materials and furniture.
Let's Go Urban is a space that accommodates more than 1000 youngsters of all creeds, colours and social backgrounds per week after school hours, founded by the social entrepreneur Sihame El Kaouakibi (link). OOO was asked to design the interior of the space.
more about Urban Center, Antwerp