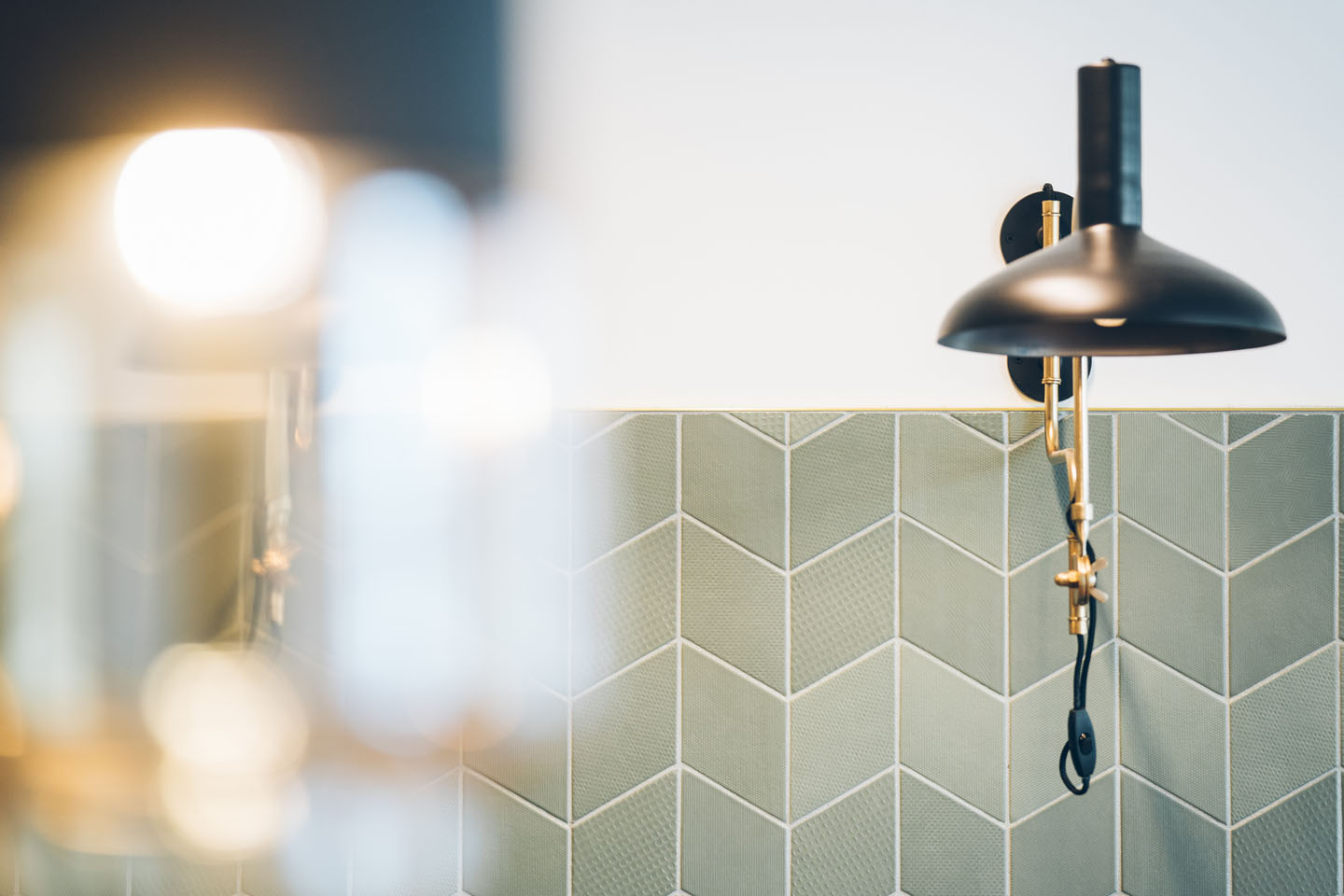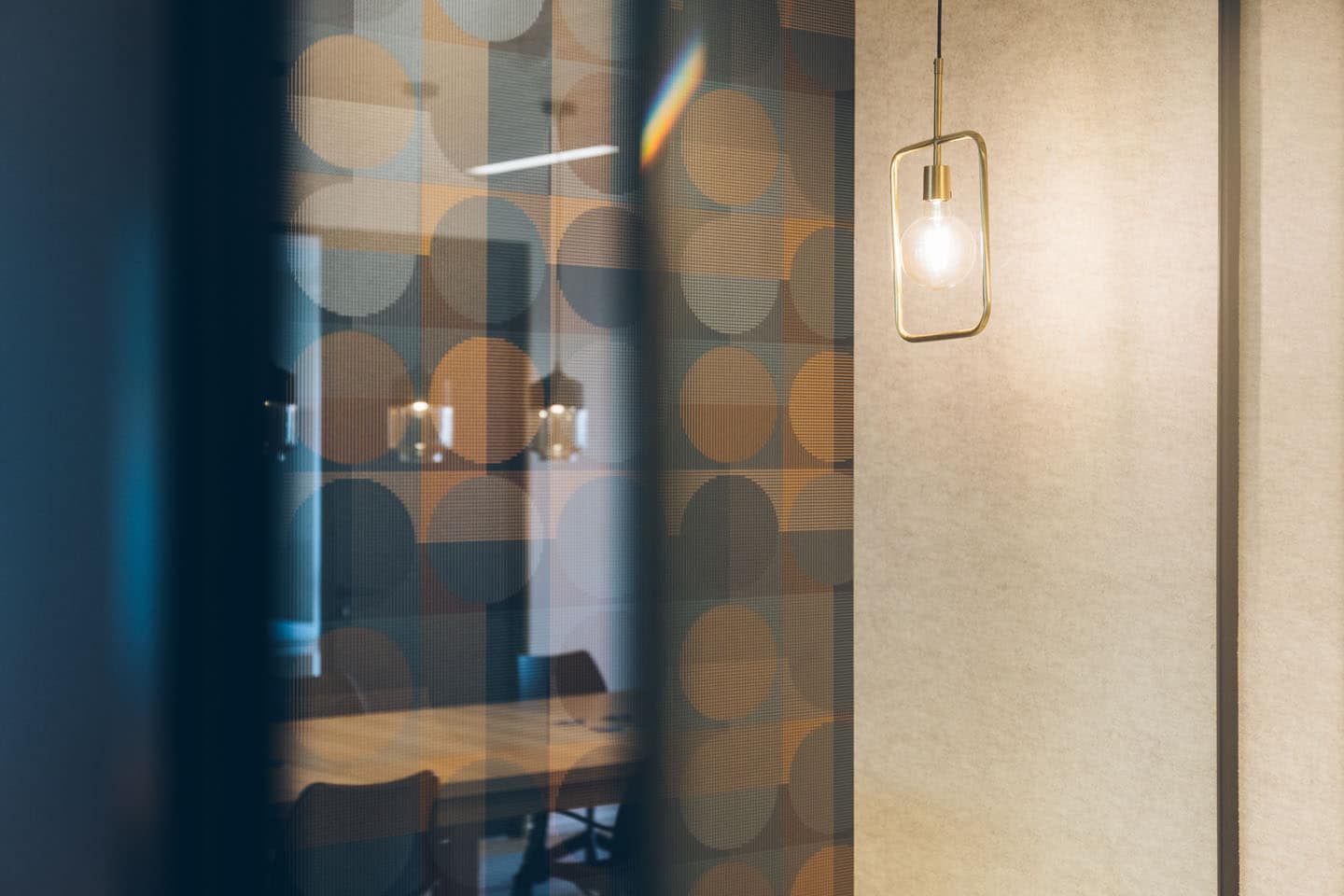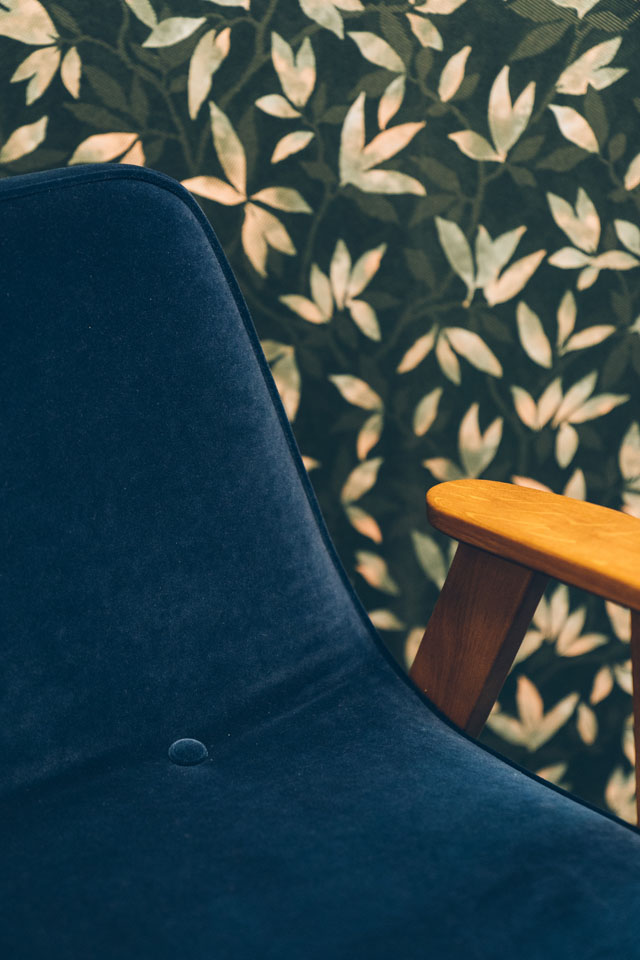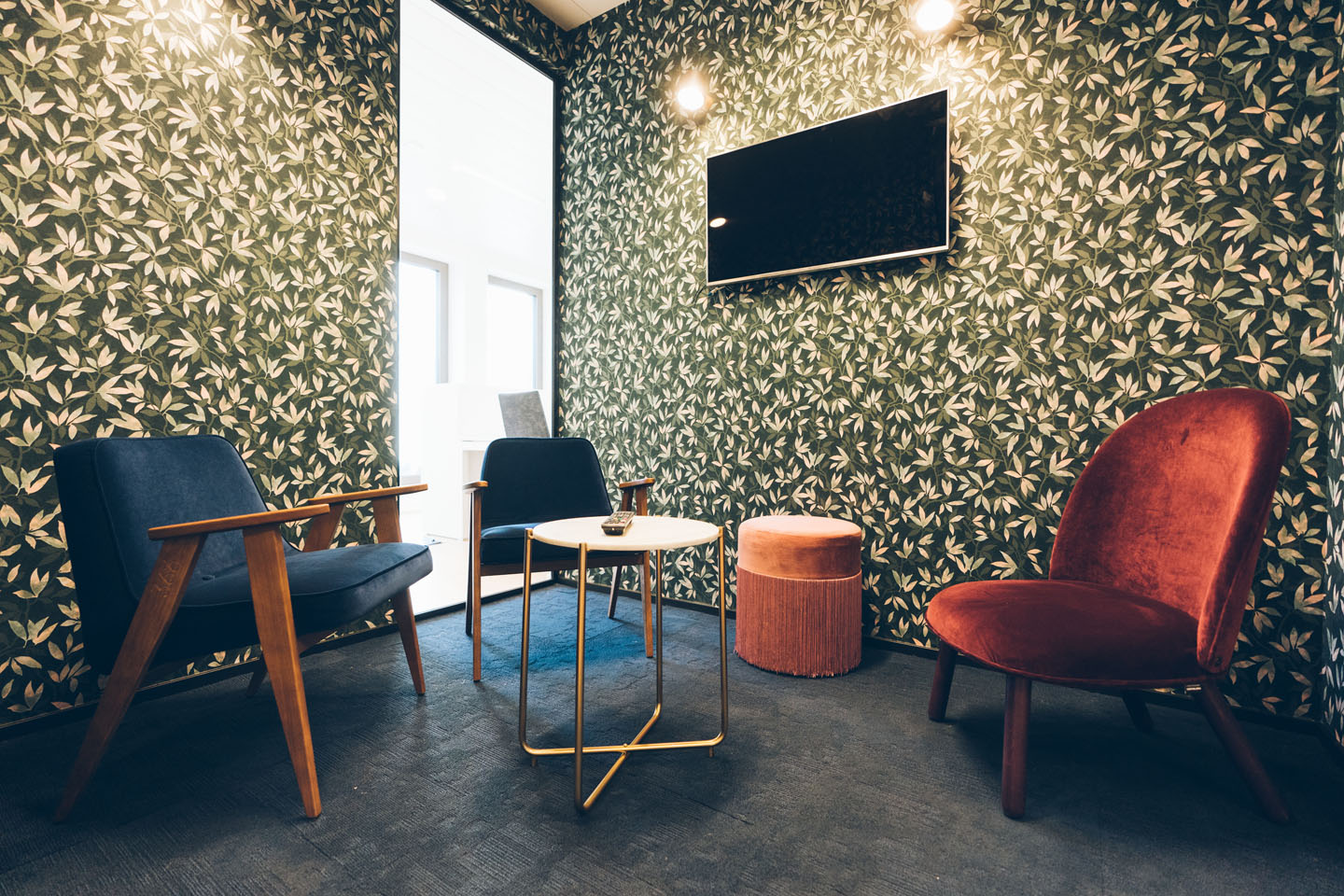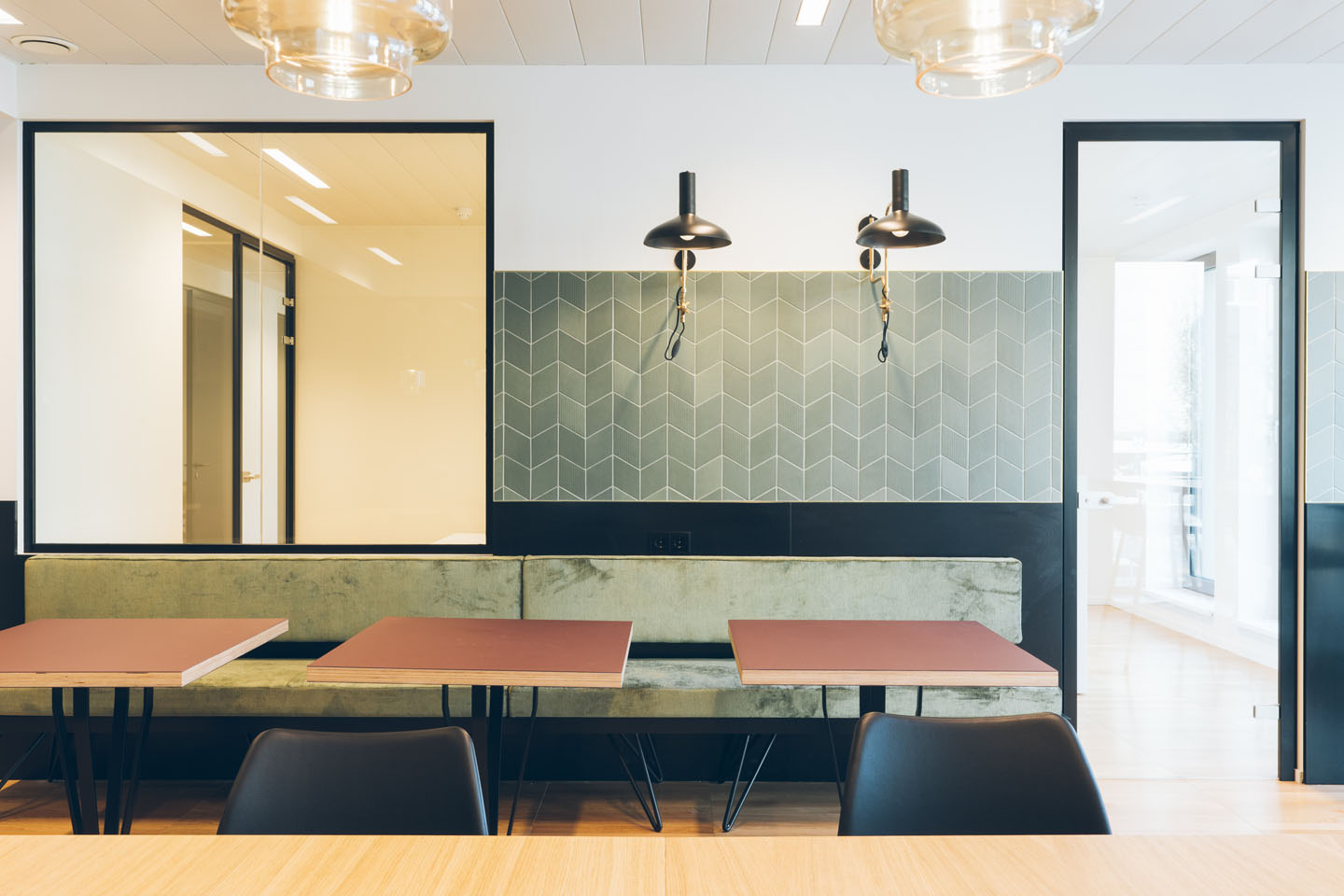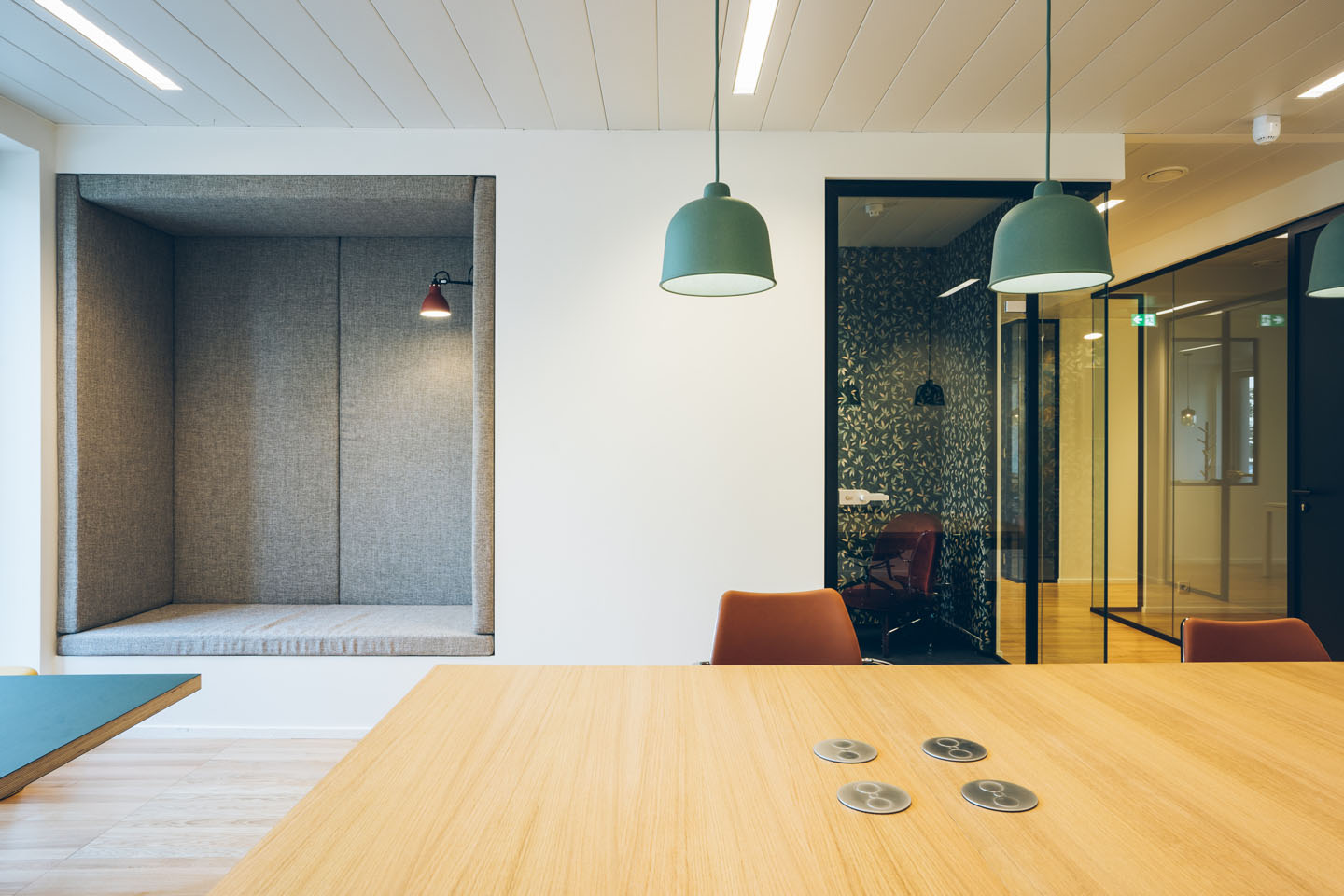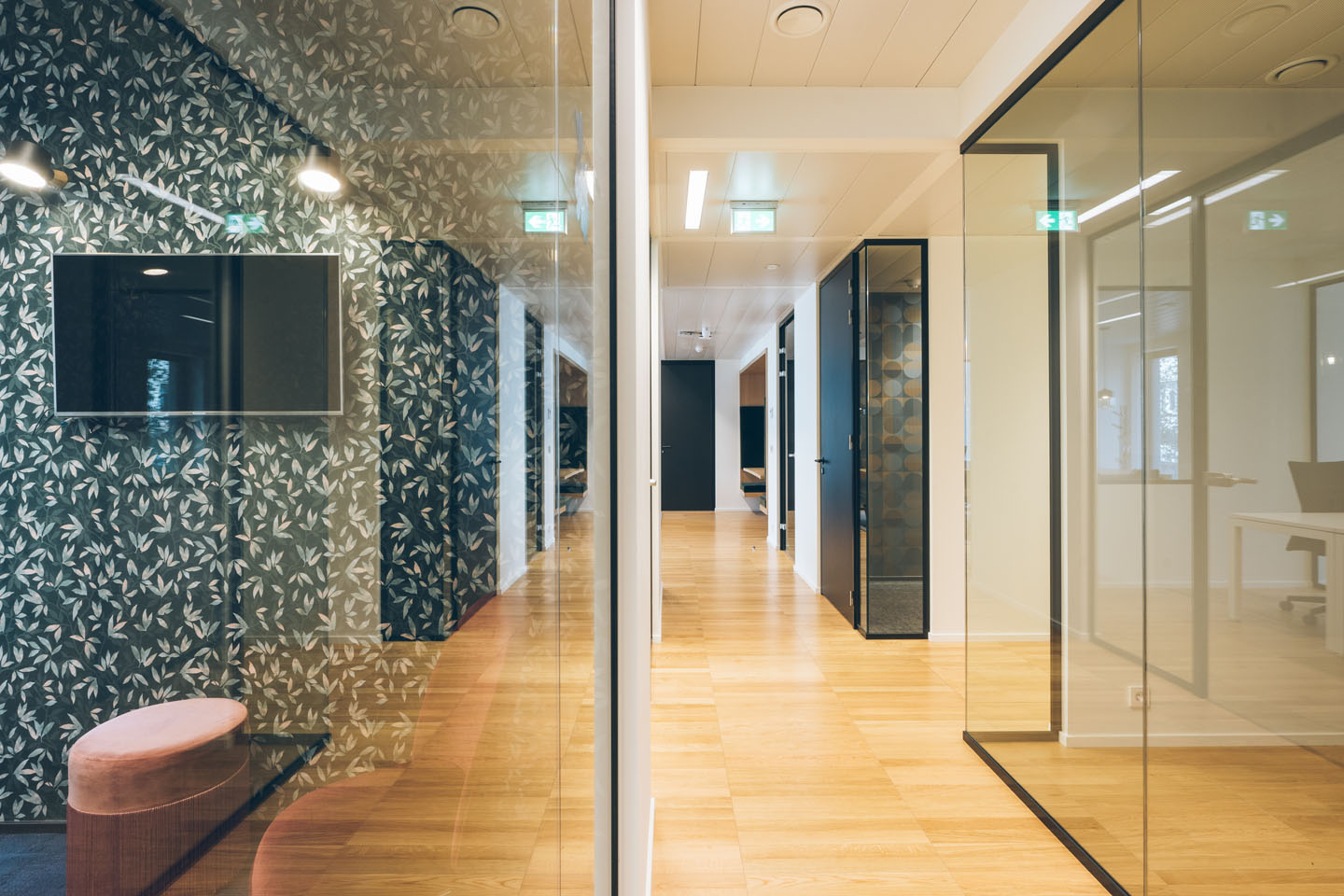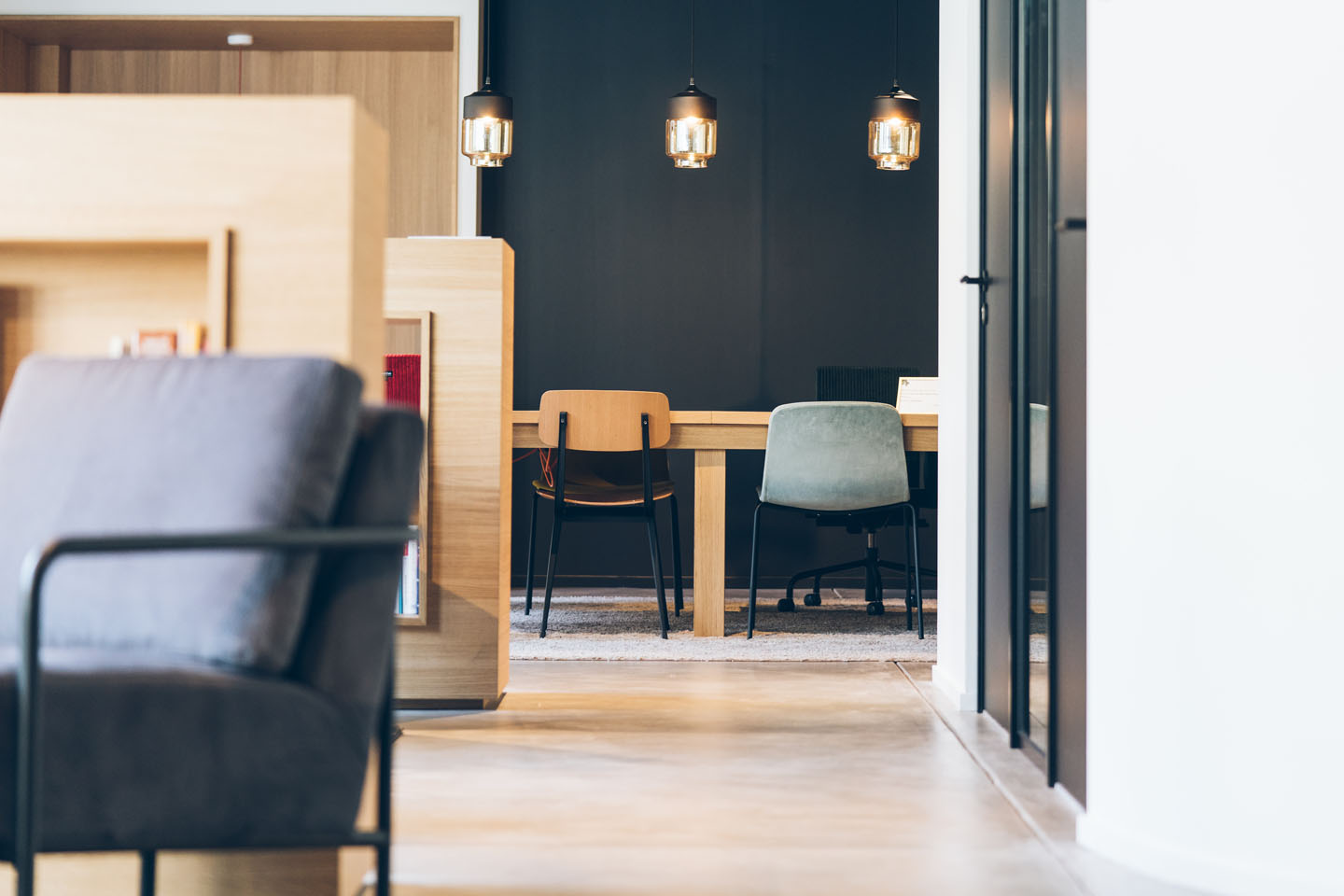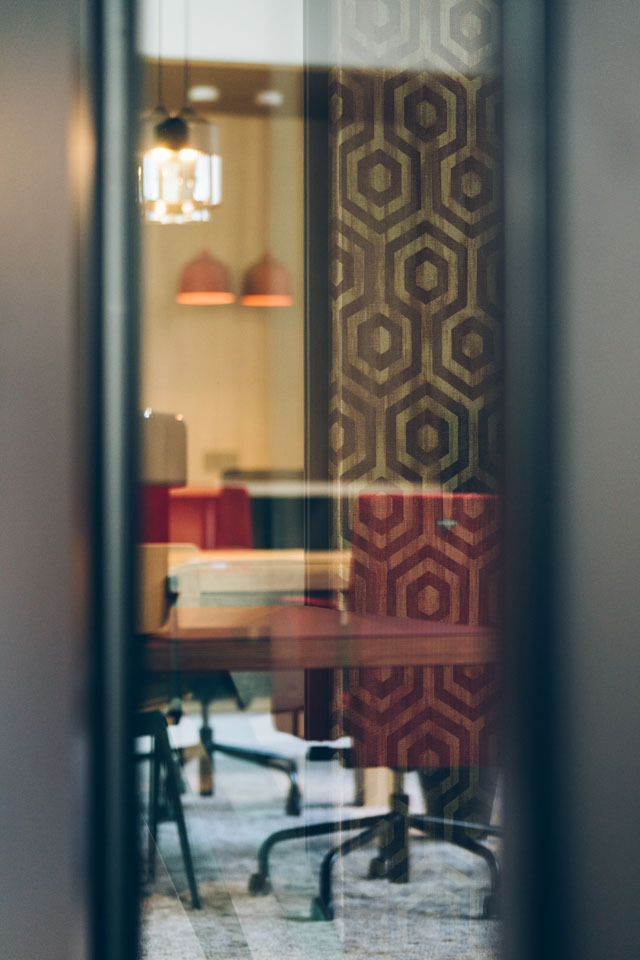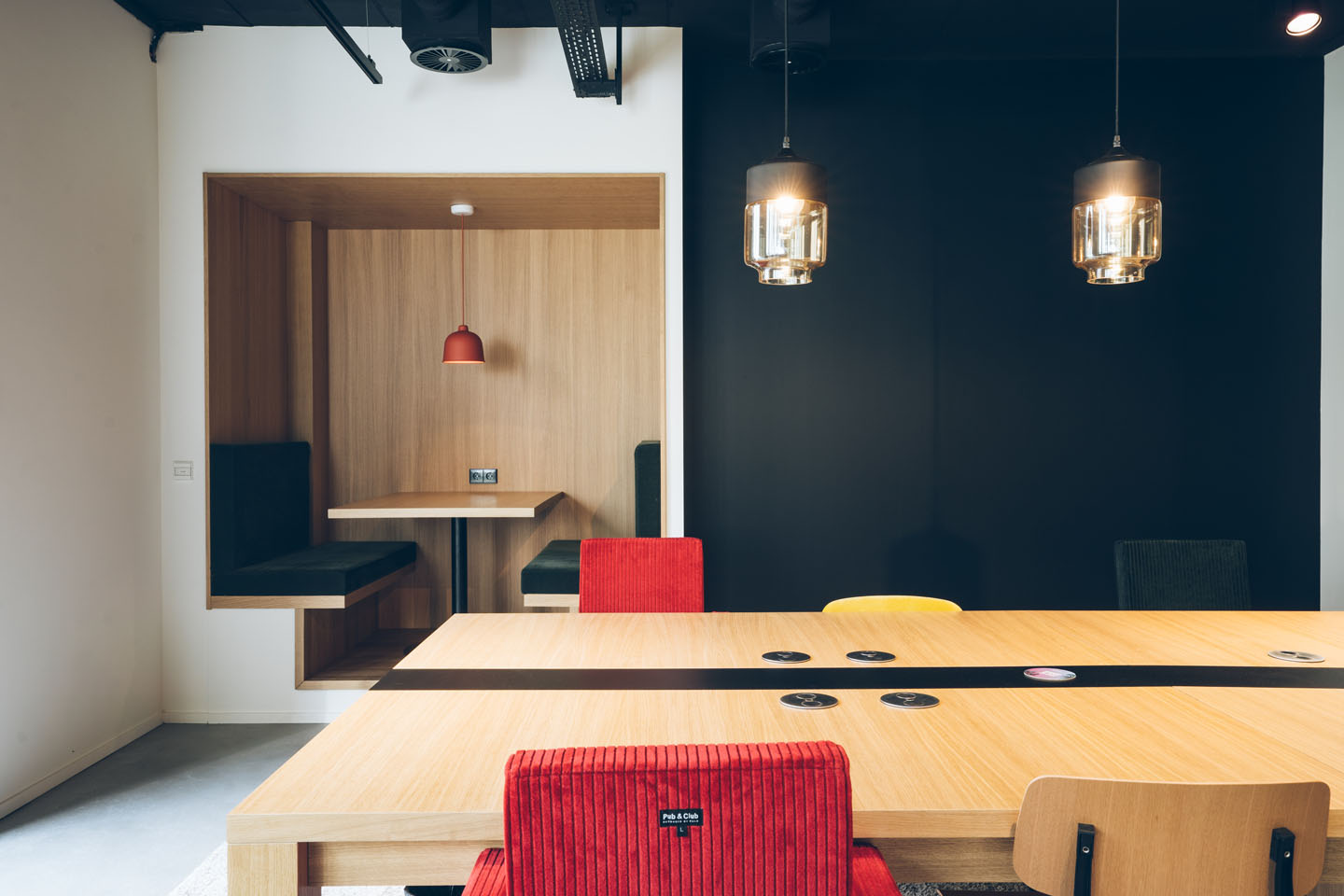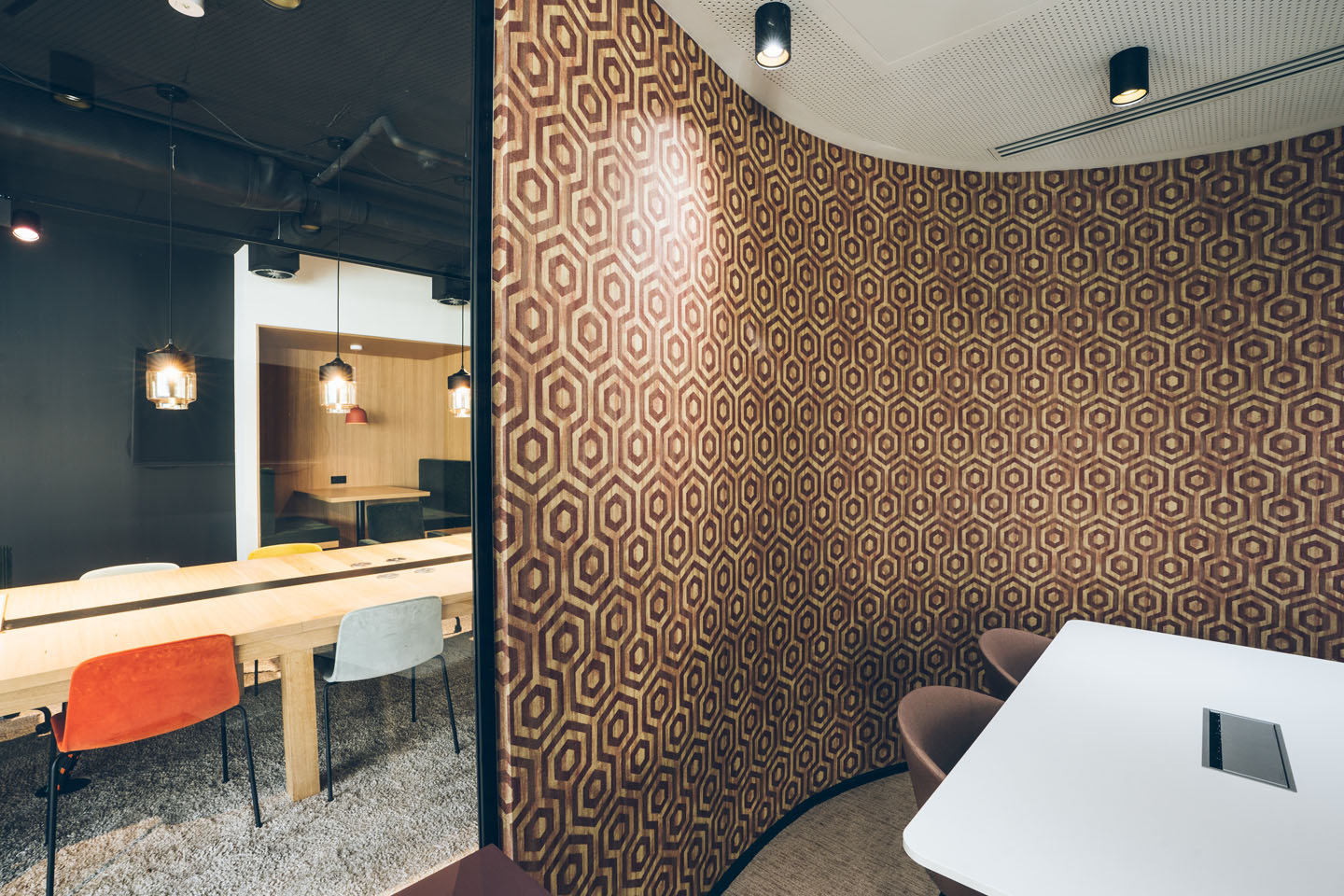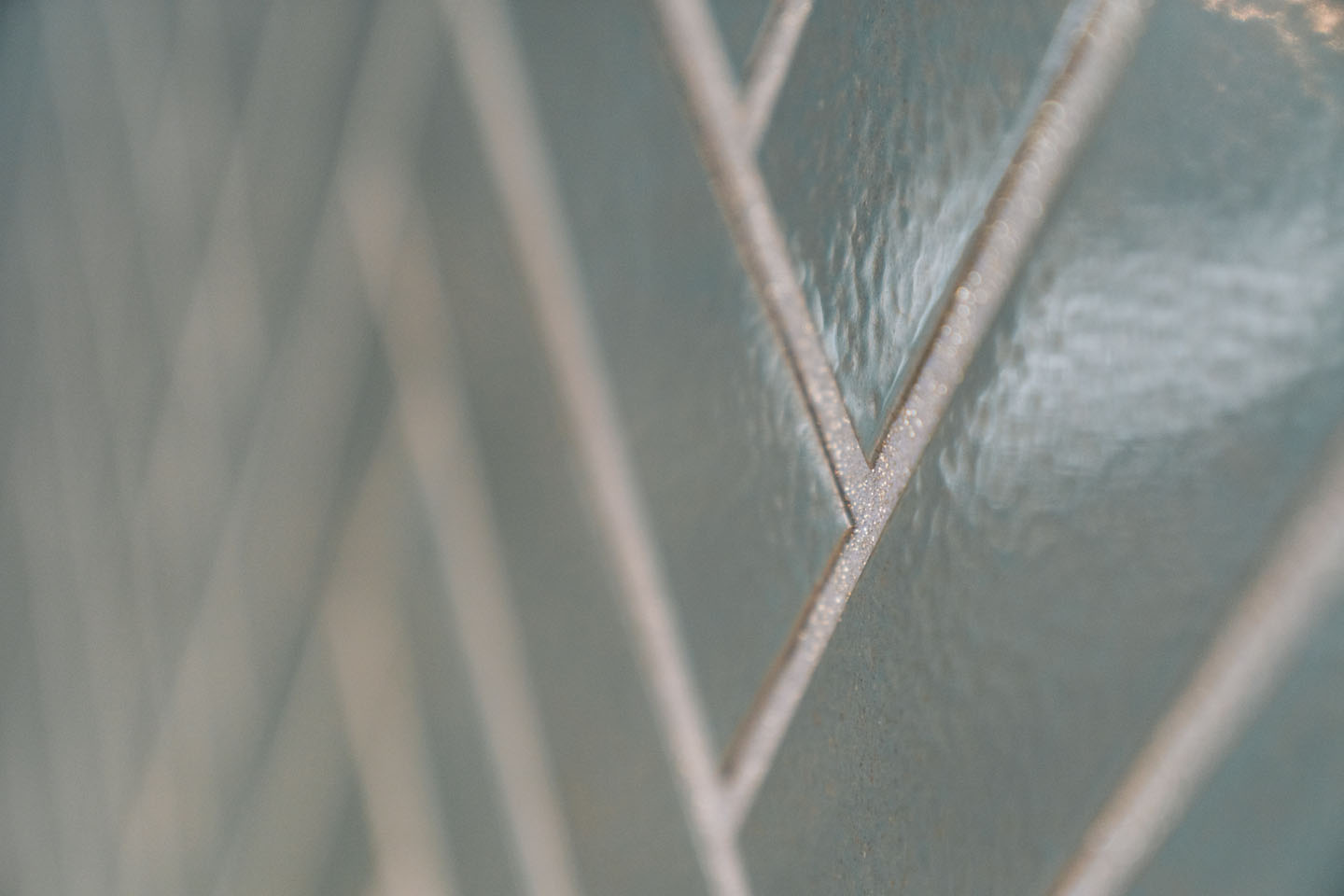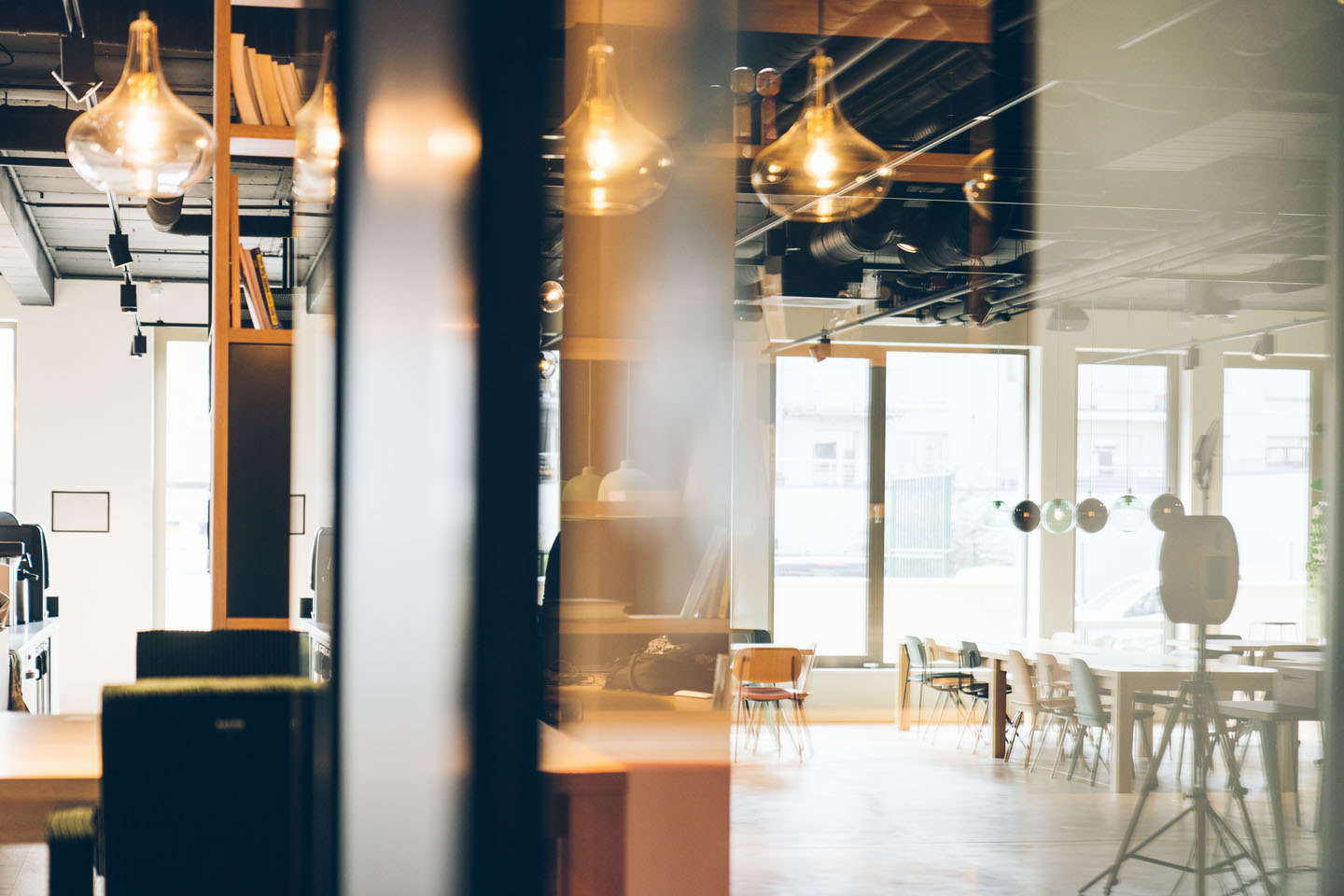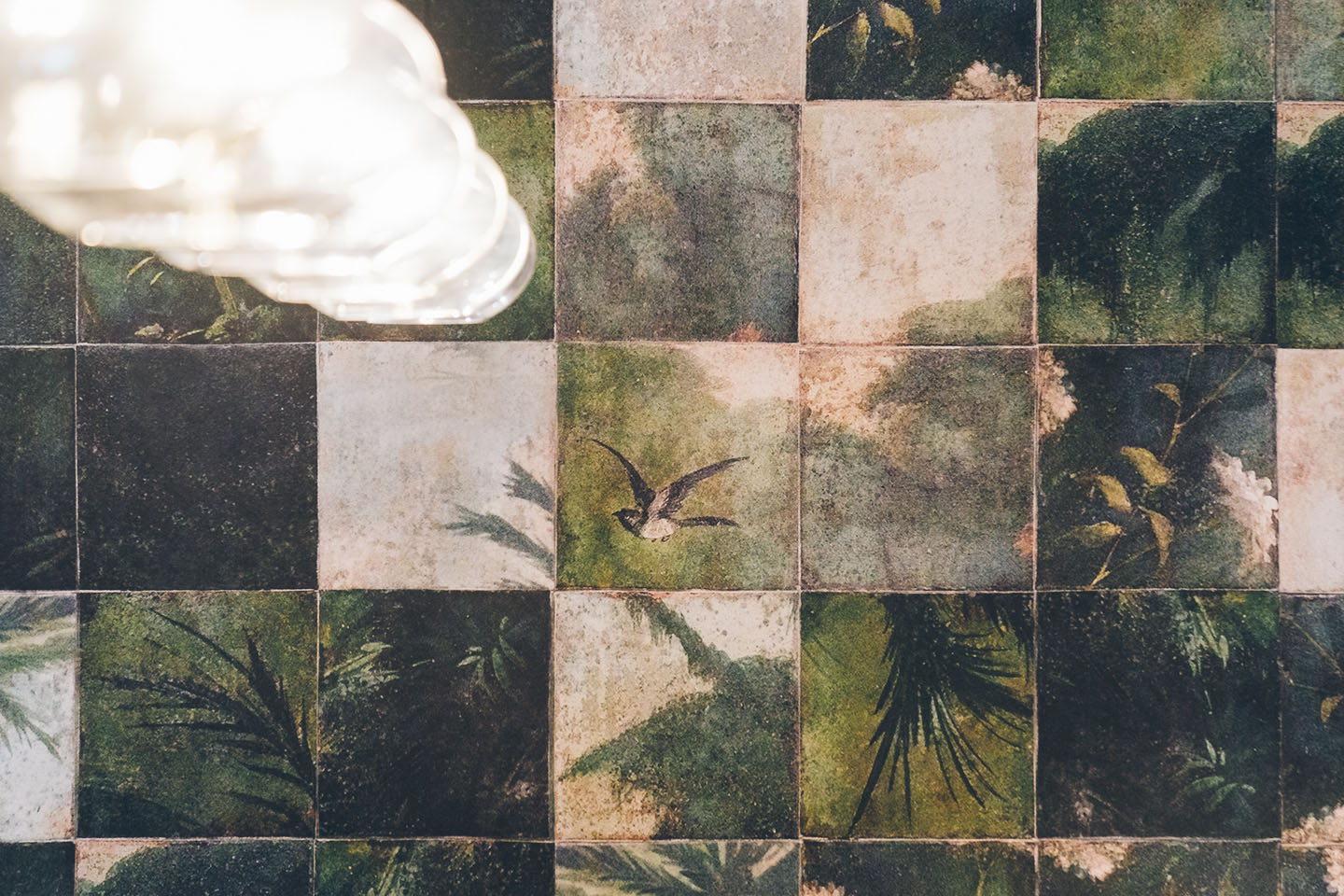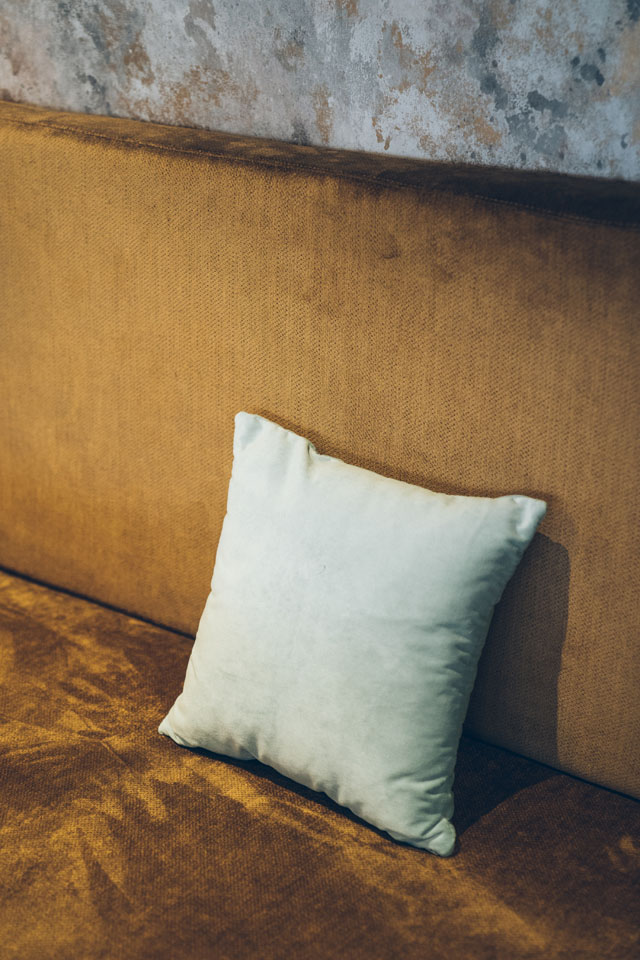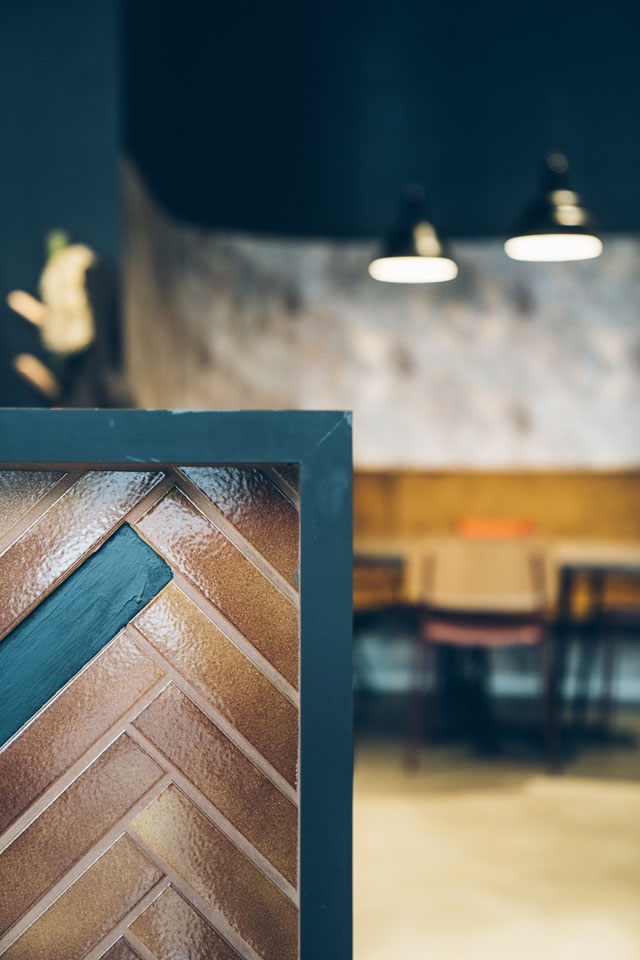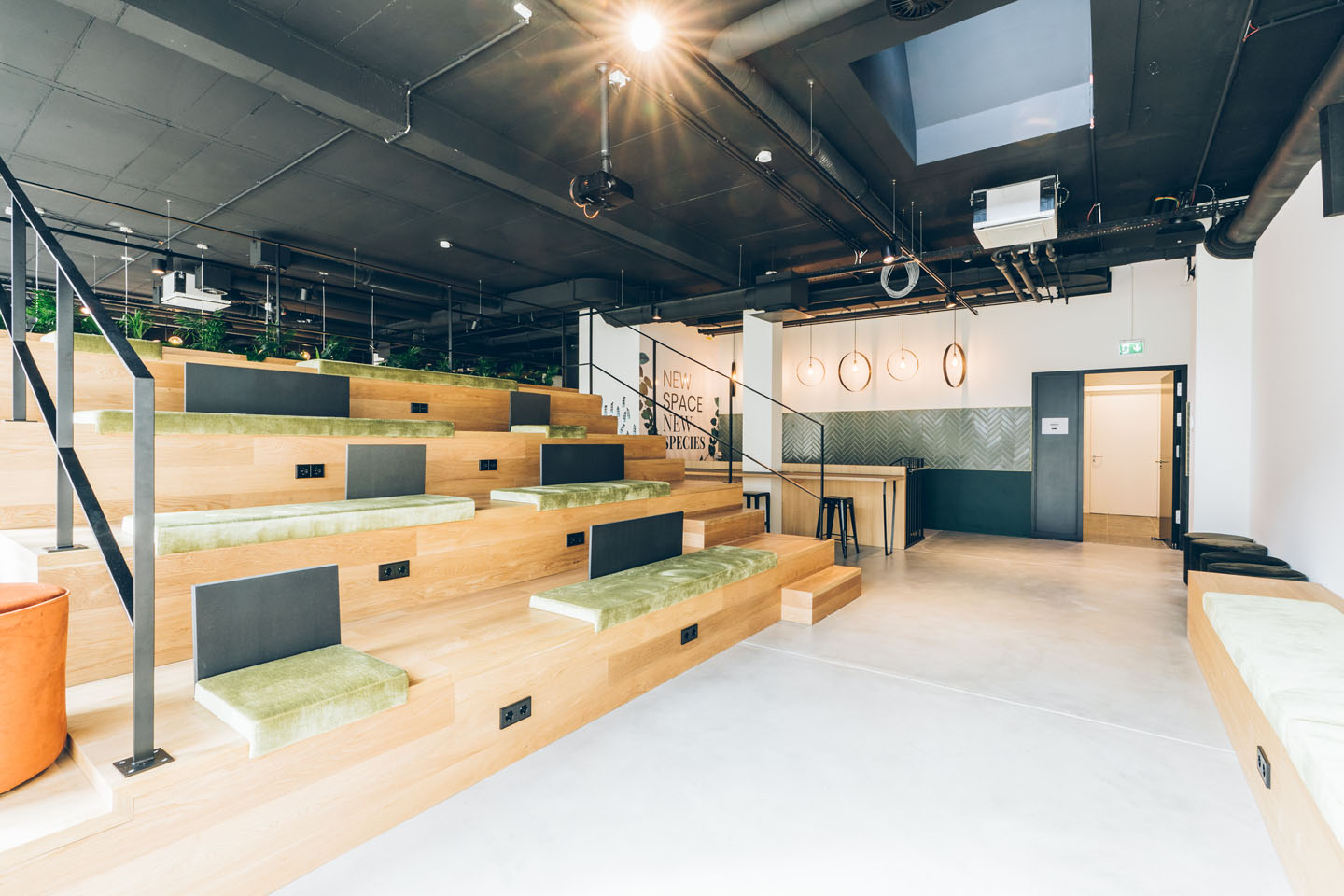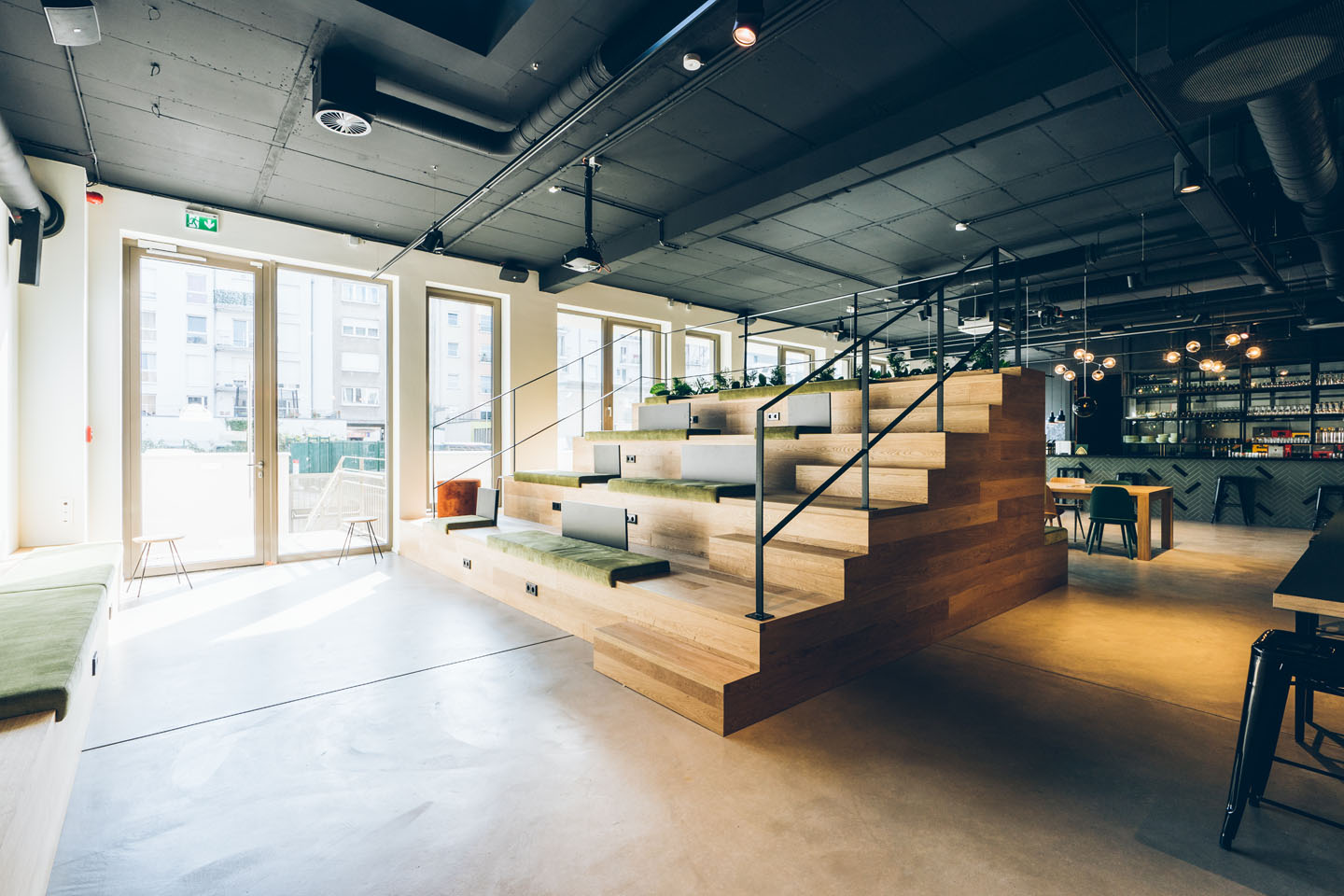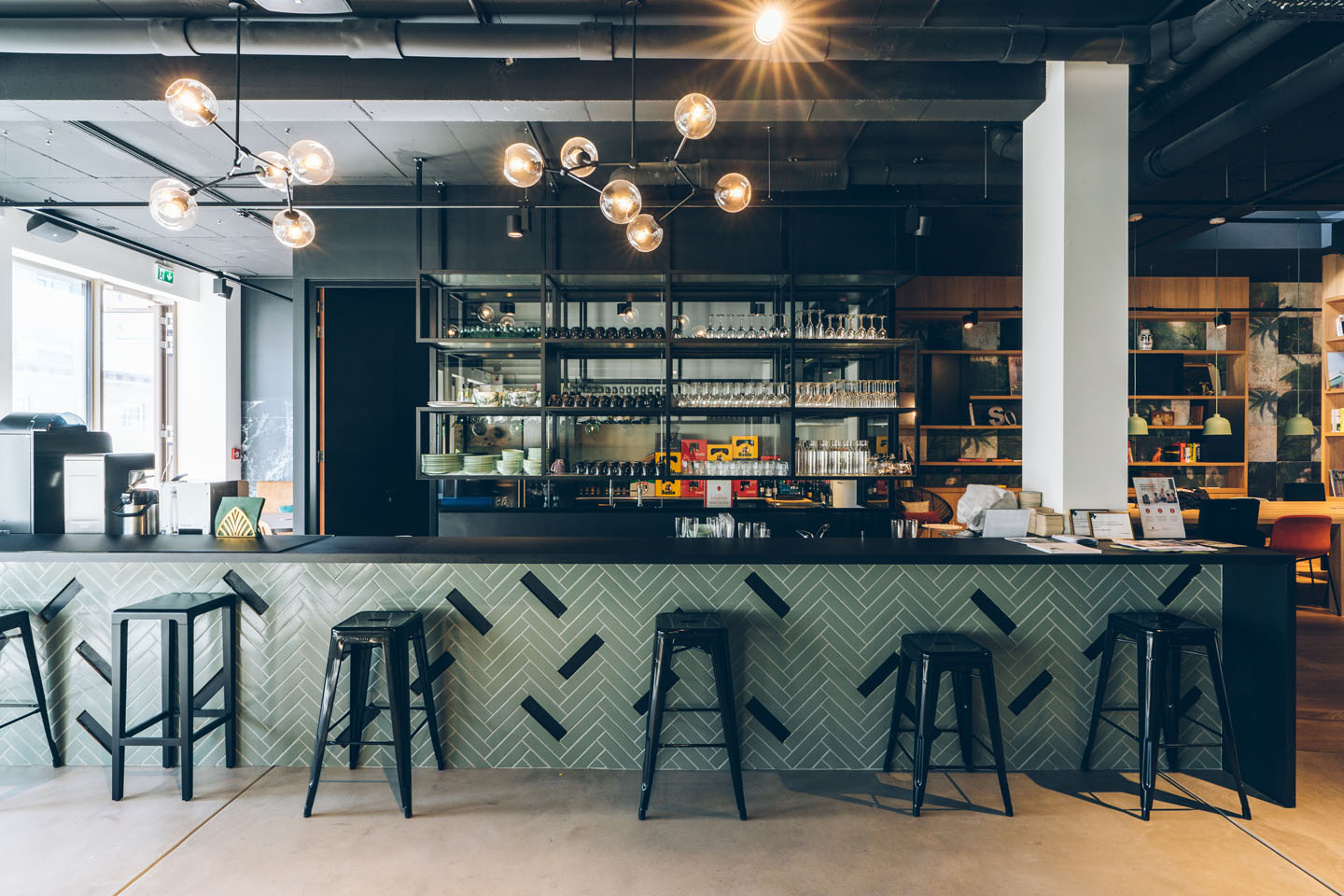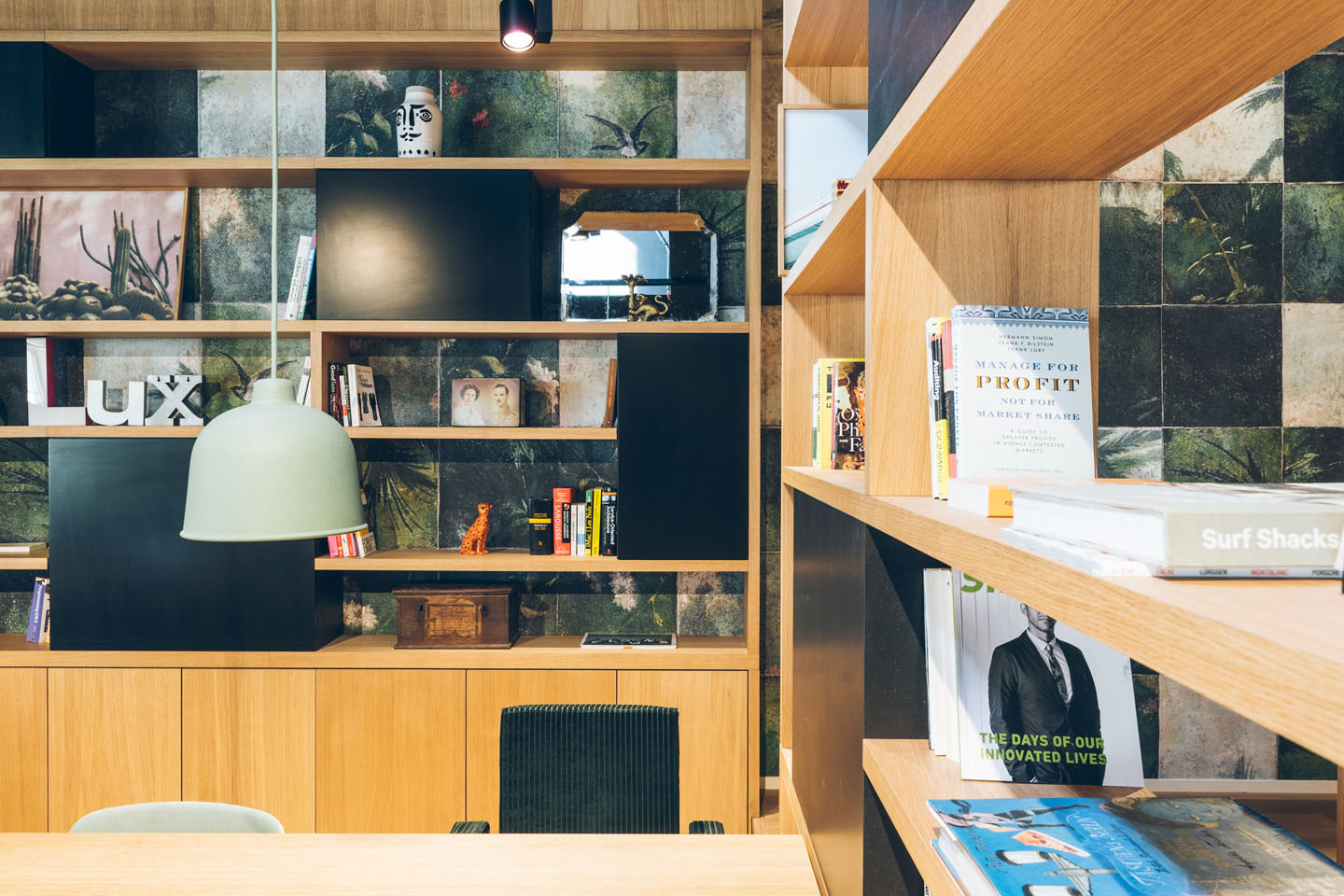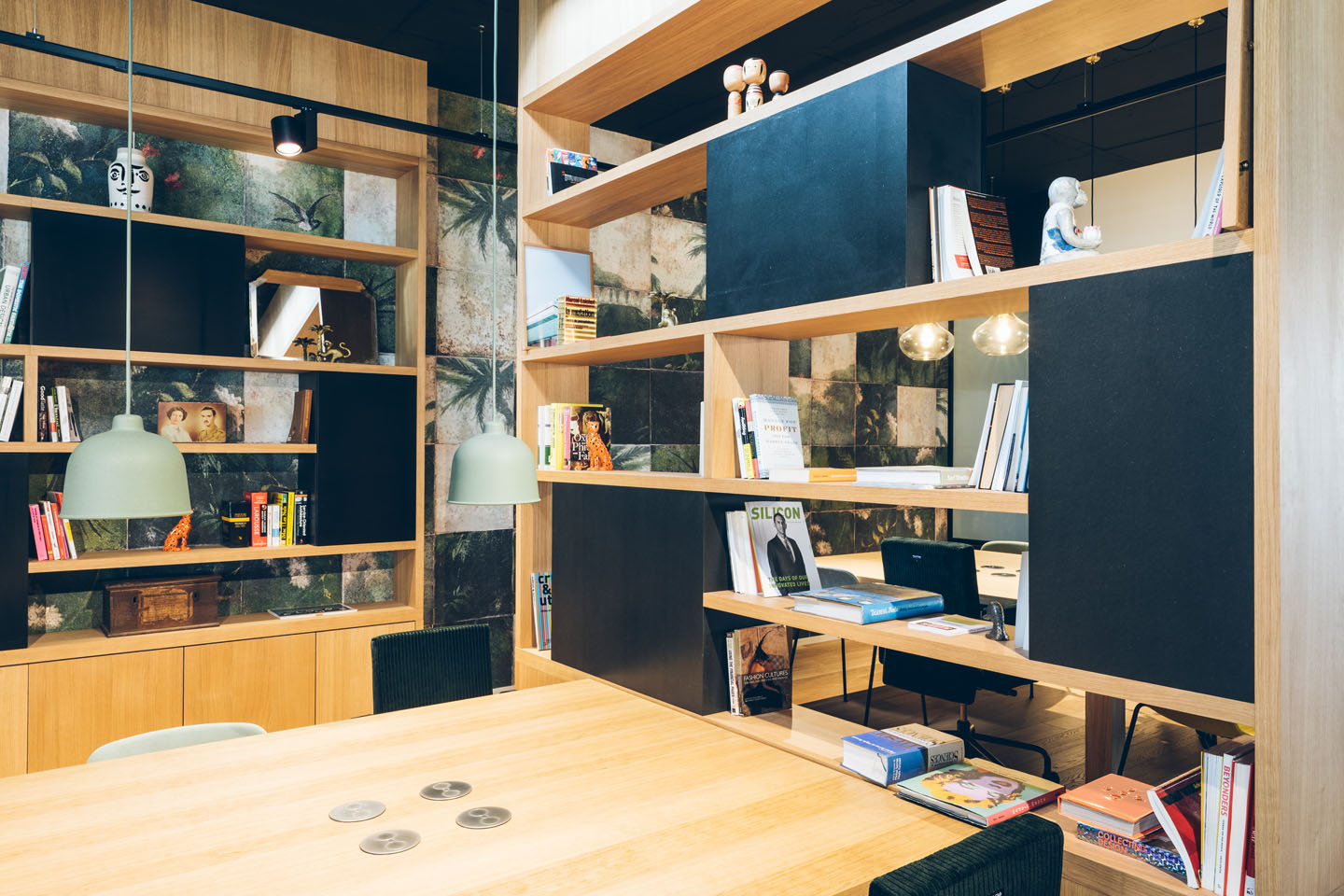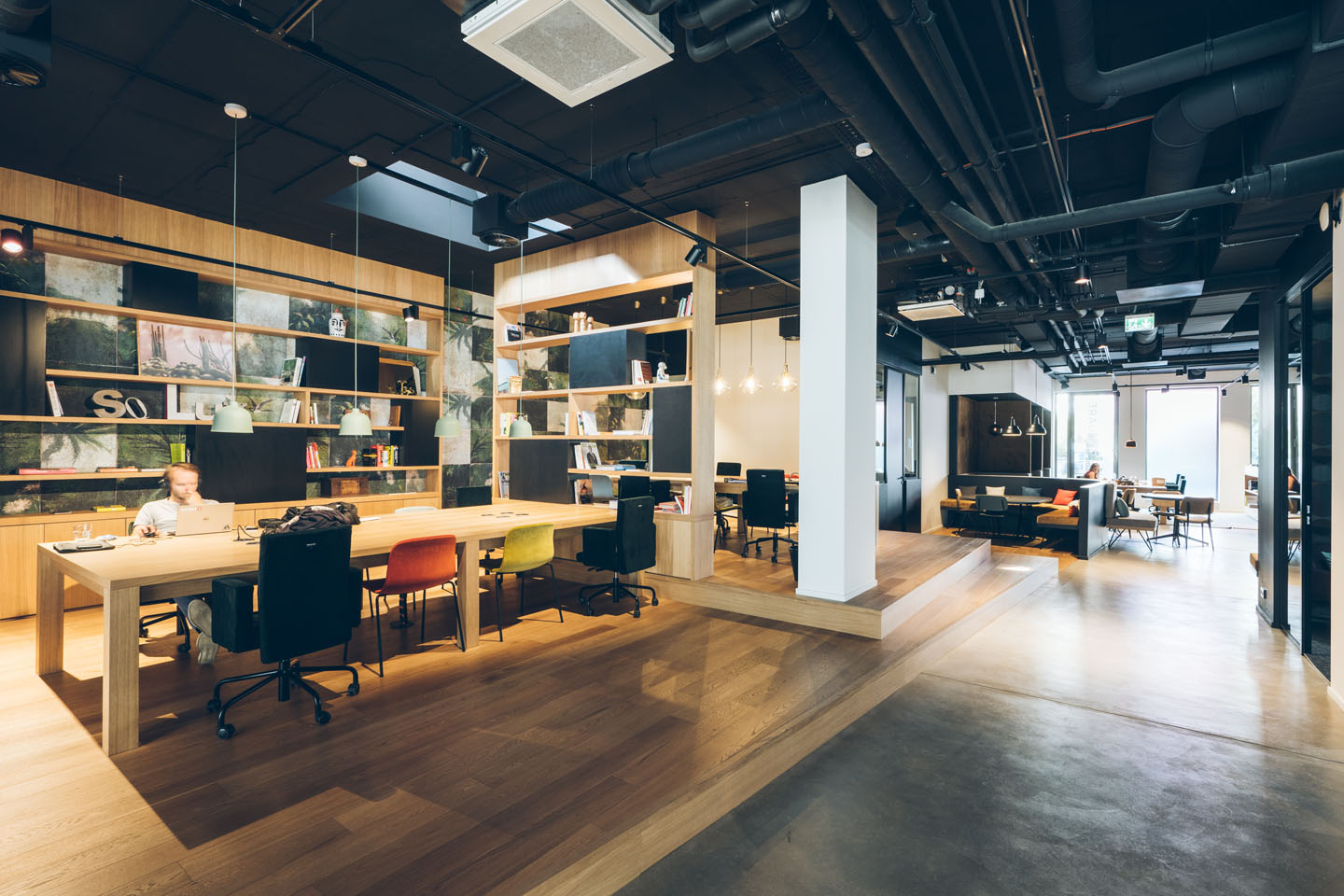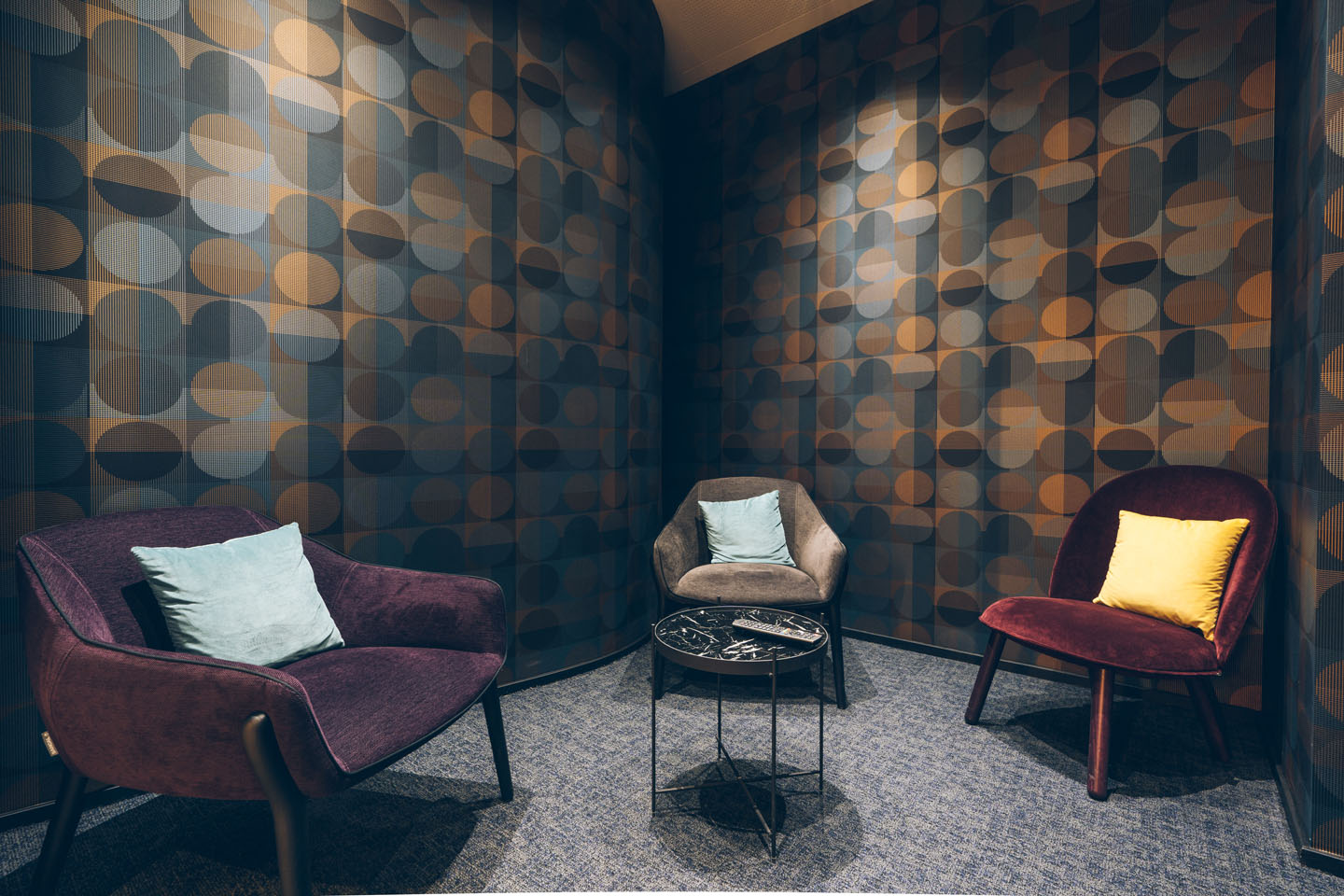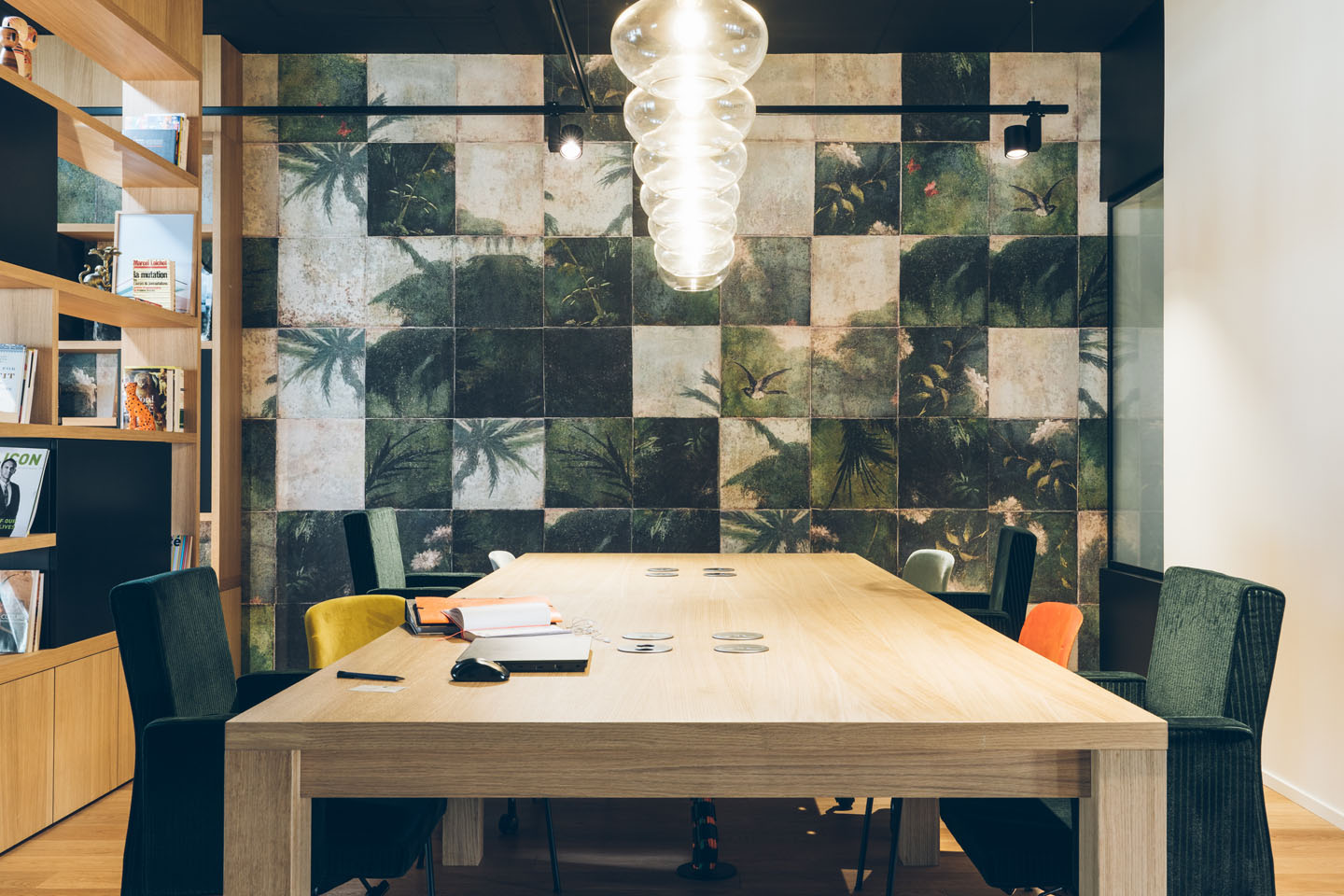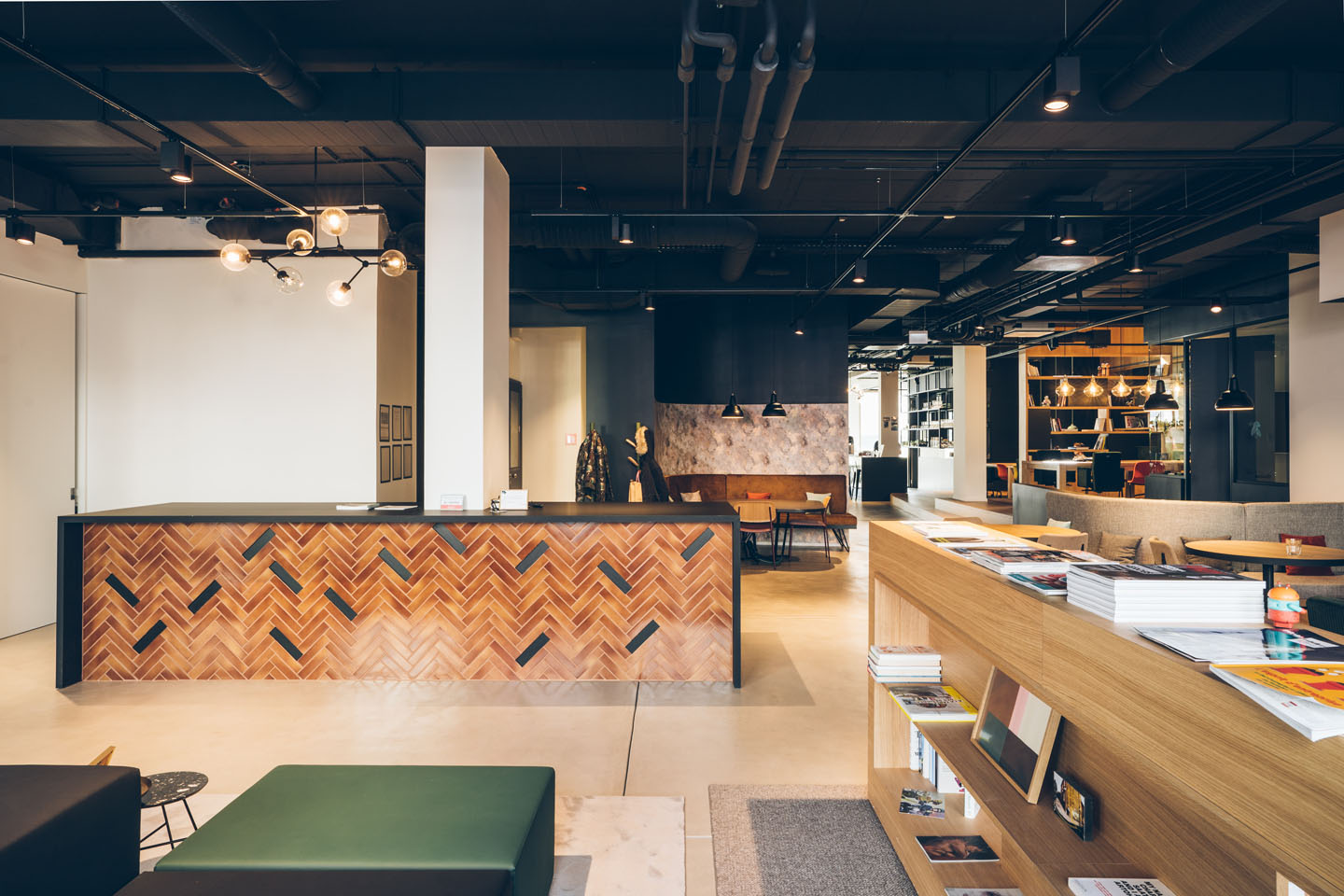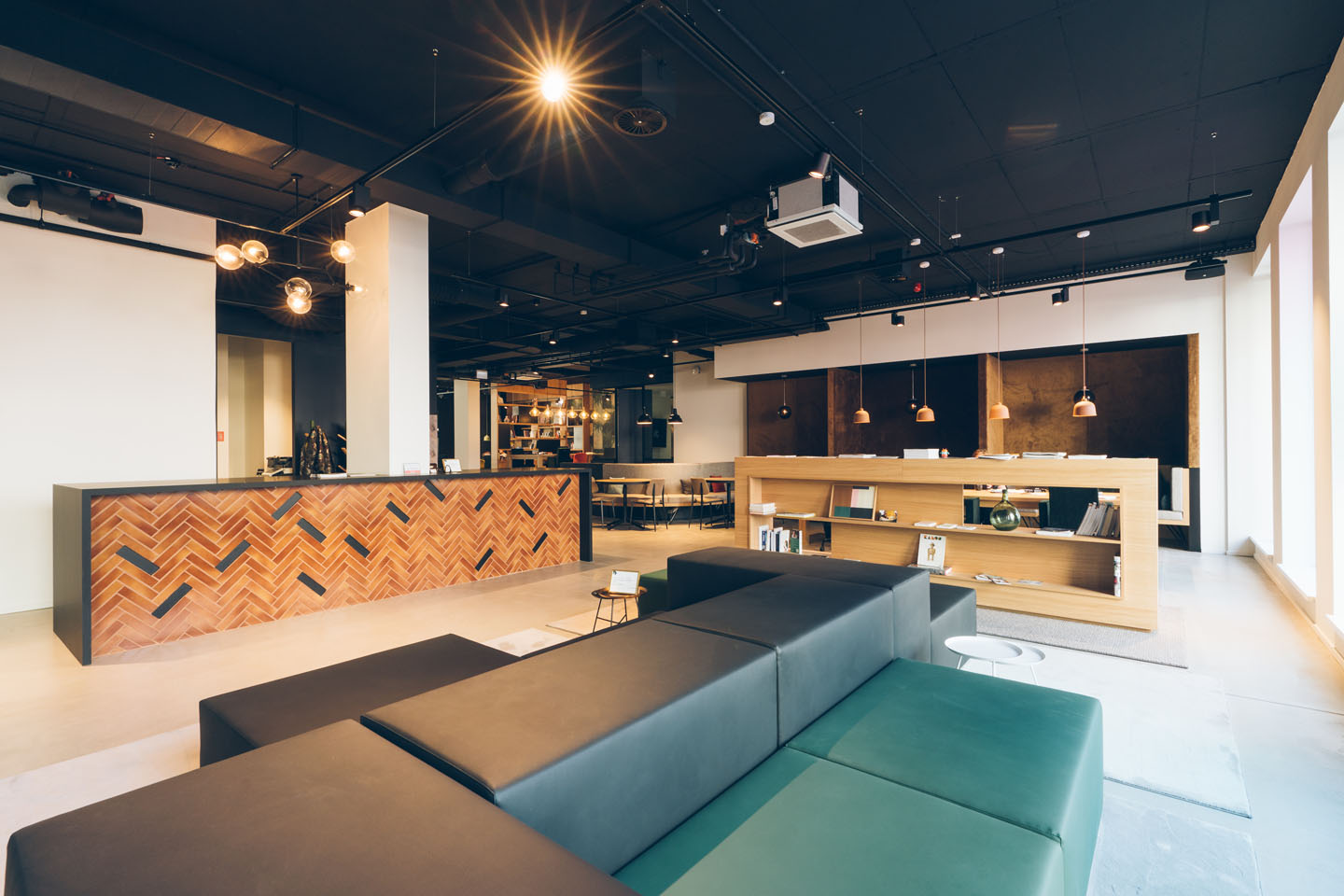 Silversquare, Luxembourg Project
An innovative state-of-the-art futuristic coworking concept
Silversquare is a progressive and prestigious coworking workspace that already has 5 addresses in Belgium and Luxembourg and 1000+ members.
Interior design
Macro and micro layout, made-to-measure furniture, mood boards and choice of materials and furniture.
Construction
Budget estimation of the interior design & follow-up work.
In 2017 Silversquare, a pioneer of co-working spaces in Belgium, decided to open a co-working space in Luxembourg. OOO was asked to design and implement the same innovative state-of-the-art futuristic working concept, attractive to both fixed and flexible workers, that had been implemented at Avenue Louise, Place Stephanie and Square Meeus.
more about Silversquare, Luxembourg