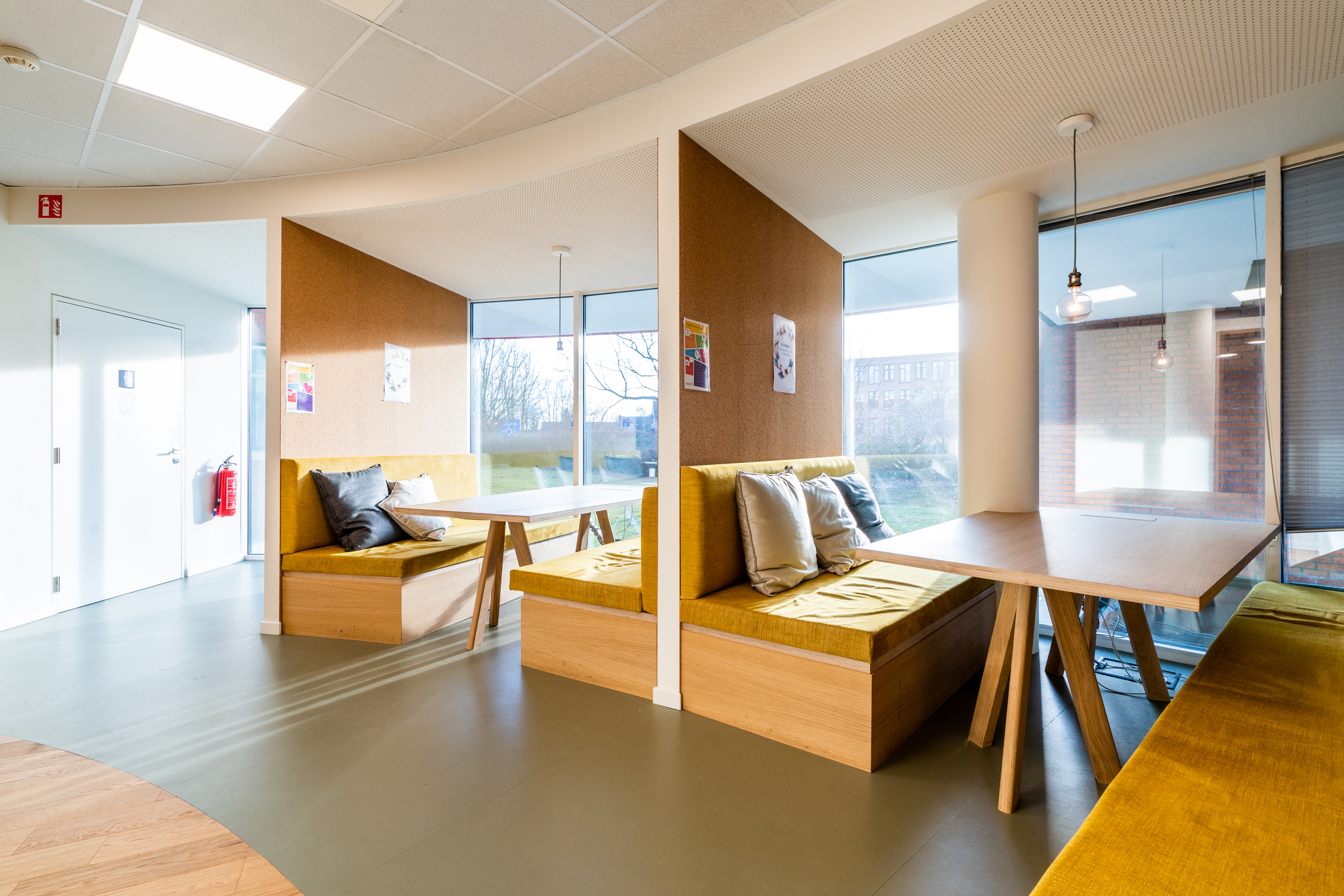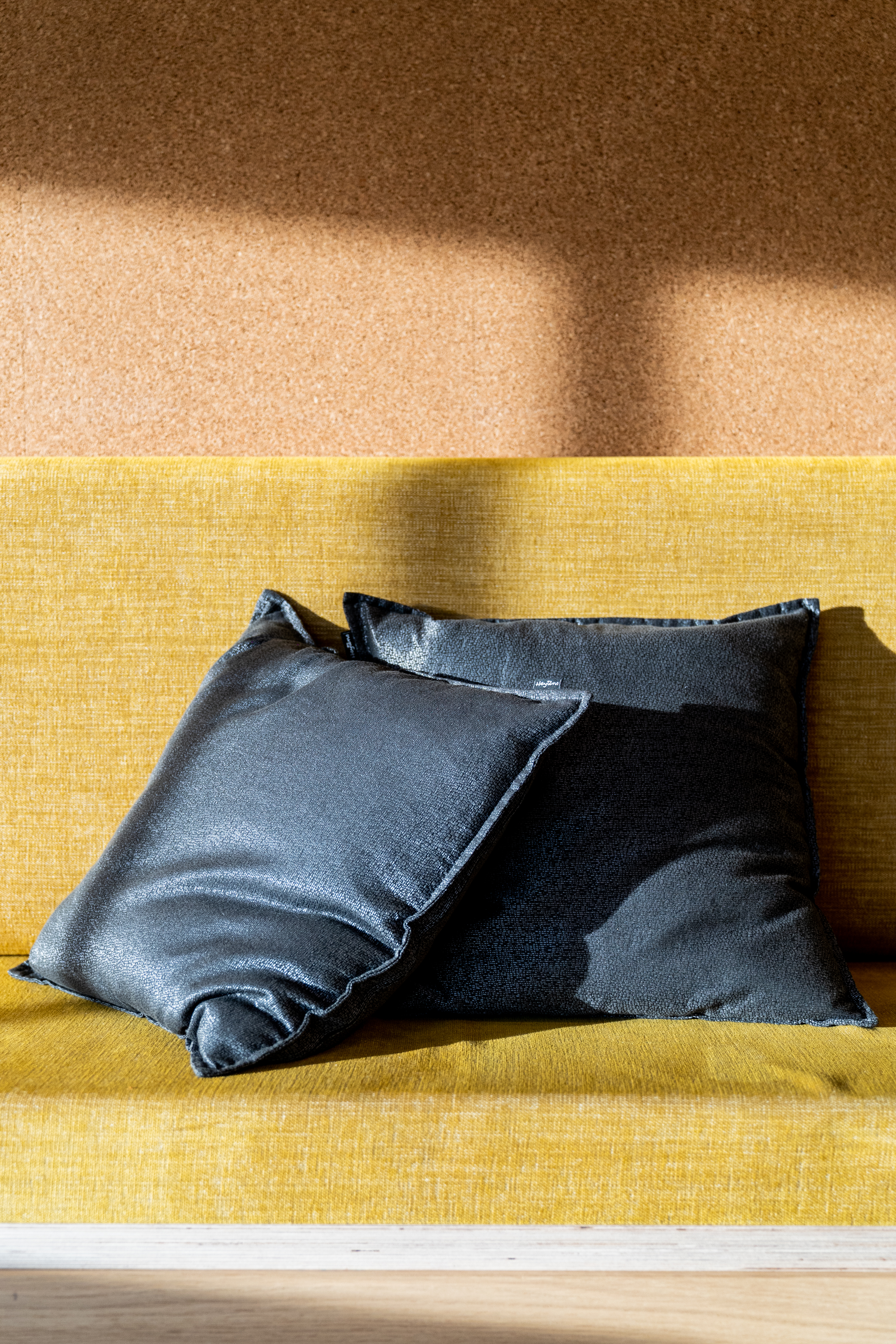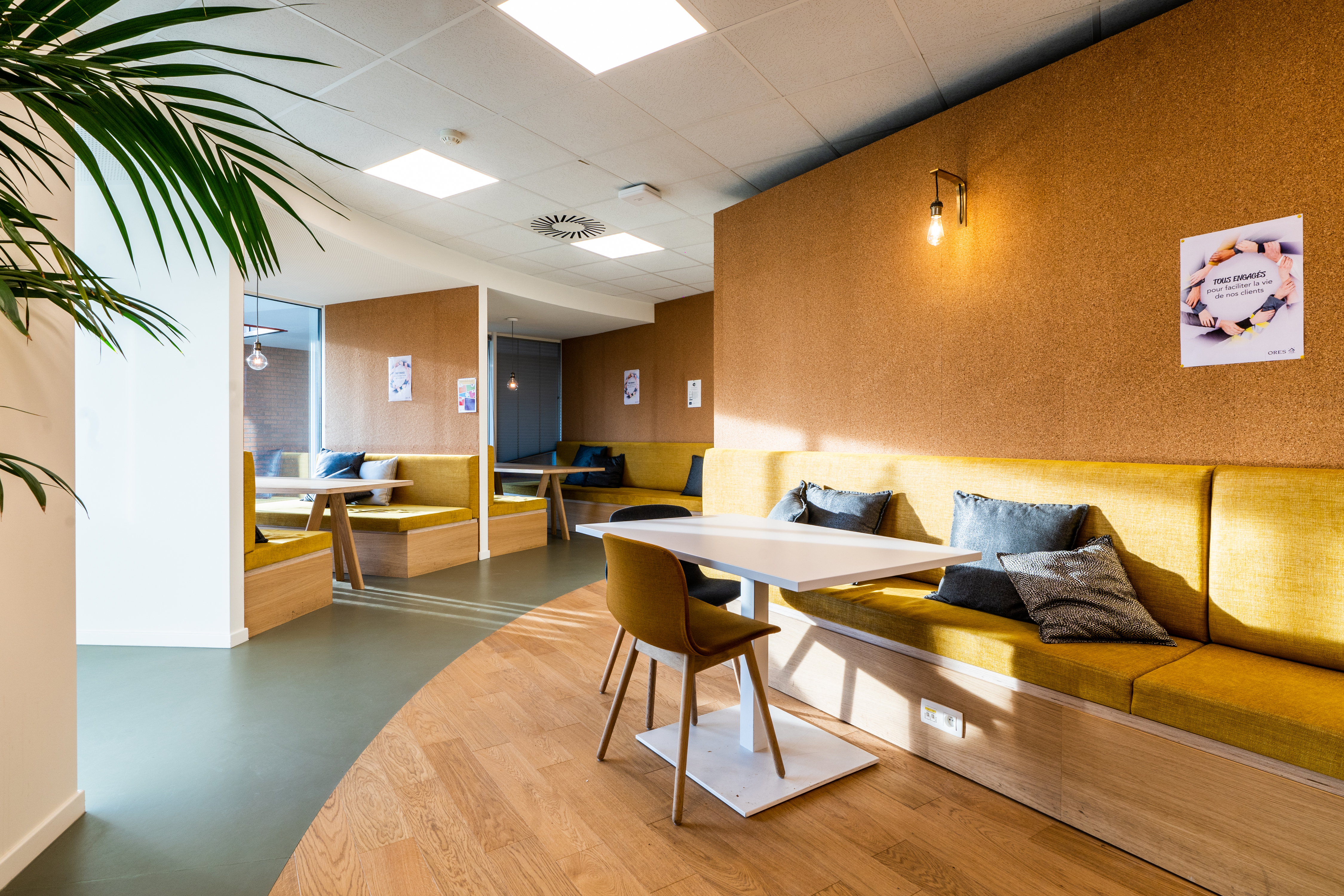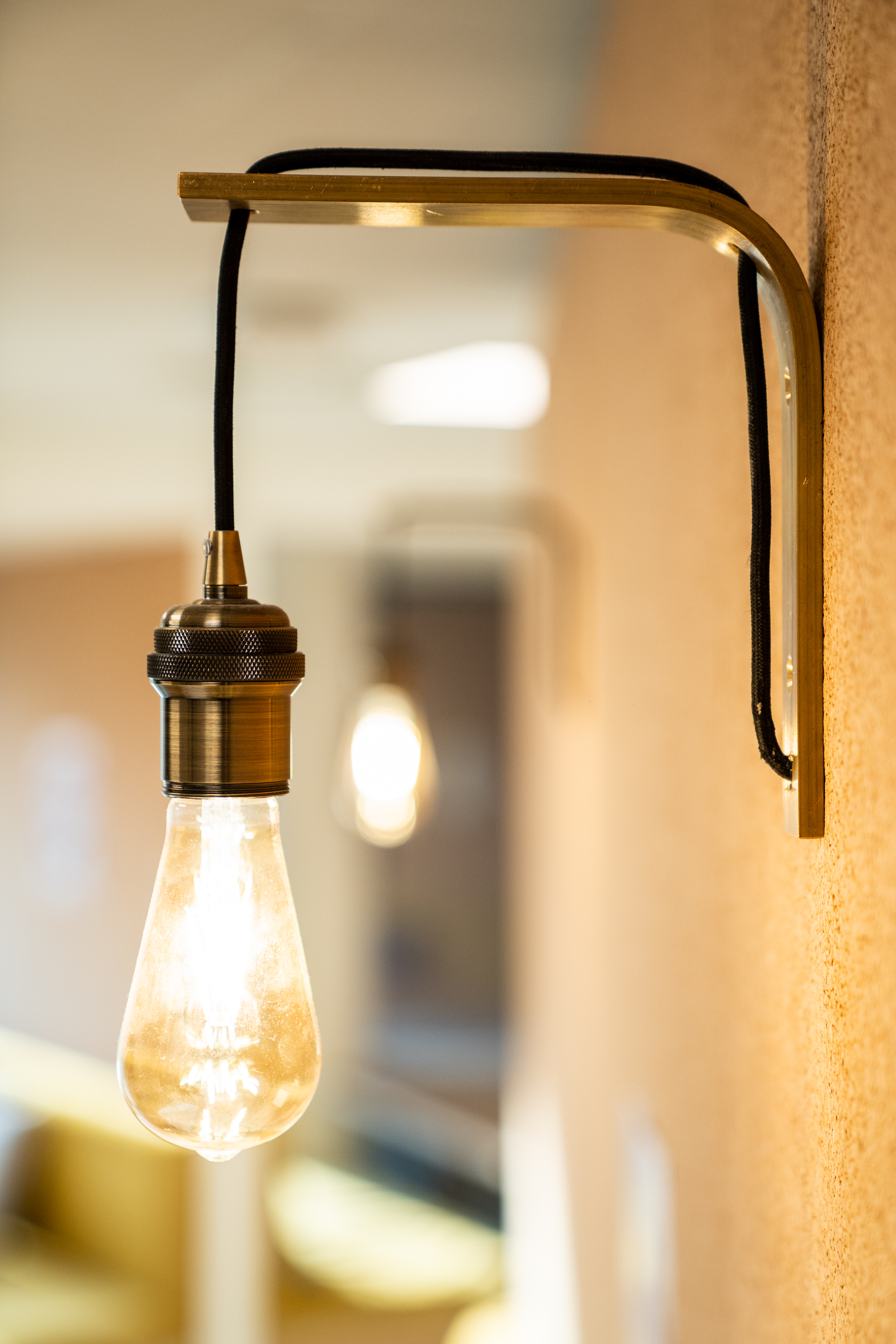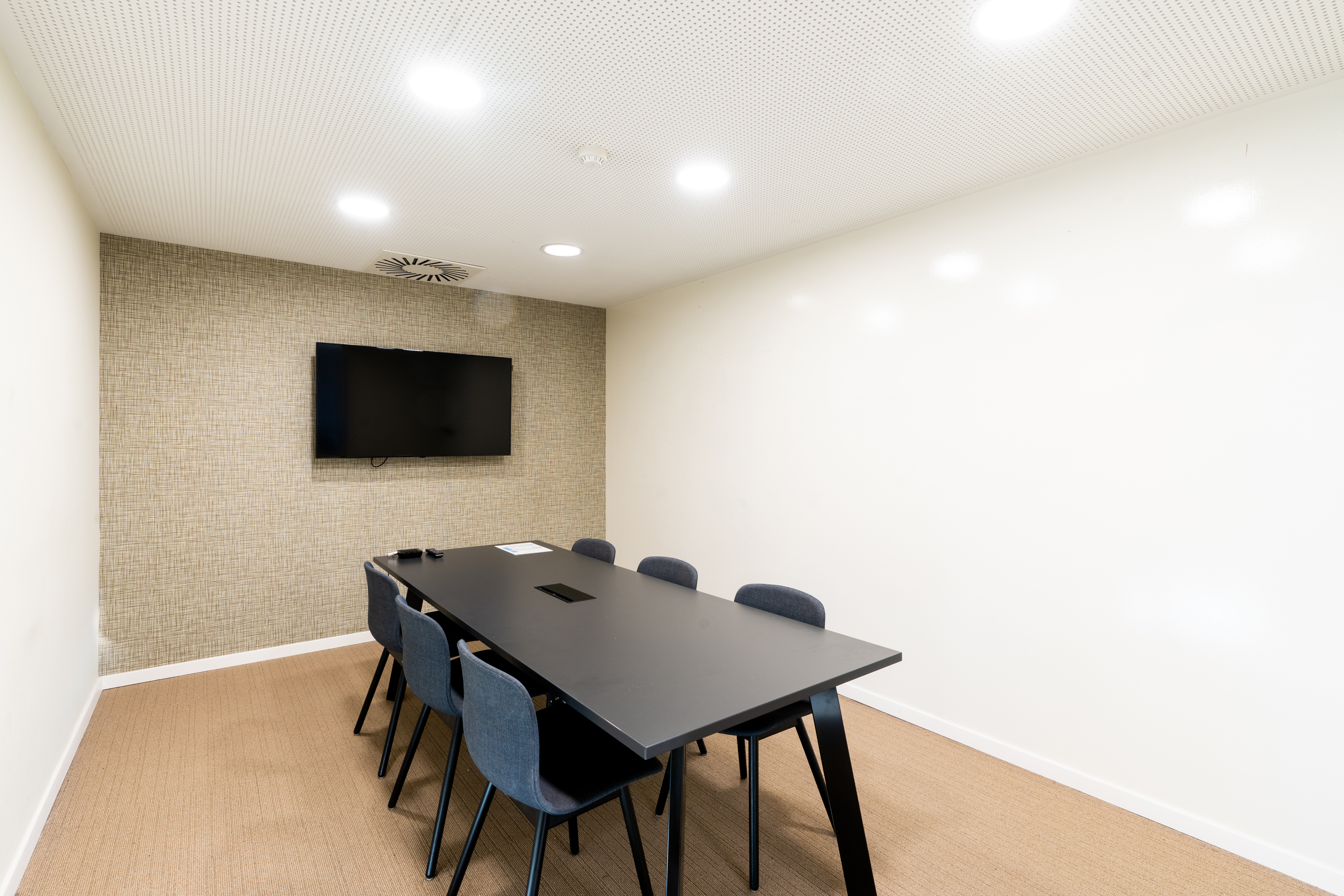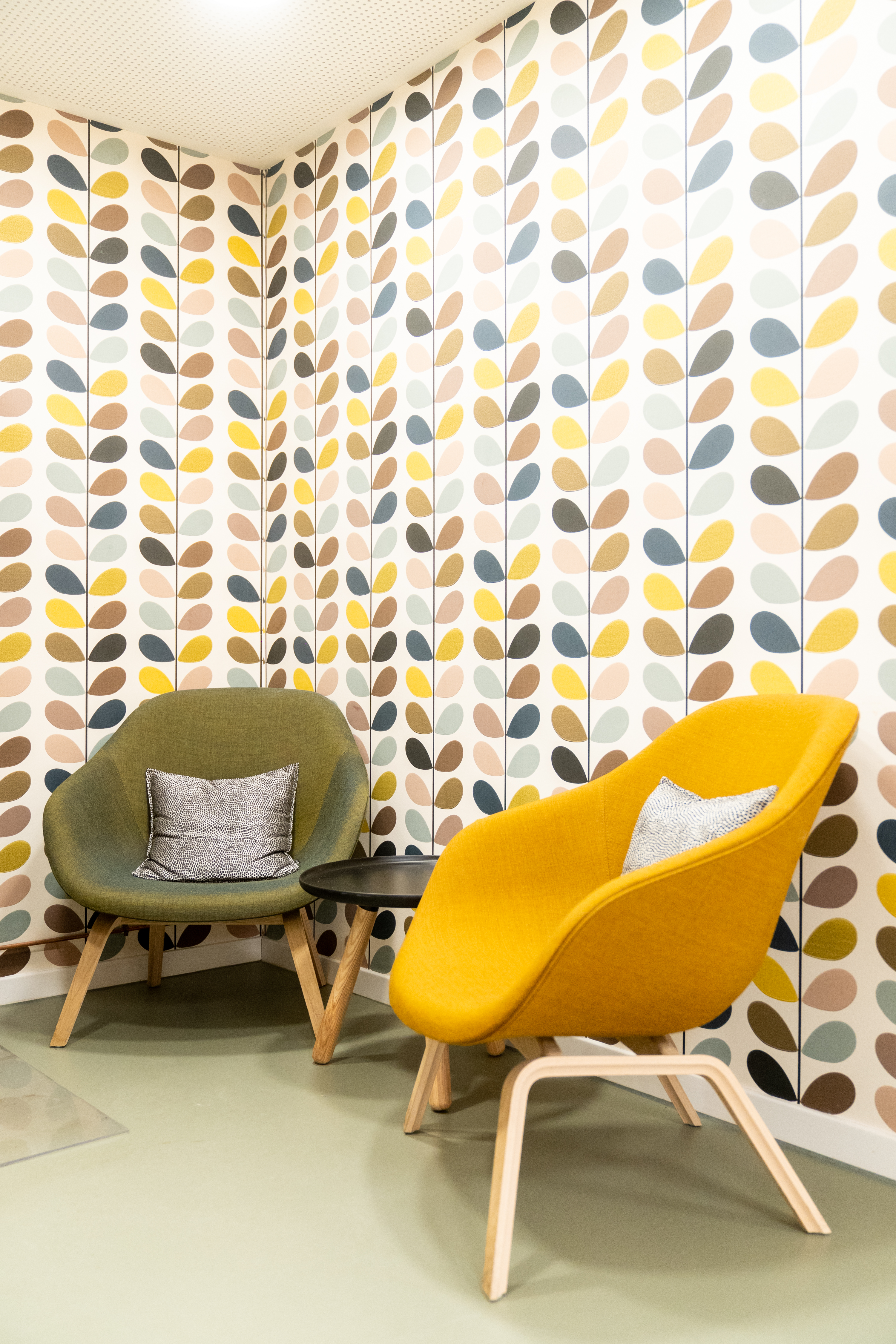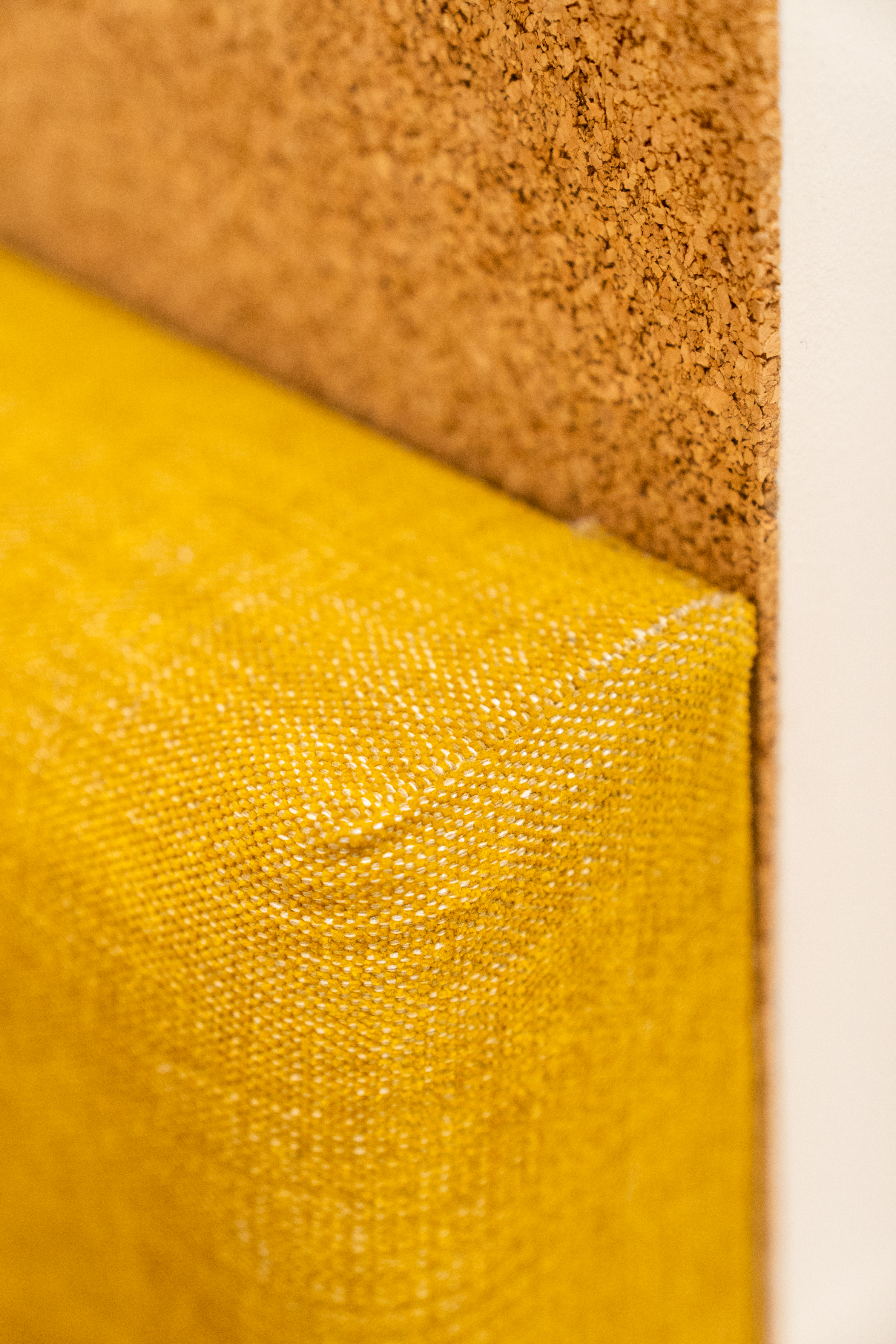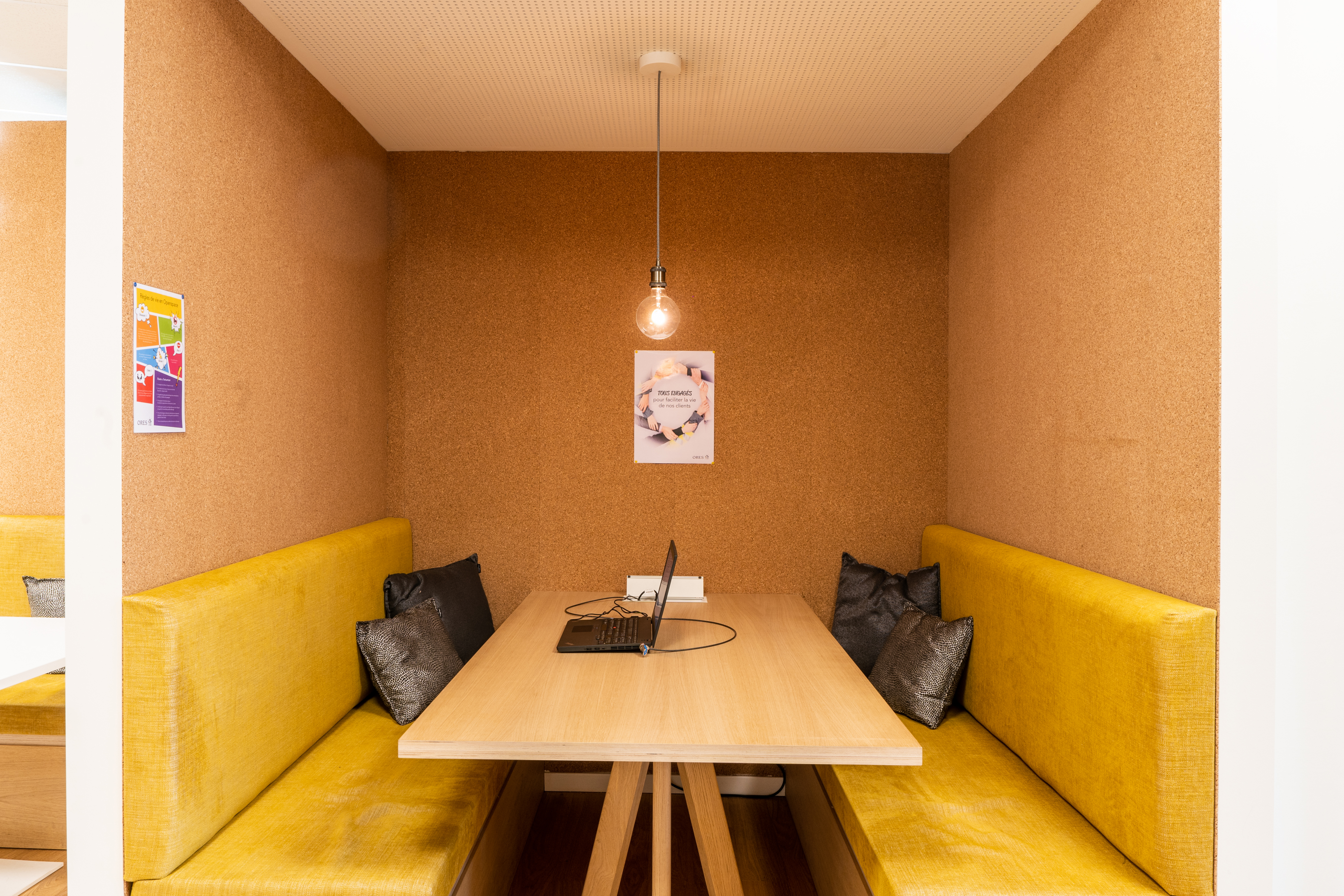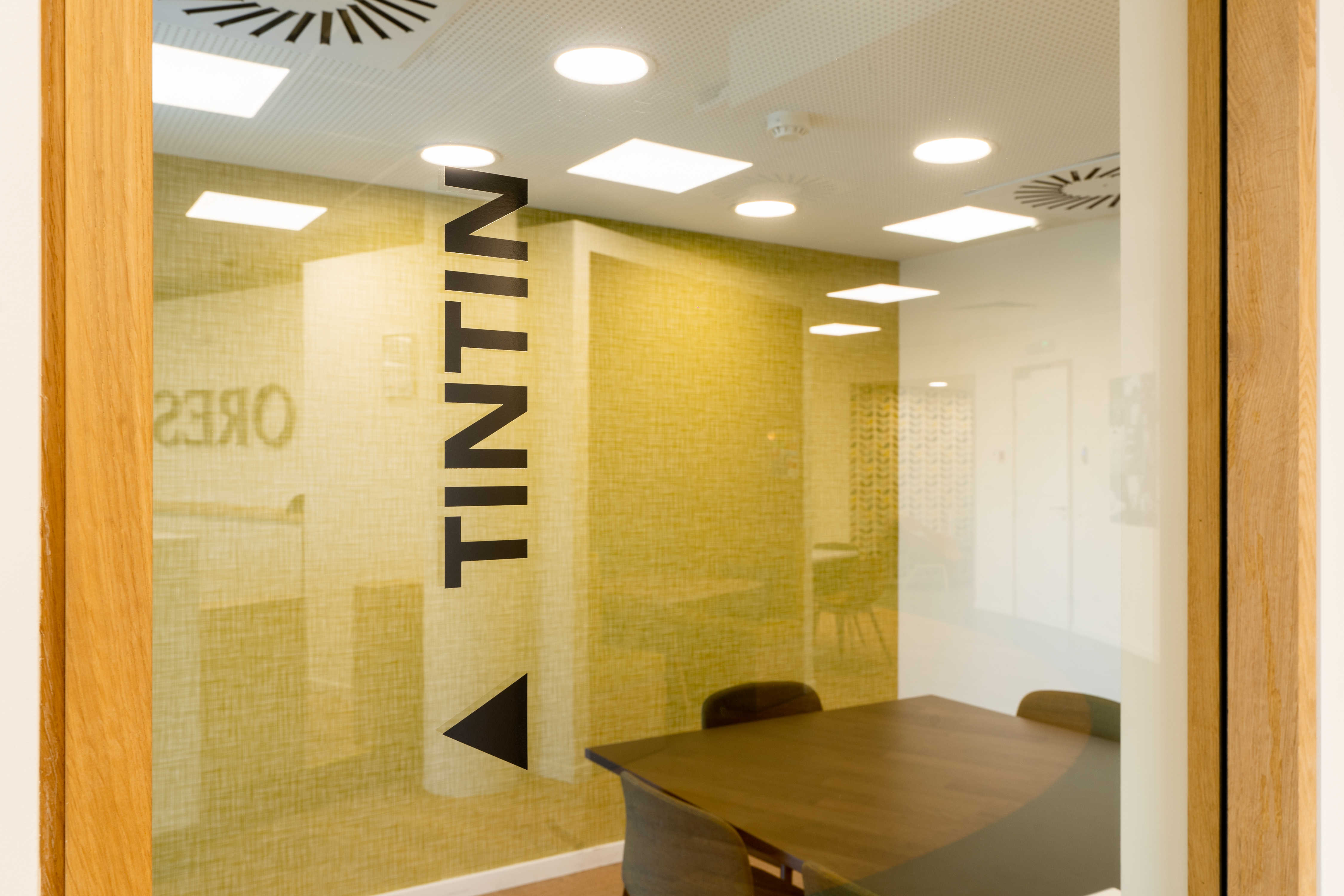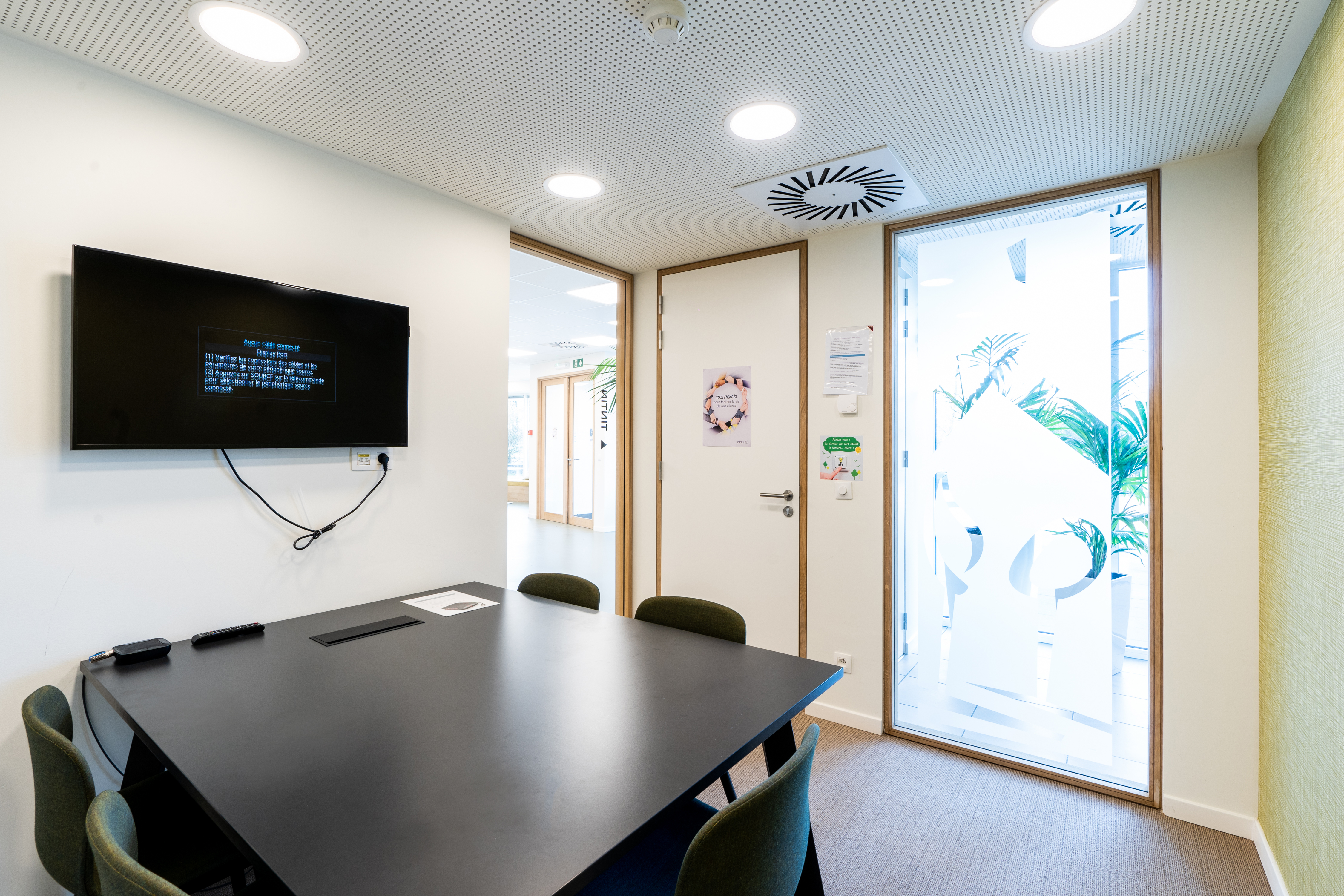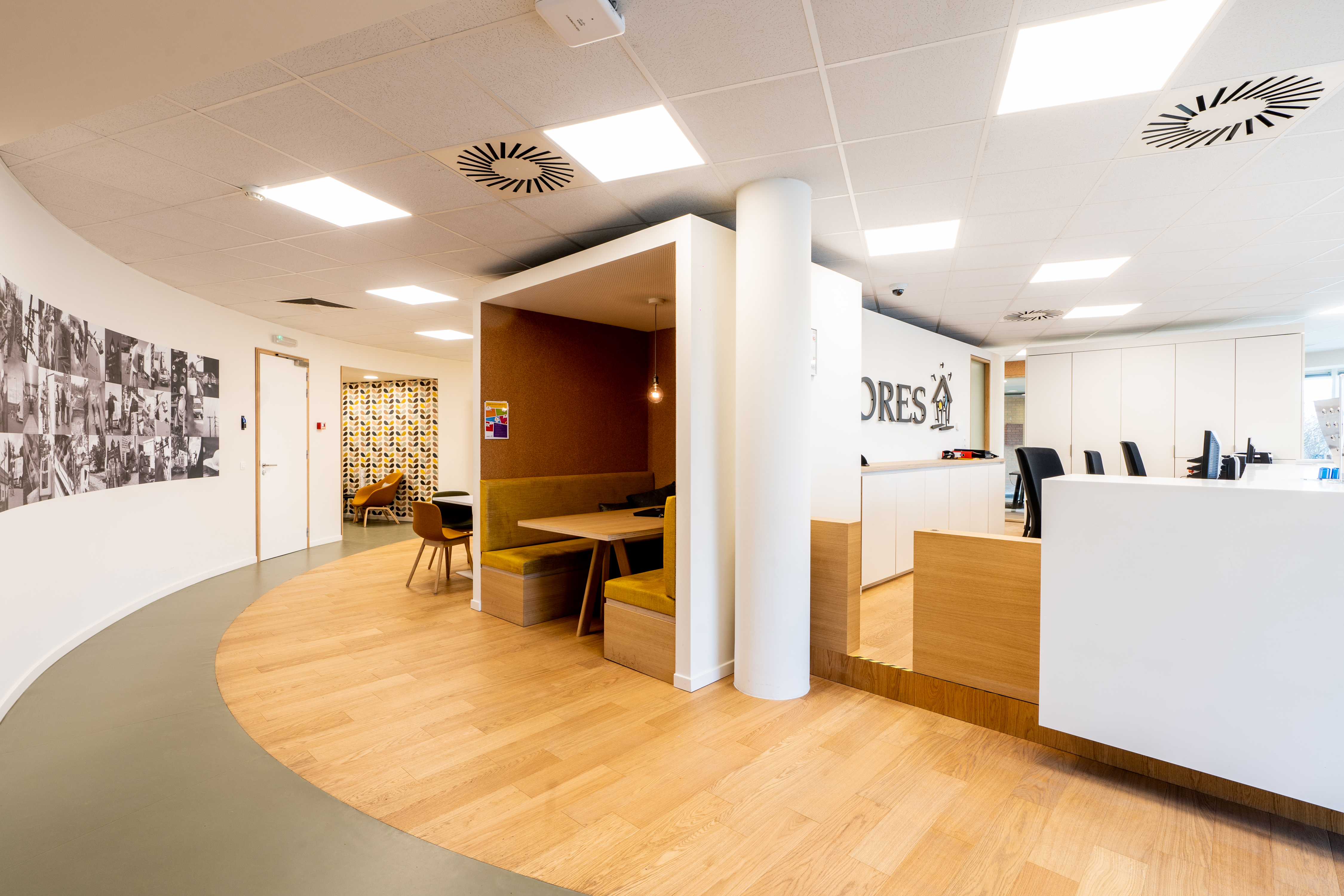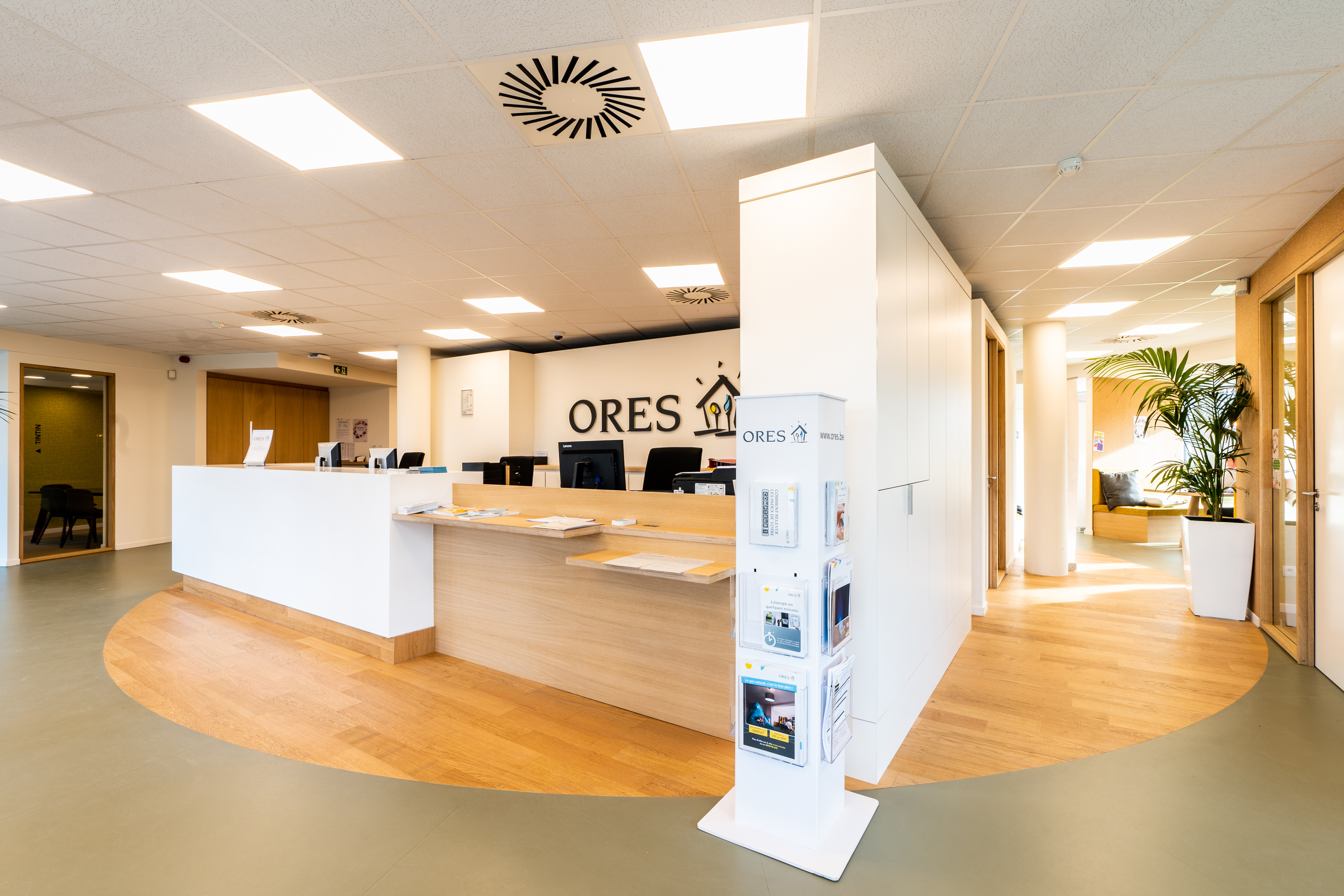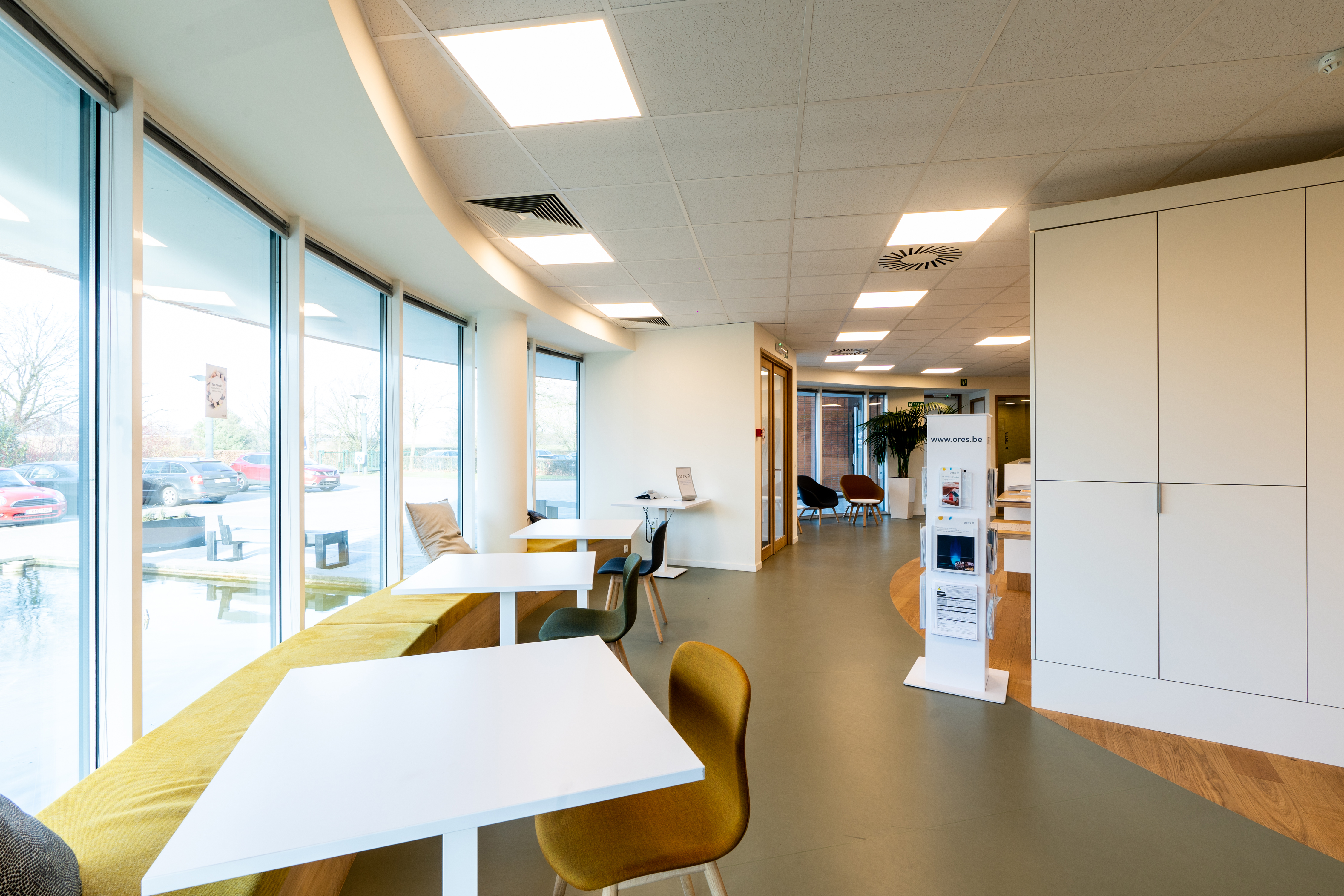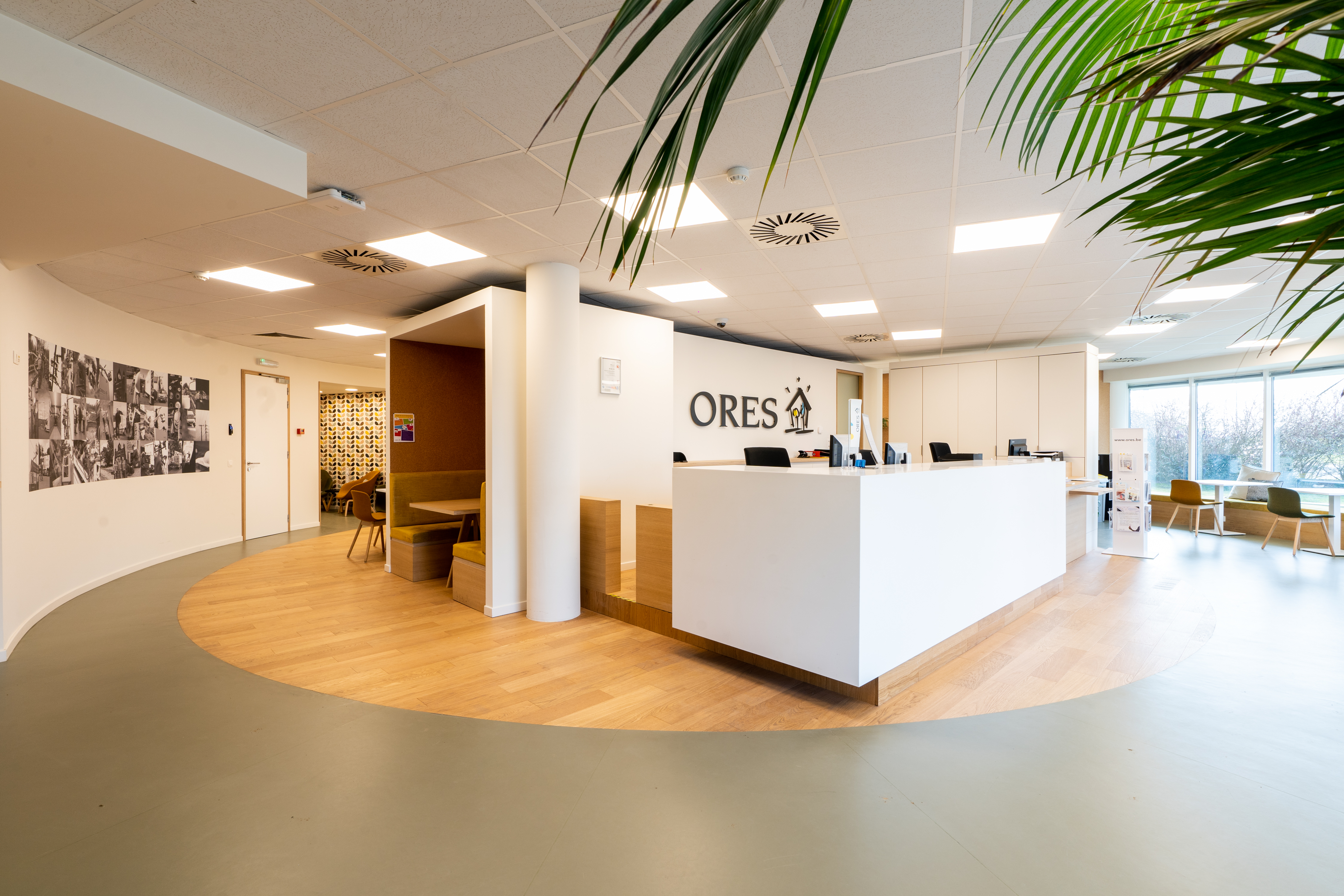 ORES former HQ, Louvain-La-Neuve Project
A future way of working that radiates what ORES stands for
Ores is a leading energy supplier of electricity, natural gas and public distribution networks in Wallonia.
Change management
Development and implementation of the entrance hall concept.
Interior design
Macro and micro layout, made-to-measure furniture, mood boards and choice of materials and furniture.
Construction
Budget estimation of the interior design & follow-up work.
ORES moved from a traditional to a flexible, activity-based way of working. OOO was asked to help ORES define a future way of working that radiates what ORES stands for, and that brings alive the values and strategy of the company both in behaviour and design, and to translate this into the entrance hall concept of the former headquarters in Louvain-La-Neuve.
more about ORES former HQ, Louvain-La-Neuve